1 on 1 Interviews
Best Practices
State Features
Nick Povalitis, sales manager of the Rockford (Illinois) Area Convention and Visitors Bureau, works tirelessly to bring amateur sports events to his hometown.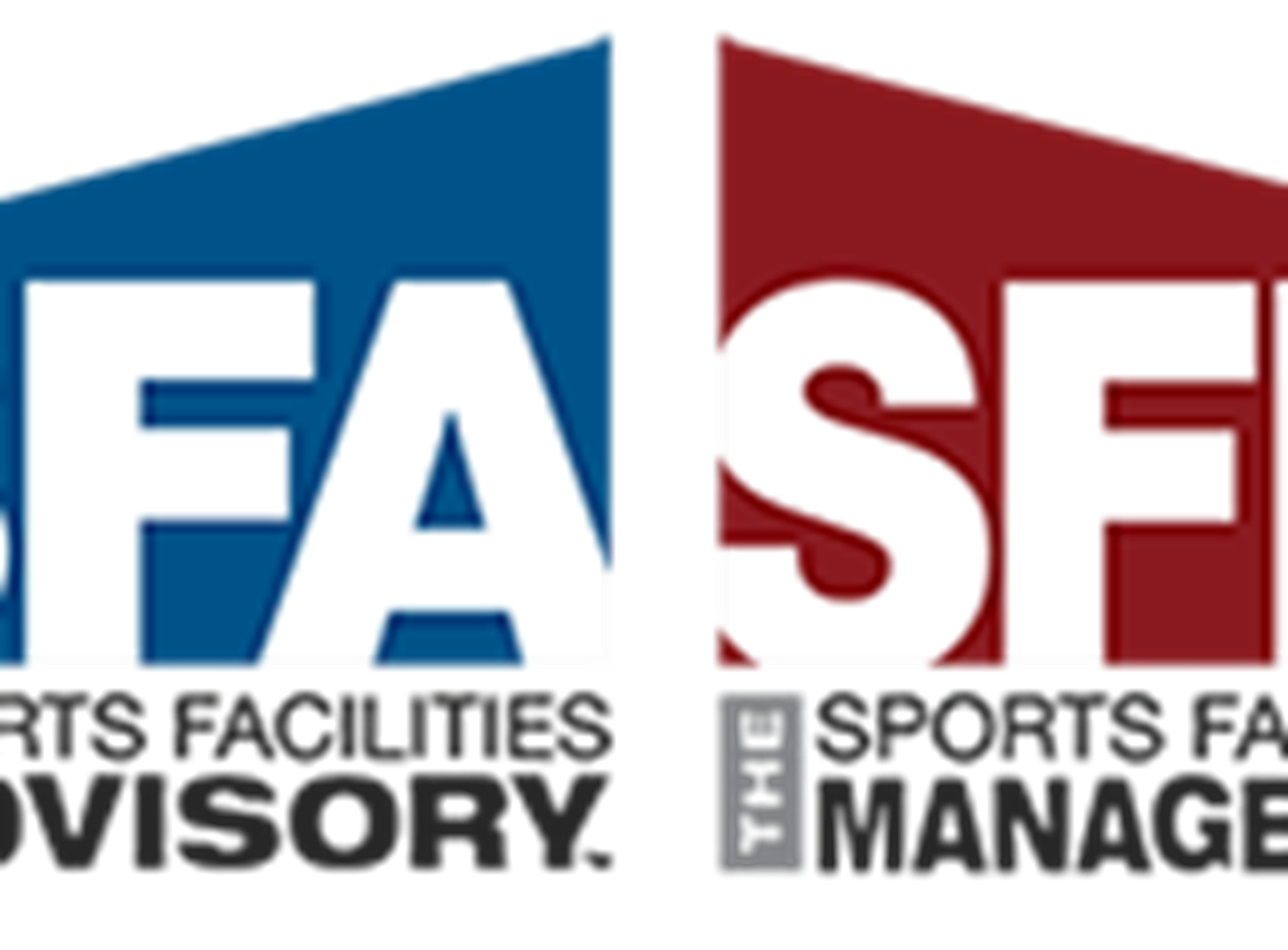 Jason Clement, CEO and founding partner of SFM, is contributing a series of three articles discussing why they were built and what makes them work.
The best sports events are organized by planners who think outside the gym. What will the teams do during their downtime? Where will they stay? Can local restaurants accommodate big groups of athletes?
Press Box
Ballparks of America is gearing up to host the grand opening of its first-of-a-kind, $20,000,000 youth baseball stay-and-play tournament facility in Branson, Missouri on Thursday, July 7, 2016, 3:00-5:00PM CST.
575 teams. 73 fields. 19 facilities. One truly memorable event. The Slumpbuster tournament, running June 16-30, never disappoints.