Georgia is a Great Destination to Support Your Team!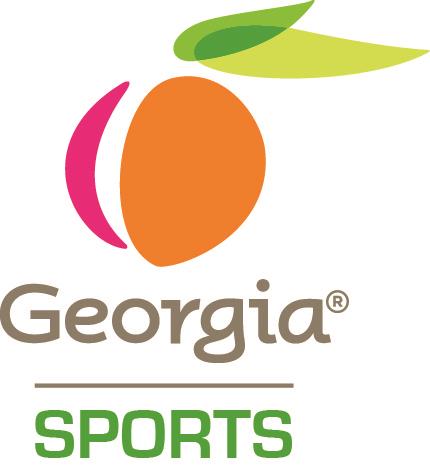 Georgia offers a rare combination of a thriving cosmopolitan city, mountains, beaches and much more, all within a very short drive. It's our people and our places that make Georgia one of the top destinations for domestic and international visitors.
The mild climate in Georgia allows sport enthusiasts to attend and participate in sporting events year-round. Pair that with our world-class destinations, attractions, facilities and restaurants, and visitors have plenty to enjoy before and after the buzzer sounds.
Georgia is home to a wide variety of sports from professional and college football and baseball to professional and amateur motorsports. Our pro sport teams include the Hawks, Falcons, Braves and new soccer teams Atlanta United and Tormenta, all of which welcome thousands of cheering fans each year. The Peach State also plays host to a multitude of amateur and youth sporting events; from big-city tournaments to small-town games, every corner of the state offers unique sporting events for fans. No matter what your favorite sport, Georgia offers scores of fun and family-friendly places to watch exciting matchups.
Georgia has a long history of hosting major sporting events in Atlanta including the 1996 Centennial Olympic Games, SEC Football Championships, NCAA Men's Final Four, NASCAR Sprint Cup Series, Bank of America Football Classic, Chick-fil-A Kickoff Game, the Chick-fil-A Bowl and many more. There is always a game to attend or a team to cheer on with six professional sports teams, numerous college teams and topnotch venues in Georgia. Whether you're a runner, a hockey fan, a gymnast or a baseball and softball enthusiast, Georgia is a great destination to support your team!
Sincerely,
Kevin Langston
Deputy Commissioner, Tourism
Click the Cover Below to Download the Guide
Feature Articles
Virtual Site InSpections