8 Do's and Don'ts of the Bid Process
Sports Planning Guide collaborates with NCAA Director of Championships & Alliances Jeff Jarnecke to provide you the do's and don'ts when applying to host a sports event or tournament.
1. Don't be Unrealistic
When applying for a bid, be aware of what you can and cannot handle. When it comes to NCAA and larger events, don't try to host in a brand new, never-before-used facility. When a facility doesn't have any experience in hosting a high-caliber event, event planners may be hesitant to move forward.
"Host smaller events and work your way up," says Jarnecke.
If you have incomplete facilities, don't apply for a bid yet without planning on organizing test events leading up to the championship. You never know if and when construction may be slowed or halted.
2. Do have a Budget Plan
Establish a budget plan well ahead of time. Research what your price points should be and have realistic expenses. Understand potential limits; don't raise ticket prices to cover some deficiency.
"Remember, you're not buying a bid."
3. Don't Hold Back Information
If there is a potential issue—whether it's with a facility, budget, space, etc.—be straightforward.
"On your bid application, be honest in your responses or say 'discussion required.' The NCAA [and other rights holders] will be willing to work with you."
4. Do Plan Ahead
Have a tentative timeline about a year in advance of the bid cycle. Start looking at your calendars and building relationships as soon as possible.
"Send in an application within the bid windows; the NCAA provides a 60-day window that is announced six months prior."
5. Don't Shotgun
The shotgun approach refers to bidding on everything at once—don't do this. Be focused and targeted when deciding what type of audience and event you can host. Know how you can enhance the event and create a memorable experience.
Salem, Virginia hosts more DII and DIII Championships than anywhere else—essentially one per season. Why? According to Jarnecke, there are two main reasons:
"1. They define their strategy; they know their capabilities as well as their limitations. They developed the strategy early on and effectively employed it. 2. They keep athletes, directors, facilities and the NCAA in mind to create quality experiences."
6. Do Your Homework
Research the event and how it's been done in the past.  Consider what would work in your community. Ask questions and attend other events to get a better understanding.
"Don't go it alone. Look at previous hosts. Reach out to the NCAA and utilize our resources."
7. Don't Try to Bribe Your Way In
Not to turn this into an ethics lesson, but odds are the rights holder won't likely accept gifts, anyway.
"The NCAA does not accept any form of a gift. We are open, honest and fair in the bid process."
8. Do Execute Your Plan
Come up with a strategy and live with that strategy. For instance, focus on filling the stadium. Be flexible with rights holders and arm yourself with all the facts and numbers.
"Always keep in mind what your community has to offer."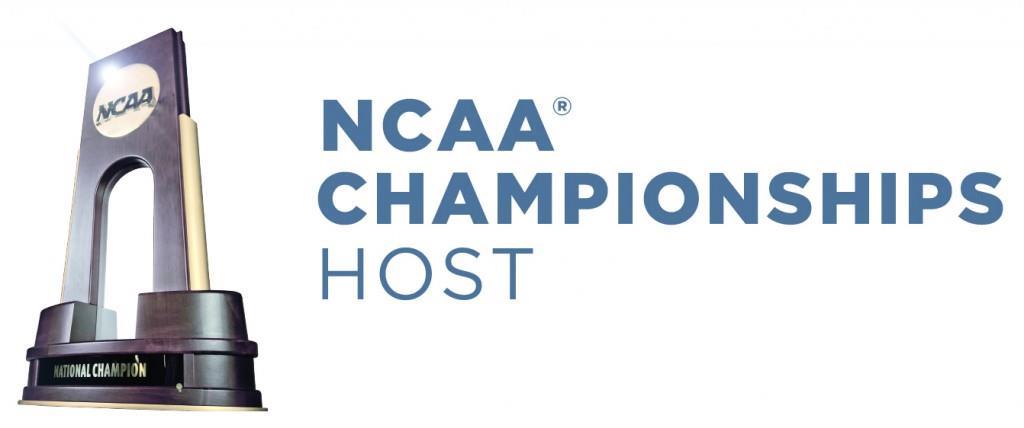 Bonus Advice: How to Submit a Bid
To begin, bids must come with members' institutions or conferences' support. If you are a local organizing committee and plan to submit a bid, you must have an NCAA member institution or conference associated with the bid.
From there, you should review the bid specifications for the championship(s) you are interested in hosting, paying close attention to the championship profile and requirements.
Your bid(s) will be evaluated on the following criteria (in no particular order):
Creation of special opportunities and experiences for student-athletes
Adherence to bid specifications
Proposed facilities
Proposed budget
Additional costs (travel, hotel, etc.)
For more information on the bid process and how to submit a bid, visit NCAA.org/bids.
Summary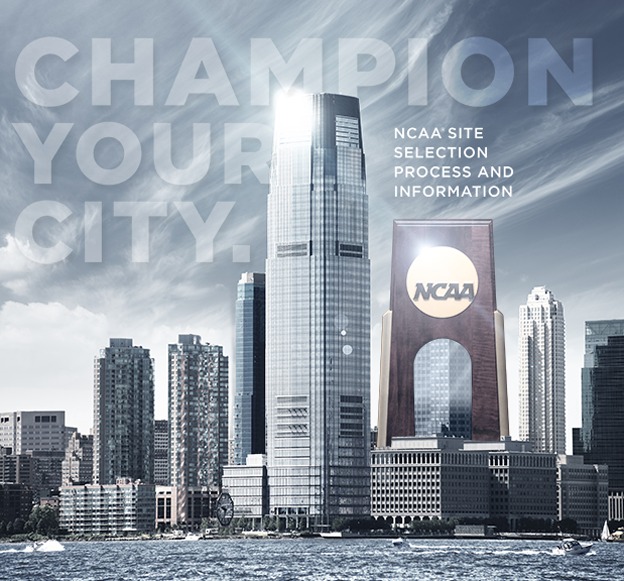 Article Name
8 Do's and Don'ts of the Bid Process
Description
Sports Planning Guide collaborates with NCAA Associate Director of Championships & Alliances Jeff Jarnecke to provide you the do's and don'ts when applying to host a sports event or tournament.
Author