Hall of Fame Launches Football Championships
More than 500 youth football teams to compete in event
Canton, Ohio, home to the Pro Football Hall of Fame, is a place where football's history is lauded.
Going forward, Canton will also celebrate the game's future, as the Pro Football Hall of Fame Academy announced the nation's largest youth football championship event will take place on the Hall of Fame campus.
"We are thrilled to partner with LEGACY Global Sports and have an impact on the next generation of promising athletes," Pro Football Hall of Fame President and CEO David Baker said in a press release. "This youth championship series, the biggest in the history of youth football, will provide a platform for great competition while also imparting the values learned from this great game that will help shape their futures, on and off the field."
Teams of all age groups from across the country will compete in the Game For Life National Football Championship, which has been described as the Little League World Series of youth football. Competition will take place in November and December with the winners heading to Canton for the national championship. The title game will be played in a new stadium that is part of a $700-million Hall of Fame Village project.
Complete with a national rankings system established by former NFL executives, eight regional playoff locations (held in Las Vegas, Indianapolis, Orlando, Charlotte, New Jersey, Kansas City, Dallas and Canton) will feature 500 top youth football teams competing for the title.
The Game For Life championship series will be made up of two divisions, All-Star and team-based. The All-Star division will feature 192 teams from around the country consisting of top athletes from three age groups (6th through 8th grade) that will be created through tryouts across the country. The Team Division (ages 7U, 8U, 9U, 10U, 11U, 12U and 8th grade) is composed of units that play the regular season and stay with the team to compete in the postseason.
The national selection process will be headed by former Cleveland Browns General Manager Ray Farmer, who will lead a committee that evaluates the nation's best teams throughout the fall for final selection and bracket seeding.
"This national showcase event will bring the nation's top youth teams and youth athletes together like no other and it will serve as a cornerstone property for football in America," said Rich McGuinness, general manager for LEGACY Global Sports Football Division. "With eight regional events, a blue-ribbon selection team and a final stop in Canton, this is the ultimate in youth football."
Summary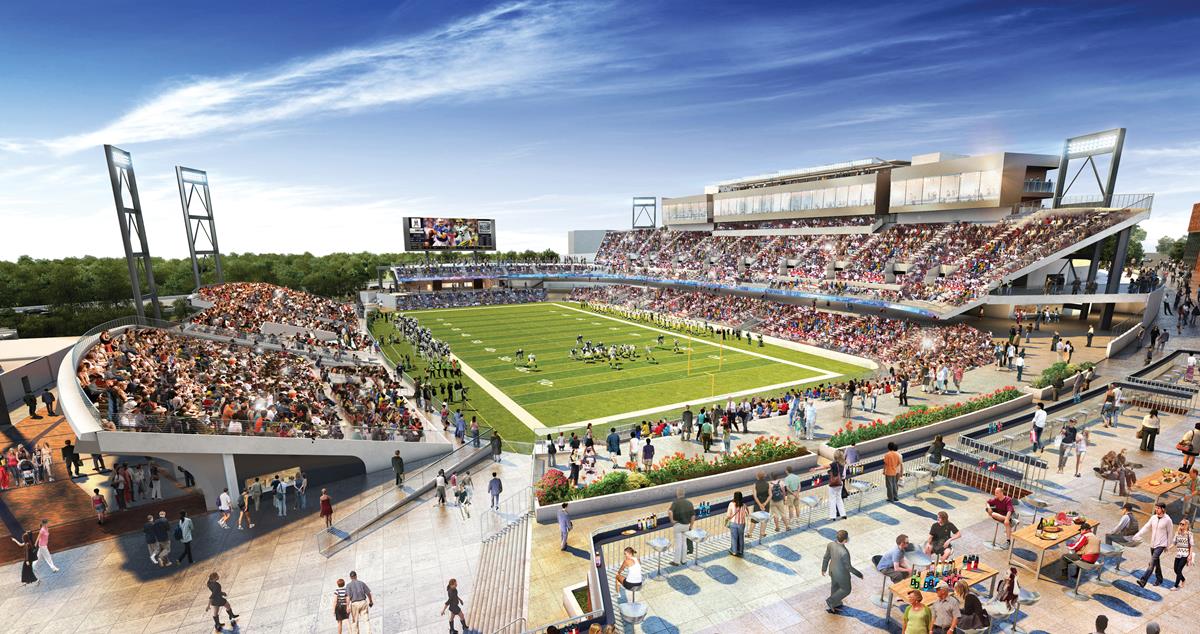 Article Name
Hall of Fame Launches Football Championships
Description
More than 500 youth football teams to compete in event
Author