Why Terre Haute?
A small town on the western border of Indiana, Terre Haute makes up for its lack of size with a proven devotion to entertainment and sports. The region is near Chicago and Indianapolis, too, making travel easy from major airports and train stations. And with more than 20 hotels in the city, attendees and coaches will have no trouble finding a nice place to stay. Whether you are attending a sports competition or one of many festivals you are sure to enjoy your visit.
Gibson Track & Field hosts numerous track events and the world class Lavern Gibson Cross Country Course hosts National caliber Cross Country events each fall. Indiana State University Hulman Center plays home to the ISU basketball team; Wabash Valley Tennis Club is a six court indoor tennis facility. No matter where you go in Terre Haute, there is most likely an elite venue that will make planning an event easier than any tournament director could ever imagine.
Exciting To-Dos in Terre Haute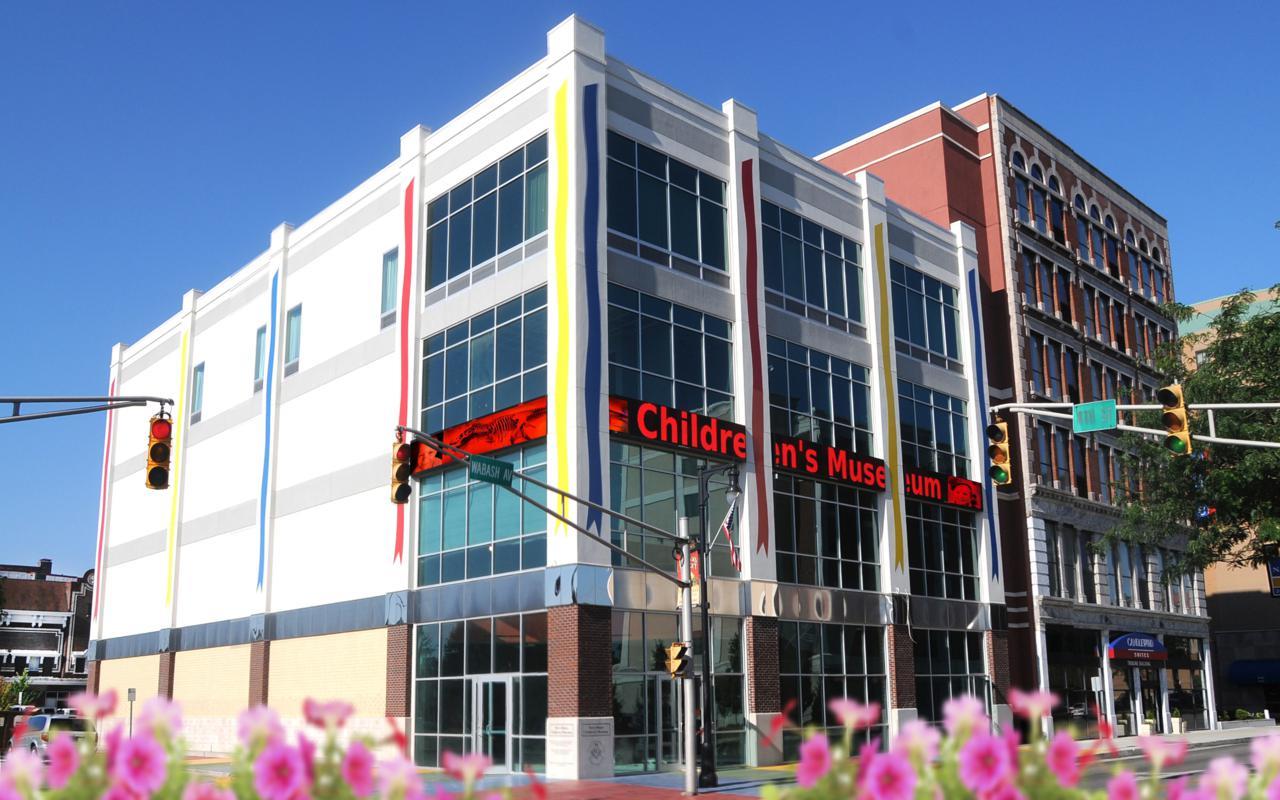 Although sports really never get old, sometimes you need a break from the action. Terre Haute is a great place to take one. An abundance of museums makes it a great town in which to learn and explore—venture over to the Terre Haute Children's Museum, open six days a week, or check out the military memorabilia on display at the Veterans Memorial Museum. Guests can also visit the Indiana Track & Field and Cross Country Hall of Fame Museum, where more than 480 members have been inducted. The museum is open Monday through Friday.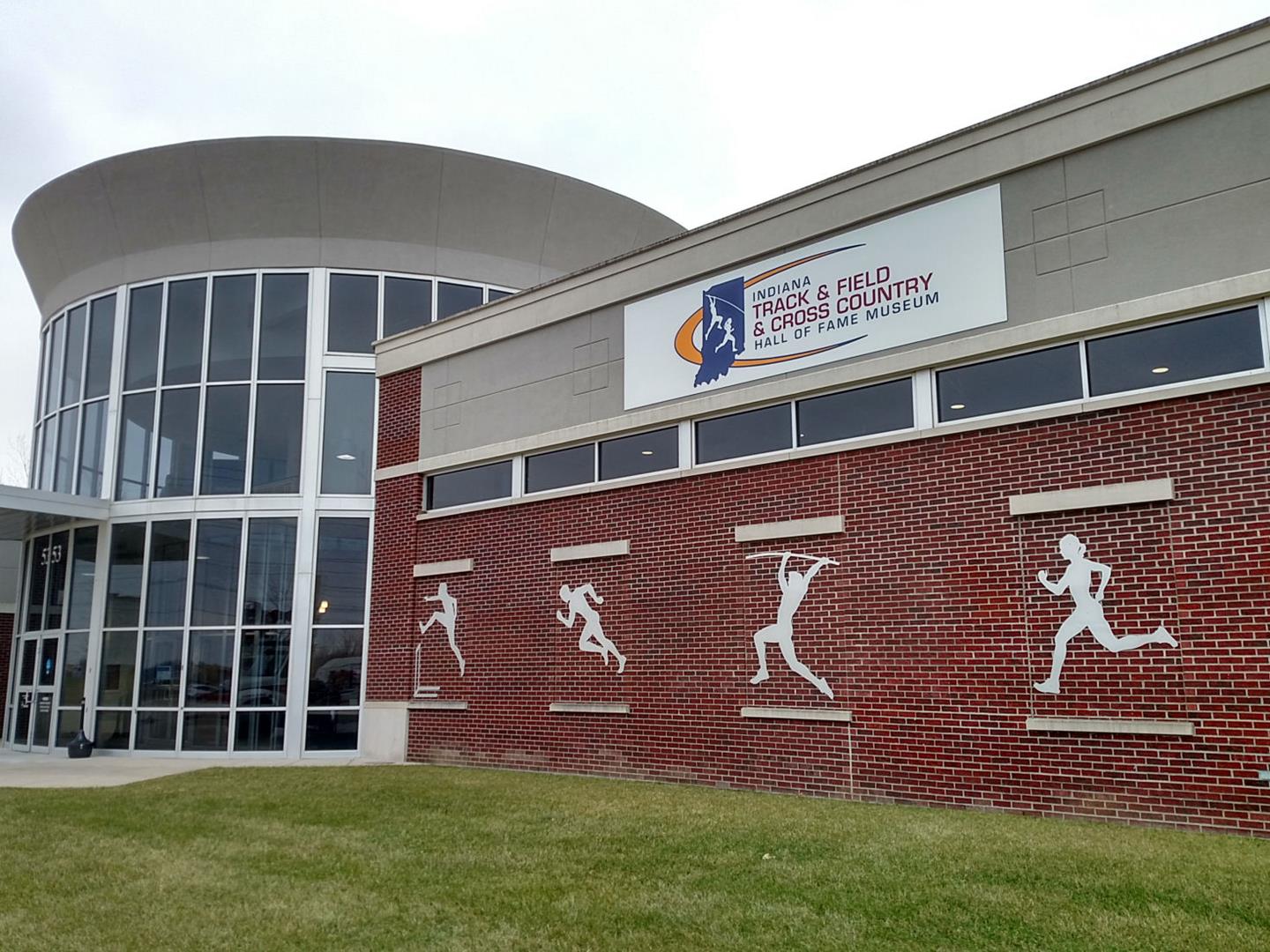 Ready to head outdoors? This Hoosier State gem boasts a multitude of parks where children can play and adults can spend some time relaxing in the sun. Collett Park features a horseshoe court, picnic shelters, a playground and tennis courts. 177-acre Deming Park has a miniature train for children to ride and fields for softball and disc golf. And after all that fun outside, you might be hungry. Fortunately, a plethora of great restaurants lines the streets of Terre Haute, making a quick meal easily-accessible all the time.
Let us connect you with Terre Haute CVB

David Patterson
Executive Director
Phone: 812-234-5555
---
X Factors
Central location means easy access
Affordable hotels
Diverse restaurants
Four 18-hole golf courses
Welcoming community
Five higher-learning institutions
Planner Perspective
It would not be possible to provide the many soccer programs and events without the support of the many volunteers, soccer families, local businesses, colleges, universities and especially the Terre Haute Convention and Visitors Bureau.

– Jim Wilkey, VCYSA Tournament Director and Past President.
Top-Notch Venues
LaVern Gibson Cross Country Course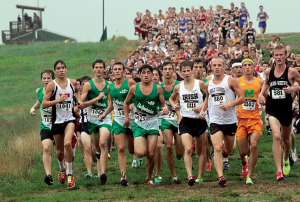 Sports: Cross Country
This world-class, 240-acre course, located just east of downtown Terre Haute at the Wabash Valley Family Sports Center, has the distinction of being one of the few purpose-built cross country courses in the world, as well as one of the most spectator-friendly distance running courses. It has been home to the NCAA Division I Great lakes Regional, Division III Regional and Men's and Women's NCAA Division 1 Cross Country Championships. It has also hosted the Indiana State High School Championship Meet, Nike Cross Nationals Midwest Regional Meet, and numerous invitational and championship meets.
Known for its spectator-friendly layout, visitors can view the entire course by being positioned on the inside of the grid and at the top of the hill. The irrigated course has a press box, spectator seating, ample parking, restrooms and concessions.
Gibson Track and Field Complex
Sports: Track and field
Indiana State's men's and women's track teams compete at the Gibson Track & Field Complex, located on the banks of the Wabash River. The venue is named after longtime Sycamores supporter Max Gibson and his family, whose gift enabled initial construction of the facility. The complex features nine 48-inch lanes with two 110-meter straight-aways, four vaulting runway locations, two high-jump areas and several throwing sections.
Bob Warn Field at Sycamore Stadium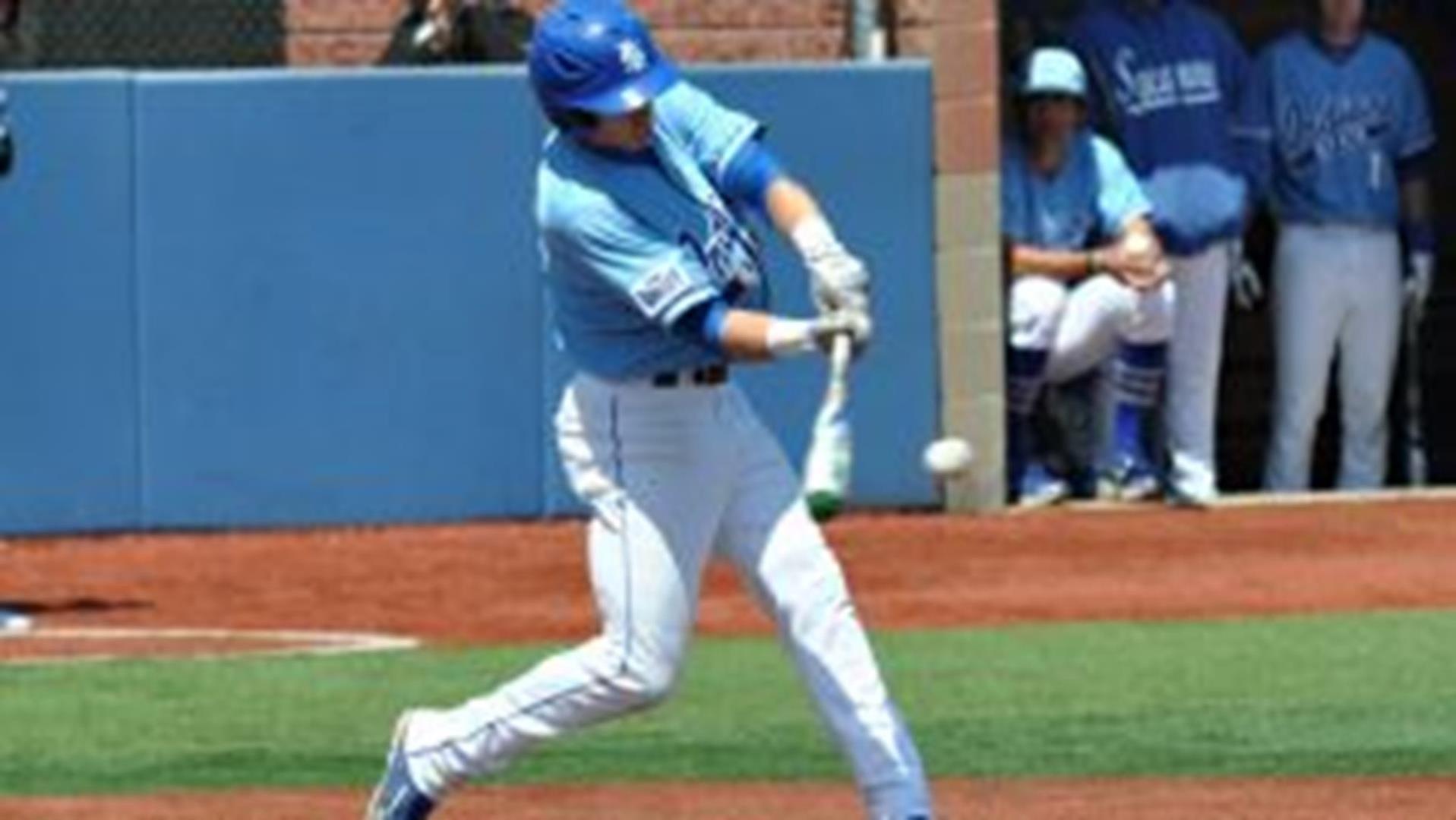 Sports: Baseball
Sycamore Stadium is the home of the Indiana State University Sycamores baseball team and host to Division I NCAA and Missouri Valley Conference baseball. The site has undergone a number of changes over the past several years, including the installation of a FieldTurf infield, new locker room and coaches' offices, the construction of a new seating area with both chairback and bleacher seats, and a larger press box and parking lot. The FieldTurf infield and natural grass outfield prevent delays when harsh weather conditions would force other facilities to stop play.
Hulman Center
Sports: Basketball
Hulman Center, located on the Indiana State University campus, is a 10,000-seat multi-purpose arena that serves ISU and surrounding communities. Hulman Center has hosted state, regional and national sporting events, concerts, tradeshows, celebrations, dinners and banquets. It is home to the NCAA Division I Indiana State University Sycamore men's and women's basketball.
Rose-Hulman Sports and Recreation Center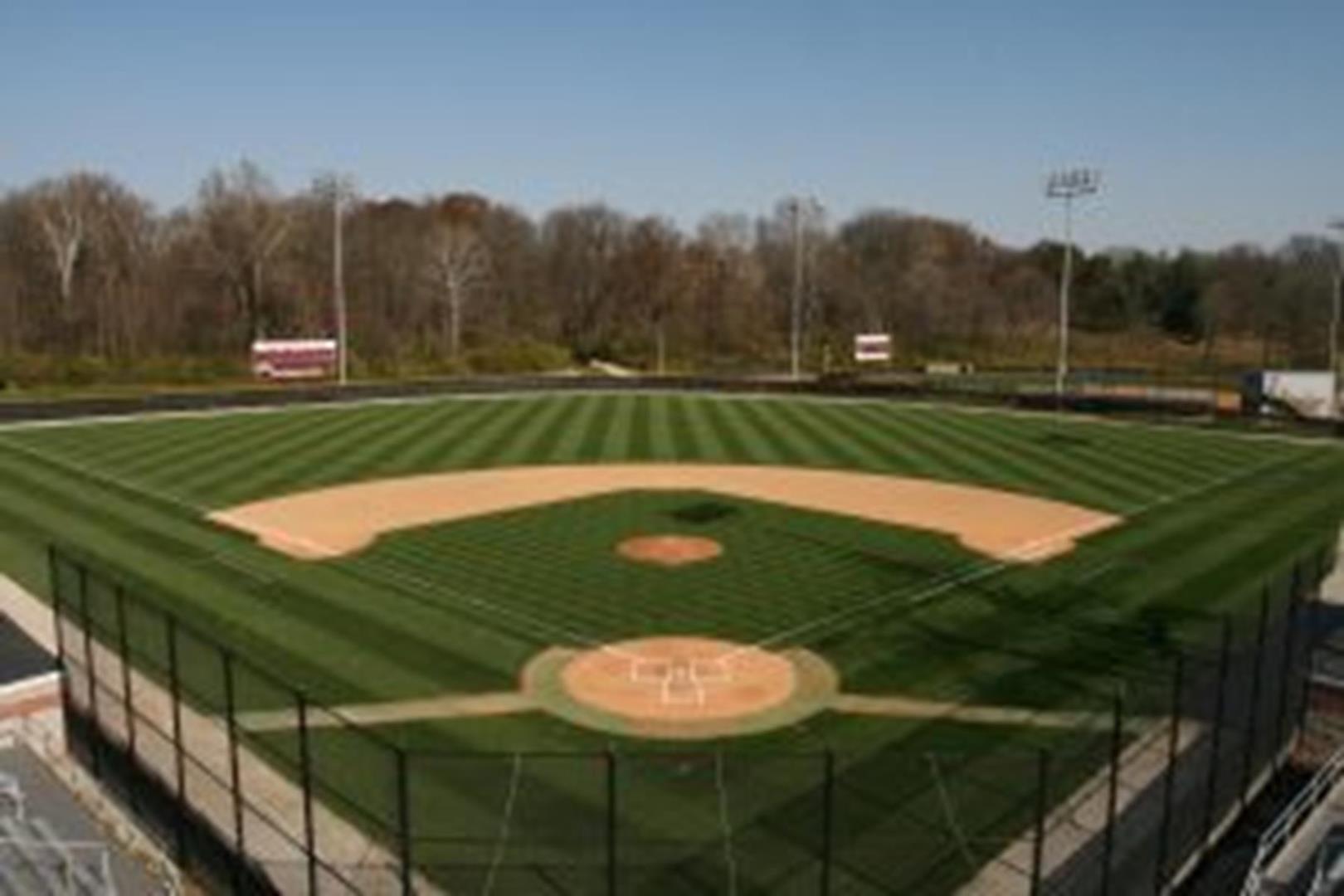 Sports: Basketball, baseball, football
The Sports & Recreation Center on the Rose-Hulman Institute of Technology campus has hosted NCAA Division III national championships in men's and women's basketball, baseball, football, and track and field. The basketball and volleyball complex has a capacity of 1,700, while the indoor fieldhouse includes four parallel indoor courts inside a 200-meter track. The fieldhouse can seat up to 3,000 for large track and field events.
Knoerle Center
Sports: Volleyball
The Jeanne Knoerle Sports and Recreation Center on the beautiful Saint Mary-of-the-Woods College campus boasts a collegiate regulation-sized gym, an auxiliary gym, a 3,600 square-foot lobby, locker rooms, a training room, a fitness room and offices. The entire facility totals over 45,000 square feet. The venue provides opportunities for hosting a variety of activities including community events, lectures, athletic tournaments, and health and wellness initiatives.
Terre Haute Action Track
Sports: Racing
For over 60 years, the Terre Haute Action Track has been a destination for race fans across the U.S. Fans and drivers are treated to extremely high speeds and some great events every year. The staple divisions come from USAC, which runs its Amsoil National Sprint Cars and Silver Crown Series cars at this site. A fan favorite is the Sprint Week event, which occurs during the Vigo County Fair. Terre Haute Action Track is located at the Vigo County, Indiana fairgrounds on U.S. Route 41 on the south side of Terre Haute. Notable drivers who have competed at the track include A.J. Foyt, Jeff Gordon, Parnelli Jones and Tony Stewart. The track has held events sanctioned by USAC, its predecessor American Automobile Association (AAA) and the World of Outlaws.
Hulman Mini-Speedway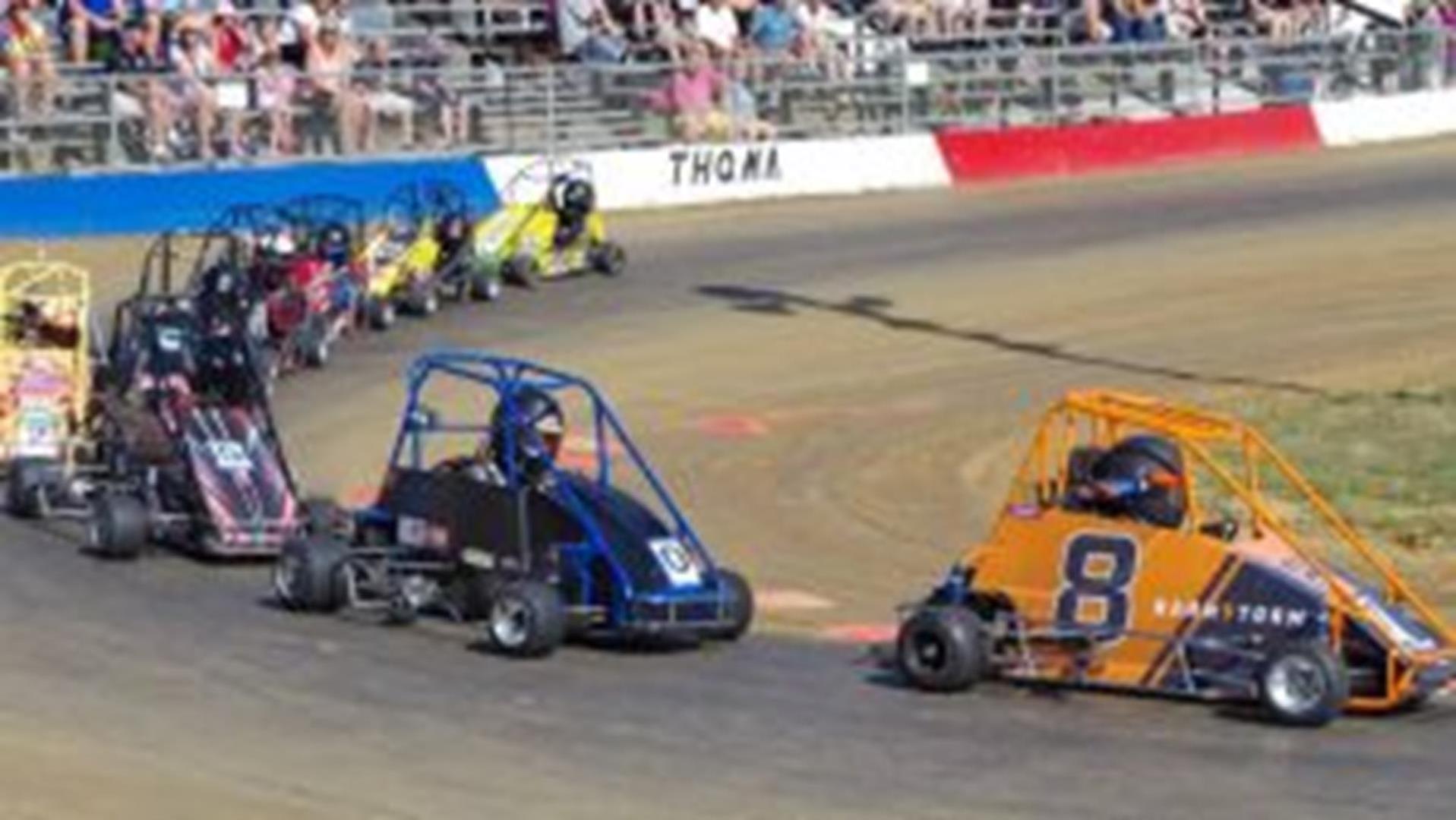 Sports: Racing
The Terre Haute Quarter Midget Association (THQMA) is based at the Hulman.
Mini-Speedway in Terre Haute. Quarter Midget Racing is a family-oriented sport that involves racing that is designed specifically for kids aged five to 16. Racing is divided into many different classes based on age, skill level and motor type. A Quarter Midget car is approximately ¼ scale of an actual midget racer. The track is approximately 1/20 of a mile.
THQMA is a member of Quarter Midgets of America, which is a national non-profit organization with over 2,400 family memberships and 4,000 drivers. There are 50+ Quarter Midget Clubs nationwide divided into 13 regions. Drivers can participate in both regional and national events. A new track at 3150 Houseman is being built and will open fall of 2017.
Springhill Soccer Complex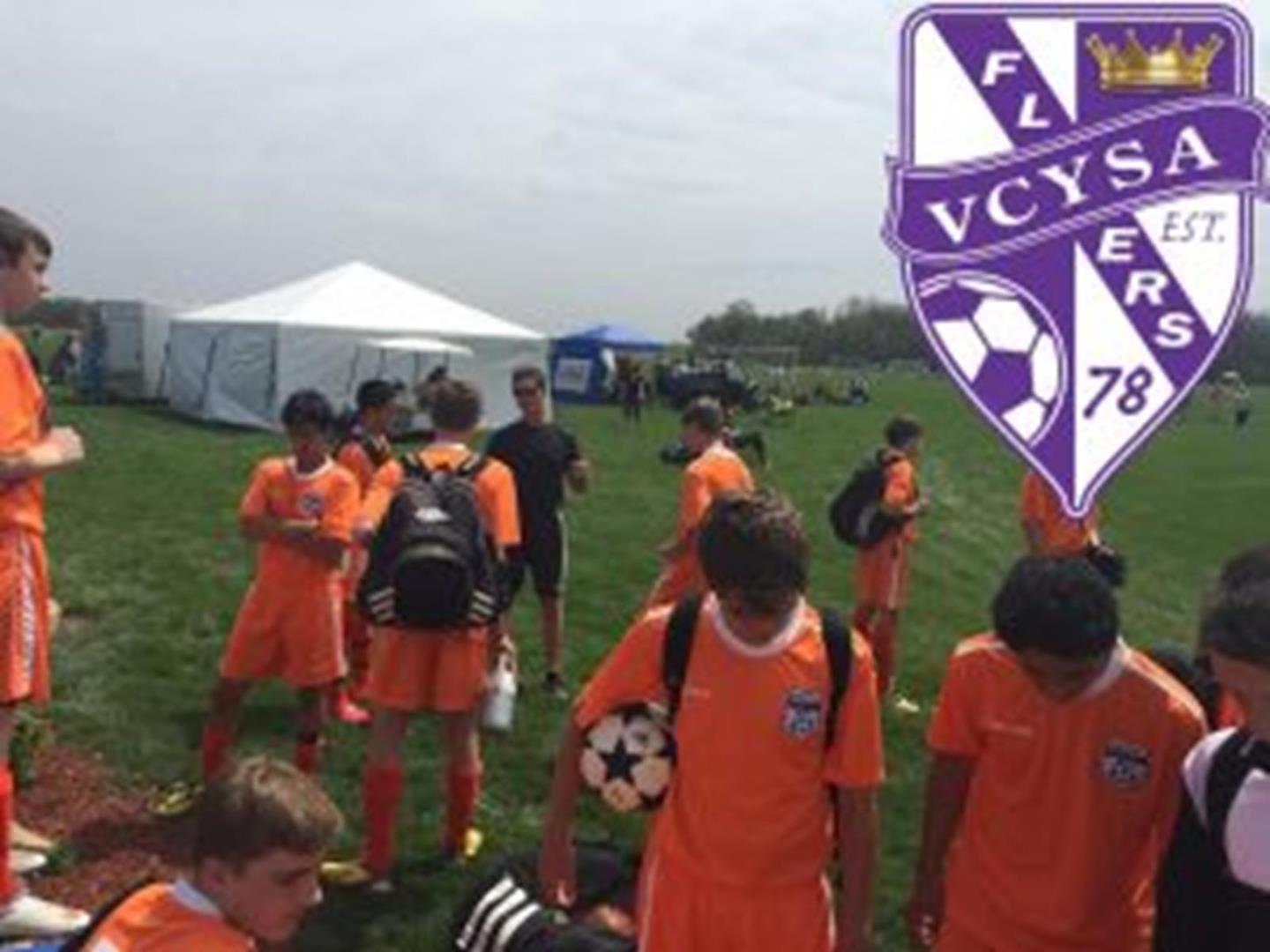 Sports: Soccer
The Springhill Soccer Complex features 45 soccer fields for varying ages from four to 13 years of age. It is home to the Vigo County Youth Soccer Association and host of the Midwest Soccer Classic.
Vigo County Aquatic Center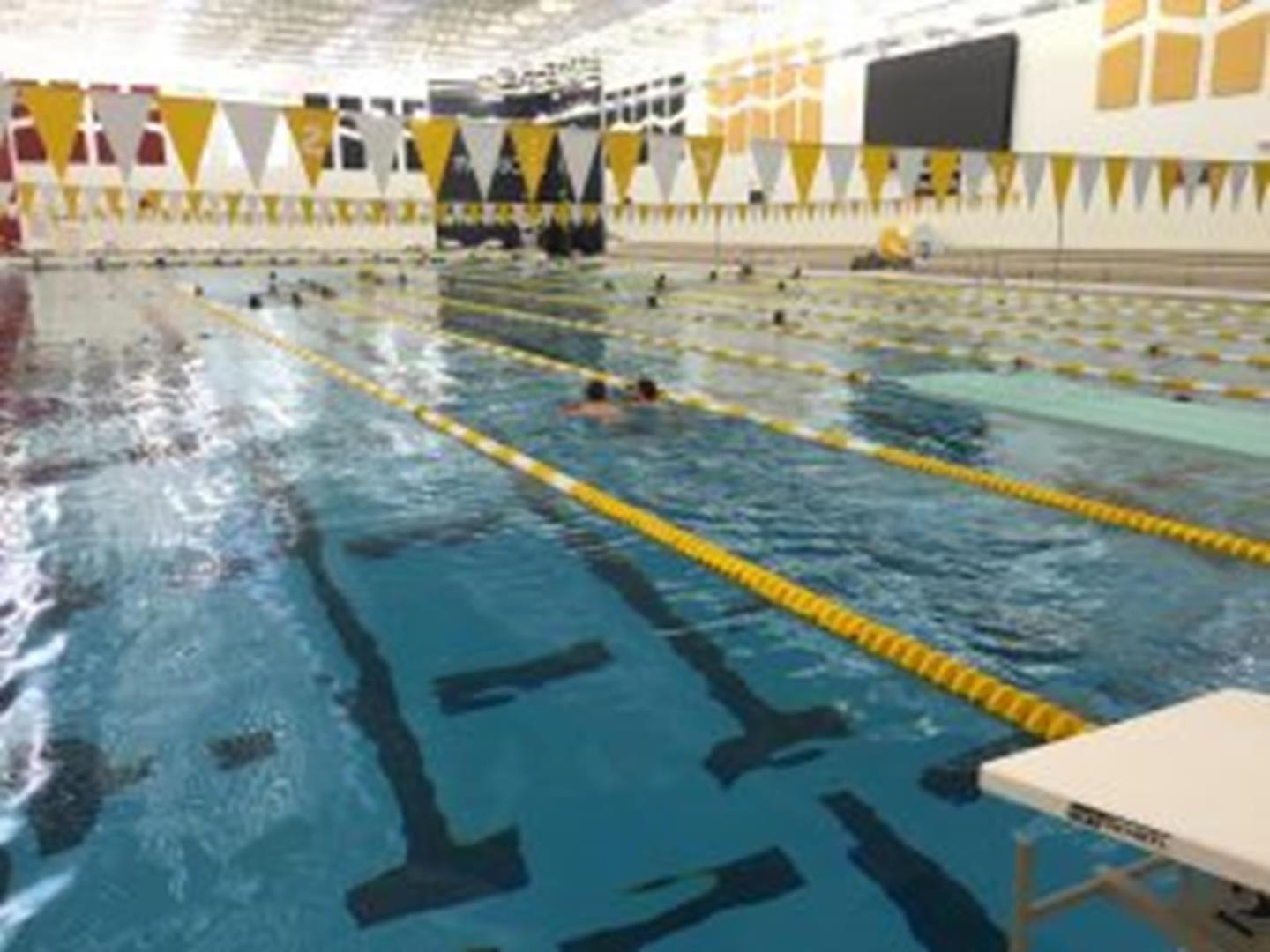 Sports: Swimming
The Vigo County Aquatic Center, opened in 2016, is a 50-meter-by-25-yard competition and teaching pool. It is an Olympic-sized pool that has 10- and 50-meter training lanes. The 10-by-15-foot video board can show live competition. The center can seat up to 500 people for major events and is the home to three Vigo County High School swim teams, as well as the Terre Haute Torpedos, a local swim club. The facility hosts County Championships, competitive swim club invitationals, Indiana State University meets and IHSAA swim sectionals.
Griffin Bike Park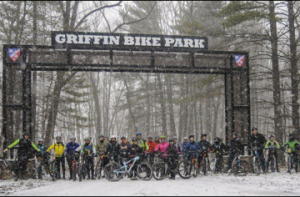 Griffin Bike Park is a world-class destination riding area and a national-level racing and competition park with special event venues that honor Sergeant Dale Russel Griffin and all those who have served our country protecting our freedom, our families and communities.
Griffin Bike Park is free and open to the public. When completed, there are expected to be 20 miles of trails, though 10 miles are already open and ready to ride. This venue provides a full-spectrum riding experience for riders of all ages, skills and abilities. The park also contains 10 national-level racing and competition venues.
How to Get There
By Car: Terre Haute is right off Exit 11 on Interstate 70. State Highway 46 also takes you to the location.
By Air: Indianapolis International Airport is only an hour away, while Chicago's Midway and O'Hare airports are roughly four hours from Terre Haute. St. Louis Lambert International Airport is three hours away.