Take Your Event to the Next Level in Miami County, Ohio
A charming place with a passion for sports, this western Ohio county makes the perfect setting for sporting events big and small
Sports have long been a cornerstone of American communities, and small towns in particular take pride in their teams and all they have to offer – whether it's to the home team or to the visitors. From baseball to volleyball and everything in between, Miami County is ready to welcome you with open arms. Are you ready to plan a tournament? Need a place to host your next away game? No matter your need, the local CVB is the perfect place to start your planning process. So come and take a look at all that Miami County has to offer.
What awaits us in Miami County?
When the games end, the fun doesn't stop. There is so much more to Miami County than meets the eye, with activities to suit everyone's taste. Canoeing and kayaking, swimming, golf, hiking and biking trails can all be found throughout the county. Relaxation, adventure and exploration – it's all here.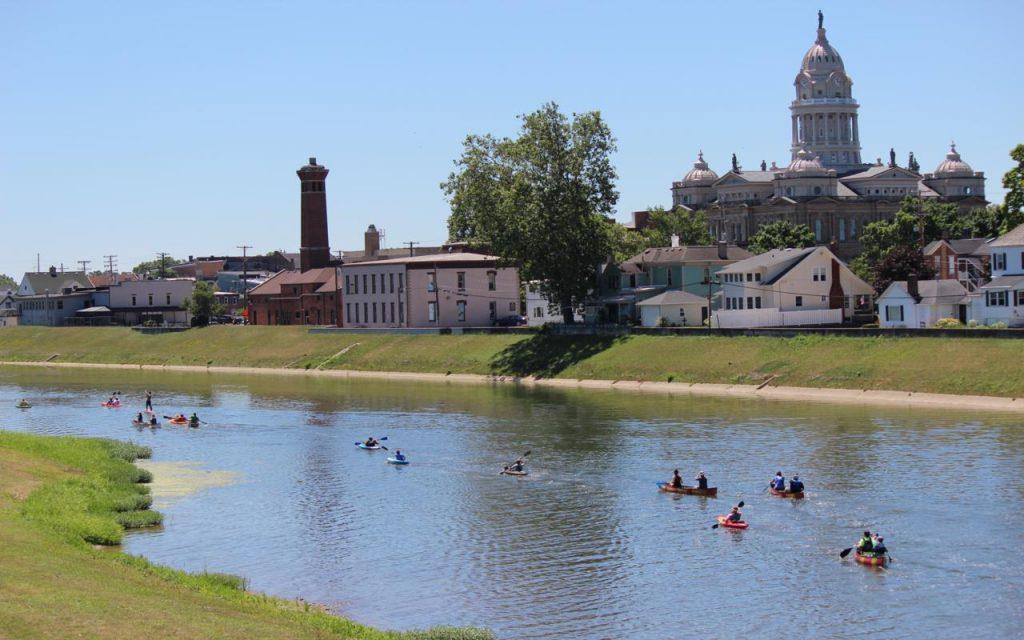 Traveling with kids? Shake off that extra energy at Jumpy's Fun Zone or hit the lanes at Troy Bowling Center. If it's a warm day, Troy Aquatic Park and Tippecanoe Family Aquatic Center make for the perfect cool-down spots. And for the creatives, Raise Your Brush makes for a fun outing where everyone can create their own work of art.
Exploring the small towns of Miami County is a great way to learn about the area and can offer a glimpse back to simpler times. Visit the historic town of Piqua, stroll the charming streets of West Milton, take in the heritage of Covington or explore the county's largest town, Troy. For a dose of education on your visit, head to the WACO Air Museum and Learning Center, Museum of Troy History or Brukner Nature Center.
Click the Instant Info Logo to let us connect you with Miami County

---
X-Factors
15 minutes from Dayton, the I-70/I-75 interchange and the Dayton International Airport
Coordinate site visits
Work with hotels to secure room blocks
Bid fees considered
Help gather local volunteers
Help with local publicity
Social media marketing assistance
Provide visitor information to players, coaches and families
Plan activities for athletes & families around sporting event
Itinerary development for off-site activities
Historic downtowns
Unique, local restaurants shops and attractions
Planner Perspective
Where to play in Miami County
Hobart Arena
Sports: Basketball, skating, floor events
This recently renovated stadium is the place for big events in Miami County. Trade shows, concerts, figure skating competitions, basketball games, and more take place year-round in the 77,000-square-foot facility that seats 3,742. A 2,400-square-foot multipurpose room seats 220. With locker rooms for players and plenty of concession options for the fans, it's a comfortable and fun place to host any event.
Duke Park
Sports: Baseball, basketball, football, skating events, soccer, tennis volleyball
Located just north of downtown Troy, this is one of the area's largest parks and regularly hosts games and tournaments. Visitors love the wide-open spaces and 2.16 miles of recreational trails available for walkers.
Kyle Park
Sports: Baseball, basketball, soccer, softball, volleyball
Located in Tipp City, just south of Troy, this park is one of the newest in the area. There are 10 soccer fields, two softball diamonds, 10 baseball diamonds, two sand volleyball courts, a skate-park and basketball court. With tranquil surroundings and plenty of green space, it's also the perfect place to relax after the big game. Enjoy horseshoe pits, a fishing pond, a driving range, playground equipment and play with your pet in the two-acre dog park.
Newton & Milton Union Campuses
Sports: Baseball, softball, track and field
These two high school campuses in western Miami County, located eight miles apart, host games and tournaments at 12 softball/youth baseball fields and an eight-lane outdoor track complex.
Troy High School Gymnasium
Sports: Basketball, volleyball, wrestling
Right in the heart of Miami County in the town of Troy, the gymnasium is perfect for court sports, with two basketball courts, two volleyball courts and room for four to six wrestling mats.
How Do We Get to Miami County?
Located in western Ohio, Miami County may be rural, but it is easy to reach and several major cities are not far away.
By car: Miami County's main town is Troy, which is located along I-75 and just 20 miles north of Dayton, Ohio. Both Columbus, Ohio and Indianapolis, Indiana are also major local hubs and lie along I-70, which connects to I-75. Cincinnati is about 75 miles south on I-75.
By air: Dayton International Airport is just 15 miles from Troy. It is served by major airlines, including American, Delta and United Express. And best of all, it's just 15 miles from Troy.
Summary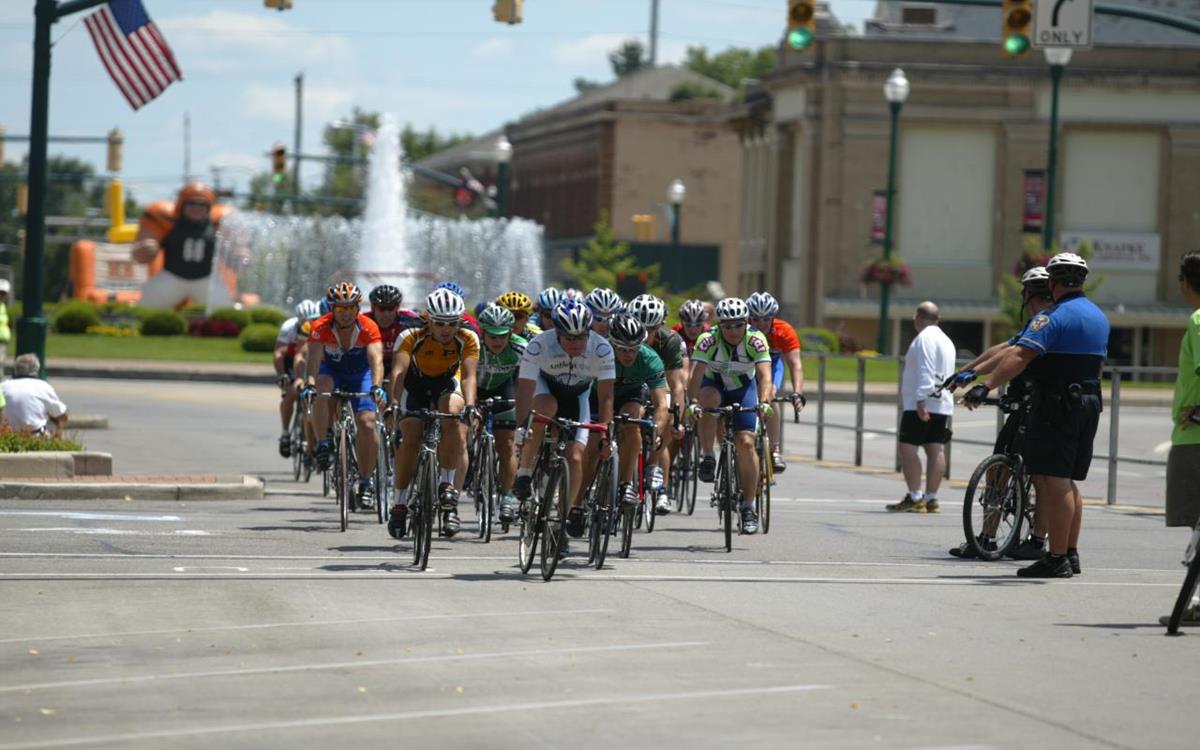 Article Name
Take Your Event to the Next Level in Miami County, Ohio
Description
A charming place with a passion for sports, this western Ohio county makes the perfect setting for sporting events big and small
Author
Publisher Name