Why You Should Offer Healthy Food at Tournaments
Now's the time to jump on the nutrition bandwagon and sell health food at your sports events and tournaments. After all, health and fitness go hand in hand.
Through my 14 years of playing, coaching and watching sports events, one thing has consistently managed to get under my skin: the concessions. For me, it was an issue of having food allergies to milk and nuts, and only being able to find cheese-coated treats or bags of trail mix. On the flip side, you could imagine my frustration when my starters eat candy before our next match and then complain of a stomach ache mid-game.
But here's the kicker—most venues do not allow participants to bring in their own food or coolers, so athletes are stuck with hindering snack options. The solution? Offer healthy food choices at your sports events and tournaments.
Why Offering Healthy Food Makes a Difference
Certain foods give you energy, boost performance and even prevent cramps. When your athletes eat these foods, the result will be safer and more enjoyable competition.
Also, when word gets out that you offer healthy food, you will gain respect and build a reputation for genuinely caring about the well-being of your participants.
Examples of Healthy Choices
Usually, there is a short amount of time between games (no more than two hours), so it's not a good idea to offer full meals, but rather high-carbohydrate snacks (carbohydrates are digested and converted into glucose, which is used by the body for energy) along with plenty of water and/or sports drinks. Here are some examples:
Crackers
Pretzels
Low-fat yogurt
Raisins
Mini sandwiches on whole wheat bread
Bananas
Fruit cups
Applesauce
Fruit (water in fruit helps hydrate, too)
Sports bars
Sports drinks
Water
These examples are affordable and can be bought in bulk. Remember: healthy doesn't have to be synonymous with expensive!
How to Handle Food Allergies
Food allergies are becoming more and more common, especially in youth. According to Food Allergy Research and Education (FARE), food allergies affect 1 in 13 children. So, the odds are that someone on almost every team you'll host will have a food allergy.
Although any food is capable of causing an allergic reaction, only eight foods account for 90 percent of all food-related reactions in the United States. These common allergens are: peanut, tree nuts, milk, egg, wheat, soy, fish and shellfish.
You can help avoid reactions by keeping common allergens separate from other food, either in their own containers or at a separate table. Have packaged healthy options so athletes and parents can read the ingredients. Provide an on-site trainer or make sure there is an ambulance/ER nearby in case someone takes a turn for the worst—this isn't just beneficial for those with food allergies but for those who happen to get injured, too.
4 Tips for Food at Your Next Sports Event
If you can't afford to sell healthy options to all your athletes and spectators, have an "athlete only" concession stand. Depending on the number of scheduled games, give each athlete one or a few tickets for entry. Or, if possible, simply allow attendees to bring in their own food.
Use signage to promote your healthy options and explain why it's beneficial to the athletes; this would not only help increase sales but would look professional and credible on your part.
Rather than removing the less healthy options (cookies, energy drinks, etc.), provide those made with alternate, healthier ingredients and preparation methods.
When participants register for the event, have an option to fill out any dietary restrictions. If you don't want to allow everyone to bring in their own food, permit this option to those who have limited options.
Summary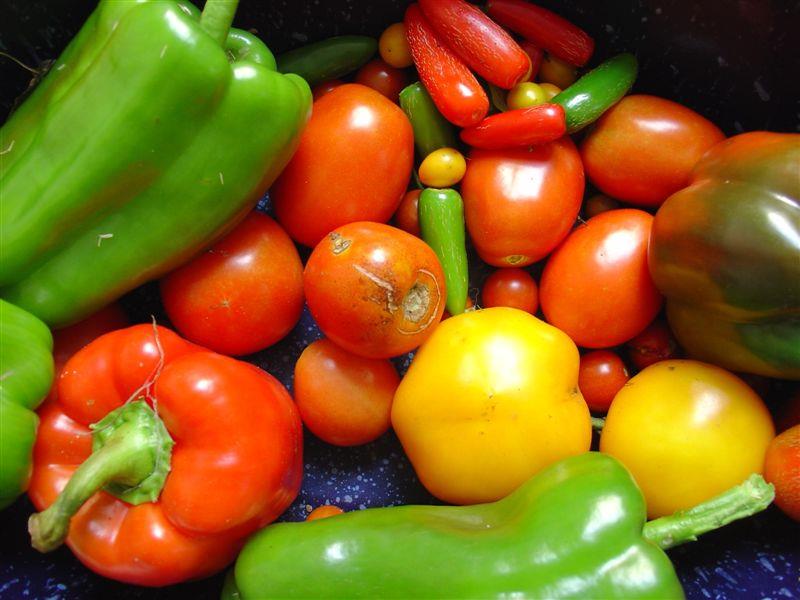 Article Name
Why You Should Offer Healthy Food at Tournaments
Description
Now's the time to jump on the nutrition bandwagon and sell health food at your sports events and tournaments. After all, health and fitness go hand in hand.
Author