Five cities and countless experiences make this Mississippi county a destination to savor
From just about anywhere in the South, DeSoto County is a charming car ride away. Once you've reached DeSoto County, you'll find a region composed of five fabulous cities: Hernando, Horn Lake, Olive Branch, Southaven and Walls, with each locale boasting an abundance of delicious eats and family fun. Planners looking to host a sports event in DeSoto County will find the area filled with history, entertainment, world-class recreation and top-notch shopping.
CVB/Sports Commissions Services Offered
Volunteer Staff
PR/Media Assistance
Signage
Site Visits
Mobile Apps
Welcome Bags/Gifts
Itinerary Development
Event Planning Assistance
Click on tab to see more information about a specific facility
Snowden Grove Baseball Park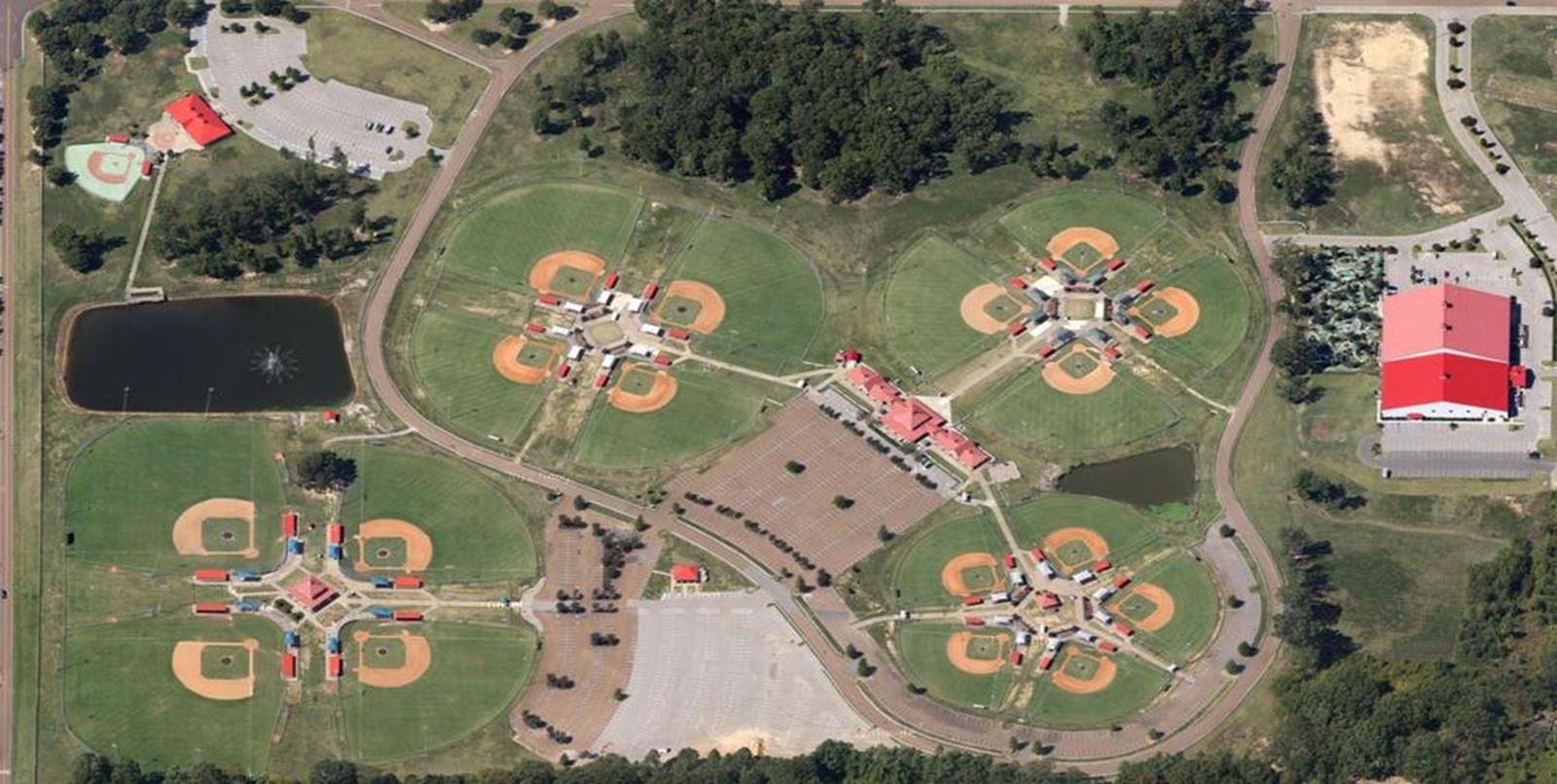 Built in 1999 in Southaven, this park has set the standard for which all new youth baseball complexes aim to emulate. This 17-field, baseball-only facility contains many features only previously found at professional stadiums. The fields all contain grass infields, Musco lighting, electronic scoreboards, covered dugouts and a main concession area. Because of its many amenities, Snowden Grove Park has been awarded and continues to host numerous World Series and national events, including the USSSA World Series, the NABF World Classics, the Dizzy Dean Baseball World Series and the Global Sports Baseball World Series.
Sports: Baseball
George M. Harrison Municipal Soccer Park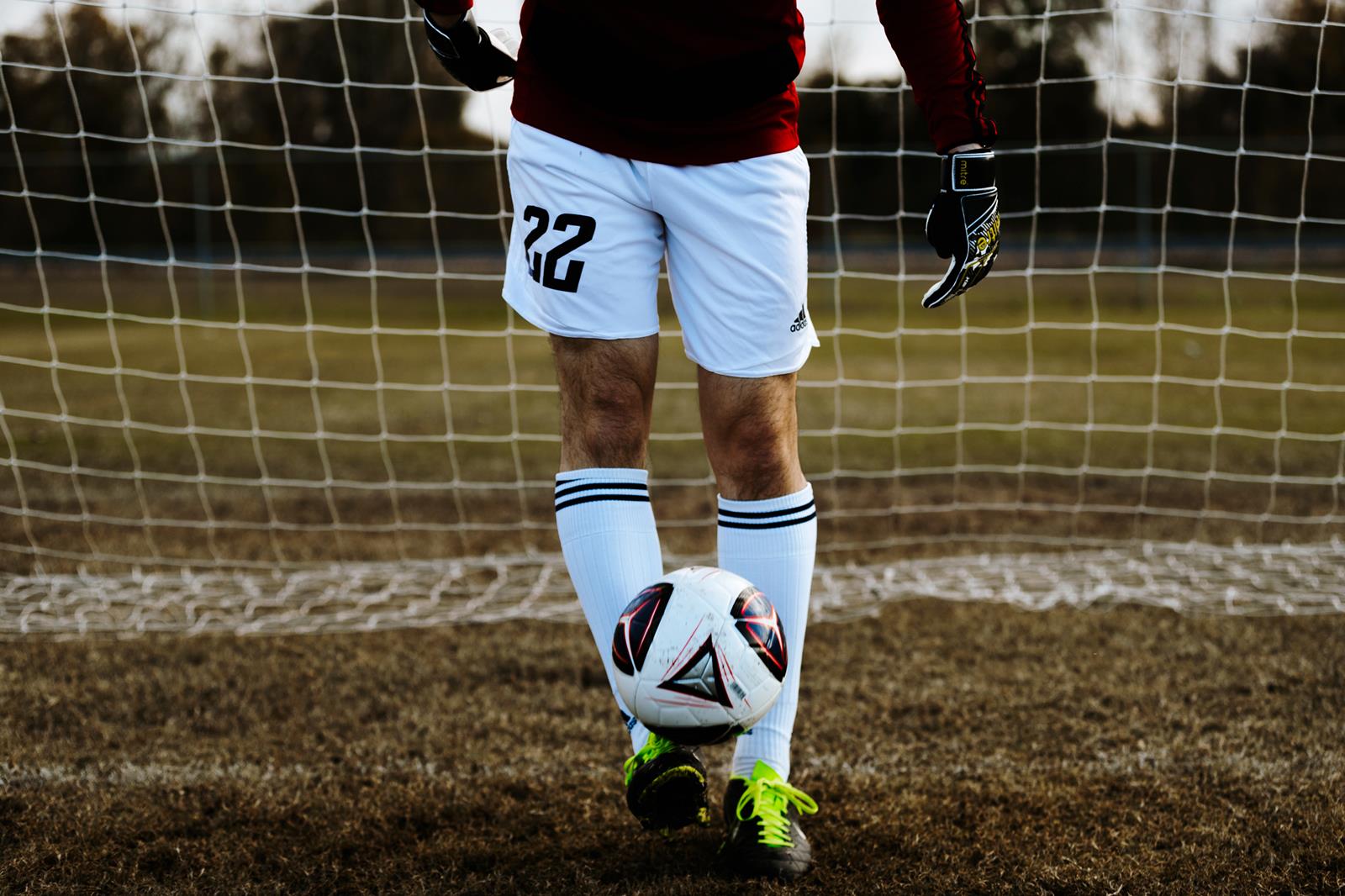 With five lighted international-size soccer fields, automated lighting control system, automated irrigation, a small pavilion and a lake, the George M. Harrison Municipal Soccer Park in Olive Branch is a great place to host a soccer tournament. The complex also features a walking trail.
Sports: Soccer
Greenbrook Softball Complex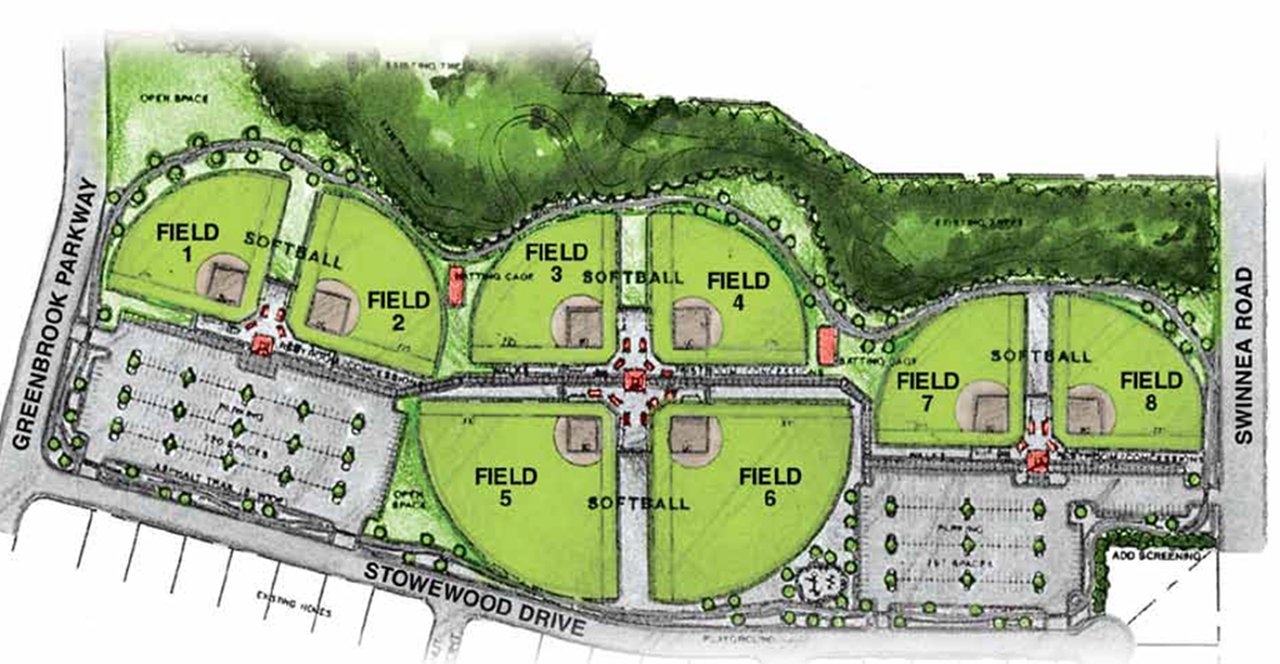 Built in 2000, this complex has quickly become known as the premier youth fastpitch venue in the South. This pristine eight-field facility offers teams the chance to play at a first-class complex while experiencing the southern charm that Southaven offers. It contains eight lighted softball fields, with five fields reaching 225 feet, one field measuring at 275 feet and two fields boasting 300-feet fences. It has hosted USSSA and Dizzy Dean tournaments.
Sports: Softball
Landers Center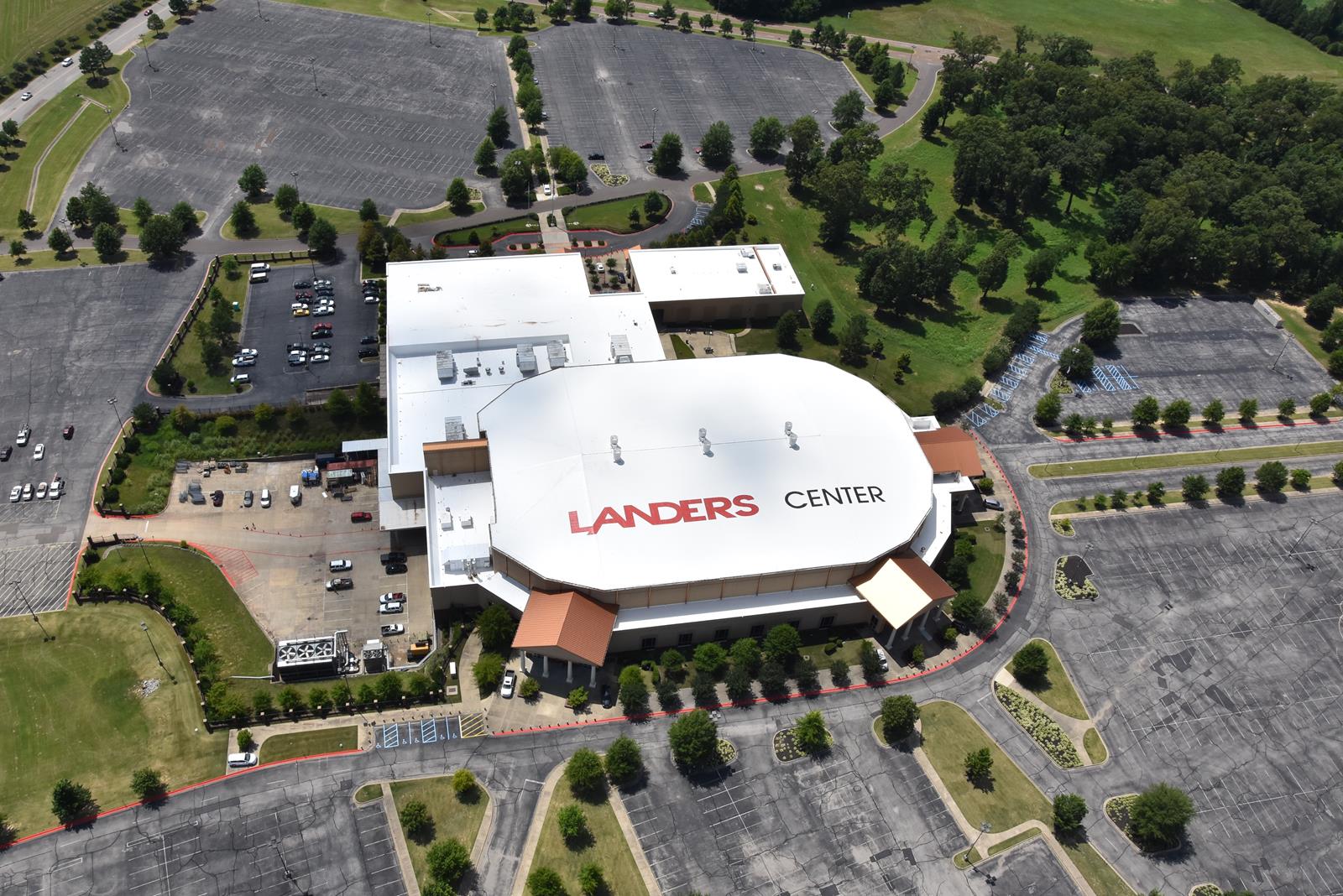 This 8,400-seat multipurpose arena in Southaven is home to the Memphis Hustle of the NBA G League, a minor league basketball team affiliated with the Memphis Grizzlies. Built in 2000, it is also used as a concert venue, boxing arena and has hosted ice shows and rodeos. In 2018, it hosted the Mississippi Basketball Classic, and it hosts the Monster Jam annually.
Sports: Basketball
Latimer Lakes Park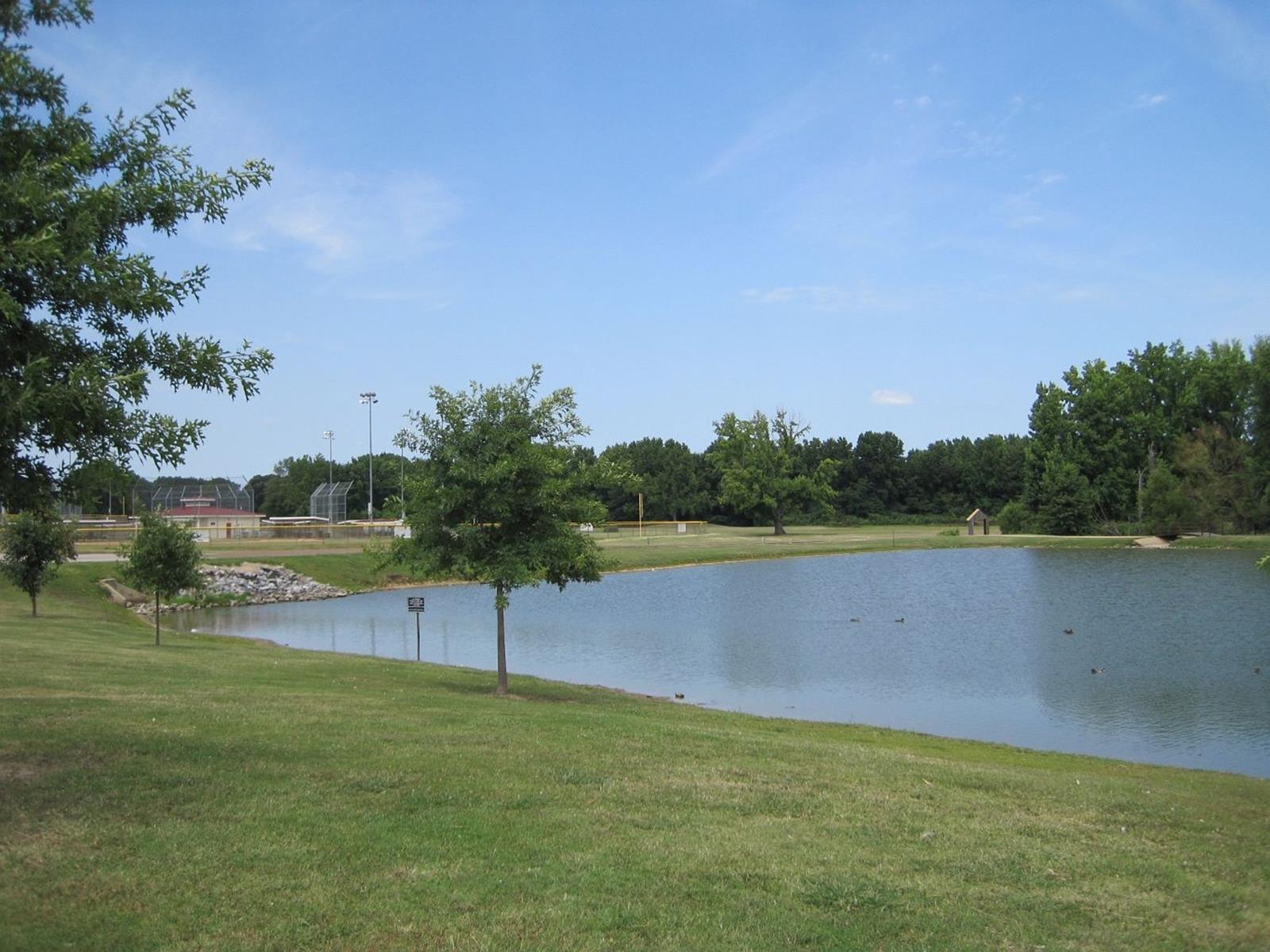 There is something for everyone at Latimer Lakes Park in Horn Lake. Enjoy plenty of open play space, a beautiful large playground, nature-lined trails, paved walking trails, lakes for fishing, a 20-hole disc golf course, lighted tennis courts, football and baseball fields, a volleyball court and a skateboard park.
Sports: Football, baseball, volleyball, skateboarding, fishing, walking, disc golf
Southaven Indoor Volleyball Arena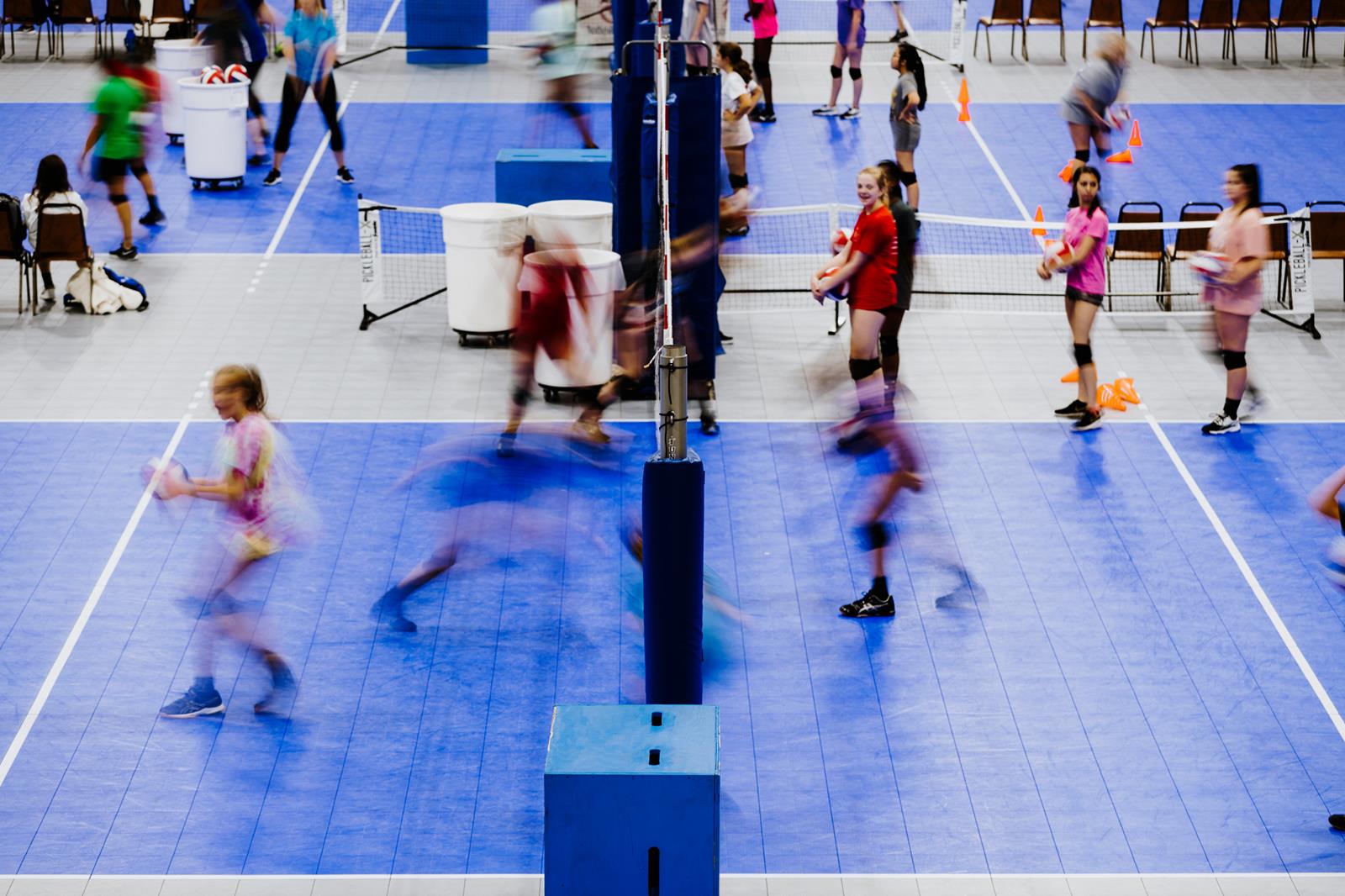 This indoor volleyball arena in Southaven contains three courts that are open to the public. It has hosted the DeSoto Legacy Volleyball tournaments and has established itself as one of the finest volleyball arenas in the region.
Sports: Volleyball
Snowden Grove Tennis Complex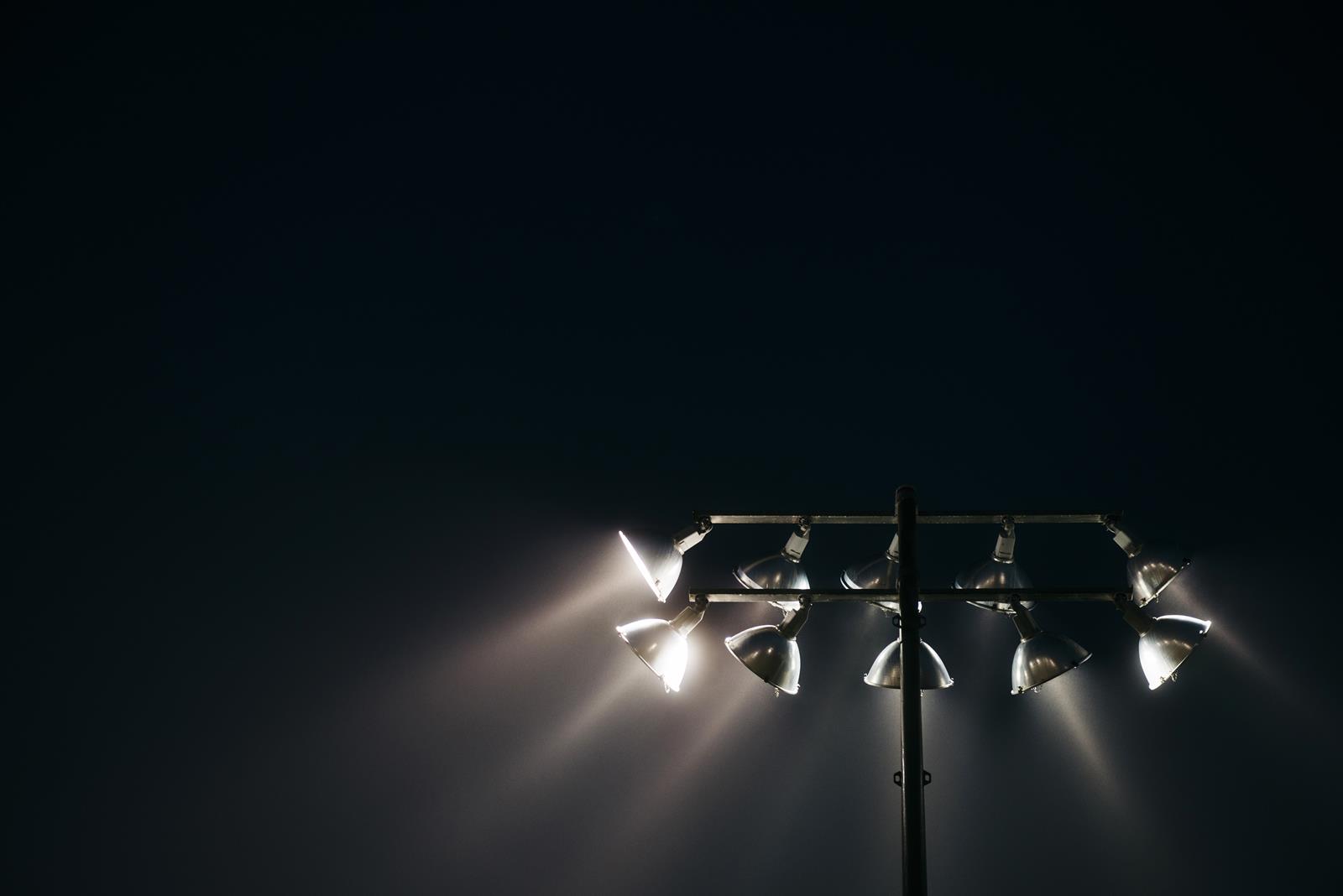 This venue in Southaven features eight lighted tennis courts with a pavilion, covered seating and additional parking.
Sports: Tennis
What is there to do in DeSoto County?
Those looking to enjoy the area's many stores will love DeSoto County's shopping options, which range from antique to boutique and include local pottery, furniture, collectibles and unique stores for adults and children. The county is the shopping destination for Tanger Outlets Southaven, with more than 70 stores, and Southaven Towne Center, an open-air mall. With more than 350 restaurants, including such delicious luminaries like Memphis Barbecue Co. in Horn Lake, Underground Café in Hernando and Wolf River Brisket in Olive Branch, your team won't go hungry. Visitors can connect to authentic Southern history and heritage through the Mississippi Blues Trail, where they will take an unforgettable journey into the land that spawned the single most important root source of modern popular music. Guests can tour the home of Jerry Lee Lewis and learn about one of America's most beloved rock stars, or enjoy Landers Center for a concert or sports event.
The DeSoto County Museum enables guests to walk through history while the DeSoto County Veterans Park honors our country's brave veterans. Families can pet animals in a petting zoo and ride a pony at Cedar Hill Farm, a family-owned farm with 120 acres of rolling hills.
Planner Perspective
I'm a travel team coach from N.E. Arkansas. I have been coaching baseball for years and always told others about Snowden Grove complex and tournament play. This past week was a excellent example of the parks organization and willingness to play a tournament. Storms forecasted for the mid south late Fri. into Sat. morning. My power went out for 12 hours and lost ability to access cell phone data. The communication through the weather hot-line and online service allowed parents of the kids I coach to stay updated on all activities at the park. The willingness of the tournament director and parks department to not only play but finish the event is un-matched of any facility I have ever played at and I been coaching and traveling with teams for 15 years.

Great job, and is much appreciated!
–Anonymous
I know you hear this alot, but it never hurts to hear good things often.

I have been traveling the southeast for the past 18 years watching and coaching travel ball and I have never been as impressed with a tournament as I was this past weekend.  I Coached in the 7u open and I watched my 12 year old play in the 12u Major,  this is hands down the best place ever to play.  Sure the fields were great, but beyond the fields the staff, umpires and the entire town made this a trip one to remember and I will make sure everyone I talk to knows what an outstanding job everyone does to make South haven a place they should put on there list every year.    I will be back.

Thanks again for such a  great experience.
– Aces Baseball: Chad Woods
How to get to DeSoto County
By Car: Interstate 269 stretches into DeSoto County as does Interstate 55, Interstate 69 and Interstate 22.
By Air: The closest major airport to DeSoto County is Memphis International Airport, 14 miles from the center of DeSoto County.
Contact Information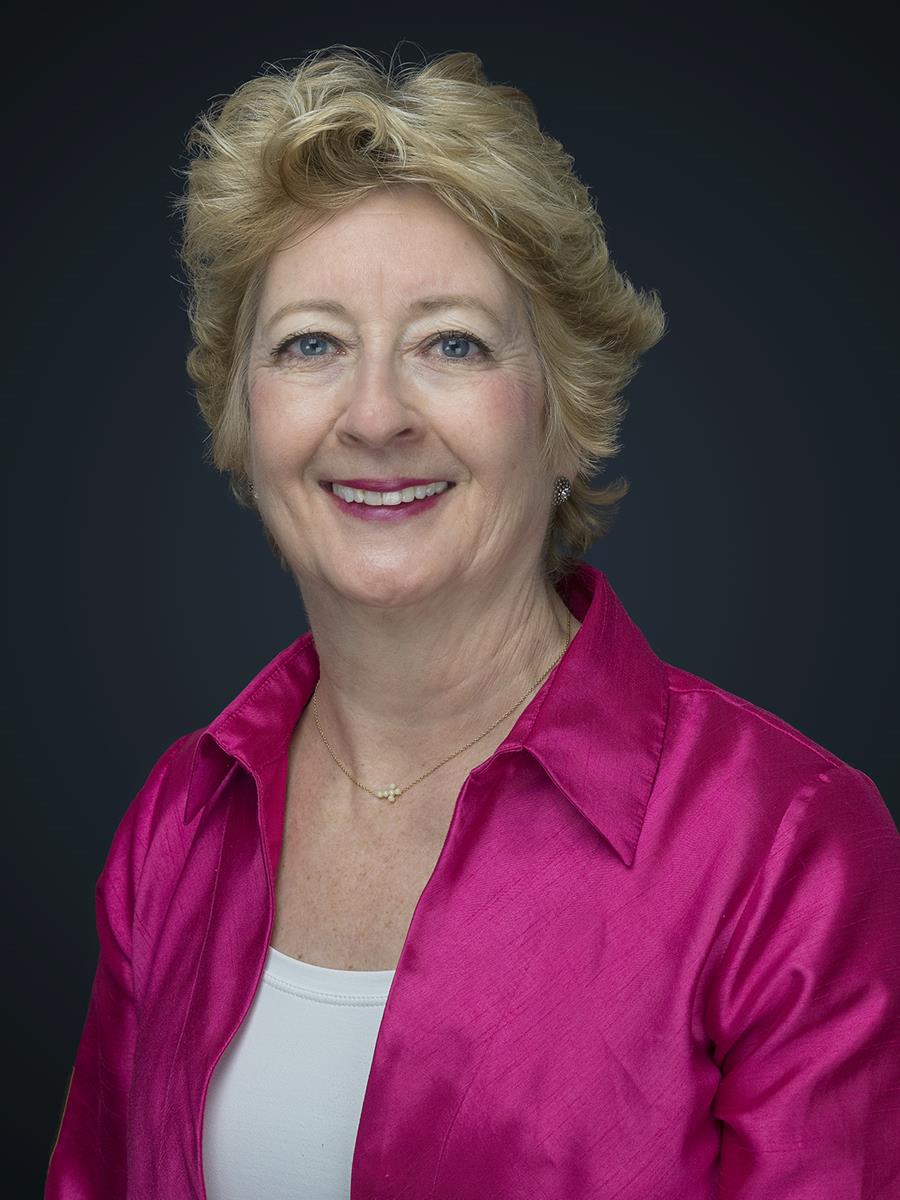 Company: Visit DeSoto County
Executive Director: Kim Terrell
Email: kterrell@visitdesotocounty.com
Website: www.visitdesotocounty.com
Telephone:662-393-8770