Convenient, compact and civilized, this community just north of Boston is ideal for sports tournaments.
Before, after, and between games, sports travel groups will find lots to do in the Greater Merrimack Valley. Top among the attractions are cultural and historical treasures. The city of Lowell hosts a number of festivals that celebrate its past and an increasingly diverse present; it's also a great place to catch a symphony or take in live music at the UMass amphitheater.
CVB/Sports Commissions Services Offered
Volunteer Staff
PR/Media Assistance
Signage
Site Visits
Transportation Assistance
Lodging Services
Grant Programs
Welcome Bags/Gifts
Itinerary Development
Event Planning Assistance
Click on tab to see more information about a specific facility
Tsongas Center at UMass Lowell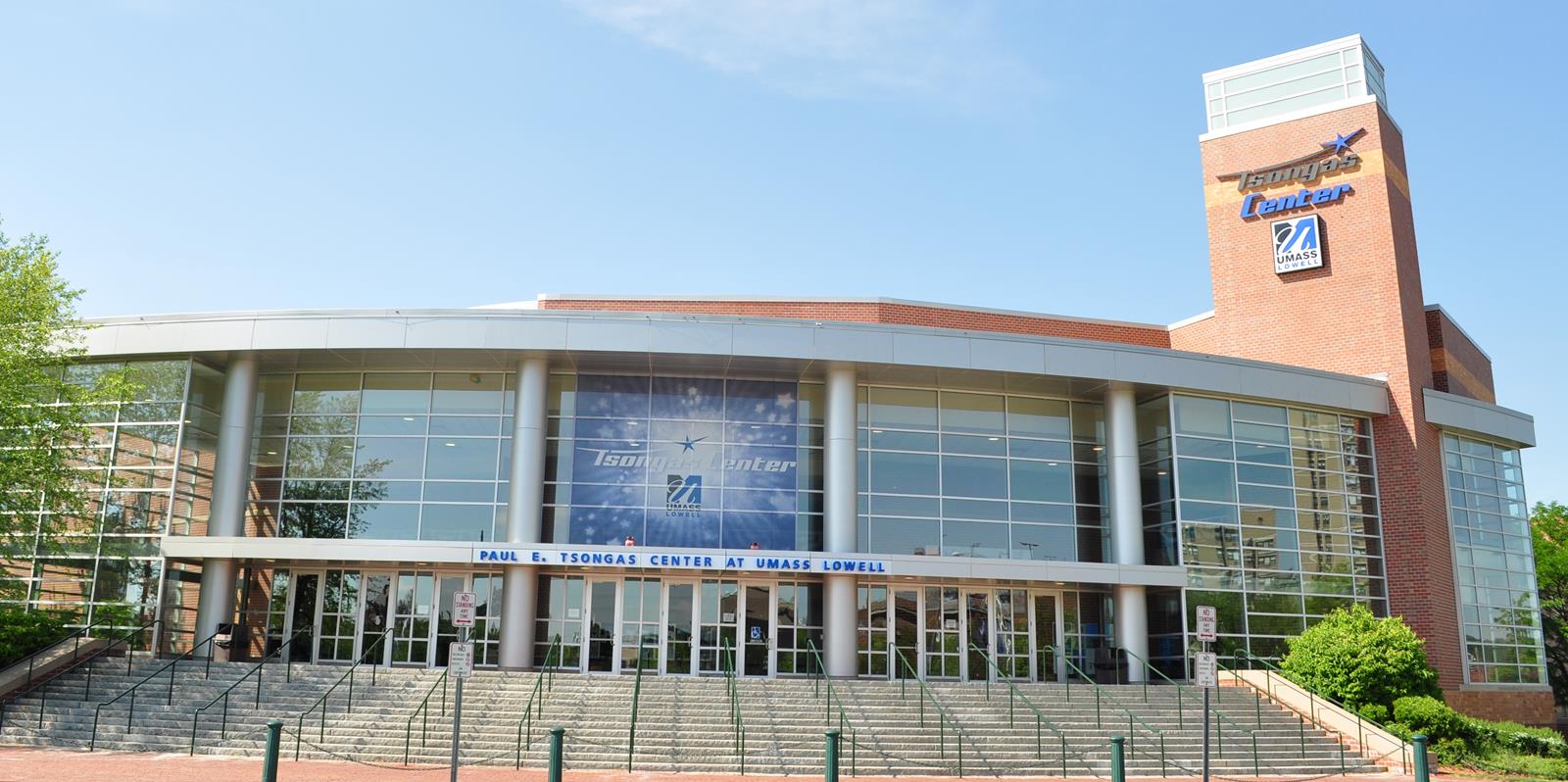 Since opening in May of 2008, U.S. Cellular Community Park has hosted more than 47,000 youth and adult games and has generated more than $100 million in economic impact. It spans 132 acres, boasts 15 fields and accommodates four different sports. If it's not already clear that this complex is a tourney planner's fantasy facility, some other amenities to take notice of: FieldTurf synthetic grass, Musco lighting systems and Daktronics scoreboards. There are three full-sized baseball fields, seven fields for both softball and baseball, and five fields for soccer and football. U.S. Cellular Community Park plans to host the USA Softball Western Nationals in August of 2019, in addition to hosting the Rogue Memorial Soccer Challenge each year in May.
Sports: Hockey, basketball, wrestling, tennis, cheerleading, figure skating
Edward A. LeLacheur Park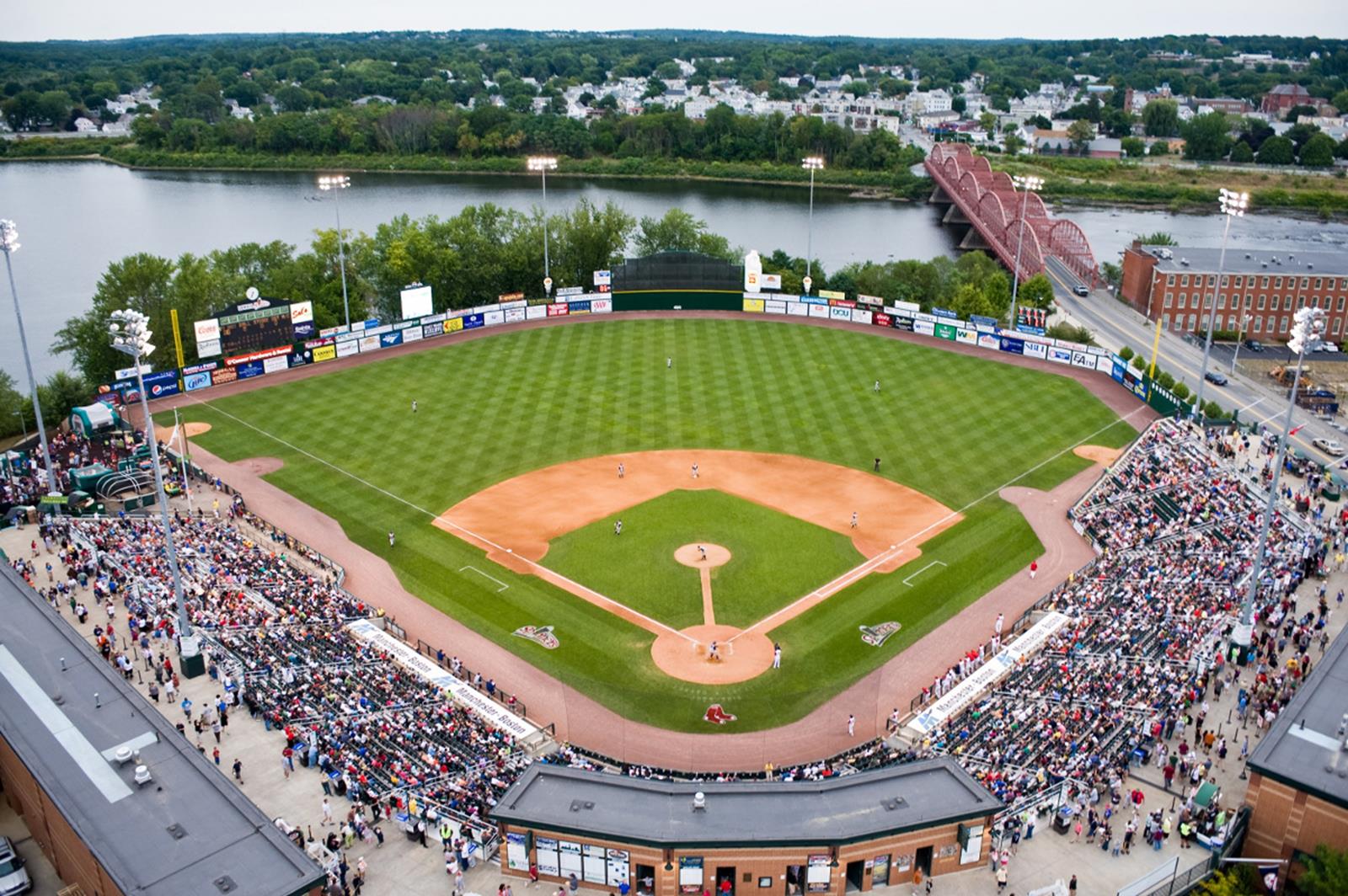 An Olympic hopeful when the 2028 Games come to Los Angeles, Gold Hill excels in length, water flow and drop, rivaling any natural or artificial course in the country. It is perfect for rafting, kayaking and stand-up paddleboarding (SUP), and it is used to hosting races and events — for example, the facility looks forward to holding the King of the Rogue competition in July of 2019. Whether it gets an Olympic event in 2028 or not, this course is the real deal when it comes to rafting, kayaking and SUP.
Sports:Baseball 
Cawley Memorial Stadium Complex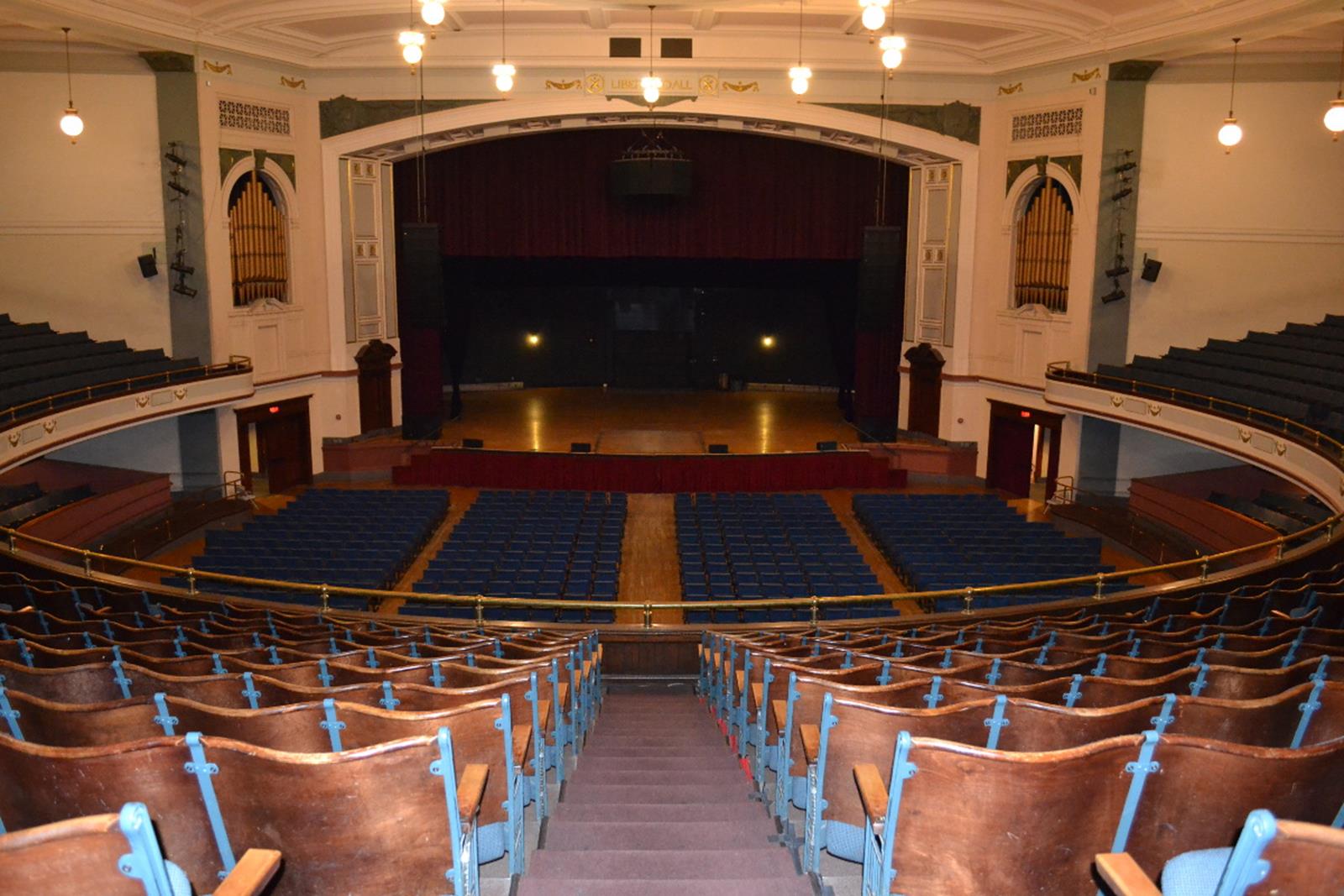 Consisting of 1,740 acres, Prescott Park is one of southern Oregon's largest and most scenic nature parks. It offers 34 miles of trails for biking and hiking, not to mention numerous lookout points. Easily accessible via Interstate 5 (off of Roxy Ann Road), this park has been a favorite among outdoor enthusiasts since the early 20th century. It is home to the annual Tough as Nails race, which includes a 10 mile race as well as a 5K.
Sports: Football, soccer, lacrosse, field hockey, softball, baseball
Cushing Field Complex
The Rrrink is Southern Oregon's premier ice skating facility. It combines elite features with unmatched flexibility, creating the type of ice house every sports event planner dreams of. Complete with restrooms, ample parking and a snack bar, this is the perfect spot for a hockey game, ice skating lesson or birthday party. The Rrrink is Medford's only ice arena, home to the Southern Oregon Spartans (Junior A hockey team) and host to a number of figure skating events every year. No matter how old you are, if you like hockey or skating, you will enjoy a trip to this facility.
Sports: Field hockey, lacrosse, soccer
Bellegarde Boathouse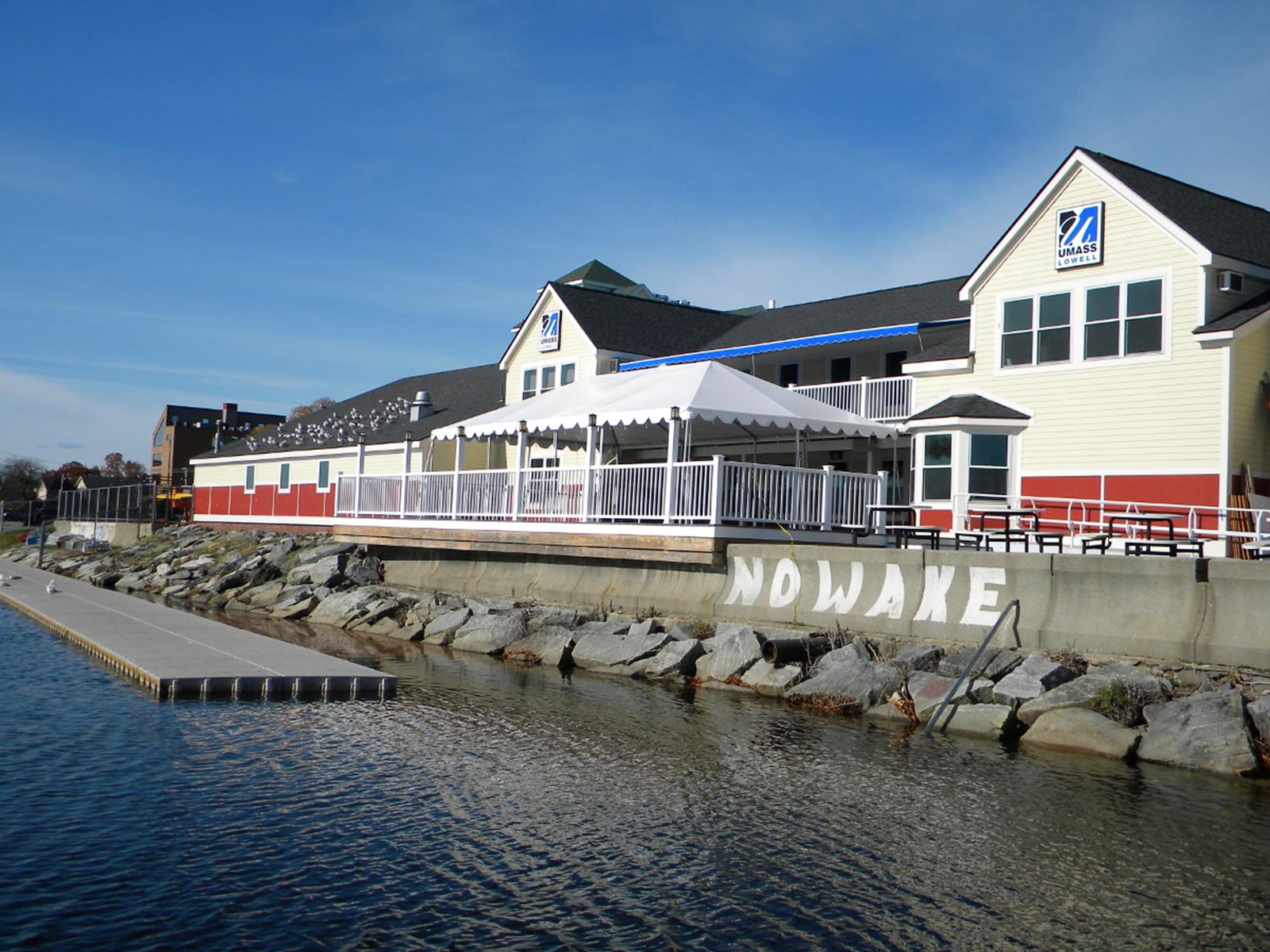 This sprawling, sparkling golf course plans to host the Sasquatch Open Pro-Am tournament later this summer. Luckily, players and fans can rest assured that Centennial Golf Club is ready to host just about any large-scale event: it spans more than 7,300 yards and plays to a par of 72. The course features scenic views and a calming atmosphere; it sits on the site of an historic former peach orchard right in the heart of the Rogue Valley. Designed by two-time PGA Tour champion John Fought, Centennial is Medford's finest golf course.
Sports: Rowing, recreational canoeing, stand-up paddleboarding, kayaking
What is There to Do in Greater Merrimack Valley?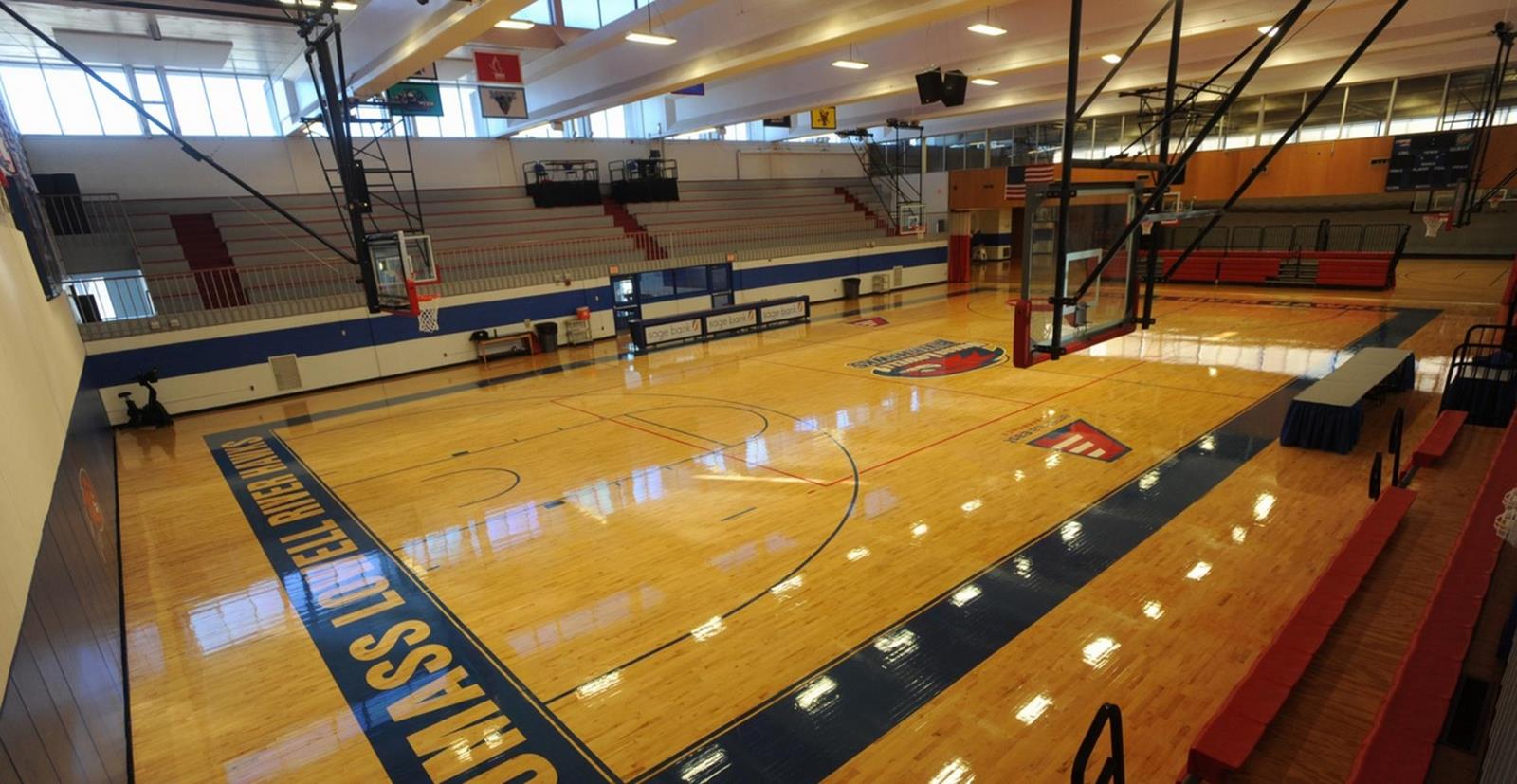 If music doesn't hold your group's attention, try exploring the art museums and galleries, hiking through the parks, or visiting the historic sites. While the region has no shortage of things historical, you'll find a quite a few iconic places in and around Concord, Lowell, and Lexington. And don't forget the food. You'll find a wide variety of cuisines to choose from, including Thai, Japanese, Greek, Portuguese, Vietnamese, Chinese, Mexican, and Italian.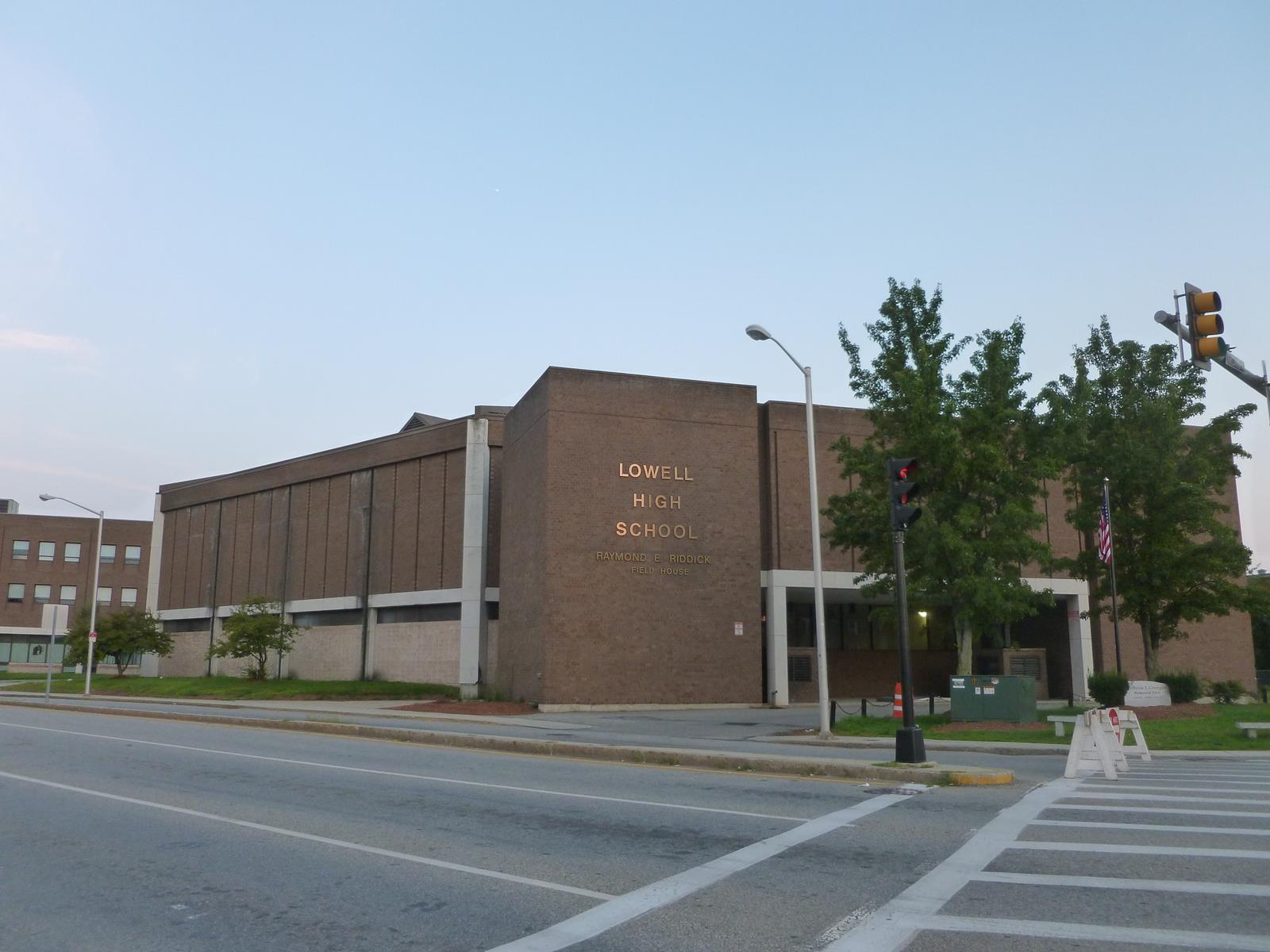 Planner Perspective
"As director of the Great Race, I have traveled all over the United States and Canada scouting locations for our event, but I had never been to Lowell, Mass., in my life until 2013. I have been three times since and they have each been some of the best days I have ever spent. From the minute I got to town I wanted to have our event come to the community because of how friendly everyone was to me. You could see on their faces how proud they are of Lowell and how hard they work to show it off. And when I saw downtown – from the cobblestone to the wonderful architecture on Middle Street – I knew we had to come to Lowell.

One of the unfortunate things about our event is that we go to different places every year, so we don't get back to communities for a second time very often. But the Great Race will be back to Lowell one day in the future because of how wonderful we were treated."
– Jeff Stumb, Race Director of the Great Rac
"When you drive through Lowell, Massachusetts the last thing you would expect is that this little city could host a major sporting event like the Fed Cup. But once you stay here and look around, once you soak in the atmosphere and emotions that were put into this week, you realize that you can't measure heart and enthusiasm by the mile"
Greg Laub, USTA.com – Expert from article discussing the 2003 Fed Cup, USA vs. Czech Republic held at Lowell's Tsongas Arena.
How to get to Greater Merrimack Valley?
Groups traveling into the Greater Merrimack Valley area will have no shortage of transportation options.
By air:  This area is served by two airports, Manchester-Boston Regional Airport and Boston's Logan International Airport. Both lie between 30 and 50 miles from most of the cities in the Valley; Manchester Regional to the north, and Logan to the south.  Delta, United, Southwest and American Airlines serve Manchester, while Logan Airport, one of the nation's busiest, accepts additional carriers.
By car:  Two Interstates – I-93 and I-495 – traverse the Valley region.  Roughly speaking, the Greater Merrimack Valley is 4 hours from New York City, 3 hours from Burlington, Vermont, 1.5 hours from Portland, Maine,  and 1 hour from Concord, New Hampshire.
Contact Information
Company Name: Greater Merrimack Valley Convention and Visitors Bureau
Sports Sales Manager: Tom Fitzmaurice
Title: Executive Director
Telephone: 978-459-6150
Email: fitzmauricet@merrimackvalley.org
Website: www.merrimackvalley.org