An arsenal of top-notch facilities as well as entertainment options makes the "wheat capital of Oklahoma" a tournament-worthy destination
As the county seat of Garfield County, the origin story of Enid, Oklahoma's naming is subject to debate. One thing everyone agrees on, however, is the city's immense grain storage capacity; the "Wheat Capital of Oklahoma" has the third-largest grain storage capacity in the world.
In the sporting world, Enid has long had a love affair with baseball, which is still evident today at David Allen Memorial Ballpark, but the city has an arsenal of first-class facilities ready to tackle your tournament's every need. If you're in town for a tournament, consider staying at any of Enid's fine lodging accommodations, including the SpringHill Suites by Marriott Enid, Country Inn & Suites by Radisson, and the Home Away Kitchen Suites.
Notable Recent/Upcoming Events
NJCAA Division II World Series – David Allen Memorial Ballpark – Eight-day tournament beginning Memorial Day weekend, held in Enid since 2009, just signed new deal thru 2022.
Oklahoma Flying Aces – Champions Indoor Football league – Oklahoma's only indoor football team, plays at Stride Bank Center, 6 home dates March-June.
Oklahoma State Secondary Schools Association Class A & Class 2A Area basketball tournaments, Stride Bank Center, March.
AABC South Plains Connie Mack (18u) Regional Qualifier, State & Regional Baseball Tournaments, June-July, David Allen Memorial Ballpark.
Mid America Nationals Wrestling Tournament, December, Stride Bank Center.
CVB/Sports Commissions Services Offered
PR/Media Assistance
Site Visits
Transportation Assistance
Lodging Services
Welcome Bags/Gifts
Itinerary Development
Event Planning Assistance
Click on tab to see more information about a specific facility
David Allen Memorial Ballpark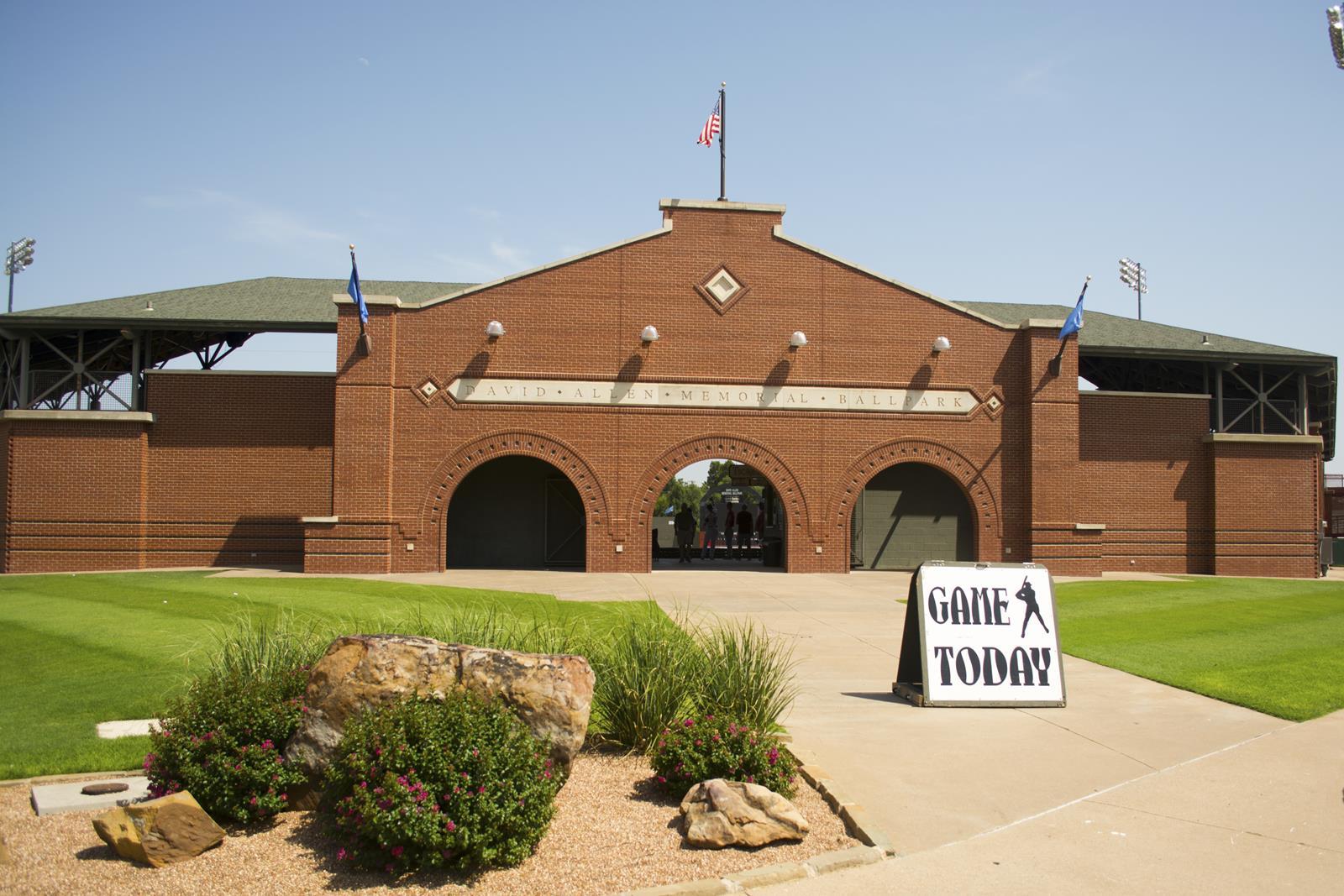 Located in downtown Enid, David Allen Memorial Ballpark is an iconic local landmark. Brick arches at the entrance to the stadium, a local baseball museum, an artificial turf practice infield and indoor batting cages are all appealing options, making it easy to see why David Allen has been home to the NJCAA Division II World Series each year since 2009. The stadium features 359 chair-back seats which were brought over from Baltimore's Memorial Stadium, as well as seating upstairs in a balcony area. The AABC South Plains Connie Mack 18U regional qualifying tournament, as well as state and regional high school tournaments, are played here each summer.
Sports: Baseball, Softball
Stride Bank Center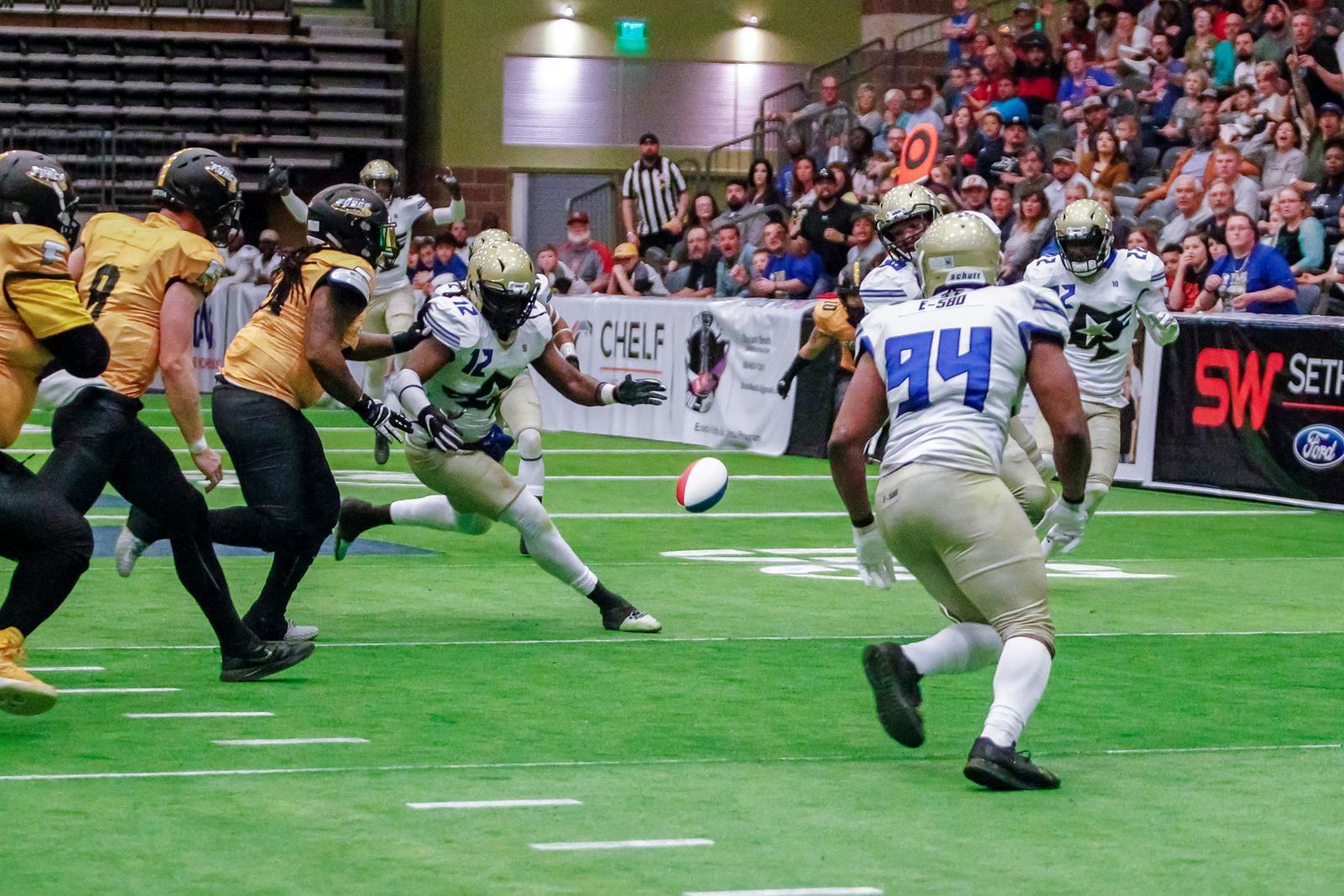 First opened in 2013, the Stride Bank Center is a multipurpose indoor arena which connects to a four-story event center, making this the perfect place for your indoor events. The center offers 3,200 seats for sporting events and is the home of the Oklahoma Flying Aces of the Champions Indoor Football (CIF) league, who play from March through June. It was also home to the Oklahoma Storm of the now-defunct United States Basketball League (USBL). Additionally, the Center is the home of several Oklahoma State Secondary Schools Association Class A and Class 2A area basketball championships in March and the Mid America Nationals Wrestling Tourn ament in December. Two ballrooms totaling 14,000 square feet can house additional indoor events.
Sports: Basketball, Football, Wrestling, Multipurpose indoor
Chisholm Trail Expo Center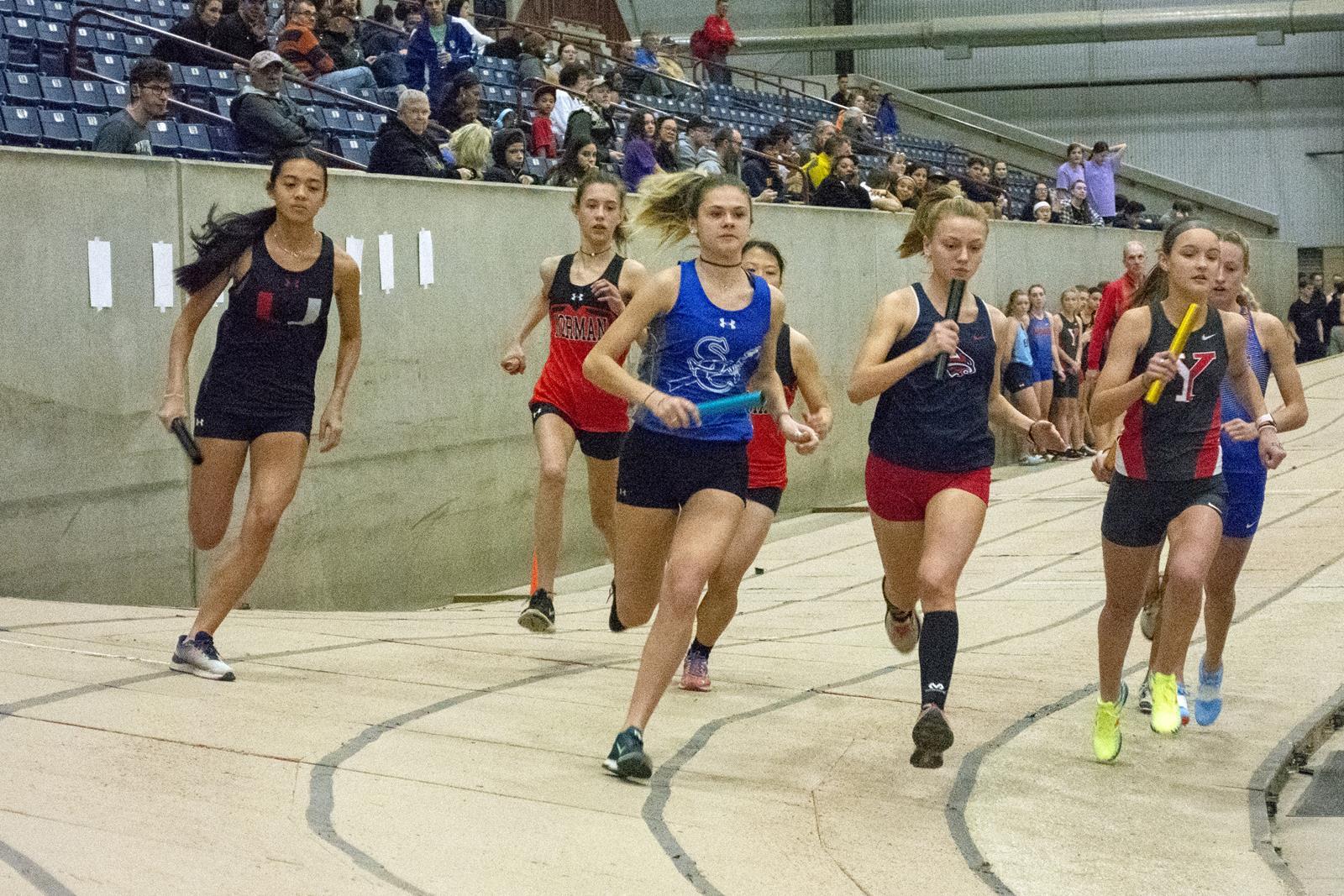 The Chisholm Trail Expo Center features a 100,000-square-foot pavilion with meeting and banquet facilities, as well as a 9,000 seat arena which accommodates major entertainment events. The center has an eclectic history of hosting events, ranging from car shows to track meets to monster truck and performance art shows.
Sports: Rodeo, Multipurpose indoor
Oakwood Country Club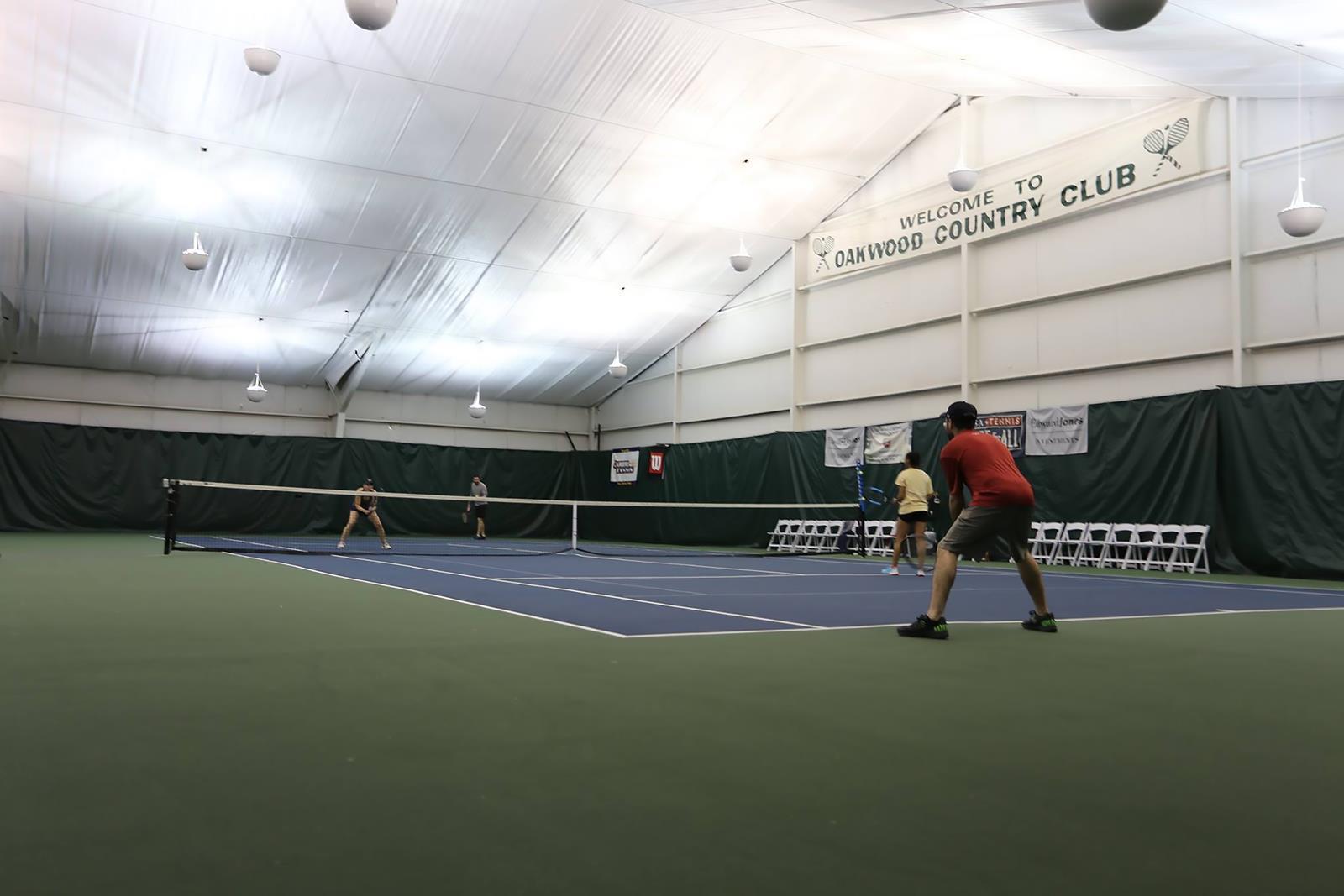 Oakwood Country Club has been a premier golf course in Oklahoma since its inception more than 60 years ago. The course's clubhouse was rebuilt and reopened in 2010, offering a relaxing atmosphere for patrons after 18 holes on a championship course, designed by Perry Maxwell. Tree-lined Bermuda fairways give way to rolling greens, which will challenge even the most talented golfer. Five outdoor and two indoor tennis courts are also available.
Sports: Golf, Tennis, Pickleball
Enid Soccer Association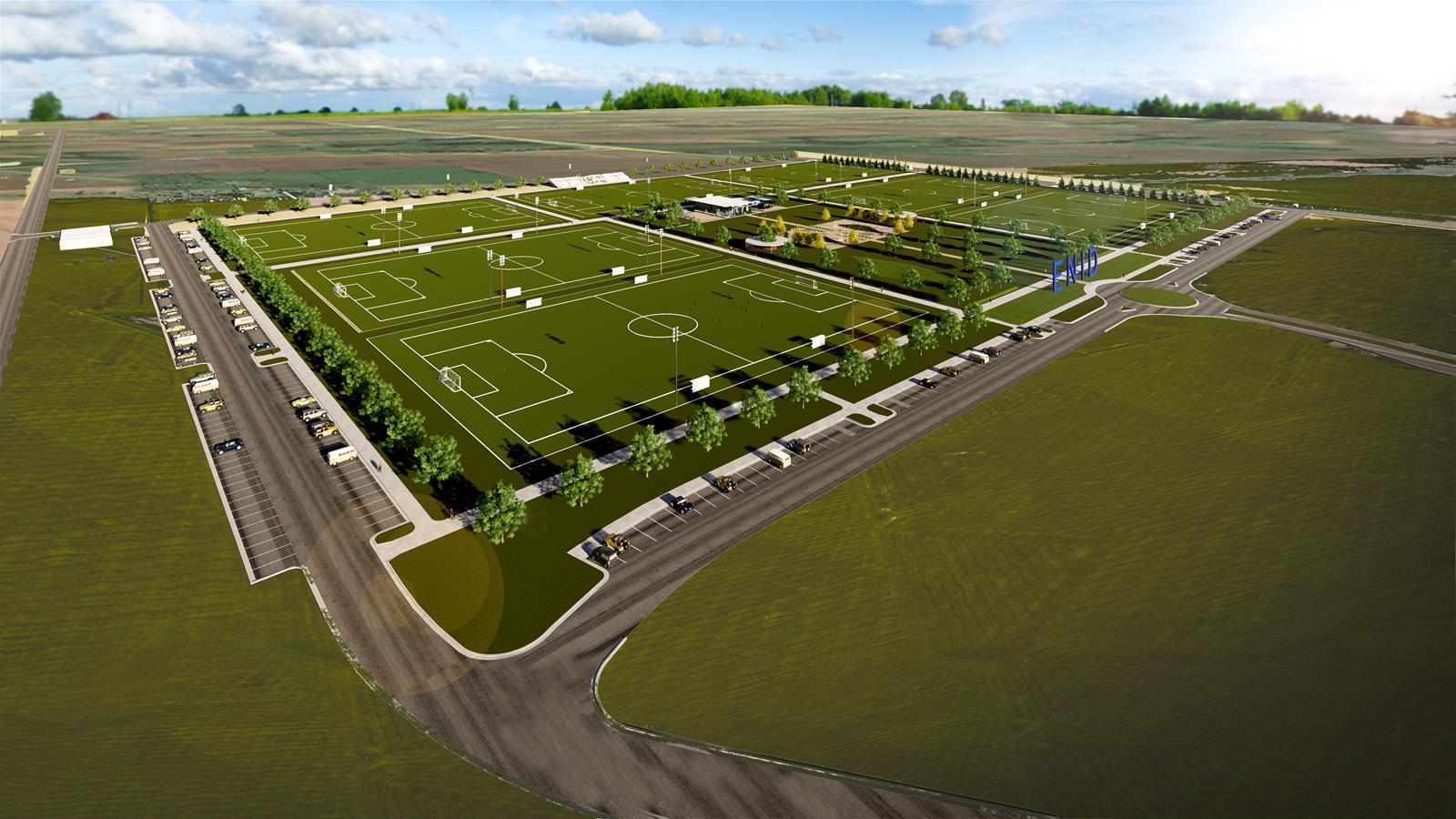 Located minutes from downtown Enid, the city's new soccer complex began construction in 2019 and will include seven full-size soccer fields complete with an advanced irrigation system, lighting, sidewalks, a playground, restroom facilities and more. The complex is expected to be completed by Spring 2021.
Sports: Soccer
5 Eighty Trails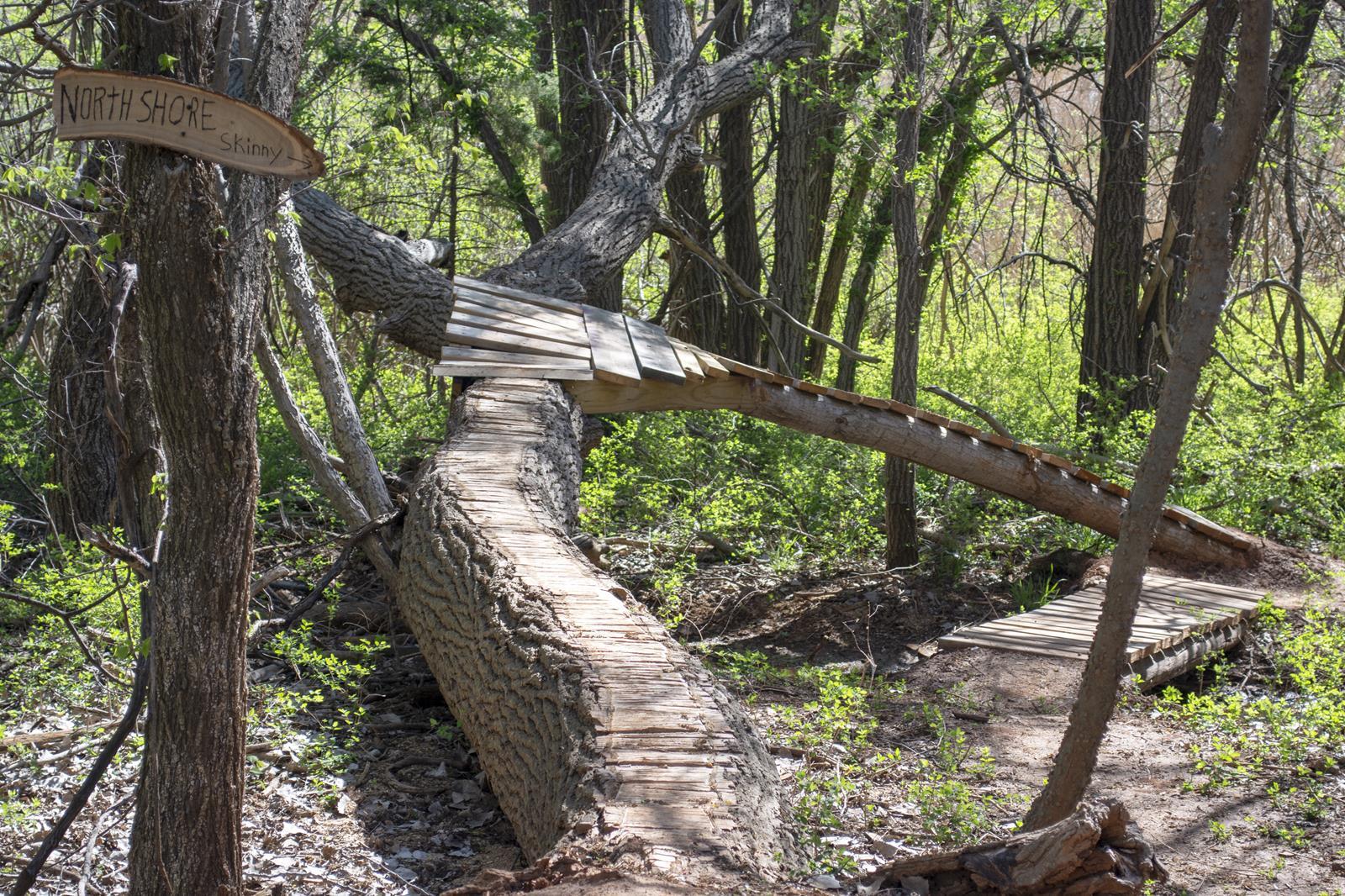 Enid's first mountain bike course features more than seven miles of trails available for all skill levels. Trails include bridges and other obstacles, making sure each ride is unique.
Sports: Cycling, Mountain Biking
Horseshoe Courts at Meadowlake Park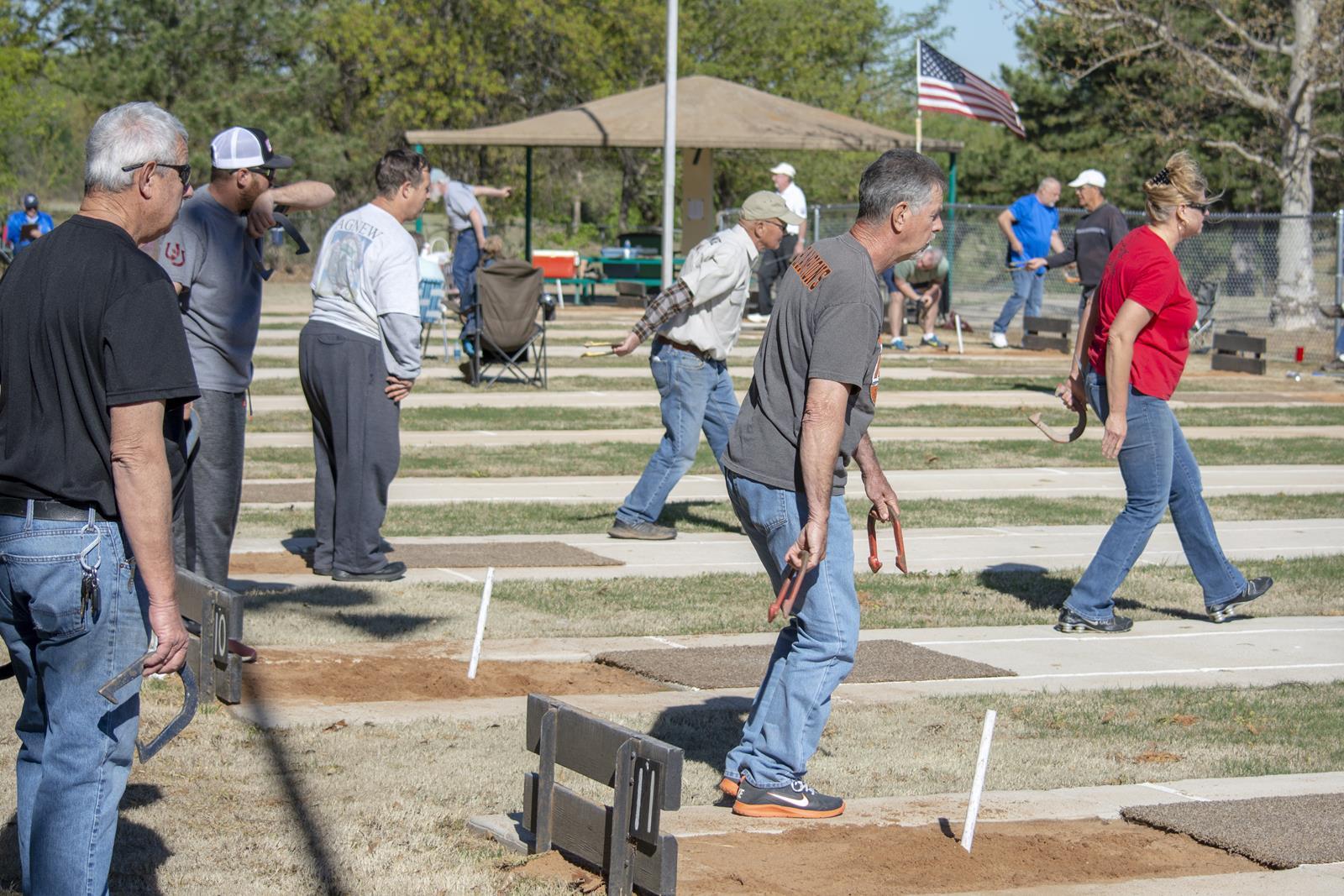 Horseshoe Courts at Meadowlake Park offers 16 ADA-accessible courts, making it the largest horseshoe court location in all of Oklahoma. Meadowlake Park itself offers an 18-hole golf course, tennis courts, paddle boats on a pond, a walking trail, Ferris wheel, carousel and more.
Sports: Horseshoes, Tennis, Golf
What is There to Do in Enid, OK?
Named after brilliant creative Leonardo da Vinci, Leonardo's Children's Museum has more than 100 hands-on activities for children and families to enjoy. Science and art intersect at the museum, where kids can learn in about medicine, nanotechnology, reptiles, energy sources and more. Your admission fee also includes Adventure Quest right across the street, the world's largest community-built outdoor playground.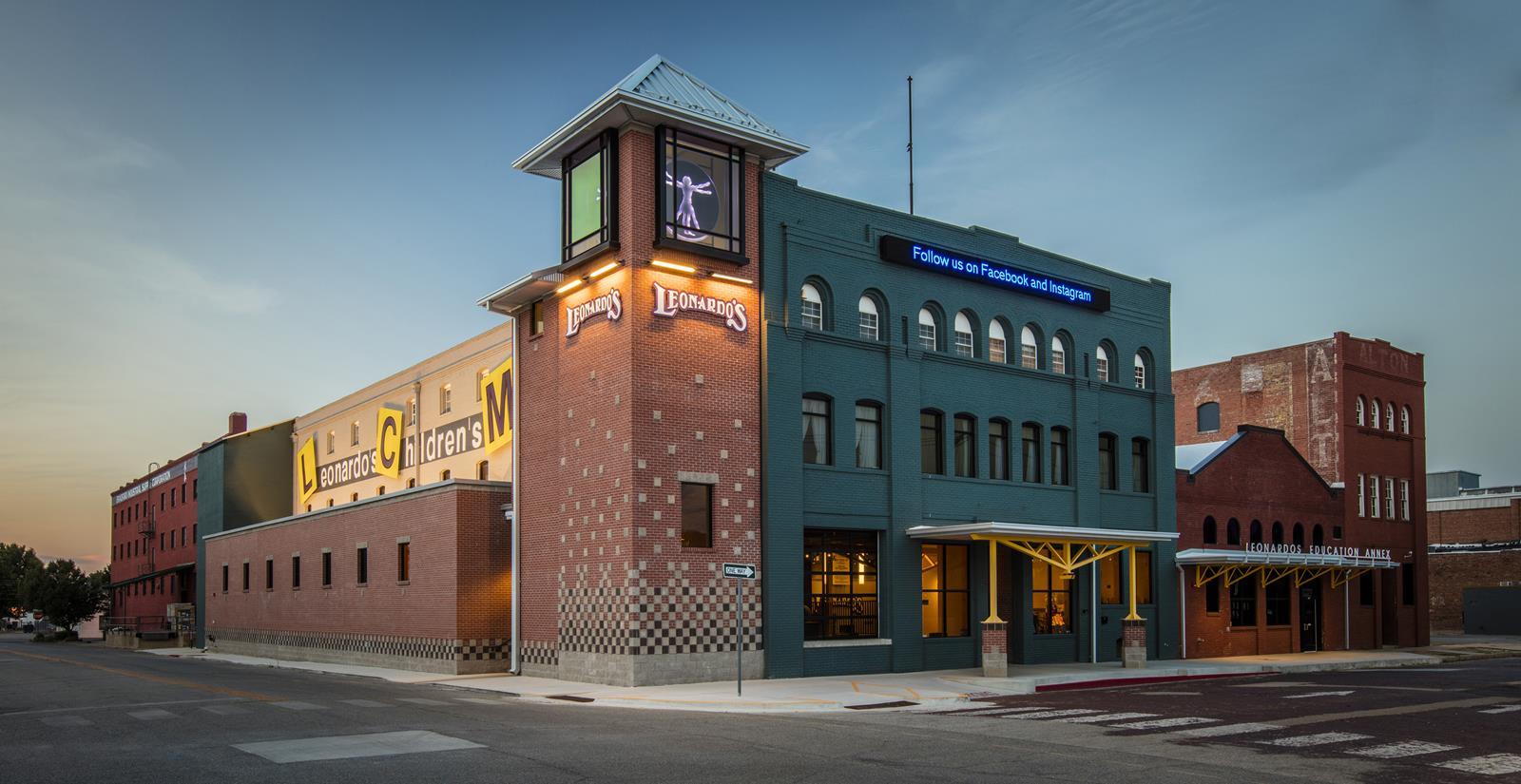 Learn about the settlement and development of Northwest Oklahoma, beginning with the Cherokee Strip Land Run of 1893, at the Cherokee Strip Regional Heritage Center. Interactive exhibits, research and programs are on hand to ensure an enjoyable experience for all ages.
You'll find yourself exploring a different era through the lens of a film set when you visit Simpson's Old Time Museum & Skeleton Creek Productions. Transport yourself to the 1880s when you walk through a saloon, jail, hotel lobby and hotel room, line shack, general store and church. Find Native American artifacts throughout the museum, as well as an extensive private doll collection.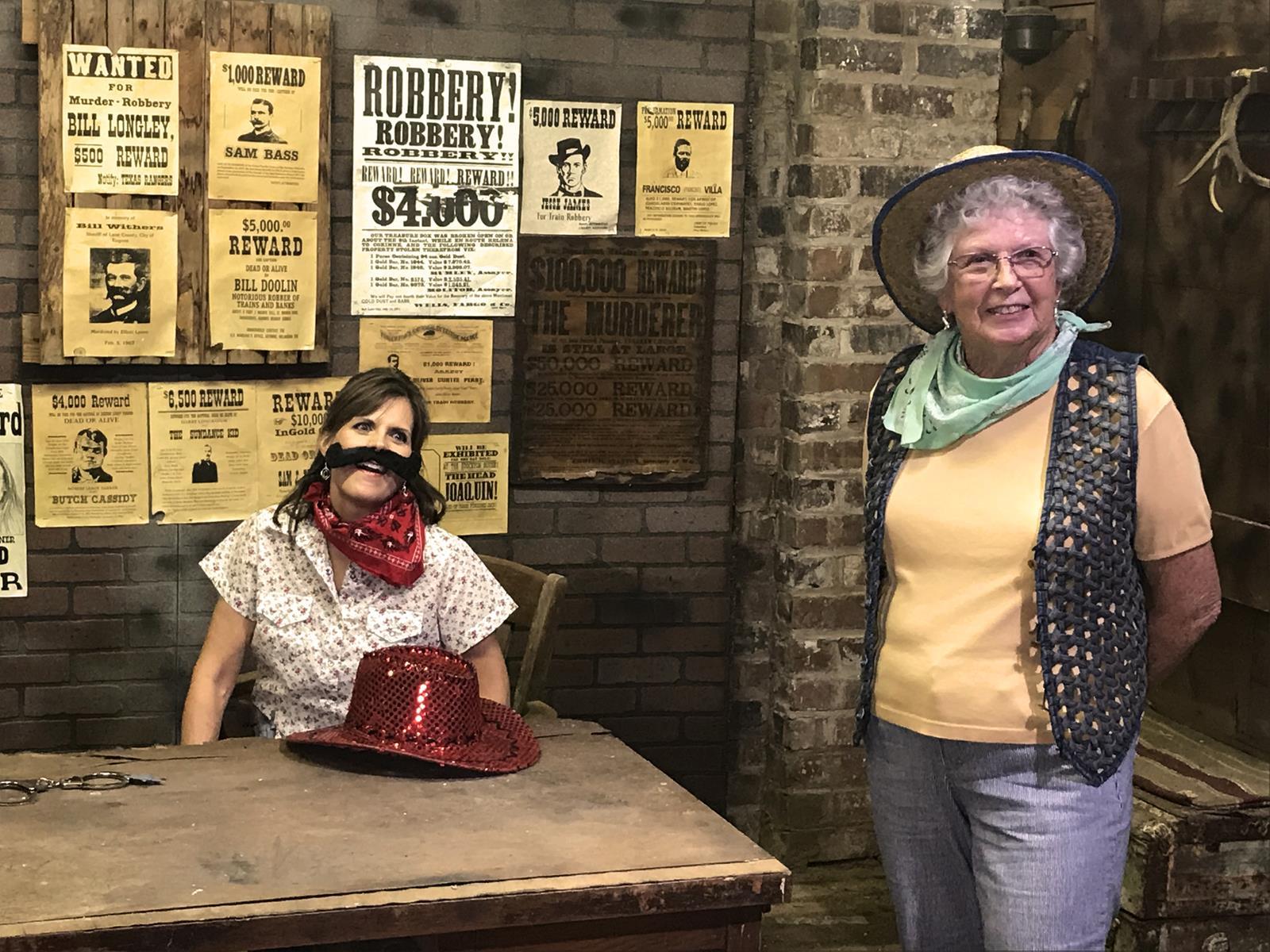 Dozens of boutiques, specialty shops and clothing stores are spread throughout Enid's Downtown Square. Whether you're looking for a new mattress, children's clothing or western décor to decorate your lodge with, the Square has you covered.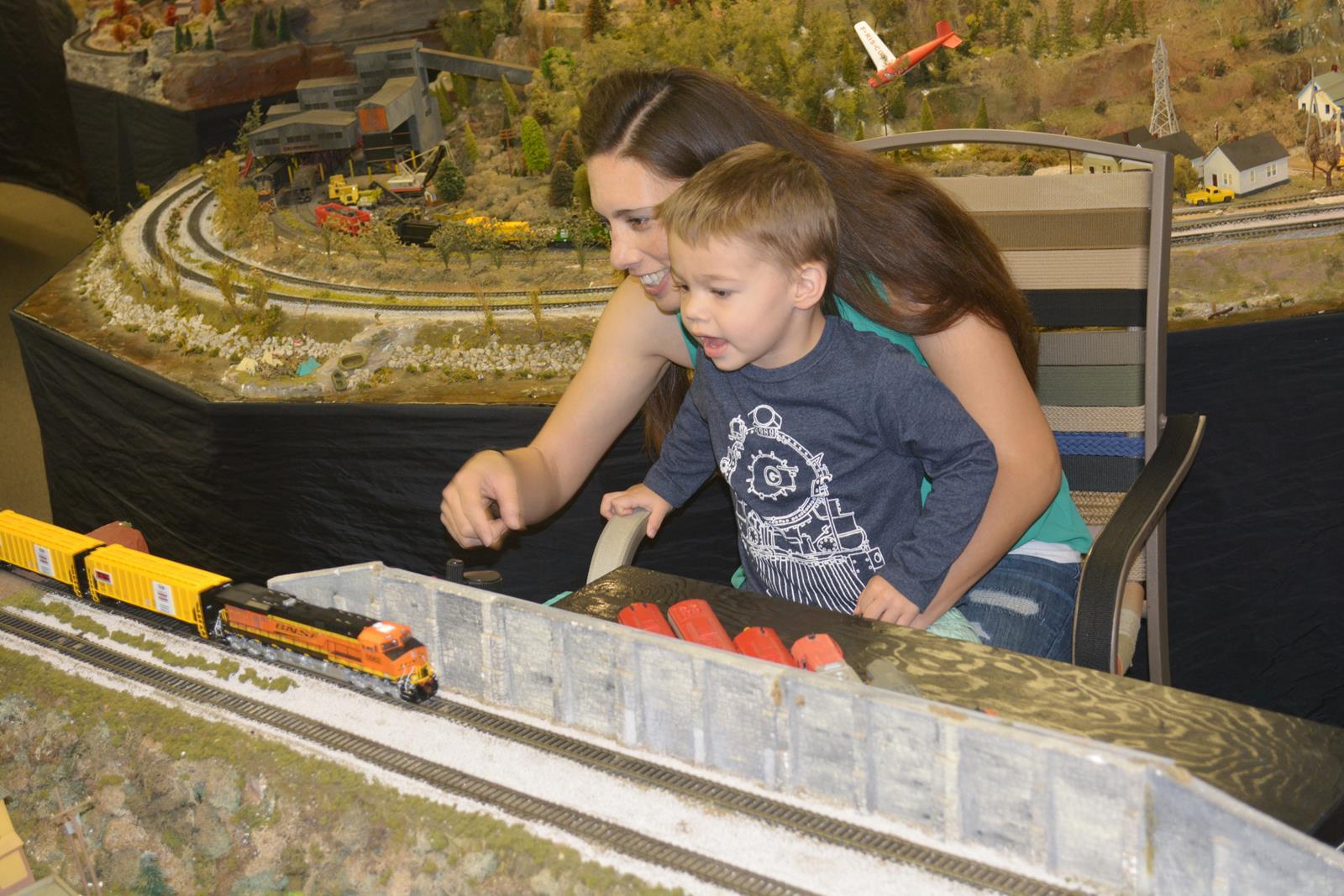 The Railroad Museum of Oklahoma was officially named to the National Register of Historic Places in 2015 and is home to one of the largest collections of railroad material in the United States. Among the exhibits you'll find more than 1,000 pieces of dining car china, steam engine bells, a functioning telegraph system, several working model train sets and more.
Planner Perspective
"All of us at the NJCAA are pleased to continue our relationship with Enid and David Allen Memorial Ballpark (through at least 2022). Each year the series gets better and better and the committee is excited to see the event grow in Enid."
– Rod Lovett, NJCAA Director of Championships, NJCAA Div. II World Series
"Enid is locked into this as long as they want it. We're completely satisfied, the clubs from Dallas and Missouri like coming here. This has been a good situation for us and I think it's a good situation for Enid, so I don't see any reason to mess with anything that's not broken."
– Shannon Enfield, AABC South Plains Regional Vice President, AABC Connie Mack (18u) Regional Qualifier, State & Regional Baseball Tournaments.
How to get to Enid, OK?
By Car: Sitting northwest of Oklahoma City, Enid is just west of Interstate 35, which runs north and south. The city is also accessible via U.S. Route 412, which connects Enid from Tulsa to the east.
By Air: The nearest large airport to Enid is Will Rogers World Airport in Oklahoma City to the south.
Contact Information: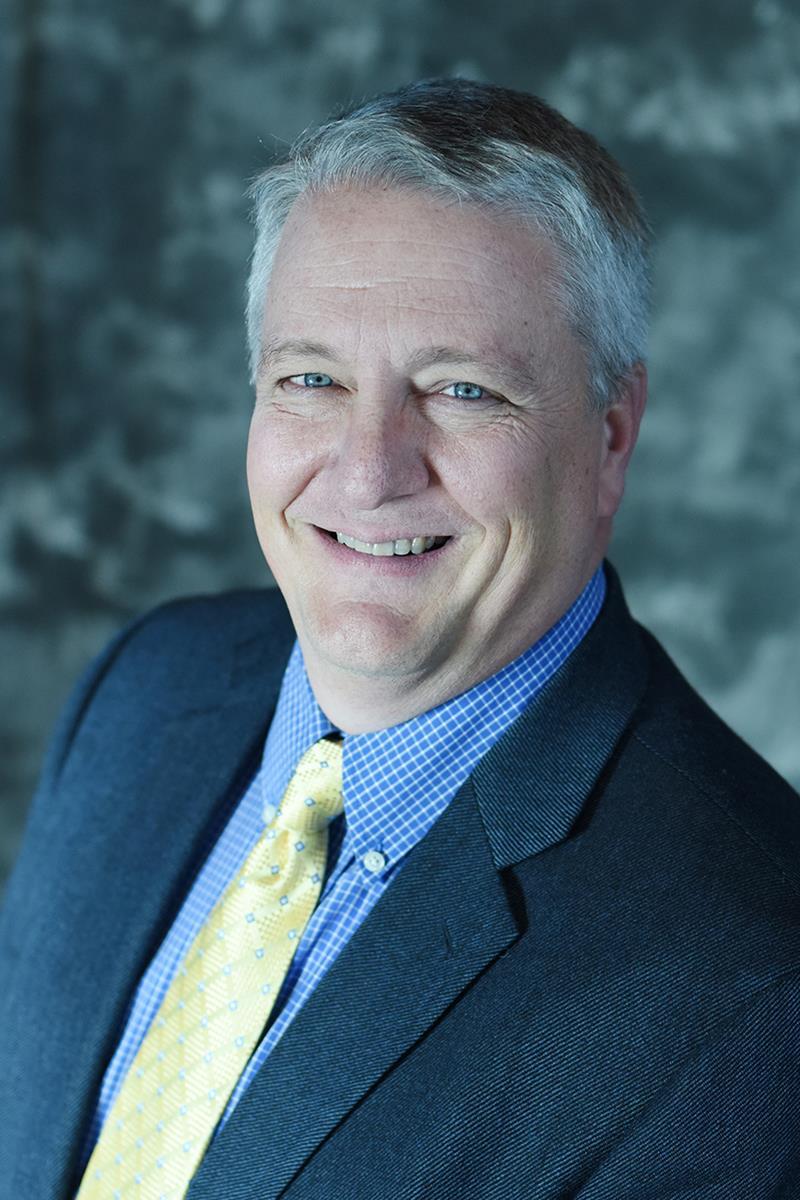 Company Name: Visit Enid
Sports Sales Manager: Rob Houston
Title: Communications Coordinator
Telephone: 580.616.7369
Email: Rob@VisitEnid.org
Website: VisitEnid.org