THE CHARMING, SCENIC TOWNS OF LAKE COUNTY OFFER ONLY STATE-OF-THE-ART FACILITIES WITH PRISTINE COURTS AND IMMACULATE FIELD COMPLEXES
Picking a destination might be the most daunting task in planning a sporting event. Your choice has the potential to make the trip a success by bonding your players through irreplaceable memories of inside jokes, late night hotel adventures and unforgettable wins with their teammates. If considering all that goes into planning a sporting event in an unfamiliar town is already giving you a headache, your worrying can stop now. This guide has scoped out some of the best locations for sports events in the country and Lake County, Illinois stands out from the rest.
The charming, scenic towns of Lake County offer more than ordinary gyms and fields and standard hotels. Visitors here can expect not only state-of-the-art facilities with pristine courts and immaculate field complexes, but also a welcoming community willing to assist you in the event planning process to help it run smoothly. In Lake County, there is always somewhere new and exciting to explore, so your players will have no trouble staying entertained in their downtime. No need to stress any longer – with Lake County hosting your event, you know you're in good hands. Lodging options throughout Lake County include stays at the Lincolnshire Marriott Resort, Hyatt Deerfield and Doubletree by Hilton Libertyville-Mundelein.
Notable Recent/Upcoming Events
BMW Championship
US Club Soccer
CCM World Invite
CVB/Sports Commissions Services Offered
Volunteer Staff
PR/Media Assistance
Signage
Site Visits
Transportation Assistance
Lodging Services
Grant Programs
Welcome Bags/Gifts
Itinerary Development
Event Planning Assistance
Click on tab to see more information about a specific facility
Waukegan Fieldhouse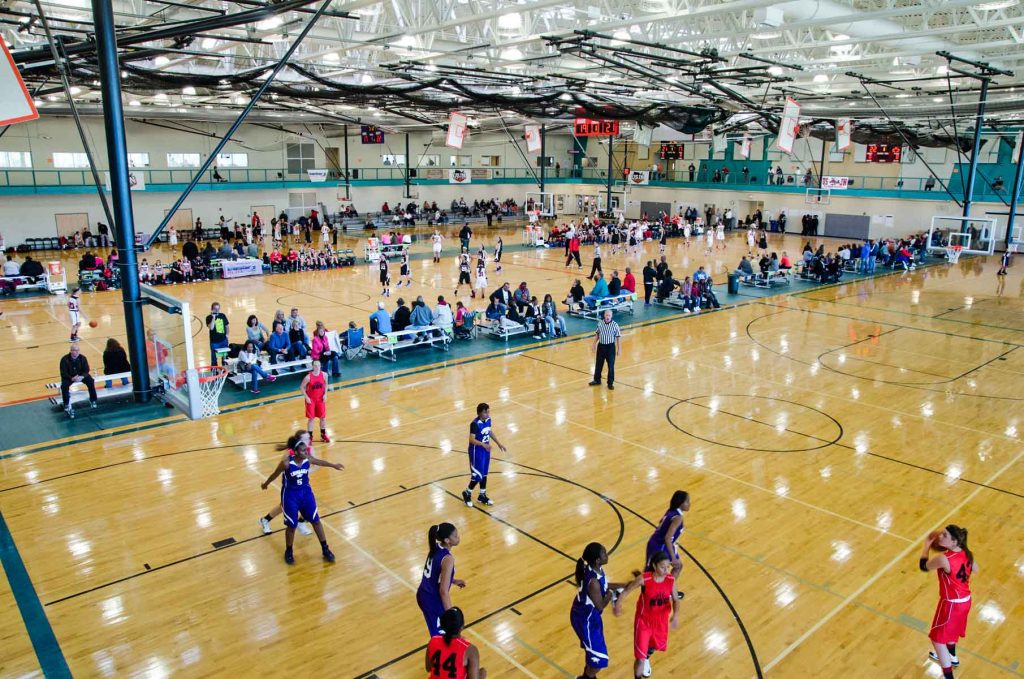 The impressive and modern Field House Sports and Fitness Center in Waukegan's Hinkston Park is a great place to visit when planners are looking for a venue to host any type of event. Between its six hardwood courts, eight-lane lap pool and two-story fitness center, this 80,000-square-foot site has all the space and equipment necessary to make sure your sports tournament goes off without a hitch. Other exciting amenities include a three-story climbing wall, an indoor batting cage, a sauna and a both an outdoor and an indoor suspended walking/jogging track.
Sports: Indoor, multi-purpose
Greater Libertyville Soccer Association
Soccer players and their devoted friends and family who travel to support them will be pleased with their time spent cheering their superstars on at Libertyville Township Soccer Complex. The outdoor complex's 20 fields over 110 acres mean the location is equipped to host sizable events without waiting for available field space. The complex also has a parking capacity of over 1,200, bleacher seating for 100 and on-site concessions.
Sports: Soccer
Vernon Hills Athletic Complex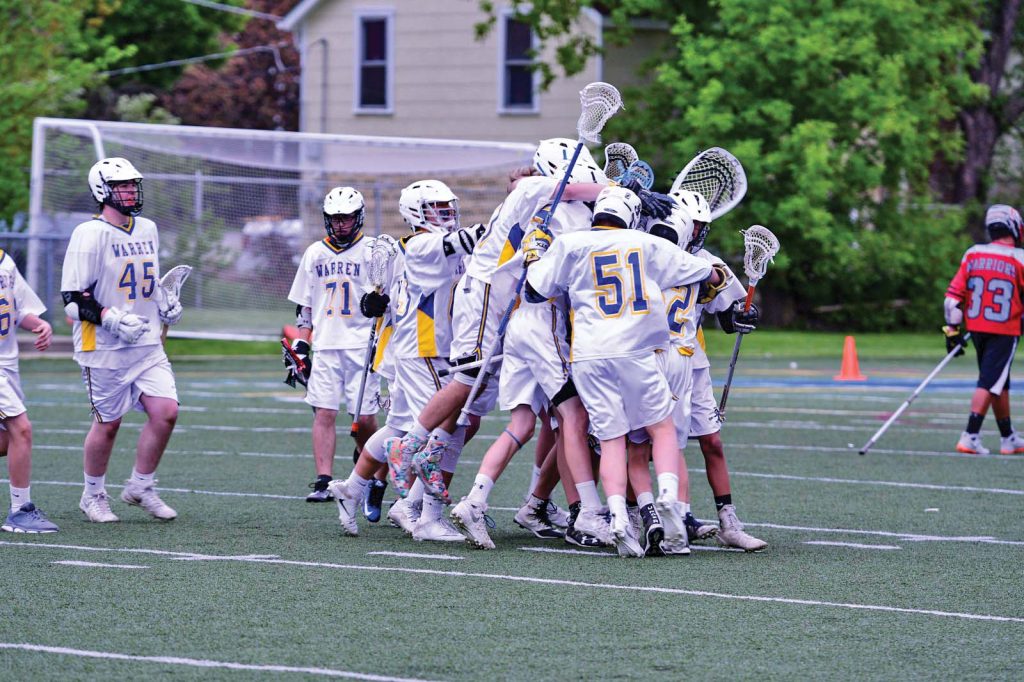 Vernon Hills Athletic Complex is an exceptional venue that can host a variety of sporting events. Able to accommodate a range of competitive outdoor sports, the complex's 41 acres covers 27 different fields, including 11 diamonds, three tennis courts and a full stadium. No fan will go hungry here either, as this location has a concession stand serving drinks, chips, candy, nachos, hot dogs and grilled items for larger events as well as vending machines. The complex has both permanent and portable restrooms.
Sports: Tennis, baseball, softball, football, soccer, lacrosse
Waukegan Outdoor Sports Park

Whether soccer or softball draws you to Waukegan's Greg Petry SportsPark, its certified fields and amenities will keep you bringing your team back here year after year. The park is comprised of 14 synthetic turf fields and four softball diamonds. Luckily for parents, it also features a playground with a Splash Pad to entertain younger children in between games. The facility has bathrooms, two concession stands and parking for a fee on the weekends.
Sports: Soccer, softball
Libertyville Sports Complex
When it comes to premier sporting event facilities in Lake County, the Libertyville Sports Complex is no exception. The complex spans 160,000 square feet and includes a lighted softball field, an award-winning driving range and a fitness center in addition to its Indoor Event Center. This center houses eight multi-purpose courts, two turf fields, a 29-foot climbing mountain and conference rooms capable of holding up to 120 people. With all of these resources available and staff willing to help you organize, there is no doubt that Libertyville Sports Complex will be able to make your event a success.
Sports: Soccer, lacrosse, baseball, softball, football, basketball, volleyball
Lake County Fairgrounds and Expo Center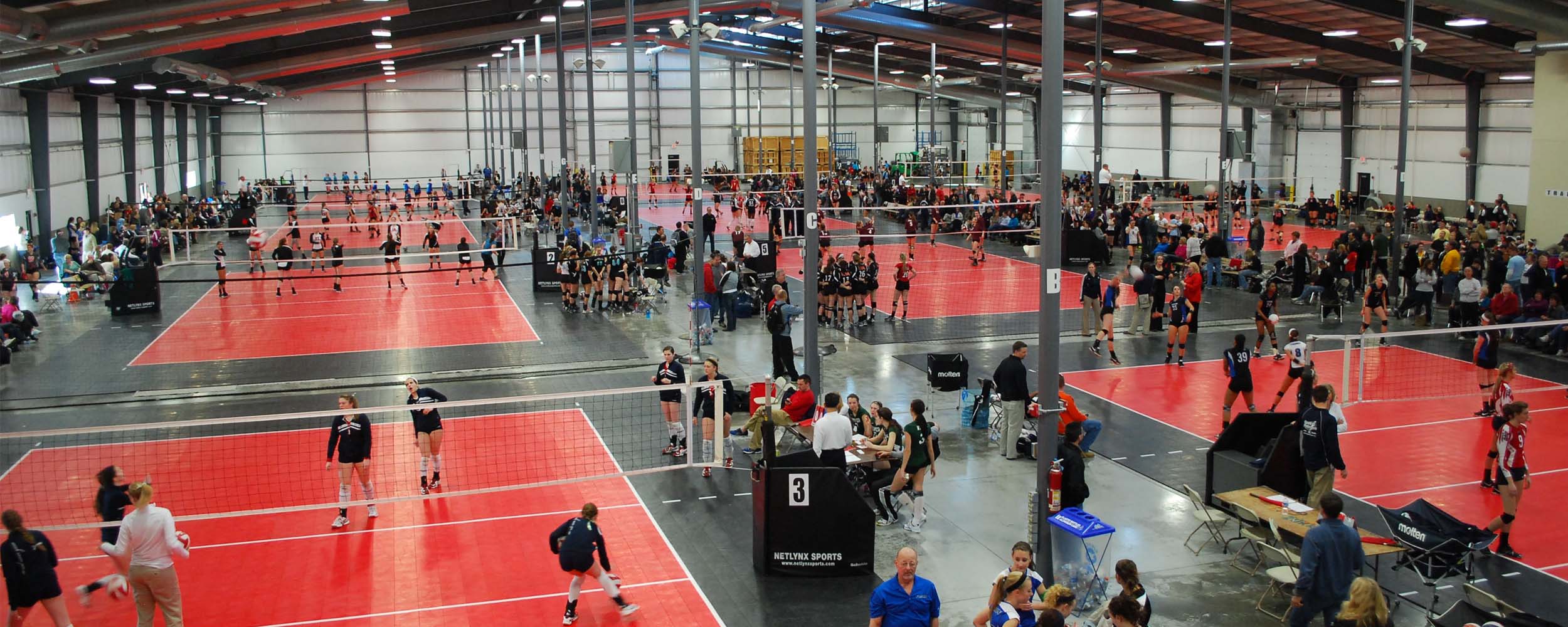 The Lake County Fairgrounds and Expo Center sits on 120 acres in Grayslake, Illinois and has been the host to a variety of festivals and conferences such as car shows, dog shows, fundraising functions, sports tournaments and the annual Lake County Fair. The building's 65-square-foot Expo Hall and two meeting rooms ensure that event organizers will have ample space to utilize when planning.
Sports: Indoor, multi-purpose
Glacier Ice Arena in Vernon Hills
Stay cool while working up a sweat at Vernon Hill's Glacier Ice Arena's two NHL-sized ice rinks. Each rink features 350 heated seats so your supporters can cheer on their favorite team or skater in comfort. And for the players themselves, the facility is equipped with 12 locker rooms, study rooms, meeting rooms, a video game room and a snack bar for all to enjoy.
Sports: Hockey, figure skating, broomball
Things to do in Lake County
As a sports event planner, you want to make sure your players get the most out of the trip by organizing a well-balanced itinerary of bonding activities everyone will enjoy in between the grueling practices and victorious games.
One of the must-visit attractions Lake County is proud to claim is its Six Flags Great America amusement park and Hurricane Harbor water park in Gurnee, Illinois. Satisfy your team's desire for more aquatic thrills and your need for a suitable lodging option all at one place and consider booking a night at the Great Wolf Lodge Illinois. And if you or any of your players forgets something at home or simply wants to pick out a memento to remember the trip by, the Gurnee Mills Mall and Hawthorn Mall in Vernon Hills contain over 340 retailers between the two of the them.
When everyone's in the mood to get outside and explore, take your team to the Lake County Forest Preserves with over 31,000 acres of outdoor fun.  Here your group can go swimming, boating, picnicking, hiking, fishing or simply relax and unwind after a successful tournament trip in Lake County. If you get hungry from a long day spent out on the water, be sure to check out the hundreds of family-friendly restaurants in the area.
Planner Perspective
I think that all participants had a great time. The information, flyers, and handouts were just perfect. We couldn't have asked for more. Thank you so much for all your help and support.
AYSO National Games: Teri Frice (Housing Coordinator)
We are kicking off our second annual Six Flags Great America baseball/softball tournament series this weekend in conjunction with the opening of the theme park! This represents a great success story of the good things that can happen when CVB/Sports Promotion people and event organizers get together to brainstorm and share ideas.
Game Day USA: Rich Janor
How to Get to Lake County
Lake County is settled centrally between major Midwestern metropolises Chicago and Milwaukee. Appropriately named, the county includes Lake Michigan to the east as well as over 200 bodies of water. With these exciting destinations just a short drive away, Lake County's location is one of its greatest assets when it comes to planning a sports event. The area is close enough to larger cities to make travel more accessible but also offers plenty of lodging, facility and activity options in its own towns to make every away team feel at home.
By car: Midwestern natives will find it easiest to hop onto I-94, which follows along Lake Michigan and connects Chicago and Milwaukee directly through Lake County.
By air: Lake County is surrounded by three major international airports as well as numerous regional airports. O'Hare International Airport and Midway International Airport in Chicago are both under an hour's drive away, providing service by Delta, Southwest and United, along with many other airlines. Milwaukee's General Mitchell International Airport is about a two-hour drive away and is serviced by airlines such as Allegiant, American, Delta, Frontier, Southwest, United and more.
Contact Information
Company Name: Visit Lake County Illinois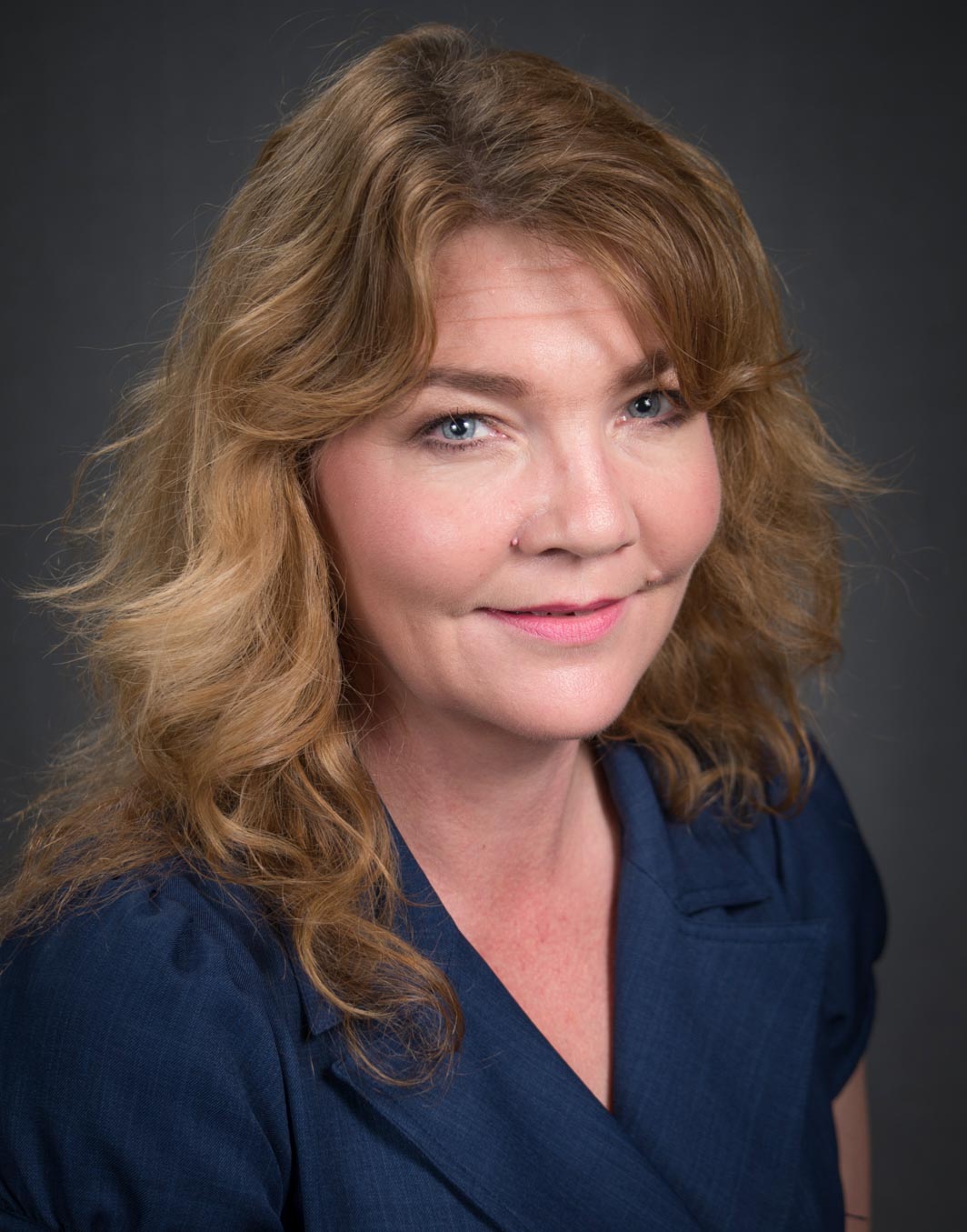 Sports Sales Manager: Teresa Lewis
Title: Sports Event Specialist
Telephone: 847-662-2700
Email: Teresa@lakecounty.org