Lincoln, Nebraska: the Cornhusker State
Brimming with energy and optimism, Lincoln is home to first-class facilities through its university connection – and a whole lot more.
Lincoln is easily accessible via Interstates 80 from east to west and 180 from the north. If you're flying in, the Lincoln Airport (LNK) is located just northwest of downtown and offers passenger flights to and from major destinations Atlanta, Chicago, Denver and Minneapolis/St. Paul. Lincoln is also serviced by Eppley Airfield in Omaha.
Up-close encounters and interactive exhibits are the norm at the Lincoln Children's Zoo, home to more than 400 animals. Now open year-round!
The largest collection of quilts in the world can be found at the International Quilt Museum.
As an academic art venue for students, faculty, staff and visitors to engage with, a trip to the Sheldon Museum of Art is a must.
Get a Planner's Perspective
Don't just take our word for it, hear what these planners had to say.
"Obviously Lincoln is a great community and I think it is a hotbed for what we do. The Bob Devaney Sports Center is one of the top venues and that's why we continue to come back. They have done a great job of integrating the big screen technology, the seating, and keeping it a tight environment."
Pete Isais, Director of National Events, USA Wrestling (USA Wrestling Final X)
Find Your Perfect Lincoln Facility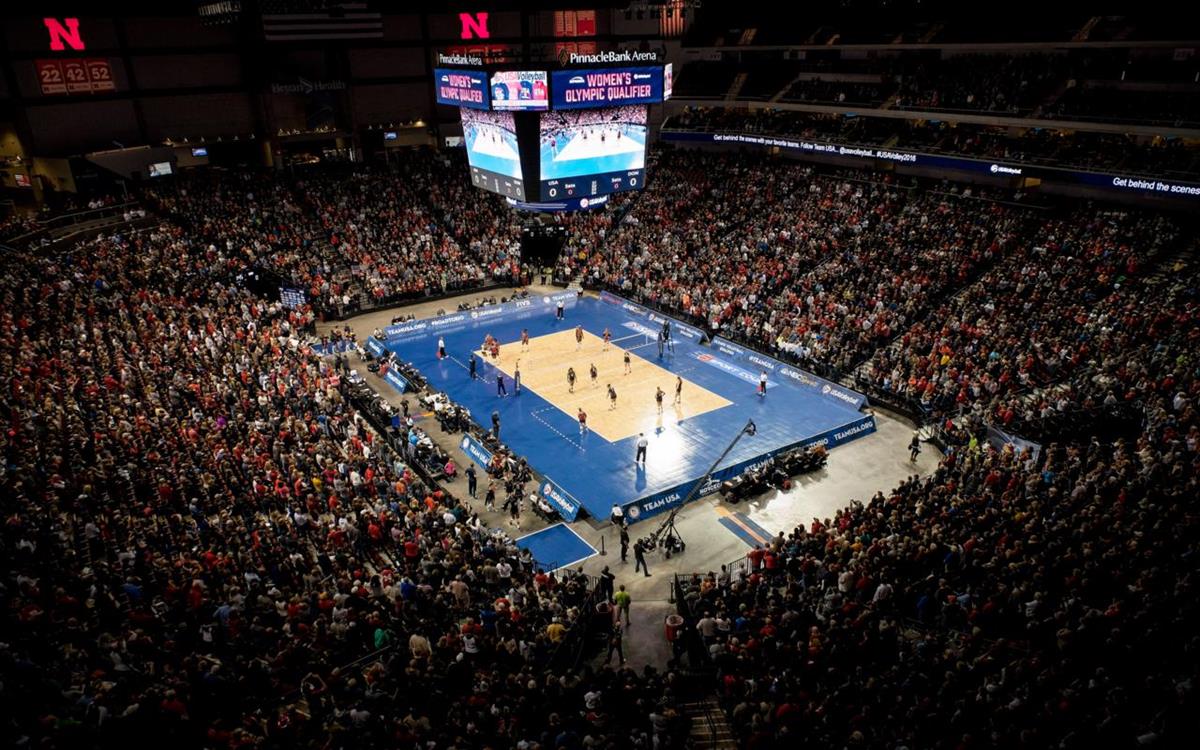 Pinnacle Bank Arena
Sports Covered: Basketball, hockey, ice skating, multipurpose indoor, volleyball
Nicknamed "The Vault", this multipurpose indoor arena unlocks great potential for tournament planners, offering 15,500 seats for spectator viewing. Located in Lincoln's West Haymarket District, the stadium is home to the University of Nebraska's men's and women's basketball teams and is a premier destination for concerts when shows come to town. The arena has additionally held large Lincoln, NE tournaments and events like the FIVB Volleyball Nations League, which hosted a round robin tournament between the USA, Germany, Korea and Brazil in June of 2019.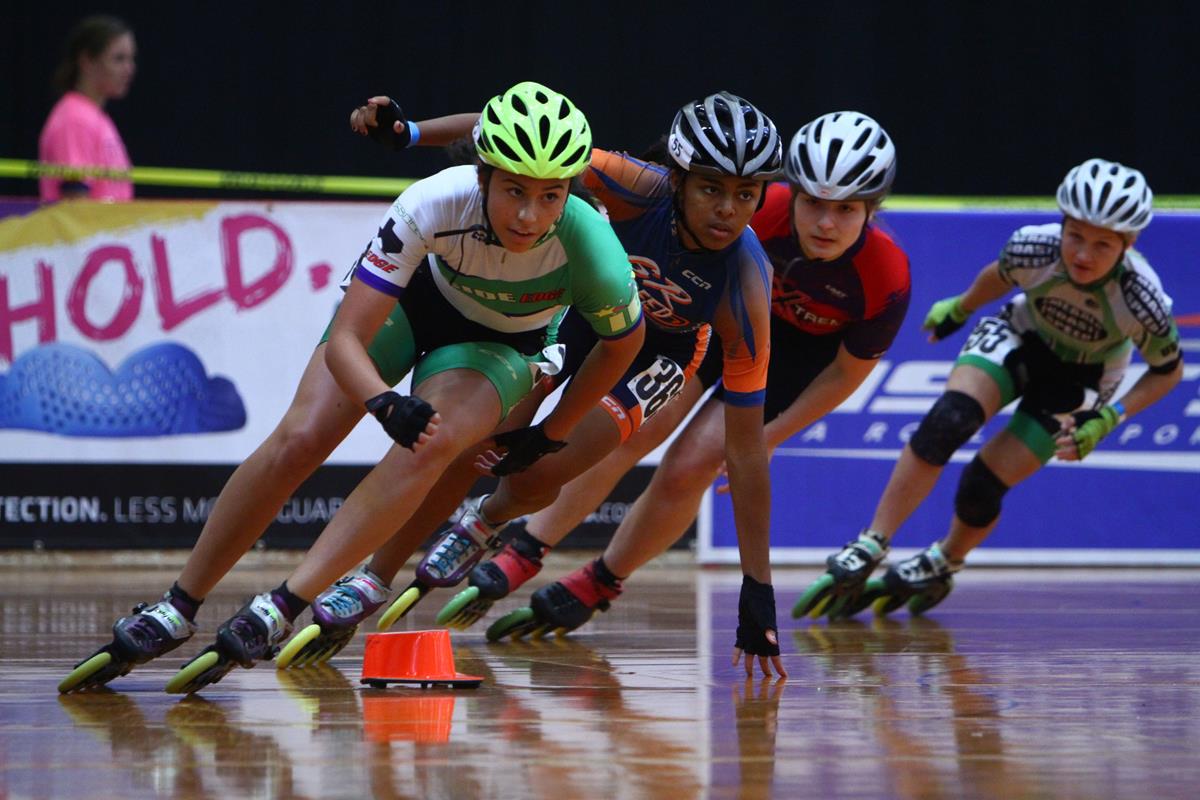 Speedway Sports Complex
Sports Covered: Basketball, football, futsal, soccer, volleyball
With nine outdoor sports fields, a 100,000-square-foot indoor turf facility and a 80,000-square-foot indoor basketball and volleyball-centric facility, the Speedway Sports Complex stakes its case for the most utilitarian of its kind within the entire region. The complex additionally features a performance training gym and an interactive trampoline park, giving family members something to do during long tournament hours. The facility currently offers 1,000 parking spots on its grounds.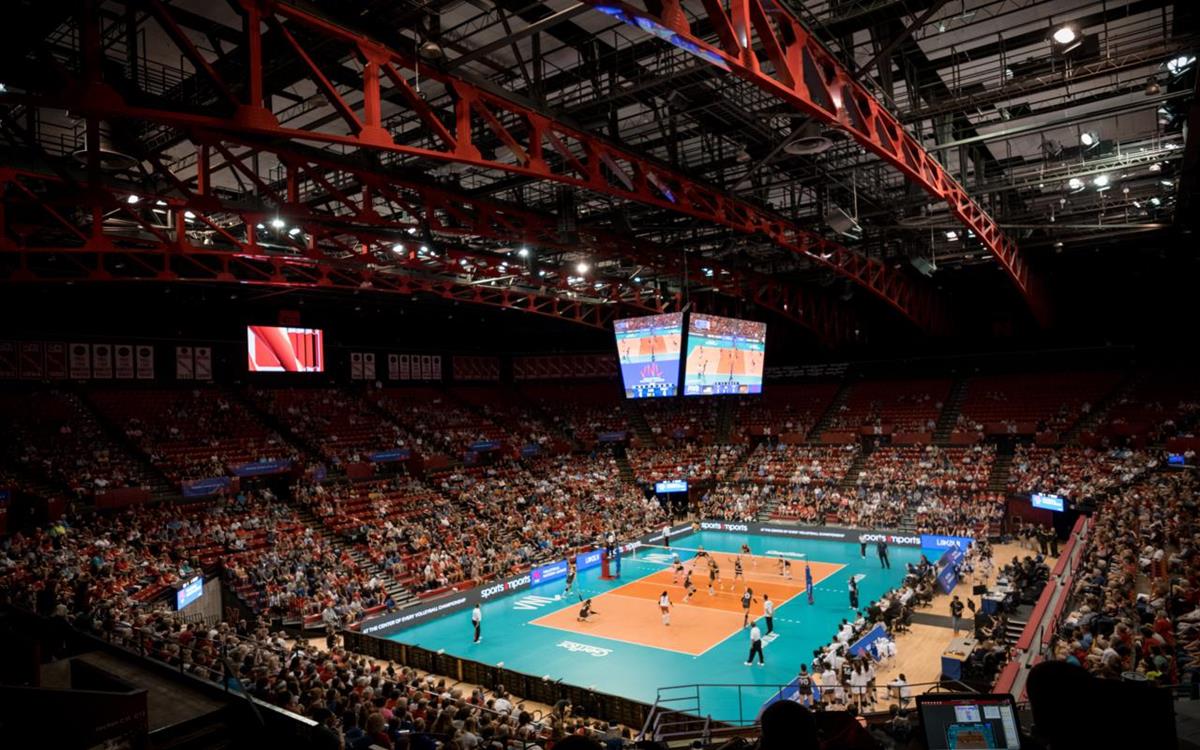 Bob Devaney Sports Center
Sports Covered: Gymnastics, swimming & diving, track & field, volleyball, wrestling
Set on campus at the University of Nebraska, this multipurpose complex includes three main buildings which house the Cornhusker gymnastics, swimming and diving, track and field, volleyball and wrestling programs. A 7,907-seat main arena is home to the volleyball teams, while the Devaney Center Natatorium features 10 swimming lanes and offers seating for 1,000 spectators. The Devaney Sports Center Indoor Track features a 200-meter hydraulic-banked track and offers 5,000 seats. USA Wrestling brought its Final X freestyle championship series to the complex in June of 2019.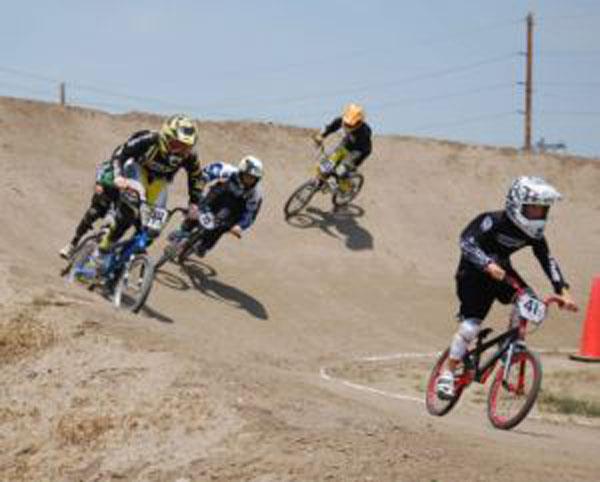 Star City BMX
Sports Covered: BMX
With asphalt-banked turns, 1,000-plus feet of dirt racing track and plenty of opportunities to catch some big air and pull out all the tricks on a jump, Star City BMX is a staple on the extreme biking circuit.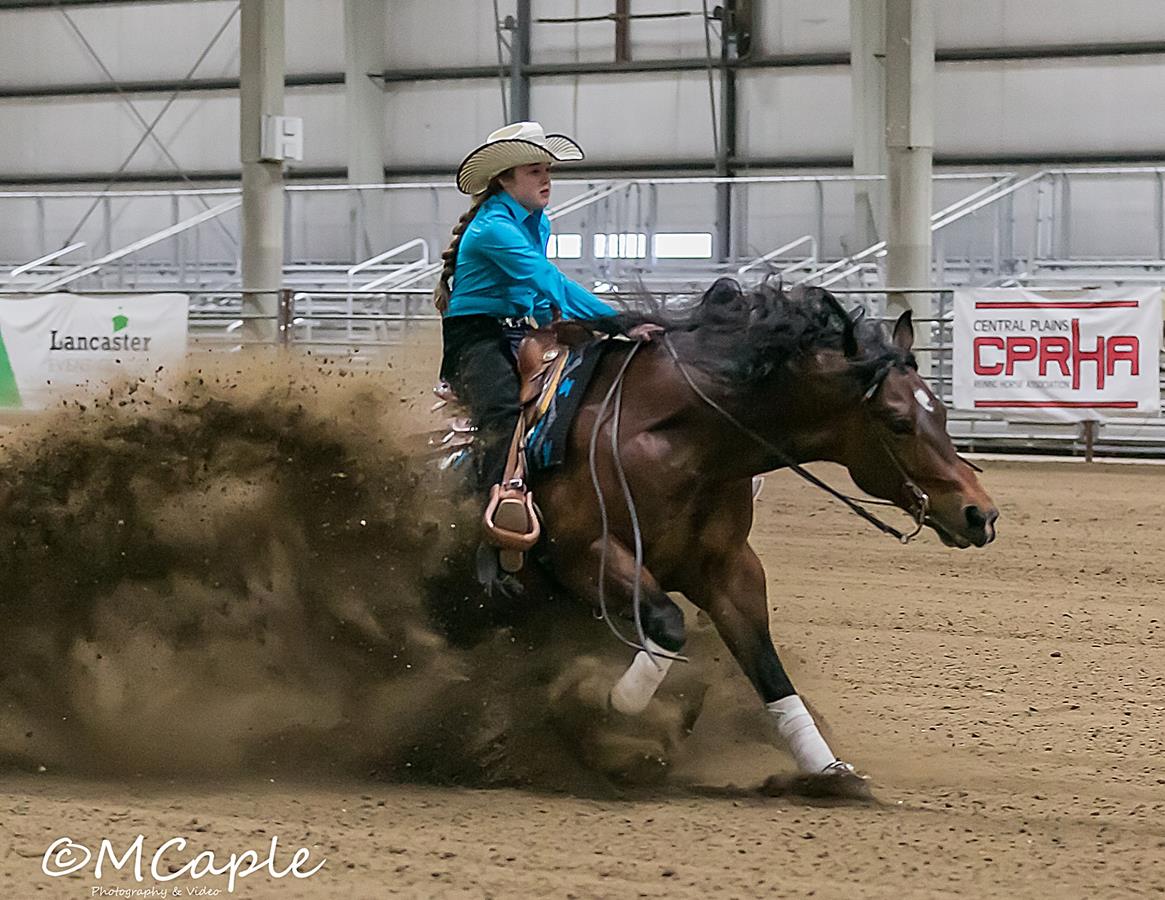 Lancaster Event Center
Sports Covered: Equestrian, multipurpose, rodeo

Creating meaningful memories with top-notch events is the goal at the Lancaster Event Center, home to the Lancaster County Super Fair and many other events throughout the year. The center features a pair of arenas, three pavilions and office space. Both the Cornhusker Quarter Horse Classic and the National High School Finals Rodeo will be held at the center in 2021.
What are you waiting for?
Let Sports Planning Guide help you plan the perfect event.
Derek Bombeck
Sales Development Manager