UNIQUELY POSITIONED BETWEEN ILLINOIS AND MISSOURI, O'FALLON DRAWS IN COMPETITION FROM FAR AND WIDE WITH TOP-OF-THE-LINE FACILITIES
In the 19th century the Baltimore and Ohio Railroad helped put O'Fallon on the map as settlers flocked to the area, looking for land. Today the city is the third largest in Southern Illinois, conveniently located near St. Louis and just minutes away from Scott Air Force Base.
Conveniently located within the greater St. Louis area but still on the Illinois side of the border, O'Fallon has built a tremendous sports scene and some outstanding facilities with its unique opportunity.  Regardless of what sport you're into, if you're in town for a tournament consider staying at any of O'Fallon's fine lodging arrangements, including the Drury Inn & Suites, Hilton Garden Inn, Candlewood Suites O'Fallon, Best Western O'Fallon and Extended Stay America-St. Louis-O'Fallon.
Notable Recent/Upcoming Events
Midwest Swim Conference Meet – July 20, 2019 (McKendree Metro Rec Plex)
St. Louis Blues Alumni vs. McKendree University – September 13, 2019 (McKendree Metro Rec Plex)
McKendree University Hockey – September through February (McKendree Metro Rec Plex)
NSA South Illinois State Championship – July 26-28, 2019 (O'Fallon Family Sports Park)
GMB "Gold Ring Nationals" – June 21-23, 2019 (O'Fallon Family Sports Park)
CVB/Sports Commissions Services Offered
PR/Media Assistance
Site Visits
Lodging Services
Grant Programs
Welcome Bags/Gifts
Itinerary Development
Click on tab to see more information about a specific facility
O'Fallon Family Sports Park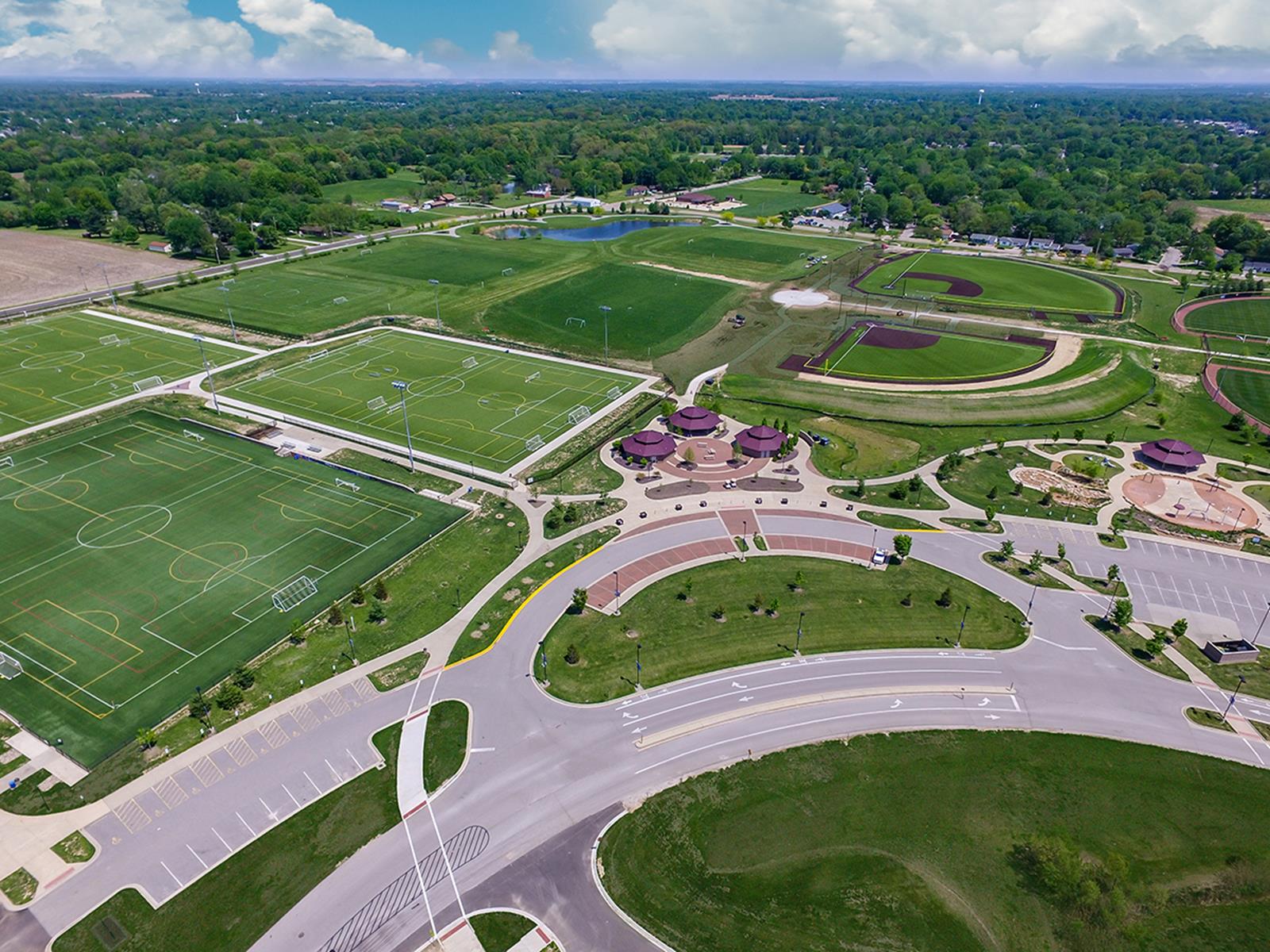 Sitting across 200 acres, O'Fallon Family Sports Complex is an exquisitely designed baseball and soccer complex, located directly off I-64. Eight lighted baseball fields designed by the same design team that worked on Busch Stadium, as well as eight lighted all-weather synthetic soccer fields are just the start here. An all-weather championship softball field and all-weather synthetic championship baseball field were added to the complex in 2018, while four premium grass fields and two all-weather soccer fields were added at the same time.
The facility hosted the NSA South Illinois State Championship for three days in June of 2019, where the competition brought together some of the best adult slowpitch softball players in the country. O'Fallon Family Sports Park also served as the host venue for the GMB Gold Ring Nationals, also held in June. This baseball tournament saw hosted an incredible amount of teams across age levels ranging from 7-and-under through to 18U.
The complex additionally features an all-weather synthetic playground designed for toddlers as well as a full family playground, 2.1 mile walking and running trail, free Splash Pad and a fishing pond are all available as well, ensuring there's plenty for the rest of the family to do during your tournament.
Sports: Baseball, Softball, Soccer
McKendree Metro Rec Plex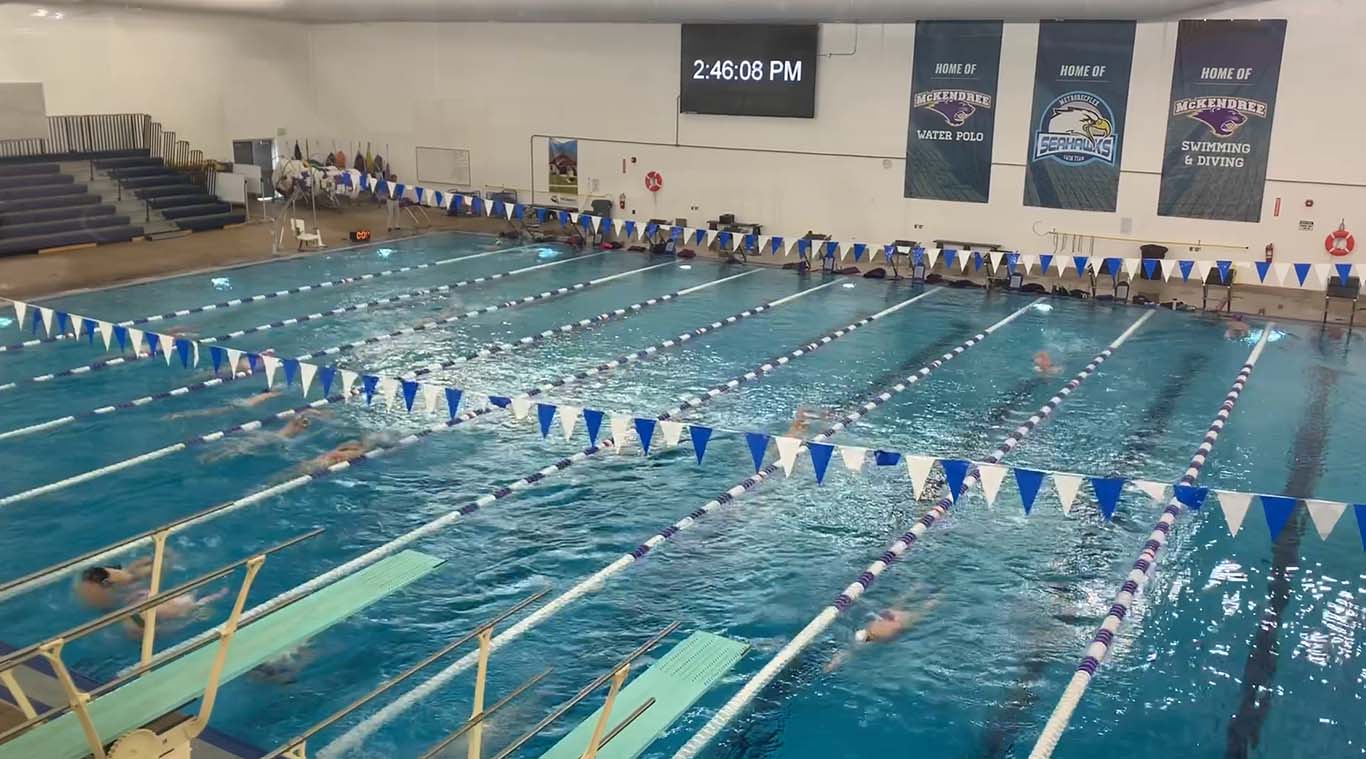 Built in 2017 as the premier indoor sports and fitness hub in the St. Louis metro-east area, the McKendree Metro Rec Plex is a state-of-the-art facility with something for everyone to enjoy. A pair of NHL-sized ice rinks and an aquatic center outfitted with a 10-lane championship swimming pool are the main draws, while a recreational pool, weight center, elevated walking track and cardio center, fitness studios and more round out the facility.
While the Rec Plex was designed for the whole family and is great for younger kids, it's got something for adults as well and serves as the home of the McKendree University hockey, swim and water polo teams. Additionally, the Southern Illinois Ice Hawks youth hockey team and the Seahawks competitive youth swim team are core tenants. The McKendree University hockey season runs from September to February and the facility hosts an annual game between McKendree University and the St. Louis Blues alumni in September to kick off the start of hockey season.
The complex also hosted the Midwest Swim Conference Meet in July 2019, as well as several youth and adult hockey tournaments. The rec plex additionally is outfitted to host multiple conferences, expos and other events throughout the year including Trunk or Treat and Skate with Santa. The Halloween-focused Trunk or Treat was paired with a Division II hockey game between McKendree and SIUE in 2019.
Sports: Hockey, Swimming, Water Polo, Group and Personal Training
What is There to Do in Around O'Fallon, IL?
As a major stop on both the NASCAR Gander Outdoors Truck Series and the IndyCar Series, the World Wide Technology Raceway at Gateway in Madison is a must-see for motorsports fans. This 78,000-seat track additionally features the NHRA Mello Yellow Drag Racing Series.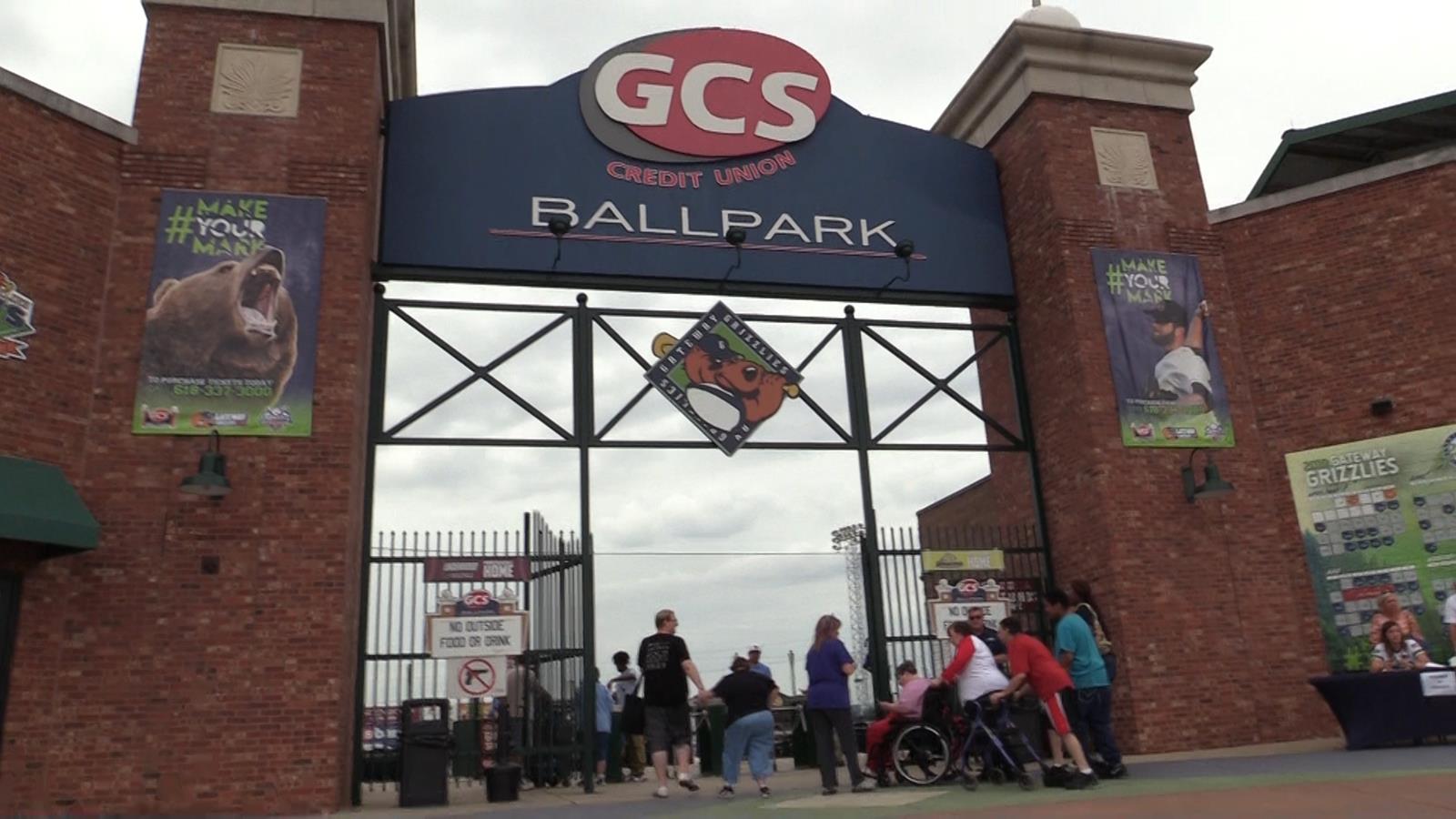 Founded in 1837, Eckert's Orchards in Belleville features two farms, a farmer's market, grocery store and farm-to-table restaurant. An ice cream and frozen yogurt stand with soothe your sweet tooth, while an annual pilgrimage to Eckert's during the apple and pumpkin picking seasons are a must. Free concerts round out the fun for the whole family.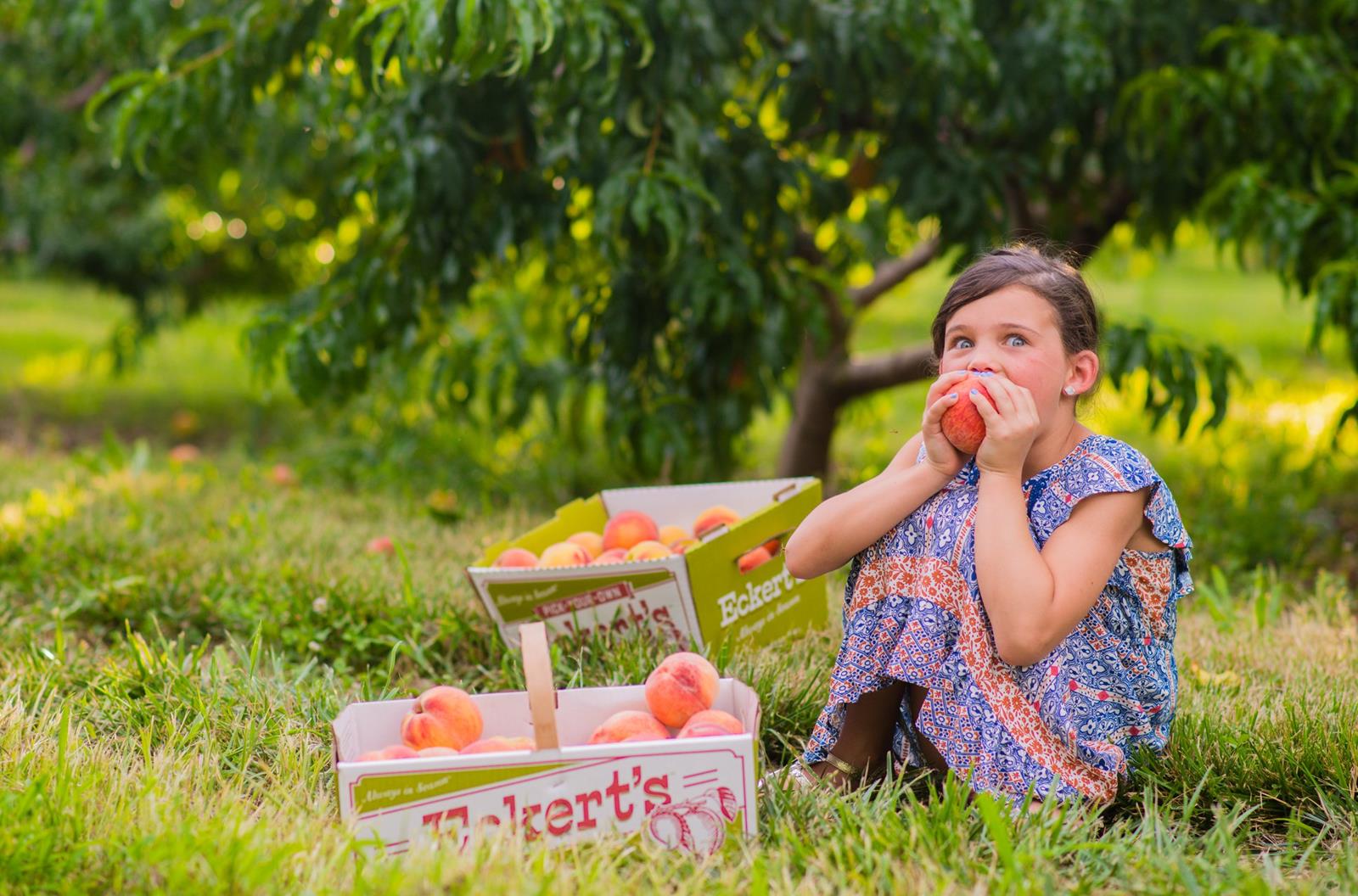 Held weekly on Saturday mornings at the O'Fallon Station, the Vine Street Market features local vendors and offers produce, handmade gifts and artisan items from May 11 through October 19. Live entertainment provides an acoustic backdrop to this lively venue.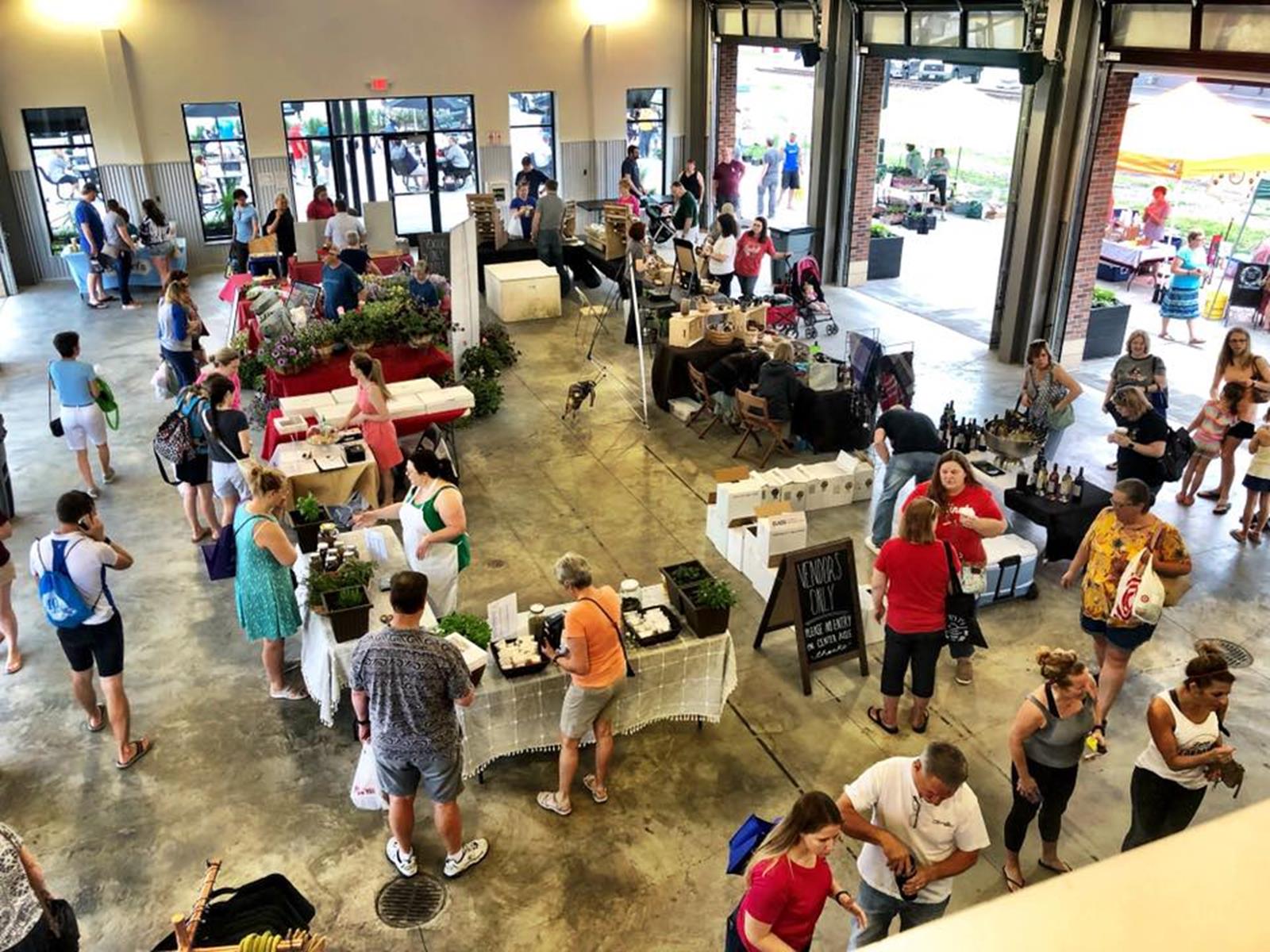 Fewer Frontier League teams have had more success than the Gateway Grizzlies in Sauget, who've sent more than 30 players to the big leagues. Catch a ballgame at GCS Credit Union Ballpark, where exciting promotion nights combine with kids activities to ensure an incredible atmosphere for everyone.
Fun for all ages is also the agenda at Centerfield Park in Fairview Heights, where miniature golf, batting cages, go-karts, bumper boats, pedal boats, a video arcade and a snack bar make this a great place for a birthday party.
How to get to O'Fallon, IL?
O'Fallon is easily accessible along Interstate 64, which connects to I-55, I-70, I-255, I-270 and I-57 in Illinois as well as I-170, I-370 and I-44 in Missouri. If you're flying in, O'Fallon is around 30 minutes east of St. Louis Lambert International Airport. MidAmerica Airport in Mascoutah, IL is another great option for those flying with Allegiant Airlines.
Contact Information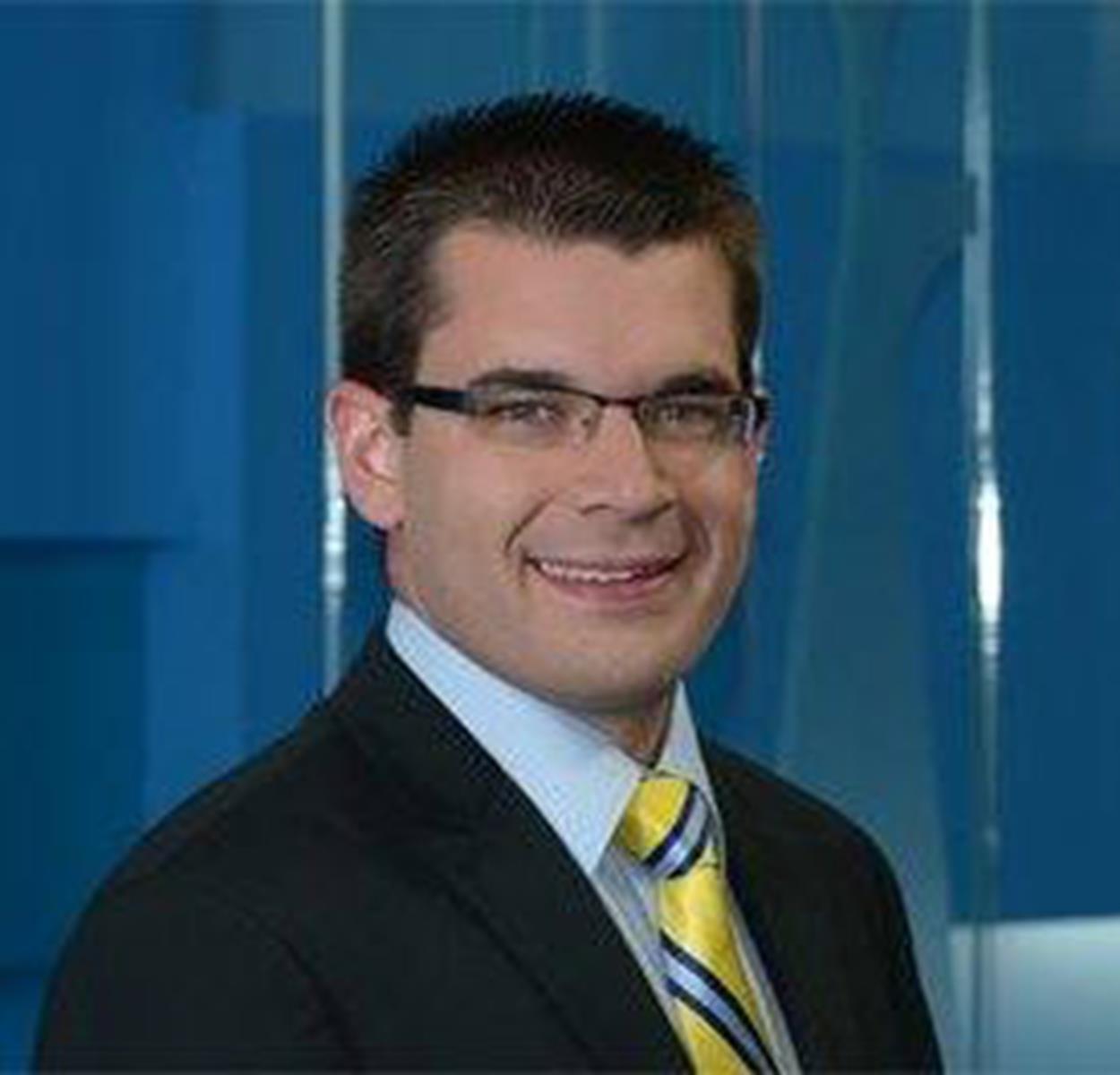 Company Name: ILLINOISouth Tourism
Sports Sales Manager: Andy Waterman
Title: Sales & Marketing Manager
Telephone: (618) 257-1488
Email: awaterman@illinoisouth.org
Website: illinoisouth.org