WITH TWO UNIVERSITIES IN CLOSE PROXIMITY AND FINE FEATURES IN ABUNDANCE, RUSTON COMBINES ITS SMALL-TOWN CHARM WITH BIG VENUES
Like the deliciously sweet peaches grown here, Ruston Lincoln Parish is a treat for tournament planners. Home to Louisiana Tech University and with Grambling State Univesity nearby, Ruston carries a thriving college town atmosphere, as well as an 18-block historic downtown district.
The area boasts a variety of specialty shops and delicious restaurants. Come explore Ruston's many arts, outdoors and historic attractions, such as the Louisianan Military Museum, and take part in events and festivals. If you're in town for a tournament or an event, consider a stay at any of Ruston's fine lodging options, including the Best Western Plus Ruston Hotel, the Holiday Inn Express & Suites Ruston or the Courtyard by Marriott Ruston.
CVB/Sports Commissions Services Offered
Event Planning Assistance
Grant Programs
Itinerary Development
Lodging Services
PR/Media Assistance
Signage
Site Visits
Volunteer Staff
Welcome Bags/Gifts
Click on tab to see more information about a specific facility
Ruston Sports Complex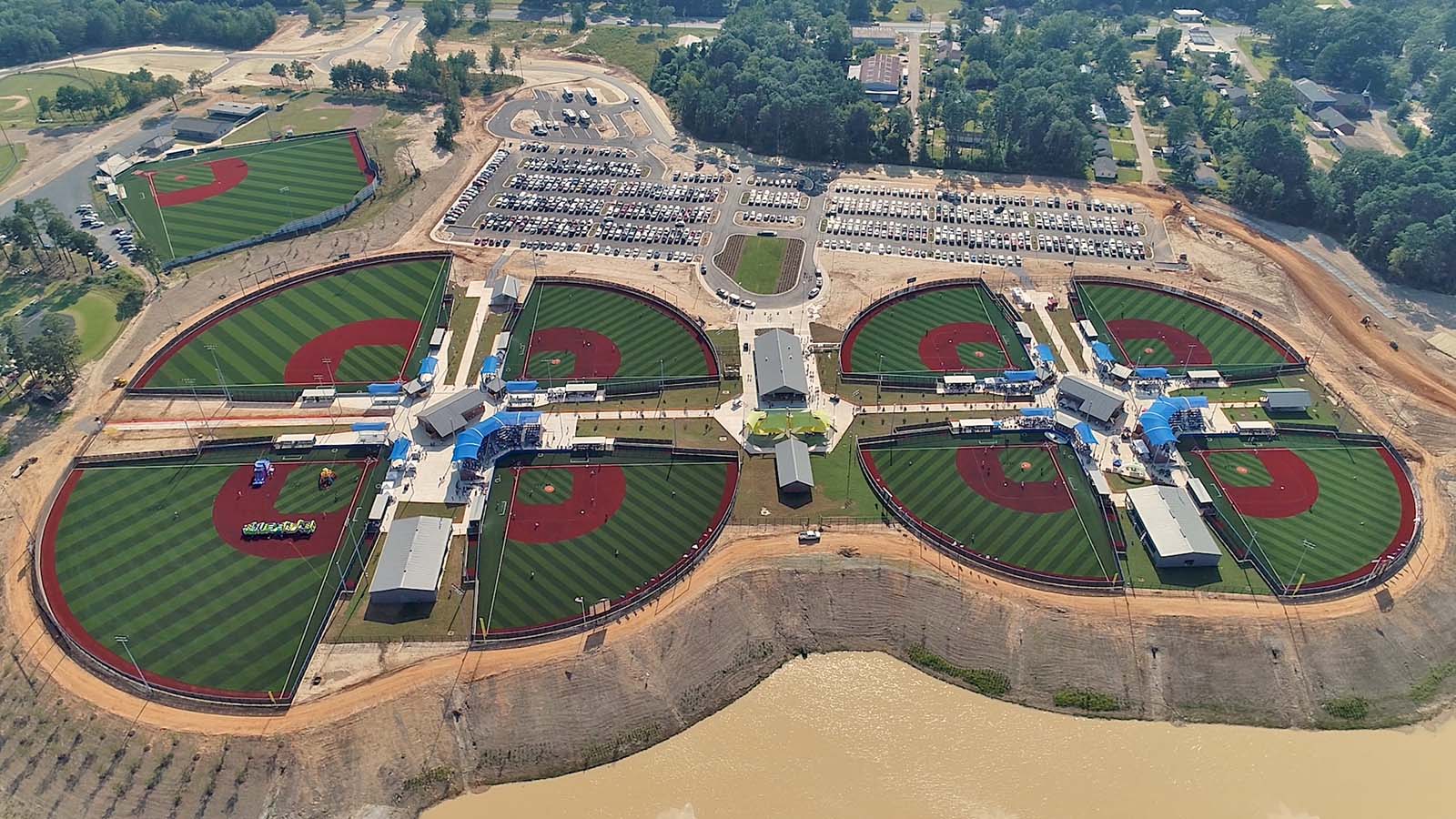 Brand new with later developments slated to arrive in 2021, this state-of-the-art sports complex will be a cornerstone in Ruston's sporting future. At present, the 185-acre complex features 20 baseball and softball fields, a six acre lake, walking trails, playgrounds, three soccer/football fields, nine tennis courts, a cross-country course, LED lighting on the fields and more. The next phase will see the complex add six indoor basketball and volleyball courts and three 4,000-square-foot meeting rooms. The Dixie Youth World Series and Dixie Youth Baseball State Championship were hosted here in 2019.
Sports: Baseball, softball, tennis, football and soccer
Joe Aillet Stadium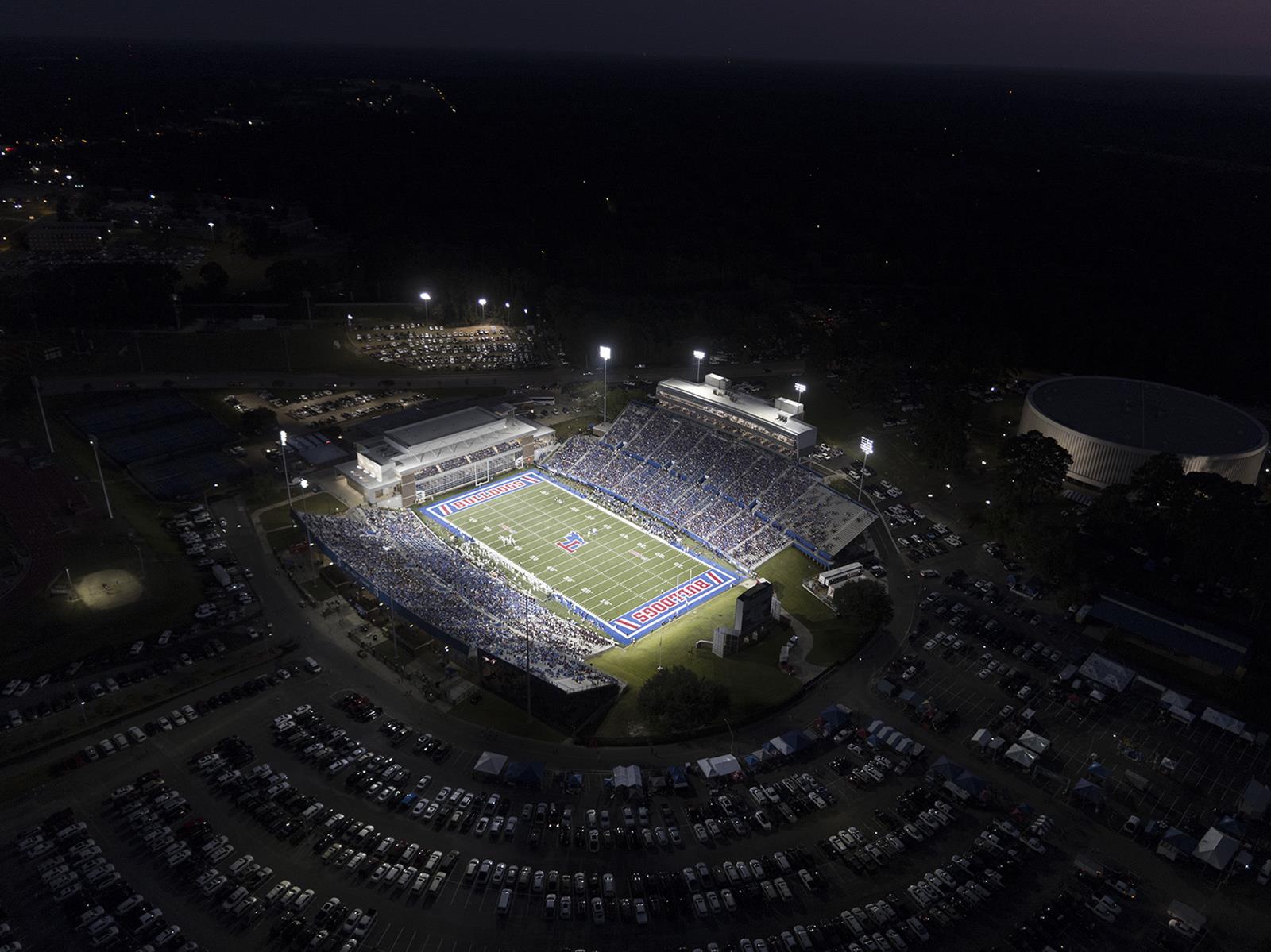 First opened in 1968 with a capacity of 23,000 seats, Joe Aillet Stadium was upgraded in 2016 to accommodate LED lighting, a permanent ticket booth on the west side, renovations to the west side bathrooms and aesthetic improvements to stadium entry points. The old skybox and press box was demolished and the facility now features a 30,000-square-foot box that accommodates 13 luxury suites plus the Presidential Suite, perfect for creating a tournament headquarters position.
Sports: Football, multipurpose outdoor
Eddie Robinson Memorial Stadium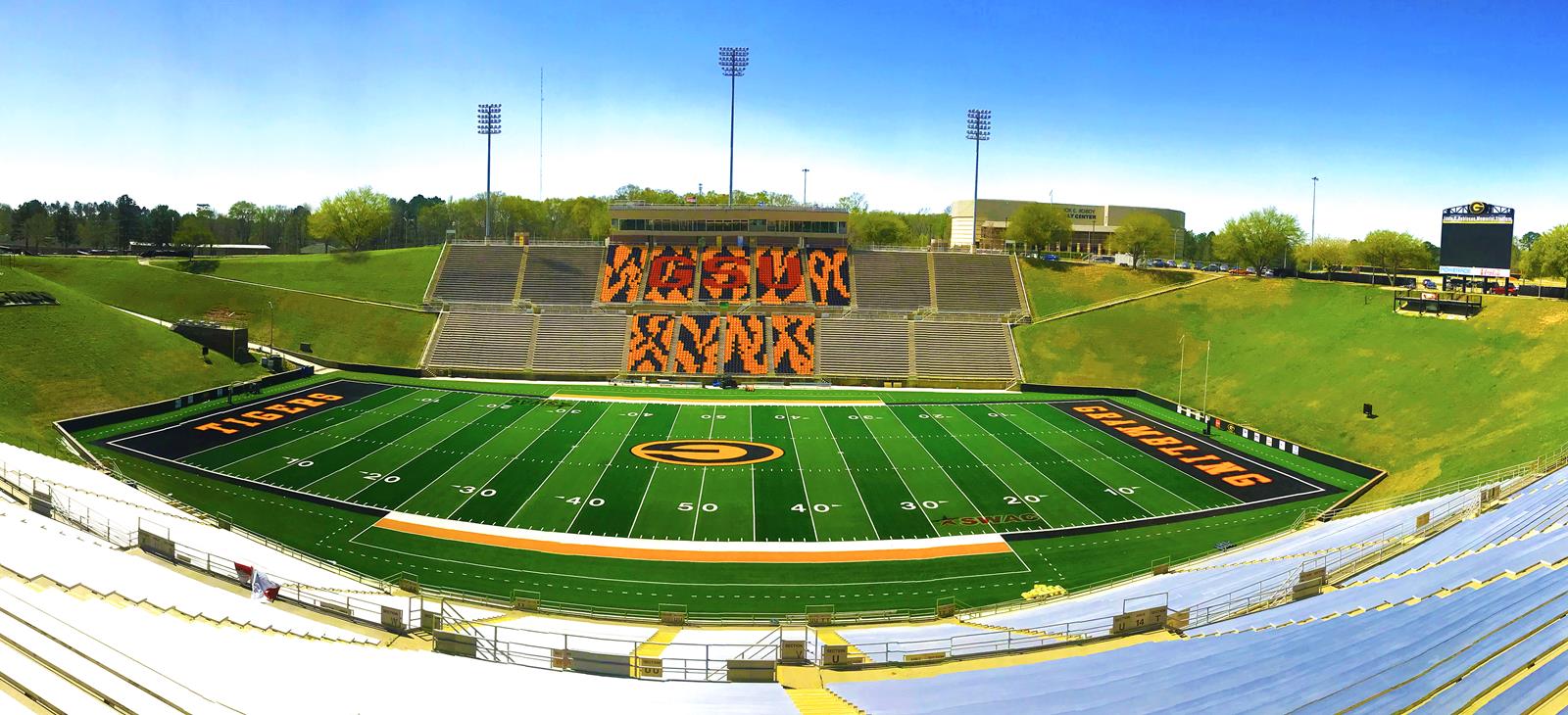 Home to the Grambling State Tigers football team, this multipurpose stadium has seating for 19,600 spectators. Named in honor of famous Grambling State University head football coach Eddie Robinson, the facility was upgraded in 2017 to include new artificial turf, a larger scoreboard, additional parking and more accessible areas for tailgating. The stadium hosted the NAIA Football National Championship on Dec. 21, 2019.
Sports: Football, multipurpose outdoor
Lincoln Parish Park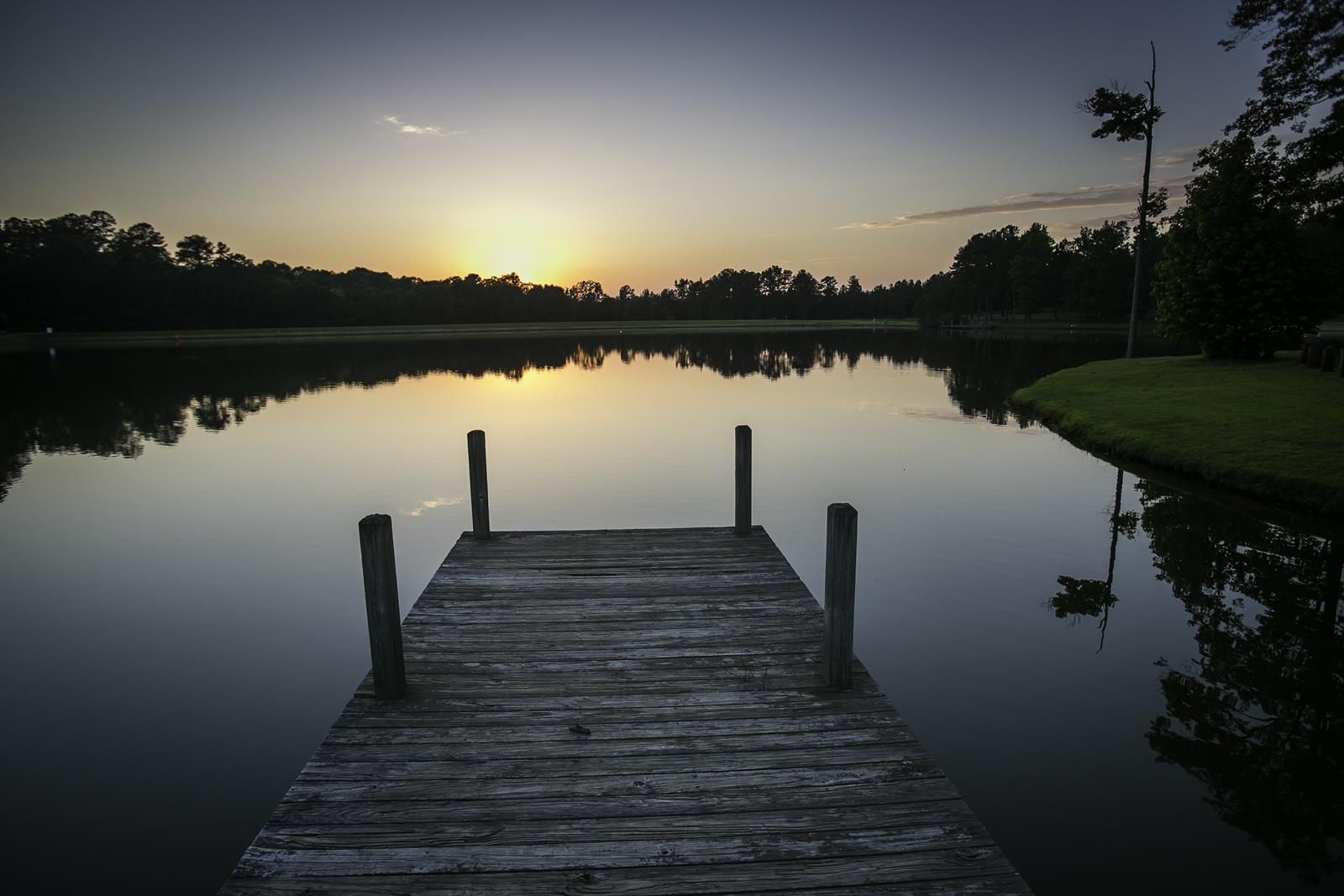 This well-renowned bike trail is also a local favorite and features a 1.25-mile walking path that winds around the beautiful lake. Guests can fish from piers or from non-motorized boats. The park also offers the bountiful Legacy Park, located inside the park grounds. The park's sandy beach and swimming area are open Memorial Day to Labor Day.
Sports: Biking, running, kayaking, canoeing and fishing
Squire Creek Country Club
Sitting five miles northeast of Ruston, Squire Creek is a private, members-only facility with an 18-hole championship golf course designed by Tom Fazio. The Squire Creek tennis facility features six lighted courts, including two hard courts and four hydro courts, and the complex overall has full-service golf and tennis shops, as well as two exercise rooms and massage therapy. Squire Creek was the host site for the S. Women's Mid-Amateur Championship in 2015.
Sports: Golf, tennis and swimming
Thomas Assembly Center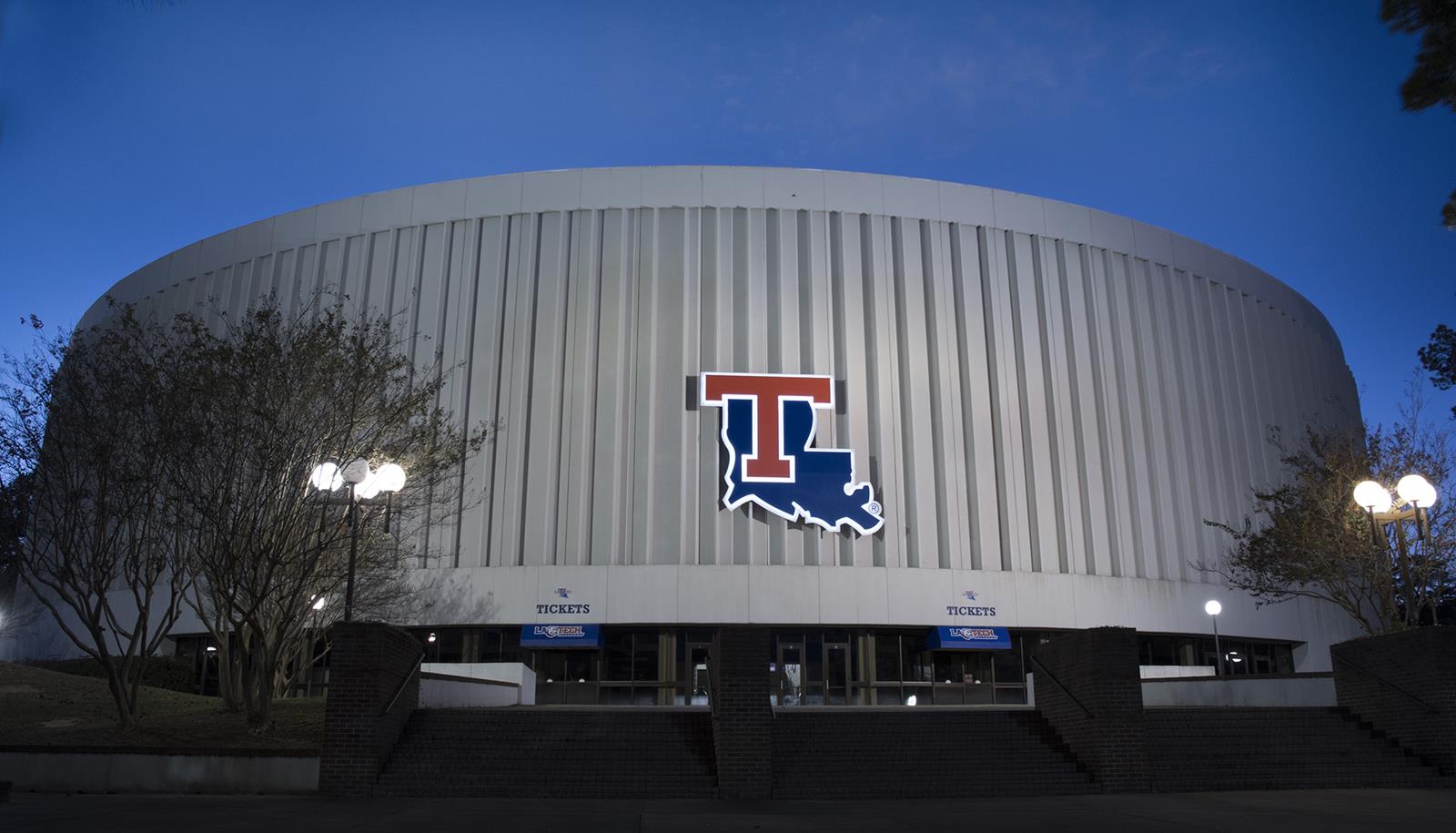 The Samuel M. Thomas Assembly Center is an 8,000-seat multipurpose arena that serves as the home of the Louisiana Tech University Bulldogs and Lady Techsters basketball teams. The arena also hosts concerts and events and has hosted first, second and regional rounds of the NCAA Women's Basketball tournament 19 times.
Sports: All
North Louisiana Exhibition Center
Located nearby Lincoln Parish's finest hotels and restaurants, the North Louisiana Exhibition Center is a hotbed for livestock shows. The center features 107 horse stalls in one building, 70 additional horse stalls in the 4-H brain, bucking chutes, seating for 1,500 and much more.
Sports: Rodeos, barrel racing, team roping and team penning
What is There to Do in Ruston?
History and sport lovers will feel right at home at the Eddie G. Robinson Museum. As one of the state's newest attractions, the museum highlights the life of an African-American football coaching icon. Take a trip through Robinson's powerful life and be touched by his remarkable American spirit. And for those who really love history, take a trip to the Louisiana Military Museum. This museum houses an impressive collection of uniforms, weapons, flags, training gear, aircraft, and war vehicles. It touches on World War I & II, Korea, Vietnam and the Gulf Wars.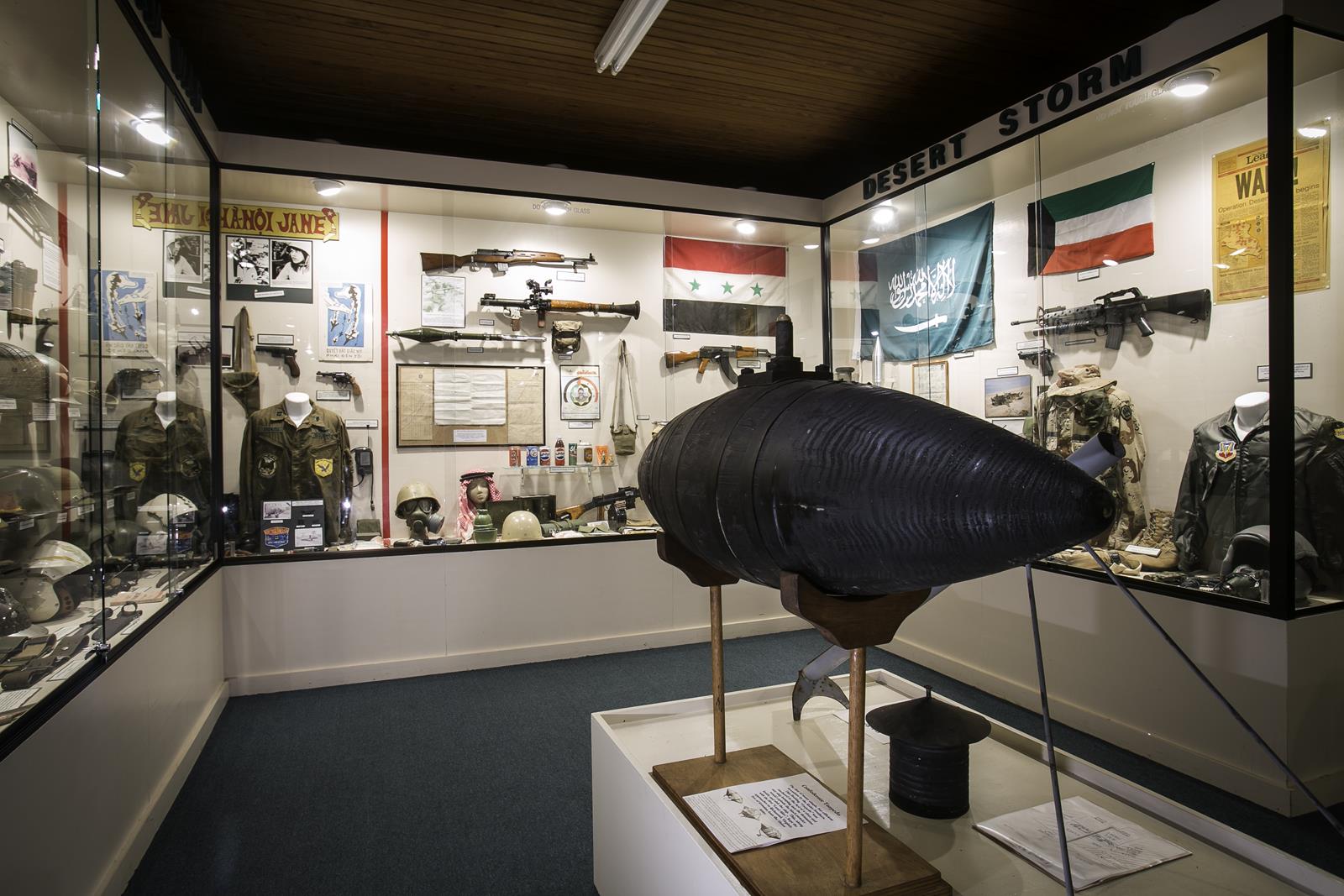 Let loose and jump around at 2High Trampoline Park. This indoor trampoline park offers a ninja course, dodgeball and basketball courts, open jumping with airbags, soft-play area for toddlers and more.
Lincoln Parish Park has all of your outdoor needs. Rated as one of the best mountain bike trails in America, this park is a treasure for mountain bike lovers and non-cyclists too. The 10-mile trail offers a challenging and exciting course for not only the advanced rider but beginners as well.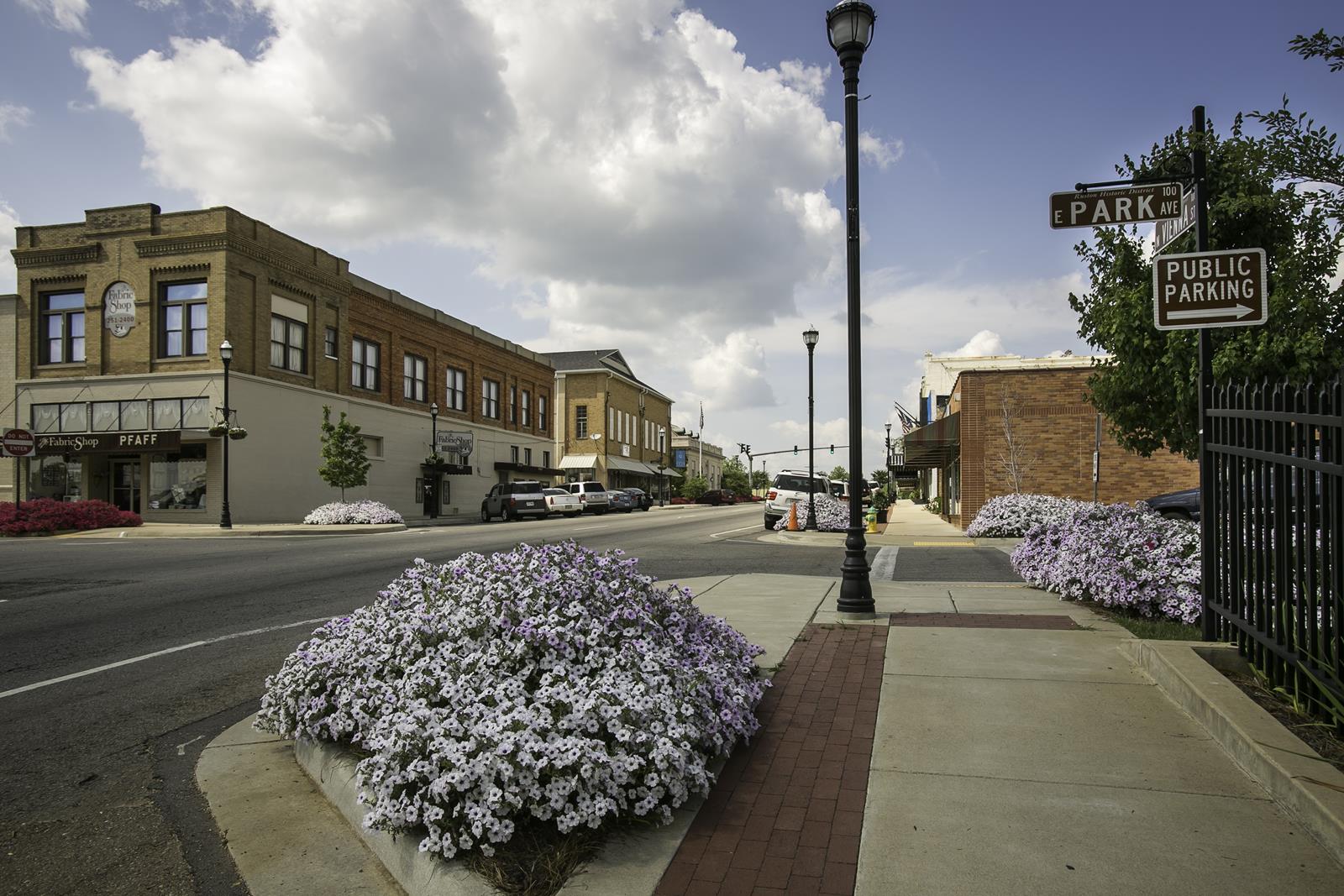 Downtown Ruston can keep you and your family busy for the whole day. With plenty of unique events each month, boutique shops, flower shops, and everything in between, Ruston will keep you on your toes. Don't forget about your appetite though. Bad Wolf BBQ is a local food truck offering Texas-style prime brisket and new age craft BBQ dishes. This local favorite, Ponchatoulas, offers exceptional New Orleans-style cuisine in a casual, family-friendly atmosphere. Also located in Downtown Ruston is the Ruston Farmers Market. Spend a leisurely morning at the farmers market during warmer seasons for a wide variety of locally produced foods, soaps, woodworks and other goods.
How to Get to Ruston?
Ruston is located in the rolling hill country of central North Louisiana on Interstate I-20 between Shreveport and Monroe. Monroe Regional Airport is less than 35 miles away and Alexandria International Airport is around 82 miles away.
Contact Information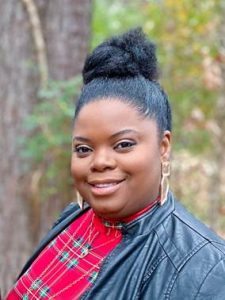 Company Name: Ruston Lincoln Convention & Visitors Bureau
Sports Sales Manager: Jennifer Mamon
Title: Sales & Services
Telephone: 318-255-2031
Email: jmamon@rustonlincoln.com
Website: www.experienceruston.com