A hidden gem full of countless state-of-the-art facilities nestled within central Illinois.
Rich in sports and political history, the city of Decatur is located halfway between Springfield and Champaign in central Illinois. The city lies along a bend in the Sangamon River, dammed to form Lake Decatur. Known for its vast industrial and agricultural processing production, the area also offers countless facilities for a variety of sports tournaments.
CVB/Sports Commissions Services Offered
Volunteer Staff
PR/Media Assistance
Site Visits
Lodging Services
Welcome Bags/Gifts
Click on tab to see more information about a specific facility
Rotary Park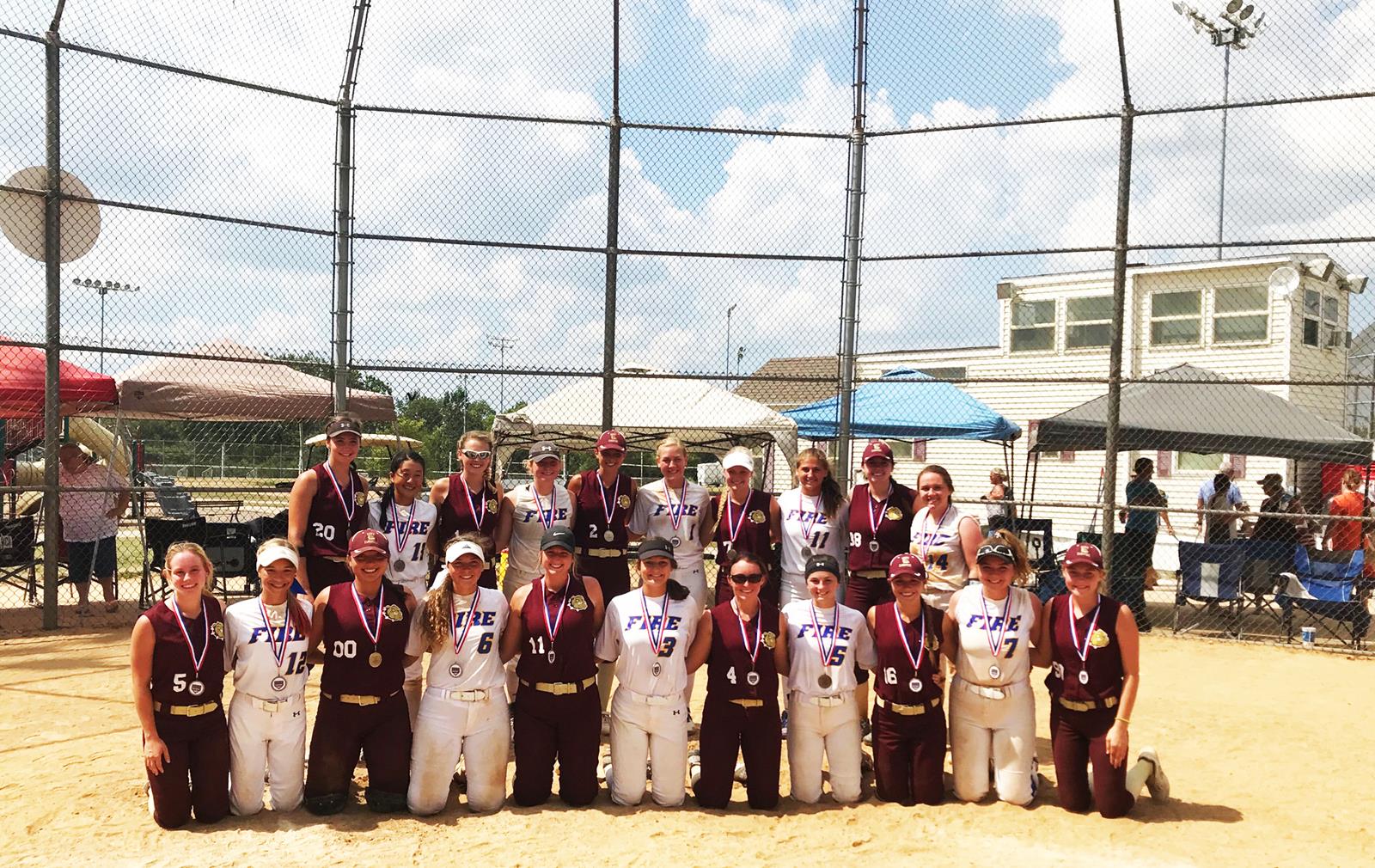 Equipped with five 300-foot fenced softball/baseball diamonds, Rotary Park is home to two major ASA state softball tournaments, an NSA slow-pitch tournament and Special Olympics competition. The 2019 Girls 16U Illinois State B Fastpitch Softball Tournament will take place from July 11-14, followed up by the 2019 Men's State D & E Slow-pitch Softball Tournament from July 19-21. Additionally, the park has four regulation-sized sand volleyball courts, a concession stand with pavilion and picnic-table seating, restrooms and a playground.
Sports: Softball, baseball, volleyball
The Decatur Indoor Sports Center (DISC)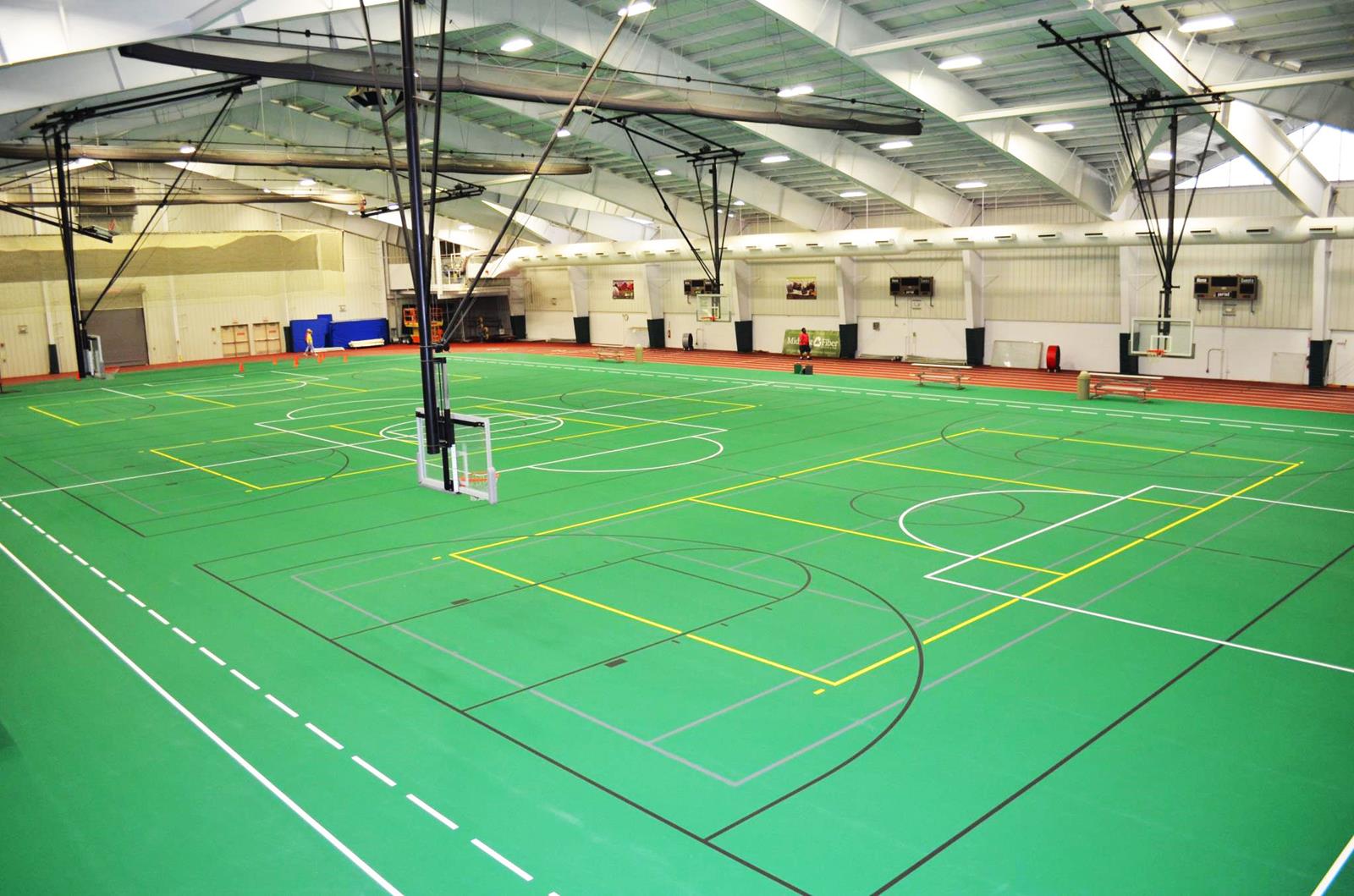 This 87,000-square-foot space offers a one-of-a-kind indoor climbing wall, batting/throwing cages with four different speeds for baseball and softball, an indoor soccer field, a four-lane, 200 meter track with a six-lane sprint straightaway, a jumping pit and vaulting area, basketball and volleyball courts and an indoor golf center. The DISC is also equipped with locker rooms, showers, dance/group fitness studios, a playroom, and a fitness center. The facility hosted the 2019 Northern Illinois Pickleball tournament in April.
Sports: Baseball, softball, pickleball, soccer, track, basketball, volleyball, golf
Millikin University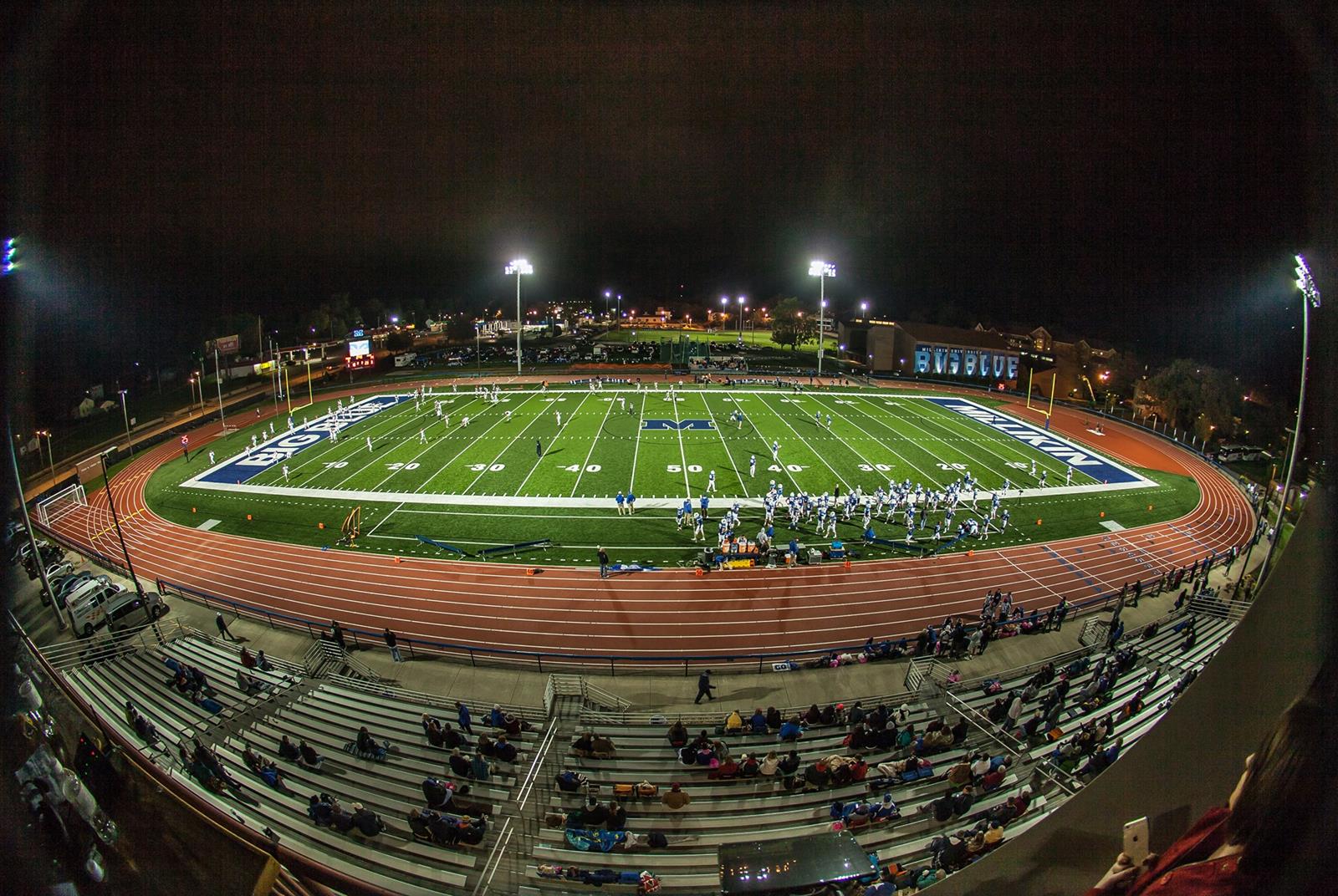 Millikin University offers a multitude of tournament-ready facilities, including the Workman Family Softball Field, Decatur Indoor Sports Center, Fairview Park Tennis Complex, Frank M. Lindsay Field, Millikin Wrestling Facility, Griswold Center, and Sunnyside Park.
The Workman Family Softball Field features an artificial turf indoor and outdoor surface, lights, dugouts, batting cages, concessions area, press box, and chair back and bleacher seating for up to 150 spectators.
The Frank M. Lindsay field is home to the football team, men's and woman's soccer, and track and field programs. In 2014 this stadium was equipped with brand new artificial turf, a refurbished track surface, lights and a scoreboard featuring a video board. The eight-lane all-weather stadium features 4,000 seats, a press box, concession stand, and restrooms. In 2000 and 2001 the Frank M. Lindsay field hosted the USATF Youth Athletic Championships and in May of 2001 and 2004 they hosted the NCAA Division 3 Track and Field Championships.
The Griswold Center features three-regulation sized courts for basketball and volleyball and can seat 3,052 spectators.
Sports: Softball, football, soccer, track and field, wrestling, volleyball, basketball
Forsyth Park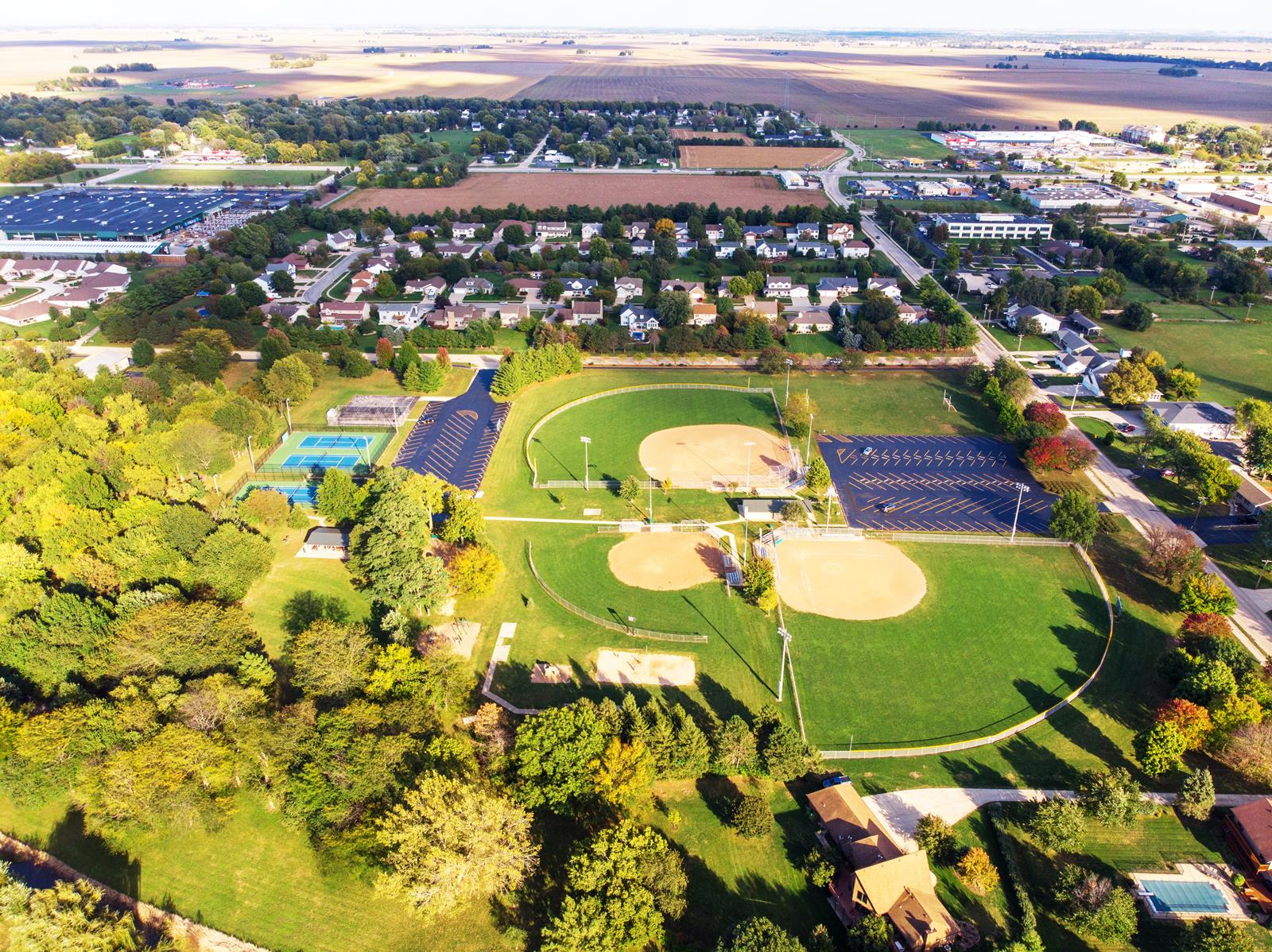 This 75-acre park offers an 18-hole disc golf course, sand volleyball court, three tennis courts, four softball/baseball fields, two fishing ponds, and a wild-life observation stand. Many disc golf and softball tournaments are hosted here including the upcoming 2019 Girls 10U A/B Illinois State Fastpitch tournament on July 3-7.
Sports: softball, baseball, disc golf, tennis, volleyball
Hickory Point Golf Club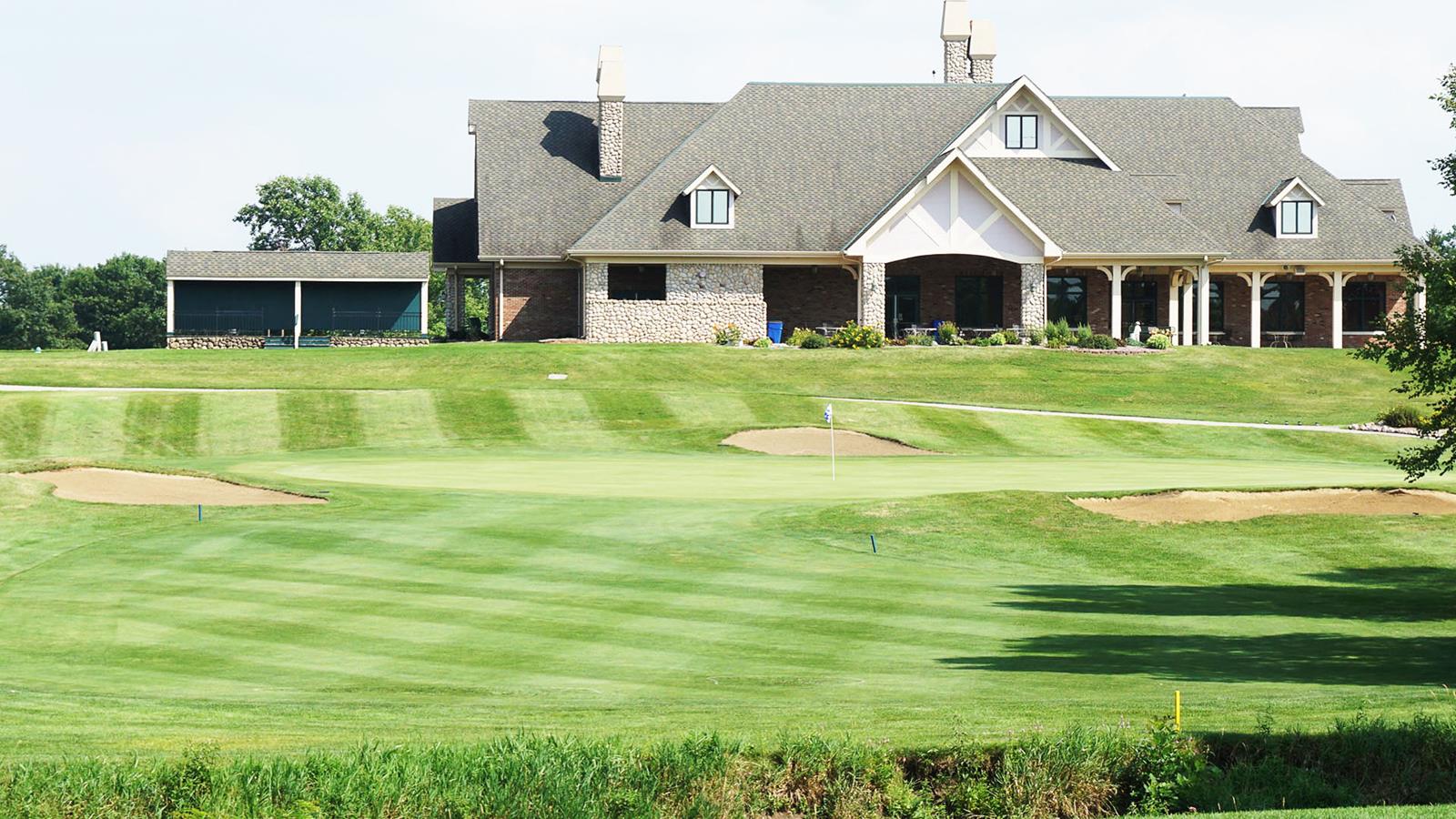 Ranked among the top courses in Illinois in 2017 by Golf Advisor, it's no surprise that this is one of central Illinois' most popular golf courses. This 18-hole public course features flat, wide fairways with a par of 72. It follows a player-friendly layout appealing to golfers of all skill levels. Additionally, there is a lighted driving range and six-hole course for beginner and youth golfers. The Forsyth Classic/LPFA Symetra Tour was hosted here from on June 14-16 in 2019.
Sports: Golf
Red Tail Run Golf Course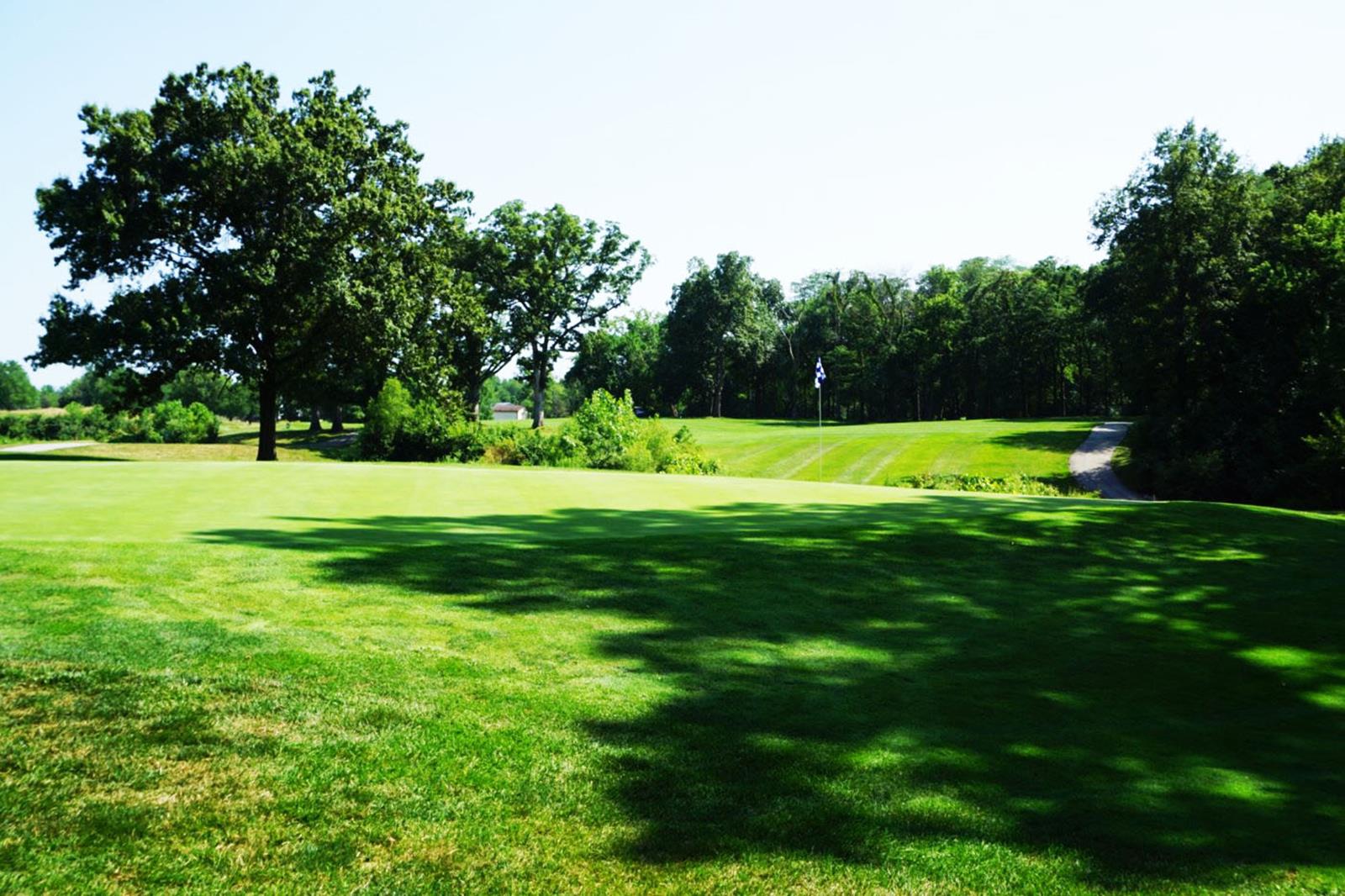 This 18-hole golf course on the south side of Decatur was named among the top courses in Illinois by Golf Advisor landing inside the top-10 in 2015 and again in 2017, Featuring large, undulating greens and rolling fairways create a challenge for golfers at all levels. Native prairie grass that accents its way around the course also adds an additional level of difficulty. Players may use the driving range to warm-up.
Sports: golf
Lake Decatur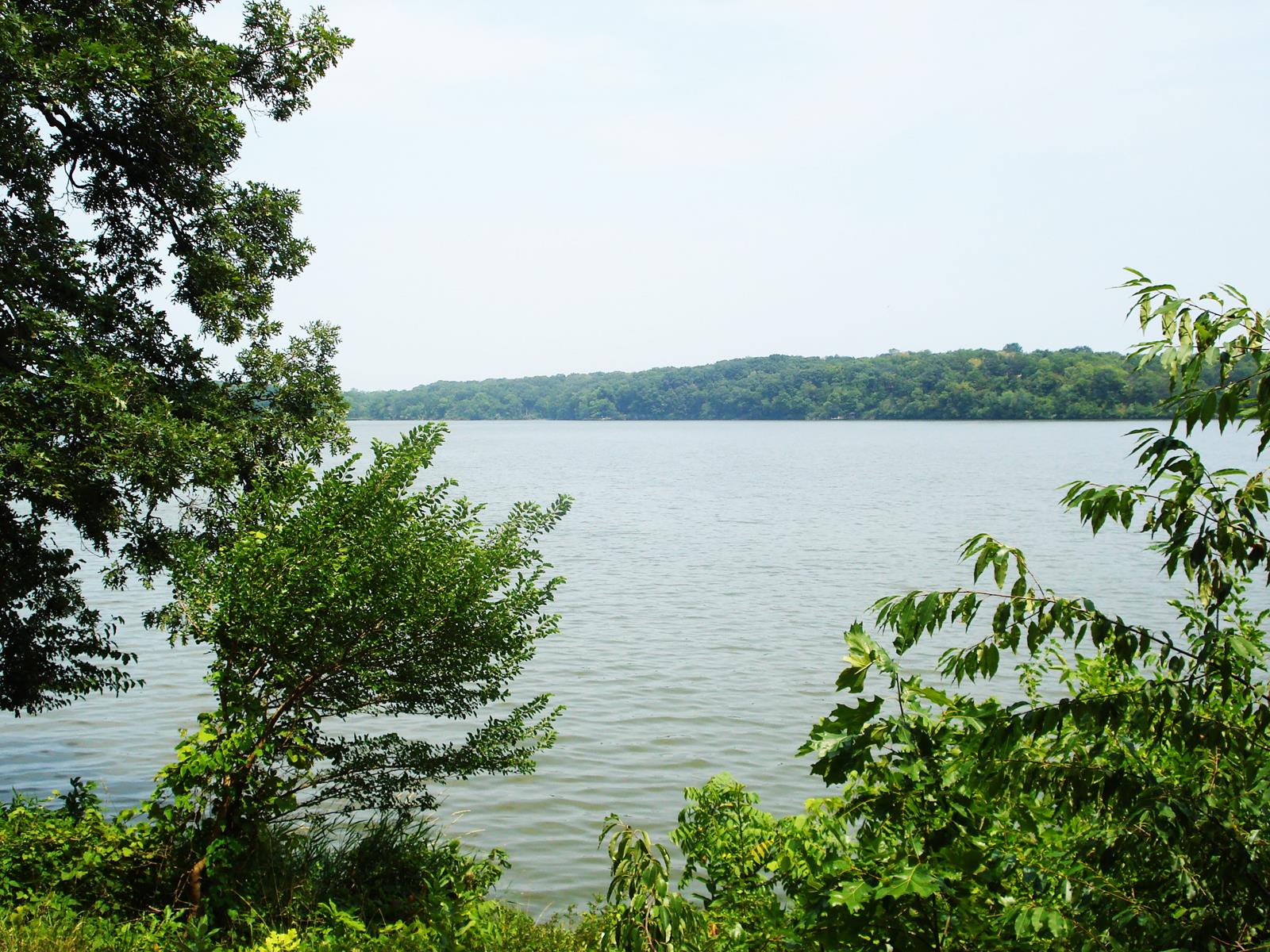 Located on the east side of the city of Decatur, this lake covers 3,093 surface acres. Anglers will find bluegill, carp, channel catfish, crappie, flathead catfish, freshwater drum, hybrid striped bass, largemouth bass, walleye, and white bass, all of which are intensely surveyed every two years. With public boat launching facilities available, Lake Decatur hosts a variety of fishing tournaments during summer months including largemouth bass competitions at the Nelson Park ramp.
Sports: Fishing, boating
Fairview Park Tennis Complex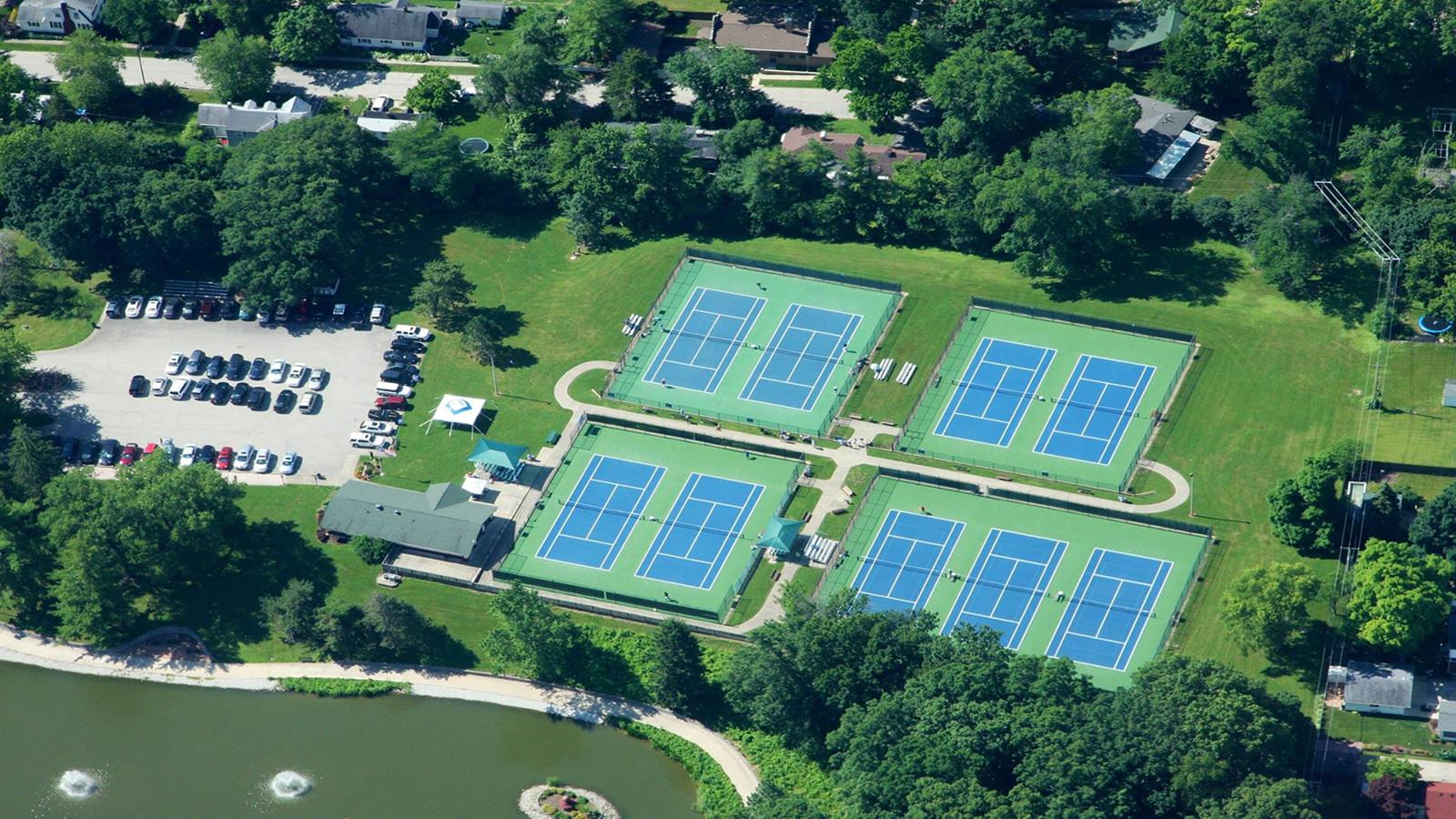 This nine competition-grade tennis court facility is home to the USTA/Ursula Beck Men's Pro Tennis Classic tournament. The venue was heralded as the 2008 USTA Outstanding Facility Award for its courts, lounge, concessions/vending, restrooms, and showers. Beginning play at Fairview in 1999, the Ursula Beck tournament has developed into one of the premier tournaments in the United States Tennis Association Professional Circuit, annually featuring 120 players from 20 different countries.
Sports: Tennis
What is There to Do in Decatur, IL?
Abraham Lincoln, who lived here from 1830 to 1831, delivered his first political speech at what is now known as downtown Lincoln Square. George Halas founded the Decatur Staley's football team in 1920; you might know the team as the Chicago Bears. Halas also took part in founding the American Professional Football Association, now known as the National Football League (NFL).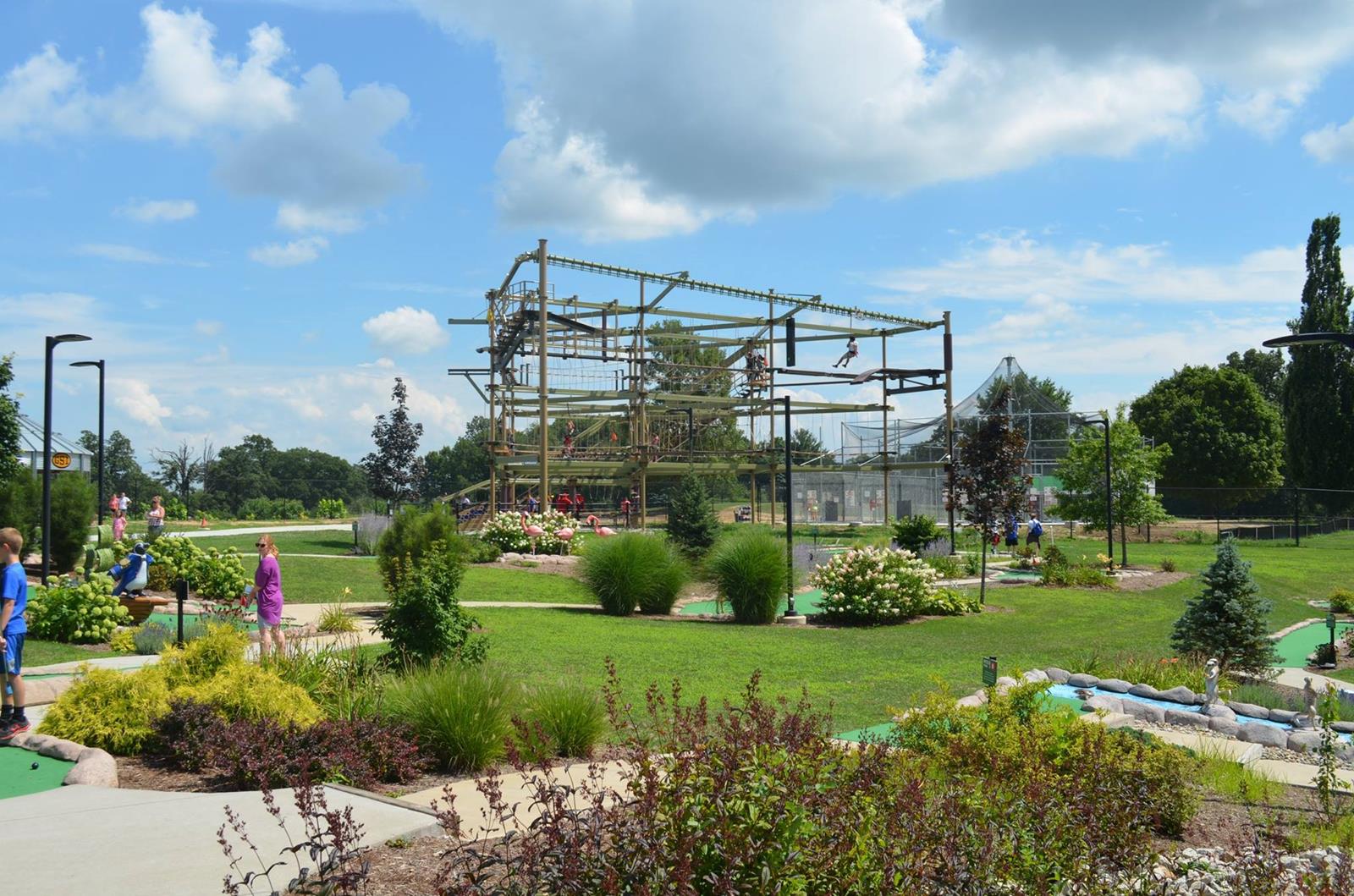 Although the Staley's moved to Chicago, Decatur is proud to have started the foundation not only for the Bears but for the entire NFL. Top lodging recommendations include the Decatur Conference Center and Hotel, Homewood Suites by Hilton, and the Country Inn and Suites by Radisson. The countless sports facilities aren't all Decatur has to offer. With your down time visit the Overlook Adventure Park to find group activities for all occasions. This park is ADA accessible with a zoo-themed mini golf course. While playing mini golf you can gaze up at the 25-foot-high rope course, which winds its way around the park with 33 challenges to climb. Participants wear a full-body safety harness as they balance on wobbling bridges, walk the tightrope, balance beams, and fly 65 feet on the zipline.
Spend your morning at the Scovill Zoo to see nearly 500 animals in residence from six continents. Hop aboard the ADA accessible Endangered Species Carousel, where each of the 30 hand-carved wooden animals represents an endangered species from around the world. Modeled after the 1863 C.P. Huntington Steam Train, the Z.O. & O. Express Train offers a nearly two-mile narrated tour, allowing you to get a behind-the-scenes view of the animals.
After a day at the zoo take a trip over to the Children's Museum of Illinois, located on the shores of Lake Decatur in Scovill Park. Hands-on interactive learning is offered here, designed to enhance children's education through its exhibits and activities.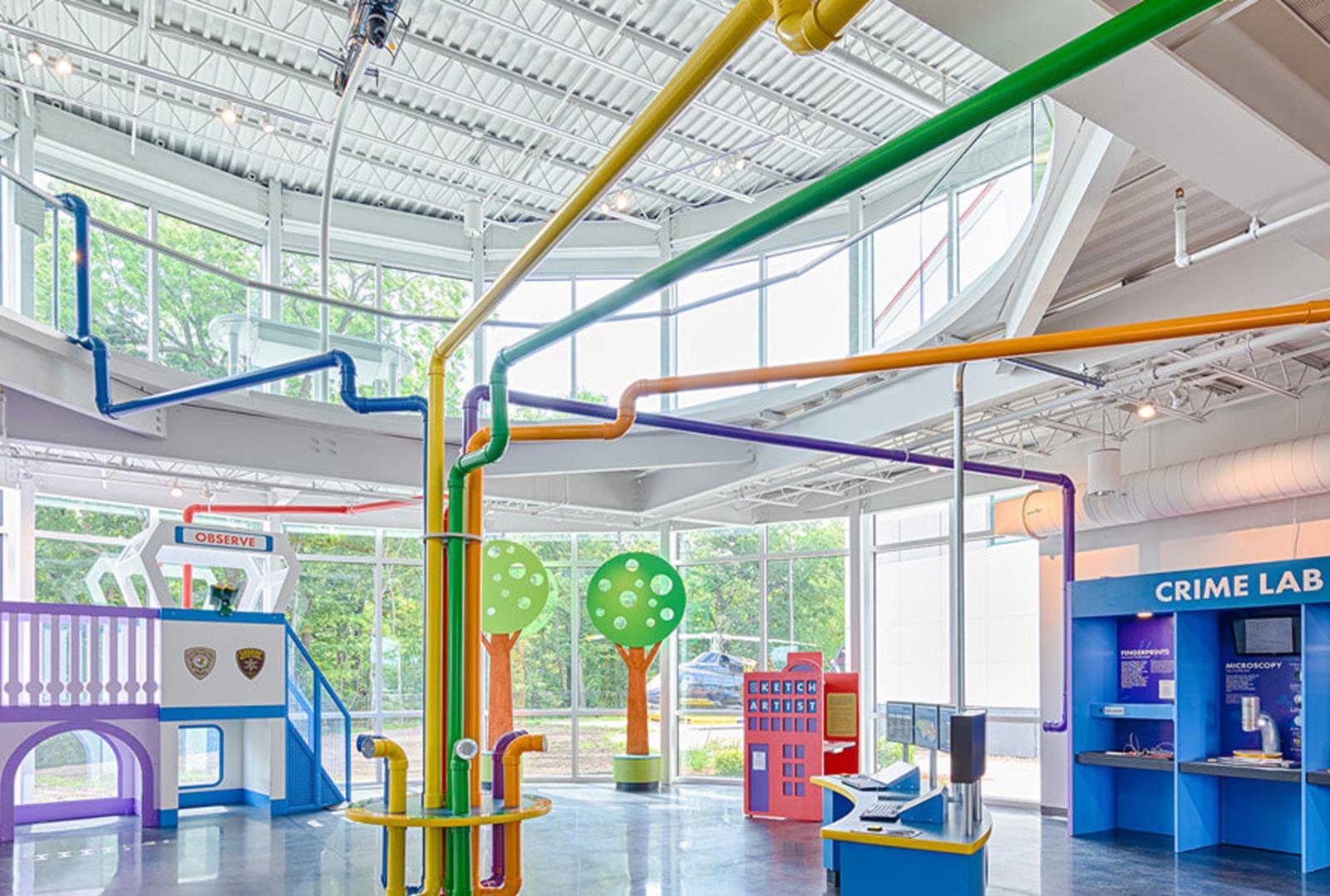 Immerse yourself at the nature oasis found within the Rock Springs Conservation Area. The area features a Nature Center with exhibits, art galleries, pavilions, more than nine miles of trails, a restored 19th century farmhouse, cross-country ski rentals and more, making it a great place for families to explore year-round. Eight paths are available for hiking, cross-country skiing and biking, ranging from easy to difficult in a variety of distances. Bring your paddle and canoe to the 1.5 mile course of the Sangamon River that weaves its way through the conservation area's woodlands of oak, hickory, maple, and willows.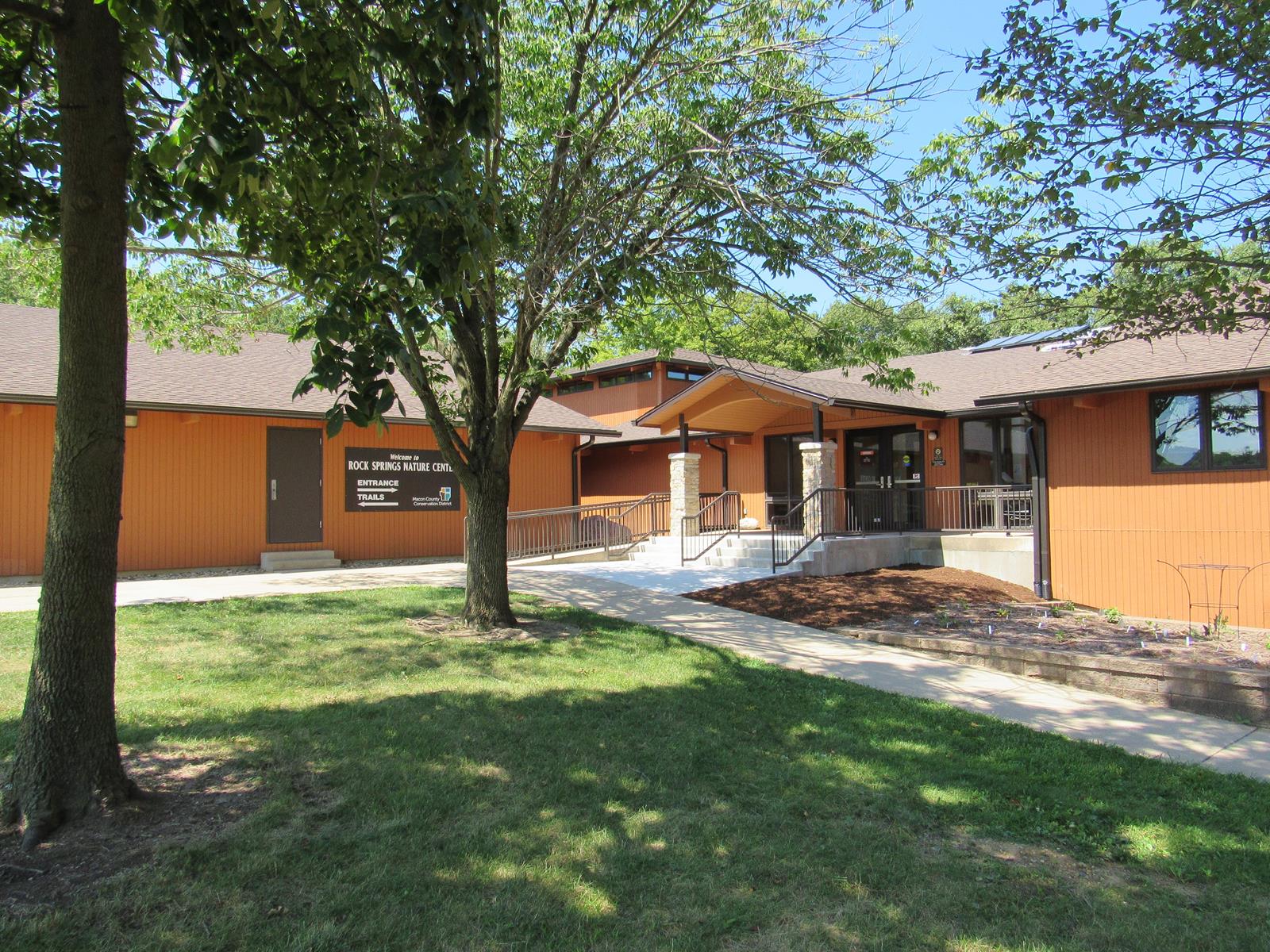 Finally, head over to the Devon Lakeshore Amphitheater along the banks of Lake Decatur. This venue can seat nearly 4,000 and features musicians, comedians, big bands, movie nights, family themed entertainment and more. This new amphitheater opened in the summer of 2019 and offers views of the lake from nearly every viewing area.
How to get to Decatur, IL?
Positioned between Springfield to the west and Champaign to the east, Decatur is easily accessible via Interstate 72, as well as U.S. Route 51 from north and south. If flying in, Decatur Airport offers flights from Chicago and St. Louis via Cape Air.
Contact Information: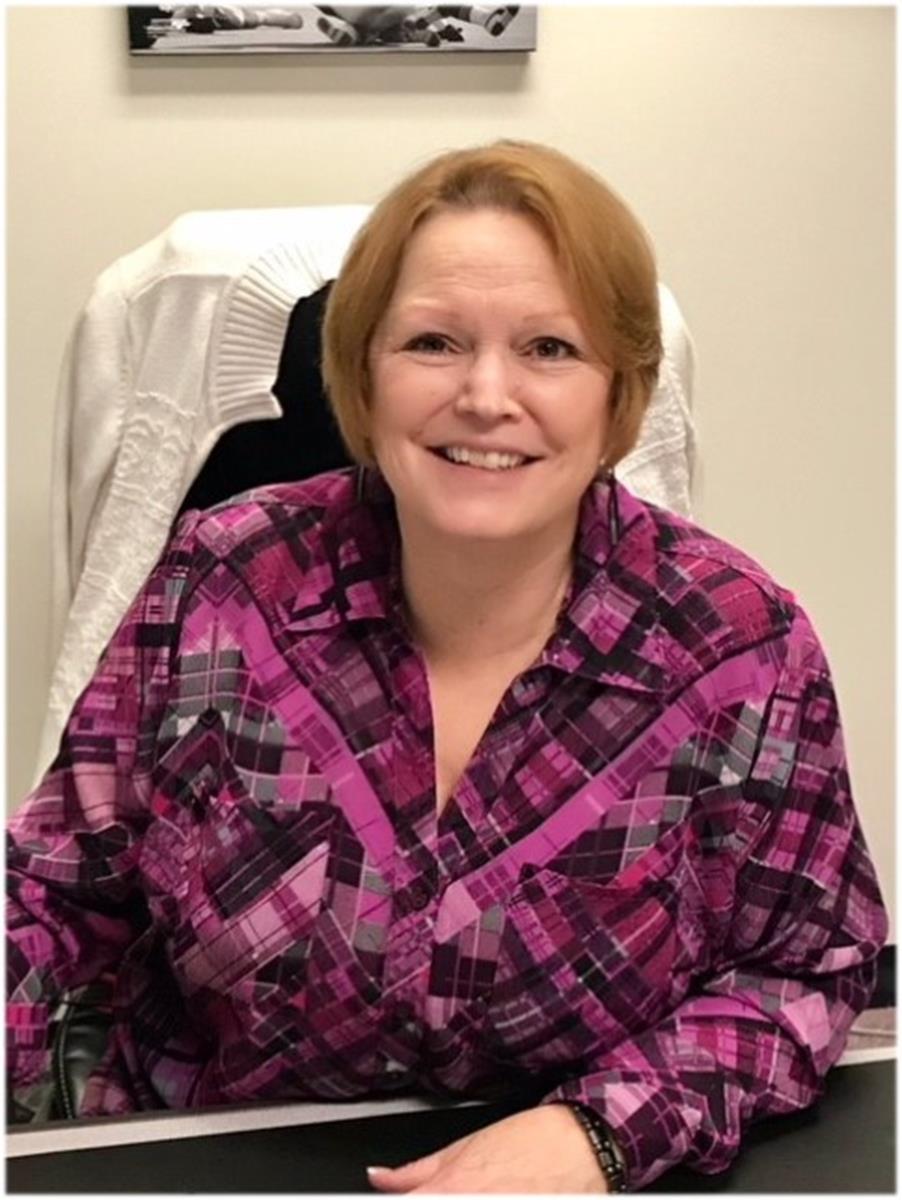 Company Name: Decatur Area Convention & Visitors Bureau of Illinois
Sports Sales Manager: Lynne Durham
Title: Director of Meetings & Sports
Telephone: (217) 423-7000
Email: lynne@decaturcvb.com
Website: www.decaturcvb.com