Aurora, Illinois Serves Up Top-Notch Facilities
The largest city in Chicago's Suburbs, Aurora, Illinois offers local suburban fun with big city sports facilities just outside the Windy City
Situated just 40 miles west of Chicago makes getting to Aurora a breeze, with a variety of options for traveling teams. Teams can reach the Aurora area via Interstate 88 and taking the IL-31 exit 117 toward Aurora/Batavia. If driving isn't a feasible option, Chicago O'Hare International Airport and Midway International Airport serve as a gateway for reaching Aurora.
Looking for fun activities nearby? Raging Waves Waterpark in Yorkville is a fan favorite for all ages and is Illinois' largest waterpark. For a day of shopping, Chicago Premium Outlets is an outdoor mall with all the designer names at discounted prices. Funway is over five acres of indoor and outdoor activities. Families can enjoy go-karts, bumper boats, bowling, mini-golf, roller skating and more. Open 365 days a year. BALAXI Play is a unique glow-in-the-dark entertainment center that offers fun, physical activities that will keep everyone engaged. Enjoy zip lines, indoor go-karting, rock climbing and a ropes course.
​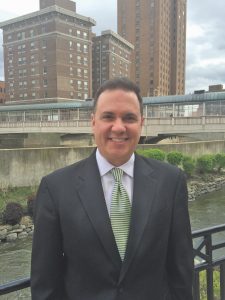 PETE GARLOCK
Director of Sales
Get a Planner's Perspective
Don't just take our word for it, hear what these planners had to say.
"Seminole Sports is thrilled to have established a great relationship with the Fox Valley Park District and Aurora Area Convention & Visitors Bureau. The FVPD staff does a great job of communicating with our tournament directors and ensuring proper maintenance of their pristine fields.​"
— John Suvada General Manager, Seminole Sports
Find Your Perfect Aurora Facility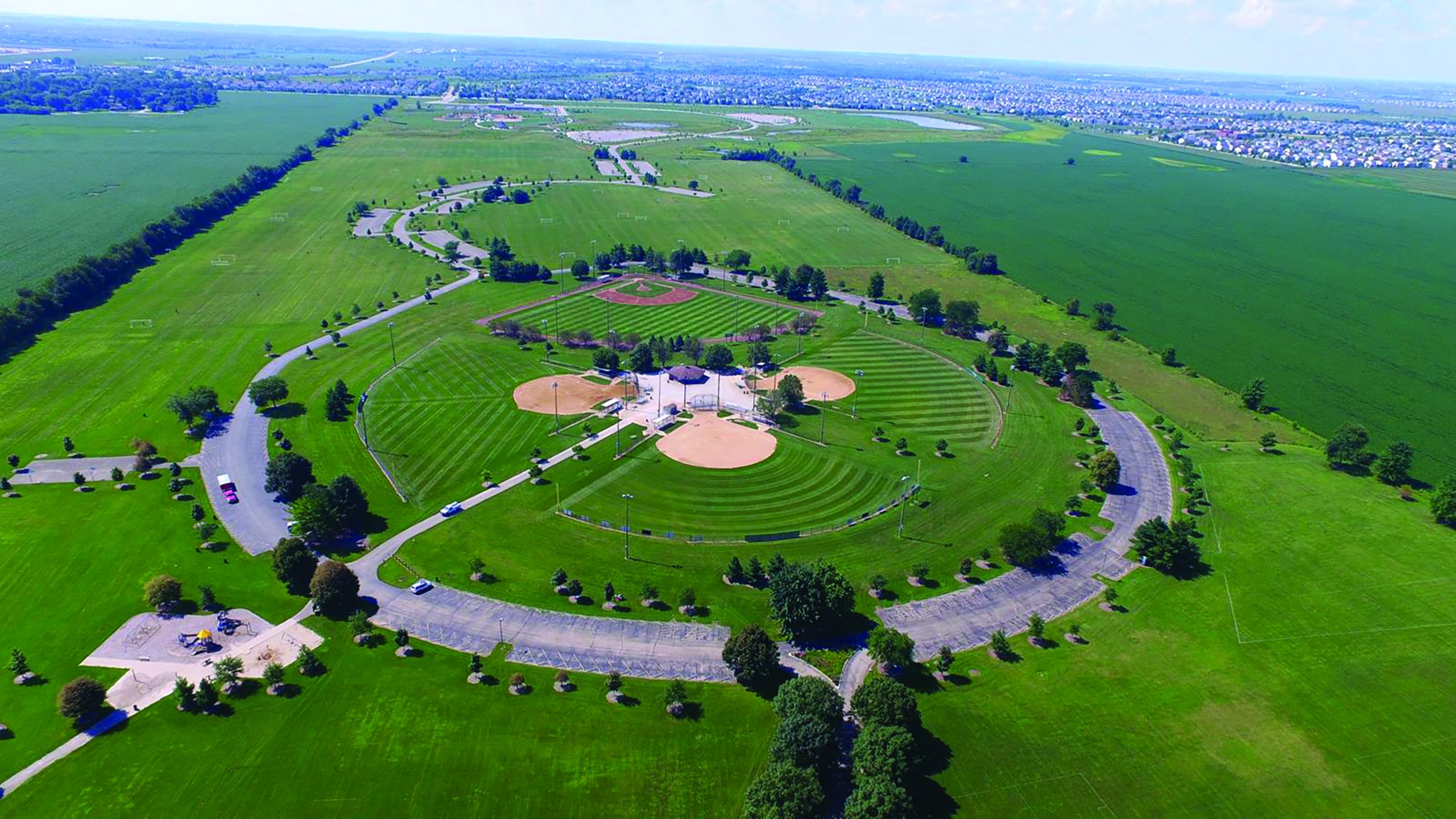 STUART SPORTS COMPLEX
Sports Covered: Ultimate, football, baseball, softball, soccer, lacrosse, rugby
One of the largest soccer venues in the country, Stuart Sports Complex in Montgomery is suitable for every sport imaginable, namely soccer, lacrosse, Ultimate Frisbee, football, softball and baseball. Stuart Sports Complex offers their facilities at affordable prices, including tournament rentals for exclusive use of fields for an entire weekend. Jam-packed with amenities throughout the facility, the complex features concessions, restrooms, a dog park, a playground with a splash pad, garden plots, Jericho Lake and a 1,300 spot parking area.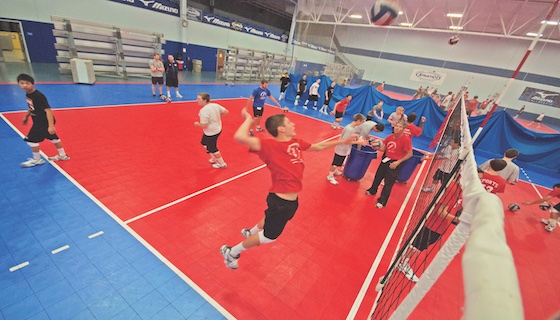 GREAT LAKES VOLLEYBALL CENTER​
Sports Covered:  Volleyball
For all things volleyball, look no further than Great Lakes Volleyball Center in Aurora, one of the largest volleyball facilities in the Midwest and home to the Sports Performance Volleyball Club. Offering sports performance and development and competition workshops for both coaches and players, Great Lakes Volleyball Center is the country's largest camp and clinic program, with thousands of athletes competing each year. Hosting numerous tournaments throughout the year to both boys and girls volleyball teams of all ages, the center's facilities include 12 courts, a full-time retail store, an expansive, full-service weight training facility, a spacious concession area, an 11,000-square-foot mezzanine viewing area and more than 500 available parking spaces.
SUPREME COURTS
Sports Covered: Basketball
Conveniently located five miles from Interstate 88 near Aurora's Fox Valley Mall, Supreme Courts features four high school basketball courts with premium wood flooring used in 90 percent of NBA courts and top universities. The facility also includes full climate-controlled courts and 24 collegiate grade ceiling mounted baskets, whose low-profile interwoven subfloor design provides enhanced acoustic and dynamic uniform ball bounce. Teams can participate in Supreme Courts tournaments year-round with several benefits, such as low tournament costs, discounted pricing for minimum required participation, multiple locations to choose from each weekend, appropriate competition for all levels, high quality venues and certified referees.