Bring Your Sports Tournaments to the Bradenton Area
The emerging all-star of sports in Florida with dozens of first-rate sports facilities spread throughout the Bradenton Area—all you have to do is choose where to compete
The Bradenton Area has been a perennial favorite for athletes, teams and their coaches for many years. For a variety of sports, the area offers the finest facilities for training and sporting events in the nation. Along with superb weather, a welcoming attitude and tremendous value, these all combine to make Bradenton a top sports destination. Let Bradenton help you get your game on!
Just minutes from the world-class, white-sand beaches Bradenton is known for, visitors will find unbeatable opportunities to enjoy the region's rich history. In addition to superb facilities like IMG Academy, where many athletes trained as youths prior to turning pro, restaurants and shopping experiences are abundant with a picturesque, Atlantic Ocean setting. At the Bishop Museum of Science and Nature, visitors can study fossils and prehistoric archeological artifacts, explore space at the Bishop Planetarium, and learn about wild manatees and witness their rehabilitation at the Parker Manatee Aquarium. Thrill-seekers can climb, zip and swing their way through TreeUmph! Adventure Course.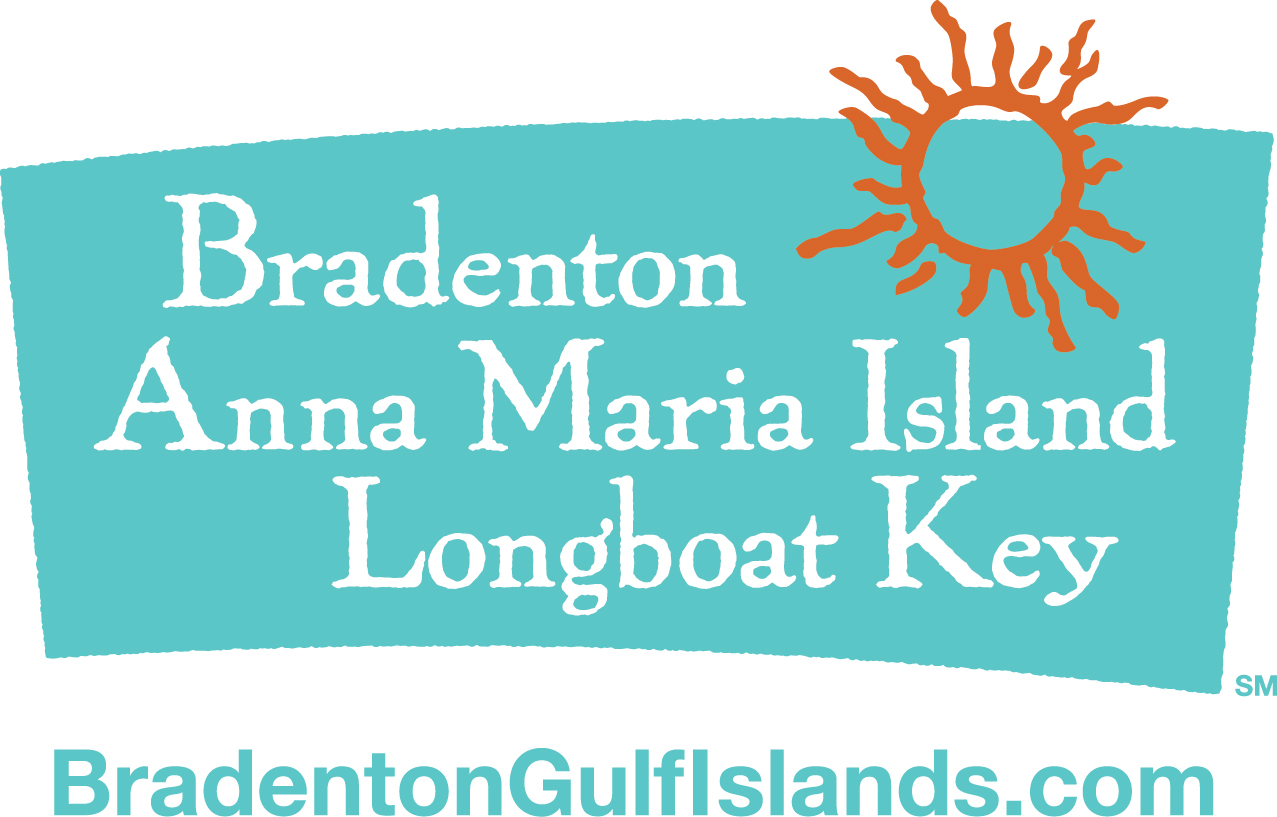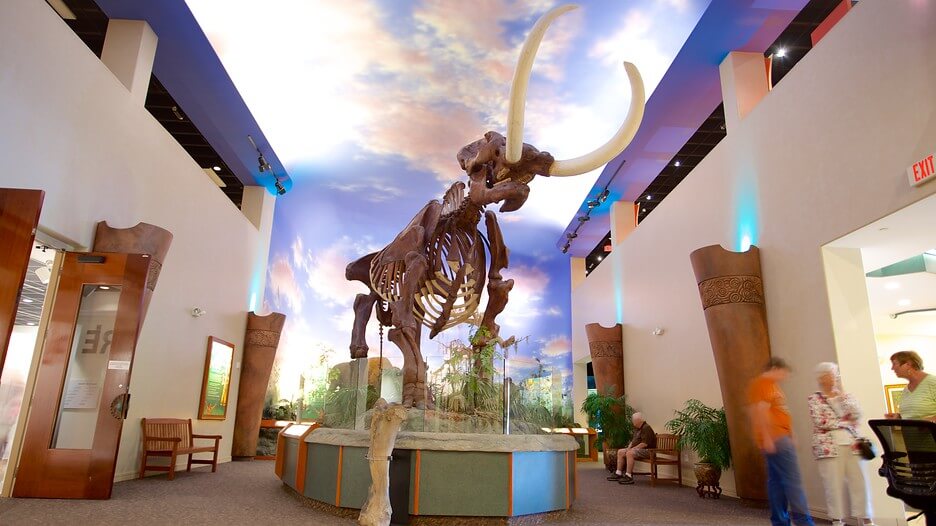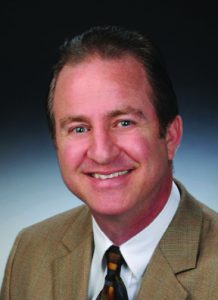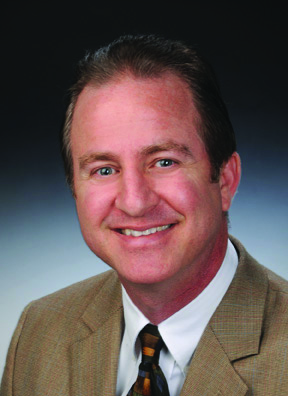 Get a Planner's Perspective
Don't just take our word for it, hear what these planners had to say.
"We want to thank Bradenton Area Sports for their continued support and assisting at our tournaments. We have built a great working relationship and look forward to future opportunities.​"
— Cristian Cubillas, CONCACAF
Find Your Perfect Bradenton Facility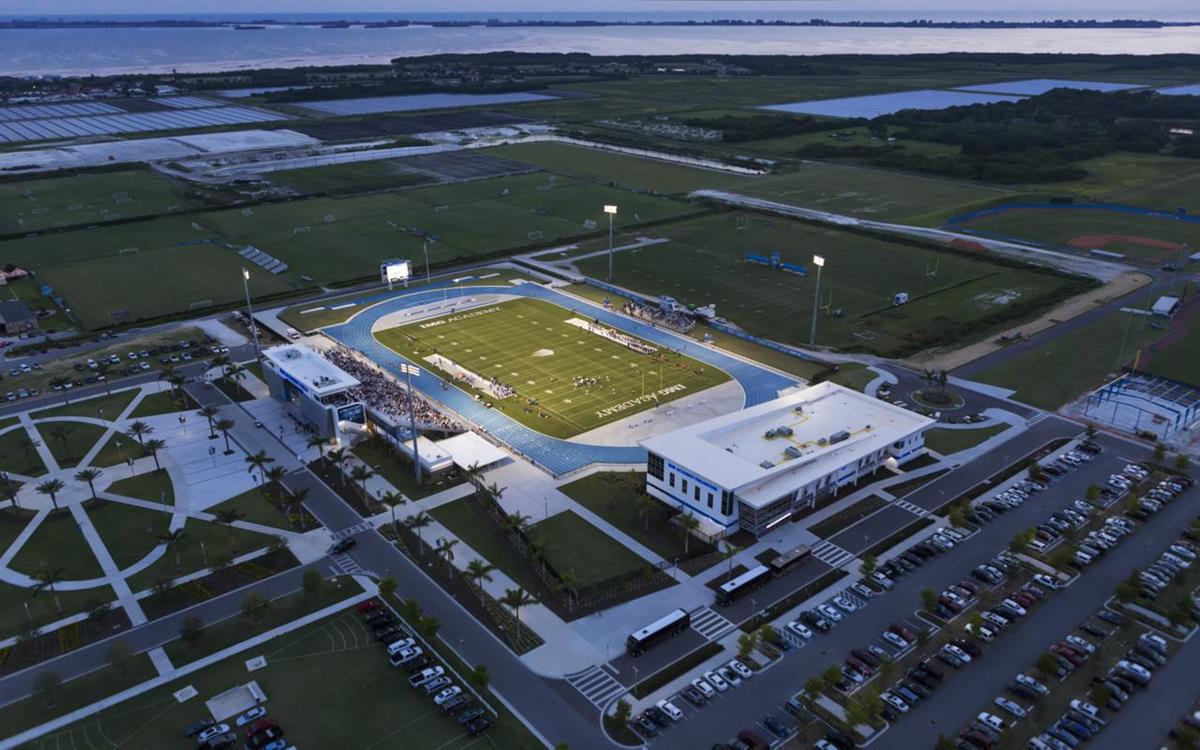 IMG ACADEMY
Sports Covered: Baseball, basketball, football, golf, soccer, tennis, track and field
IMG Academy is the most prestigious sports performance complex in the world. This mega-complex features over 60 tennis courts, over 20 multi-sport fields and an 18-hole golf course. The Academy also has eight convertible basketball courts, weight rooms totaling more than 10,000 square feet of space and a 5,000-seat outdoor stadium. IMG Academy annually attracts nearly 200,000 athletes, coaches and spectators from 100 countries.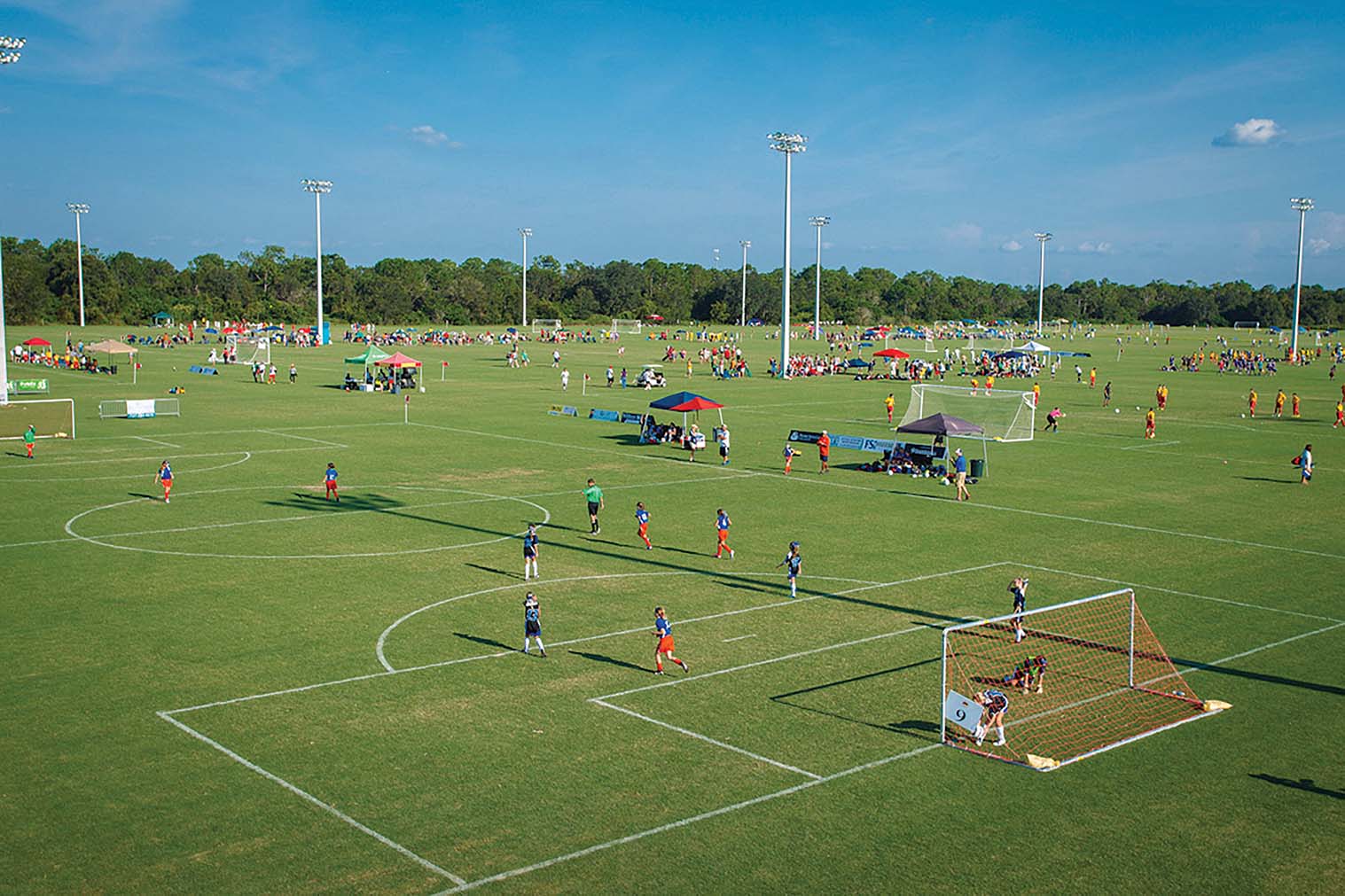 PREMIER SPORTS CAMPUS
Sports Covered: Ultimate frisbee, football, lacrosse, rugby, soccer
The Premier Sports Campus in Lakewood Ranch hosts regional and national tournaments throughout the year. The campus holds 23 contiguous FIFA-approved Celebration Bermuda grass fields, eight of which are lighted. A 3,000+ seat stadium completes the facility's offerings. All the fields are equipped with 65,000 square-feet of underground irrigation systems.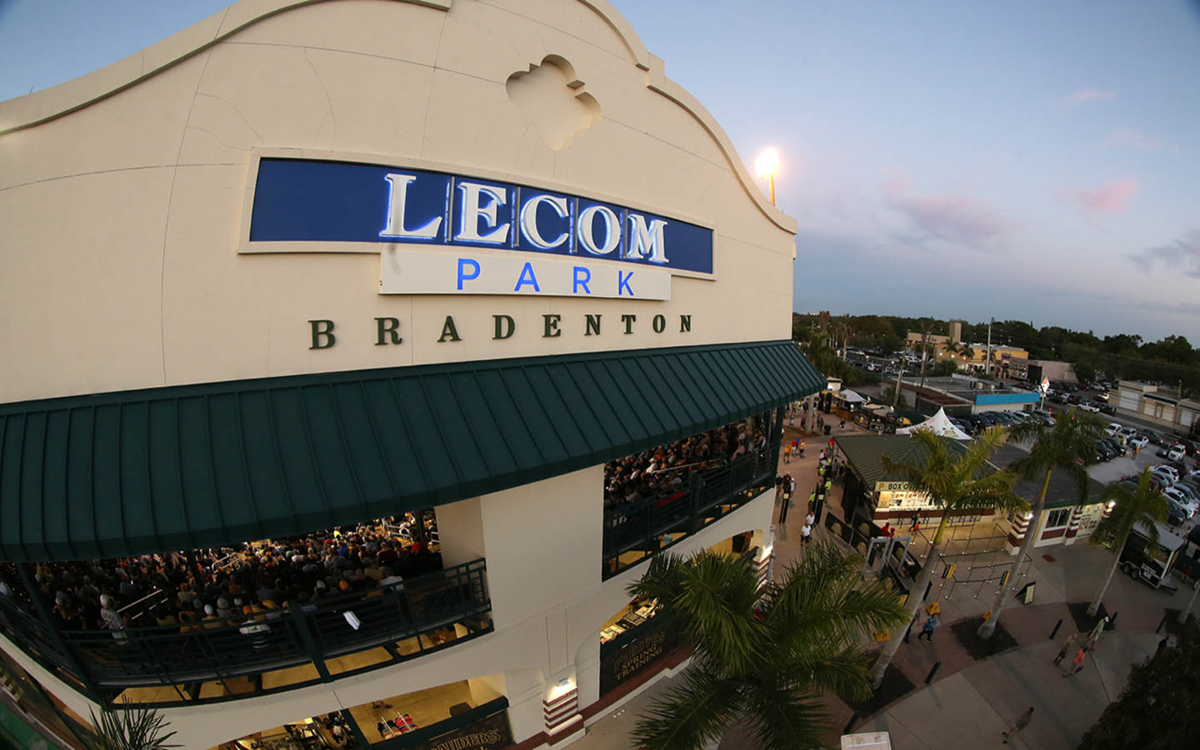 LECOM PARK
Sports Covered: Baseball
For more than 90 years, LECOM Park has been a source of fun and excitement in Bradenton. This 8,500+ person, state-of-the-art stadium is perfect for baseball training and tournaments. A 19,000 square-foot boardwalk spanning the outfield provides an exceptional experience for both athletes and fans.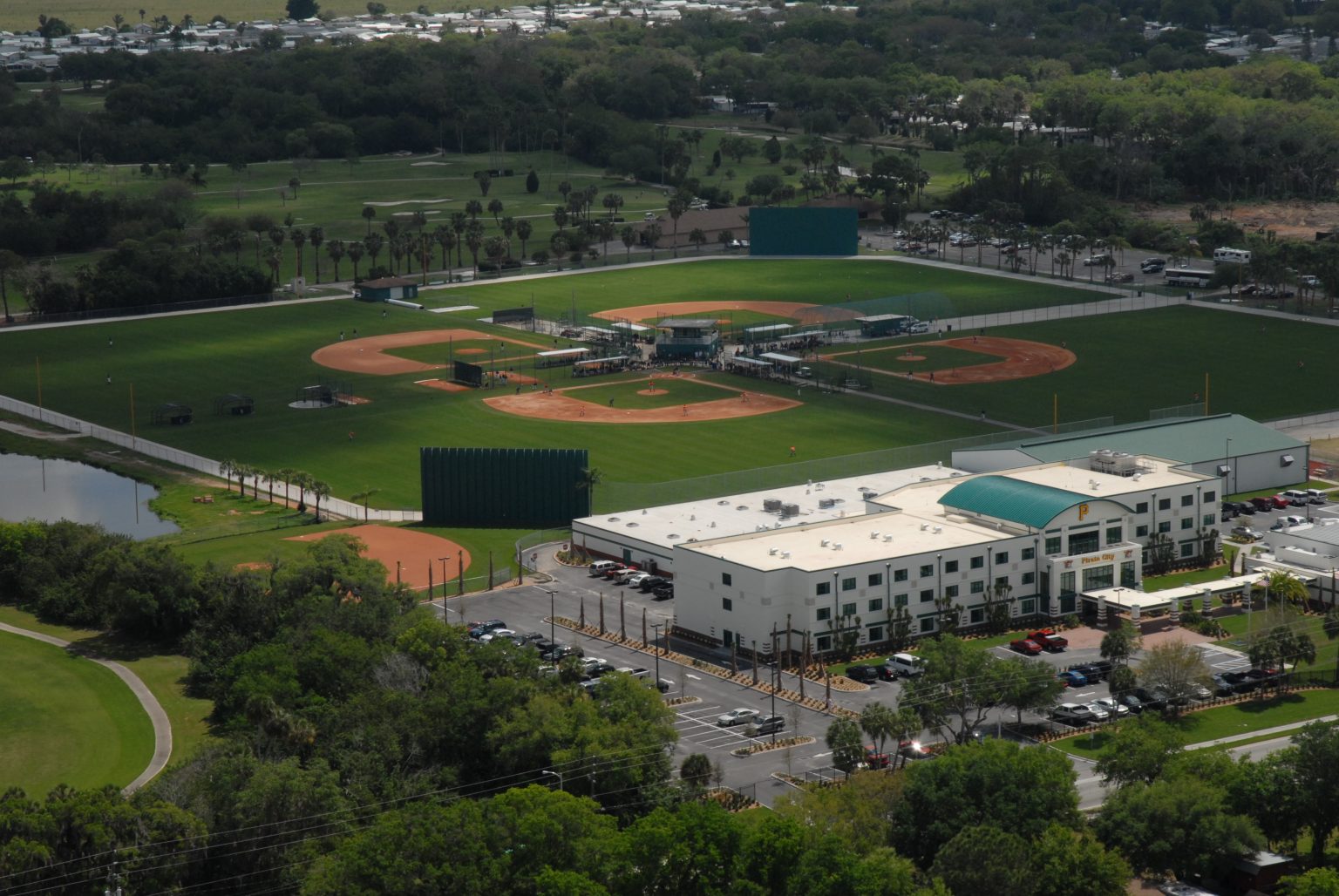 PIRATE CITY
Sports Covered: Baseball
Pirate City provides tournament space and amenities for sports planners everywhere. This massive venue includes four full-sized baseball fields; each named after Hall of Fame or Pirates luminaries and equipped with bleacher and grandstand seats.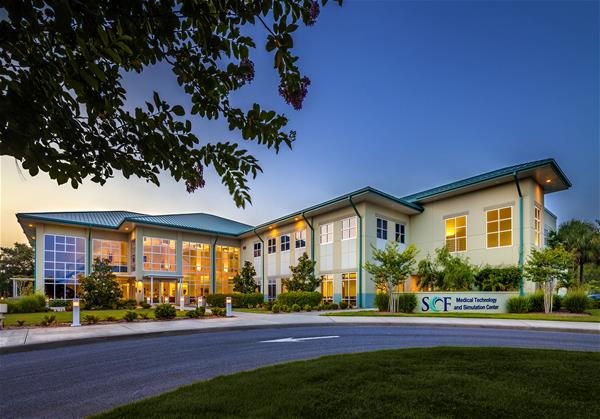 STATE COLLEGE OF FLORIDA (SCF)
Sports Covered: Baseball, softball, basketball, tennis and volleyball
Home of the Manatees, the State College of Florida campus in Bradenton offers a number of facilities and accommodations.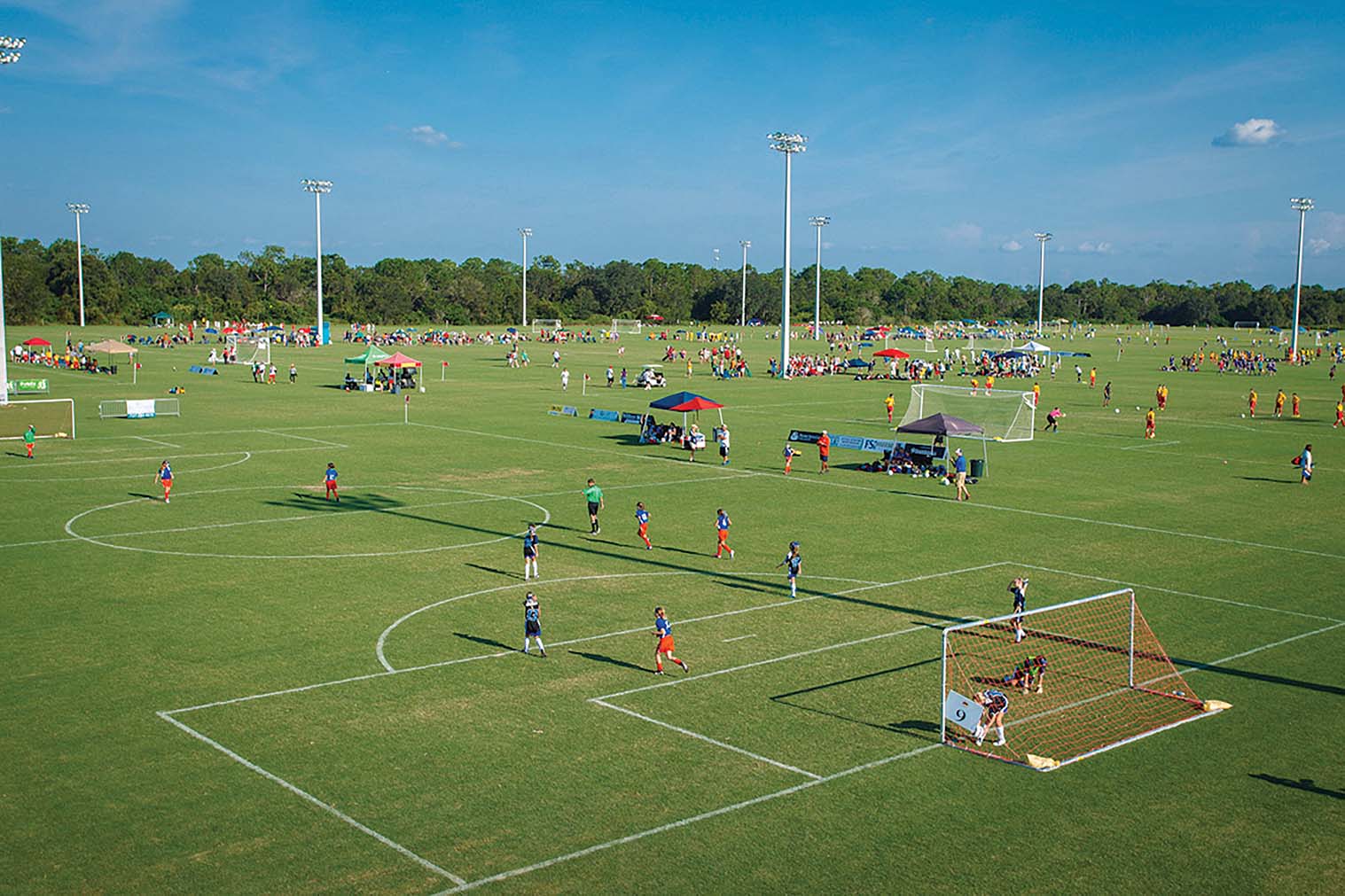 MANATEE COUNTY SPORTS COMPLEXES
Sports Covered: Baseball, rowing, t-ball, softball, soccer, football, basketball, pickleball
The Bradenton Area offers a number of pristine, landscaped parks to host your next sporting event. With seven top-notch facilities designed to accommodate large crowds and multiple events, they include seven big league fields, 19 little league fields, five t-ball fields, 13 softball fields, 23 soccer fields, five football fields, eight outdoor courts and the Manatee County-owned Fort Hamer Rowing Facility.