Chester County Is A Winning Destination in Pennsylvania
​​An array of sports facilities in historic Chester County, Pennsylvania makes it a winning destination
Chester County, Pennsylvania
West of Philadelphia, beautiful Chester County features plenty of attractions and activities which will appeal to any group. Visitors can escape to the rolling hills and charming villages of Chester County's Brandywine Valley, stroll through the beautiful chateaus and the extraordinary landscapes of Longwood Gardens, and browse timeless art at museums and attractions throughout the region.
Looking for fun activities nearby? Longwood Gardens is a botanical garden that consists of over 1,077 acres of gardens, woodlands, and meadows in Kennett Square, Pennsylvania in the Brandywine Creek Valley.

Get a Planner's Perspective
Don't just take our word for it, hear what these planners had to say.
"I will always remember the 2020-21 hockey season as the most difficult in the history of the EHL. I connected with Travis, Ice Line, and the staff at the Sheraton Great Valley. I can say with certainty that if it wasn't for the extra assistance they provided, we would not have been able to successfully crown our champions.​"
— Neil Ravin, Director of Communications at Eastern Hockey League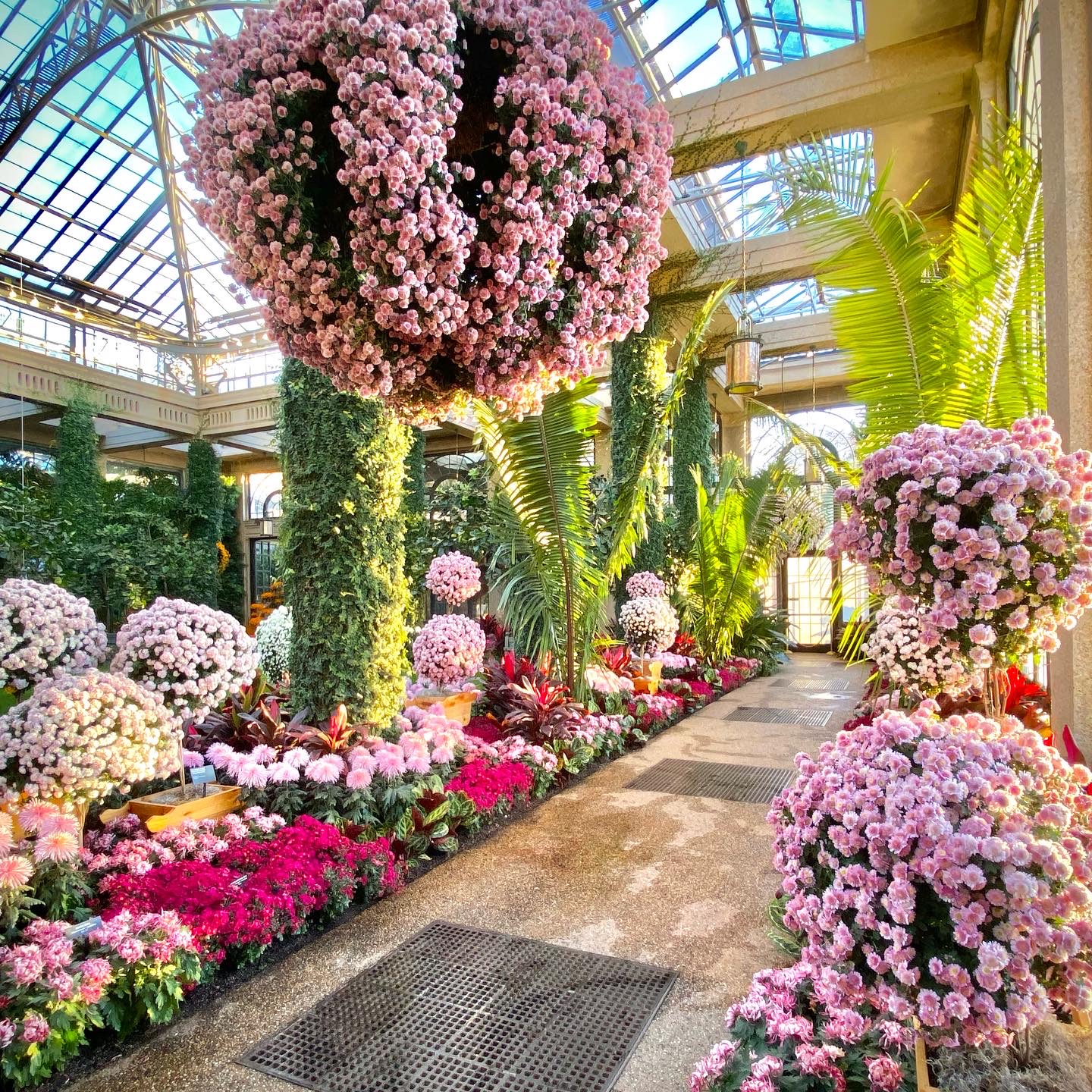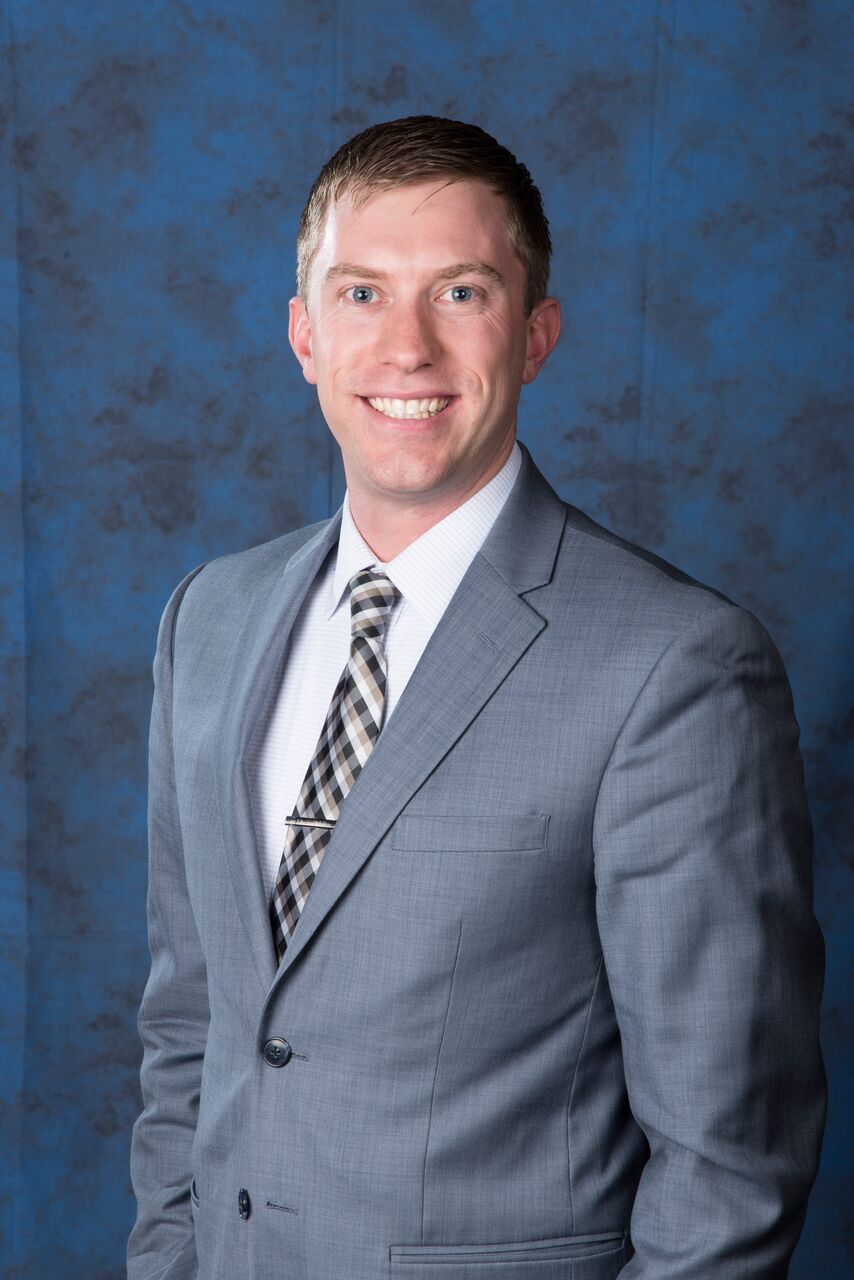 Travis Geiser
Telephone: 484-840-7216
Website: www.brandywinevalley.com/sports-commissions/
Find Your Perfect Chester County Facility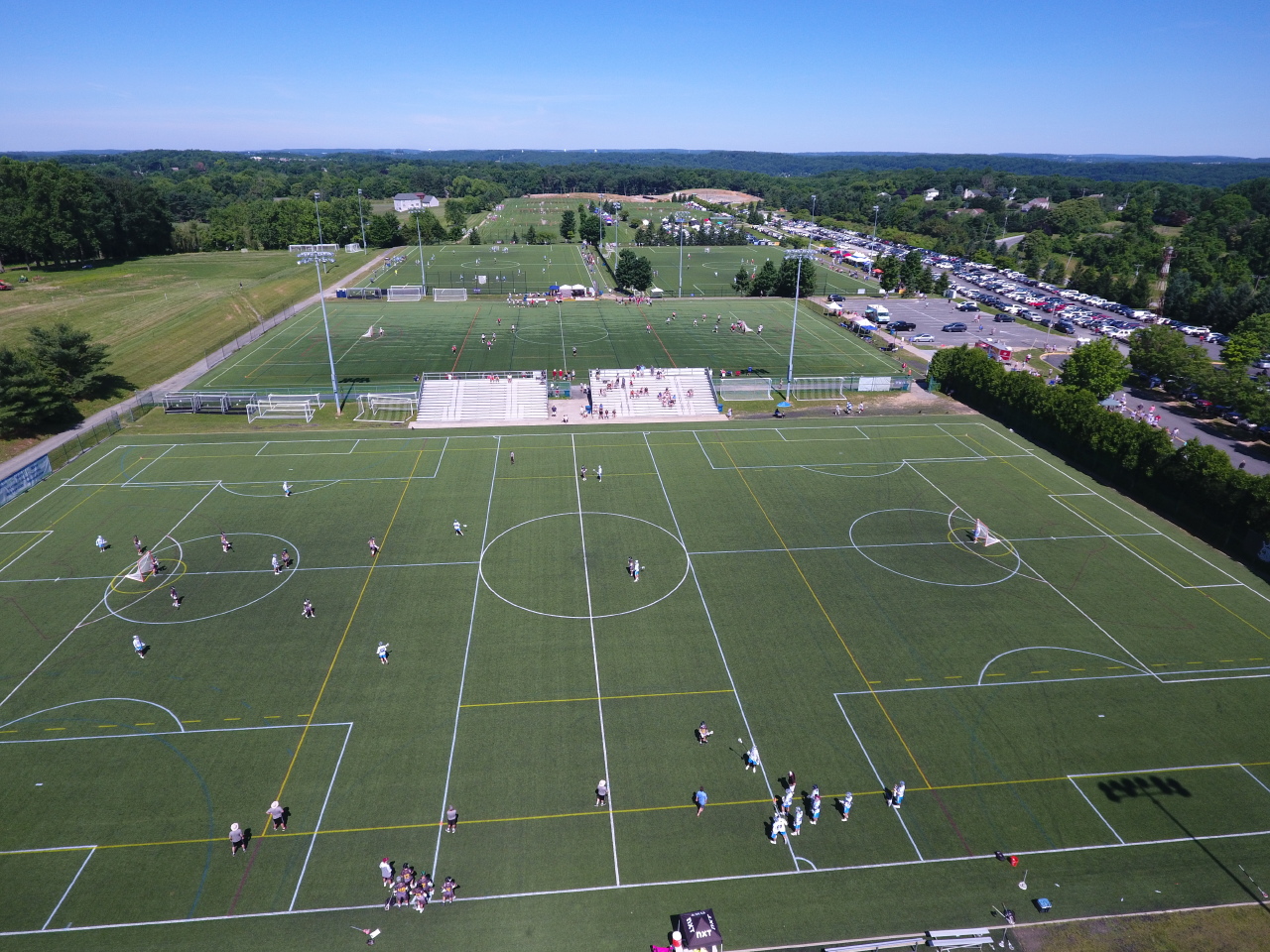 United Sports
Sports Covered: Basketball, field hockey, flag football, gymnastics, lacrosse, pickleball, soccer, softball, volleyball
The state-of-the-art indoor facility is the region's largest sports complex with both indoor and outdoor surfaces. It features 127,000 square feet of playing surfaces, activity centers and more to provide the ultimate sports and recreation experience in Downingtown. United Sports also offers 60 acres of outdoor fields and 11 premier fields adjacent to the indoor complex with synthetic field turf.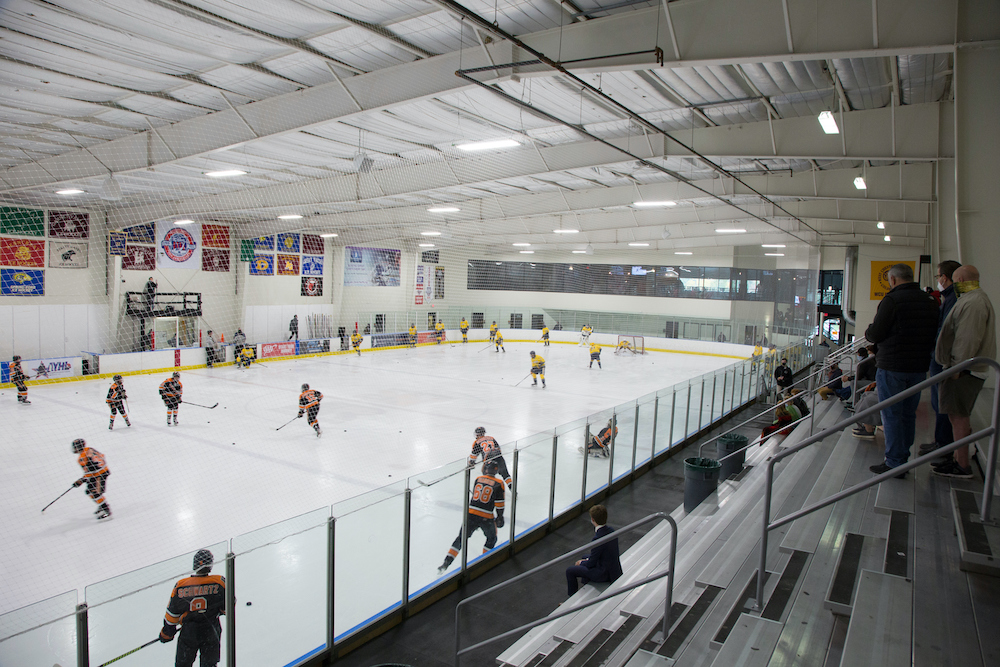 Ice Line Quad Rinks
Sports Covered: Ice hockey, figure skating, ice skating
The rush to goal starts on one of four NHL-regulation ice surfaces at Ice Line Quad Rinks in West Chester, each with seating capacity of 500. Take pride presenting your event at this state-of-the-art facility, from ice skating, figure skating or hockey.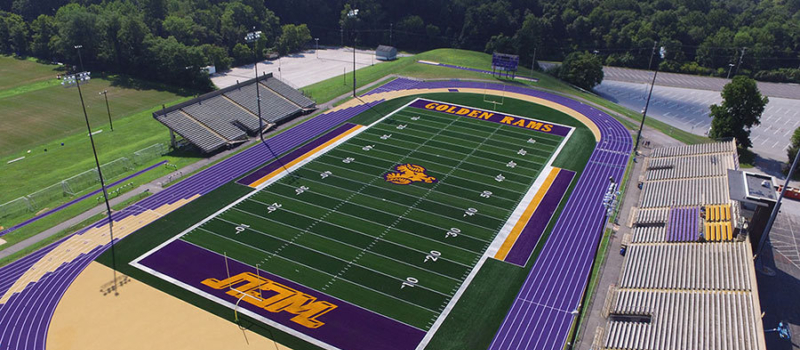 West Chester University
Sports Covered: Football, track and field, basketball, volleyball, baseball, soccer, rugby, field hockey, lacrosse, swimming
West Chester University utilizes nine top-notch facilities for its 24 intercollegiate athletic programs. From state-of-the-art upgrades to the school's football field, John A. Farrell Stadium which doubles as home to the men's and women's outdoor track & field squads, to the traditional surroundings of Hollinger Field House nestled in the hub of North Campus, West Chester has played host to NCAA championship events, regional finals and conference titles.