Coastal Sports Thrive in Virginia Beach
Visit one of the most beautiful areas in the country and compete in some of the finest facilities
Virginia Beach, located in the Coastal Virginia Region, has a reputation as one of the most attractive destinations in the country. A vibrant coastal city with unique districts that is open year-round, it features a variety of attractions and a beautiful oceanfront and boardwalk. Visitors can reach Virginia Beach from I-80, I-85, I-95 and I-64.
Looking for fun activities nearby? Enjoy the majestic views of the Oceanfront, Sandbridge and Chesapeake Bay beaches or take a peaceful walk or bike ride along the three-mile long Virginia Beach Boardwalk. The Cape Henry Lighthouse is the fourth-oldest lighthouse in the country and offers an unimpeded coastal view and can be enjoyed from the 360-degree lantern room.
Groups can savor Cape Henry's beautiful 2,888-acre First Landing State Park, where more than a million visitors hike, bike, swim and camp every year. The Military Aviation Museum is home to one of the largest private collections of World War I and World War II era military aircraft in the world.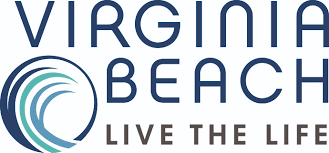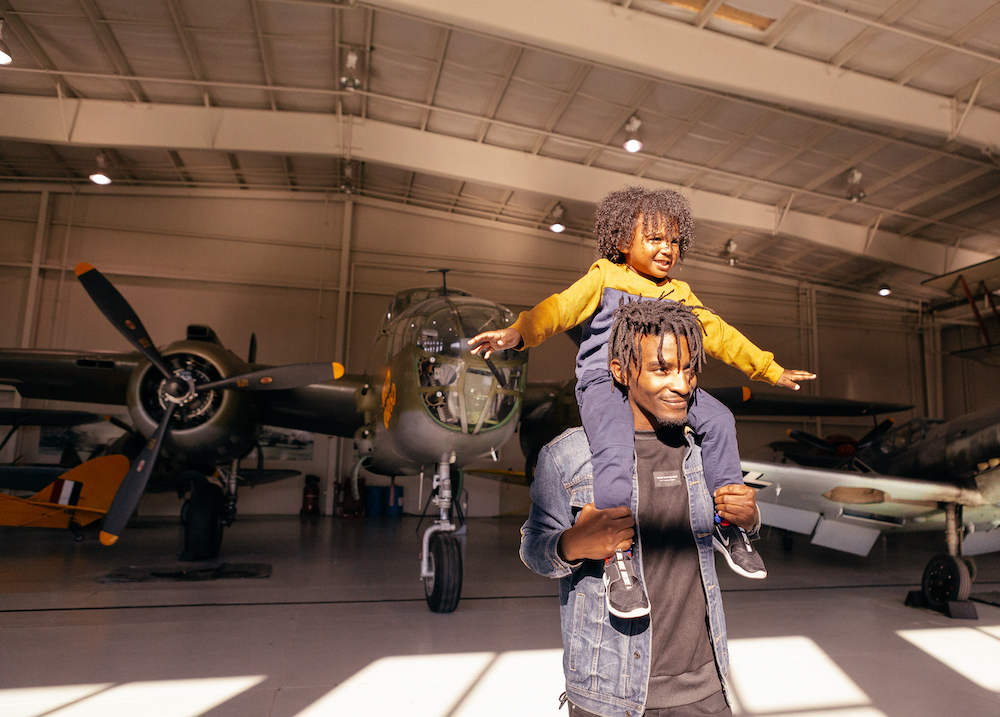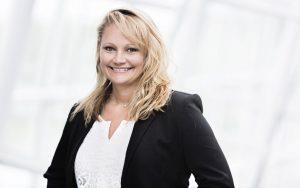 DANI TIMM
Interim Director of Sports Marketing
Get a Planner's Perspective
Don't just take our word for it, hear what these planners had to say.
"The accessibility of Virginia Beach really does allow us to attract the national audience.​"
— Bob Ferraro, Executive Director, NHSC
Find Your Perfect Virginia Beach Facility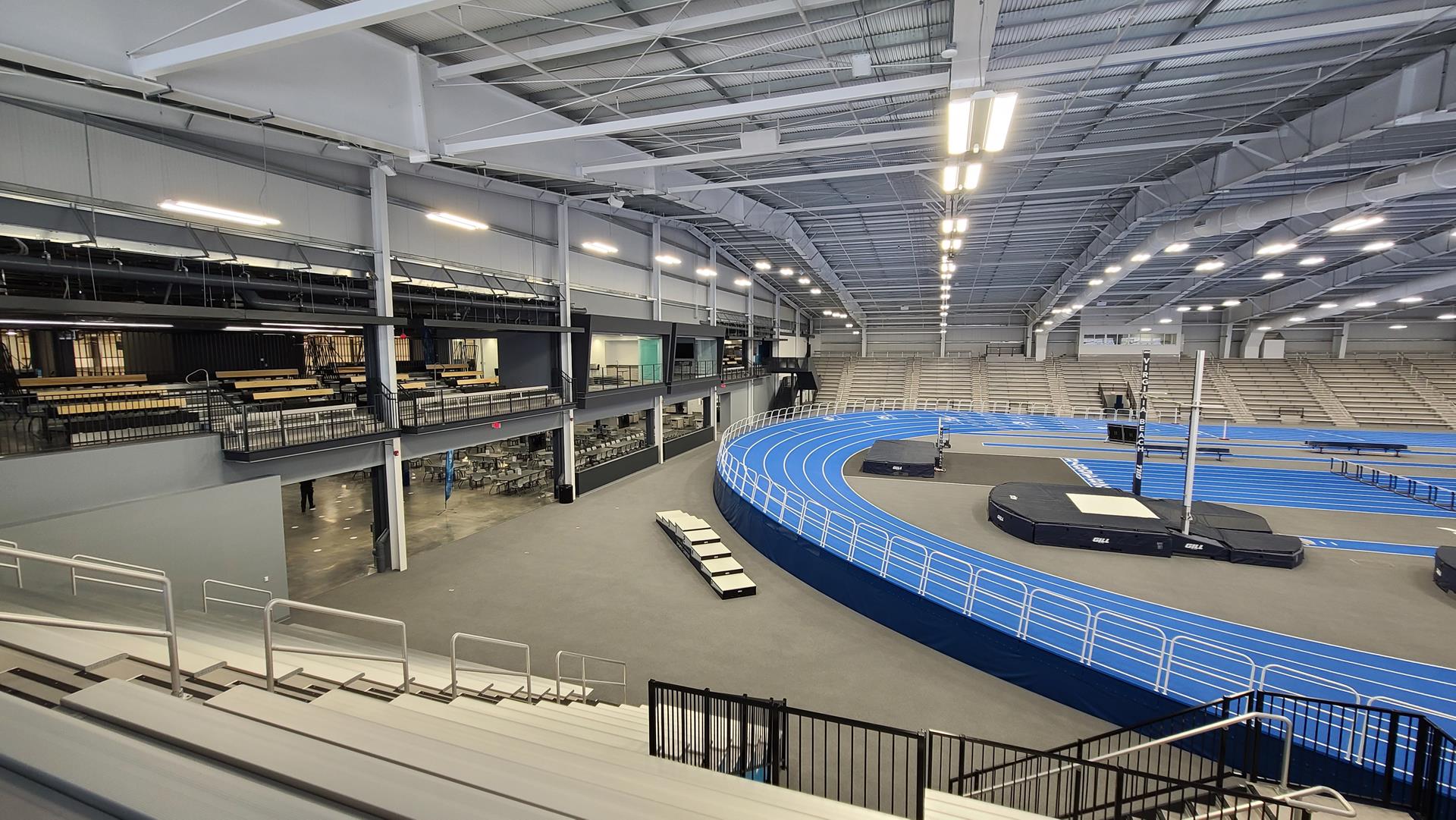 VIRGINIA BEACH SPORTS CENTER​
Sports Covered: Basketball, volleyball, indoor track and field, indoor field hockey
This state-of-the-art facility which opened in October of 2020 can host a diverse roster of sporting events and tournaments. With 285,000 square feet of space, including 117,000 square feet of multi-purpose space and 195,000 square feet of programmable space, the center is built to accommodate 12 basketball courts, 24 volleyball courts, a 200-meter, hydraulically banked track, seating for 5,000 spectators and more. It also offers two skybox meeting rooms overlooking the track and one skybox meeting room overlooking the courts.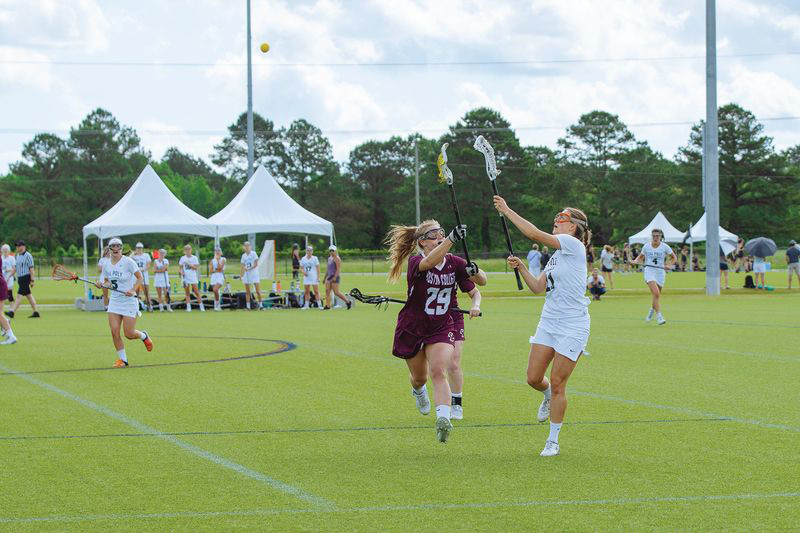 PRINCESS ANNE ATHLETIC COMPLEX
Sports Covered: Baseball, lacrosse, football, soccer, softball
This complex features 16 Musco-lit, multi-purpose fields, eight of which are fully fenced and equipped with irrigation systems, electronic scoreboards and shaded player benches. Planners can choose between four full-sized synthetic fields and scoreboard or four hybrid Bermuda fields. Between games, spectators can picnic at two nearby Gazebos with four seated areas.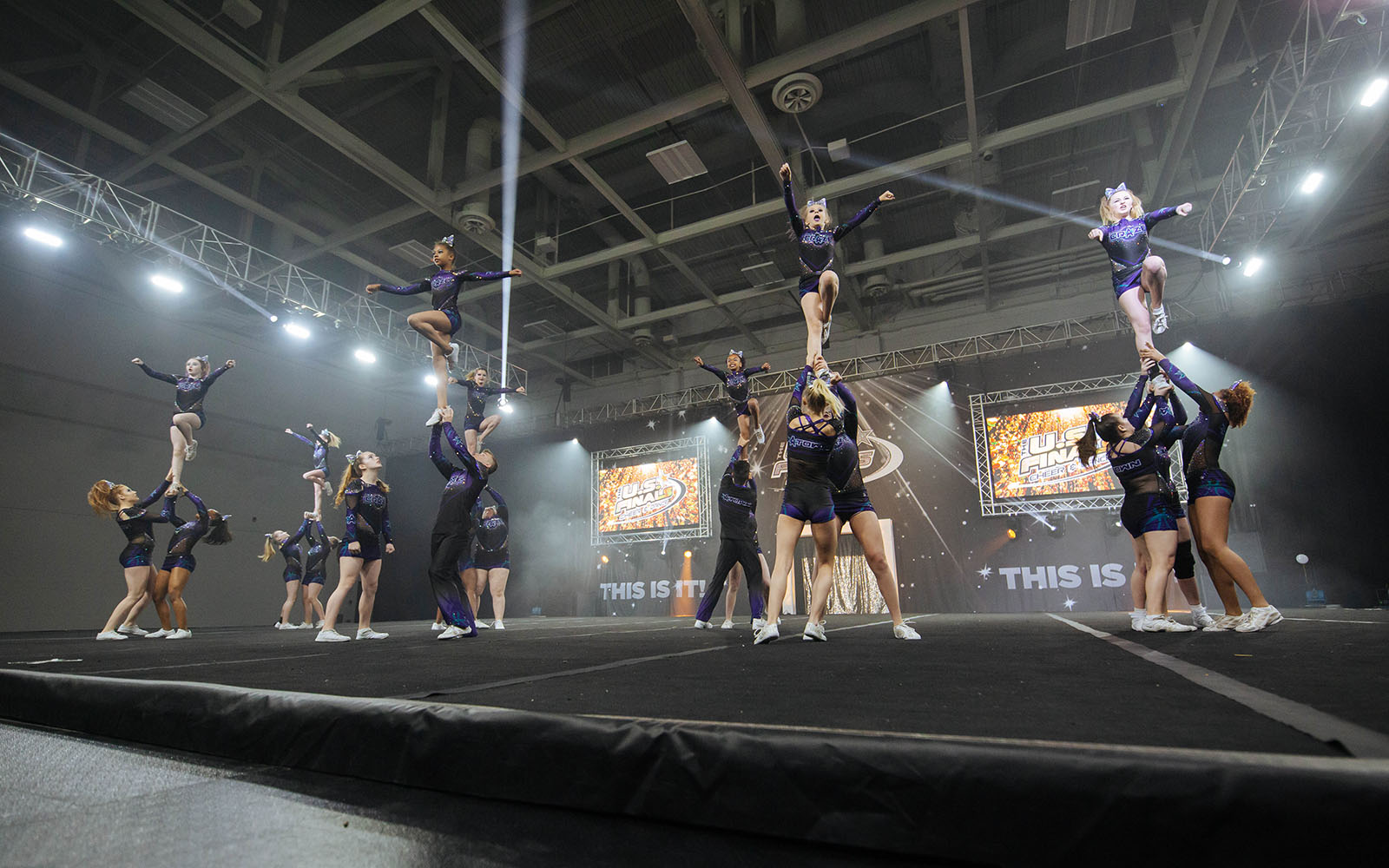 VIRGINIA BEACH CONVENTION CENTER
Sports Covered: Wrestling, badminton, fencing, gymnastics, cheer/dance
Host your next sporting event in the beautiful, eco-friendly Virginia Beach Convention Center. The center features more than 959,551 square feet of meeting space, 26 meeting rooms and can handle sports of any capacity. The center features portable walls, a staging area, and its largest room is 150,012 square feet. Its second-largest room stands at 112,509 square feet and its column-free exhibit space totals 150,012 square feet.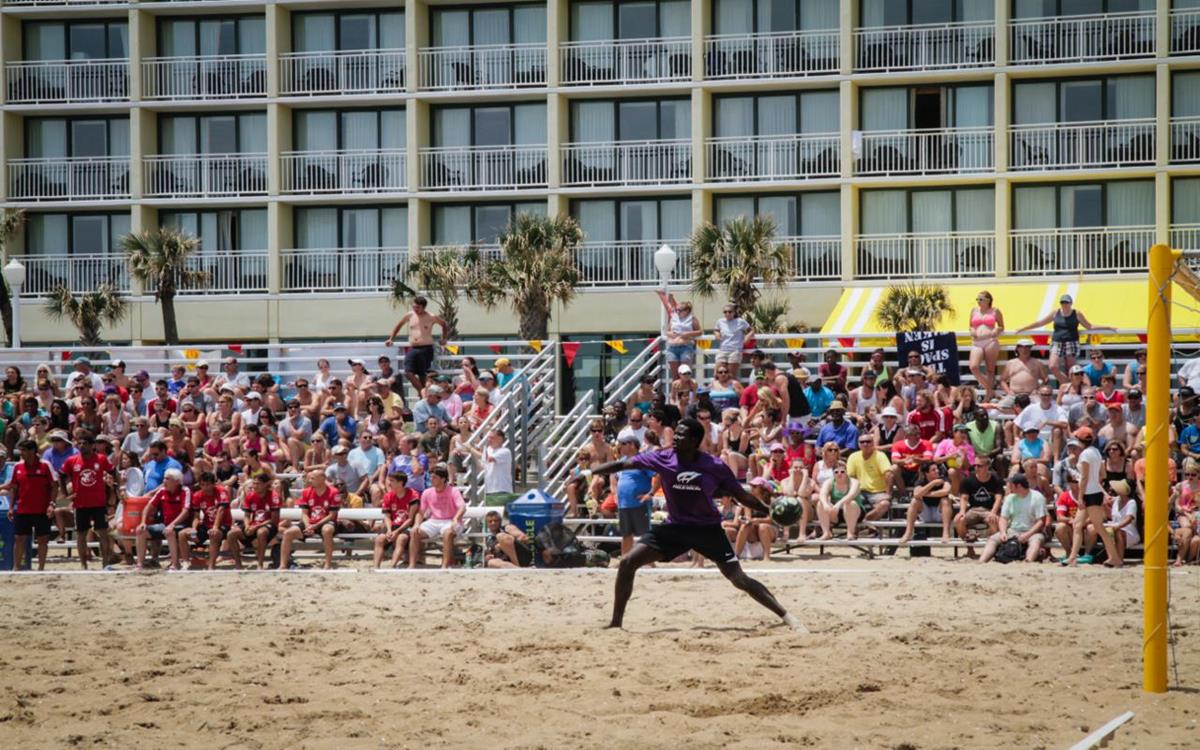 VIRGINIA BEACH OCEANFRONT
Sports Covered: Fat tire biking, roller skating, running, soccer, surfing, ultimate frisbee, beach volleyball
This pristine waterfront is home to a 28-foot-wide boardwalk that stretches three miles and features a separate bike path ideal for strolling, rollerblading and biking. Along the boardwalk there's a wide variety of shopping, outdoor restaurants and vendors offering bike and surrey rentals. Live music and street performers can be found at the Oceanfront, but it is also a go-to place for sporting events and has hosted the North American Sand Soccer Championships, the Shamrock Marathon, and the East Coast Surfing Championship.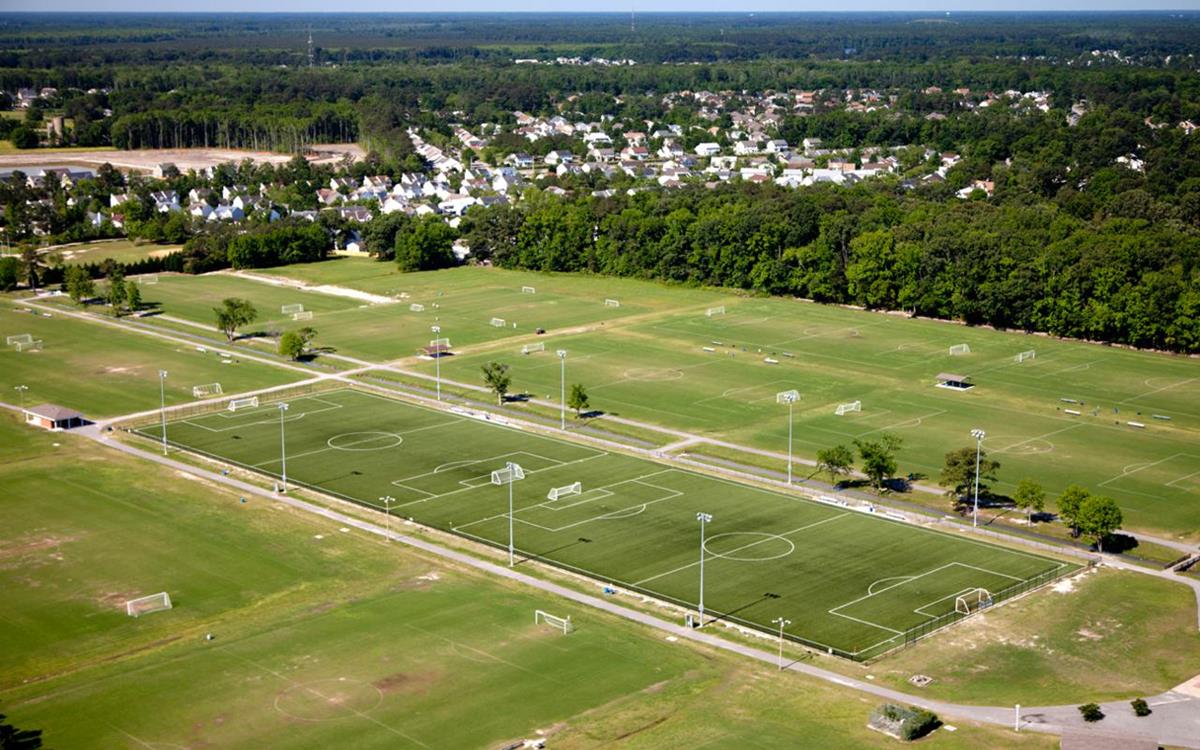 HAMPTON ROADS SOCCER COMPLEX
Sports Covered: Soccer, lacrosse, camps, clinics
This complex is located in the beautiful city of Virginia Beach with easy access to restaurants, attractions, hotels and the oceanfront. The facility has two turf fields with lights and 22 Bermuda grass fields and hosts more than 7,00 games, practices and clinics every year. It also includes two state-of-the-art turf fields, both with Musco lighting (one field has stadium seating for 260 spectators).