Cobb County: Atlanta's Sweet Spot for Sporting Events
This beautiful county is home to multiple major league teams and has something for everyone.
Cobb County is home to more than 100 million square feet dedicated to major league excitement, including the Atlanta Braves, Atlanta United and Rugby ATL. Ready to play? Then bring your A-game to one of Cobb's many sports facilities, parks and lakes. Whether you're spectating or participating, Cobb is ready for you.
Home to the Atlanta Braves, Truist Park and the Battery Atlanta is a state-of-the-art 41,000-seat ballpark that offers stunning views, foodie-worthy concessions and lots of fun activities for the entire family. It truly is the perfect marriage of classic ballpark feel, modern amenities and Southern hospitality. Tours are available year-round.

If you stay in Cobb County, you'll find tons of opportunities for fun and adventure. Scream your head off on a roller coaster at Six Flags Over Georgia. 

Go for a walk, run or hike on the scenic Silver Comet Trail. Tour a Civil War battlefield at Kennesaw Mountain National Battlefield Park or land an ollie at Kennesaw Skatepark. 

You can catch a concert or Broadway show at the Cobb Energy Performing Arts Centre or stroll around the Marietta Square.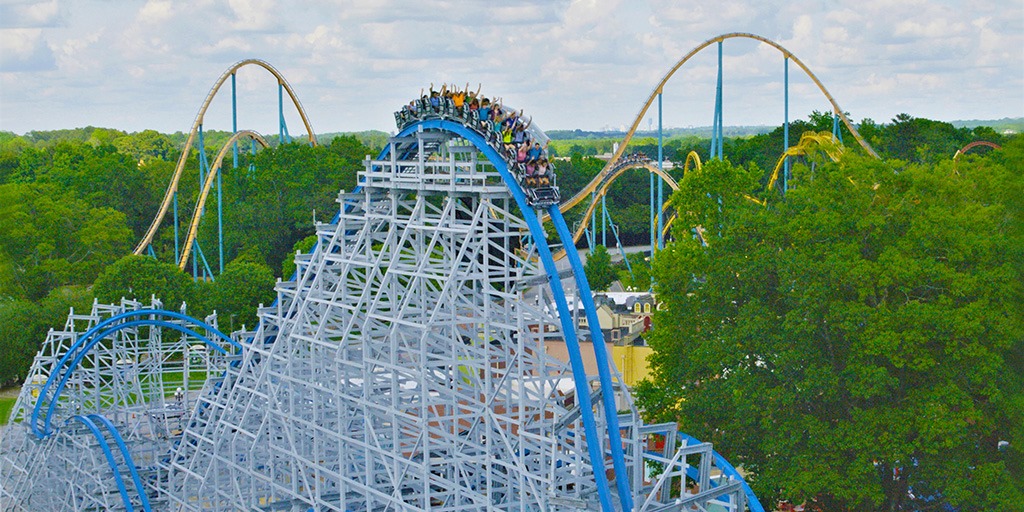 Get a Planner's Perspective
Don't just take our word for it, hear what these planners had to say.
"Over the past 19 years, Perfect Game has called Cobb County and metro Atlanta home for the largest amateur travel baseball tournaments in the country we host. The Cobb Sports Alliance has been a huge asset to the communities' efforts to provide leadership, guidance, and access to the many amenities, facilities, and companies that has assisted us in growing the events to the size they are today."
— Jerry Ford, President/Founder
Find Your Perfect Cobb County Facility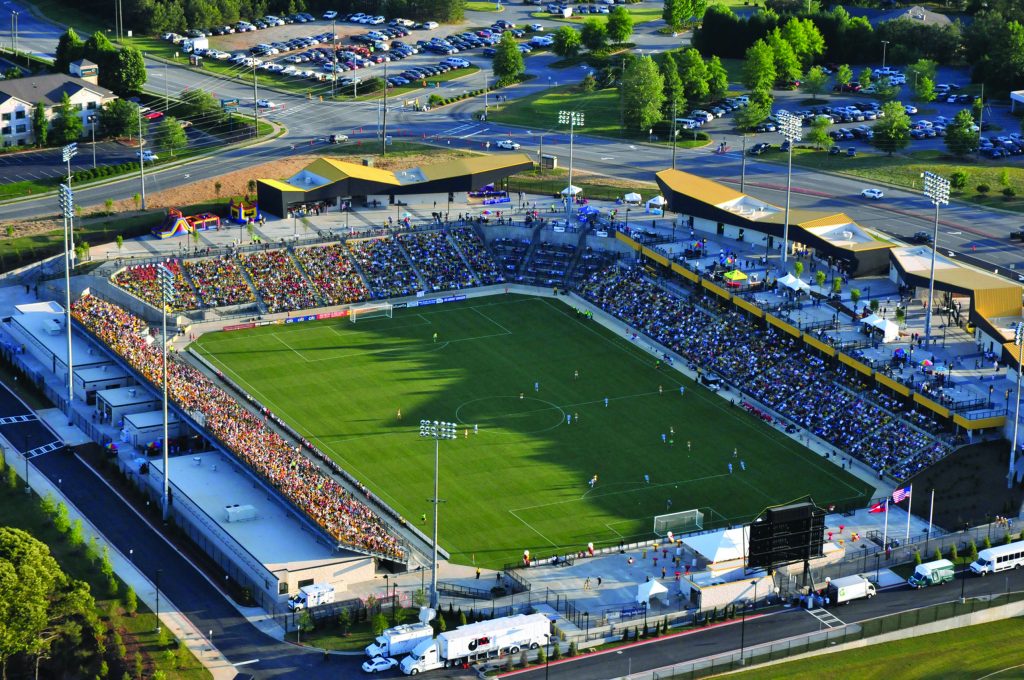 Kennesaw State University Sports and Entertainment Park
Sports Covered: Football, Soccer, Volleyball, Track & Field, Flag Football, Lacrosse, Rugby
KSU Sports and Entertainment Park in Kennesaw boasts Fifth Third Bank Stadium. This 8,300-seat arena can host football, soccer and lacrosse games on its regulation-size field and can keep spectators happy with all the typical amenities you would expect from a large, modern sports arena. It has The Perch, which comprises three lighted synthetic fields, one natural-turf field and four sand volleyball courts. The park also offers The Track, an eight-lane Rekortan-surfaced, NCAA regulation track with a water pit for steeplechase and separate areas for field events. Within its 88-acres are numerous concession options, a walking trail, a lake and concert venues.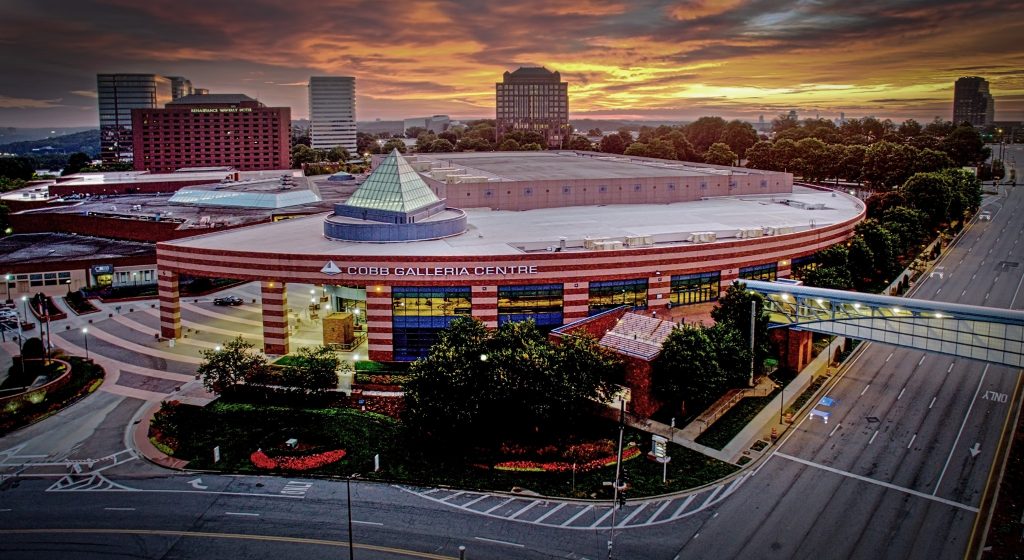 Cobb Galleria Centre
Sports Covered: Volleyball, Wrestling, Cheerleading, Martial Arts, Basketball, Esports
Cobb Galleria Centre has garnered national recognition as one of the leading convention centers, hosting over 15,000 events and catering to millions of guests. With 320,000 square feet of overall space including 144,000 square feet of flexible exhibition space, this state-of-the-art venue delivers superior service and amenities within the 88-acre beautifully landscaped Galleria complex, conveniently located in prestigious Northwest Atlanta.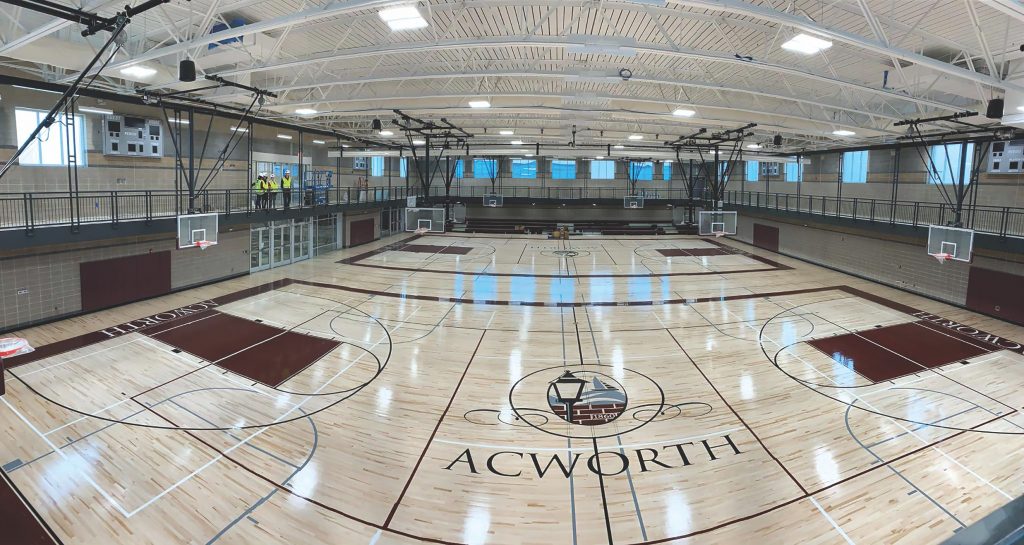 Acworth Community Center
Sports Covered: Basketball, Volleyball, Pickleball, Cheerleading
The center is a beautiful, 44,000-square-foot facility located minutes from I-75. The facility includes two high school regulation basketball courts, which are also painted for volleyball and pickleball; a multi-purpose classroom, group exercise room and banquet hall. Along with programming in the areas of instructional classes, events, athletics, camps, active adult programs, fitness and therapeutic recreation, the facility includes several rental options for both small- and large-scale events.

Al Bishop Softball Complex
Sports Covered: Softball
This complex in Marietta offers five softball fields that play host to nearly 2,500 tournament games and another 2,000 league games annually. With a control building, a picnic pavilion and parking aplenty, the Al Bishop Softball Complex is more than capable of hosting your next event.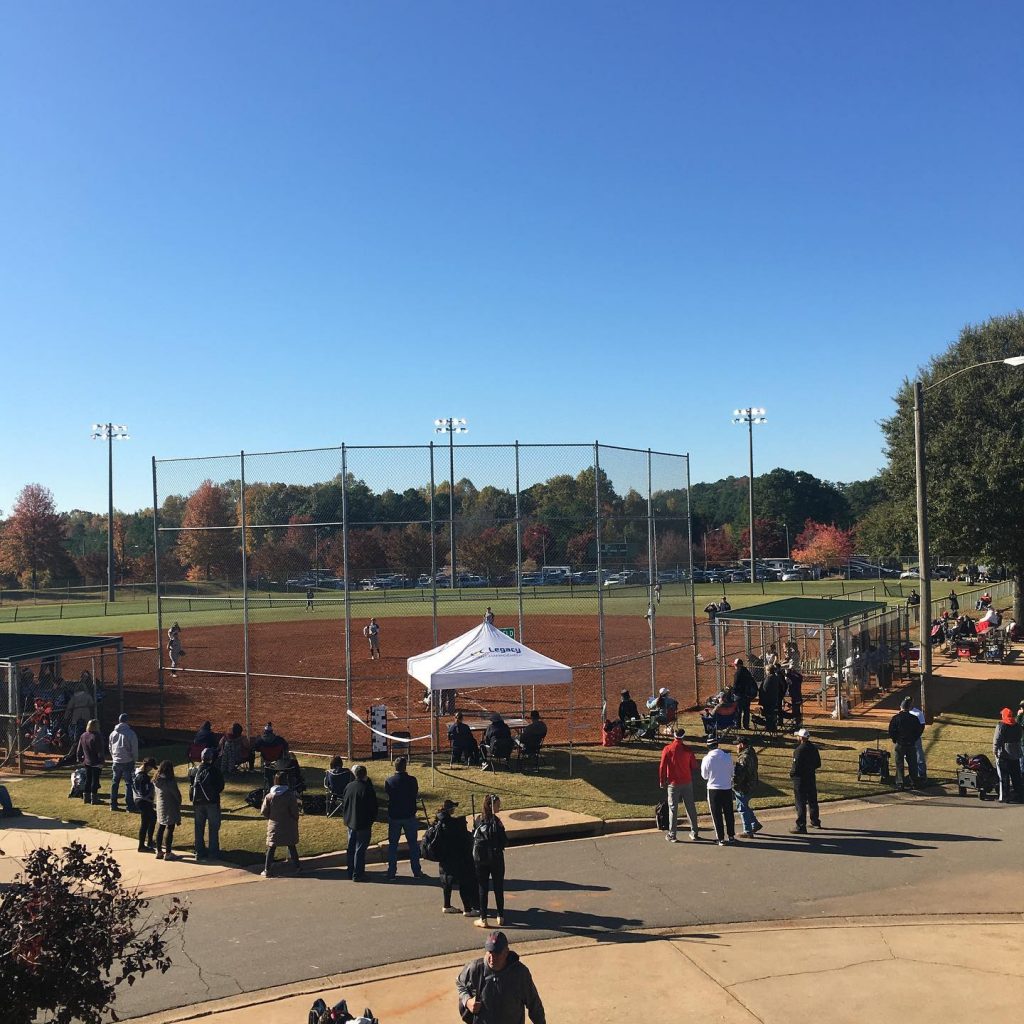 Lost Mountain Park
Sports Covered: Softball, Baseball, Football, Soccer, Fishing, Tennis
This park in Powder Springs offers eight softball fields, one baseball field, two football/soccer fields, 12 tennis courts and two fishing ponds. In addition, it boasts three concession buildings, two playgrounds, three picnic pavilions, batting cages and walking tracks. It's the perfect place to host an event. 
What are you waiting for?
Let Sports Planning Guide help you plan the perfect event.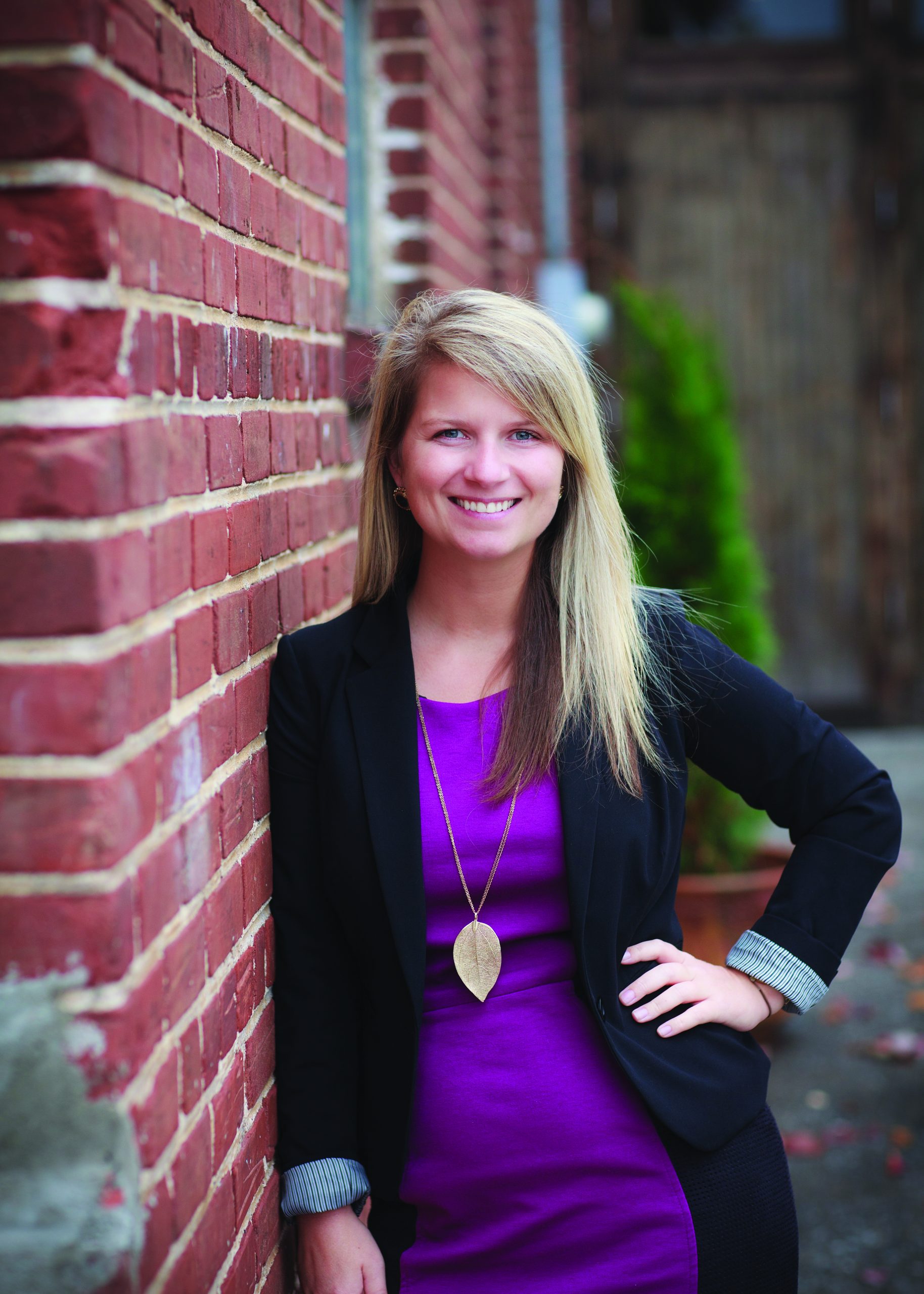 Rachel Rogers
Director of Sports Sales & Engagement