College Station: A Prime Destination with an All-Star Lineup of Venues
With a host of impressive facilities and a lively environment, Complete College will appeal to athletes of all ages.
Sports planners have an abundance of options when they visit Complete College. Not only is it a passionate college town that features more than 30 multipurpose fields across two cities, it also has a wealth of attractions that will charm families when the games have concluded.
Visit the George H.W. Bush Presidential Library and Museum for an intimate look at the life of the 41st president or spend an afternoon learning about our nation's military history at the Museum of the American GI.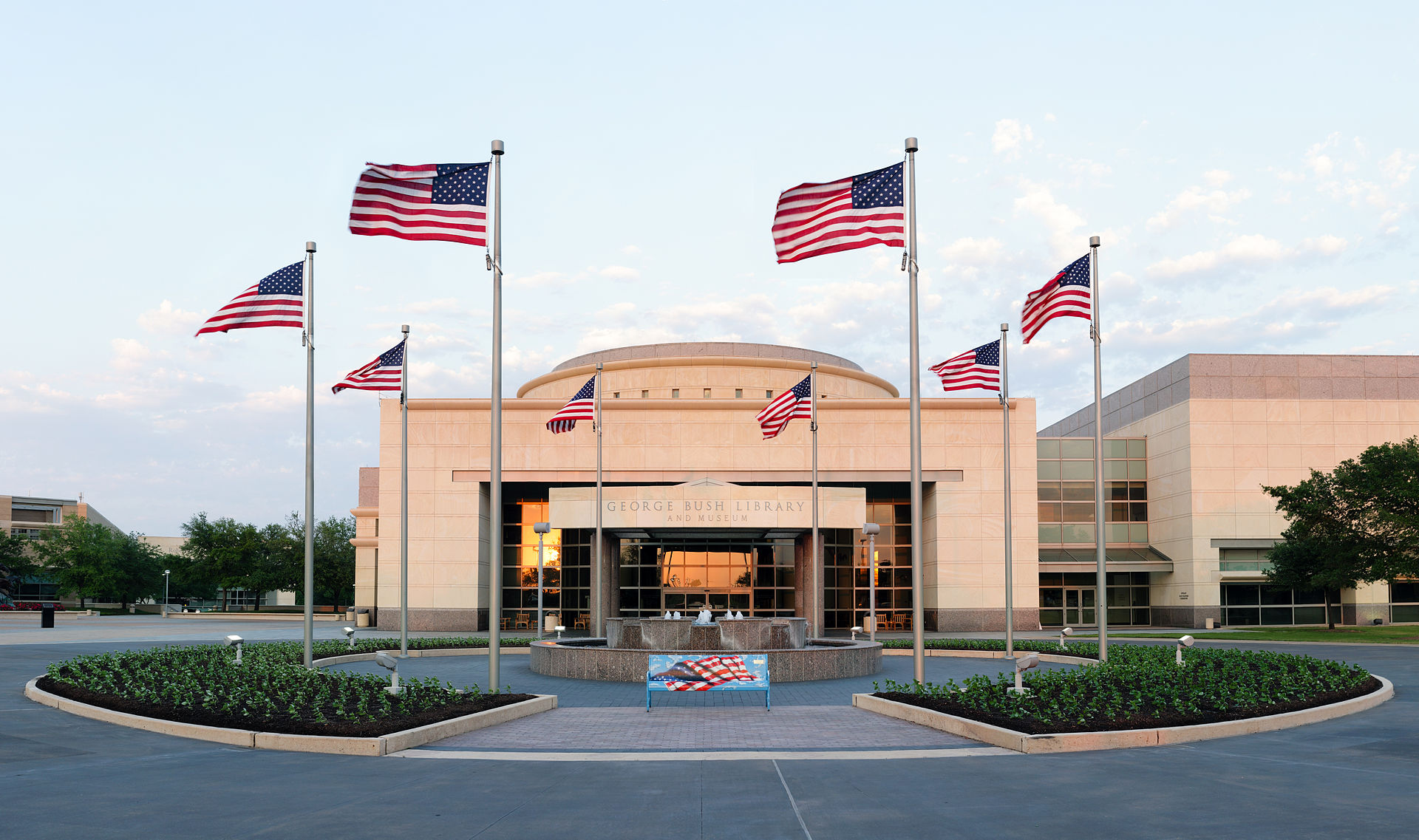 Get a Planner's Perspective
Don't just take our word for it, hear what these planners had to say.
Compete College Station is by far a superior group to work with. They truly understand and walk out the "customer first" mindset. Their attention to excellence is unmatched and they are always ready to pivot in order to better serve the athletes and their families if necessary. Their work ethic is second to none and all the while they embrace you as family. We wish we could produce events here every weekend!"
Cindy Cowart, Cowart Sports Events, Inc.
Find Your Perfect College Station Facility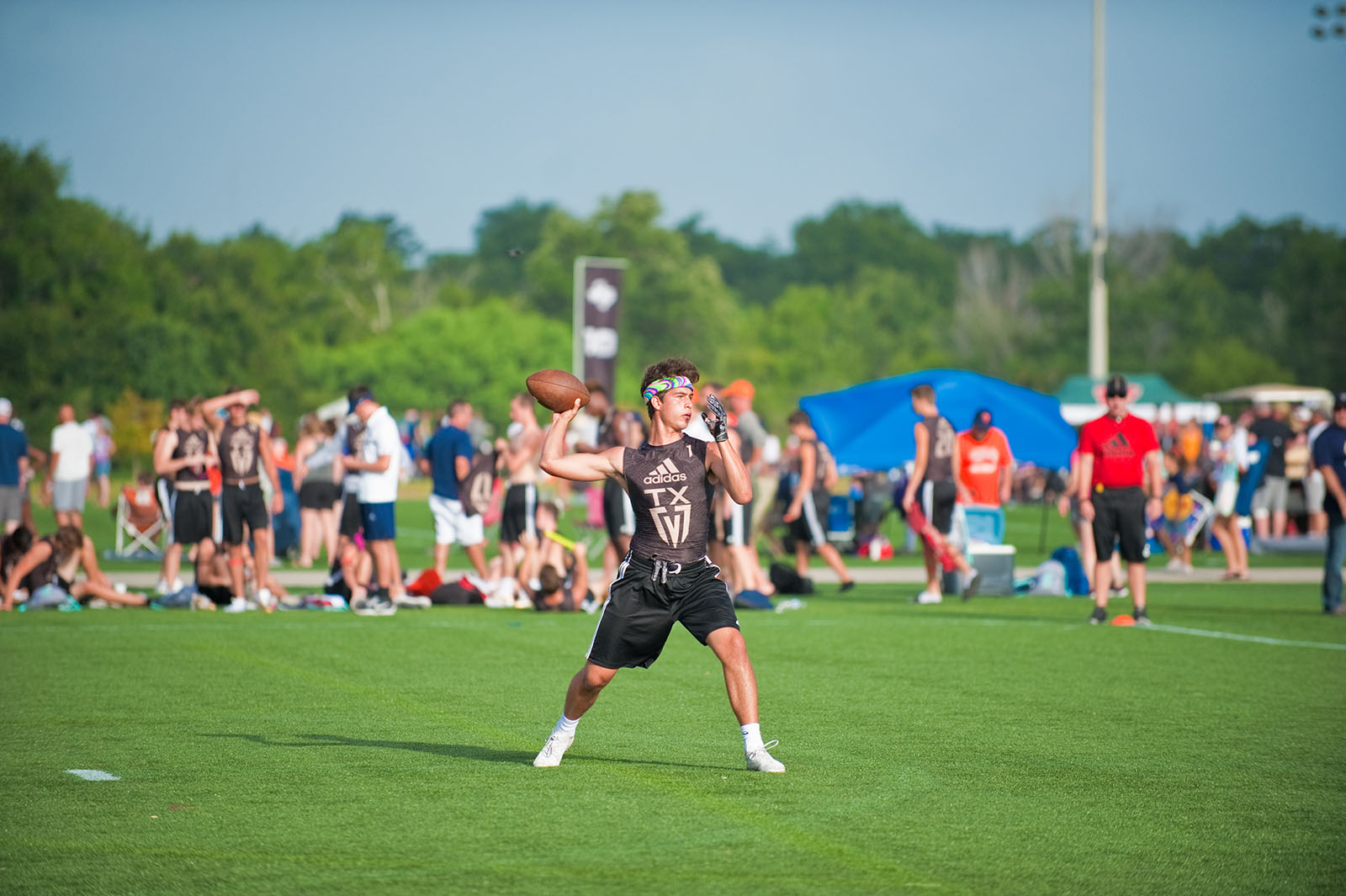 Veterans Park Athletic Complex
Sports Covered: Softball, football, soccer, ultimate Frisbee, archery, lacrosse, kickball, quidditch
Home to countless championships and millions of spectators throughout the years, Veterans Park & Athletic Complex is without a doubt the place to Compete in College Station. Veterans Park & Athletic Complex is an award-winning outdoor facility that sprawls across 150 acres and features nine grass fields, four synthetic turf fields and five diamonds.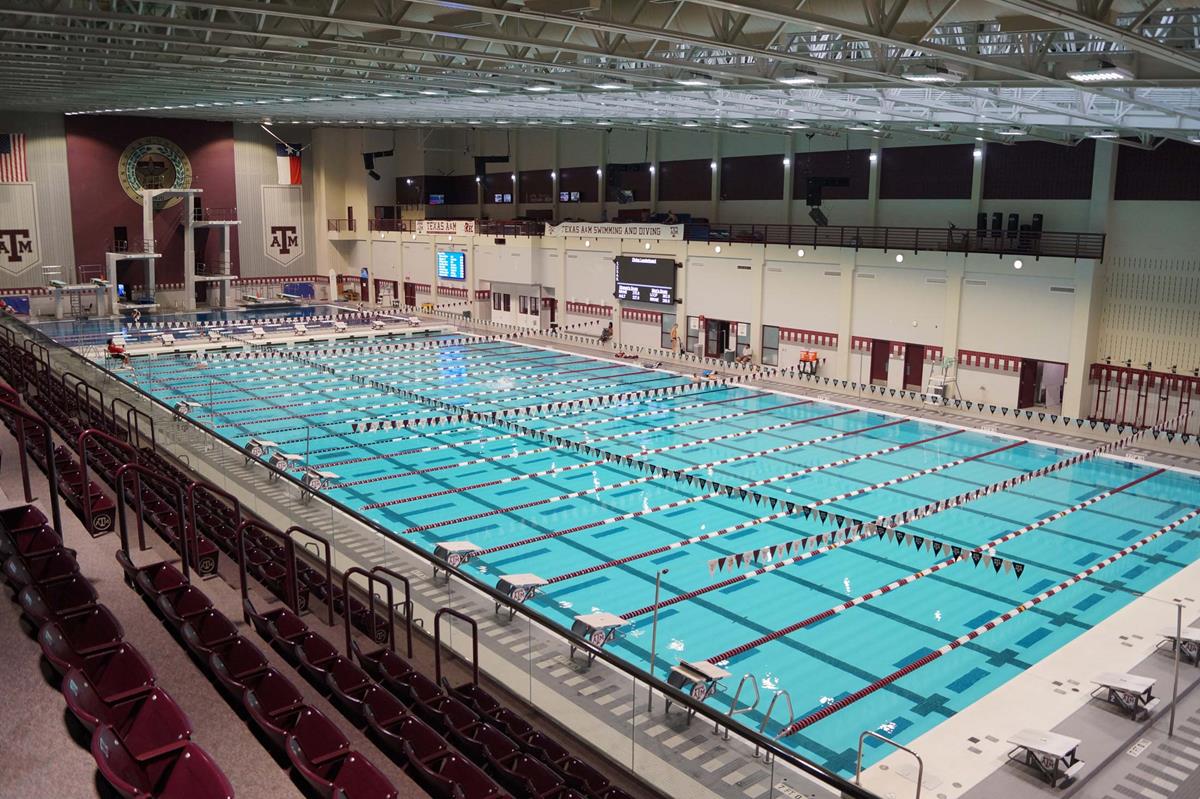 Texas A&M Natatorium
Sports Covered: Swimming, diving, water polo
The Texas A&M Natatorium, host of the 2018 SEC Swimming & Diving Championships, is a world-class swimming and diving facility that offers its athletes an eight-lane, 50-meter pool with graduated depths of 7-9 feet. The competition pool includes two moveable bulkheads, an electronic timing system and an underwater viewing window. The Natatorium also boasts a state-of-the-art dive well with platforms ranging from one to 10 meters.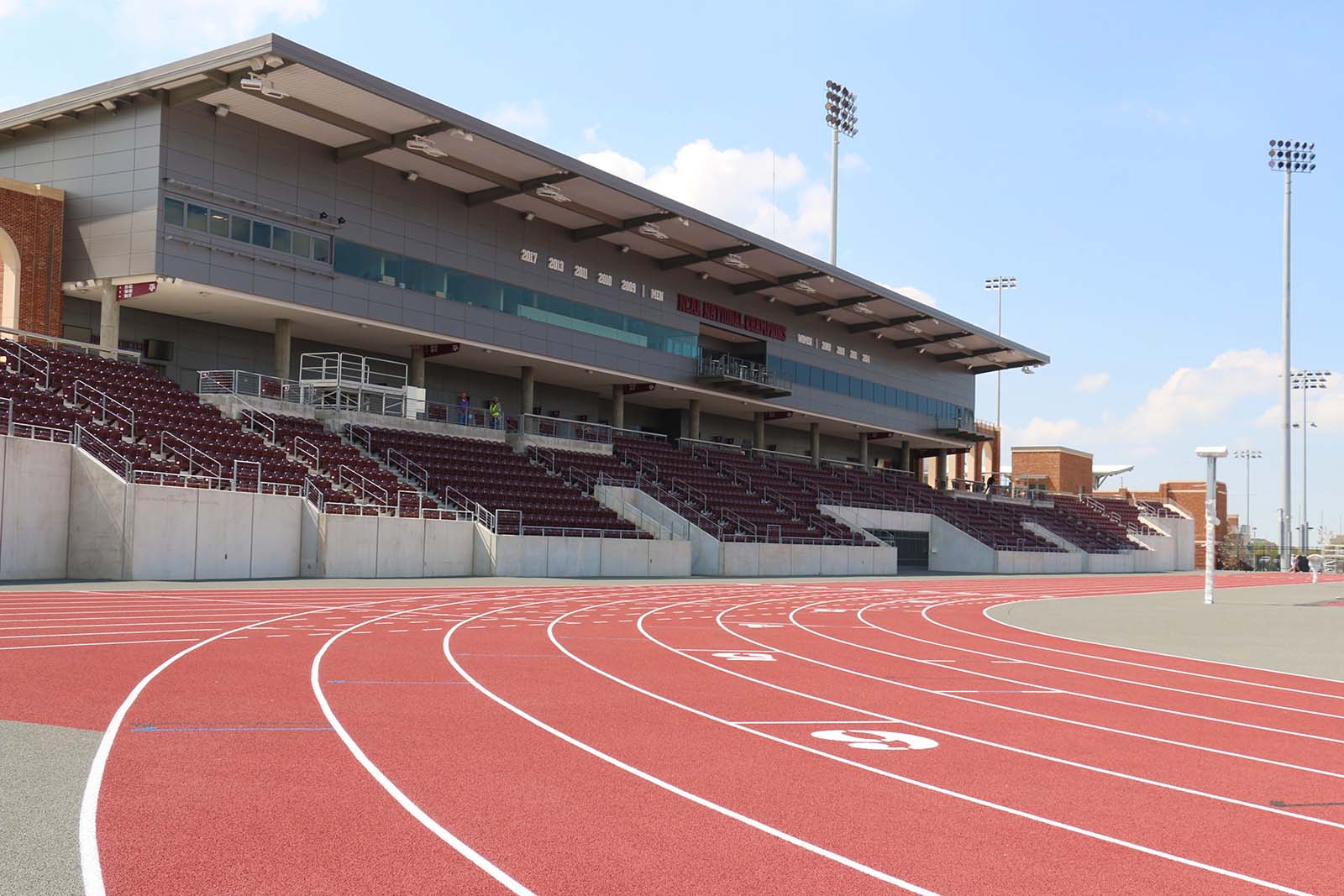 The Courts
Sports Covered: Basketball, Wrestling
The FunCity Turf is just the first part of the Greater Burlington Area Indoor Sports Project. The Courts is an upcoming basketball and volleyball facility which will be located at the PZAZZ! Entertainment Complex in Burlington, IA. The project anticipates breaking ground early 2021 and opening fall 2021. The Courts will feature four collegiate basketball and volleyball regulation courts which can be used for a variety of activity outside of just basketball and volleyball. The facility hopes to host a variety of local teams during the week for practices and bring in teams from outside the area for tournaments on the weekends. Being located at the PZAZZ! Entertainment Complex will allow visitors access to the already established amenities of the campus; including 3 hotels, indoor/outdoor water park, hot gaming action, arcade, bowling, laser tag, restaurants, and conference space.
What are you waiting for?
Let Sports Planning Guide help you plan the perfect event.