EsportsNext 2023 Insight Into The Industry
Diving into the past and present to provide a glimpse into the future of esports.
Download the Digital Edition
Welcome to the 2023 Edition of EsportsNext
I am so excited to extend a warm welcome to everyone on behalf of the Esports Trade Association and EsportsNext. As the EventsChair of EsportsNext and a dedicated member of the Esports Trade Association, I am honored to introduce the limited-edition EsportsNext Magazine!
EsportsNext Magazine is dedicated to providing valuable insights, perspectives, and resources on the dynamic and ever-evolving esports industry. Our goal is to showcase the incredible talent and innovation within our community while offering a platform for industry leaders like yourself to share your unique perspectives and expertise. 
In this inaugural edition of EsportsNext, we have curated a collection of highlights from around the industry, capturing key moments, significant developments and stories that define the esports landscape. From the rise of competitive gaming to the latest trends and technological advancements, our magazine serves as a comprehensive guide for anyone seeking to dive deeper into the world of esports. We invite you to explore the pages of EsportsNextand discover the vast potential of this rapidly growing industry.
Additionally, I am thrilled to extend a personal invitation to you to enjoy EsportsNext 2023, our annual B2B conference. We are honored to host an event that celebrates the achievements of the industry, fostering networking opportunities and providing a platform for collaboration and innovation. We hope you enjoy the opportunity to connect with industry leaders, forge new partnerships and gain invaluable knowledge that will shape the future of esports. 
Thank you for celebrating our shared passion for this dynamic and ever-evolving field.
Cheers,
Lindsay Poss, Events Chair for EsportsNext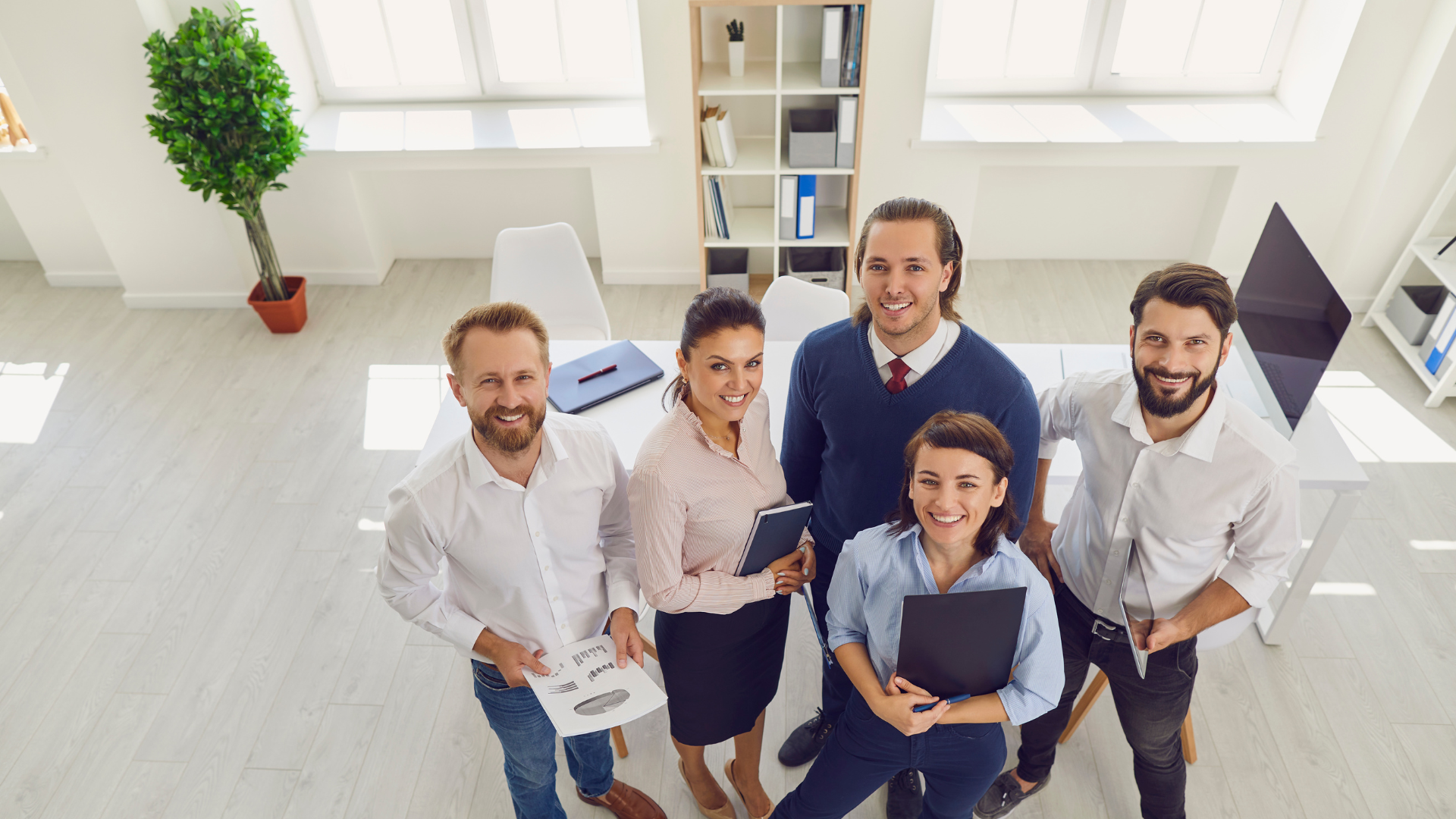 Shining a much-deserved spotlight on members within our association.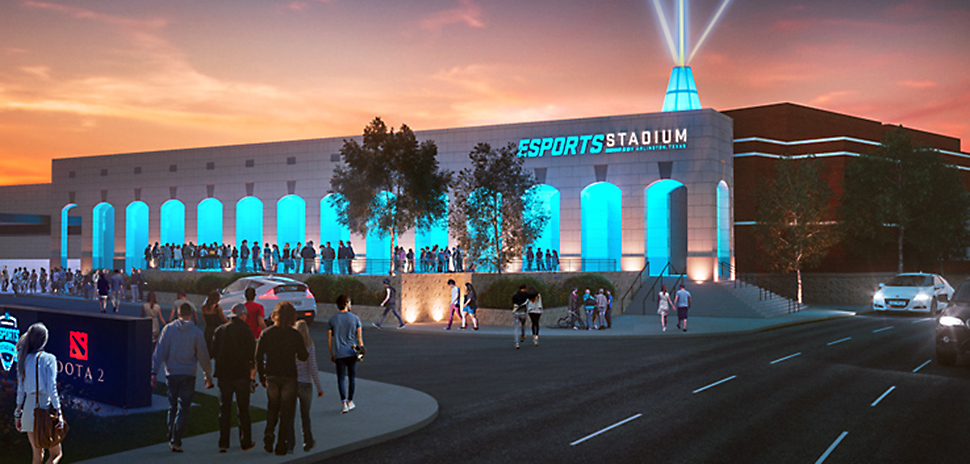 A roundtable discussion with tourism leaders on the value of esports.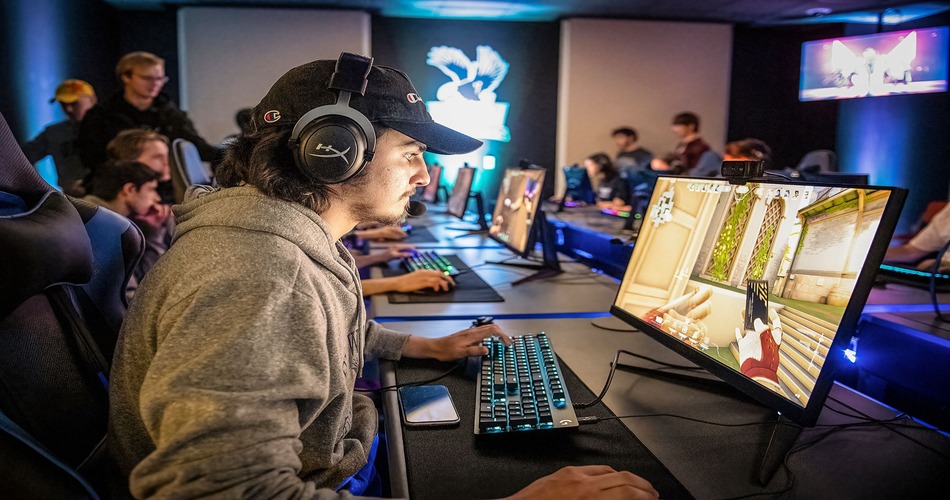 University Esports Are Taking Off
Dedicated facilities and programs help push the esports industry forward.​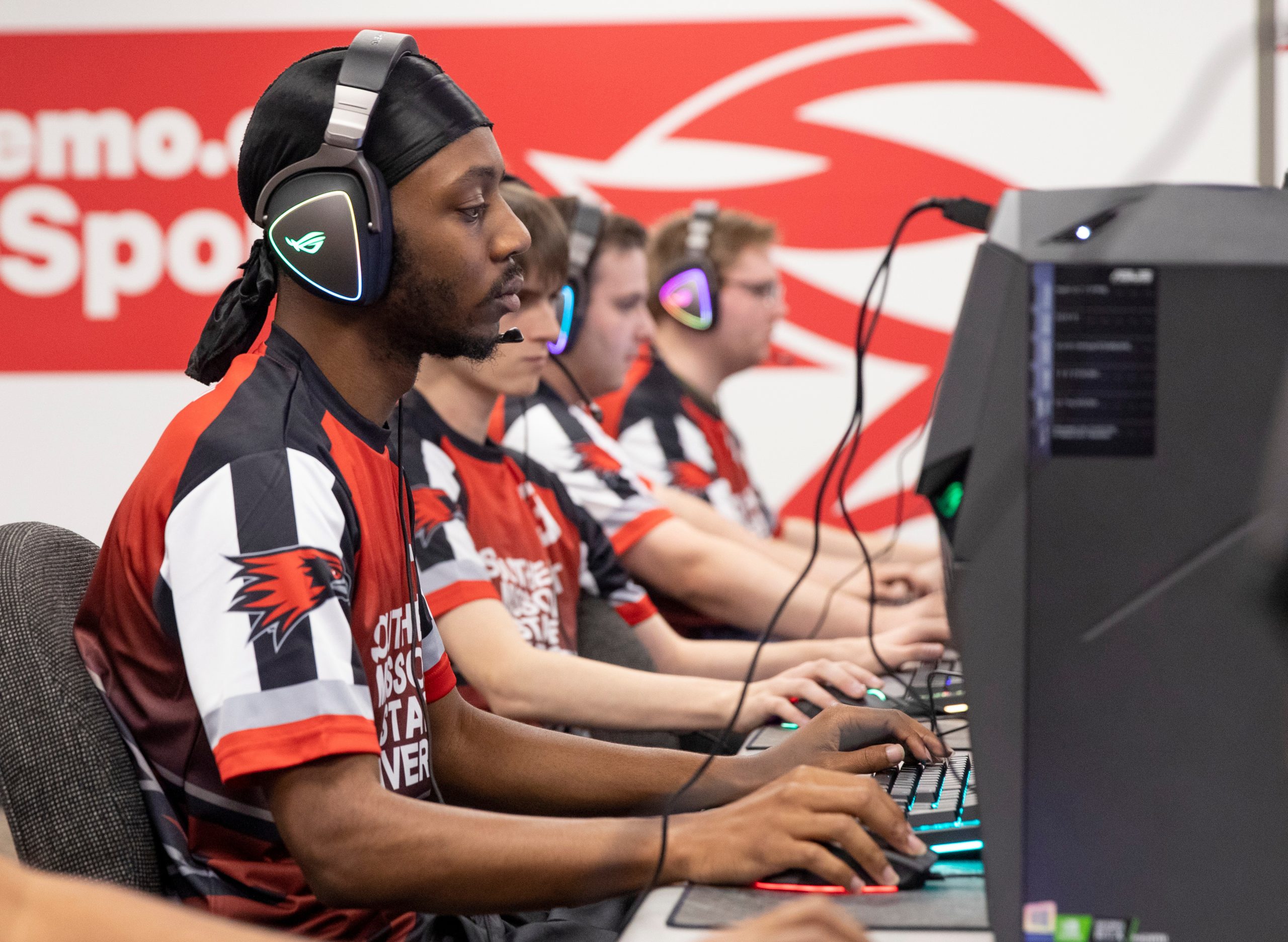 Establishing A Future for Esports
Diving into the past and present to provide a glimpse into the future.