The Olympia region's elite sports facilities, stunning natural beauty, exciting attractions and a passionate sports scene make it an ideal sports destination.
As a sports planner, you want your event to stand out. You want it to not only be different, but also to rise above the rest. To do that, you need to pick a location that helps you handcraft your ideal sports event. The Olympia, Washington region is passionate about creating one-of-a-kind experiences for athletes, coaches and spectators.
Olympia and its surrounding areas offer sports planners with everything they could possibly need to host a successful sports event. Organizers will find plenty of elite indoor and outdoor sports facilities, from manicured fields to shining courts. Olympia is also equipped with over 2,000 hotel rooms, world-class attractions and an experienced team ready to help with anything planners might need. And with stunning Mount Rainier as a backdrop, the Olympia region is primed to host every kind of sports event.
Notable Recent/Upcoming Events
Battle Northwest Regional Flag Football Tournament, Aug. 31-Sept. 1, 2019; Lacey-Thurston Regional Athletic Complex
Reach the Beach, Sept. 28, Ride starts in Lacey and travels to Seabrook
WIAA State Golf Championships, 2019-2022; Golf courses throughout the region
USA Ultimate Frisbee, Sept. 22-23, 2018; Lacey-Thurston Regional Athletic Complex and Rainier Vista Park
CVB/Sports Commissions Services Offered
PR/Media Assistance
Site Visits
Transportation Assistance
Lodging Services
Grant Programs
Welcome Bags/Gifts
Itinerary Development
Click on tab to see more information about a specific facility
Lacey-Thurston County Regional Athletic Complex
A premier outdoor sports venue, the 100-acre Lacey-Thurston County Regional Athletic Complex can accommodate a number of sports events, large and small. The facility features five softball/baseball fields and six regulation-size soccer/football/rugby fields. There are also two miles of walking trails and splendid views of Mount Rainier.
Sports: Baseball, softball, soccer, football, rugby, lacrosse, ultimate frisbee  
The Evergreen State College
Home of Geoducks athletics, The Evergreen State College has several facilities that can be used for your sports event.
Sports: Soccer, basketball, track & field, volleyball, swimming
Saint Martin's University
Located just east of Olympia in Lacey, Saint Martin's University boasts top sports venues that have hosted a range of events over the years. It has welcomed the GNAC Basketball Championships, the NWAC Cross Country Championships, and the GNAC Softball Championships. Sports planners can rent the Marcus Pavilion & TwinStar Court for basketball and volleyball tournaments, the SMU Baseball field and the SMU Softball Field for baseball and softball events, and the SMU Soccer Field and SMU Track & Field Complex for soccer and track & field competitions.
Sports: Basketball, baseball, volleyball, tennis, track & field
South Puget Sound Community College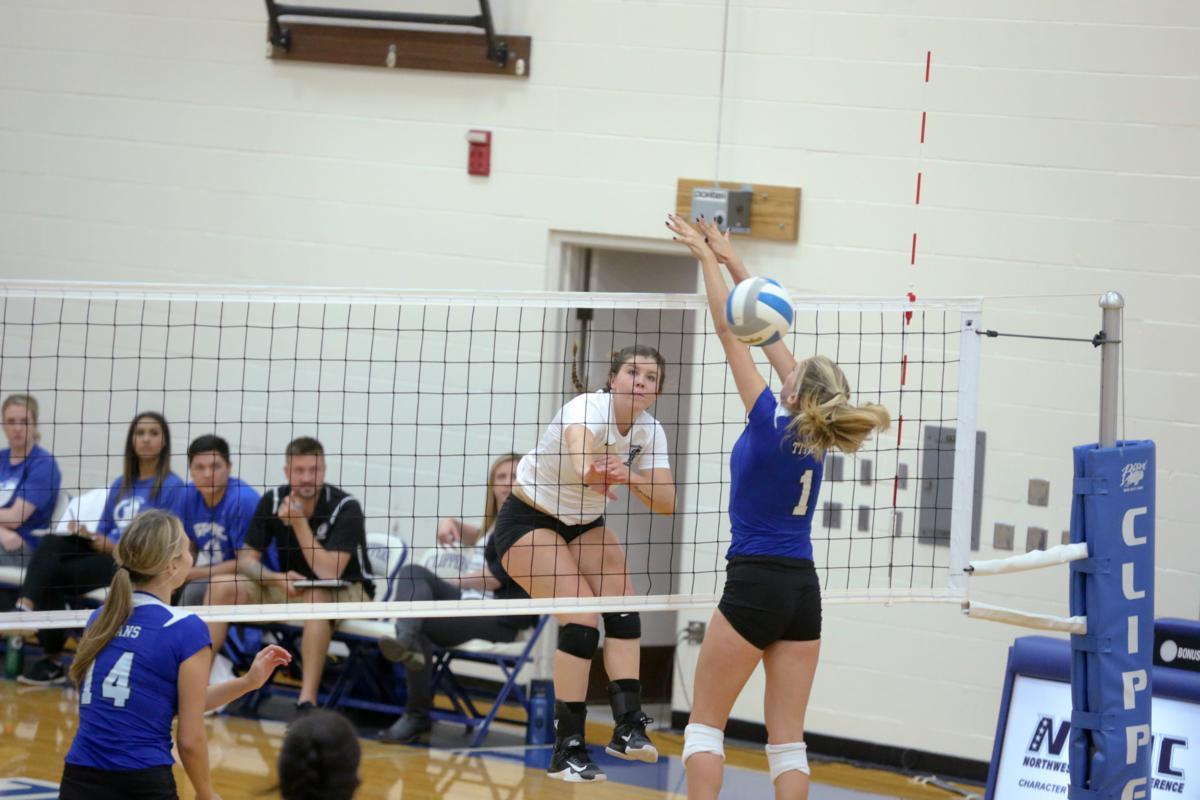 South Puget Sound Community College, home to Clippers athletics, is available to host basketball and volleyball events at its Gymnasium. The gym is equipped with plenty of spectator seating and concessions.
Sports: Basketball, volleyball
Rainier Vista Community Park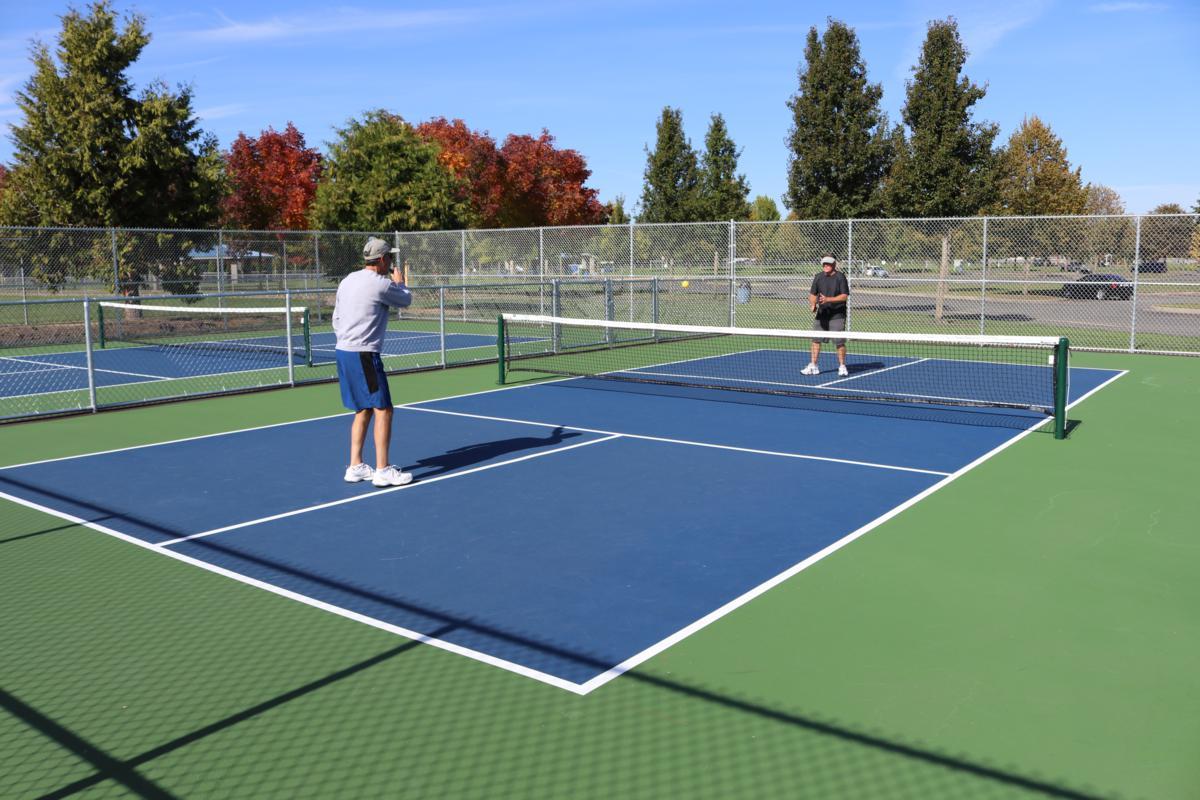 Rainier Vista Community Park welcomes all kinds of athletic activities throughout the year. The 46-acre park features three football/soccer fields, three baseball/softball fields, four tennis courts, four pickleball courts, three sand volleyball courts, a basketball court and a skate park. There are also plenty of trails, a playground and parking for 350 vehicles.
Sports: Soccer, baseball, softball, tennis, sand volleyball, basketball, football, rugby, pickleball, ultimate frisbee
LBA Park
Little Baseball Association Park was developed for youth sports games. Its athletic fields are now used for baseball events of all ages and skill levels. The park also features basketball and tennis facilities, as well as a running track and walking trails.
Sports: Baseball, softball, tennis, running
Yauger Park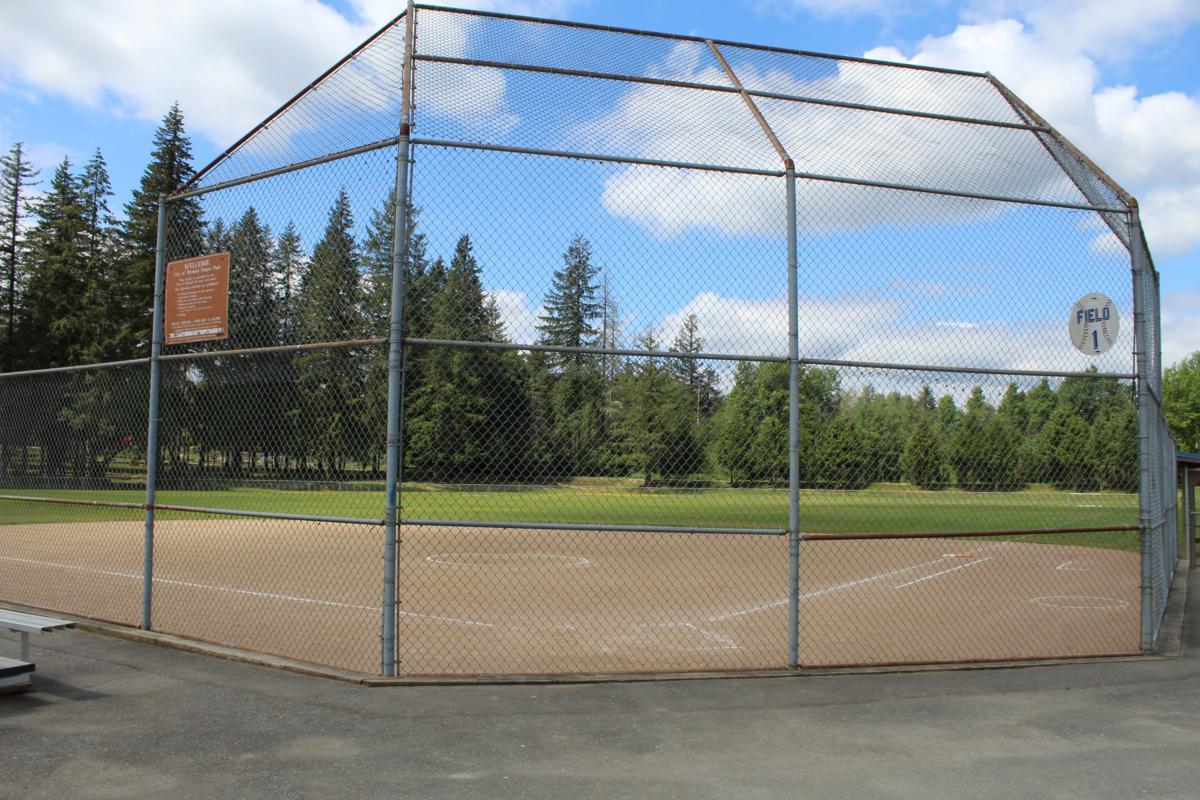 Developed in 1982, this park in Olympia resides on 40 acres and offers a wide range of recreation experiences as it features four ballfields (three lighted) that convert to three soccer fields. The most unusual feature of the park is the created wetland, which serves as a stormwater retention pond during heavy rains that would otherwise flood nearby streets. The wetland provides aquatic and upland habitat, inviting a variety of waterfowl into one of Olympia's most urban environments. The park is also home to Olympia Skate Court, which opened in 2000 and features an 11,500 square foot concrete skating surface which attracts all types of skaters. Yauger Park also contains a jogging path, playground, horseshoe pits, community gardens, an educational facility and a concession stand.
Sports: Baseball, softball, soccer, horseshoes, track, skating
Steamboat Tennis & Athletic Club
A premier indoor tennis facility, the Steamboat Tennis & Athletic Club is a welcoming location for tennis matches of all kinds. The venue features four US Open Blue tennis courts, advanced lighting design, locker rooms, and a full-service pro-shop.
Sports: Tennis
What is There to Do in Olympia and Beyond?
In Oympia, there's so much to do, sports planners will never hear the phrase "I'm bored." When the action on the field ends, athletes and spectators will find it hard not to be busy.
The first place athletes should visit is the magnificent Olympia Waterfront. Stroll around the Swantown Marina to see boat launches out to the sea or take a walk on East Bay Trail to get a view of some of the local bird wildlife. Head up the Viewing Tower for 360-degree views of the seaport, Olympic Mountains, Capitol Lake and Mount Rainier.
If you're at the waterfront, be sure to check out the Olympia Farmers Market, the second largest farmers market in Washington. The market offers fresh regional produce, meats, breads, and seafood.
Experience a sensitive natural resource at Billy Frank Jr. Nisqually National Wildlife Refuge. The refuge is located where freshwater of the Nisqually River meets the saltwater of Puget Sound, creating a biologically-rich and diverse habitat. It's been designated as a National Natural Landmark, due to its significance as a coastal salt marsh, one of the best in the North Pacific.
Experience  natural beauty at Tumwater Falls Park, where the Deschutes River ends its journey tumbling into Capitol Lake. Take a one-half mile walk on the trails to admire the cascading falls and reflective pools of the park.
Get a glimpse of the Washington political scene with a visit to the State Capitol Building. Take a free guided tour of the Legislative Building or wander the campus to view the memorials and gardens.
Planner Perspective
"The Northwest Athletic Conference has worked with multiple sports commissions throughout the Pacific Northwest on our championship events. Experience Olympia sports commission's service, hospitality, and genuine regard for our student-athletes and our events is second to none. They help make our events better by fulfilling their role at the highest level. It is because of Experience Olympia Sports Commission we continue to look at future NWAC events coming to the Olympia area."
-Marco Azurdia, Northwest Athletic Conference
"Olympia submitted a bid for this event and we were really excited about it because this is a really central location for the Pacific Northwest area, and also the facility here is just fantastic. They've done everything we asked for and more. From helping us get amazing local coverage, to helping us source vendors, to chasing after a UPS truck when a package went missing, the staff between Experience Olympia and also the Lacey Regional Athletic Complex have just been a dream to work with."
-Mary Kimball, U.S. Quidditch
How to get to Olympia and Beyond?
Olympia and its surrounding towns showcase all the splendor of Washington, making for an idyllic location for a sports event. Situated between Seattle and Portland, Olympia is an easily accessible destination.
By Car: The Olympia region's central location in Washington provides reasonable driving distances from several major cities. Seattle, Portland, and Vancouver are all less than a two-hour drive away; while places like Spokane and Yakima are between a 3-5-hour drive.
By Air: There are two airports serving the Olympia region. Seattle-Tacoma Airport offers daily flights from national and international destinations and is less than an hour's drive from Olympia.
Contact Information:
Company Name:Olympia & Beyond Sports Commission
Sports Sales Manager: Jeff Bowe
Title: Director of Sales
Email: Jeff@ExperienceOlympia.com
Website: OlympiaSportsCommission.com
Telephone: 360-704-7544