With the popularity of golf rising, and social distancing still in effect, even a novice can put together a safe and fun day on the links
Hosting a golf event may seem deceptively simple given the sport's association with sunny weather and natural splendor. However, creating an unforgettable golf event takes a lot more than stunning greens. Let's take a closer look at five important considerations.
1)     Communication
The success of a golf tournament or single-day event comes down to how well organizers can communicate with staff on the ground at the facility. Though it may seem unrelated to clubs and bogies, establishing the goals of an event is the first step in bringing a successful vision to life.
Key considerations should be the number of participants, attendees, ways to monitor scores, concessions, and access to facilities.
2)     Location
Though communication with a golf course or private club is important to bring to life a memorable event, so are the greens themselves. The course should be in top condition to deliver stunning views and excellent playing conditions. However, the course should also reflect the level of play expected by attendees. Unlike other sports, courses vary greatly in terms of difficulty and ease of play.
3) Tech Basics
A secure WiFi connection. Not only does this help coordinators stay on top of the day's events, but it creates a great space for attendees to take a break. With a secure WiFi connection, they can follow live updates from PGA events that are running simultaneously—or even get in on the action themselves.
Since 2018, a growing number of US states have launched sports betting markets. For many golf fans who can't attend the tournament as spectators, perusing golf betting odds for Majors and other events is an exciting way to follow the PGA. Live wagering options are a new feature for many sportsbooks, which allow bettors to follow the action step-by-step to wager on outcomes like round results or individual hole results.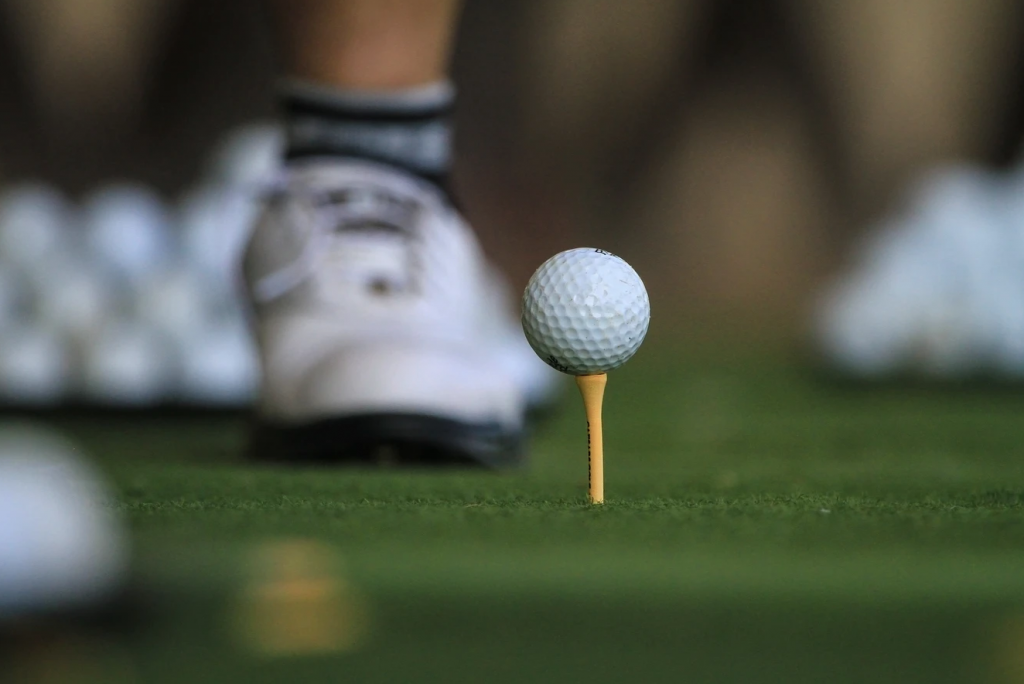 4)     Leaderboards
Depending on the level of competition at the event, attendees may be more interested in following (or wagering on) a PGA leaderboard from the clubhouse. However, finding a dynamic way to keep all attendees updated on the leaderboard is a major challenge when hosting an event.
Be sure to peruse different vendors before selecting a leaderboard technology. Most players/groups will keep their own scores individually, but having a dynamic digital leaderboard at the clubhouse, one that moves on the go, helps create an unforgettable experience.
5)     Awards!
Though leaderboards will be expected by attendees, awards will be a welcome surprise. Depending on the level of competition, these can be personalized to highlight the event's funniest moments, most dedicated players, and the best shots of the day.