Florence, South Carolina's Gracious Sports Capital
Fans of food, fun and sports will love this bustling Southern city
​
Florence, South Carolina
Florence is the perfect place to explore. Florence offers a wide range of dining, with spectacular local cuisine served up with a side of southern hospitality. And to make your culinary experience even more interesting, the origins of the SC Pecan Trail start here. Get a taste of a modern take on traditional dishes that feature pecans. 
Looking for fun activities nearby? While in Florence, hop on the SC Pecan Trail. Grab a passport that highlights local restaurants and retail shops putting pecans in the spotlight to collect stamps and earn prizes. Paddle through history on the SC Revolutionary Rivers Trail. The 66-mile National Water Trail follows the Lynches Scenic River. 

Get a Planner's Perspective
Don't just take our word for it, hear what these planners had to say.
"​Conference Carolinas has worked with the Florence Area Sports Council for numerous Championships and they have gone above and beyond in every way possible. The attention to detail provided before, during and after each of our Championships in the Florence area has been top-notch."
— Chris Colvin, Conference Carolinas Commissioner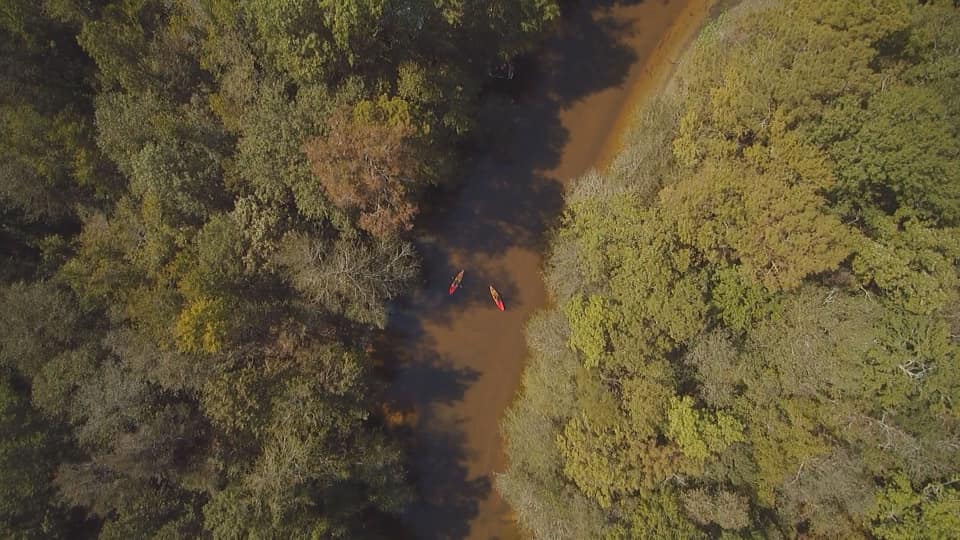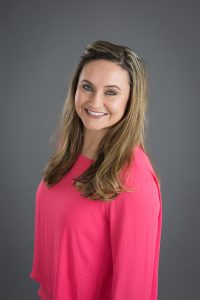 Find Your Perfect Florence Facility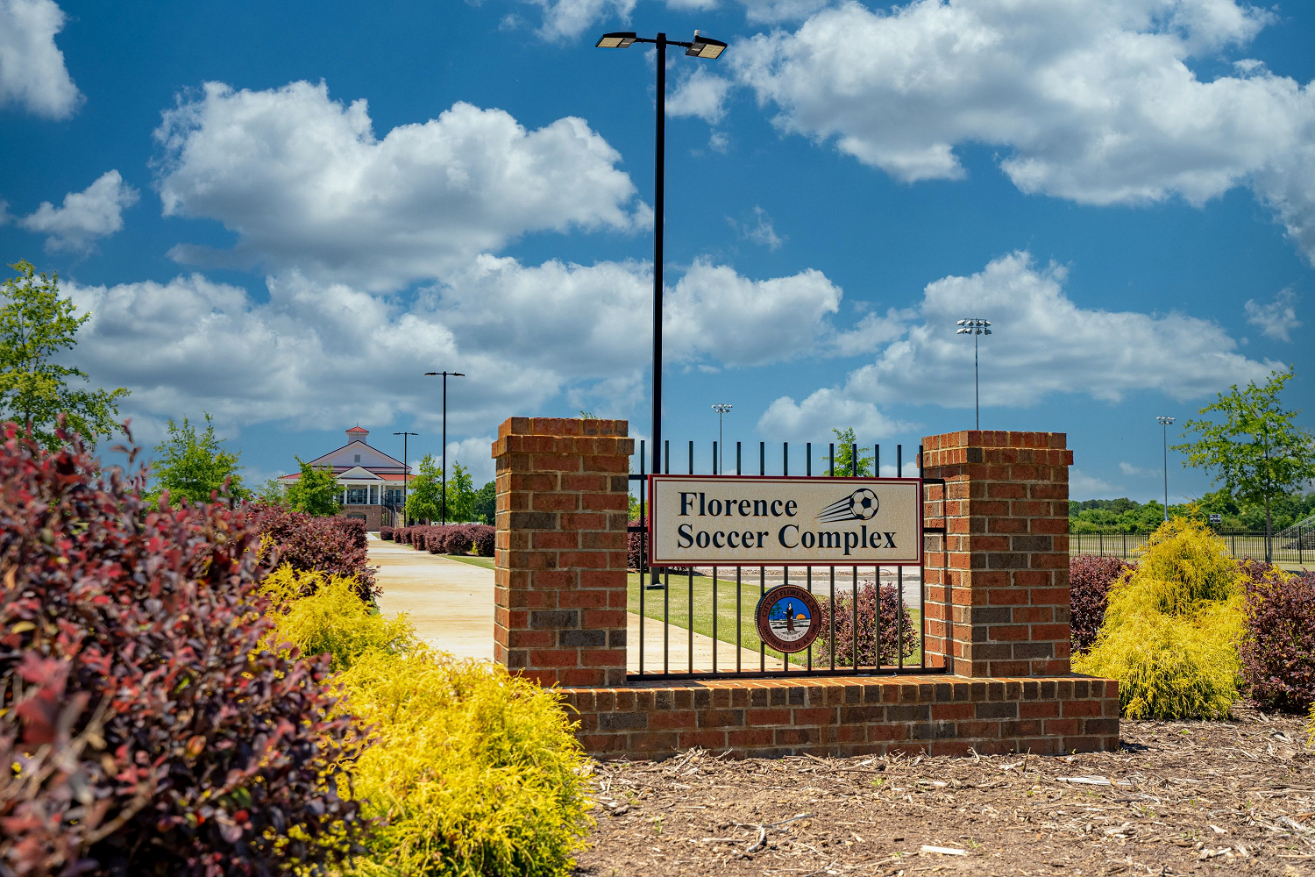 Florence Soccer Complex
Sports Covered: Soccer, lacrosse, flag football
The expansive 80-acre complex opened in February 2018. Perfect for soccer, lacrosse, flag football and more, the complex consists of 10 championship fields, bathroom stations throughout, a 6,000-square-foot Pavilion with meeting space, and a two-mile walking trail. Past tournaments include Conference Carolinas Men's and Women's Soccer Championships and Flag Football World Championship Tour.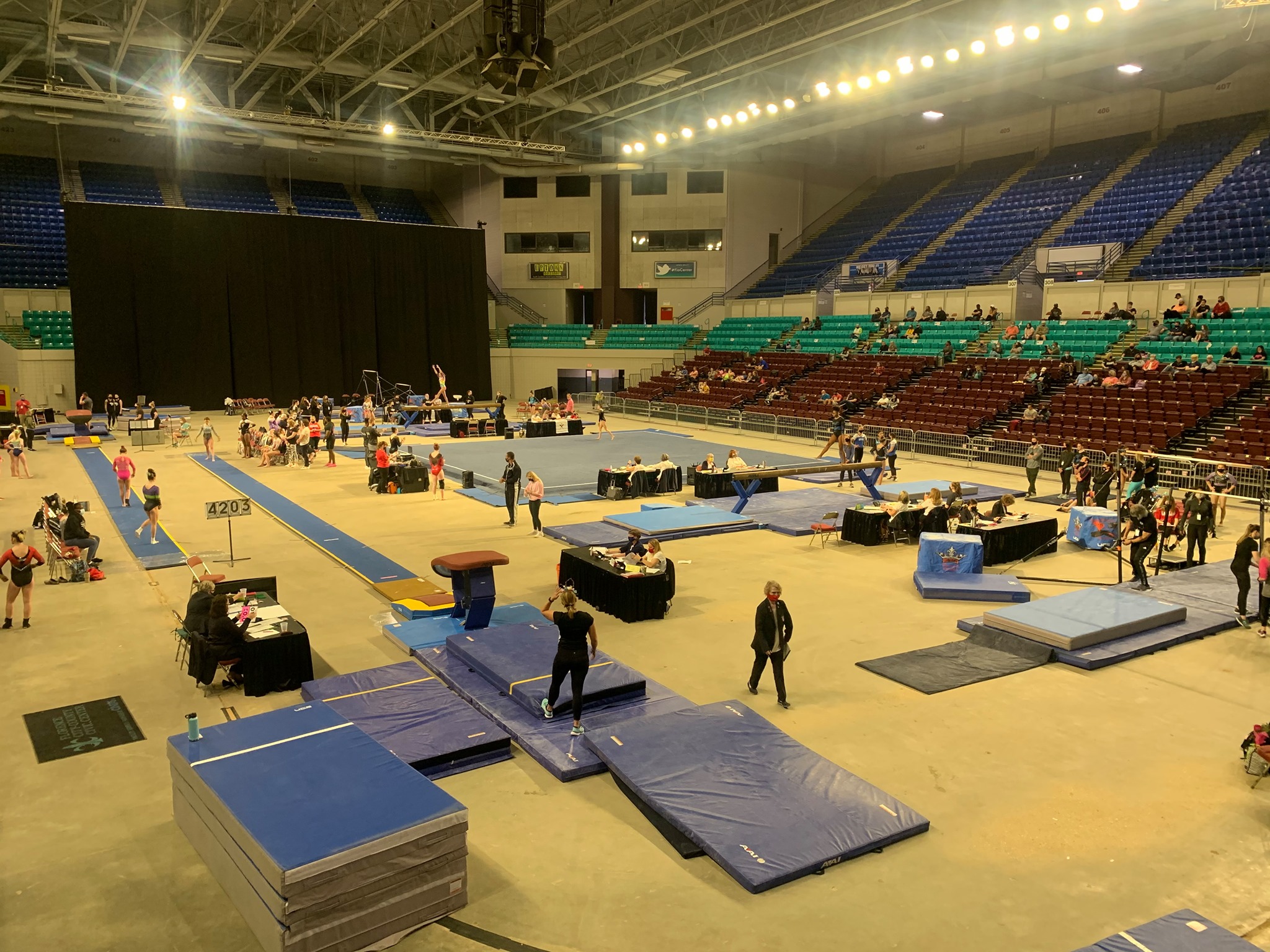 Florence Center
Sports Covered: Multi-use
The award-winning Florence Center is the largest convention, meeting, and events center in northeast South Carolina. The venue offers 75,000 sq. ft. of flexible space to accommodate a wide variety of sporting events from esports to gymnastics and everything in between. The Florence Center's adaptable design was key in hosting the Peach Belt Esports Championship and the 2018 National Horseshoe Pitchers Association World Tournament.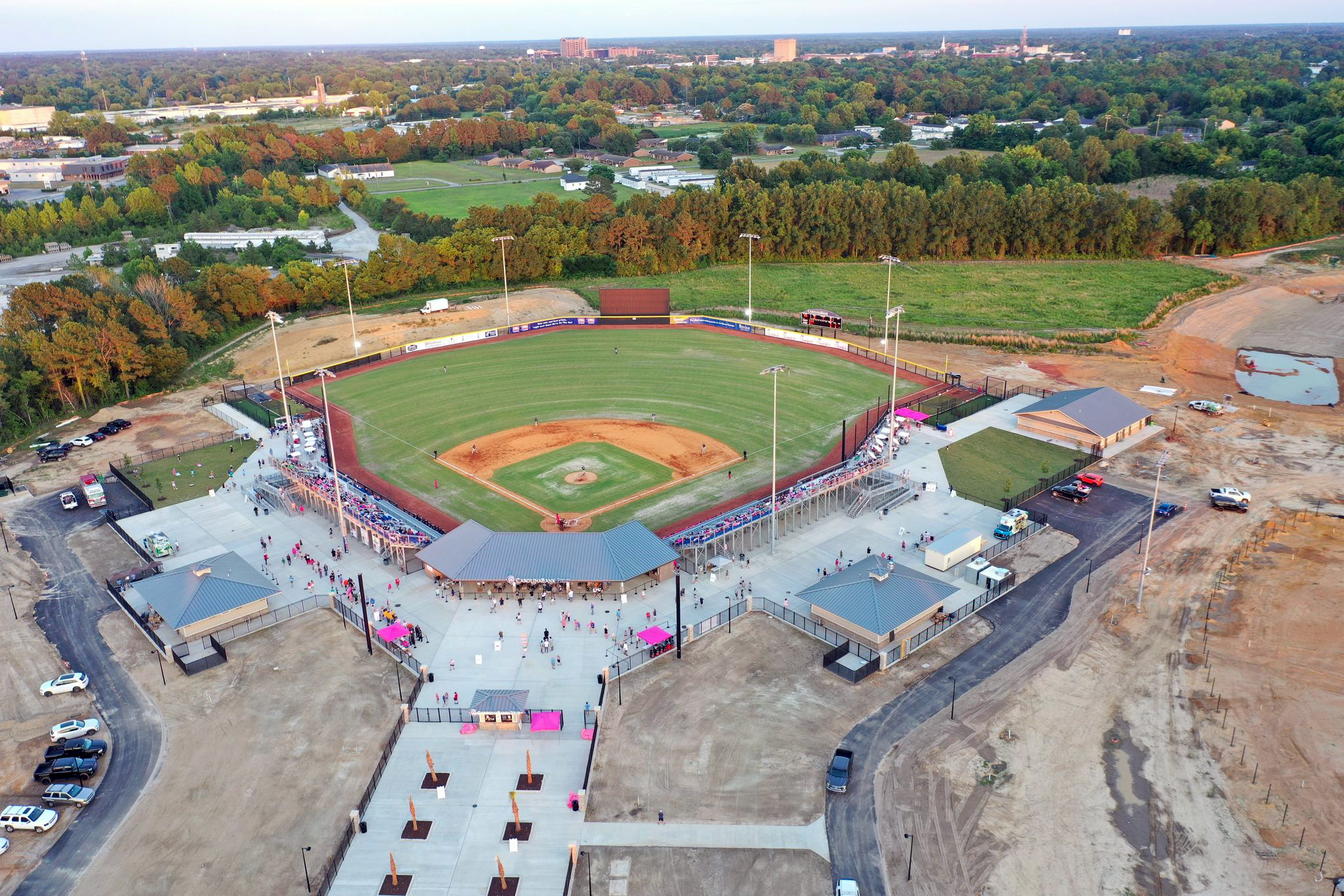 Florence Sports Complex
Sports Covered: Multi-use
The Carolina Bank Field opened for play in May of 2022 as home of the Florence Flamingos baseball team, and stars as the centerpiece of the Florence Sports Complex. Once complete, the complex will feature six recreation-sized fields, one championship stadium with seating for 1,600, two concessions, restroom buildings, batting cages and locker rooms. A full-sized track and field facility with spectator seating is also under construction.