Miami County, Ohio: A Champion Destination
A hub for youth sporting events, Miami County features several parks and arenas ideal for state-of-the-art group sports outings in the Buckeye state.
With charming Midwestern hospitality and countless acres of parkland found throughout the Buckeye State, Ohio is a supreme destination for sports teams and family members tagging along on tournaments and other sporting events.
Miami County in particular is dedicated in assisting coaches and teams plan the perfect sporting event, providing information on venues, hotels, restaurants and activities in surrounding areas. With an abundance of youth sports teams, Miami County offers the highest quality parks, arenas and river trails for any sport imaginable. Miami County is swarming with winding bike paths, local farmer's markets, historical museums and plenty of restaurants and accommodations suited to house even the largest sports teams.
Looking for fun activities nearby? Find sweet treats and savory delights at Winans Chocolates + Coffees. The WACO Air Museum and Aviation Learning Center provides educational opportunities and interactive experiences for all ages. Johnston Farm in Piqua allows guests to set sail down a restored portion of the Miami-Erie Canal. Nature lovers will be at home birdwatching and hiking the trails at Brukner Nature Center.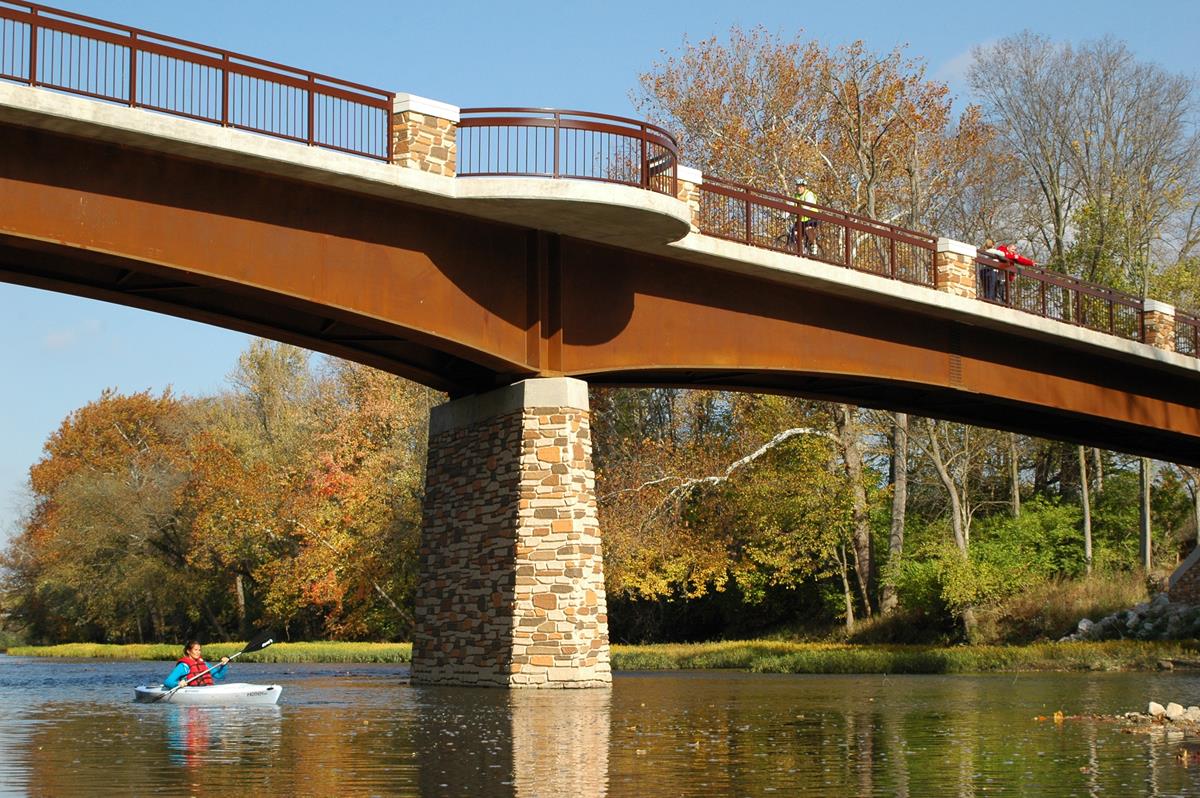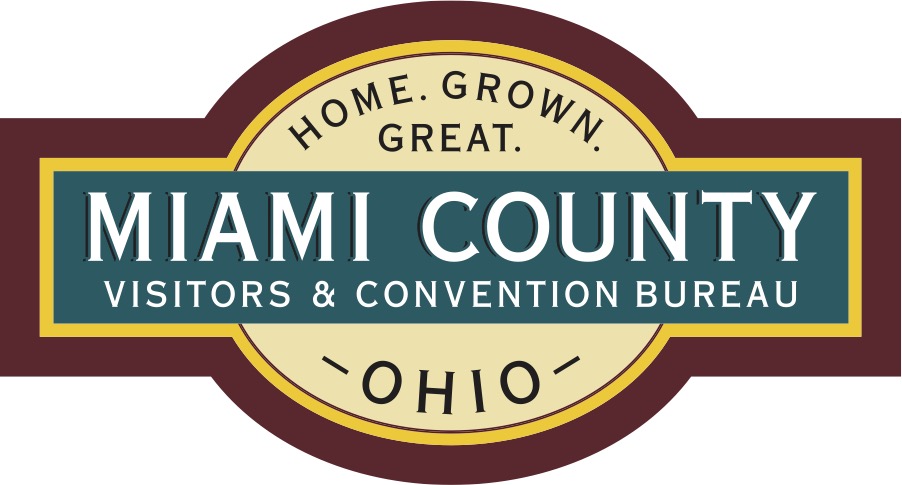 DELANEY FIELDS
Marketing & Experience Specialist
Get a Planner's Perspective
Don't just take our word for it, hear what these planners had to say.
"It is a pleasure working with the City of Troy and the Miami County Visitors Bureau on the Tour de Donut bicycle challenge. They are great to work with and are always open to new ideas. They built a music festival around the Tour de Donut to enhance the event and create a fun, energetic experience for our riders. We had our best year ever in 2019, and we're looking forward to many more years of success in Miami County."
— Roger Bowersock, Past Event Organizer, Tour de Donut Bicycle Challenge
Find Your Perfect Miami County Facility
HOBART ARENA
Sports Covered: Basketball, ice skating, floor events, youth hockey
In 1950, the vision of the Hobart brothers to create an expanded recreational program for the City of Troy became a reality. Hobart Arena has grown to become one of the leading arenas in Miami County, hosting innumerable sporting events, trade shows, conferences and concerts. The arena's facilities include 3,782 seats, 50 of which are handicapped, a Robbins All-Star Plus Portable basketball court, four locker rooms, two referee rooms, 800 parking spaces and five permanent concession stands. With several nearby hotels and restaurants, Hobart Arena and its surrounding area provide all the amenities necessary for an ideal group sporting event.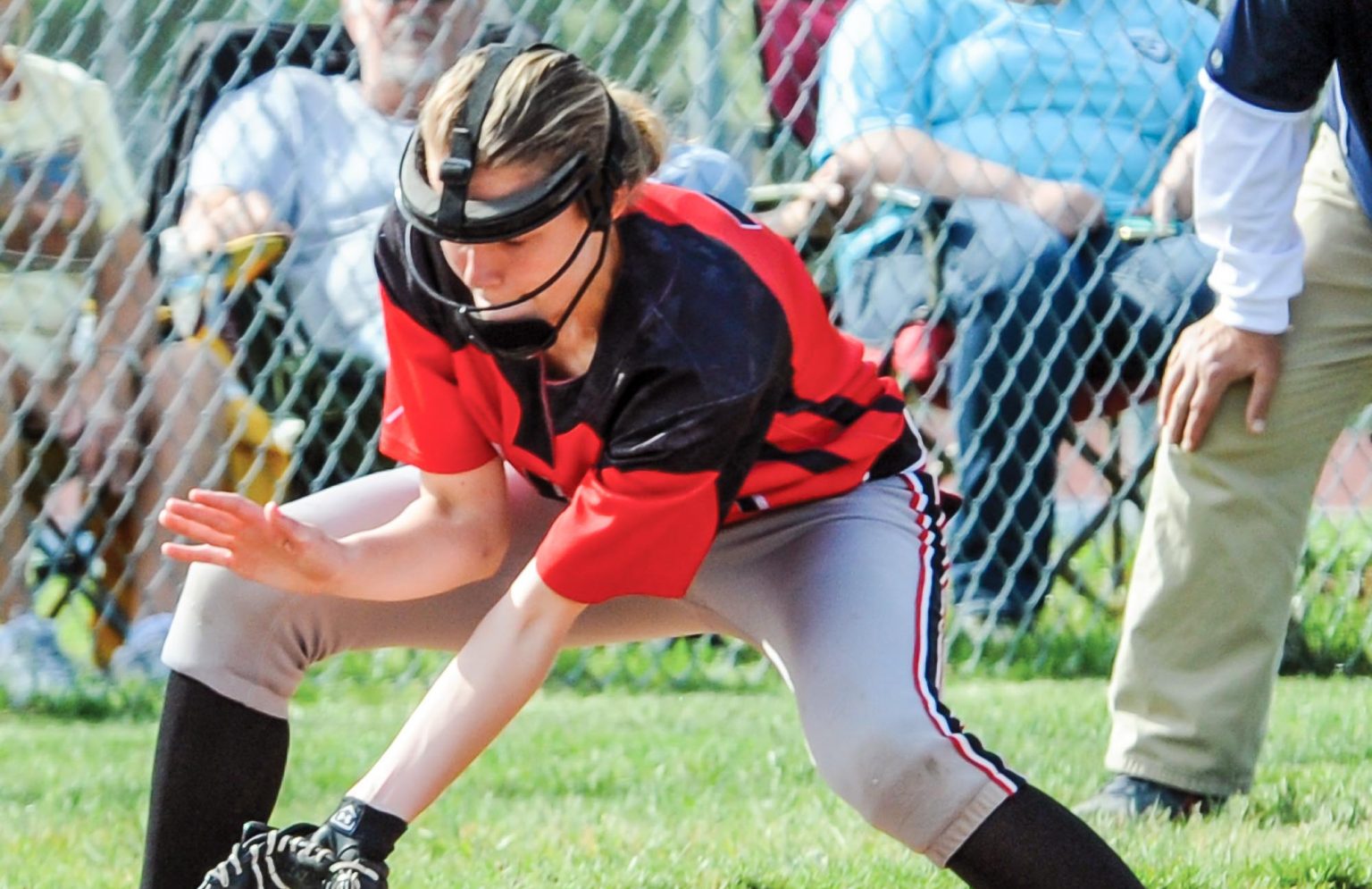 DUKE PARK
Sports Covered:  Baseball, basketball, football, soccer, tennis, volleyball
Home to the local Trojans Soccer Club, Duke Park in Troy features seven soccer fields, all equipped with top-notch amenities. Facilities at Duke Park include five baseball and softball fields, a basketball court, football field, four tennis courts, a picnic shelter, playground, parking lot and restrooms. For family members and team fans looking for something to do during long practices, Duke Park features two and a half miles of recreational walking trails perfect for a leisurely stroll or bike ride during the warmer months of the year. A series of mountain/fat bike trails are also located on the west side of the park.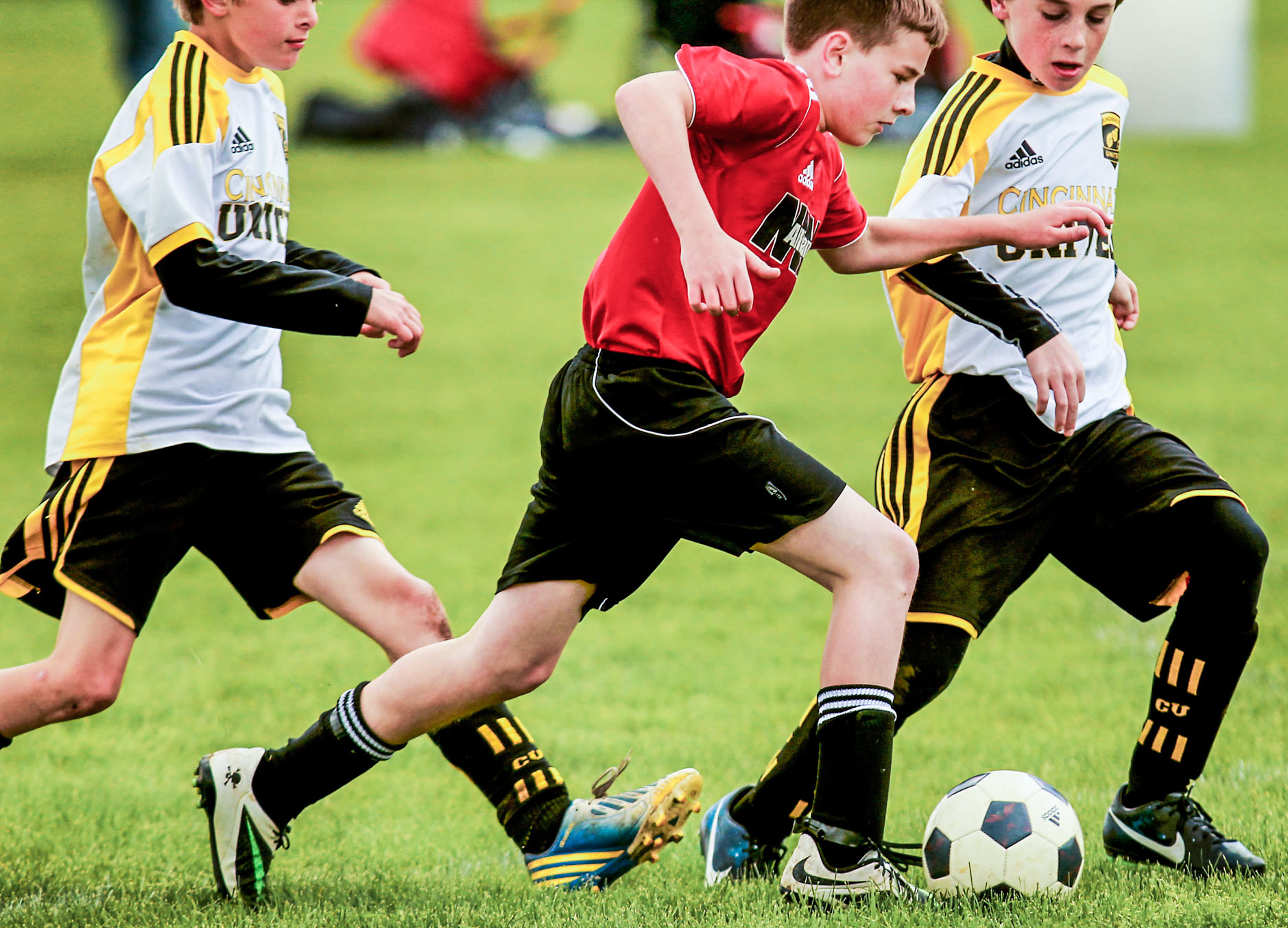 KYLE PARK
Sports Covered: Baseball, basketball, soccer, softball, volleyball
Home to several youth sporting groups, including Midwest Ohio Baseball and Miami Valley Youth Soccer Association, Kyle Park in Tipp City is one of the newest community parks in the area and is comprised of approximately 280 acres. Traveling sports teams can take advantage of Kyle Park's three covered shelters, 10 soccer fields, two softball diamonds, 10 baseball diamonds, two sand volleyball courts, skate park, basketball court, batting cage, horseshoe pits, fishing pond, driving range and playground equipment. This fully-equipped park also features a dog park and horseback riding trails. To reach Kyle Park, take Interstate Highway 75 to the Tipp City exit.