Naples, Marco Island and The Everglades, Florida
Florida's Paradise Coast is Calling to You
The region is a natural jewel located in Southwest Florida where the Gulf of Mexico's pristine waters meet white sandy beaches, untamed islands and downtowns filled with treasures and culinary delights. With more than 30 miles of beaches, the coastlines promise hours of seaside bliss for every member of your group. Home to over 90 golf courses, three annual professional golf tournaments, challenging panoramic holes and year-round incredible weather make the are a golfer's paradise.
One of the best ways to see the Everglades is with an Airboat Tour in the Everglades that glide over the sawgrass and cattails and tell entertaining tales of this only-in-Florida environment.

Fun starts at Sun-N-Fun Lagoon, a water park that includes four pools, a long lazy river, a lit splash playground, five exciting water slides and a concession stand.

The nationally accredited Naples Zoo at Caribbean Gardens is home to many of your favorite animals including lions, giraffes, monkeys, pythons and bears.

Explore the beauty of Naples and Marco Island Boat Tours with a sightseeing and sunset catamaran sailing excursion, a Gulf of Mexico sunset cruise, a sightseeing boat tour and private sunset sailing tours through the Ten Thousand Islands.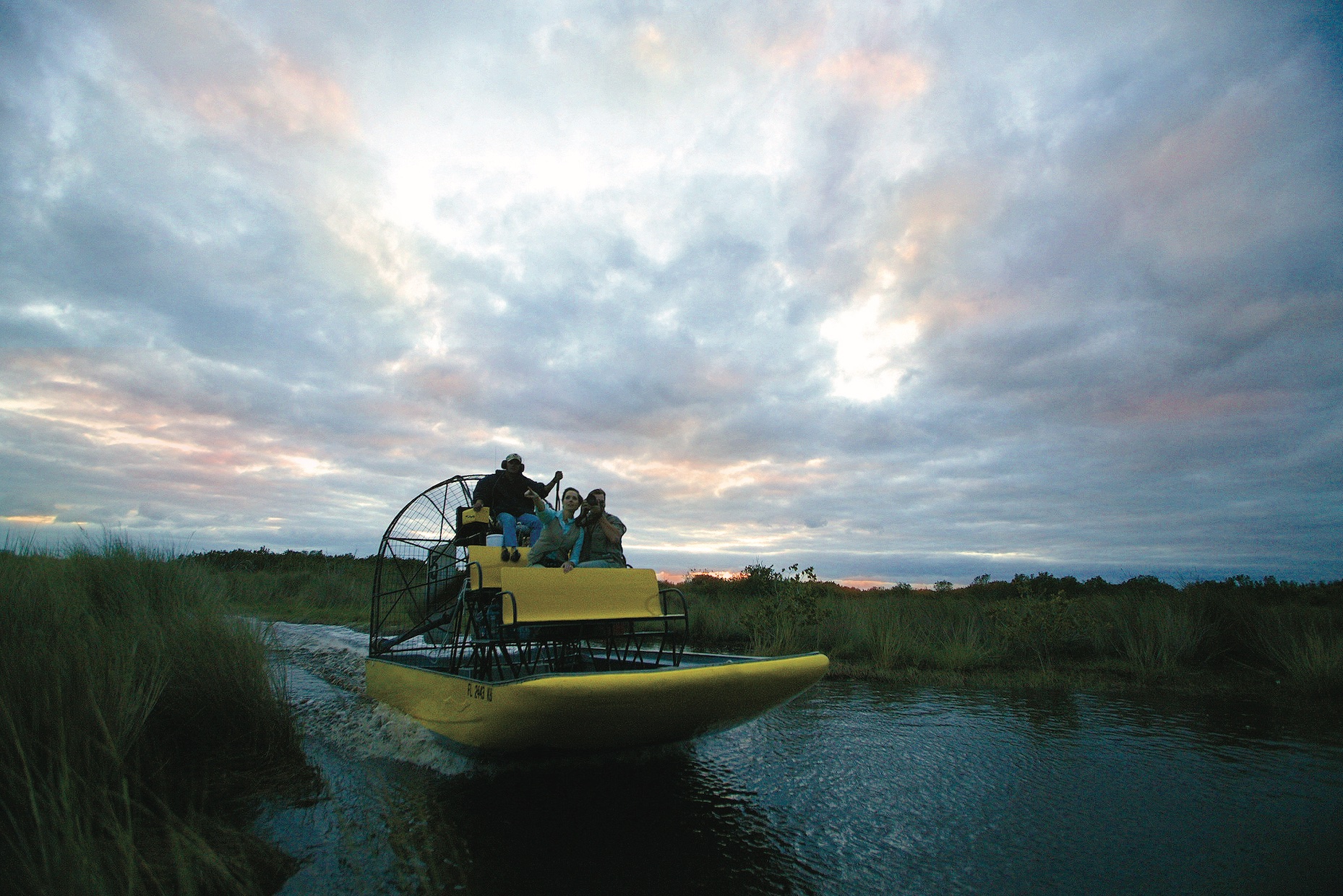 Find Your Perfect Florida Coast Facility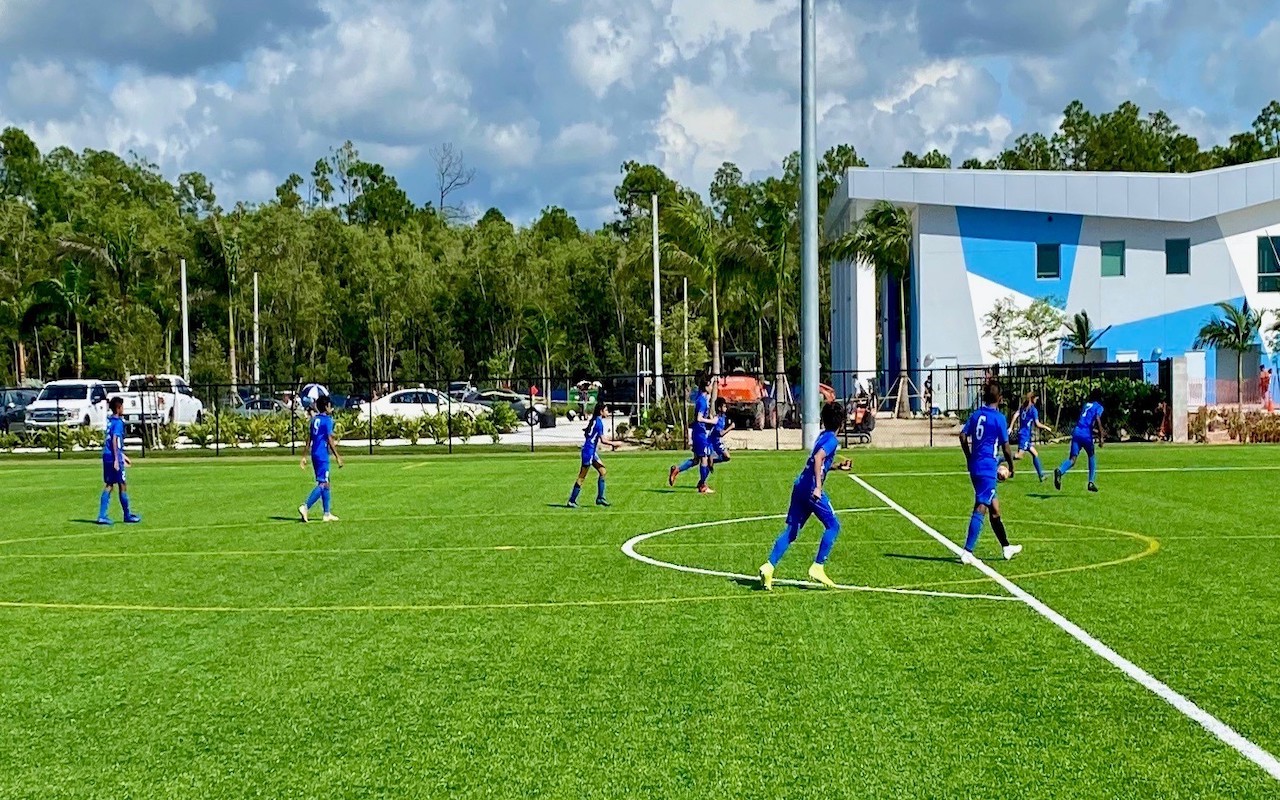 Paradise Coast Sports Complex
Sports Covered: Football, lacrosse, soccer and more
Located in picturesque Naples, the new Paradise Coast Sports Complex, is a multifaceted venue designed to seamlessly host any tournament. Featuring FIFA certified professional-level synthetic turf fields, on-site recreation and entertainment options with high quality concessions, the complex hosts a variety of tournaments year-round including youth travel soccer, lacrosse, football and more. Opened in 2020, the Sports Complex is in Phase One of its plan and features four synthetic turf rectangle fields as well as a 3,500 -seat multi-sport stadium. The complex continues to expand its offerings of rectangular and diamond fields. Among the many tournaments it has already held include the FBU National Championship (youth football) and the Naples Soccer Cup.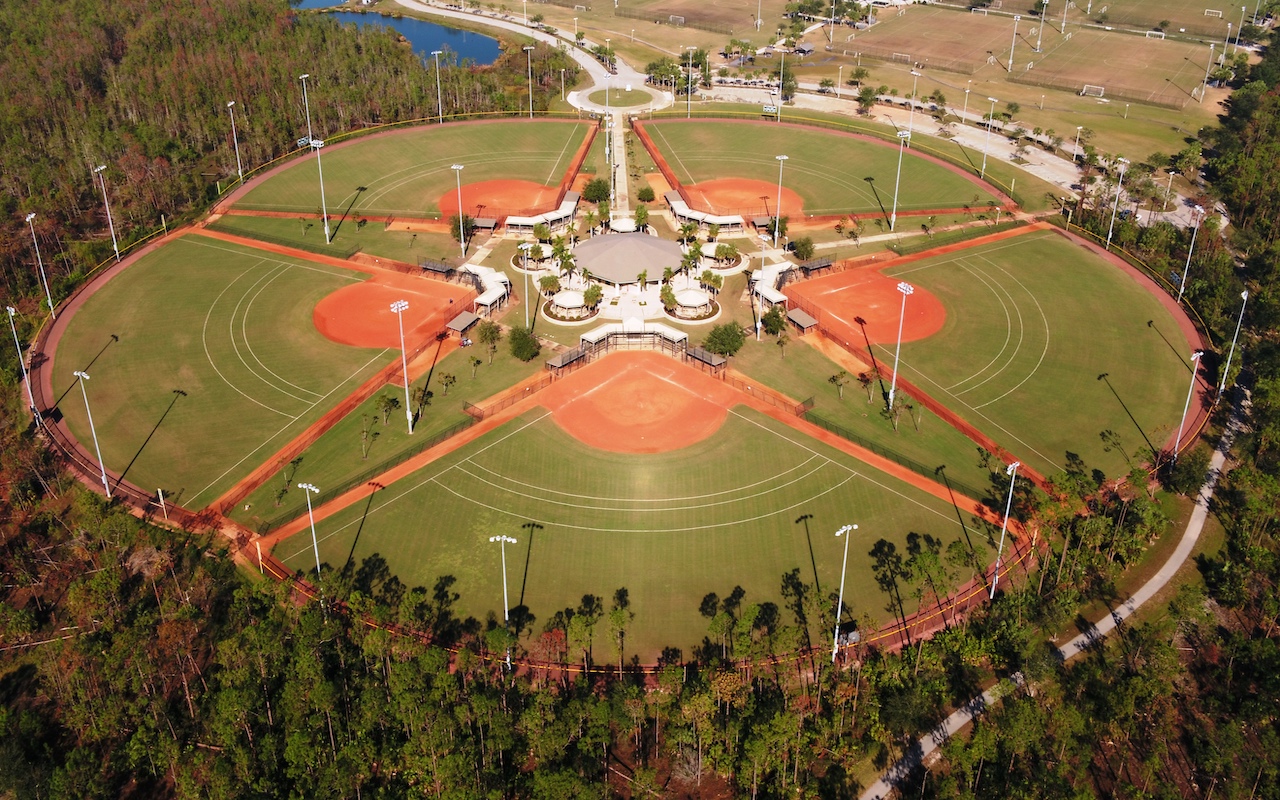 North Collier Regional Park
Sports Covered: lacrosse, soccer, football, softball
This park is a prime destination for adults, children and groups. Loaded with amenities, North Collier Regional Park in Naples is home to eight tournament soccer fields (four have natural grass and four are FIFA-certified artificial turf fields), five tournament softball fields, a water park, a fitness complex, an exhibit hall and a two-and-a-half mile walking trail. There is also a state-of-the-art playground that features a colorful, modern design and is filled with slides, swings and a climbing apparatus. The park's RecPlex includes a 6,000-square-foot exercise facility and a double enclosed gymnasium. It contains a variety of fitness equipment including Cybex, Life Fitness and Hammer Strength. The RecPlex exercise center includes 11 elliptical, 10 recumbent bikes and 13 treadmills plus free weights and weight machines. North Collier Regional Park has earned a reputation as one of the best places in the region to host soccer and lacrosse events.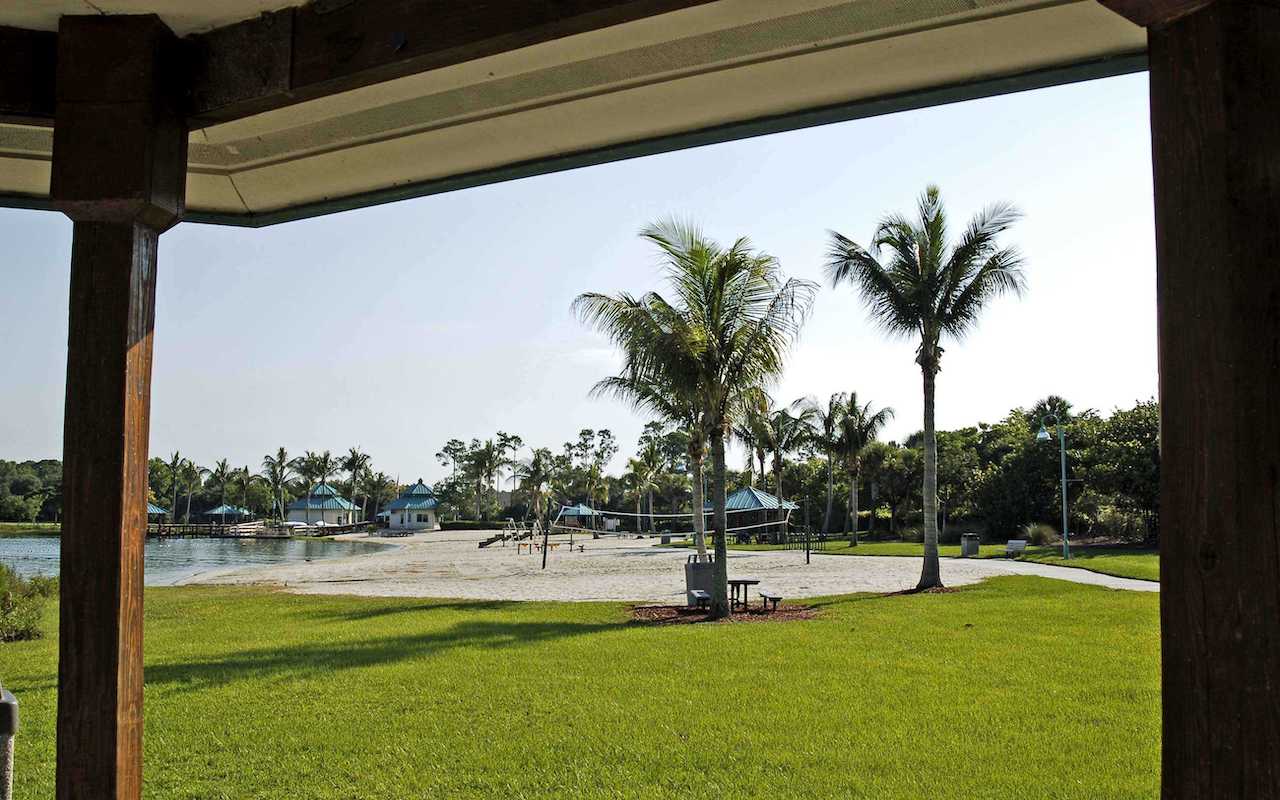 Sugden Regional Park
Sports Covered: Kayaking, paddleboating, powerboating, sailing, watercross, water skiing
Situated alongside 60-acre Lake Avalon, this waterfront park offers a beautiful lakeside view and one of Collier County's only freshwater beaches. Sugden Park is a popular destination for fans of sailing, kayaking, water skiing and paddleboating and provides water skiing and sailing classes throughout the year. The park is also home to a gazebo, playground, picnic areas, a sailing center and skiing center. Among the events that have been held at Sugden include the Pro Watercross World Championships, featuring the world's best Powersports athletes.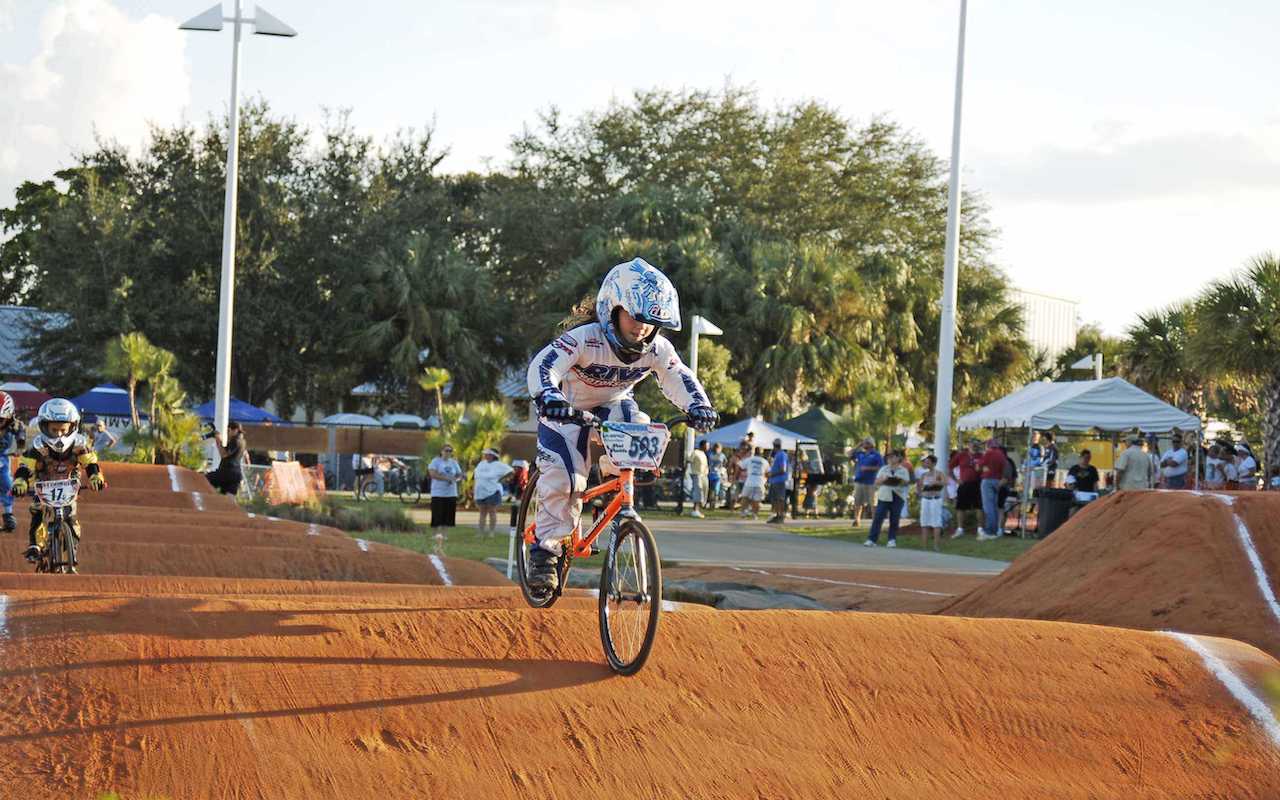 RHODE Wheels Skate & BMX Park at Golden Gate Community Center
Sports Covered: BMX, skateboarding
This exciting park in Naples showcases dozens of competitions throughout the year for both children and adults including USA BMX State Series races. Home to Naples BMX, the park features two meeting rooms, a game room with a Skate & BMX pro shop, a bandshell and a National Bicycle League (NBL)-sanctioned BMX track. Its skate park offers a dynamic flow to skaters of all ages and provides skate clinics and skate camps throughout the year.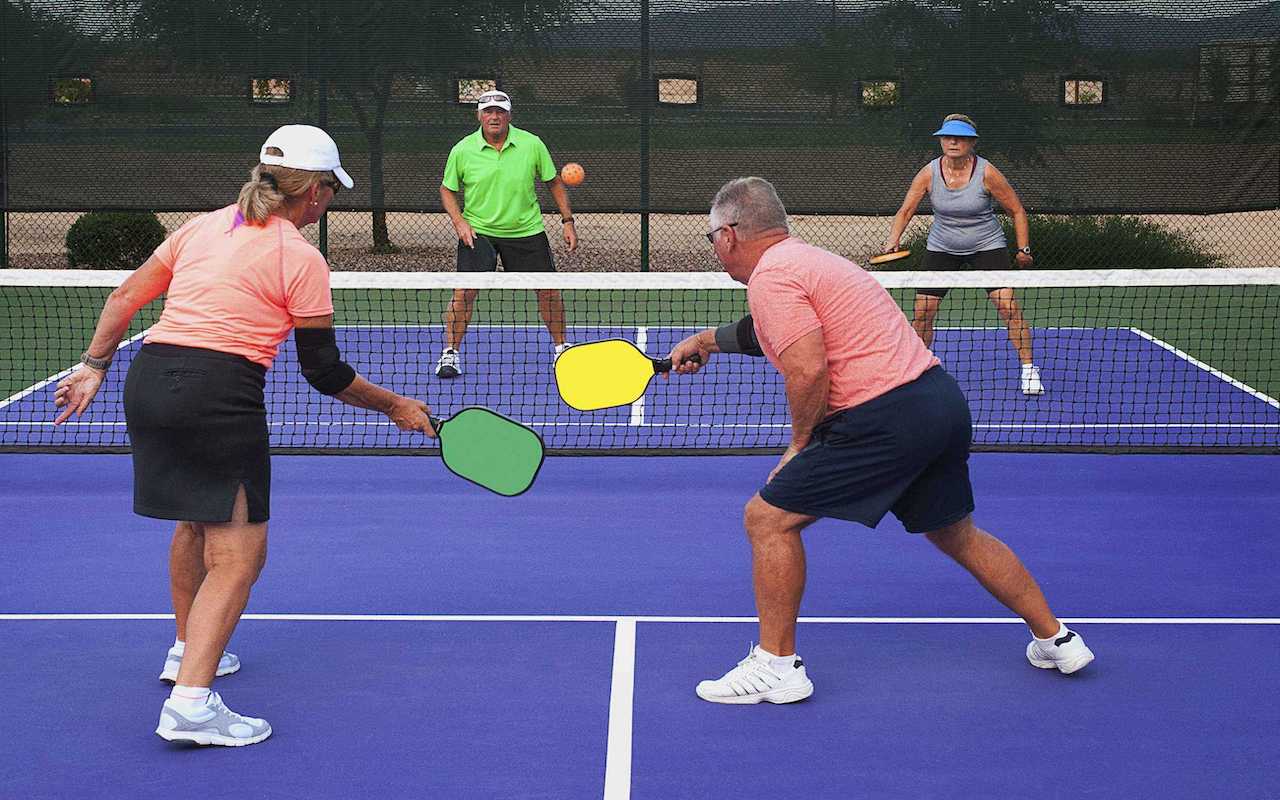 East Naples Community Park
Sports Covered: Pickleball
A hub for both adult and youth activities, this park provides fitness programs, senior programs and, thanks to its 64 pickleball courts, is home to the world-renowned U.S. Open Pickleball Championships each Spring. The facility also features two lighted basketball courts, four racquetball courts, one lighted softball field, a lighted playground, a lighted exercise trail around the lake, picnic area, pavilion, two lighted football/softball fields and a senior center.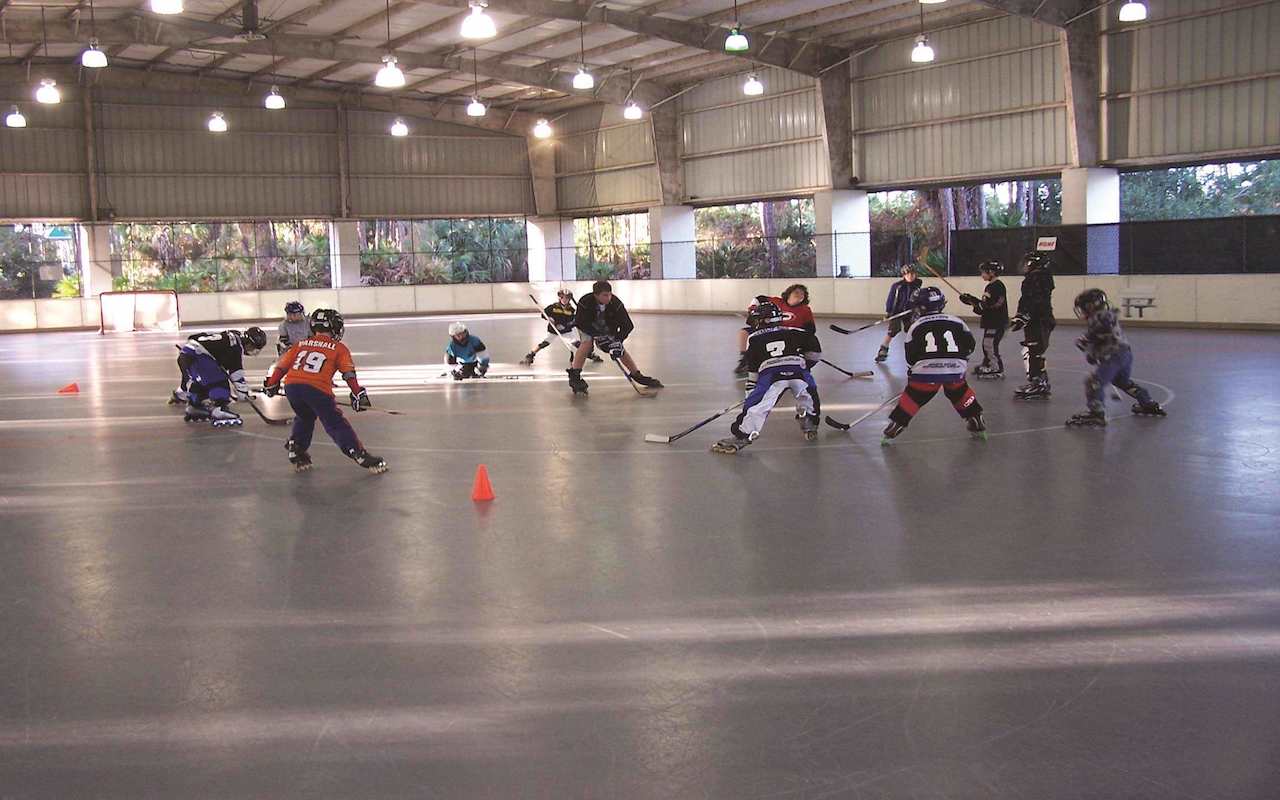 Veterans Community Park
Sports Covered:Baseball, bocce ball, football, soccer, softball, pickleball
Veterans Community Park in Naples is a popular destination and houses a community center, three lighted softball fields, one lighted baseball field, a lighted bocce ball court, two lighted tennis courts, four lighted racquetball courts, a lighted playground, one lighted football/soccer field, a picnic area, eight pickleball courts and six lighted pickleball courts. The park also features two picnic pavilions, a covered lighted multi-purpose rink and Rover Run Dog Park. The park has hosted multiple baseball and softball events, pickleball events and even roller hockey.
What are you waiting for?
Let Sports Planning Guide help you plan the perfect event.
[optin-monster slug="ixxxdynl60ckr7zys7f3″]
NICOLE KING
Sports Marketing Collier County
Telephone: 239-252-4267
nicole.king@colliercountyfl.gov