Find Your Fill of Sports Tournaments in Philadelphia
Upcoming host to the FIFA World Cup, MLB All-Star Game, Wrestlemania & so much more – Philadelphia is one of the world's greatest sports destinations. 
Philadelphia, Pennsylvania
Amazing getaways come easy in Greater Philadelphia, which has been described as a "historical heavyweight." The sixth-largest city in the country with a population of more than 1.5 million, Philadelphia is also one of the oldest cities in the country. This city is a popular destination for history lovers and those seeking a wide variety of entertainment options. 
Looking for fun activities nearby? Visit Independence Hall and tour this UNESCO World Heritage Site where America's Founders signed the Declaration of Independence and the Liberty Bell. Strike a pose in front of the iconic Love sculpture, located on the Benjamin Franklin Parkway.
Brea Webster Stanko
Telephone: 215-363-3319
Website: PHLSports.com
Find Your Perfect Philadelphia Facility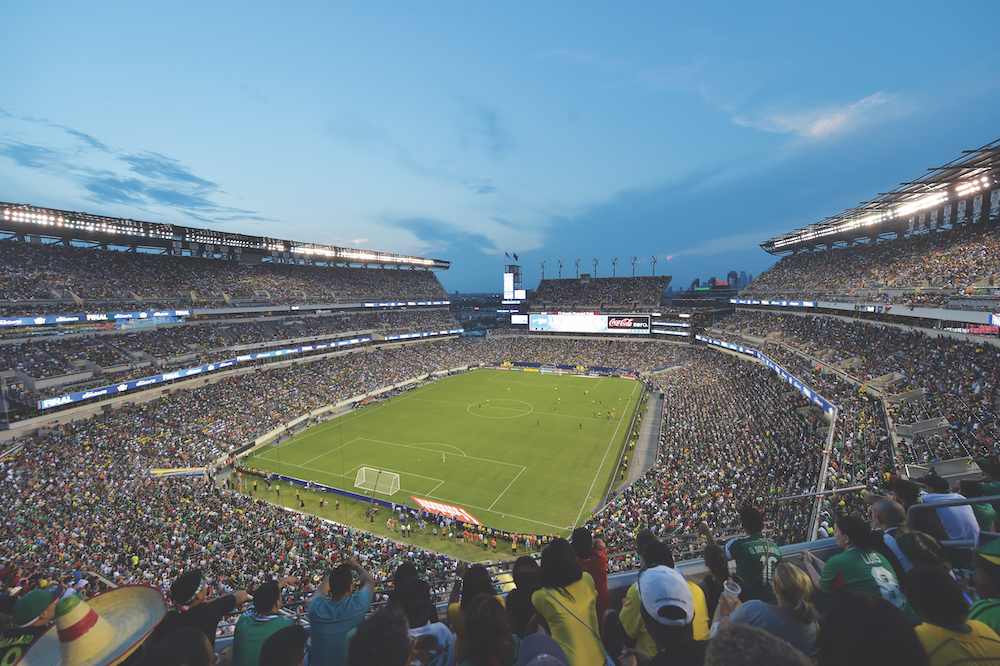 Lincoln Financial Field
Sports Covered: Football, Soccer, Lacrosse
Home to the Philadelphia Eagles and the Temple Owls, the Linc seats 69,594 and is widely regarded as one of the finest stadiums in the country.  The stadium will host the 2023 & 2024 NCAA Men's Lacrosse Championships, WrestleMania in 2024 and the FIFA World Cup in 2026.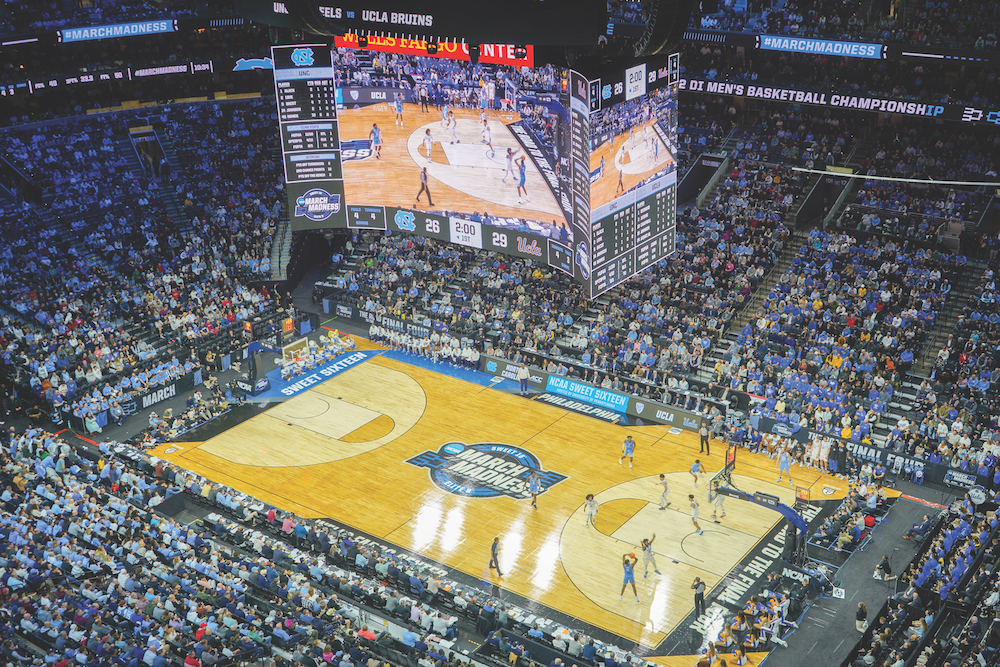 Wells Fargo Center
Sports Covered: Basketball, Hockey, Wrestling
This multipurpose indoor arena is home to the NHL's Philadelphia Flyers and the NBA's 76ers.  In the years ahead, the arena will also host WrestleMania in 2024, the NCAA Wrestling Championships in 2025 and the NCAA Men's Basketball First & Second Rounds in 2026. The arena is part of the South Philadelphia Sports Complex, which also includes Xfinity Live!, an indoor-outdoor dining and entertainment venue located next door.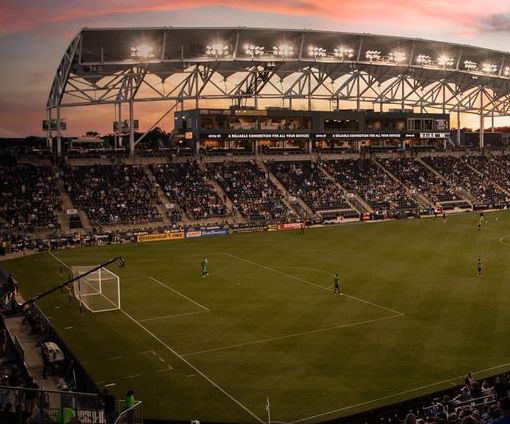 Subaru Park
Sports Covered: Soccer, Rugby, Lacrosse, Football
This soccer-specific stadium located just outside Philadelphia is the home stadium of Major League Soccer's Philadelphia Union. This 18,500-capacity stadium has played host to the MLS All-Star Game, a number of US Women's National Soccer Team matches, international friendlies, elite rugby competitions, NCAA Men's Lacrosse Quarterfinals and much more.