Prime Sports and Opportunity Await in Lake County, Florida
In close proximity to Orlando, Lake County has plenty to offer on its own merits as it stakes its claim as a premier athletic destination
Whether you are hosting a championship event or a team training session, Lake County's natural resources and top-notch facilities welcomes a variety of sports including golf, fishing, watersports, triathlons, beach volleyball, softball and more. All located 30 minutes from Orlando, Florida.
Looking for something fun in this outdoor playground? Revolution Adventures lets guests cruise around a 230-acre property on ATVs, go land-to-sea with the Mucky Duck amphibious vehicle or try their hand at target archery or clay-shooting.
Get a birds-eye view of Orlando's attractions, the Harris Chain of Lakes, Mount Dora and much more at The Jones Brothers Seaplane Adventures. Try a tour a working citrus and cattle ranch in the World's Largest 4×4 Monster Truck Adventure at the Showcase of Citrus. Experience award-winning festivals, fine dining, shopping and more in historic downtown Mount Dora.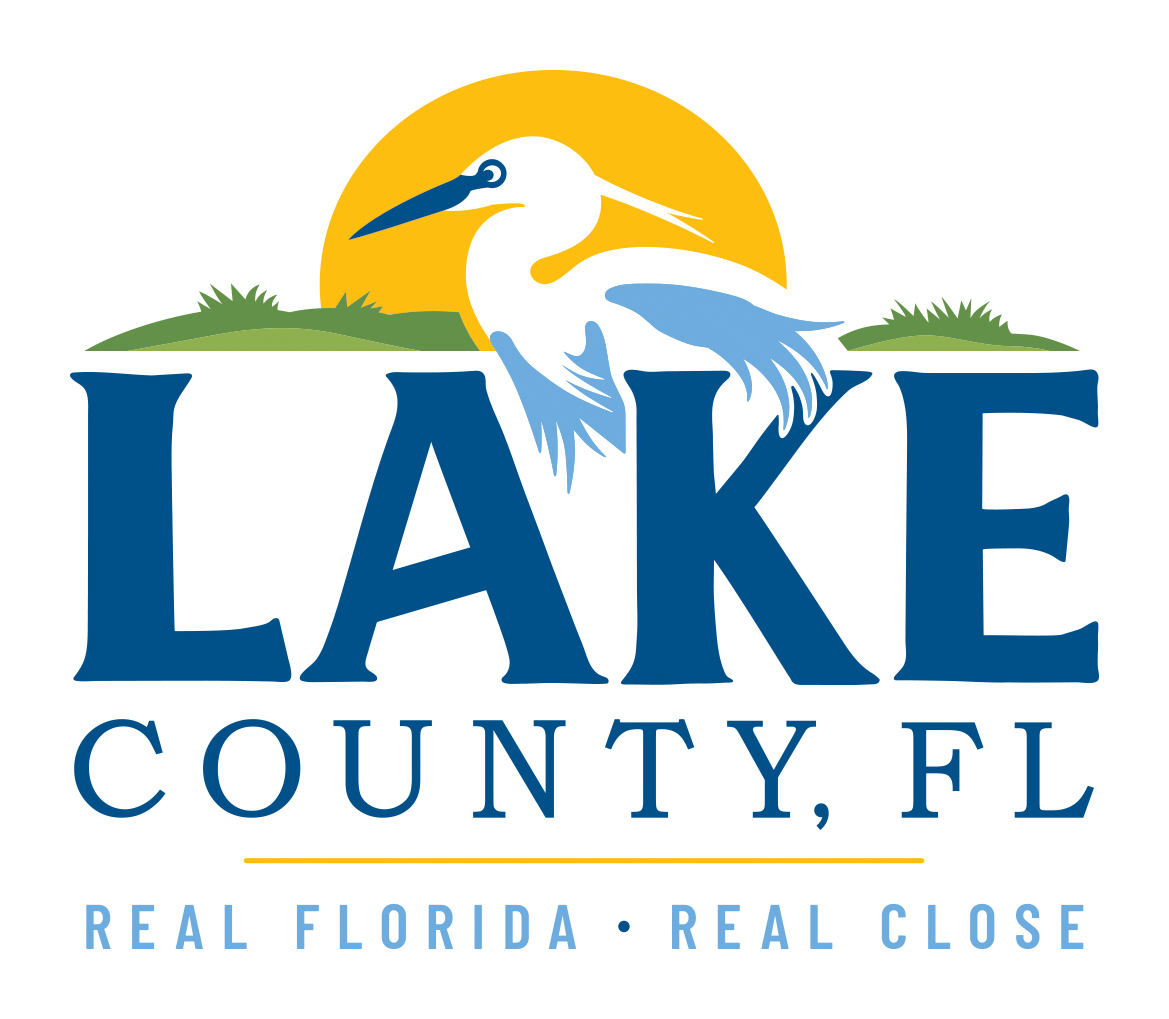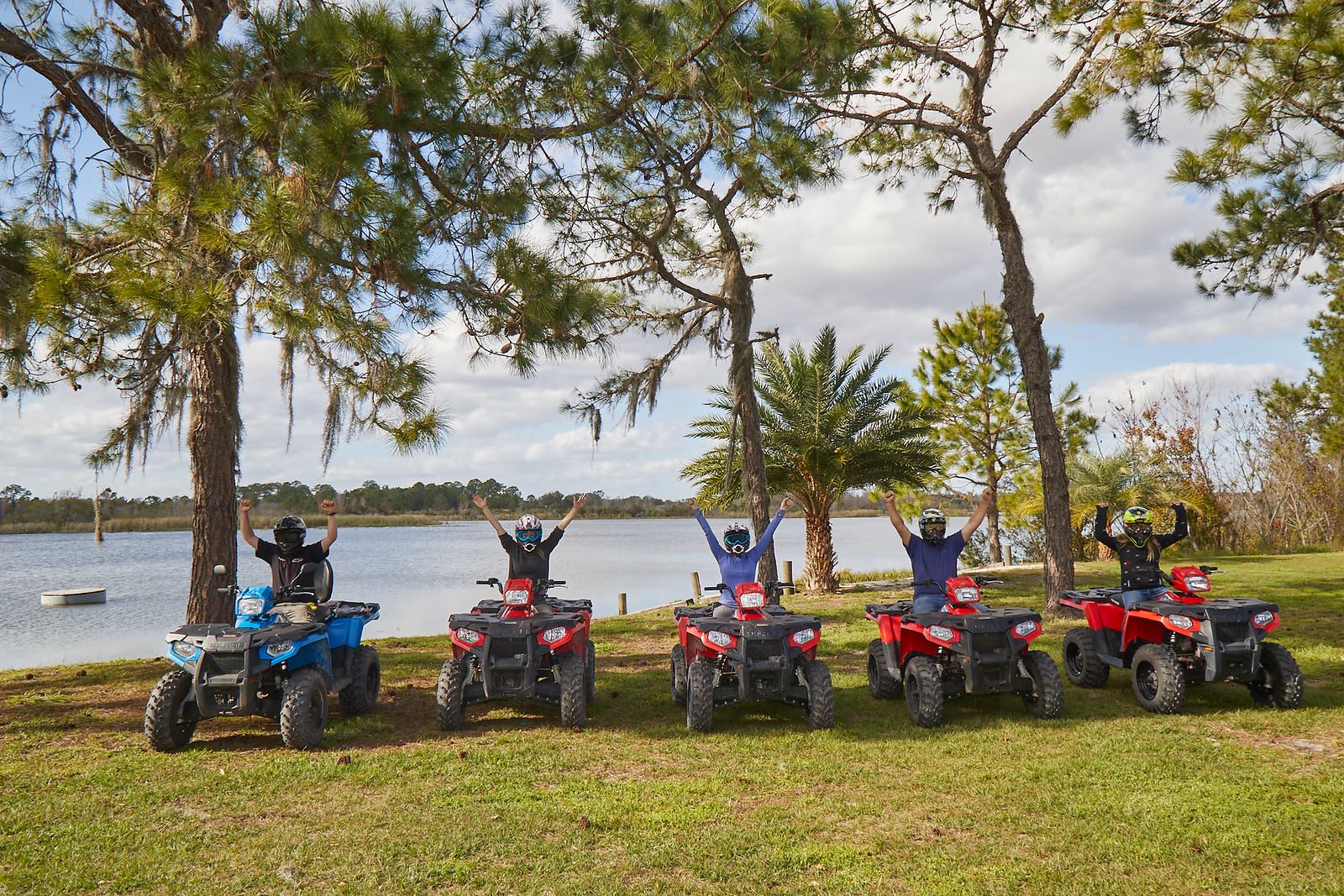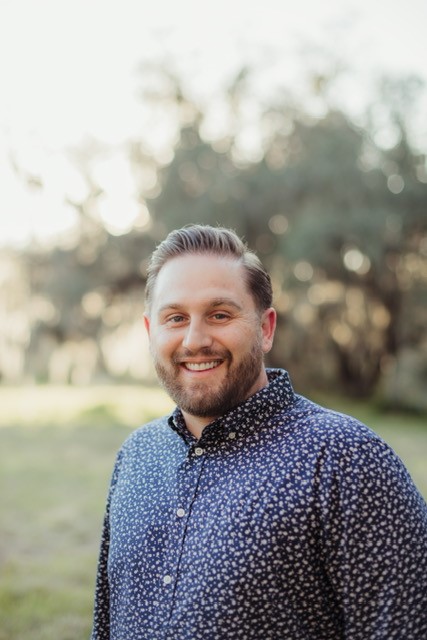 Find Your Perfect Lake County Facility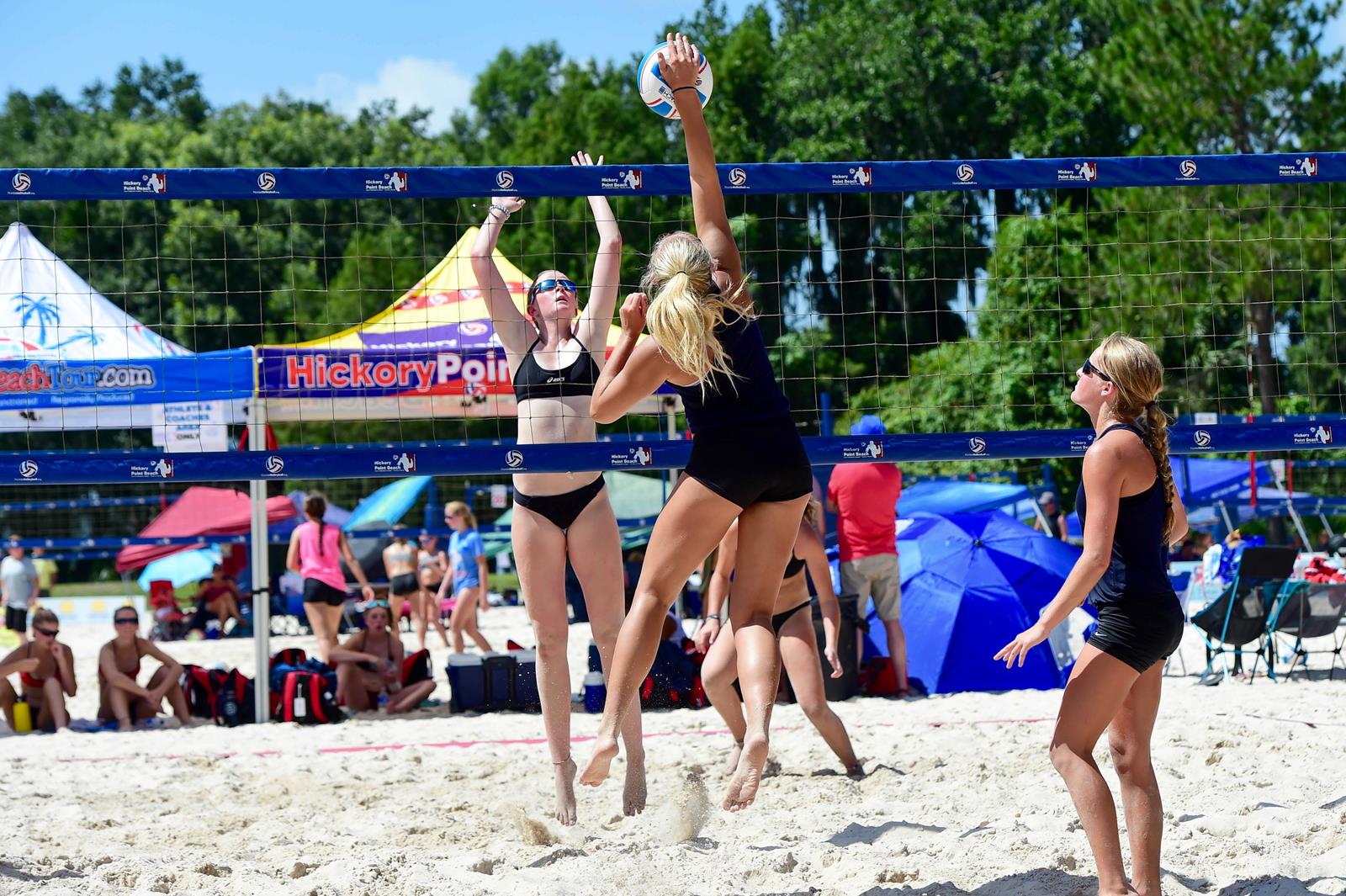 HICKORY POINT PARK/HICKORY POINT BEACH
Sports Covered: Sand volleyball, soccer, fishing
Located in Tavares, the Hickory Point Beach sand volleyball complex is Florida's largest beach volleyball complex with 21 sand volleyball courts ready for action. Hickory Point Beach has hosted the AVCA Small College Beach Championships, professional events, and many more. Hickory Point Park is home to the Mike Stone Soccer complex (six fields) and a boating complex used for fishing tournaments.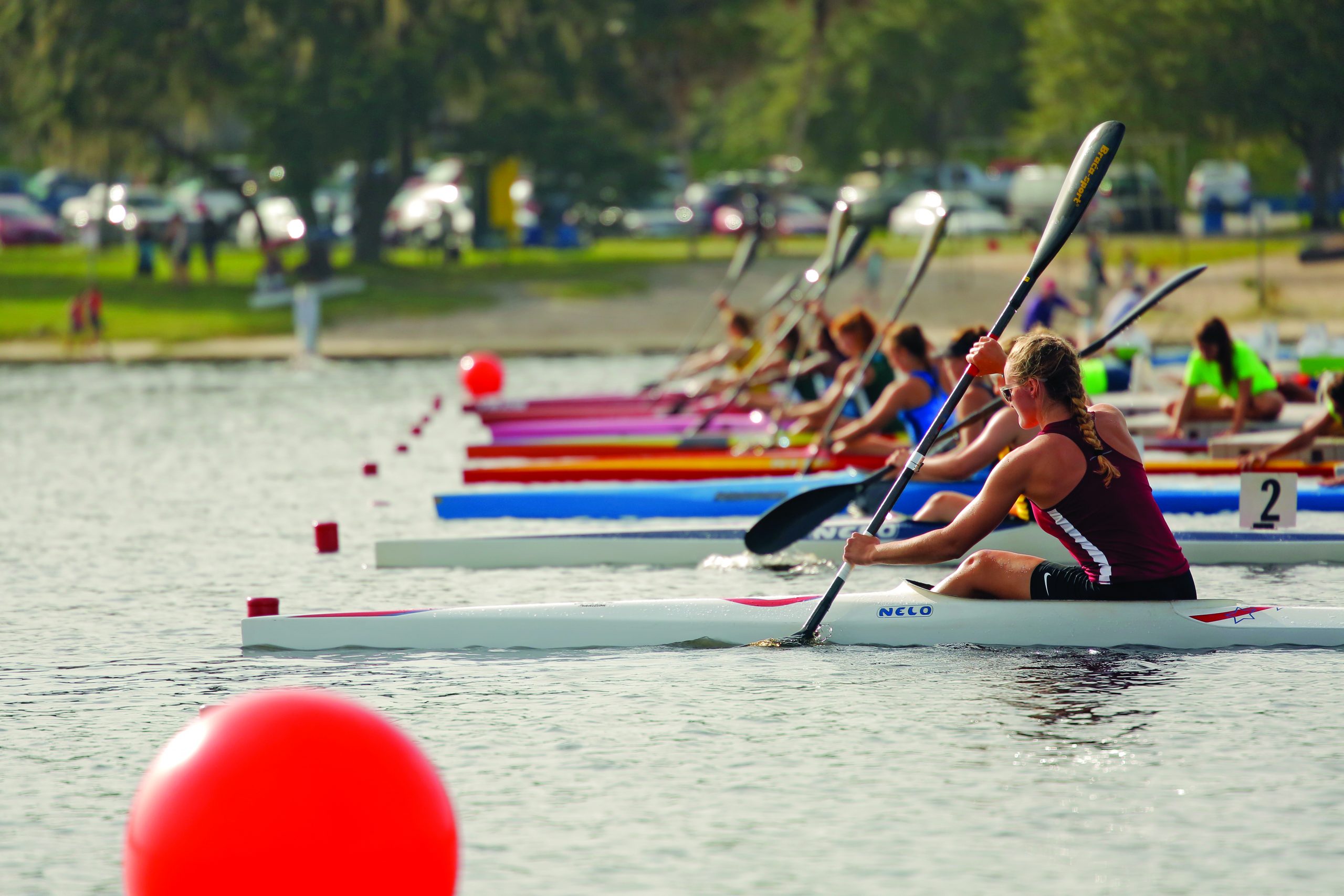 VICTORY POINTE
Sports Covered: Triathlon, rowing, watersports, endurance
Victory Pointe, located on Lake Minneola in Clermont, is a world-class venue designed for multi-sport athletes, event organizers and visitors. For over 34 years, Clermont has been a global destination for multi-sport training and competitive events including numerous regional and national championships. Nearby, the Clermont Boathouse and Clermont Waterfront Park, include a 1,000-meter and 2,000-meter course for rowing and other watersports and an oak-tree covered shoreline which provides spectators a great viewing area.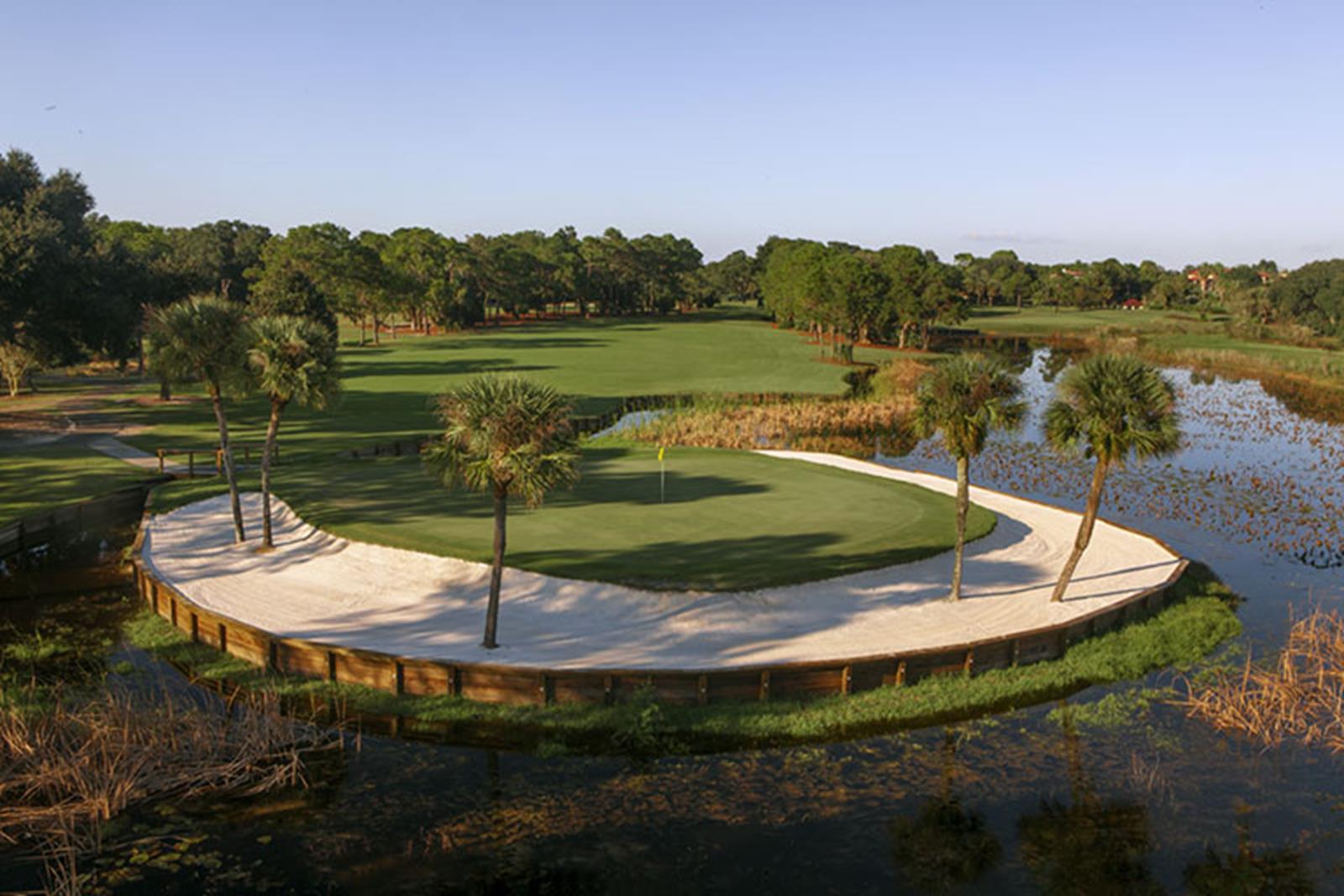 MISSION INN RESORT & CLUB
Sports Covered: Golf
Spectacular vistas, sparkling water hazards and a stunning—yet challenging—course layout separate tournament play at the Mission Inn Resort & Club, which has a particular expertise when it comes to hosting golf tournaments. The club boasts two championship-caliber golf courses in the El Campeón and Las Colinas courses, which blend right in with the surrounding Florida landscape.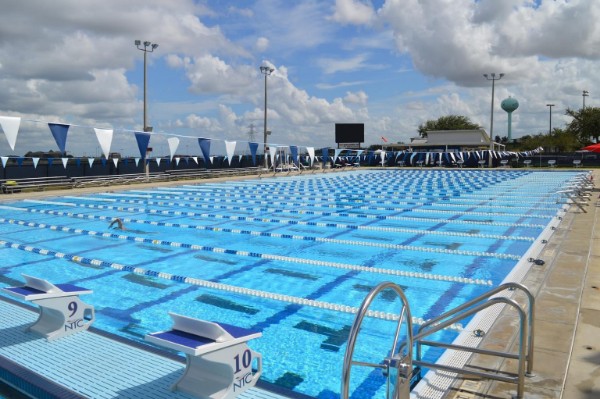 THE NATIONAL TRAINING CENTER
Sports Covered: Swimming, soccer, softball, track and field
This state-of-the-art training center located in Clermont is nationally recognized as a USA Triathlon Certified Performance Center thanks to the available services in running, swimming, cycling, wellness and nutrition that maximizes sports performance through great coaching. Professional and amateur athletes from all around the world compete and train at the NTC including many preparing for the 2020 Summer Olympic Games in Tokyo. The NTC campus includes a Track & Field Complex, Aquatic Center, five multipuropse athletic fields and the Legends Way Ballfields softball complex. The Track & Field Complex features a 400-meter Eurotan Premier Sandwich (an impermeable synthetic surface) track and grass infield that supports multiple events.