Located just 35 minutes outside of Orlando, Lake County offers an authentic Florida experience with something for everyone in a fantastic area with everything you could need. Hiking opportunities and an exploration of the great outdoors are readily available and are a must for tourists coming through the county, either on their way to Orlando's thematic options or from a great tournament or event.
With so much sunshine and opportunities to play outside year-round, it's no surprise Lake County offers a thriving sports scene that houses major events like THE Spring Games from February to March in 2020, which will be held at a number of softball complexes throughout the county. Lake County was also home to the Great Floridian Triathlon Multisport Festival in October 2019. If you're in town for a tournament or an event, consider a stay at any of the fine lodging accommodations found throughout the region, including the Hampton Inn Leesburg/Tavares, the Home2Suites by Hilton Clermont or the Key West Resort on Lake Dora.
Notable Recent/Upcoming Events
FLW (Fishing League Worldwide) Tour; February 20-23, 2020 @ Venetian Gardens, Leesburg
The Great Floridian Triathlon Multisport Festival; October 19, 2019
AVCA Small College Beach Championships; April 19-21, 2019 @ Hickory Point Beach
THE Spring Games; February-March, 2020, Various softball complexes
USA Canoe/Kayak Sprint National Championships; August 2-5, 2017 @ Clermont Waterfront Park
CVB/Sports Commissions Services Offered
Event Planning Assistance
Grant Programs
Lodging Services
PR/Media Assistance
Signage
Site Visits
Volunteer Staff
Welcome Bags/Gifts
Click on tab to see more information about a specific facility
Hickory Point Park/Hickory Point Beach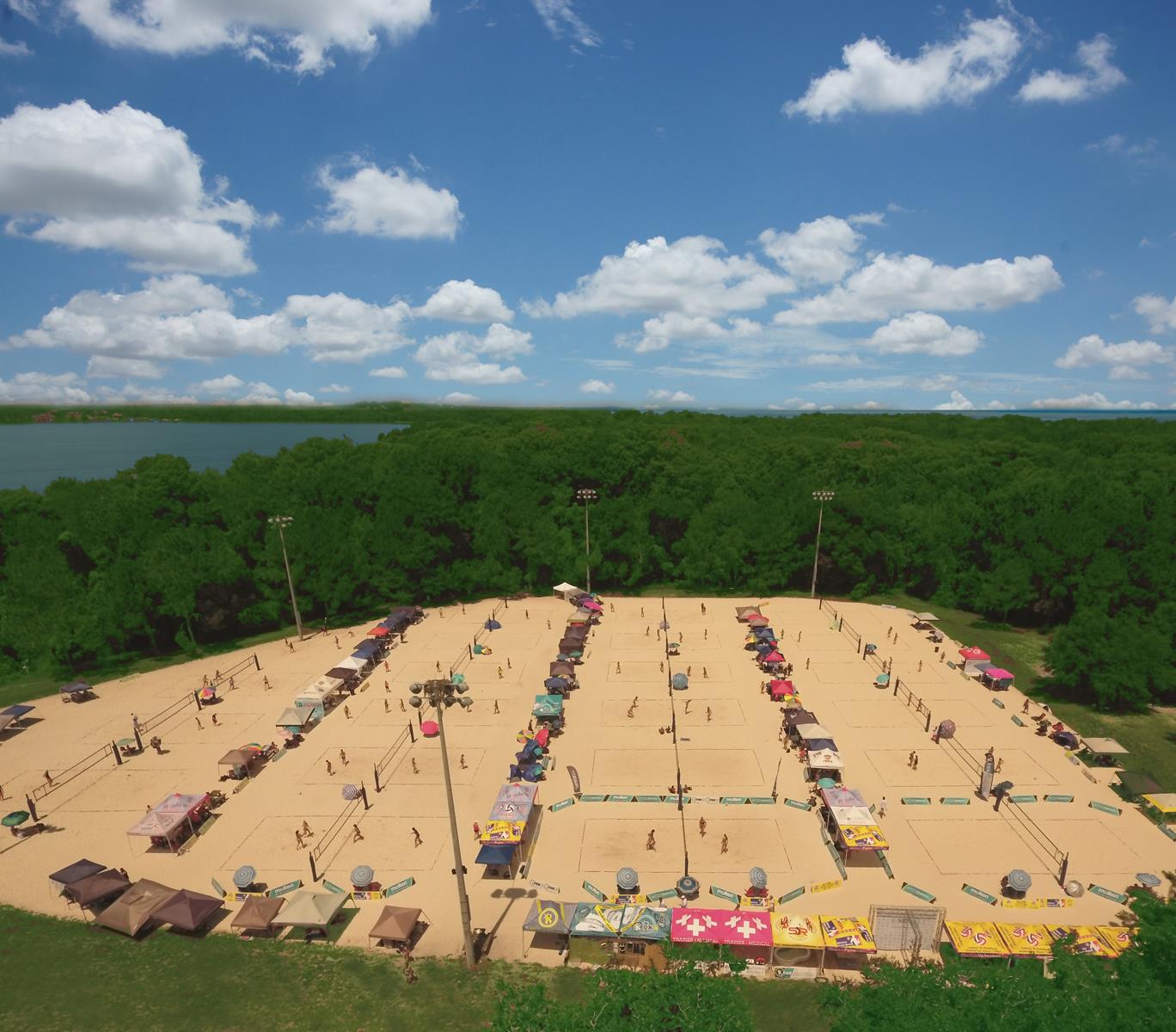 Located in Tavares, the Hickory Point Beach Athletics Center opened in 2019 as part of the Hickory Point recreational complex. This 4,000-square-foot facility is perfect for beach volleyball tournaments, with 21 sand volleyball courts ready for action. The facility hosted the AVCA Small College Beach Championships in April 2019 and the center hopes to serve as a training site for the 2020 Summer Olympic Games in Tokyo.
Sports: Sand volleyball
Victory Pointe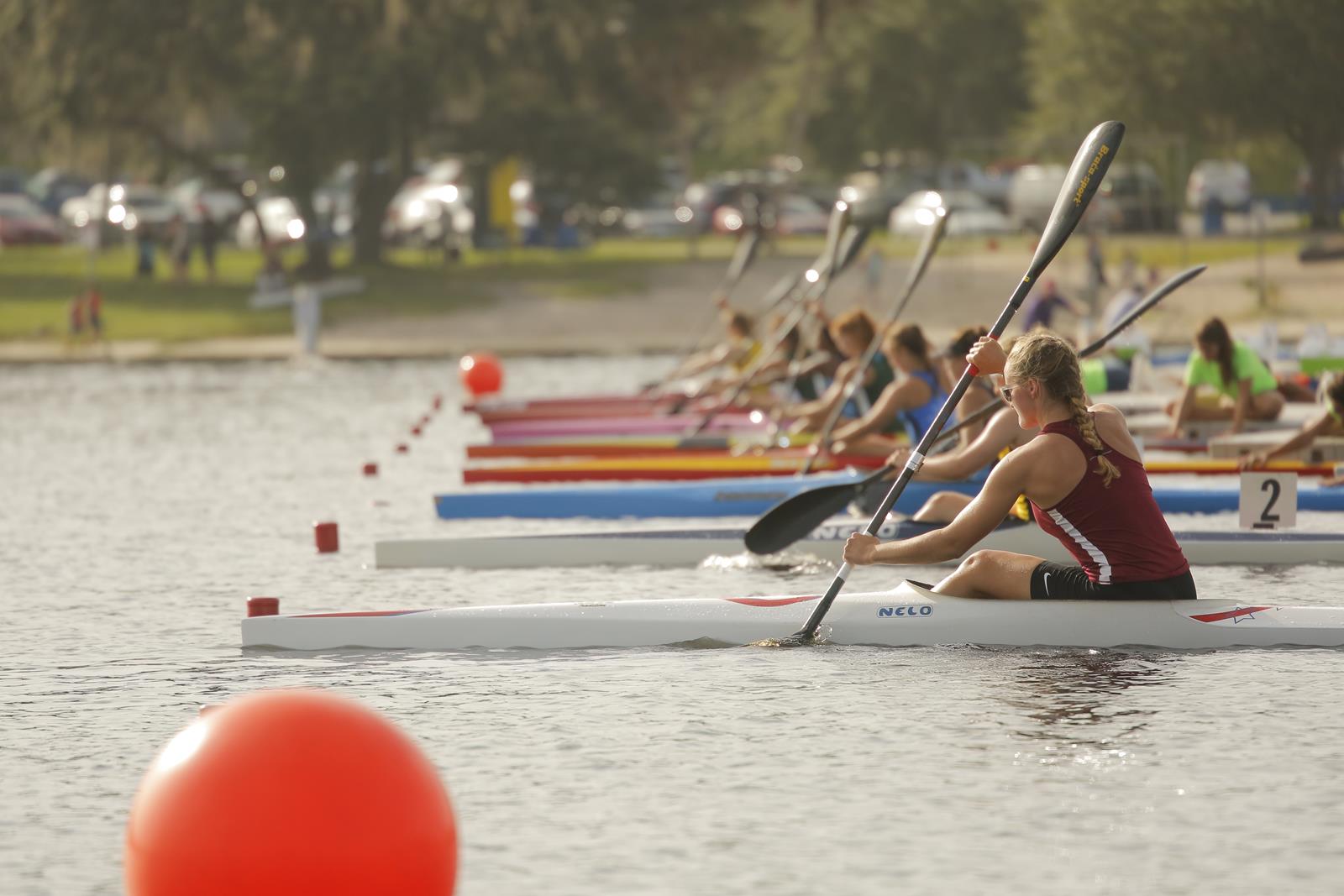 As part of a master plan from the City of Clermont, Victory Pointe is a passive park that provides boating access as well as multipurpose outdoor playing space. The USA Canoe/Kayak Sprint National Championships were held at the site in August 2017. Clermont opened the Kehlor Recreation Center in November 2019, a senior center with a multipurpose room, restrooms and storage that expands the programs available to seniors at the Clermont Arts and Recreation Center.
Sports: Boating, multipurpose indoor
Mission Inn Resort & Club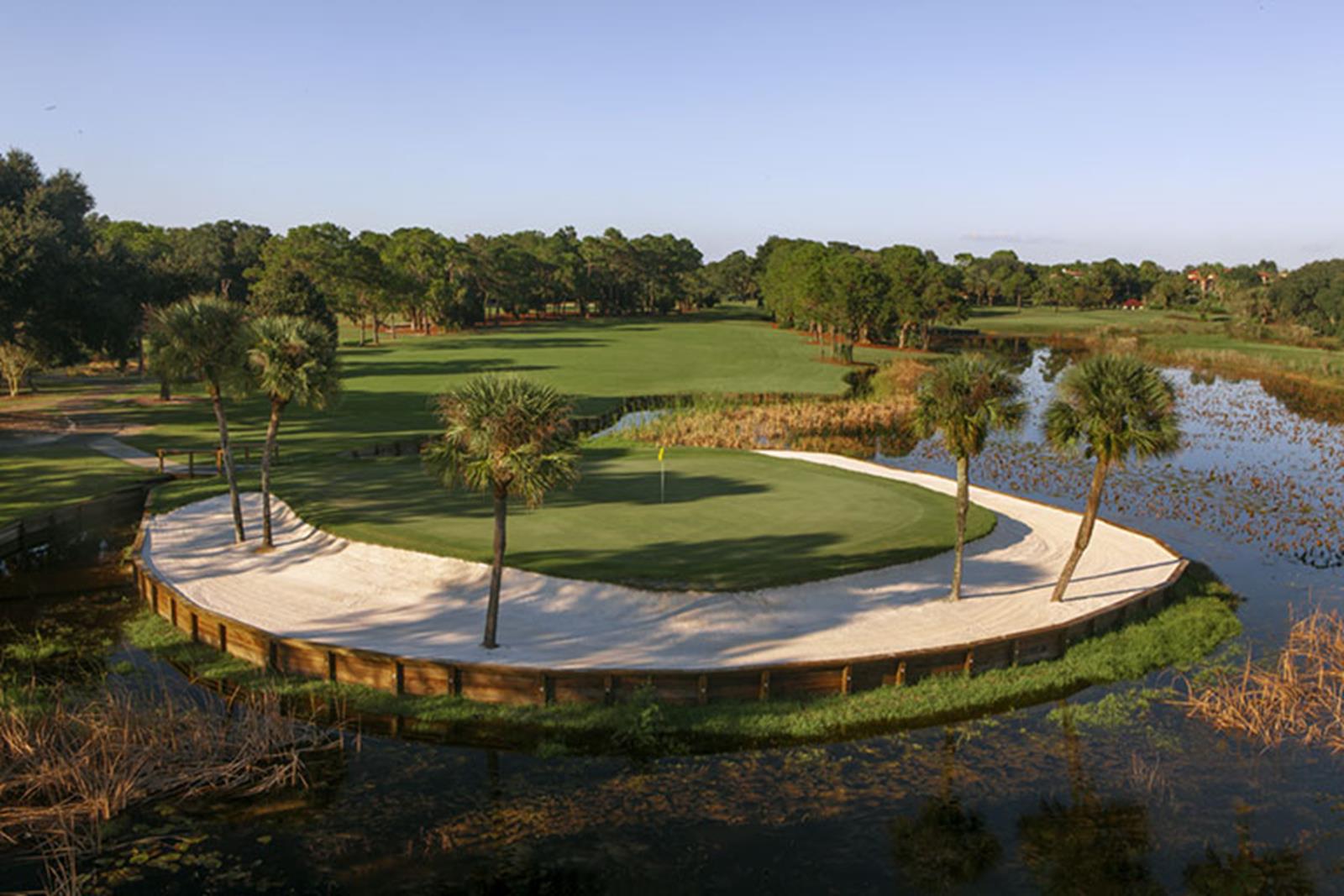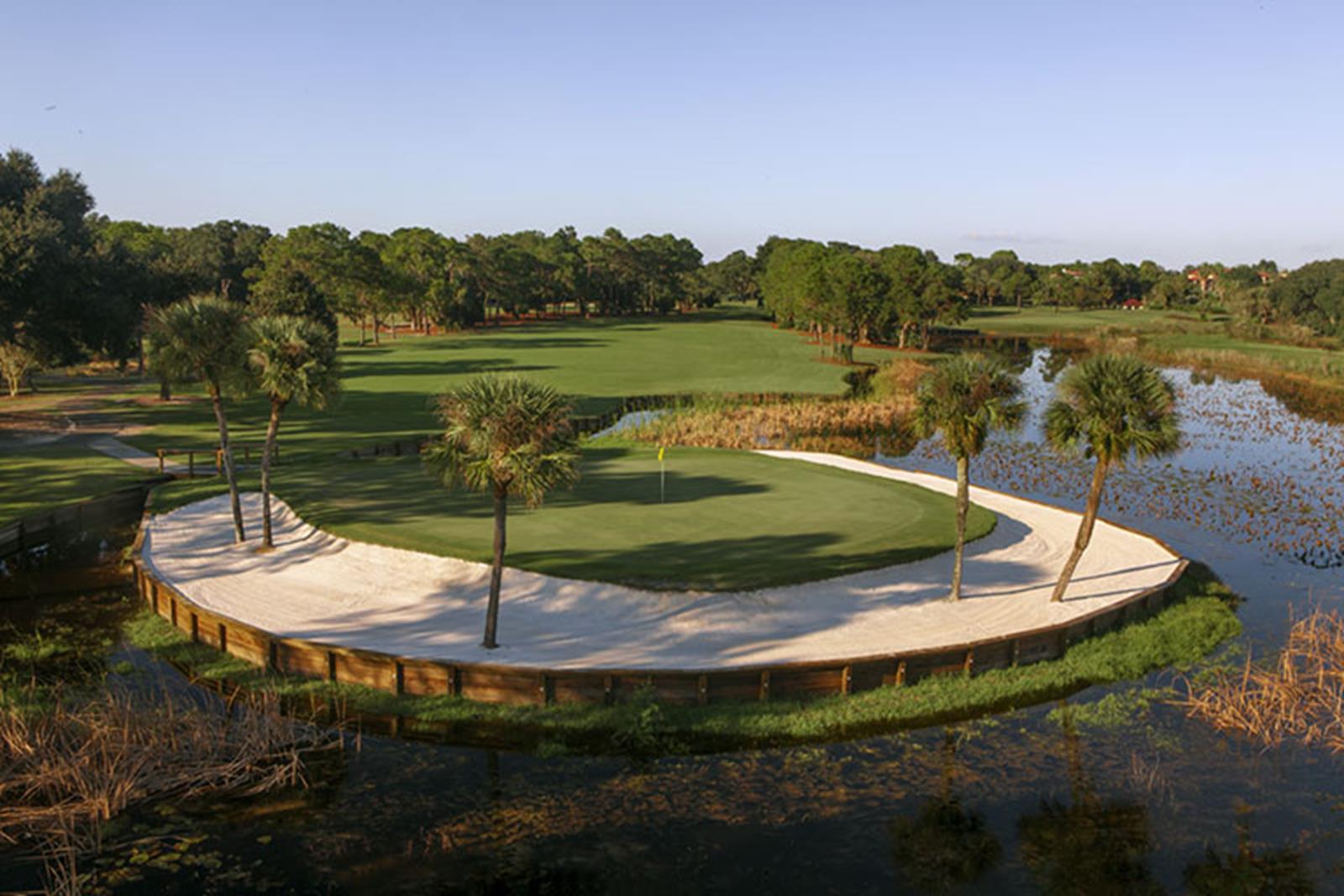 Spectacular vistas, sparkling water hazards and a stunning—yet challenging—course layout separate tournament play at the Mission Inn Resort & Club, which has a particular expertise when it comes to hosting golf tournaments. The club boasts two championship-caliber golf courses in the El Campeón and Las Colinas courses, which blend right in with the surrounding Florida landscape.
Sports: Golf
The National Training Center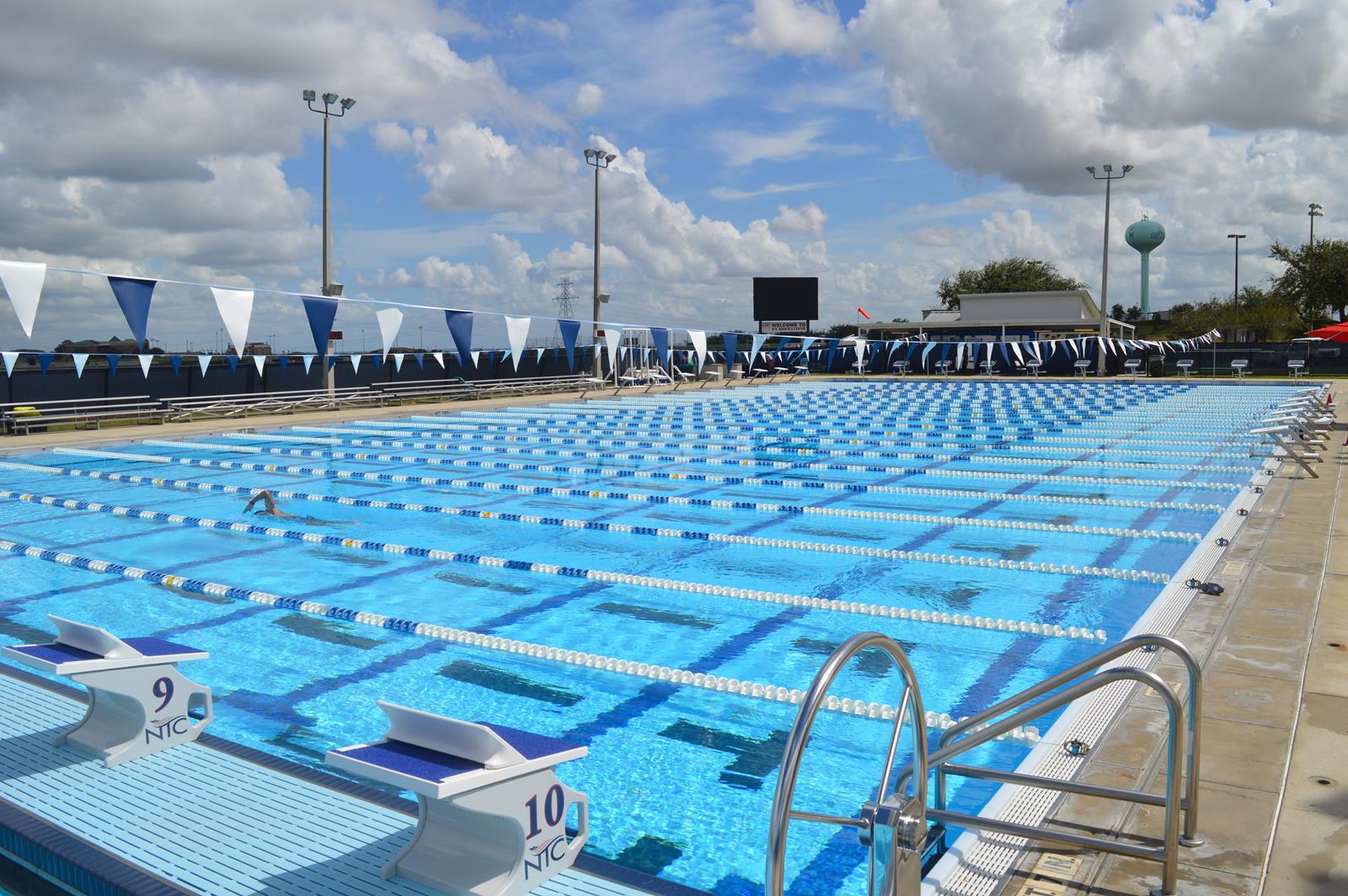 This state-of-the-art training center located in Clermont is nationally recognized as a USA Triathlon Certified Performance Center, thanks to available services in running, cycling, wellness and nutrition that maximizes sports performance through great coaching. The Legends Way Ballfields softball complex is also part of the center.
The center also features the National Training Center Track & Field Complex, a premier athletic facility featuring a 400-meter track comprised of Eurotan Premier Sandwich (an impermeable synthetic surface) and a grass infield. The track complex features two long jump and triple jump runways with pits at each end, two pole vault runways, two shot put/discus/hammer cages, two javelin runways and one high jump pit and apron.
Sports: Swimming, soccer, softball, track and field
Harris Chain of Lakes
The Harris Chain of Lakes brings top boating and competition to Florida with its tournaments held at Venetian Gardens' Ski Beach. Fishing League Worldwide will bring a major tour event through from February 20-23, and then double down by hosting the 2020 YETI FLW College Fishing National Championship the next week.
Sports: Boating, Fishing
Legends Way Ballfields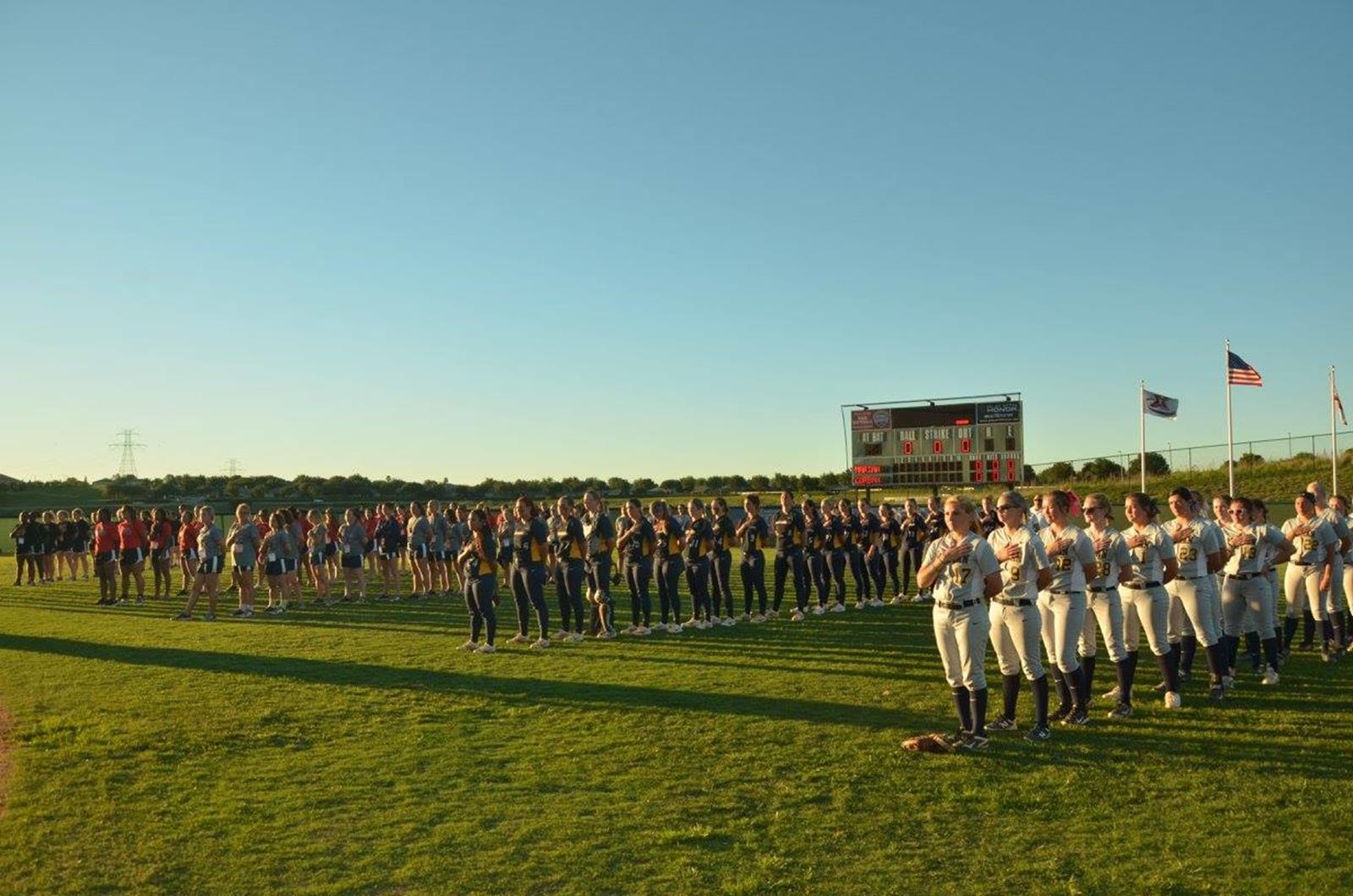 Located at the National Training Center in Clermont, Legends Way Ballfields feature five regulation-sized, permanently fenced college softball fields, along with five batting tunnels for warm ups. One field features stadium seating, while the complex has a shaded gazebo on another, as well as on-site restrooms and food service.
Sports: Softball
The Big House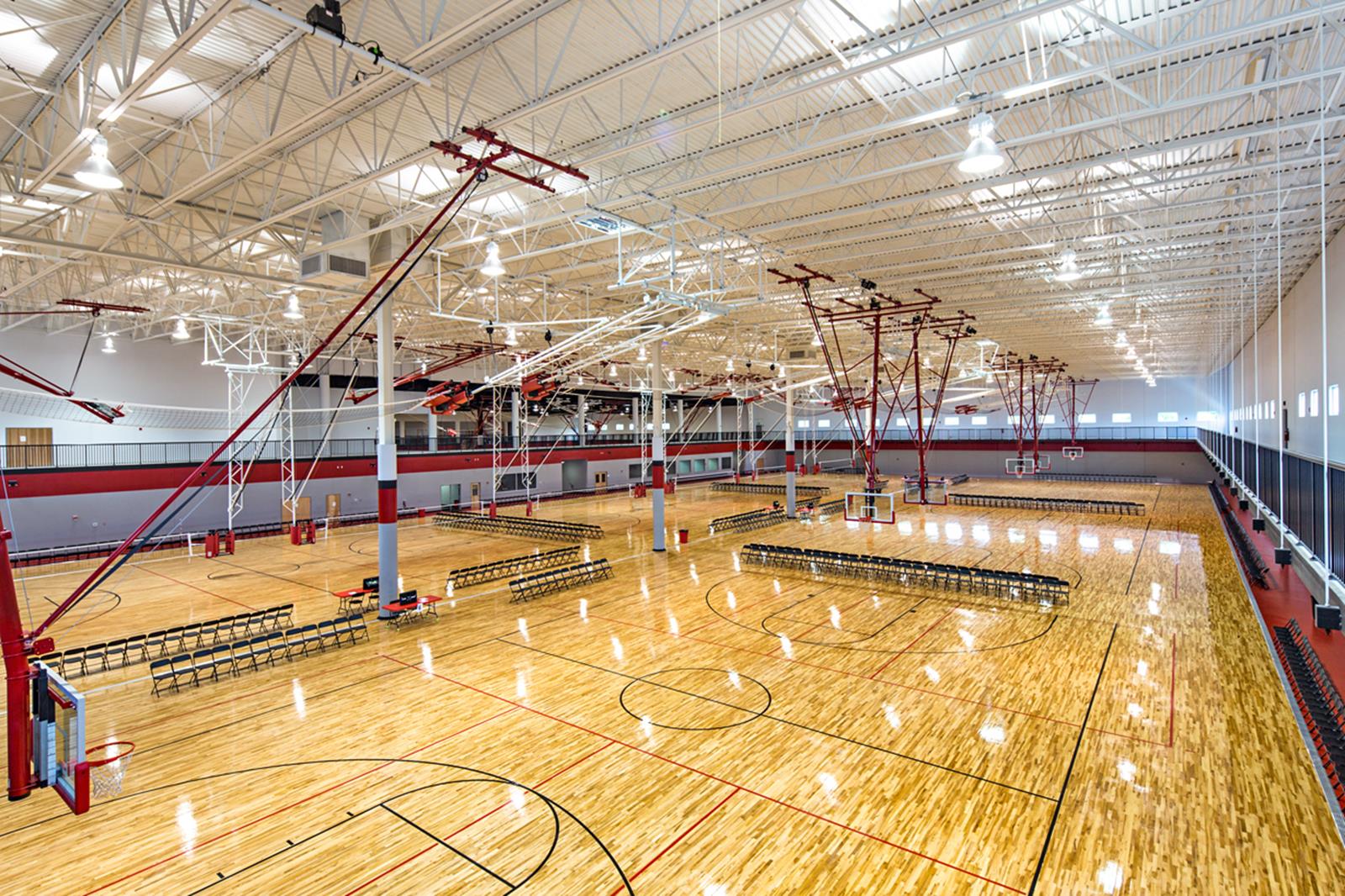 This state-of-the-art indoor facility features nine basketball courts on NBA hardwood, 16 volleyball courts and batting cages for indoor baseball.
Sports: Baseball, basketball, volleyball
What is There to Do in Lake County, Florida?
Set in the Florida countryside just west of Orlando, Revolution Off Road enables guests to cruise around this 230-acre property, where miles of guided trail for ATV driving provide plenty of fun. Families will love the Mucky Duck, an eight-wheeled amphibious vehicle that travels over land and sea, while guests can also try their hand at Archery Tag, Target Archery or Clay-Shooting.
Take a sightseeing tour you won't forget when you climb onboard at the Jones Brothers Seaplane Adventures, open year-round and based out of Tavares and Mount Dora. Guests can view Lake Dora, the Harris Chain of Lakes, Orlando's theme park attractions and much more from the unique vantage points found high in the sky.
Hop in a Monster Truck to take a ride through Citrus and Cattle Ranch with a Showcase of Citrus tour. Visitors can pick citrus directly from the tree during the season (November through May) or enjoy the local goods found at the Old Time Country Store, open year-round.
Shoppers will love the comprehensive list of options available when searching downtown Mount Dora, where fine art mixes with fine dining and custom jewelry pieces are sure to make your wardrobe stand out.
Indulge in the gently rolling countryside at the 127-acre Lakeridge Winery & Vineyards. Premium vintages of Chardonnay, Pinot Grigio, Petite Sirah and Cabernet Sauvignon can be found here, where the atmosphere enhances the experience.
How to Get to Lake County, Florida?
Just northwest of Orlando, Lake County is accessible by road via state routes 19 and 33, as well as state route 44 from the northeast after exiting Interstate 4. If flying into the area, Orlando Sanford International Airport is 38 miles away, while Orlando International Airport is 54 miles away.
Contact Information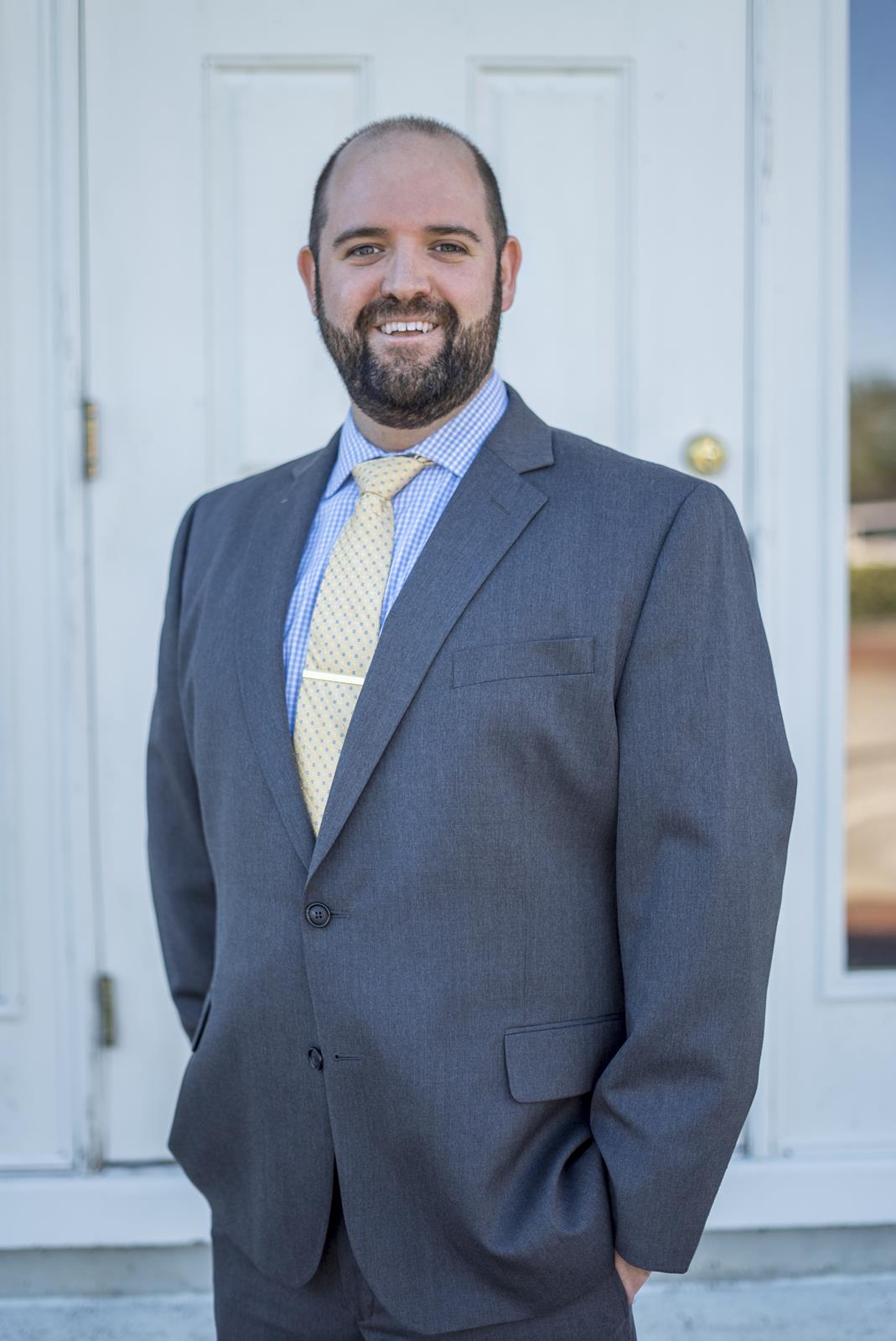 Company Name: Visit Lake (FL)
Sports Sales Manager: Steven Clenney
Title: Manager, Sports Development
Telephone: 352-742-3918
Email: sclenney@lakecountyfl.gov
Website: www.VisitLakeFL.com/sports