Show Off Your Sports Skills at Stafford County
Take the next step and bring your future sporting event to Stafford, VA for spectacular attractions and state-of-the-art athletic facilities
All sports planners have at least one thing in common: they all understand the stress of organizing a sports event away from home. Sports planners have the difficult task of planning for where their athletes will play, sleep, dine and enjoy activities away from their competitive games. Planners also have the tricky job of accommodating their players' families, making sure that everyone can have the chance to enjoy the away-game and the city's surrounding recreational alternatives. Luckily, Stafford, Virginia provides various athletic venues and entertainment options that will allow everyone on your sports trip to experience a diverse arrangement of historic destinations, retail shopping, nature preserves and other leisure activities.
George Washington's boyhood home at Ferry Farm is a must-stop, where guests can view artifacts from colonial and Civil War times as well as walk through luxurious gardens.
Explore the winter fortifications of the Union Army's 11th Corps following the Battle of Fredericksburg in 1862 when you visit Stafford Civil Park.
Outdoor lovers will appreciate the numerous activities available, including kayaking the Rappahannock River, hiking Government Island, Crow's Nest Natural Area Preserve, or our newest State Park, Widewater State Park.
Taste your way through Stafford on the Kegs and Corks Trail using a discounted pass at each of our wineries and breweries.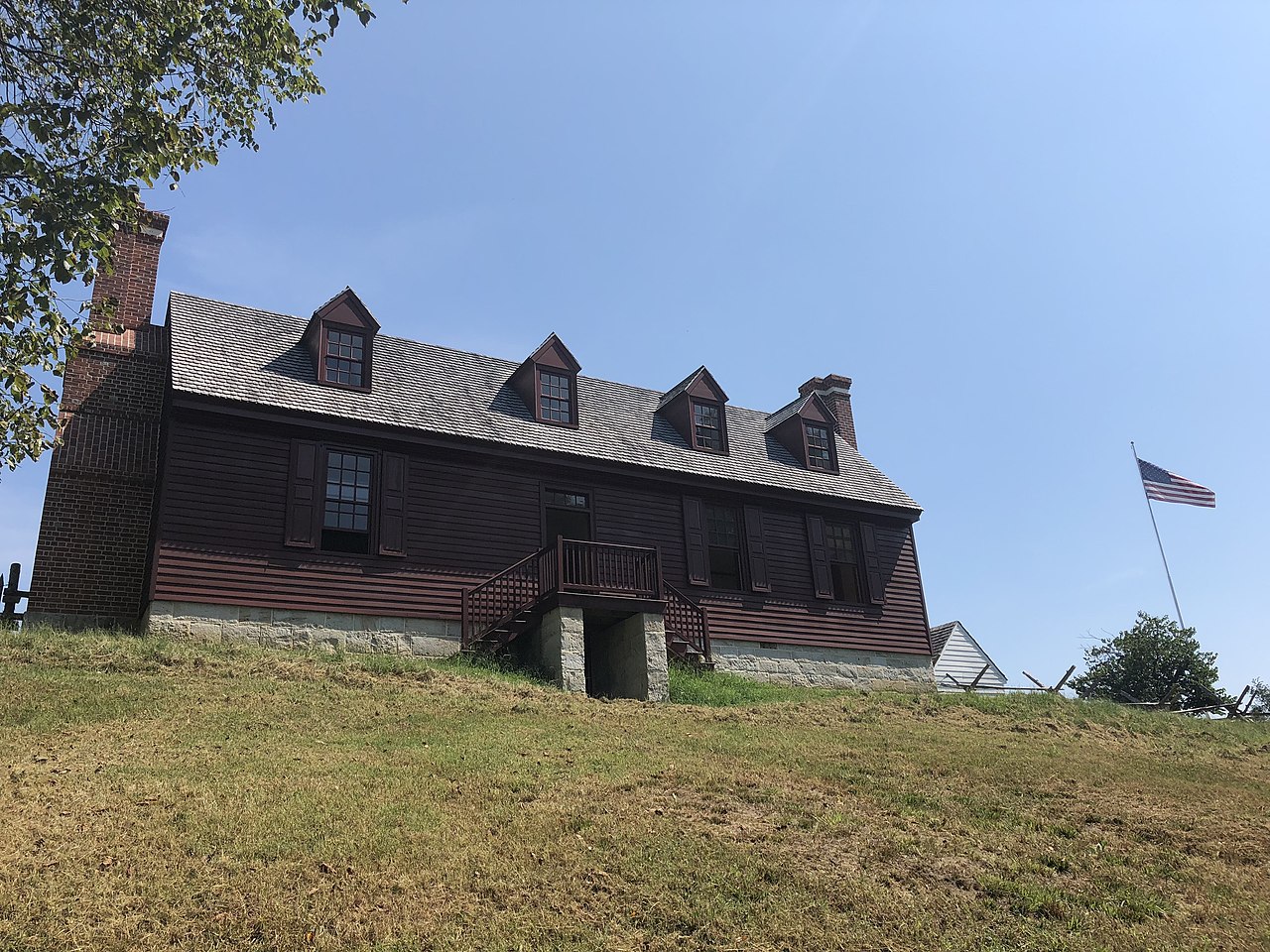 Get a Planner's Perspective
Don't just take our word for it, hear what these planners had to say.
KBF is excited to return to Stafford County, Virginia for the KBF Trail Series in 2021. The amenities, water access, host venues and world class fishing make Stafford County the perfect host for our event series."
Chad Hoover – KBF Founder/President
Find Your Perfect Stafford Facility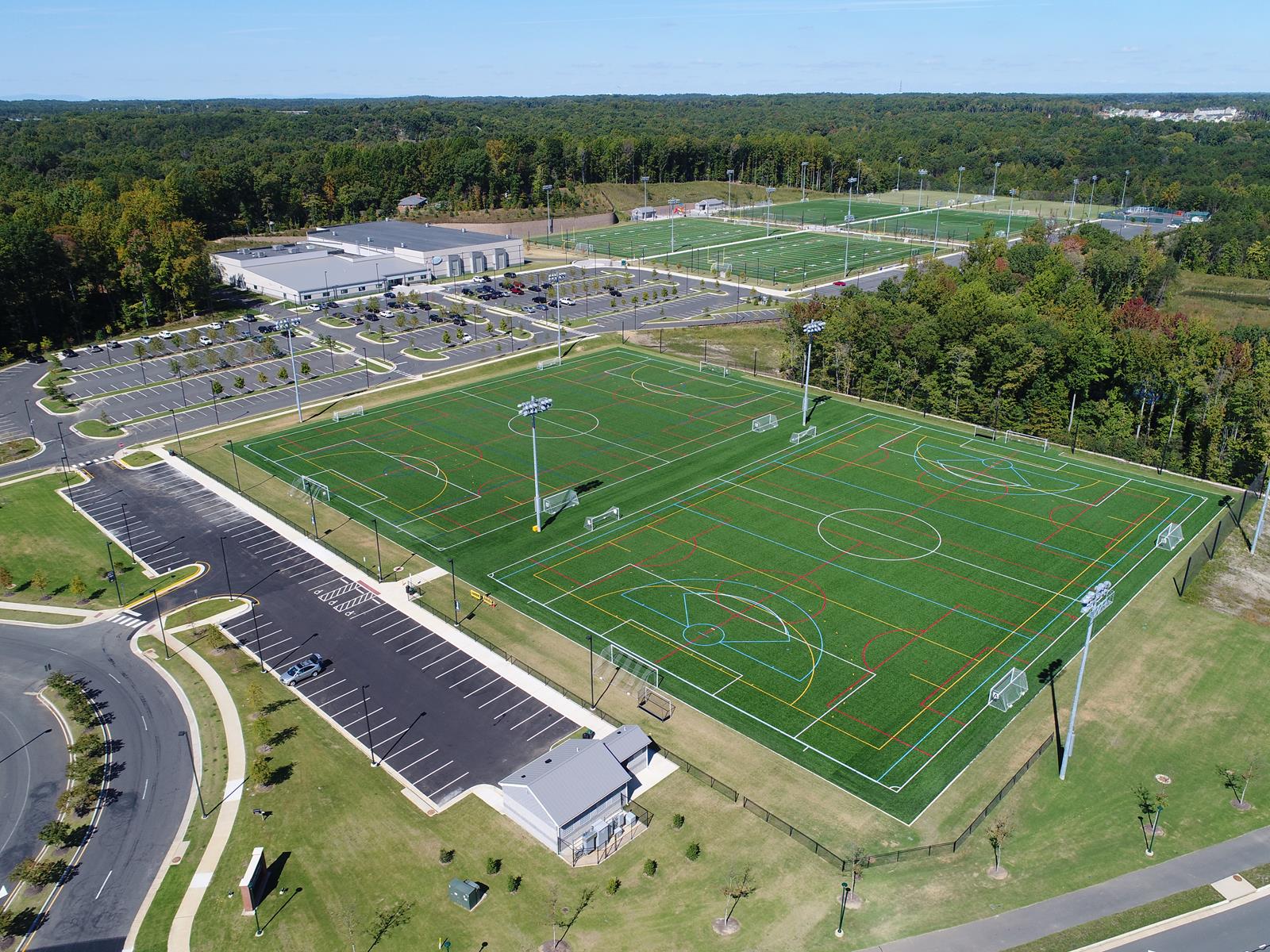 Embrey Mill Park
Sports Covered: Soccer, football, field hockey, lacrosse
Situated in the heart of Stafford, the stately Embrey Mill Park is conveniently located near the county's major thoroughfares, shopping centers, restaurants and hotels, making it the ideal stop for teams and their families. The impressive multi-sport complex houses eight fields — six synthetic, lighted rectangular fields and two lighted grass fields, and a recently added practice field with ample parking. Adjacent to the sports complex is the Jeff Rouse Swim and Sports Center, which houses an Olympic sized competition pool and athletic center.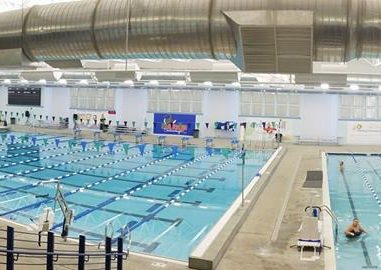 Jeff Rouse Swim and Sports Center
Sports Covered: Swimming, diving, water polo, water sports
This 76,000 square-foot world-class Olympic sized sports complex is equipped with a 50-meter by 25-yard competition pool with seating for more than 800 spectators and movable bulkhead, a 25-yard recreation pool, and a warm-water wellness pool. Additionally, the Rouse Center features a full-size basketball court, a group exercise studio, a fitness floor, restrooms, a full- service cafe and parking. The athletic facility presents 5,000 square feet of exercise space and workout equipment, strength and conditioning machines and free weights.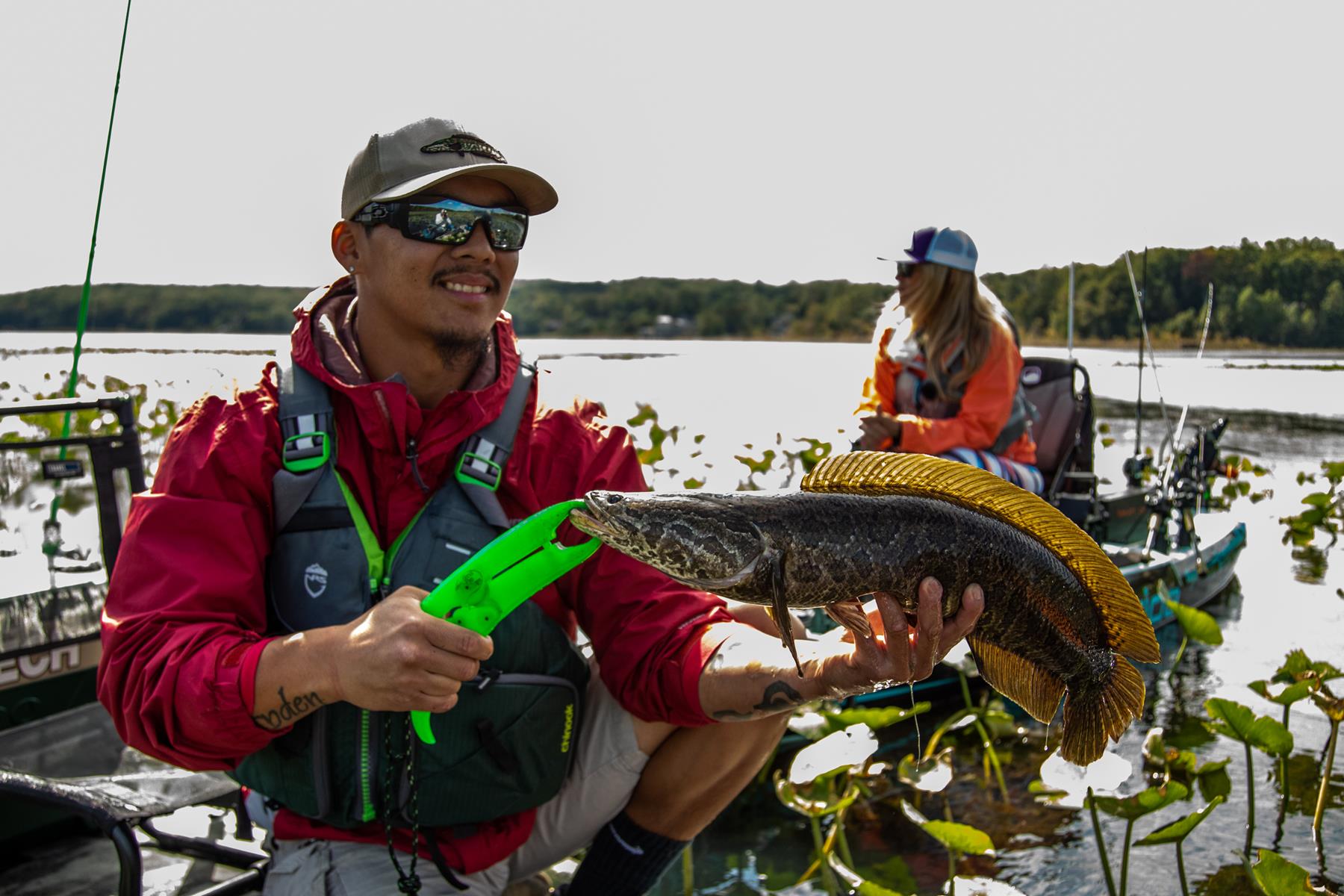 Potomac River
Sports Covered: Kayak bass fishing, bass fishing, water sports
The water is open for any sports adventure. With creeks and tidal tributaries of the Potomac River, many sports have caught wave to our hidden gems. Kayak fishing, specifically for bass have put Stafford on the map for a hidden "fish town" and we have become the epicenter for snakehead fishing on the east coast.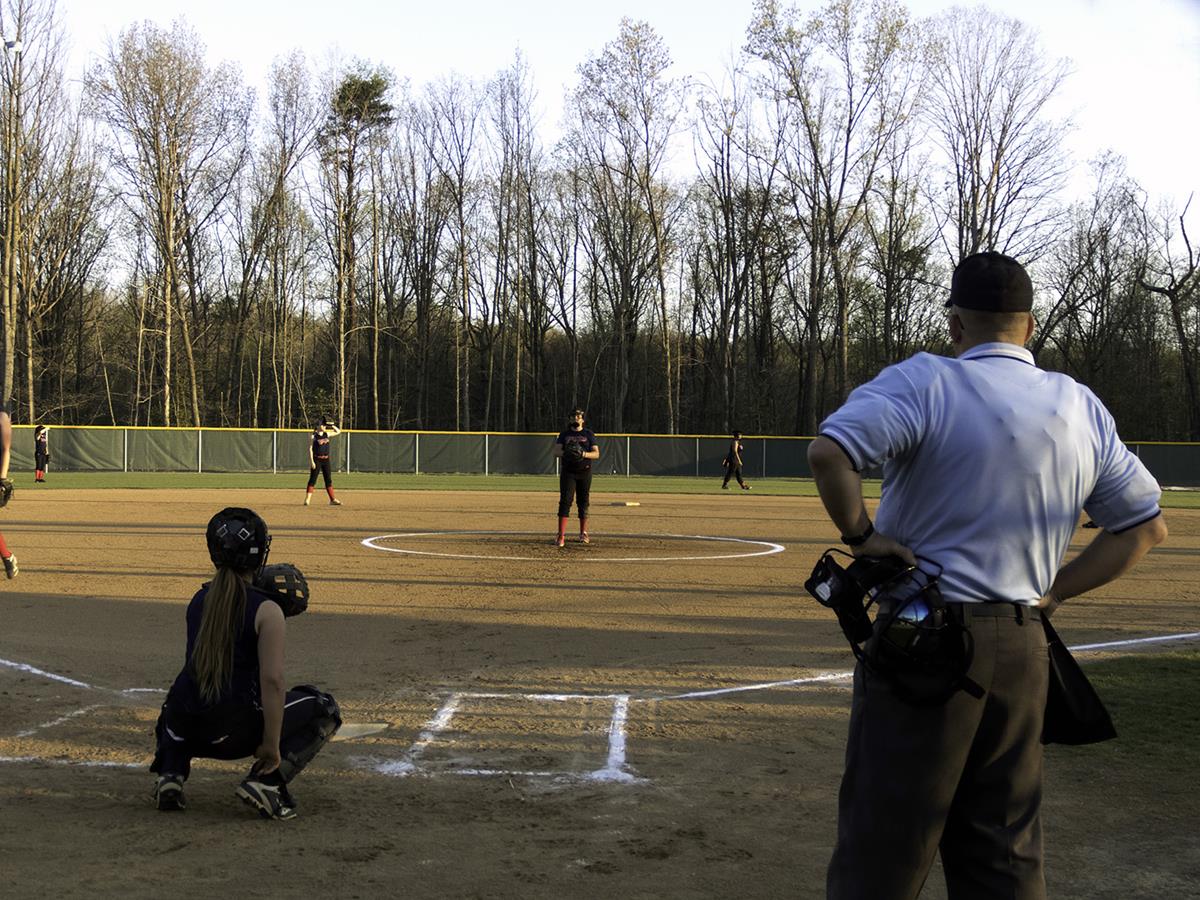 Chichester Park
Sports Covered: Baseball and softball
Bring your upcoming outdoor sporting event to the spacious Chichester Park, a county park that offers five lighted baseball/softball diamonds and a concession stand. The vast park also features walking tracks, hiking and jogging trails with a natural mulch surface, a pavilion, restrooms, picnic areas with BBQ grills and tables and a new playground. Chichester Park promises protected spectator seating to enhance the fans' experiences while watching nail-biting tournaments. The venue is conveniently near major transportation thoroughfares, making traversing to and from the park and other locations throughout Stafford stress-free.
What are you waiting for?
Let Sports Planning Guide help you plan the perfect event.