The South Shore of Lake Michigan is Awash with Tournament Action
Northwest Indiana's centralized location makes us easily accessible from almost anywhere in the United States
The South Shore of Lake Michigan is situated just 30 minutes from downtown Chicago. Our state-of-the-art sports facilities and unique attractions draw youth, amateur and collegiate sporting events from around the nation. With a wide selection of top quality hotels, family friendly entertainment, and delicious restaurants, Northwest Indiana excels in hosting tournaments of all sizes. Our Sports & Leisure team is dedicated to making sure you have a successful tournament and your attendees enjoy their time in the South Shore!
There is so much to do in Northwest Indiana, the possibilities are endless! Satisfy your sweet tooth at Albanese Candy in Merrillville where you'll find the World's Best Gummies. Have what it takes to be a mascot? Visit the Mascot Hall of Fame for some science-based, furry fun in Whiting. Discover a variety of outdoor adventures including hiking the majestic dunes or relaxing on the beaches along the shores of Lake Michigan. Home to the Indiana Dunes National Park, you'll find everything you need to plan a fun, affordable trip with family and friends.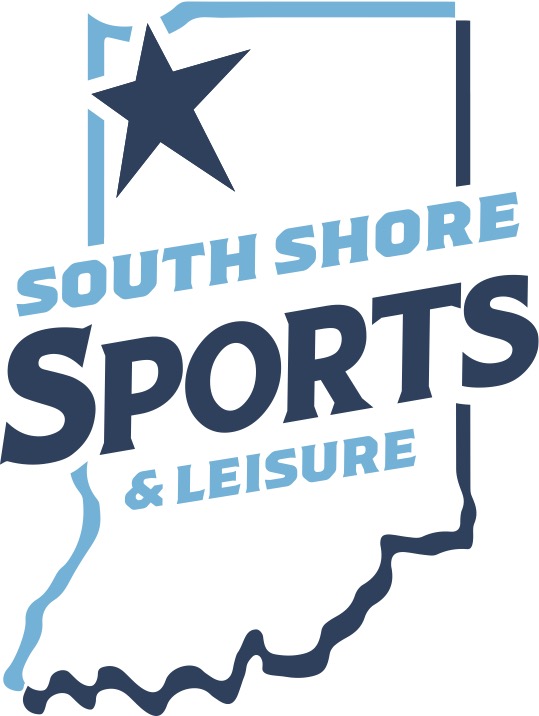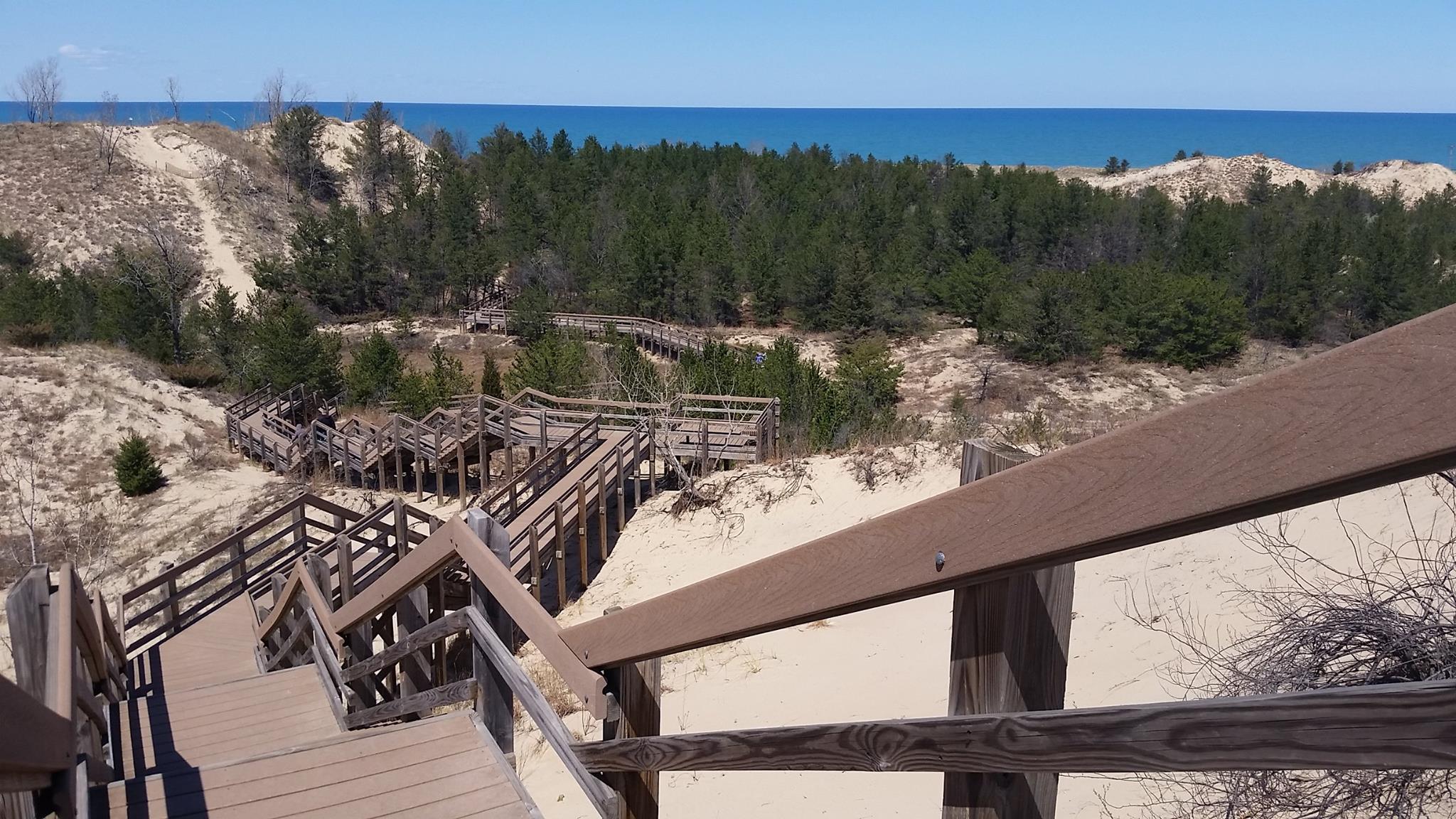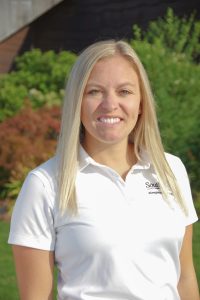 Megan Goodan
Chief Sports & Leisure Officer
Get a Planner's Perspective
Don't just take our word for it, hear what these planners had to say.
"The South Shore Sports team has the resources and expertise to handle our every need and they always make us feel at home when we are in the South Shore.​"
— Bill Horton, President of the National Softball Association
Find Your Perfect South Shore Facility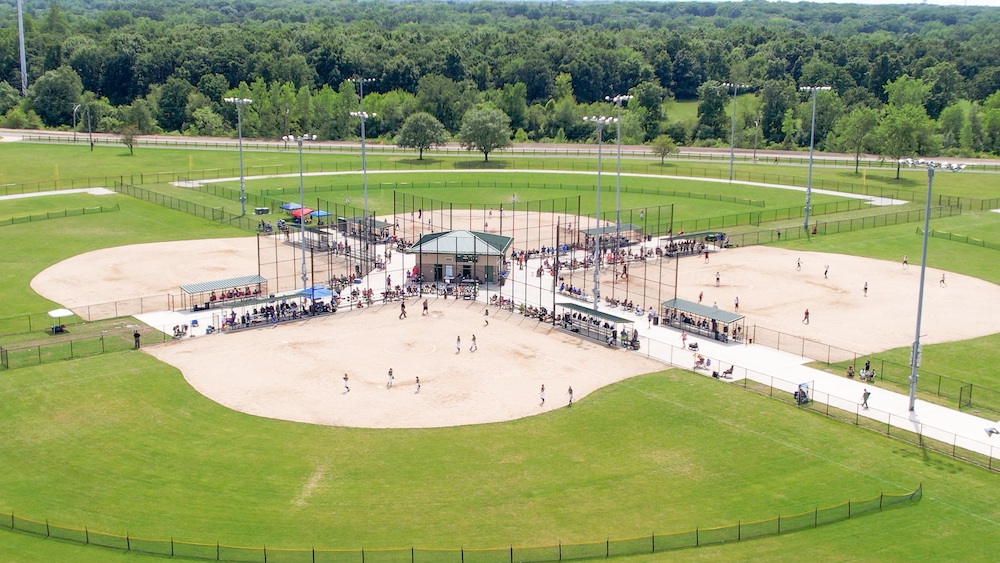 ROHRMAN PARK
Sports Covered: Soccer, baseball, softball
Rohrman Park has hosted its fair share of impressive events, including the National Softball Association Girls Fastpitch 'B & C' World Series. The park has a total of five soccer fields, four lighted softball/baseball fields, one unlit baseball field and features a playground, large parking area, restrooms, concession stand, one mile paved trail throughout the park and drinking fountains.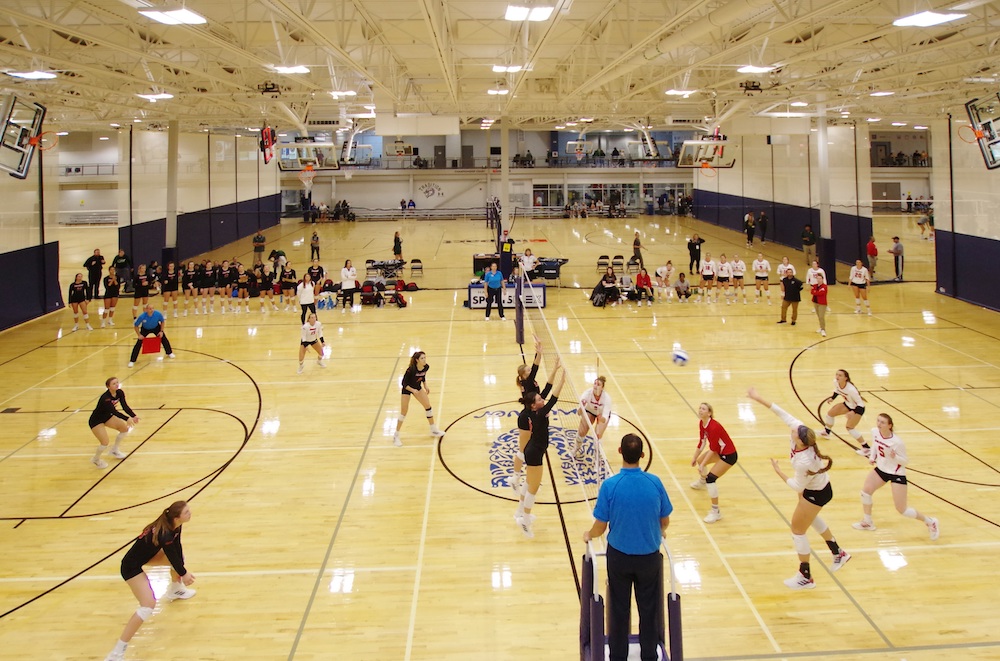 HAMMOND SPORTSPLEX
Sports Covered: Basketball, dodgeball, pickleball, soccer, volleyball, wrestling
The state-of-the-art facility features six hardwood basketball courts, six regulation-size volleyball courts (12 cross-court), two indoor turf soccer fields and six indoor batting cages. Other amenities include an elevated, quarter-mile walking/running track, hospitality room, the Union Bar & Lounge and concession stand. The complex is host to the largest NCAA volleyball tournament in the country, the Midwest Region Crossover Volleyball Tournament.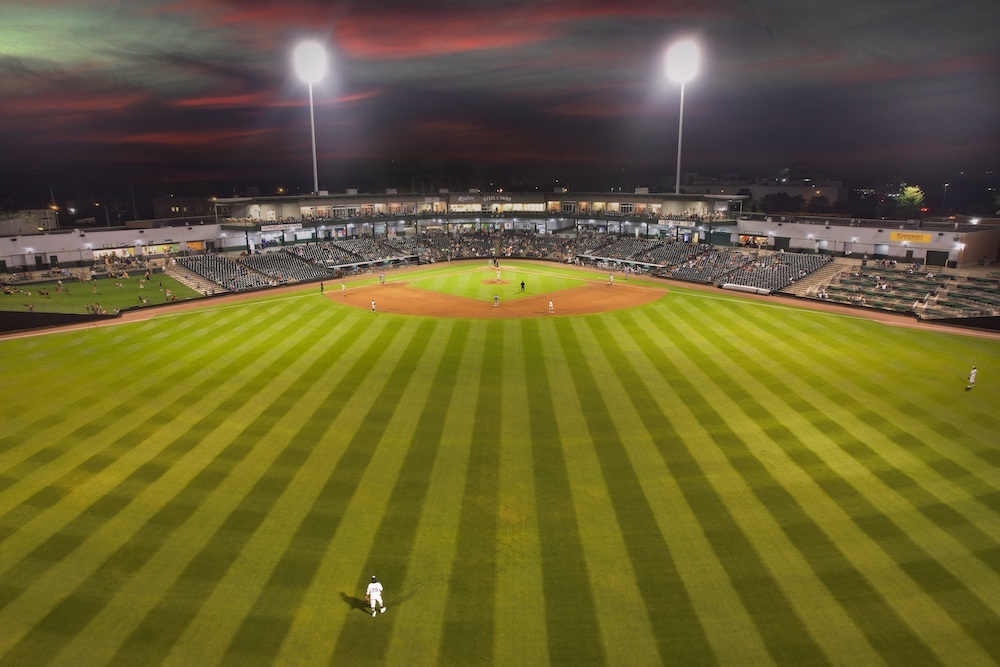 US STEEL YARD​
Sports Covered: Baseball, mixed martial arts, sand volleyball, rugby
The stadium is home to the Gary SouthShore RailCats, a professional baseball team and member of the American Association. The ballpark has played host to many collegiate and high school tournaments. The Steel Yard can also transform into a concert and mixed martial arts venue. The facility seats 6,000 and features three fully-stocked concession stands, 18 luxury suites and a 2,000 square foot reception area.