South Shore's Central Location and Facilities Make It a Must-Stop for Tournament Action
Lake Michigan's southern edge is ideally positioned to host your next tournament
The South Shore of Lake Michigan is the perfect destination for your next sporting event. Situated just 30 minutes from downtown Chicago, our centralized location makes us easily accessible from almost anywhere in the United States.
Looking for fun activities nearby? Satisfy your sweet or salty cravings at Albanese Candy and Chicagoland Popcorn in Merrillville where you'll find the World's Best Gummies and over 250 seasonal flavors of popcorn. Make a splash in the summer or ice skate through winter at Deep River Waterpark. There's something fur everyone at the Mascot Hall of Fame. Here, iconic mascot performers, performances and programs are enshrined for educational family-fun! Explore 15,000 acres and 50 miles of wooded hiking trails, beaches, rugged sand dunes, mysterious wetlands, open field prairies and winding rivers at Indiana Dunes National Park
Find Your Perfect South Shore Facility
Hobart Aquatic Center
Sports Covered: Swimming, diving, water polo
The Hobart Aquatic Center, opened in 2019, features an Olympic sized, 50-meter pool with 10 lanes and two bulkheads, 20 starting blocks, four 1 meter and one 3 meter diving boards and depth ranges from 4.5' to 13'. The center can seat up to 630 people for major events and is home to the Hobart swim team. Other amenities include a hospitality room with 86" smart display board, six locker rooms, Colorado timing system, eight-place award podium, state-of-the-art scoreboard/video player and a field-house attached to the pool for overflow area.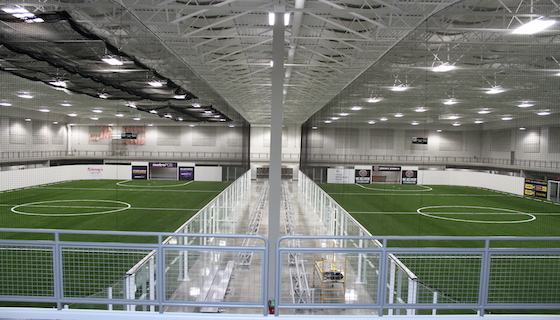 Hammond Sportsplex and Community Center
Sports Covered: Basketball, dodgeball, pickleball, soccer, volleyball, wrestling
The state-of-the-art facility features six hardwood basketball courts, six regulation-size volleyball courts (12 cross-court), two indoor turf soccer fields and six indoor batting cages. Other amenities include an elevated, quarter-mile walking/running track, hospitality room, the Union Bar & Lounge and concession stand. The complex is host to the largest NCAA volleyball tournament in the country, the Midwest Region Crossover Volleyball Tournament.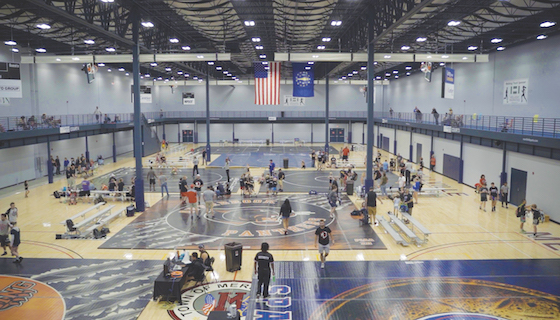 Dean and Barbara White Community Center
Sports Covered: Basketball, football, soccer, volleyball, wrestling
The brand new, 84,000 sq ft recreation/event center is ready to host your future sporting or social event! The center features three regulation-size basketball courts, six volleyball courts and an outdoor multi-purpose turf field. Other amenities include a rock climbing wall, fitness center, locker rooms, indoor elevated walking track, bar and lounge, four community rooms, outdoor patio and event center.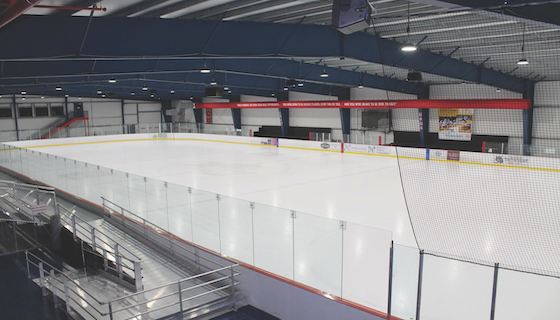 Kube Sports Complex
Sports Covered: Hockey, figure skating
Kube Sports Complex is Northwest Indiana's newest recreational facility offering ice hockey, figure skating and trampoline activities. The Ice Kube features one full-sized ice rink (with number two coming soon) with four locker rooms per rink and bleachers for 200 spectators. The Sky Kube features a trampoline park and Ninja Challenge Course.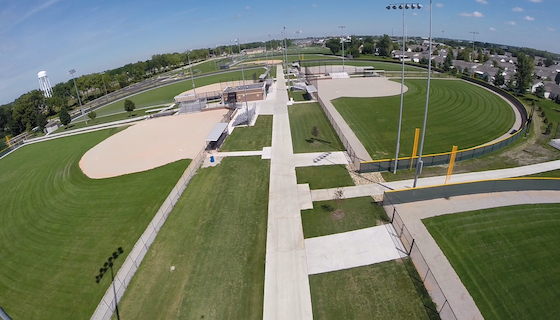 Crown Point Sportsplex
Sports Covered: Baseball, football, lacrosse, soccer, softball
This sportsplex in Crown Point is a 95-acre multi-use outdoor sports and event destination conveniently located off I-65. The facility features two synthetic turf multi-purpose fields, 10 natural grass, illuminated baseball/softball fields including a championship field with stadium seating.
What are you waiting for?
Let Sports Planning Guide help you plan the perfect event.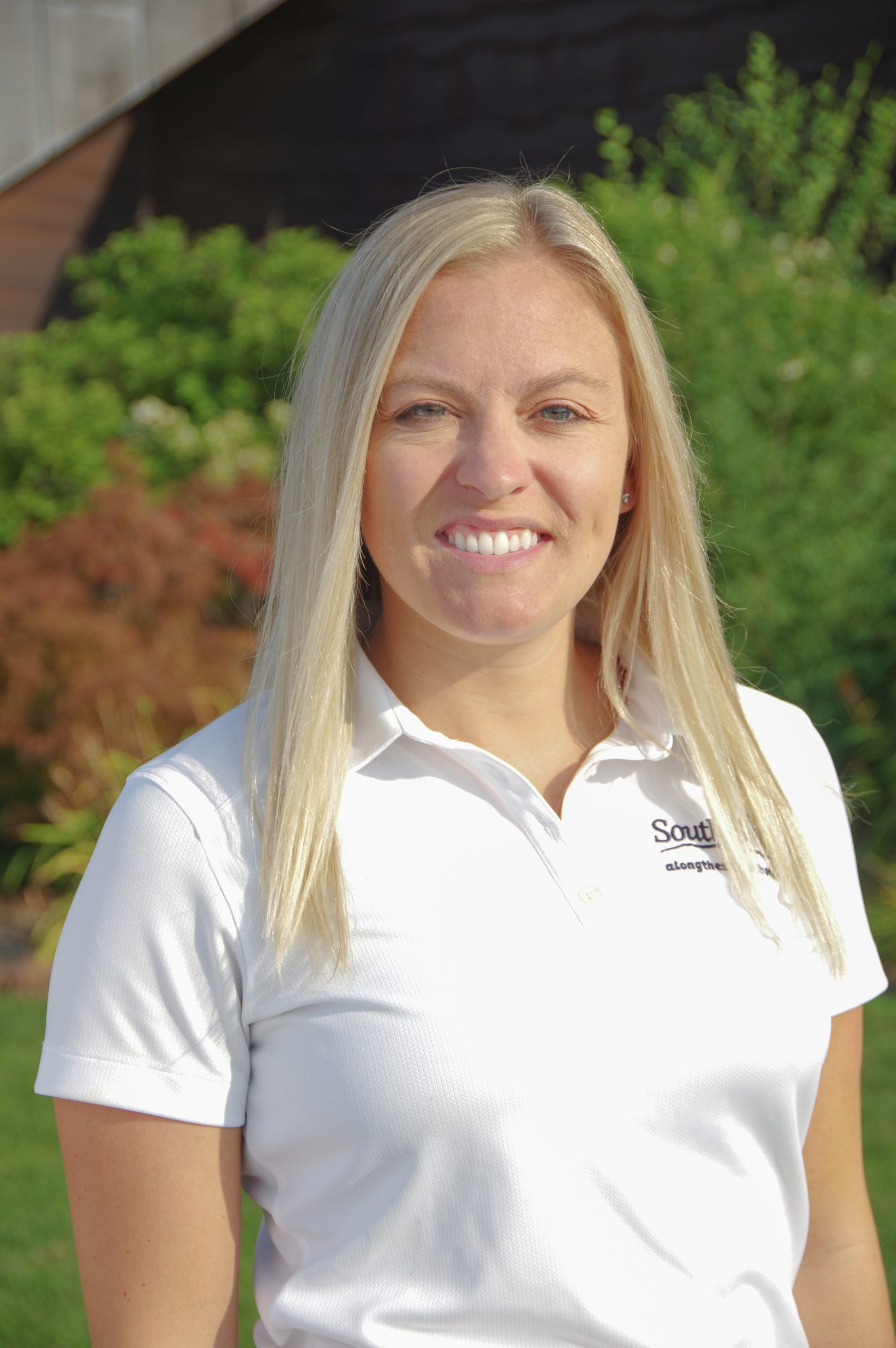 Megan Goodan
Manager of Sports Development