Lake Michigan's southern edge is ideally positioned to host your next tournament.
The South Shore of Indiana brings a natural, geographic advantage for tournament planners, thanks to its centralized location within the Midwest. Located 30 minutes from downtown Chicago and with major roadways in I-65, I-80/90 and U.S. Route 30, the South Shore is a convenient tourney location. Fortunately, the region hosts a number of sports facilities to handle the demand for tournament action.
Notable Recent/Upcoming Events
National Softball Association "B" World Series – 6 facilities (July 22-26, 2020)
Game Day Baseball Nationals – Crown Point Sportsplex and additional Crown Point fields (July 4-7, 2019)
Lutheran Basketball National Championships – Valparaiso University (March 28-31, 2019)
Illinois YMCA State Swim Championships – Lake Central High School Aquatic Center (March 15-17, 2019)
America's Crossroads Bowl – Hobart High School (December 7, 2019)
CVB/Sports Commissions Services Offered
Volunteer Staff
PR/Media Assistance
Signage
Site Visits
Transportation Assistance
Mobile Apps
Lodging Services
Grant Programs
Welcome Bags/Gifts
Itinerary Developmen
Event Planning Assistance
Click on tab to see more information about a specific facility
Crown Point Sportsplex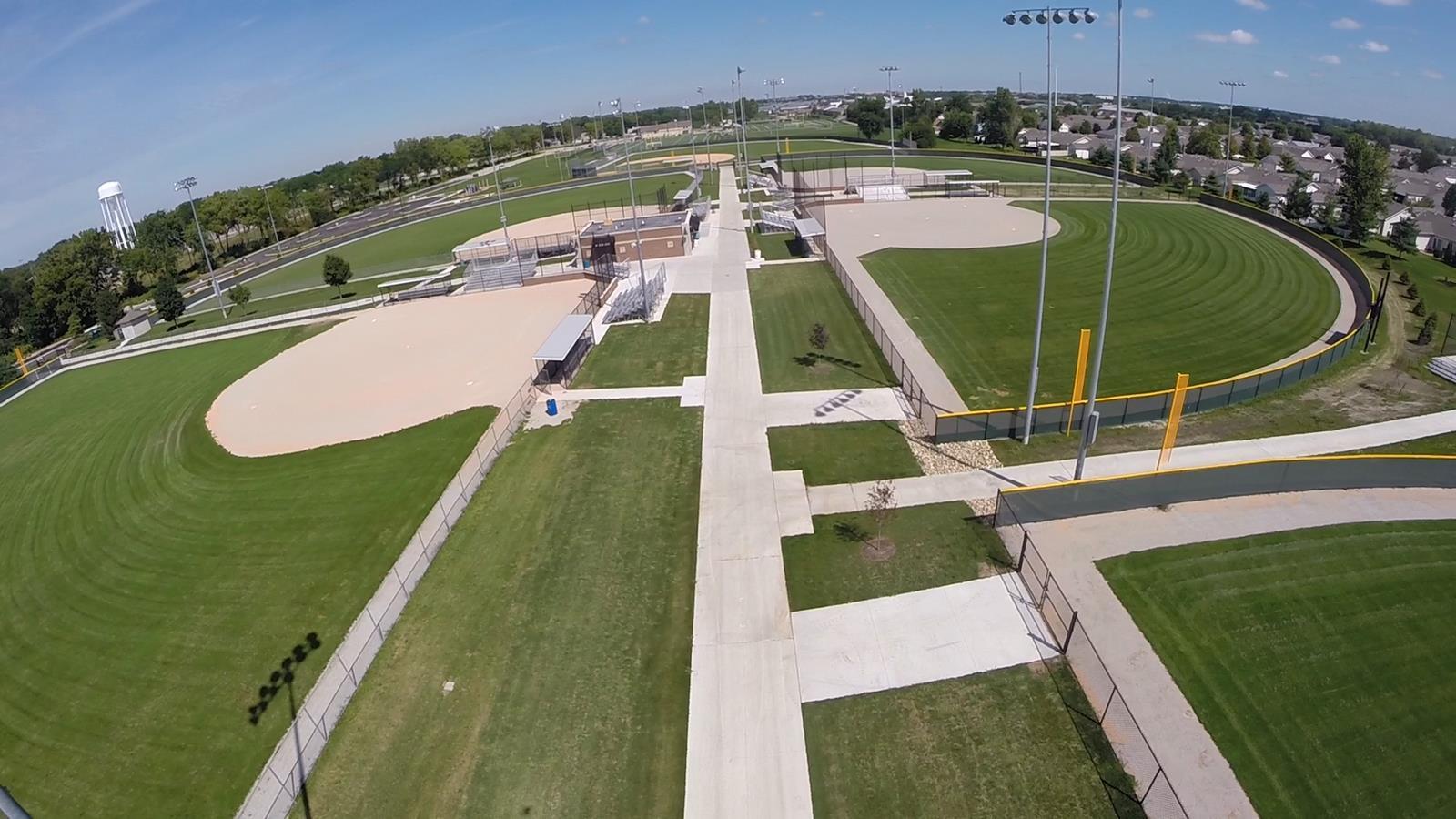 Easily accessible from I-65, the Crown Point Sportsplex is one of the premier destinations for tournament planners in the area. Ten baseball and softball fields including three with 300 foot fences are ready to play on, while all 10 fields feature lighting and scoreboards with stadium-style entry. The complex's championship field features stadium seating for 750 spectators, a press box, PA systems and an observation deck. All the baseball and softball fields include adjustable bases and pitchers' mounds. Additionally, the complex features two synthetic turf multi-purpose fields as well as two fully equipped support buildings that include restrooms, concessions and storage. The facility is a mainstay for Game Day Baseball and will house the Game Day Baseball Nationals from July 4-7 in 2019. Among other facilities, the Sportsplex will host teams in the National Softball Association "B" World Series from July 22-26 in 2020.
Sports: Baseball, football, lacrosse, soccer, softball
Hammond Sportsplex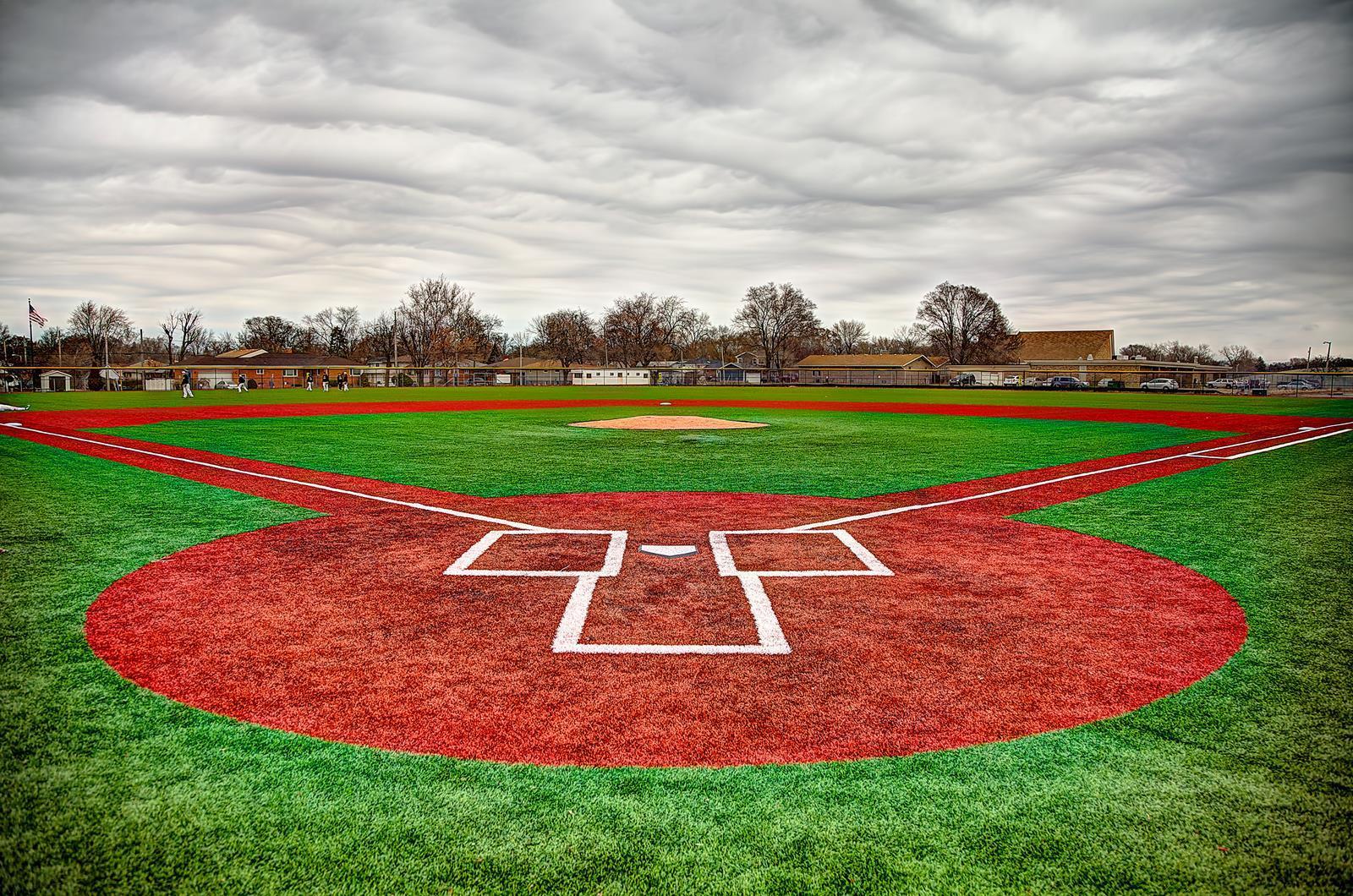 As the area's newest sports facility, the Hammond Sportsplex opened in the fall of 2018. The 135,000-square-foot complex features twelve volleyball courts, six basketball courts, two regulation-size indoor soccer fields and six batting cages. Concessions, restrooms and an upper level quarter-mile long track are available to the public. Shortly after opening the facility hosted a weekend-long basketball showcase for junior colleges. The complex has become a home for one-day shootout basketball tournaments as well.
Sports: Basketball, Dodgeball, Soccer, Volleyball
Lake Central High School Aquatics Center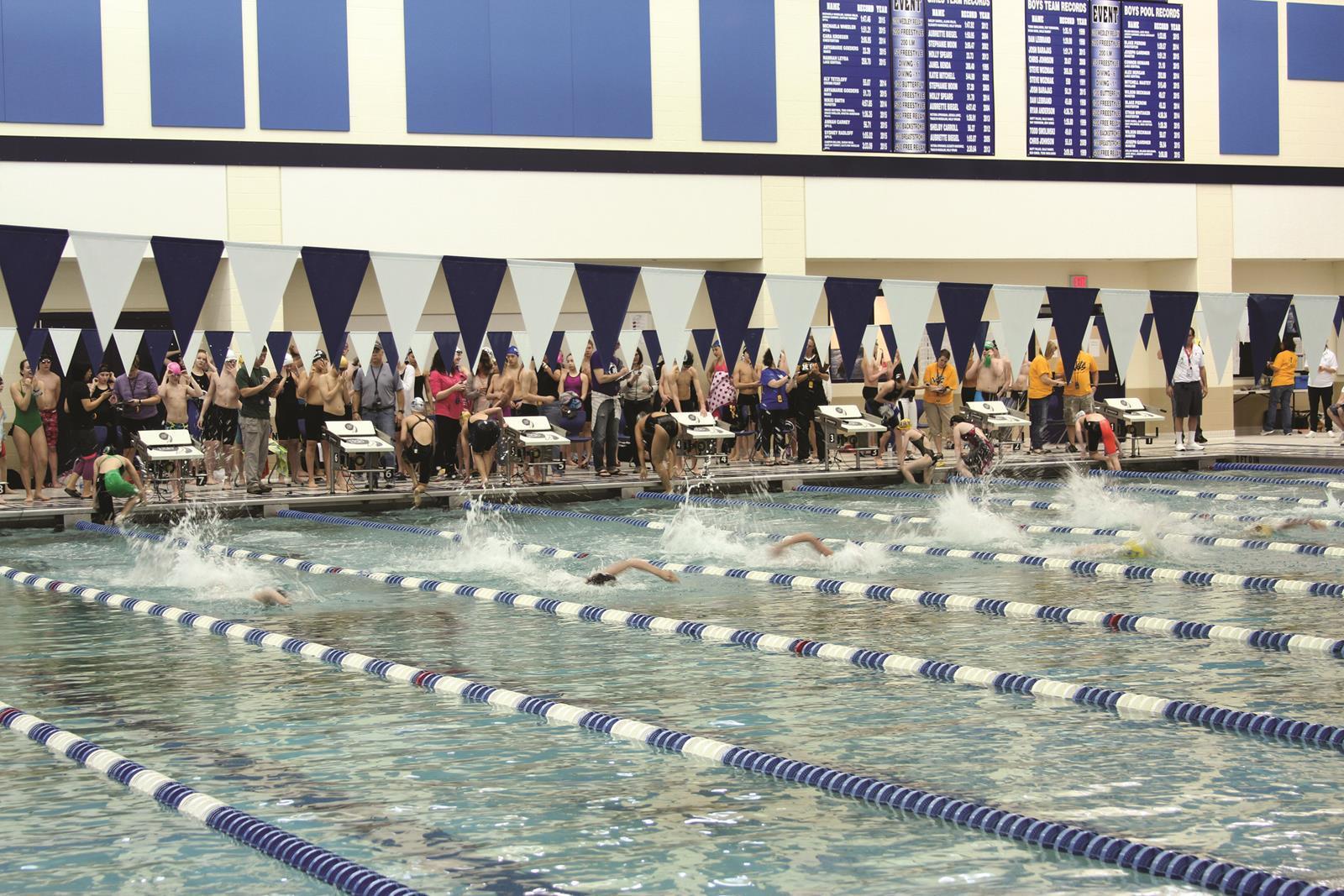 You'd be hard pressed to find a pool as impressive as the Lake Central High School Aquatics Center. The 740,000-gallon pool is one of the only 50-meter Olympic-sized pools within a 100 mile radius. The complex is a haven for swimmers in the area and was the site of the Illinois YMCA State Swim Championships, held in March of 2019.
Sports: Swimming and Diving
Olympia Lanes
Olympia Lanes is a behemoth venue in the bowling landscape. Forty lanes make it an ideal destination for bowling tournaments, while the PBA Tour has called it home during the South Shore Open.
Sports: Bowling
Valparaiso University-The ARC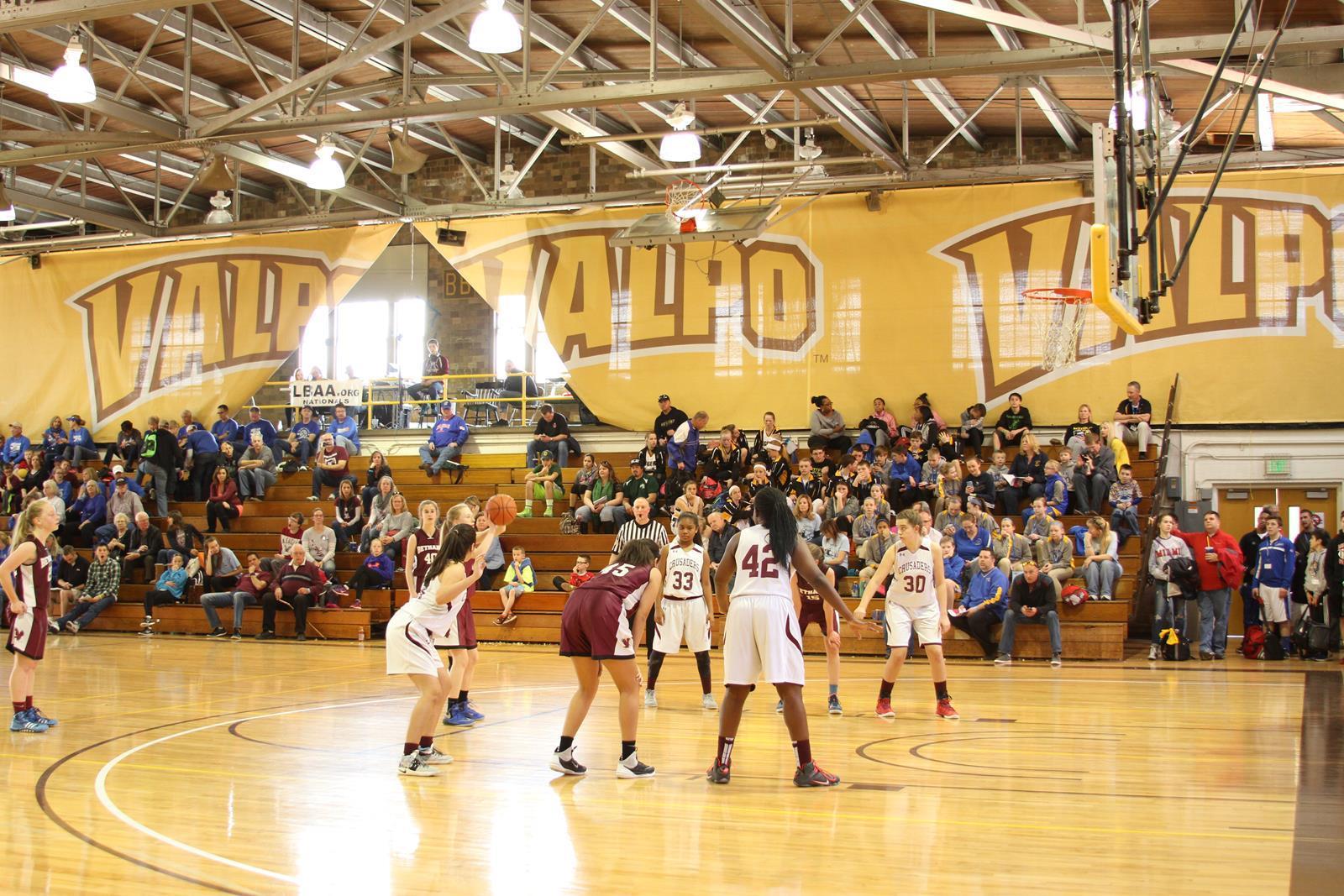 The Athletics-Recreation Center on campus at Valparaiso University combines facilities across more than 142,000 square feet of space. A 5,100-seat arena serves as home court for the university's basketball and volleyball teams. In March of 2019 the center hosted the Lutheran Basketball National Championships, which has been hosted at Valparaiso University for nearly five decades.
Sports: Basketball, Billiards, Handball, Racquetball, Running, Soccer, Swimming, Table Tennis, Tennis
Lemon Lake Disc Golf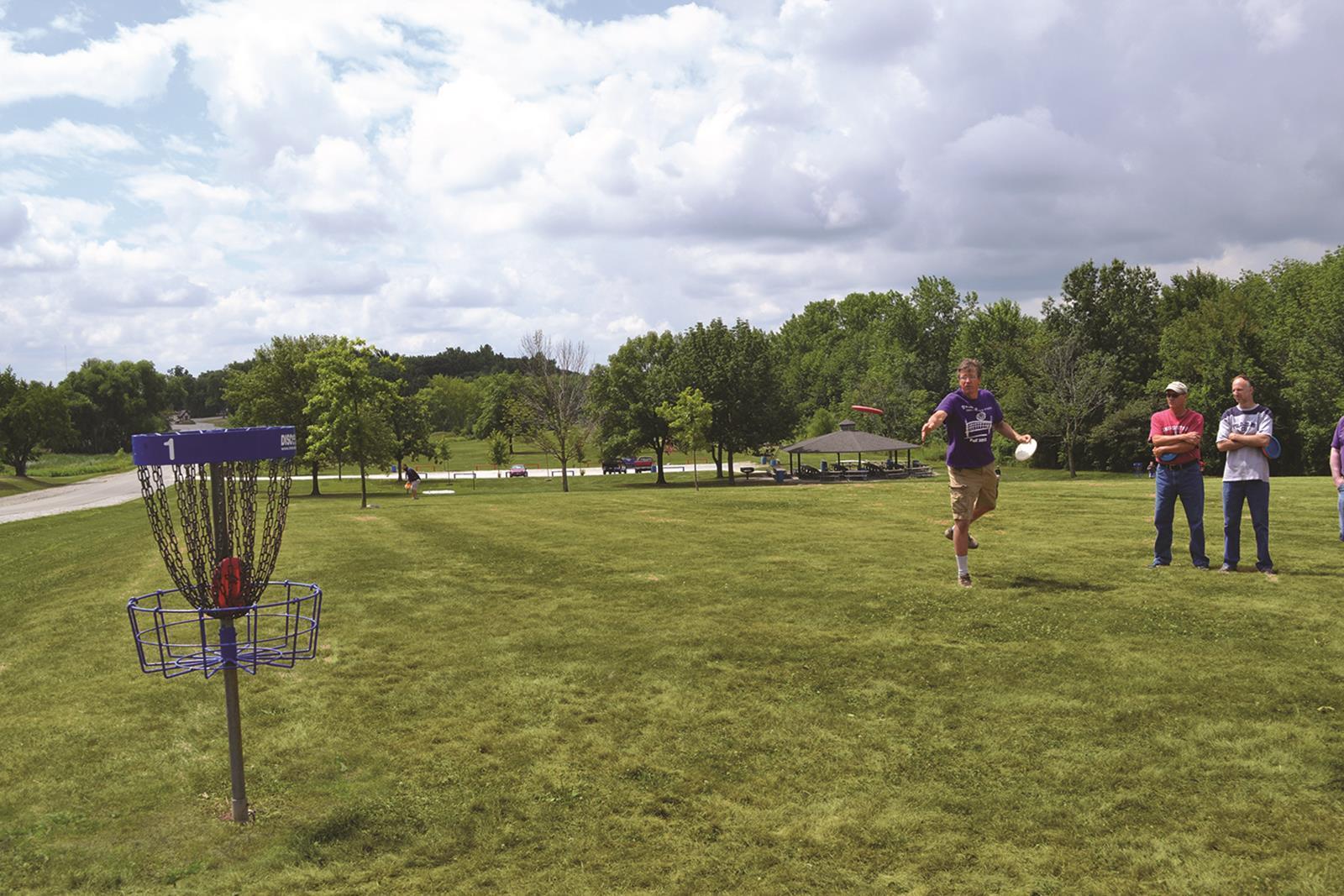 Surrounded by wooded areas, Lemon Lake features 165 acres of challenging hills and open space. Five 18-hole championship disc golf courses are available for competition, making the site an easy choice to host the PDGA Professional Disc Golf World Championships twice this decade. In 2015 Lemon Lake Disc Golf became the first PDGA Regional Development Center for Disc Golf.  Annually, Lemon Lake hosts 15 tournaments and is an A-Tier rated PDGA facility.
Sports: Disc Golf
Fair Oaks Farms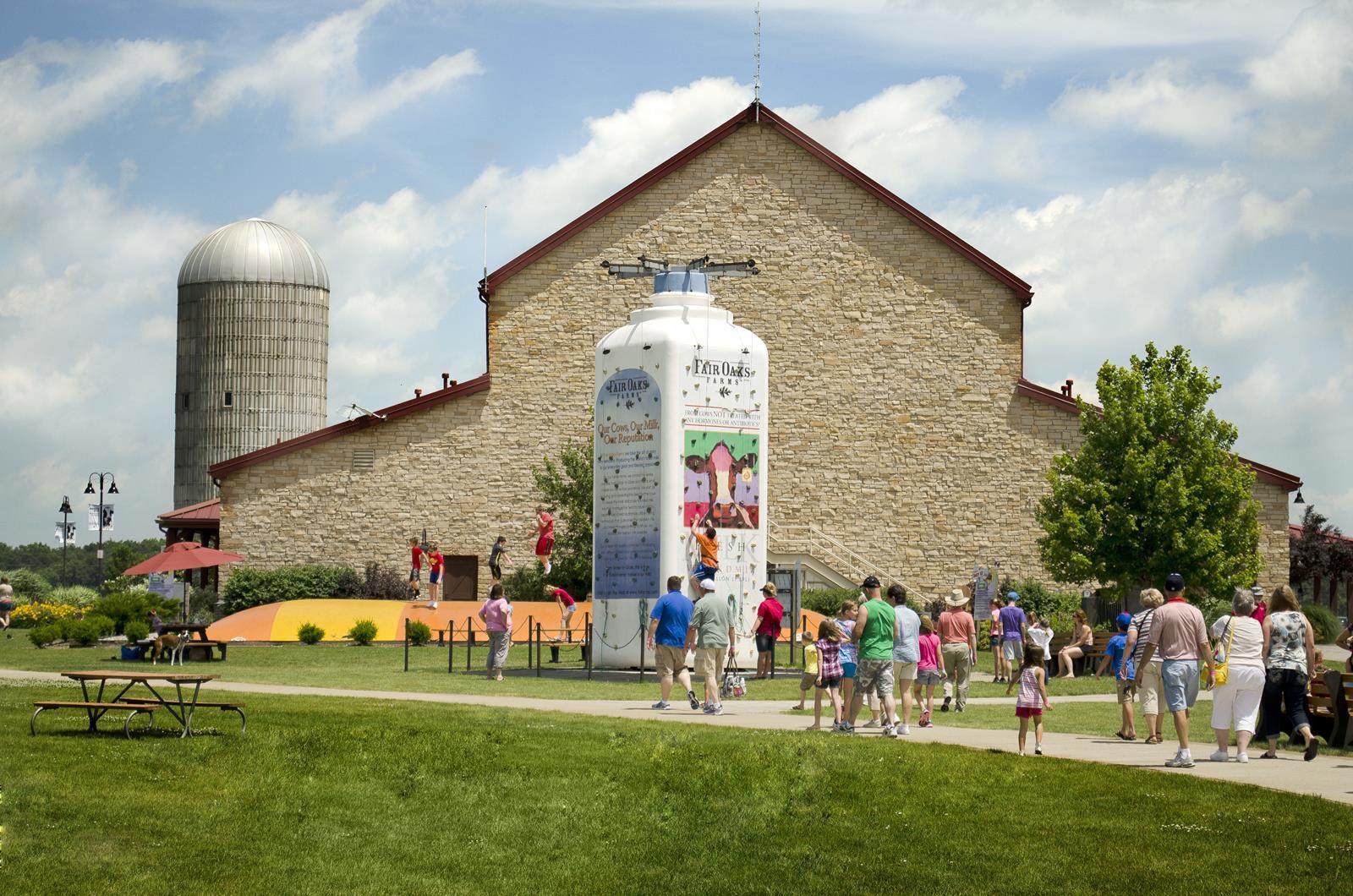 Fair Oaks Farms has hosted ultimate Frisbee competitions in the past, drawing more than 30 teams with an offering of 20 acres of unique grass to play on. The farm features Dairy, Pig and Crop adventures as well as dining options and a hotel on site.
Sport: Ultimate Frisbee
What is There to Do in South Shore, IN?
If you're trying to beat the summer heat between games, a trip to Deep River Waterpark in Crown Point is a must. The park features speed, tube and body slides, river rides, play zone areas for smaller children, a wave pool and more for thrill seekers or those just looking to relax near the water. Cabanas and gazebos are available for rent. Concessions are available when you're ready to get out of the water.
For those with a sweet tooth, head over to Albanese Candy in nearby Merrillville. Located in the heart of the Midwest, you'll find World's Best Gummies and candies here and are available for purchase in the adjacent candy store.  In nearby Whiting, you'll find bears of a different nature when visiting the Mascot Hall of Fame. Here, iconic mascot performers, performances and programs are enshrined for educational purposes, making this an essential stop for families and sports fans.
One staple along the South Shore is Indiana Dunes National Park. Explore 15,000 acres and 50 miles of trails, rugged sand dunes, wooded hiking trails, mysterious wetlands, open field prairies and winding rivers.
How to get to South Shore, IN?
With Chicago just a short drive away, it's not hard to access the South Shore by car or plane.
By Car: Interstate 65, Interstate 80/94, Interstate 90, US 41 and US 30 run through the South Shore region.
By Air: Chicago's Midway International Airport and O'Hare International Airport are each about an hour from the South Shore.
Contact Information: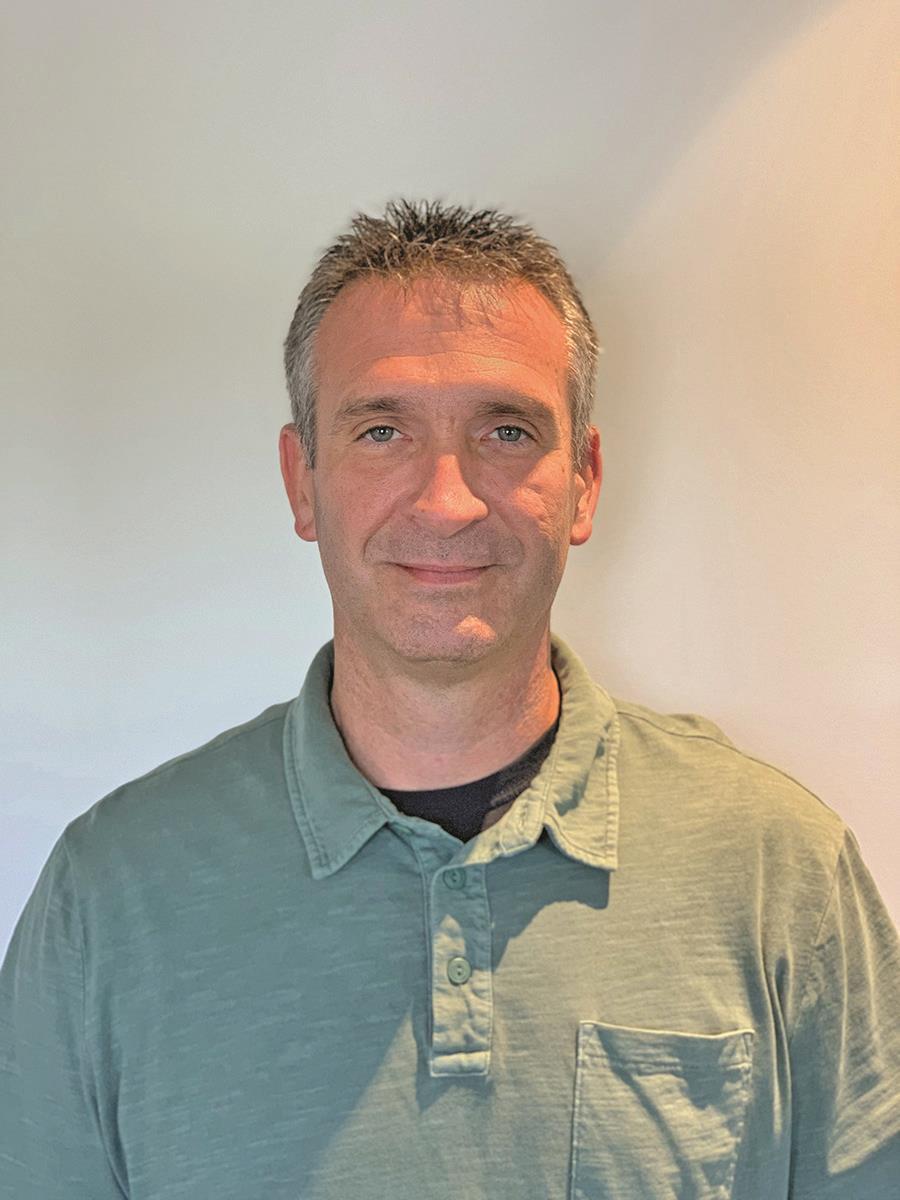 Company Name: South Shore Convention and Visitors Authority
Sports Sales Manager: John Lynk
Title: Manager of Sports Development
Telephone: 219-554-2726
Email: jlynk@southshorecva.com
Website: Southshoresports.org