Lake County Offers Sports Tournaments A Unique Location
The charming, scenic towns of Lake County offer only state-of-the-art facilities with pristine courts and immaculate field complexes
From the flower-filled meadows of the Lake County Forest Preserves to outdoor festivals, live events and a range of shopping options, Lake County is a fantastic destination. Lake County is home to two amusement parks, eight museums, more than 31,000 acres of outdoor fun and is just an hour from Chicago. It is also a great place to host a tournament with its beautiful complexes including the Waukegan Fieldhouse and Sportspark and Canlan Sports in Libertyville.
Lake County is easily accessible by car by hopping on I-94, which follows Lake Michigan to connect Chicago with Milwaukee. By air, Lake County is surrounded by three international and numerous regional airports. O'Hare International Airport and Midway International Airport, both in Chicago, are under an hour's drive away.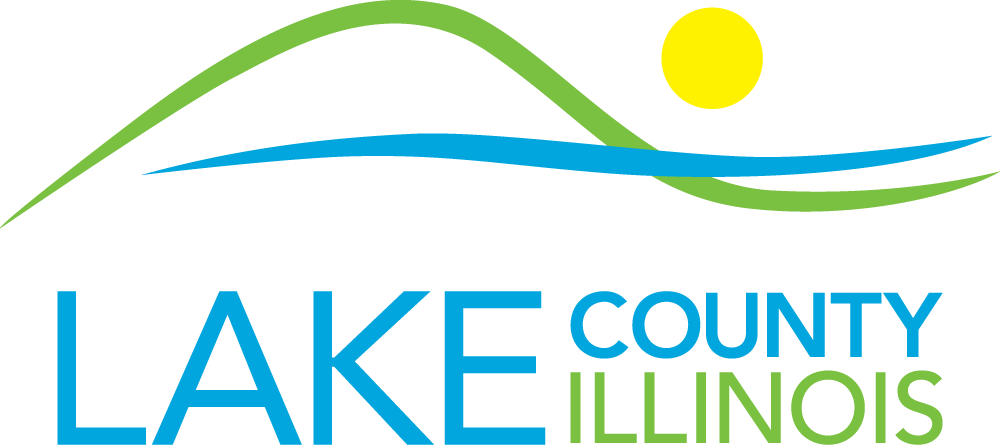 TERESA LEWIS
Sports Event Specialist
Find Your Perfect Lake County Facility
Facility Spotlight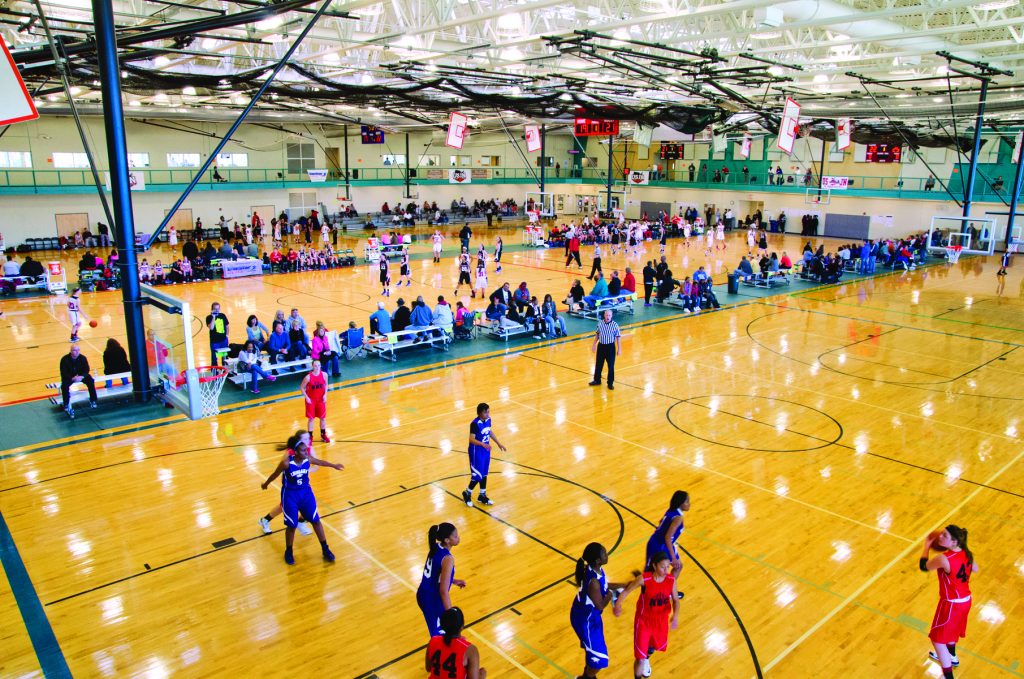 WAUKEGAN FIELDHOUSE & SPORTSPARK
Sports Covered:  Indoor, outdoor, multi-purpose
The impressive and modern Field House Sports and Fitness Center in Waukegan's Hinkston Park is a great place to visit when planners are looking for a venue to host any type of event. Between its six hardwood courts, two-story fitness center, the 80,000-square foot site has all the space and equipment necessary to make sure your sports tournament goes off without a hitch.
Waukegan's SportsPark is an award-winning, state-of-the-art sports complex. Enjoy Illinois named us "the top sports complex in Northern Illinois" and "a perfect place to host tournaments and events." The SportsPark features 14 soccer fields (one championship synthetic field), 4 softball fields, and 685-space parking lot.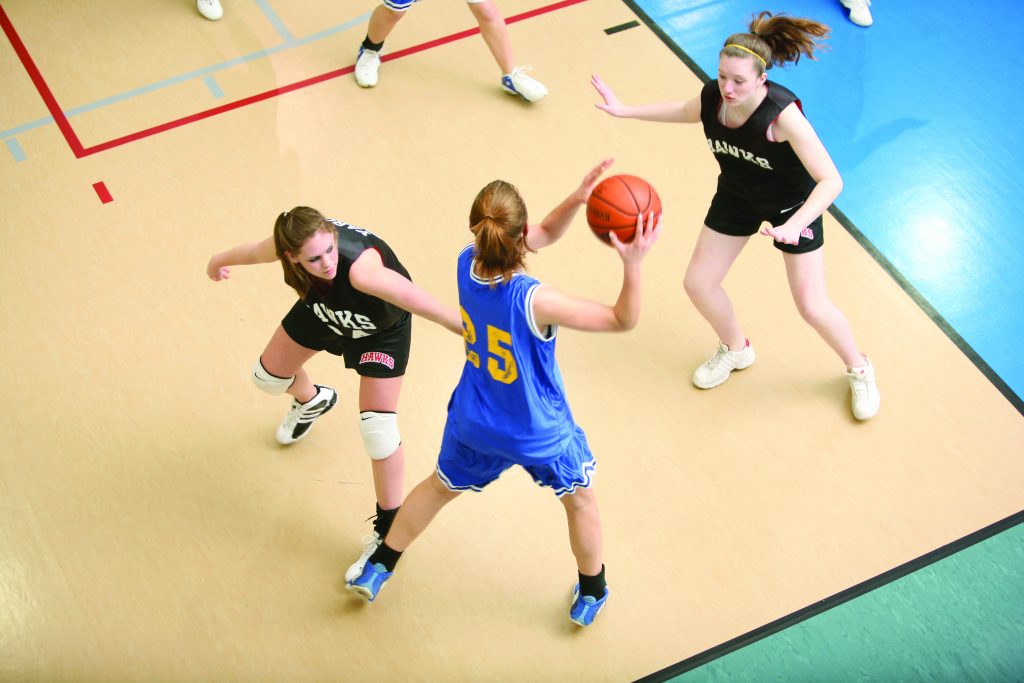 CANLAN SPORTS IN LIBERTYVILLE​
Sports Covered: Soccer, lacrosse, baseball, softball, football, basketball, volleyball
When it comes to premier sporting event facilities in Lake County, the Libertyville Sports Complex is no exception. The complex spans 160,000 square feet and includes a lighted softball field, an award-winning driving range and a fitness center in addition to its Indoor Event Center. This center houses eight multi-purpose courts, two turf fields, a 29-foot climbing mountain and conference rooms capable of holding up to 120 people.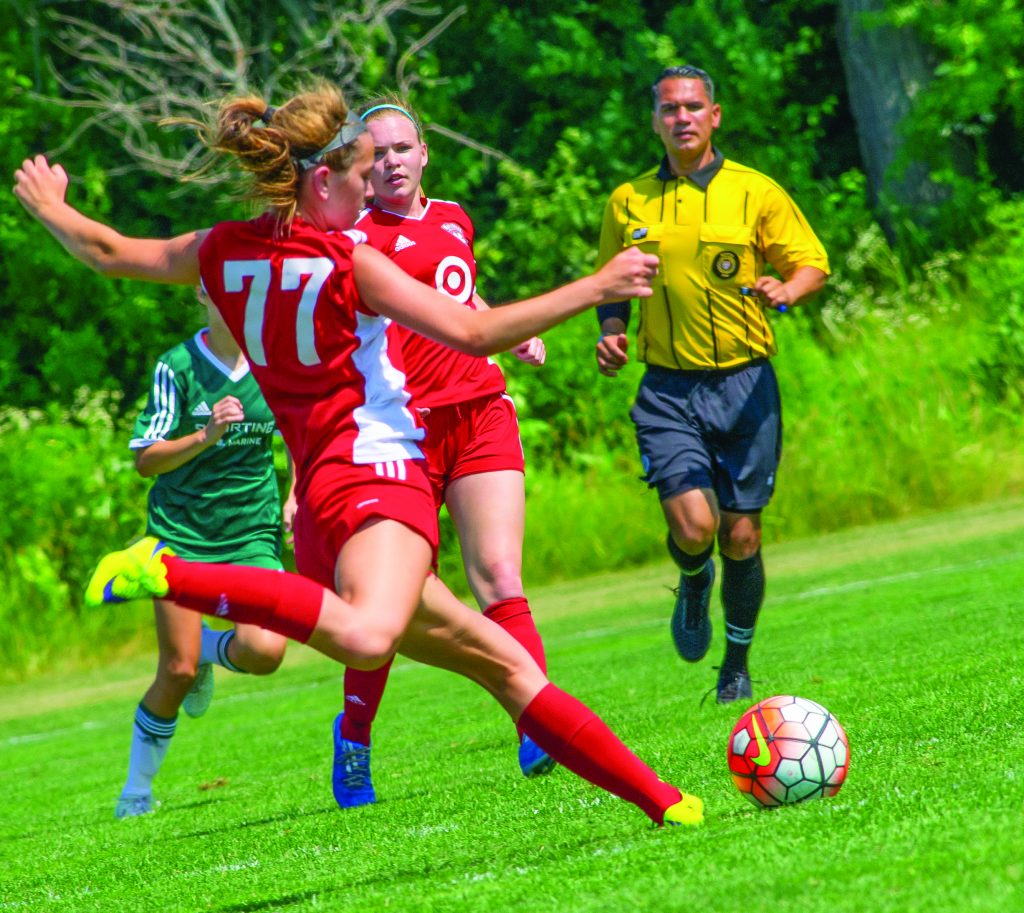 GREATER LIBERTYVILLE SOCCER ASSOCIATION
Sports Covered: Soccer
Soccer players and their devoted friends and family who travel to support them will be pleased with their time spent cheering their superstars on at Libertyville Township Soccer Complex. The outdoor complex's 20 fields over 110 acres mean the location is equipped to host sizable events without waiting for available field space. The complex also has a parking capacity of over 1,200, bleacher seating for 100 and on-site concessions.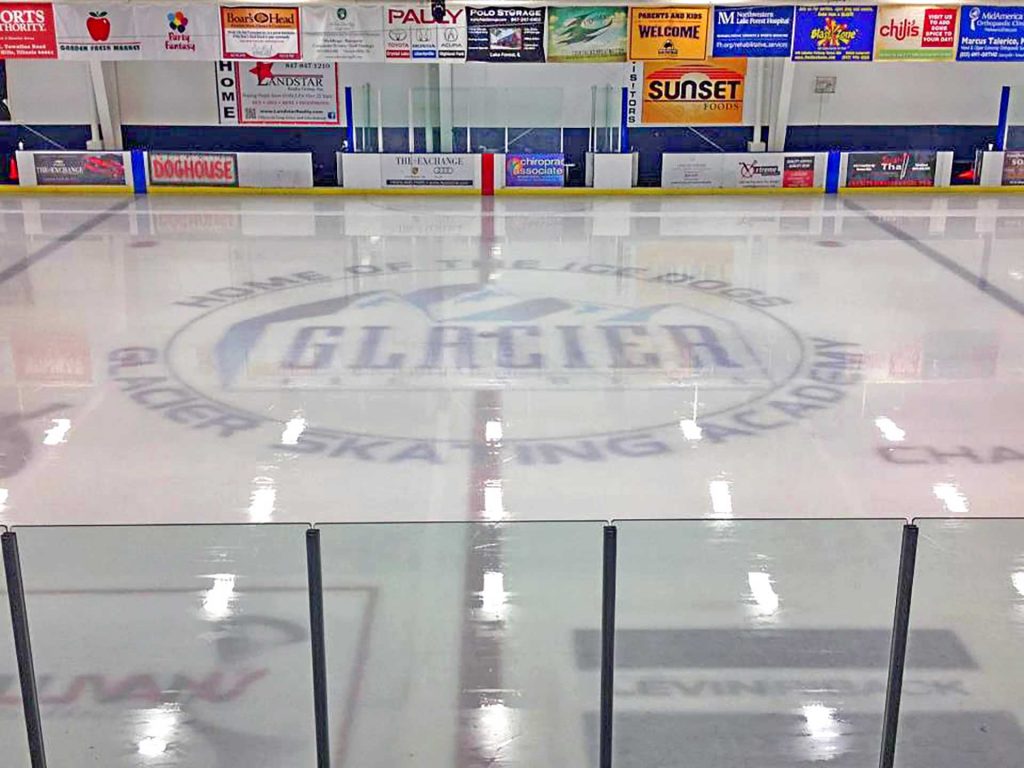 GLACIER ICE ARENA IN VERNON HILLS​
Sports Covered: Hockey, figure skating, broomball
Stay cool while working up a sweat at Vernon Hill's Glacier Ice Arena's two NHL-sized ice rinks. Each rink features 350 heated seats so your supporters can cheer on their favorite team or skater in comfort. And for the players themselves, the facility is equipped with 12 locker rooms, study rooms, meeting rooms, a video game room and a snack bar for all to enjoy.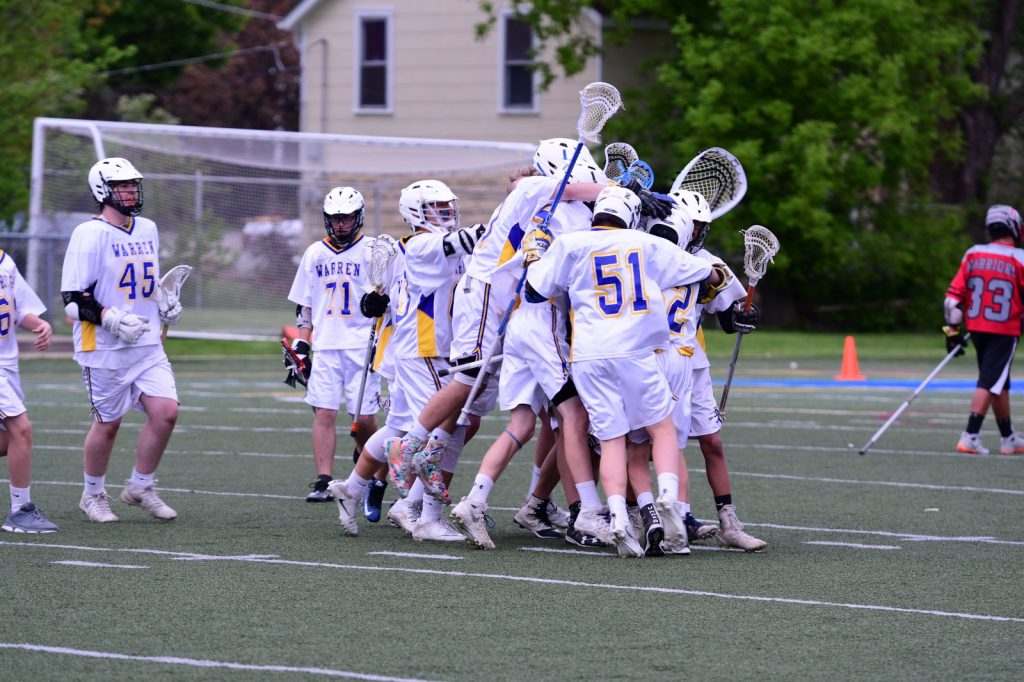 VERNON HILLS ATHLETIC COMPLEX
Sports Covered: Tennis, baseball, softball, football, soccer, lacrosse
Vernon Hills Athletic Complex is an exceptional venue that can host a variety of sporting events. Able to accommodate a range of competitive outdoor sports, the complex's 41 acres covers 27 different fields, including 11 diamonds, three tennis courts and a full stadium. No fan will go hungry here either, as this location has a full concession stand.