In September 2015, Sports Planning Guide published "Rise of the Megacilities," an article that catalogued the phenomena of large-scale, state-of-the-art sports complex developments and their role in generating massive economic impact. The article highlighted eight facilities already built and operational. A common denominator in many of those complexes was that The Sports Facilities Advisory (SFA) and its sister firm, The Sports Facilities Management (SFM), had a hand in planning, developing or managing five of the eight. Jason Clement, CEO and founding partner of SFM, is contributing a series of three articles discussing why they were built and what makes them work. The following is part one of the series.
"If you build it, they will come." Ray Kinsella, the hero of the legendary movie "Field of Dreams" believes that if he builds his field it will attract visitors from hundreds of miles away. In the film, his faith is rewarded as the final scene depicts hundreds of headlights marching toward his destination.
For Ray, the financial investment to build his field is proven worthy thanks to his faith and perseverance. Despite the happy ending of the film, the question we should be asking ourselves is: "Did they come back?"
Outside of Hollywood (or corn fields in Iowa) and in real life, these venues are built for reasons ranging from qualitative objectives like the contributing to the mental, social, spiritual and physical health of kids and families to quantitative objectives such as economic development and financial sustainability. Whatever the reason for development, the desired outcome will not be sustained by simply adhering to "build it and they will come."
When the grand opening events and media storm of a new venue slows, the proper operation of these venues determines how many lives are impacted. This requires effective marketing, events management and tight controls to ensure high-quality hospitality and a culture of fun. The fun factor is a big deal. The most successful and sustainable operators know that the welcome and arrival experience are influenced by music, aroma (popcorn can turn lifeless air into festive air), mascots, and visual experiences that inspire people to let their guard down and enjoy this special place. Here are a few of our guiding principles related to the fun factor.
Systematize Fun. The culture of fun is serious business and the best venues work hard at maintaining it. Regular staff training, team building for staff to keep them energized, drills, establishing common language and measuring guest engagement in multiple activities offered in weekly benchmark reports are the serious side of fun.
Develop a Dashboard. Reporting on the most important indicators of success through weekly dashboards provide management and leadership with a reading 52 weeks out of the year. While most operations at minimum review monthly financial information, which is important, those reports reflect backward facing data by design 12 times per year. The weekly KPI dashboard includes real-time information reports including booking pace, various marketing exposure, current pipeline, financial markers, preventative maintenance status, and other mission-minded qualitative measures providing for a nimble and agile operation.
Define Accountability. The best operators view the "A" word with positive connotation. Each person in those operations understands clearly how their job directly impacts the mission and margin of the organization. The organizational chart reflects simply and clearly the two or three primary ways each position is accountable in influencing the missional objectives. The objectives are quantified and goals are easily created. "The Scoreboard Matters," results matter and each team member knows what success equals in their role.
Hospitality Training. We train staff to see their time in the venue as a performance art. They are on stage at all times, as their smile, posture, dress, tone and words matter to our guests. We use role plays and skits in our customer training programs to engage employees in outgoing, fun exchanges so they can share the same kind of openness when they are interacting with guests.
Improperly planned or managed (like those lacking in fun!) venues can fail to meet financial objectives. These failing venues can have significant consequences for taxpayers and communities. Conversely, when done properly, theses venues can dramatically improve the health and economic vitality of a community. One particularly important aspect for the community is providing children access to the physical, mental, social, and spiritual health benefits that sport facilitates.
Why is this so important? There is a national crisis occurring among our kids. Sedentary lifestyles and poor nutrition have led to epic increases in childhood obesity and diabetes. When properly operated, these mega-complexes can matter to the well-being of our kids and communities. They can be part of the fabric to improve access to sport for all – as long as they are operated to include inventory of time for low-income and underserved populations. The Aspen Institute Project Play is leading a national effort to improve access to sport, and in its annual summit in Washington DC on May 18, Aspen highlighted the trend in mega facilities and asked its summit attendees to identify additional ways that these venues can improve access to sport for all. Tom Farey, executive director of the Aspen Institute Project Play, said that it all comes down to pricing and management. If the operator finds ways to include low-income families, these venues can be a contributor in the well-being of our kids.
The very best managers treat these operations as the multi-million-dollar investment they are. The best operations are sophisticated businesses requiring management systems, reporting and organizational structure to create memorable, fun and enriching experiences where families desire to return, be active and engage in habitually healthy lifestyles.
When done right, this approach leads to a sustained economic impact and improves the economic vitality for the venue and community. A growing trend to outsource the management and operations of these multi-million-dollar investments is taking place. Public and private developers alike are recognizing their vision is accomplished most efficiently and effectively in partnering with operators who are equipped with the systems, resources and track record to deliver experiences that keep guests returning after their first visit.
The best of these operations demonstrate a consistent flow of headlights arriving that would make Ray Kinsella and his field of dreams proud for years after building.
Author Bio: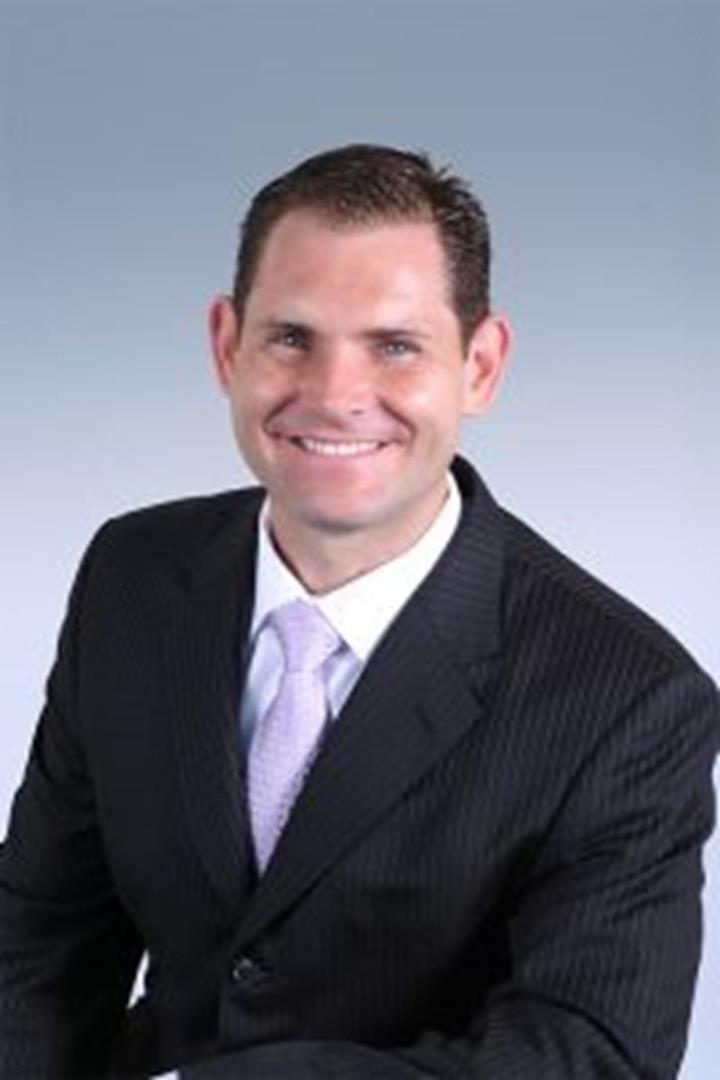 Jason Clement, Founding Partner and CEO, The Sports Facilities Management. Jason has led The Sports Facilities Advisory (SFA) and The Sports Facilities Management (SFM) to develop into globally recognized leaders focusing on transforming the health and economic vitality of the youth and amateur sports marketplace. Jason conceptualized and led the launch of SFM overseeing the development of the organization and management systems. He is also an experienced advisor having provided strategy, financial, and operational expertise to new and existing venues throughout the U.S., the Caribbean, Europe, Middle East, Canada, Asia, Africa and Central America.