Tournaments Shine with Hamilton County, Indiana by Your Side
Visit Hamilton County and see why it is considered one of America's great places to play
Just north of Indianapolis, Hamilton County is home to world-class sports facilities and within a day's drive for over half of U.S. residents. It's also among America's best places to live, work and play.
Hamilton County is an easy-to-reach, affordable destination with top-tier sports facilities, amenities and attractions. Its cities feature vibrant, entertainment-rich downtowns while towns to the north offer a laid-back vibe with excellent dining, wineries, outdoor adventures and more. Come to Hamilton County for our sports; you'll see why it's regularly hailed as one of America's great places to live, work and play. Learn more at HamiltonCountySports.com.
Get a Planner's Perspective
Don't just take our word for it, hear what these planners had to say.
"The Hamilton County Sports Authority understands the challenges faced in staging events and tournaments. The HCSA provides many ground services, grants and assistance to make your event a success. We help with site selection, lodging, receptive services, health and safety, event planning, publicity, visitor experience and more.​"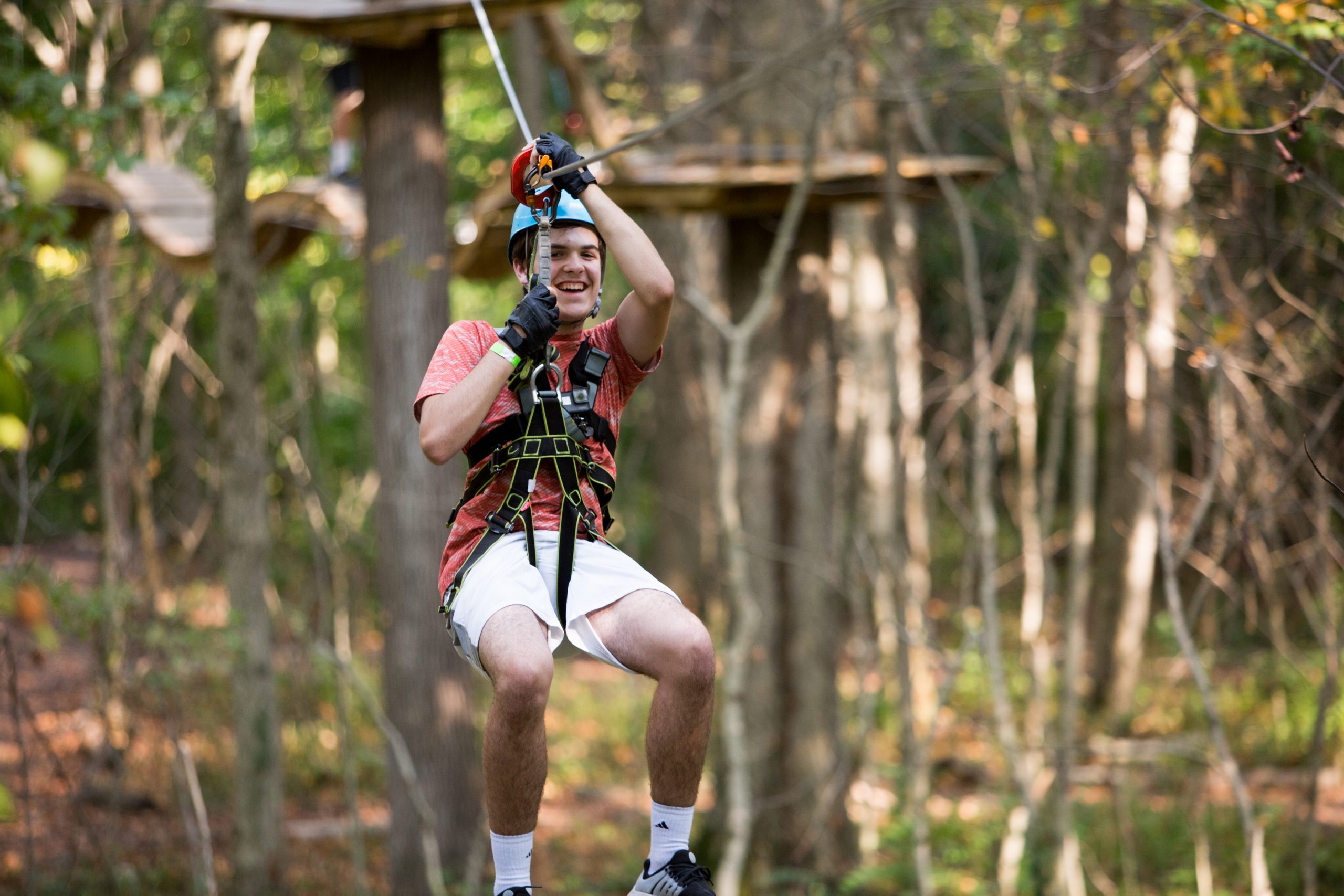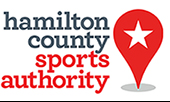 LAURA KELNER
Director of Sales
Find Your Perfect Hamilton Facility
Facility Spotlight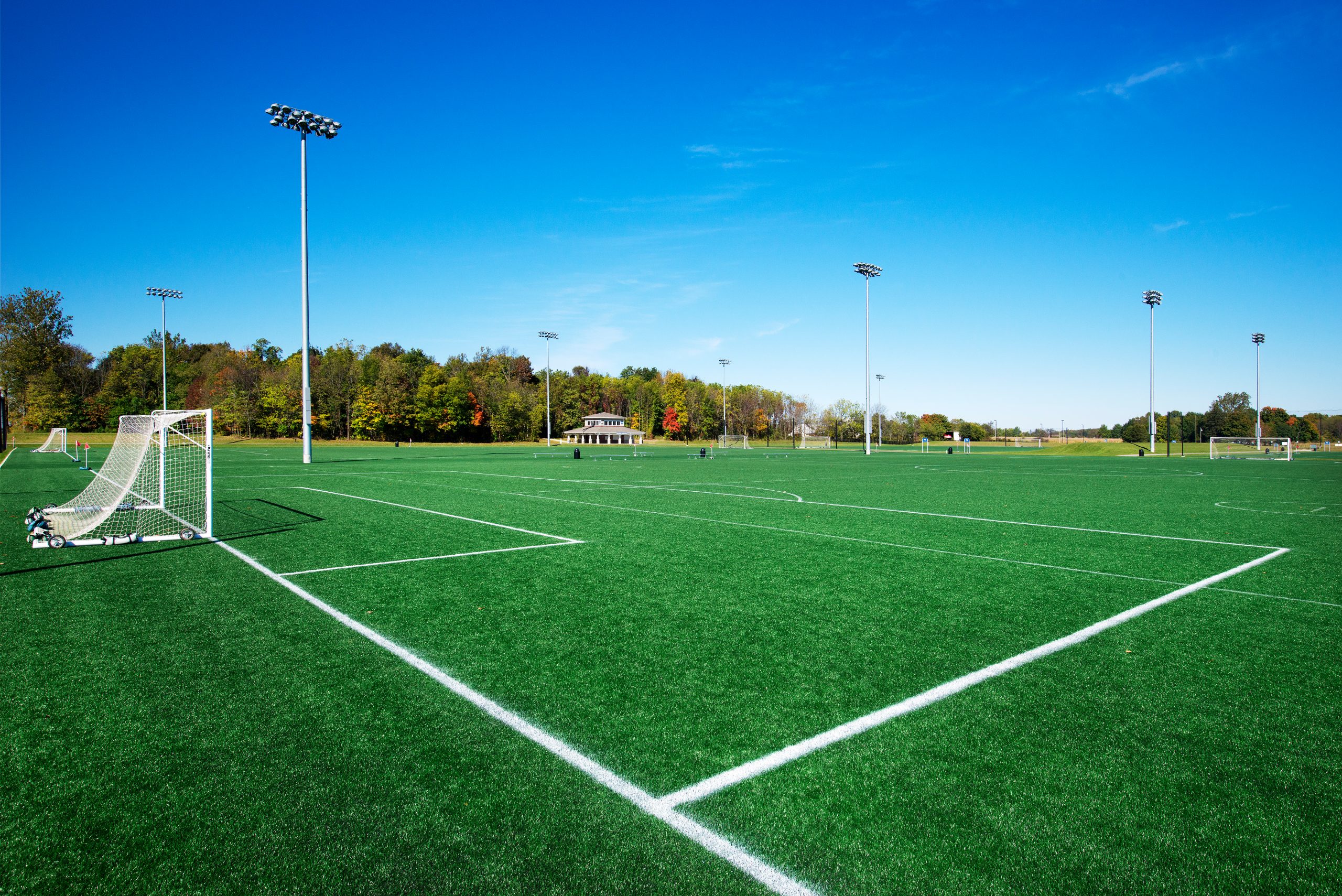 GRAND PARK SPORTS CAMPUS​
Sports Covered: Youth baseball, softball, soccer, volleyball, basketball and lacrosse
Grand Park Sports Campus in Westfield is one of the largest complexes of its kind, operating more than 350 days a year and annual attendance topping 1 million. The facility boasts 26 diamonds, 31 multi-purpose fields, eight indoor basketball/volleyball courts and three full-size indoor soccer fields.
Grand Park's diverse roster of playing spaces and amenities make it ideal not only for sporting activities – from small youth events to national championships – but trade shows, corporate engagements and public events. Since opening in 2014, Grand Park's staff and facilities have earned a national reputation for excellence and the trust of the NFL's Indianapolis Colts, which utilize it for the preseason Colts Training Camp, and hosted Big Ten Men's and Women's Soccer championships.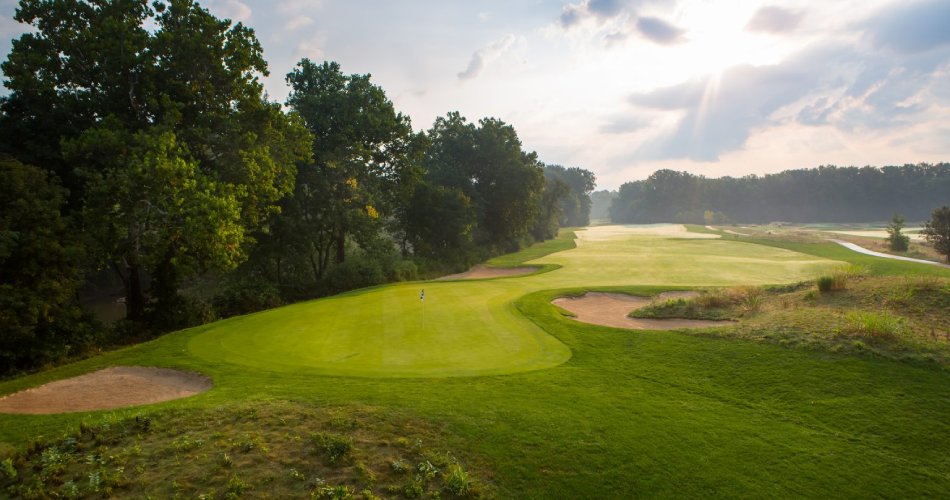 CROOKED STICK TO PURGATORY​
Sports Covered: World-Class Golf
Crooked Stick Golf Club in Carmel has hosted numerous PGA, LPGA and USGA events including the PGA Championship, Solheim Cup and BMW Championship. But Hamilton County is home to four more championship courses that regularly host major collegiate and amateur tournaments: Prairie View, Purgatory, Sagamore and Chatham Hills.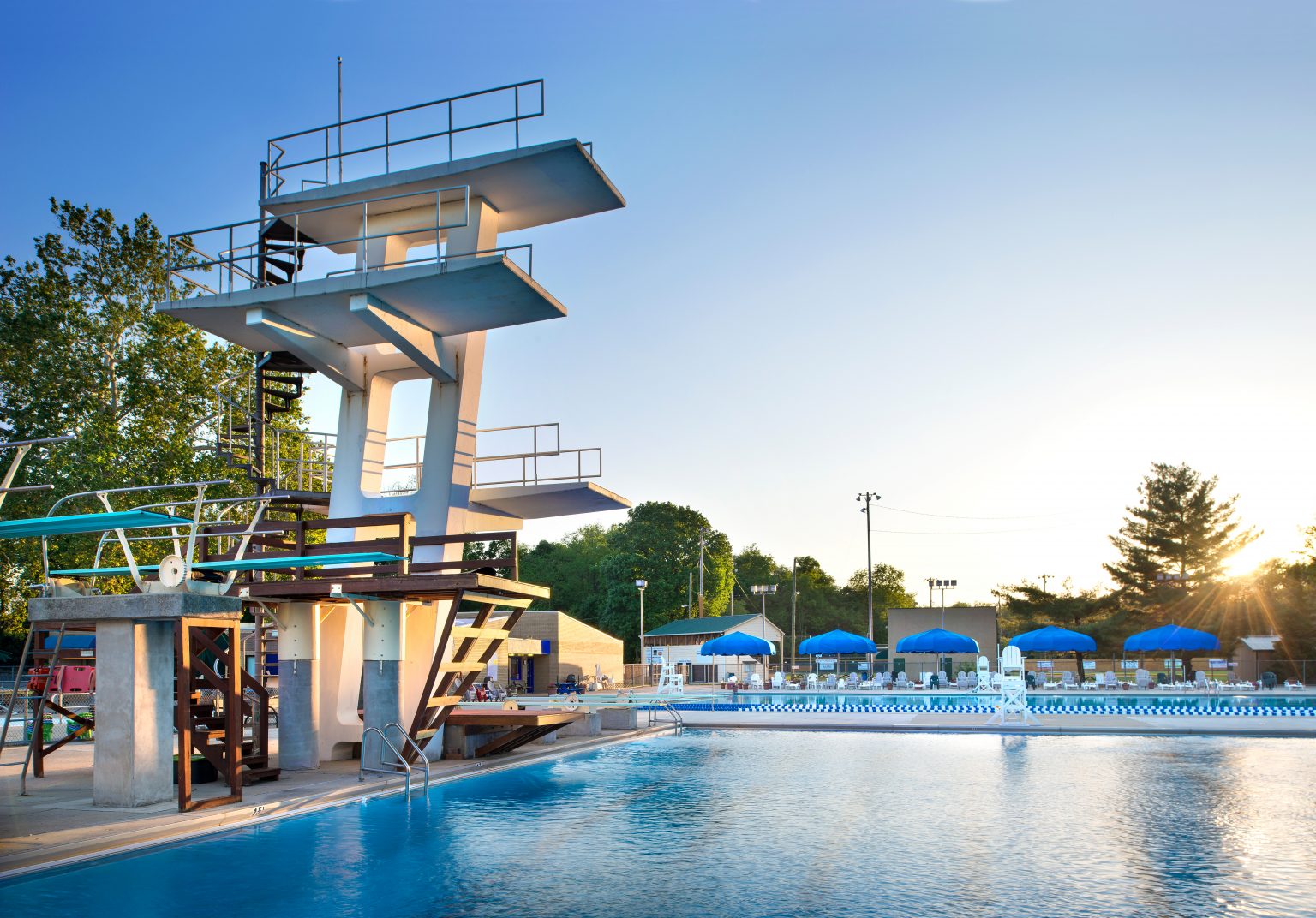 FOREST PARK AQUATIC CENTER
Sports Covered: Swimming, diving
The City of Noblesville's Forest Park Aquatic Center holds one of America's few remaining outdoor platform diving wells. Combining the championship-caliber diving facility with an Olympic–sized competition pool, Indiana Diving Academy's RipFest Diving Camp has trained Olympic medalists.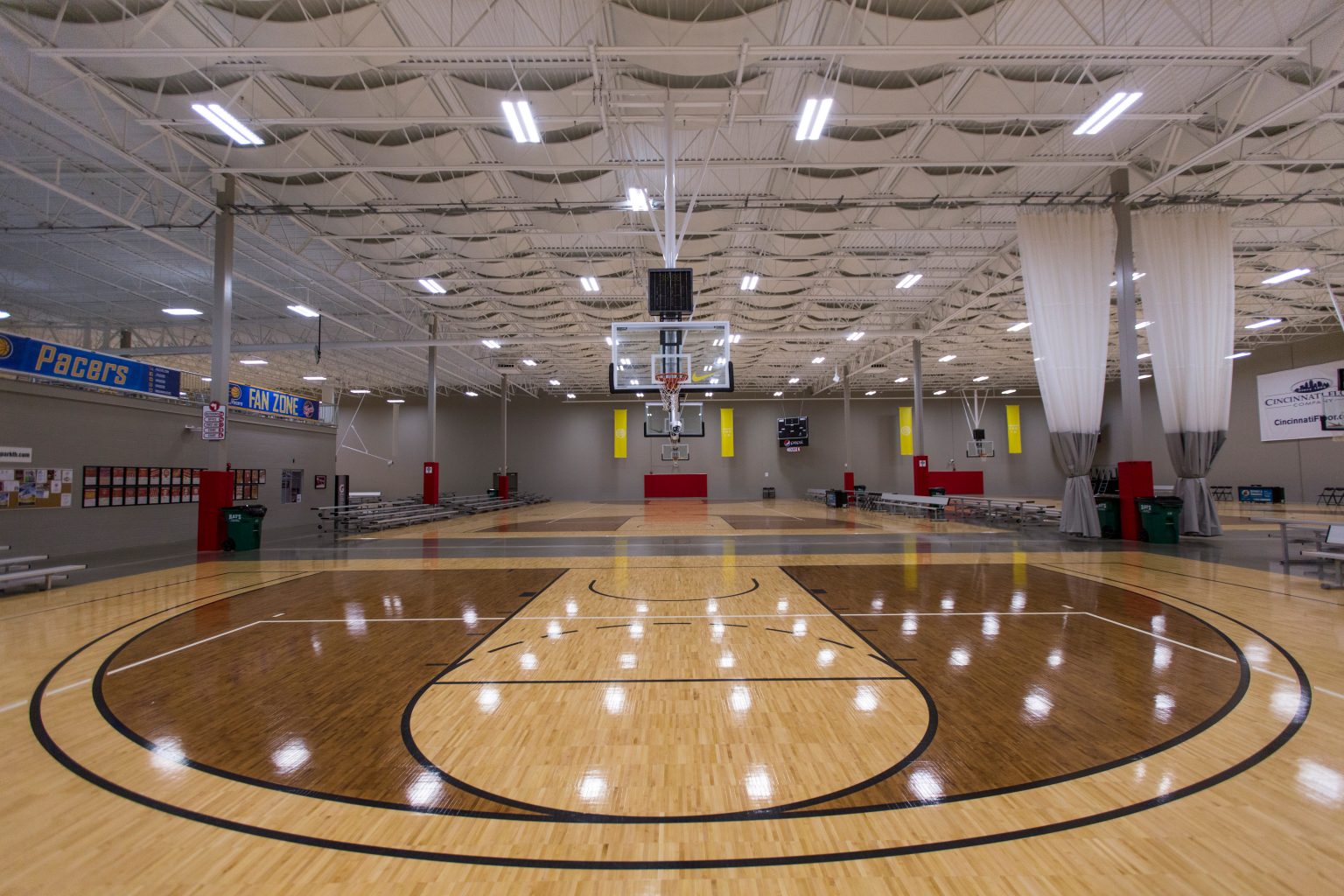 MORE THAN BASKETBALL
Sports Covered: Basketball, volleyball, soccer, track
Indiana is basketball crazy, but Hamilton County fieldhouses regularly welcome all sports. Six venues – Pacers Athletic Center, Finch Creek, Best Choice Fieldhouse, Boys & Girls Club, Westfield MPIF and Carmel Dad's Club Sports Complex – offer 34 courts for basketball and volleyball. The brand-new CDC complex also has three batting cages and an indoor turf field for year-round football and soccer training, ringed by a running/walking track.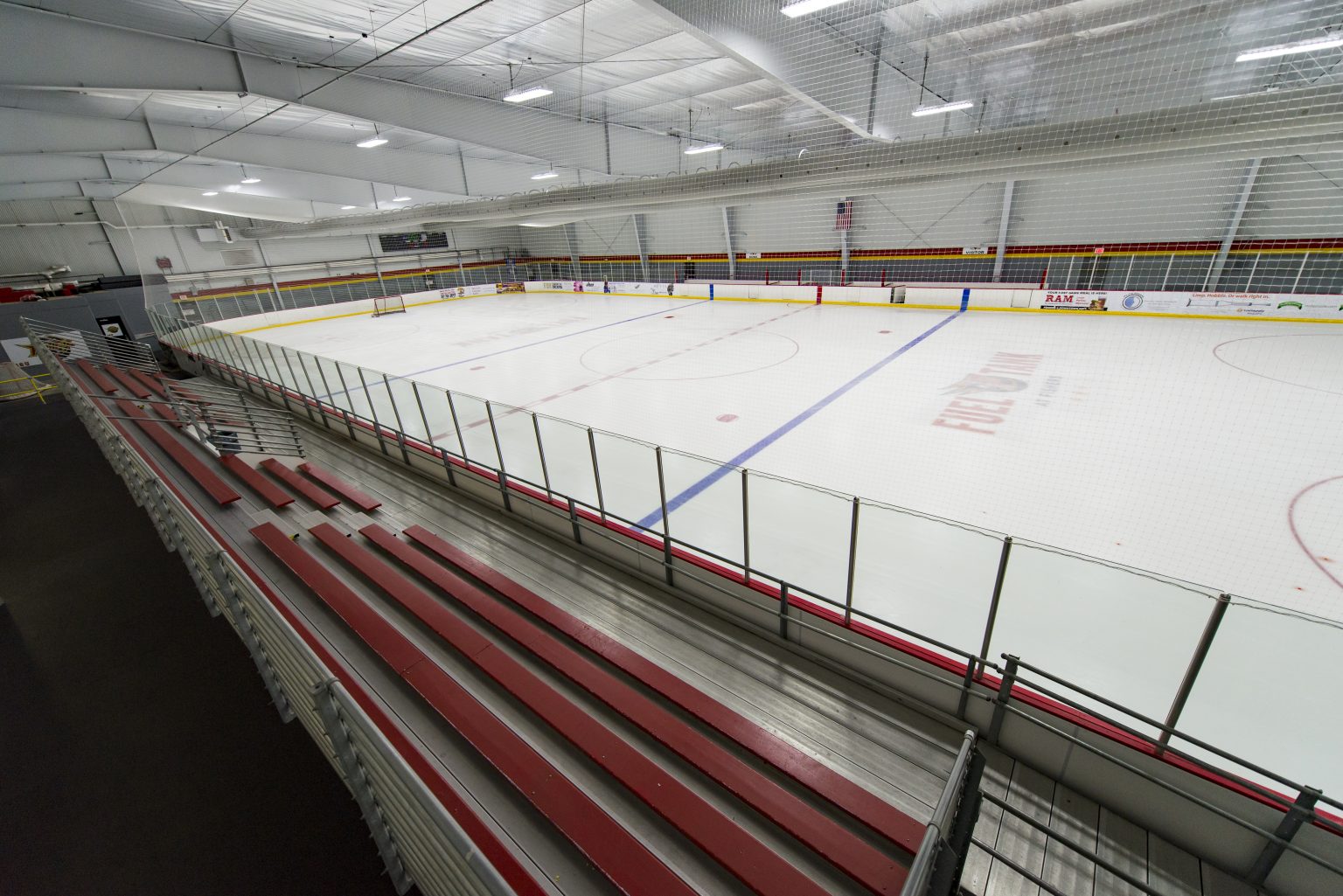 HOTSPOTS FOR ICE AND WATER SPORTS
Sports Covered: Hockey, ice skating, fishing
The Carmel Ice Skadium, Indy Fuel Tank and Arctic Zone combine for five sheets of ice. If you're looking for warmer water, two large reservoirs – Geist and Morse – and the White River are perfect for fishing tournaments and open water competitions.