Tri-Cities, Washington Takes Sporting Events to the Next Level
Fun in the sun is the way of life in this growing metropolitan area in southeast Washington
Centrally located within the Pacific Northwest, the Tri-Cities of Kennewick, Pasco and Richland are connected through Interstate 182 from east to west. By air, the Tri-Cities Airport in Pasco offers direct flights from Seattle, as well as destinations like Minneapolis, Las Vegas, Los Angeles and Phoenix/Mesa.
Looking for fun activities nearby? The Columbia River snakes through the region, enabling visitors to take it in via boat, kayak or paddleboard. Hand-carved in 1910, the Gesa Carousel of Dreams is a treasured work of quality art in Kennewick.
Get a Planner's Perspective
Don't just take our word for it, hear what these planners had to say.
"The Tri-Cities is a very hospitable and welcoming community. The facility and lodging staffs are easy to work with and everyone rallies around the tournament to make it a successful event.​"
— Steve Jensen, National Softball Association of WA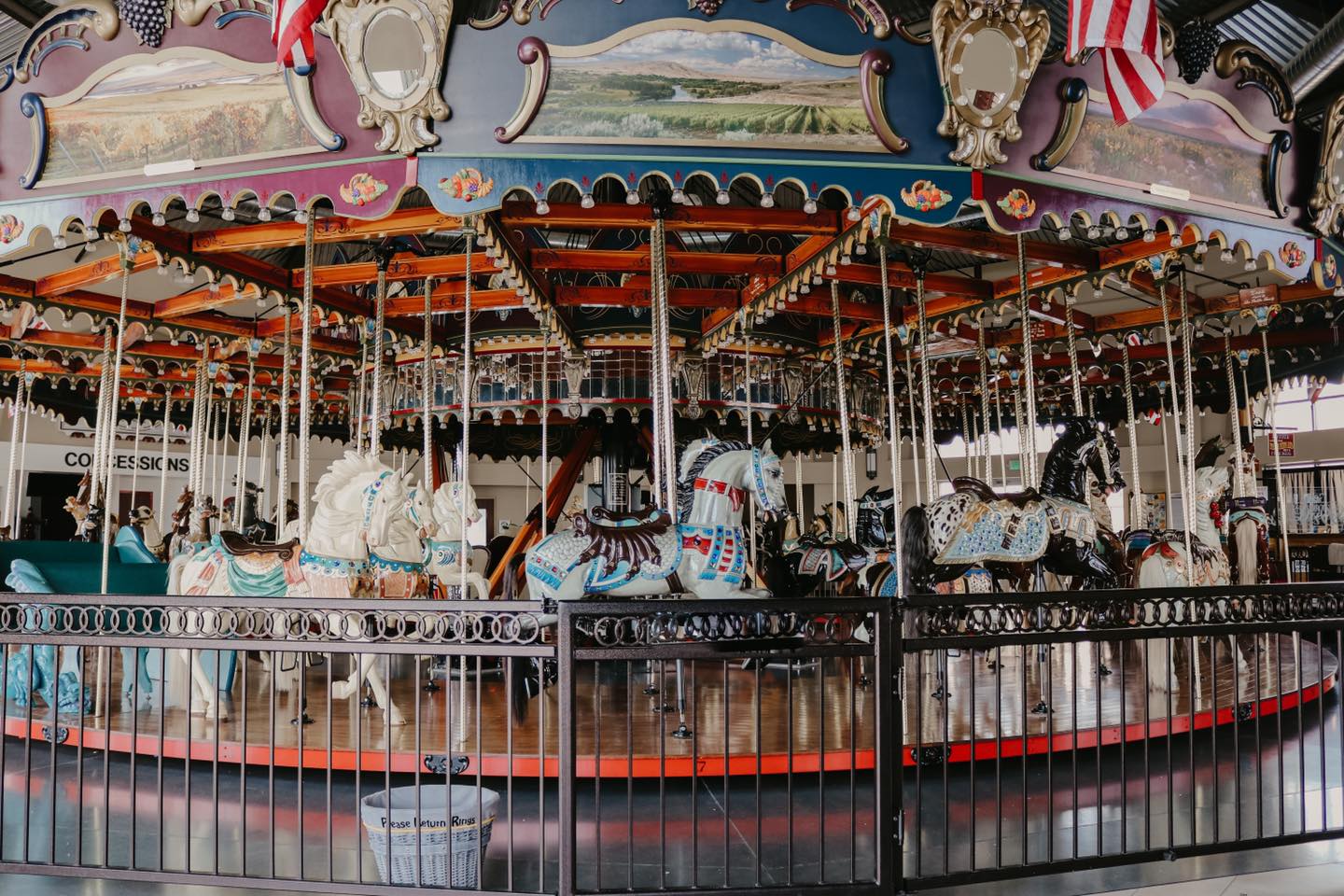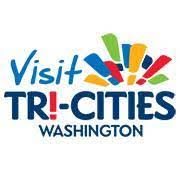 Find Your Perfect Tri-Cities Facility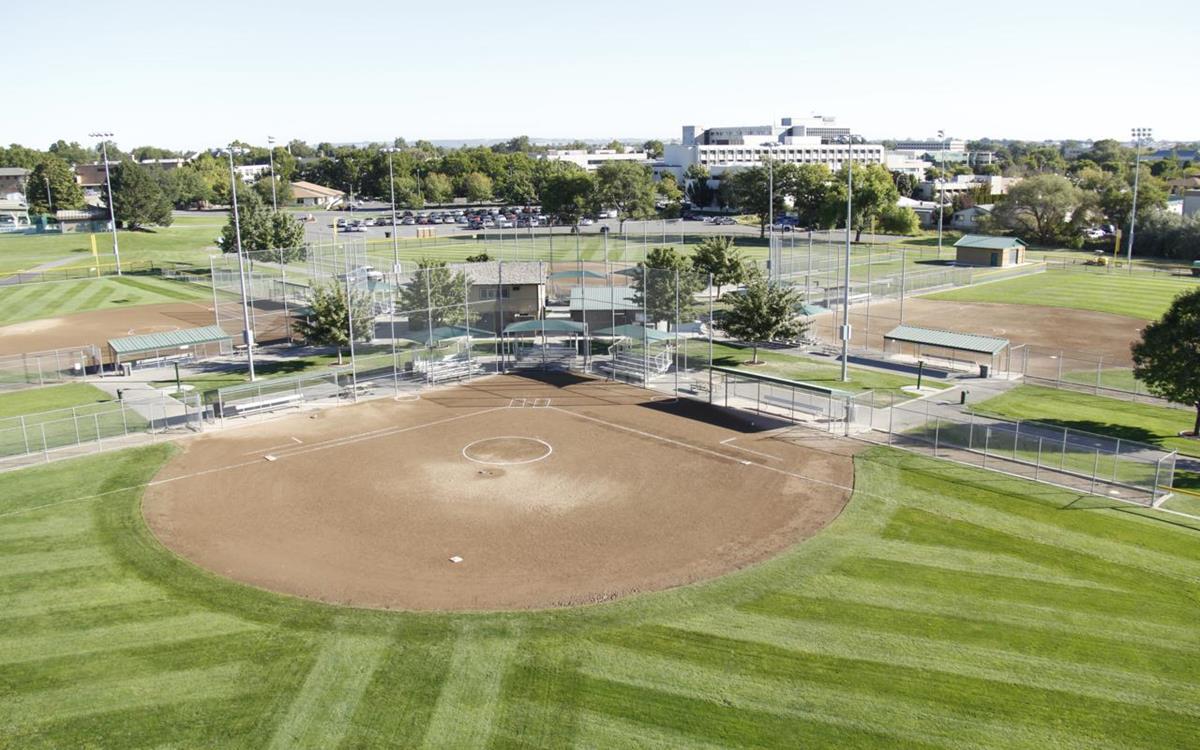 COLUMBIA PLAYFIELD
Sports Covered: Softball
Located in the heart of Richland, Columbia Playfield stretches across nearly 29 acres with 5 softball fields. A recent upgrade has provided new fixtures to the park, giving it updated LED lights and aluminum bleachers with fabric covers. The complex is home to annual youth and collegiate-level tournaments.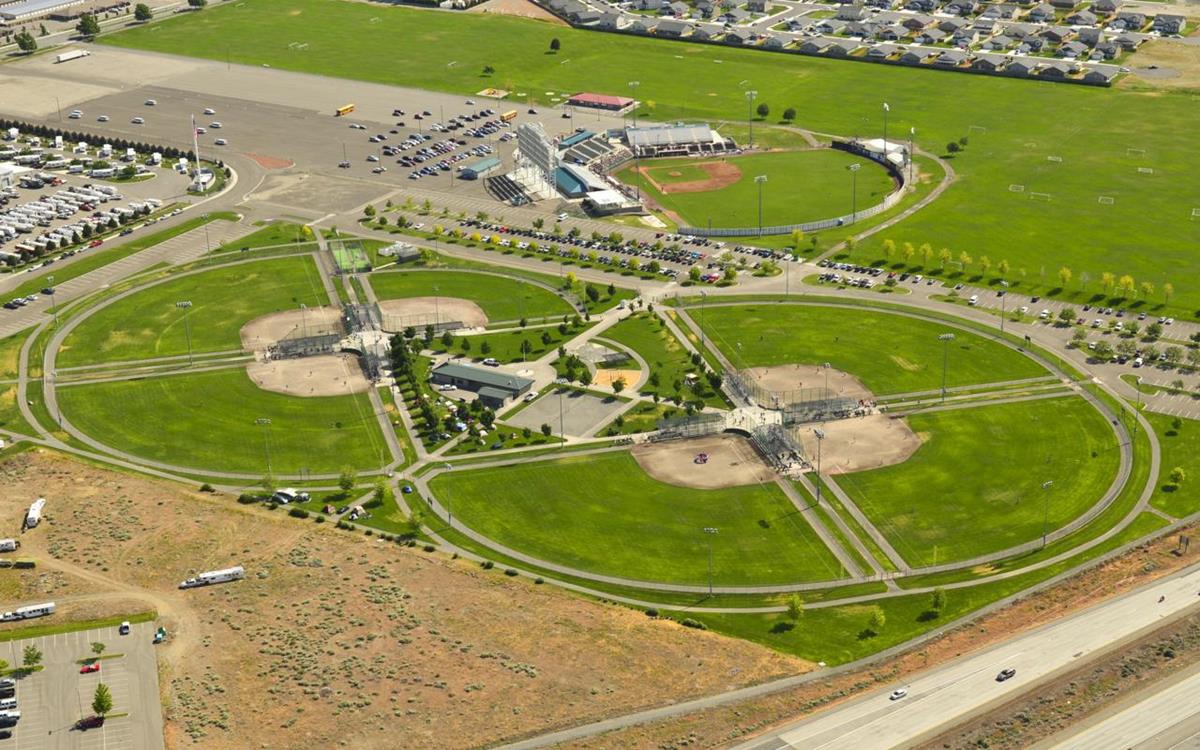 PASCO SPORTING COMPLEX
Sports Covered: Baseball, softball
This complex, located in Pasco, hosts baseball and softball tournaments and contains six softball fields, two sand volleyball courts, a playground area, a water play area and a concession building with restrooms. Adjoining to the complex is Gesa Stadium, home field of the Tri-City Dust Devils professional baseball team, and one of the finest youth soccer facilities in the Northwest, the Tri-Cities Youth Soccer Association Soccer Complex, which includes 15 full-sized soccer fields on 45 acres.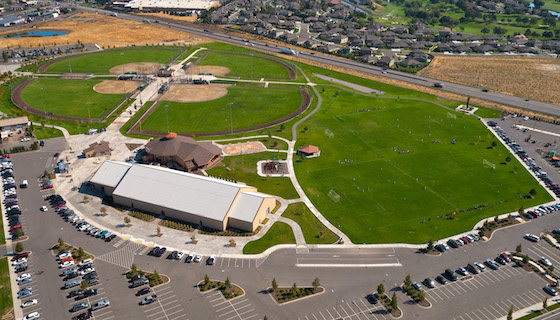 SOUTHRIDGE SPORTS AND EVENTS COMPLEX
Sports Covered: Baseball, softball, basketball, lacrosse, soccer, volleyball, gymnastics, futsal, pole vaulting
This 52-acre multisports development in Kennewick offers a variety of sporting, recreation and event amenities to enjoy. It offers baseball and softball fields, an indoor sports pavilion, multiuse fields and the Gesa Carousel of Dreams, a world-class piece of art the whole family can touch and ride. The complex houses the Numerica Pavilion, the only indoor sports pavilion in the region.