A Championship-Level Golf Scene Dominates Play in Beaufort-Port Royal
Historic landmarks & homes, natural foliage, magnificent golf courses and our coastal charm welcomes you to scenic Beaufort on Port Royal Island
If you're driving through the Lowcountry, Beaufort is most accessible via U.S. Route 21, an offshoot running south from Interstate 95. If traveling by air, Hilton Head Airport (HHH) is 38 miles away, while Savannah/Hilton Head International Airport (SAV) is 48 miles away. 
Take a guided tour through historic downtown and the Point by foot, horse-drawn carriage or van with one of the local tour services. 

Reconstruction Era National Historical Park offers guided tours as park rangers educate guests on Civil War stories and period-specific medicine.

At Hunting Island State Park, climb the lighthouse for a panoramic view. Enjoy a beachfront stroll, spot loggerhead turtles, deer, alligators and a variety of birds and more while visiting.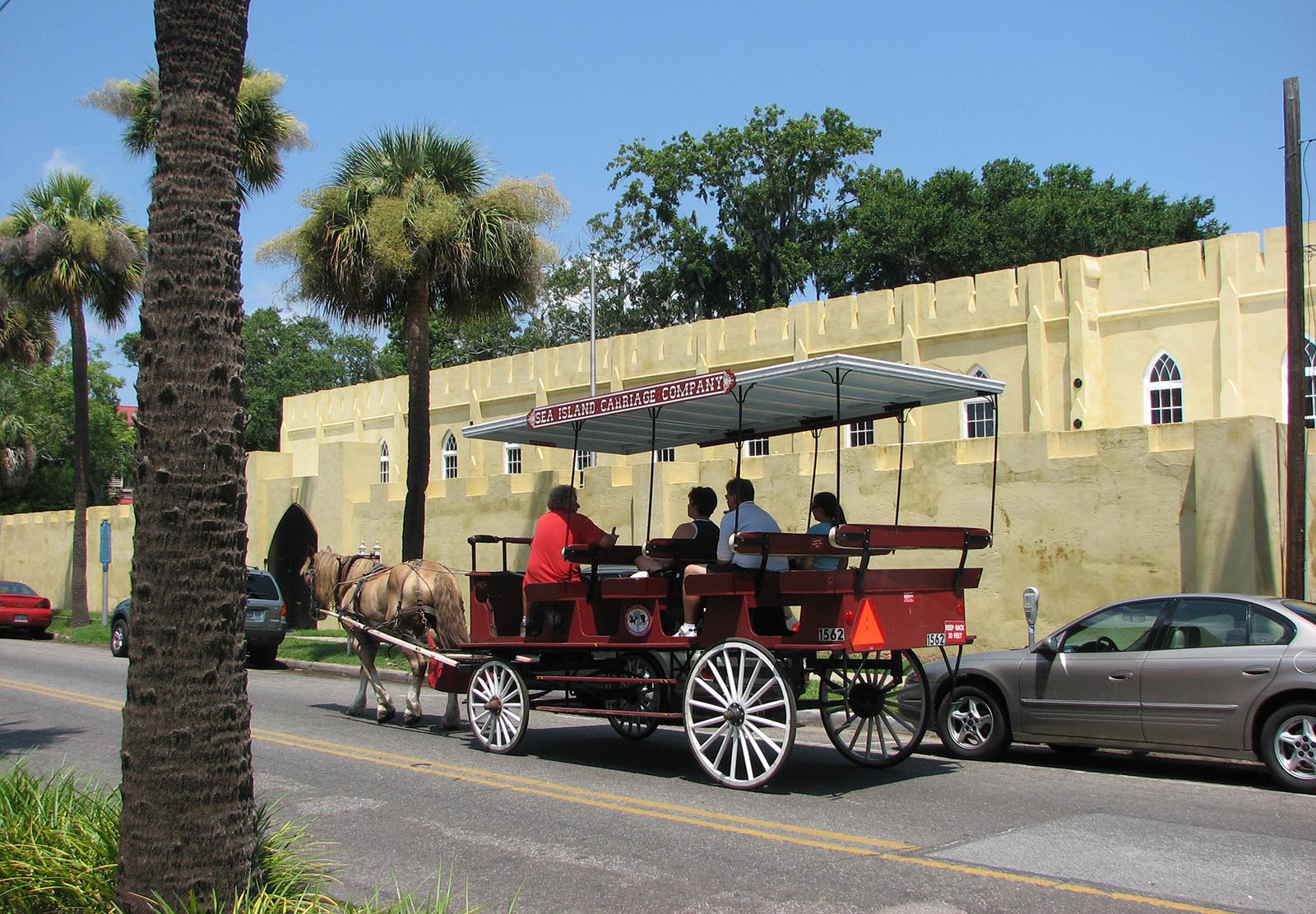 Find Your Perfect Beaufort Facility
Burton Wells Park
Sports Covered: Baseball, basketball, fishing, softball, tennis, soccer, lacrosse
The Burton Wells Park encompasses a 300-acre recreational complex that features three baseball and softball complexes, a community recreation center with basketball, racquetball and tennis courts. Passive use facilities, picnic areas, walking and nature trails, lakes and an interpretive botanical garden. The park routinely hosts baseball and softball tournaments as well as soccer and lacrosse.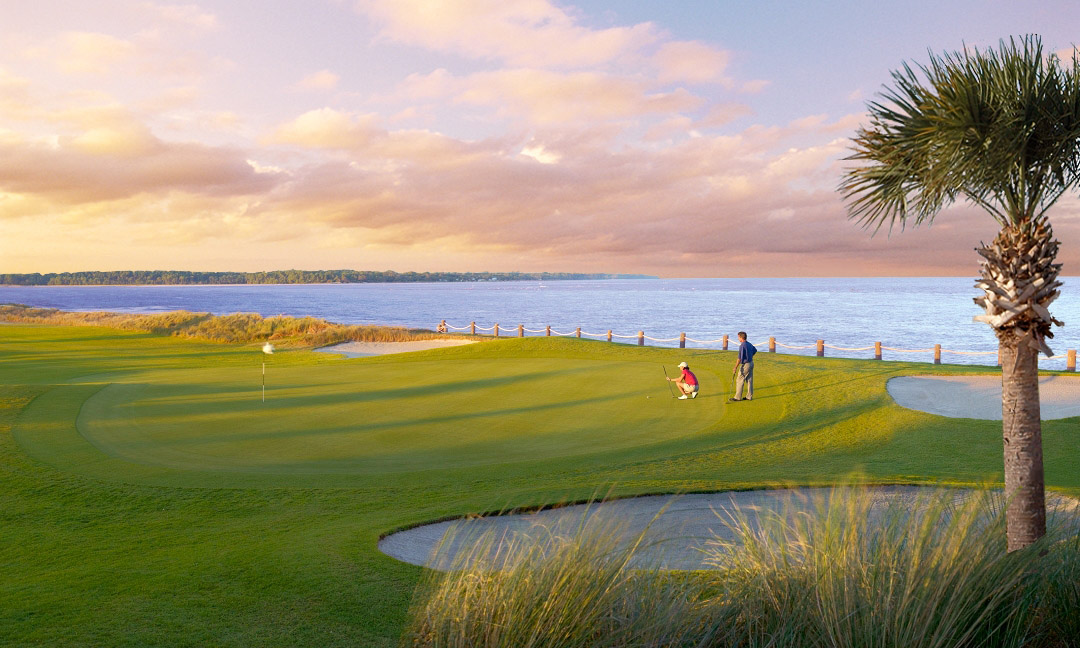 Fripp Island Resort
Sports Covered: Golf
Fripp Island is home to a pair of glorious golf destinations in the Ocean Point and Ocean Creek courses, both at Fripp Island Resort. Set against the lively backdrop of the Atlantic Ocean on 10 of its 18 holes, Ocean Point offers sweeping vistas designed by George Cobb. Located on the south end of the island, the Ocean Creek course provides panoramic views of the Great Salt Marsh and freshwater lakes, while rolling dunes make for challenging play.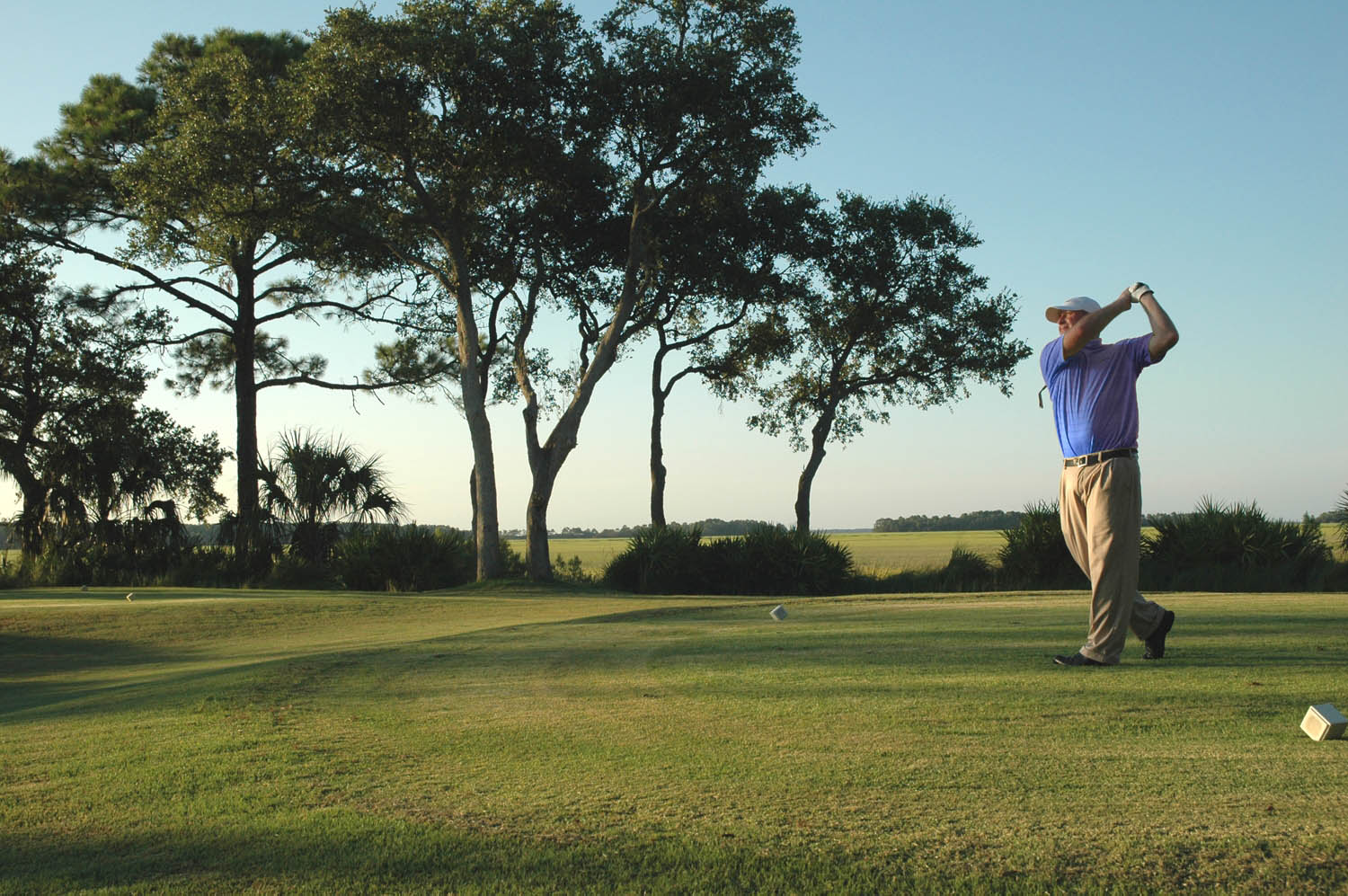 Dataw Island Club
Sports Covered: Golf, tennis, croquet
Dataw Island epitomizes Lowcountry golf, where two 18-hole courses take full advantage of the beautiful natural surroundings. Traverse grounds covered in live oaks that date back hundreds of years as well as Civil War-era ruins. The Cotton Dike course was renovated in 2011 and features emerald fields and fairways with a winding creek. The Morgan River course underwent a renovation of its own the following year and challenges novices and professionals with a strategically demanding layout.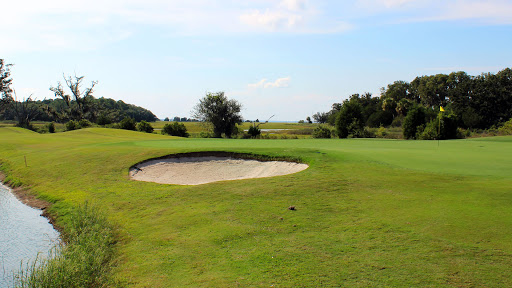 The Legends at Parris Island
Sports Covered: Golf
A premier golf course in the Lowcountry and one of the top military courses in the world, the Legends at Parris Island has a unique history that can't be missed. Each hole is named after a legendary United States Marine who either trained or stationed on Parris Island, including National Baseball Hall of Fame member Roberto Clemente.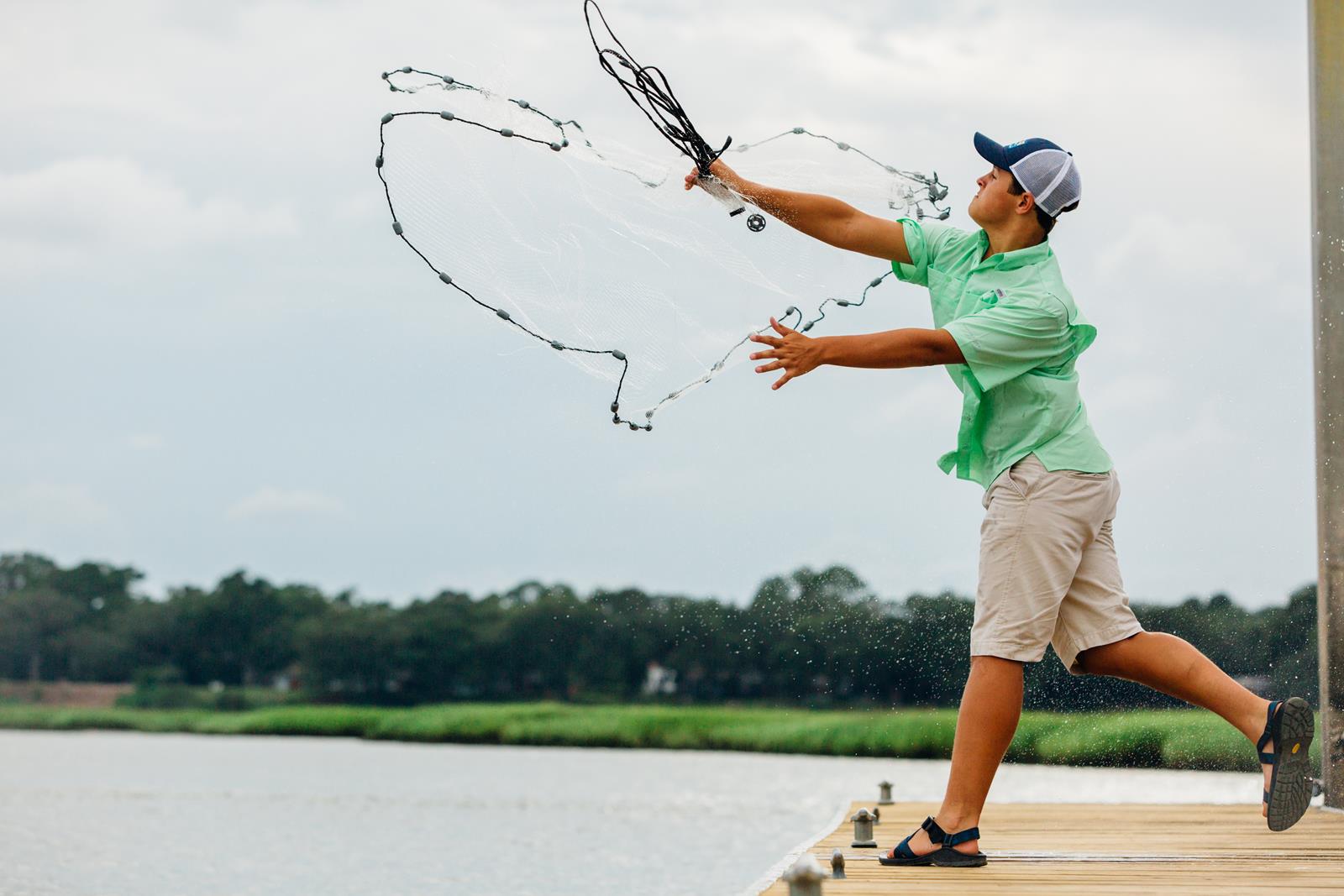 Beaufort's Waterfront Park
Sports Covered: Fishing, dragon boat races, swimming, kayak, paddleboard
This beautiful park is the crown jewel of Beaufort. The park is set against the backdrop of the Beaufort River and the Woods Memorial Bridge and is flanked by restaurants and shops in historic downtown. The host site of Beaufort heritage festivals, special events, and community events, this iconic park has something special to offer everyone.
What are you waiting for?
Let Sports Planning Guide help you plan the perfect event.
Wes Kitashima
Director
Telephone: (404) 276-8759