Spartanburg Turns Tournament Planners' Heads
Softball and track and field facilities highlight a South Carolina city that hosts national championships.
Spartanburg, South Carolina
Spartanburg County, at the crossroads of Interstates 85 and 26, is less than a six-hour drive from major cities like Atlanta, Birmingham, Lexington, Jacksonville and Richmond. Major airlines serve the Greenville-Spartanburg International Airport (GSP), and from there it's just a 20-30 minute drive east on I-85 to downtown Spartanburg.
Explore the Spartanburg Science Center where you'll learn about everything from robotics to ecology and unleash your inner architect at the LEGO™ Building Zone.  

Pick your own in-season fruits, navigate through a corn maze, go on a wagon ride and enjoy other fun seasonal activities at Strawberry Hill USA. 

Outdoor enthusiasts will enjoy an afternoon of boating, fishing or hiking at Croft State Park.

Visit the BMW Zentrum and Performance Driving Experience, the only BMW factory on the continent. With its interactive museum exhibits, this attraction will hold the attention of everyone.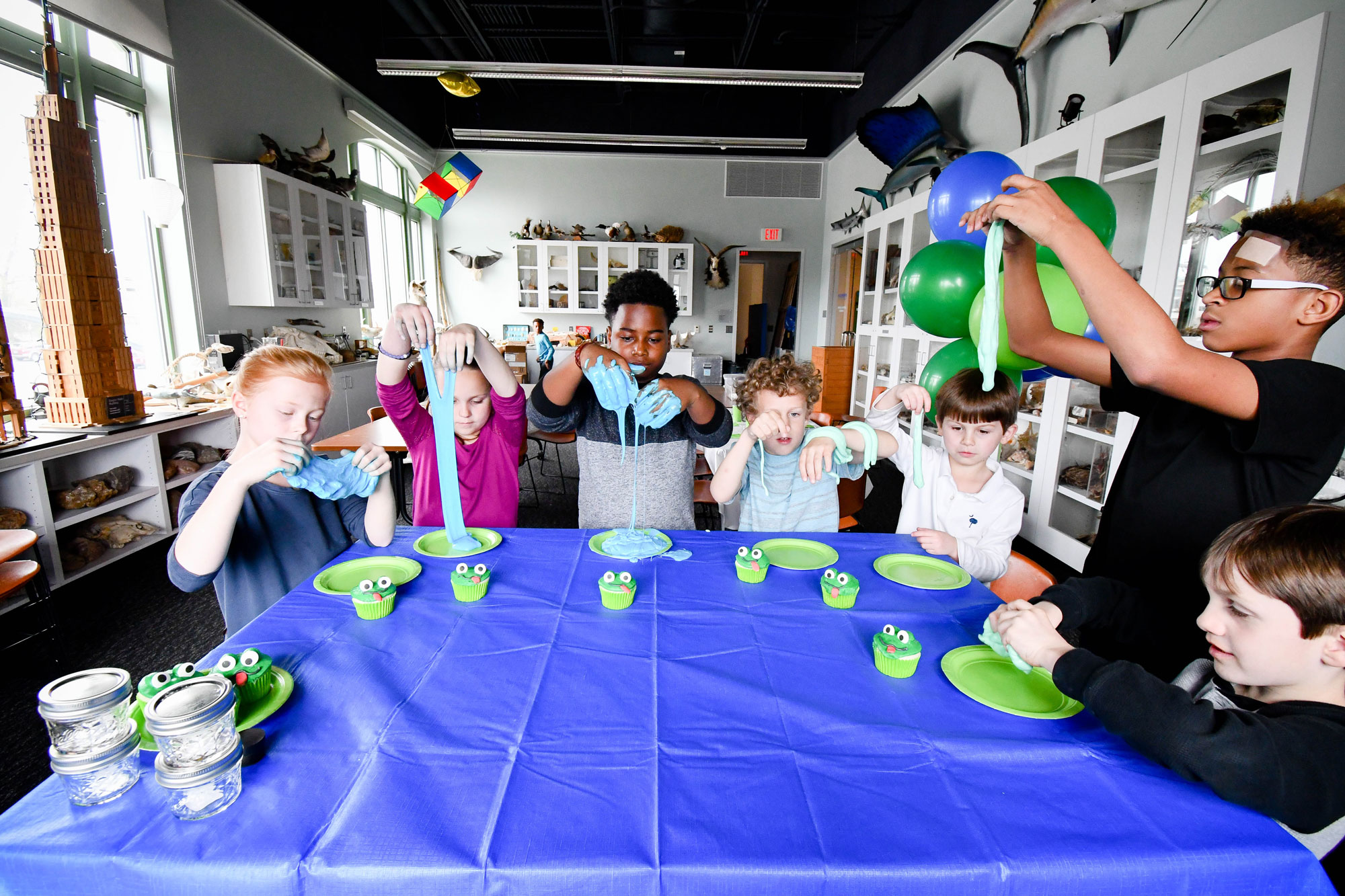 Get a Planner's Perspective
Don't just take our word for it, hear what these planners had to say.
Spartanburg has built an exceptional facility that provides fans and teams with everything that they could dream of and more. This is truly one of the premier complexes in the United States."
Chris Sebren, Director of Championships, USASoftball
Find Your Perfect Spartanburg Facility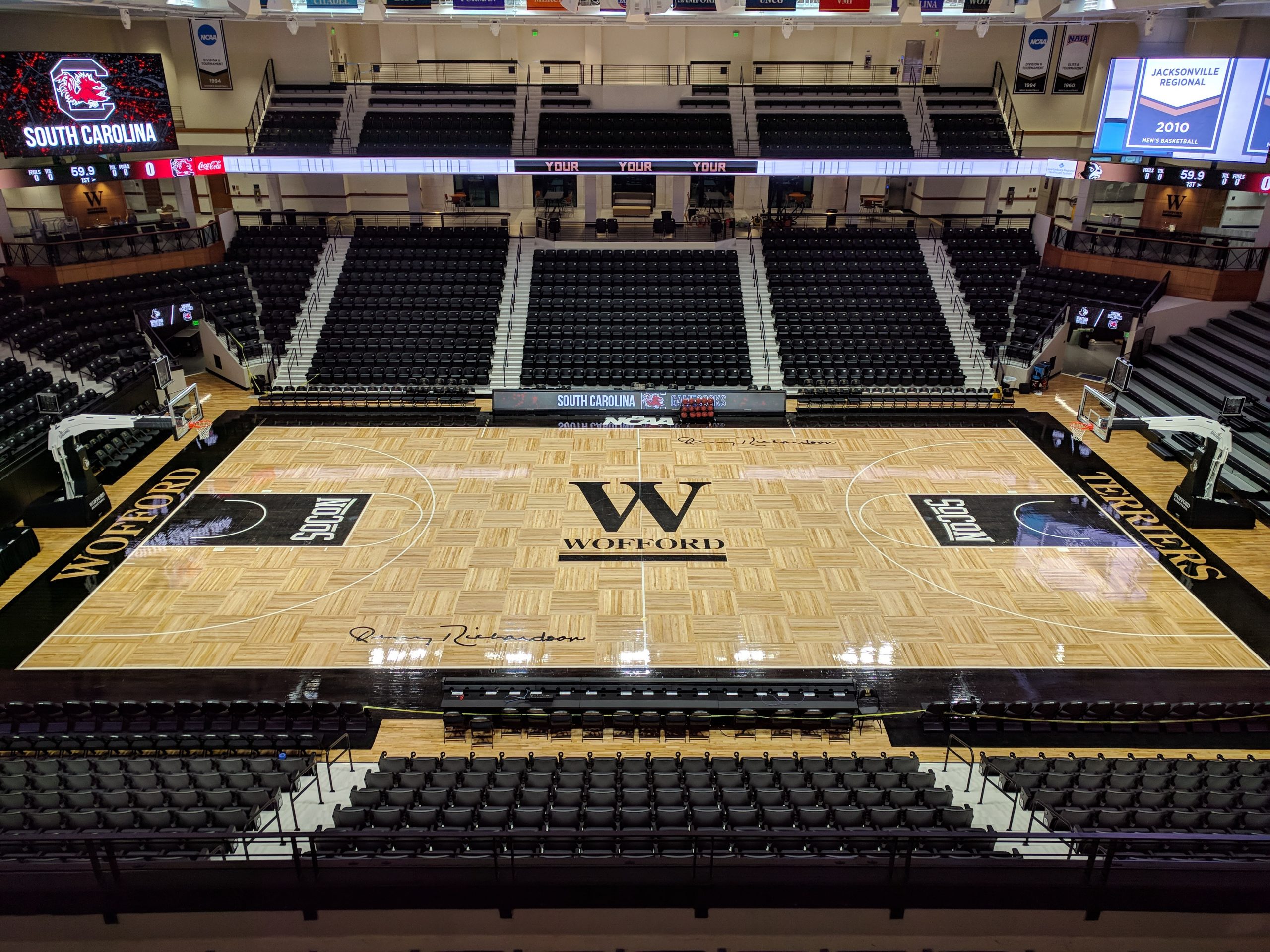 Jerry Richardson Indoor Arena
Sports Covered: Basketball, volleyball
Opened in 2017, the Jerry Richardson Indoor Stadium is a 123,000-square-foot facility that includes a 3,400-seat basketball arena and a 500-seat volleyball competition venue. This facility replaced Benjamin Johnson Arena and serves as the home for women's basketball, men's basketball and volleyball at Wofford College. The facility has a seating capacity for non-athletics functions, such as commencement and concerts, of 4,500.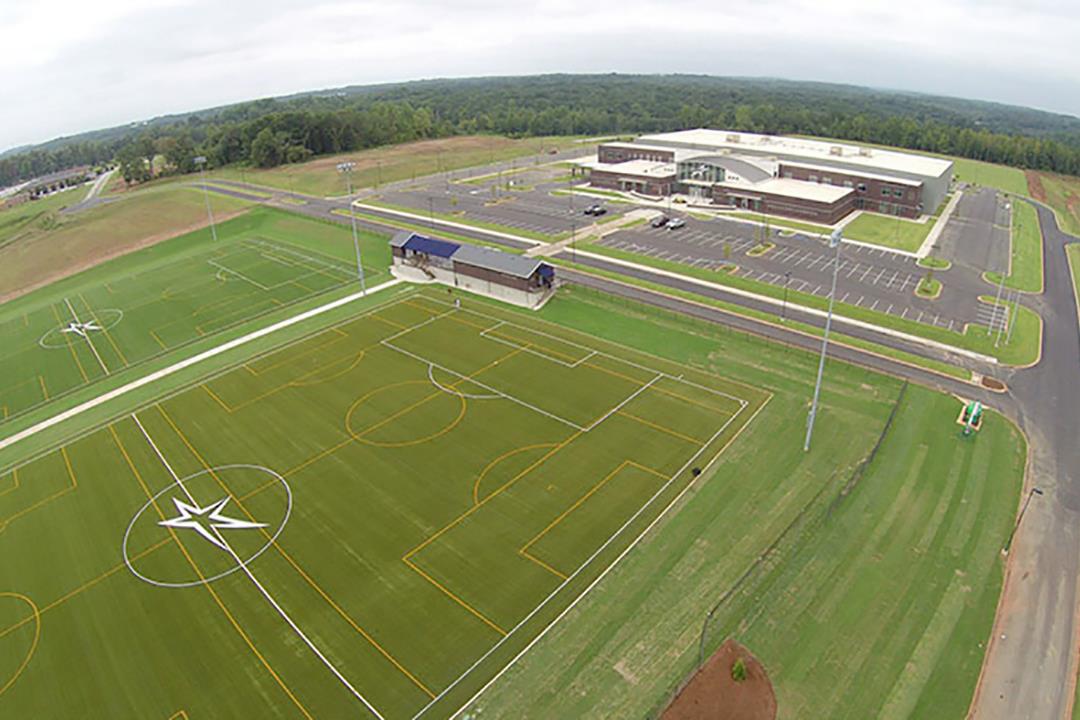 Upward Sports Star Center
Sports Covered: Soccer, basketball, volleyball
Upward Sports recently opened the Upward Star Center, a 120,000-square-foot indoor facility equipped with two regulation-size artificial soccer fields and up to four grass multi-purpose fields as well as six basketball courts, 12 full-sized volleyball courts, four lighted sand volleyball courts. This union facility features seven meeting rooms and can host an event of roughly 3,000 people indoors and 8,000 people outdoors. This massive facility is conveniently located 10 minutes from over 3,000 hotel rooms.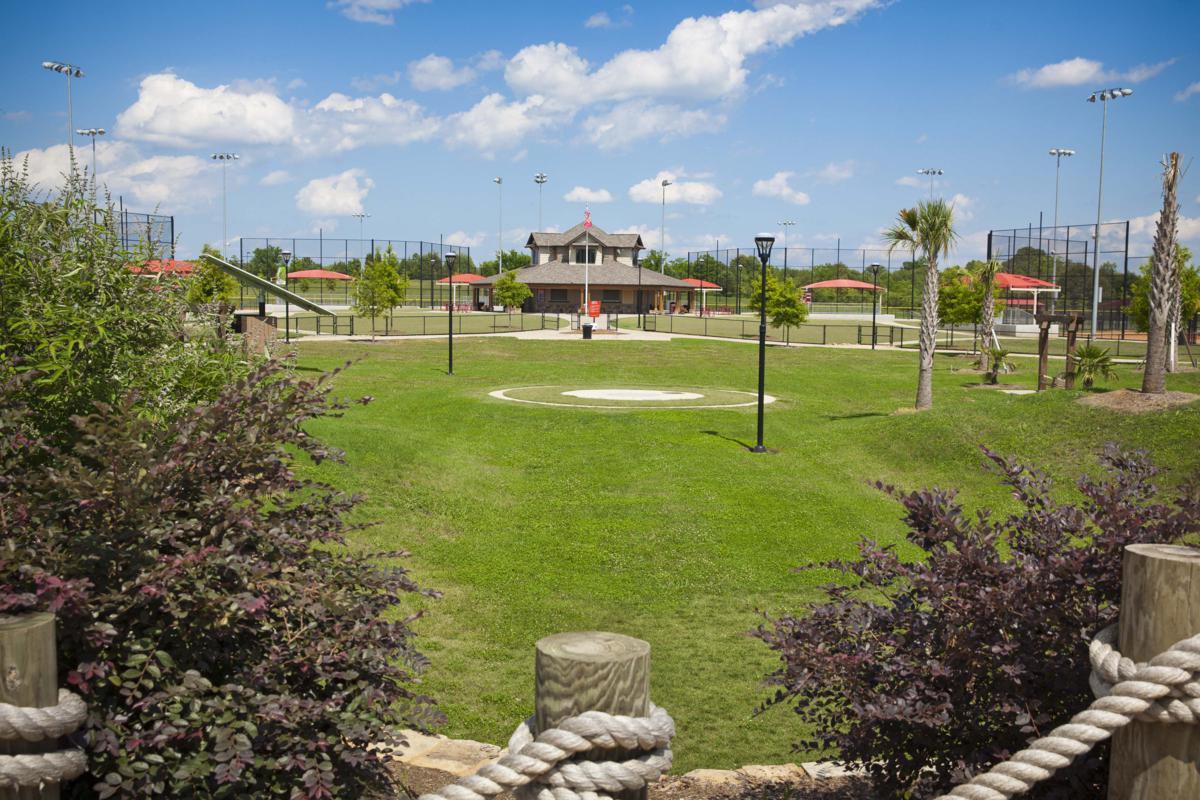 Tyger River Park
Sports Covered: Softball, baseball
Tyger River Park, one of the South's premier baseball and softball tournament complexes, features 12 youth baseball/softball fields arranged in convenient four-field clusters, a championship stadium seating 600 people and with unmatched site amenities, clubhouse, concession areas, umpire changing rooms, lounge, VIP Suite, wireless internet, covered seating, two playgrounds and flat-screen TVs at each pod. Located 15 miles from downtown, Tyger River Park has hosted the 2015 USSSA Global Sports Baseball World Series, 2015 ASA/USA Girl's 18 U Class A National World Series and 2015 NSA Girls Fast-Pitch Class B World Series, among other events. All fields are dirt and irrigated. Eight fields have permanent fences at 275 feet, two fields have permanent fences at 220 feet and two fields have permanent fences at 260 feet. The stadium field has a permanent 300-foot fence. Ample parking and restroom facilities are available.
Spartanburg Viking Track
Sports Covered: Track and field
The Viking Track features world-class MondoTrack FTX surface, the same track surface that was used in the Beijing Olympic Games and the IAAF World Indoor Championships in Valencia. This premium, custom-made track has increased the optimal traction and contact area due to the irregular size and shape of the tessellation pattern and has been designed to provide the best traction between track and spikes and for a greater contact area than other track systems. This improves the athletes' grip and performance. The track facility contains eight world-class lanes, Lynx MVP fully automatic timing system, two jump pits, pole vault and high jump areas. 
What are you waiting for?
Let Sports Planning Guide help you plan the perfect event.
Kristyn Hawkins
Director of Sports Tourism Development