A Grand Slam for Sports Events at Grand Park Sports Campus
Located in central Indiana is Westfield's 400-acre Grand Park Sports Campus, which is a destination like nowhere else
GRAND PARK SPORTS CAMPUS, INDIANA
Picture your average sports complex or park and multiply it by … a lot. The massive Grand Park Sports Campus in Westfield covers 400 acres and is home to 31 multipurpose fields, 26 diamonds, four indoor facilities and has hosted over 100 events in a year. Grand Park welcomes 2.5 million visitors a year and in 2020 was voted Best Soccer Facility.
Grand Park is proud to be the home to the Indianapolis Colts Training Camp, which you can be a part of. Going to training camp means you get to watch the team practice and participate in the theme days, which feature food and drink deals, apparel deals, live music and entertainment, special activities, giveaways, and cheerleader performances. The camp is loaded with fun and excitement that you don't want to miss.
Grand Park's 26 diamonds are managed/operated by Bullpen Tournaments. This year they welcome 47 tournaments/events over the course of 30 weeks. Those events brought over 500,000 visitors throughout the 11,000 games that were played. As college baseball continues to grow, The College Summer League (CSL) hosted 233 college baseball players who represented 20 states and 153 colleges/universities. CSL has 8 teams that play throughout the course of the summer giving these players the opportunity to play and gain experience in their off-season.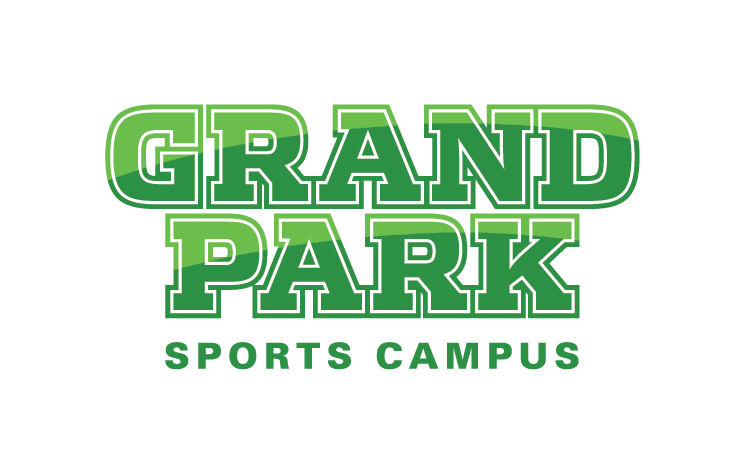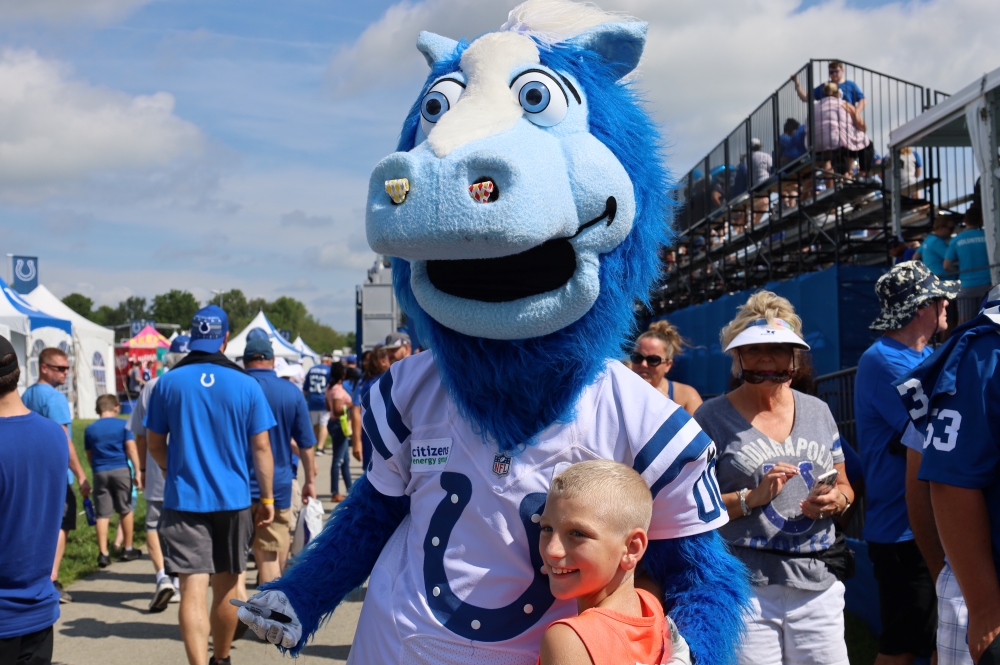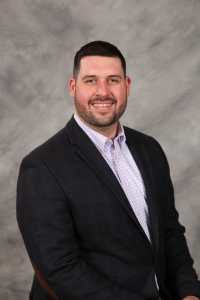 Get a Planner's Perspective
Don't just take our word for it, hear what these planners had to say.
"It was our first time to host an event at the Grand Park Events Center on a turf surface and the Xcel Regional Championships turned out to be a wonderful competition. The new sports complex offers state-of-the-art facilities and plenty of space for the gymnast's competition, awards ceremonies, spectators and exhibitors.​"
— Joan DeVeau, Owner of DeVeau's School of Gymnastics
Find Your Perfect Grand Park Sports Campus Facility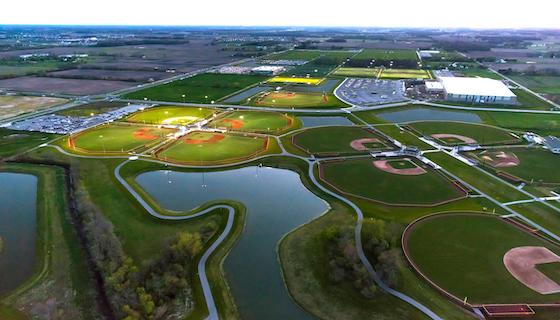 IMPRESSIVE OUTDOOR FIELDS
Sports Covered: Soccer, lacrosse, football, ultimate frisbee, rugby, field hockey, baseball, softball, running
Grand Park's 31 outdoor fields accommodate soccer, lacrosse, football, ultimate frisbee, rugby and field hockey. The baseball and softball diamonds all have lighting, and eight of the 26 are synthetic turf. Be sure to also make use of the running/walking trails that span for miles; the campus also features a mapped out 5K course that makes hosting a 5K run/walk a breeze.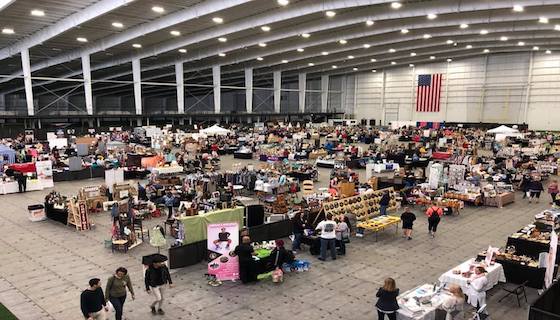 GRAND PARK EVENTS CENTER​
Sports Covered: Soccer, football, rugby, volleyball, lacrosse, cheerleading, national summits, conventions, trade shows
This indoor sports facility is a sight to be seen. Opened in 2016, the Event Center covers 377,000 square feet and features three full-size synthetic turf fields, a 45,000-square-foot warmup area, four locker rooms, fully equipped conference rooms and is truly incredible. The facility also has a full-service sports pub, which offers viewing suites. 30,000 square feet makes up the mezzanine for spectators. The events center can accommodate sporting events such as soccer, football, rugby, lacrosse, and cheerleading. The events center can also house events outside of sports such as consumer shows, large company outings, keynote presentations, consignment sales, and more! This building is home to the Indiana Soccer Association and Indiana Fire Juniors.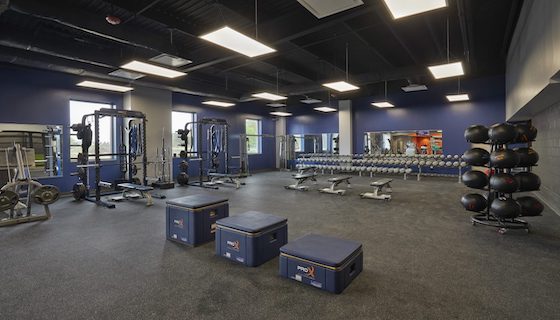 PRO X ATHLETE DEVELOPMENT
Sports Covered: Athletic training
Dedicated to providing sports performance training, Pro X provides sport-specific programming for baseball, softball, golf and football using state-of-the-art technology to help each athlete reach their potential. Equally important to sports training is recovery, which Pro X offers sports rehab and physical therapy. Pro X understands all the factors that contribute to optimized athletic performance, which is why they further provide Sports Vision programs, Mental Training, and Nutrition consultations.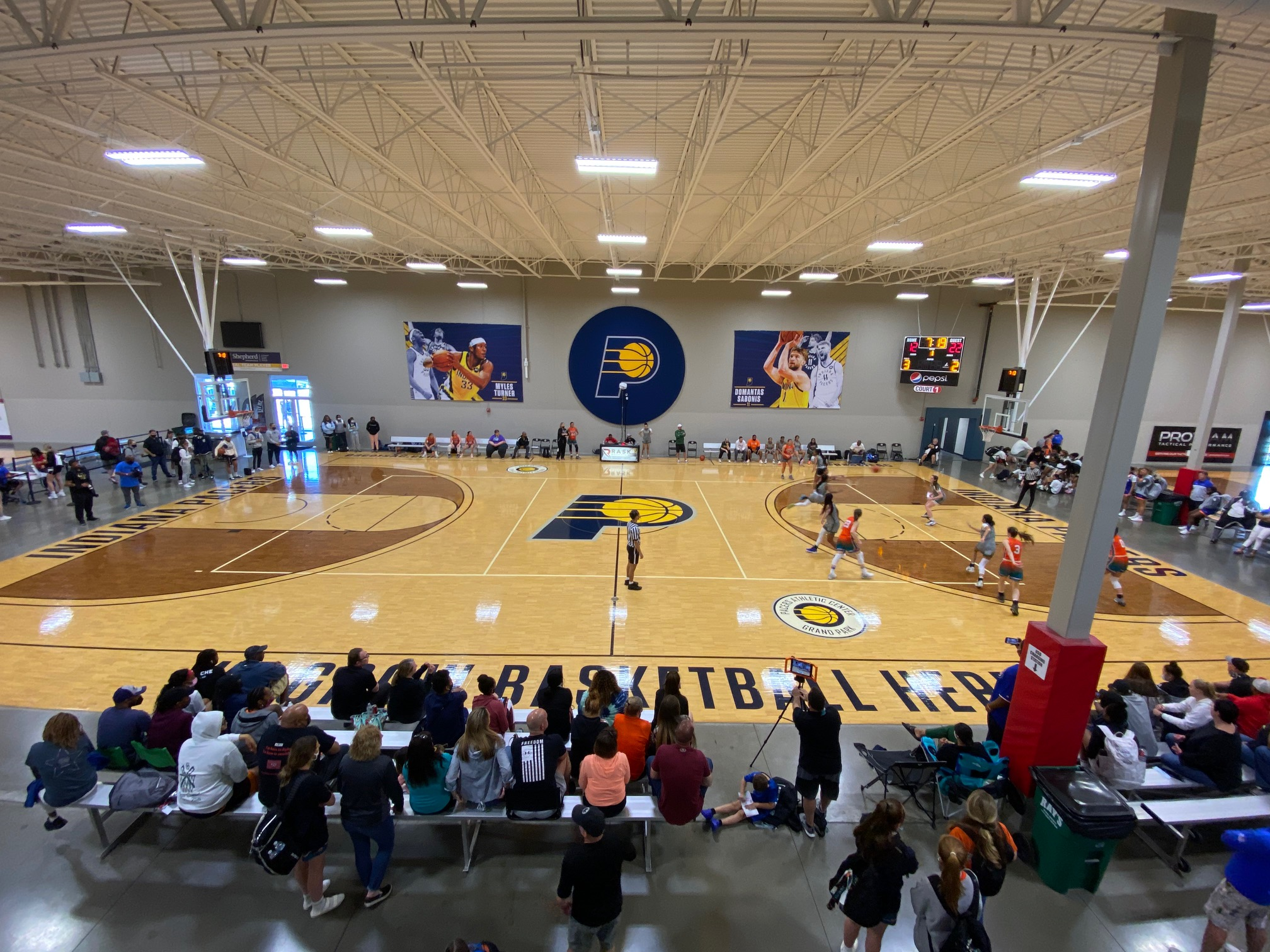 PACERS ATHLETIC CENTER
Sports Covered: Basketball, volleyball, futsal
Located in Grand Park is this 88,000-square-foot athletic facility for youth sports training, leagues, and tournaments in basketball, volleyball, and futsal. Kids are welcome to take part in many different sporting events, camps, or club teams year-round. The Indy Youth Basketball League is the largest youth basketball league in the state and is proudly run by Pacers Athletic Center.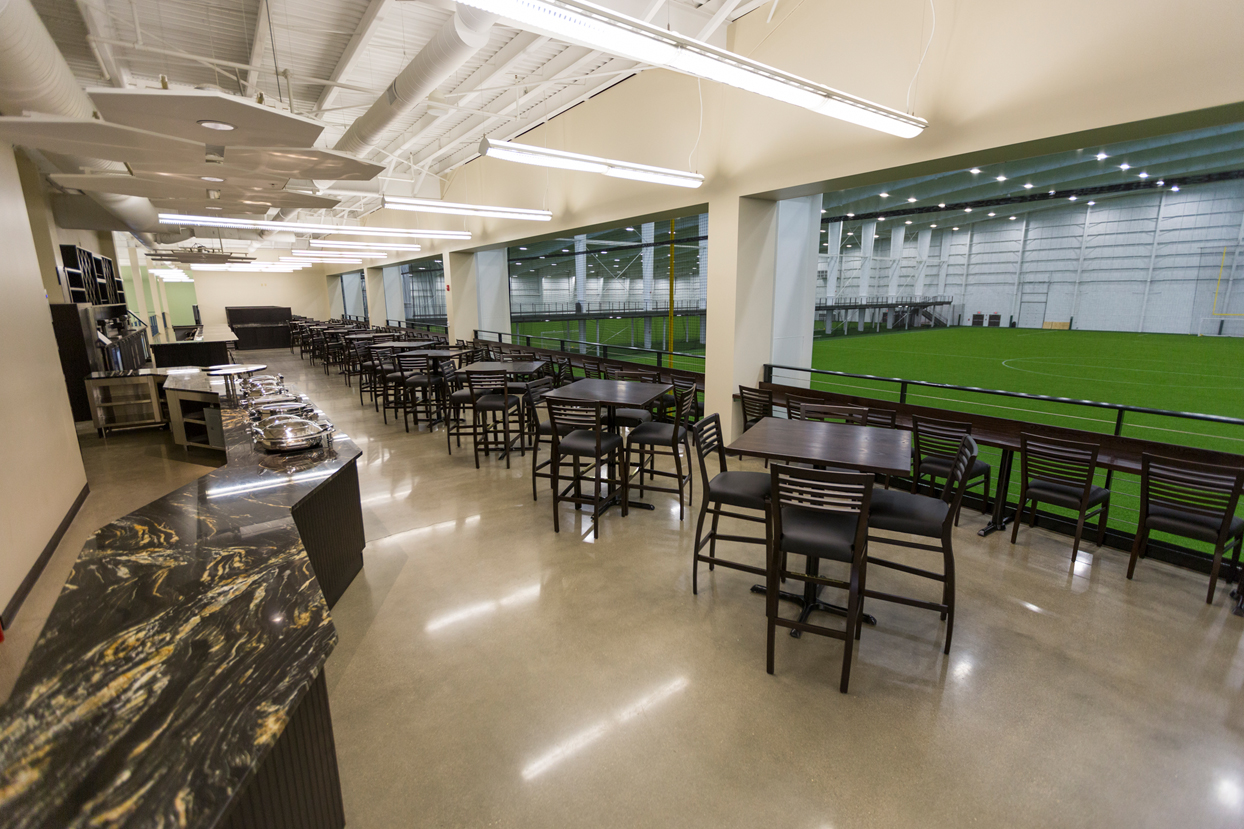 EXCELLENT FOOD
No sporting event can take place without food options, and Grand Park has you covered there also. Throughout the campus are seven concession stands conveniently located among the fields and diamonds where all the sports action will take place. If you are looking for a destination that will elevate your event, then Grand Park Sports Campus is the place to go.