A modern metropolis with a rugged, Western past, the "horse show capital of the world" is rich in cowboy culture and brimming with positive sports vibes
Commonly known as OKC, Oklahoma's capital and largest city is home to one of the world's largest livestock markets. Heritage, legacy and history are all important to this town, which houses the National Cowboy & Western Heritage Museum, as well as the American Banjo Museum. It's also home to marquee sports events, like the NAIA Women's Golf Championships, held at Lincoln Golf Course in 2019 and 2020, and American Ninja Warrior, which brought events to the state capitol building in 2016 and again in 2019.
Tournament providers flocking to the Central Plains will find a willing host capable of hosting great national events, a professional sports scene and a vibrant atmosphere brimming with optimism. If you're in town for a tournament or an event, consider a stay at any of Oklahoma City's fine lodging options, including those located in downtown Bricktown, the Airport Corridor and along Northwest Expressway.
Notable Recent/Upcoming Events
NCAA Women's College World Series – USA Softball Hall of Fame Stadium in OKC since 1990
American Ninja Warrior – State Capitol 2016 & 2019
2019 NAIA Women's Golf Championships, Lincoln Golf Couse
2020 NAIA Women's Golf Championships, Lincoln Golf Couse
2019 USTA National Championships, OKC Tennis Center (Oct 2019)
2019 Oklahoma Regional Volleyball Championships, Bennett Center
2020 Oklahoma Regional Volleyball Championships, Bennett Center
2019 Big 12 Baseball Championships (May 2019)
2020 Big 12 Baseball Championships (May 2020)
CVB/Sports Commissions Services Offered
PR/Media Assistance
Signage
Site Visits
Transportation Assistance
Lodging Services
Grant Programs
Welcome Bags/Gifts
Itinerary Development
Event Planning Assistance
Click on tab to see more information about a specific facility
Chesapeake Energy Arena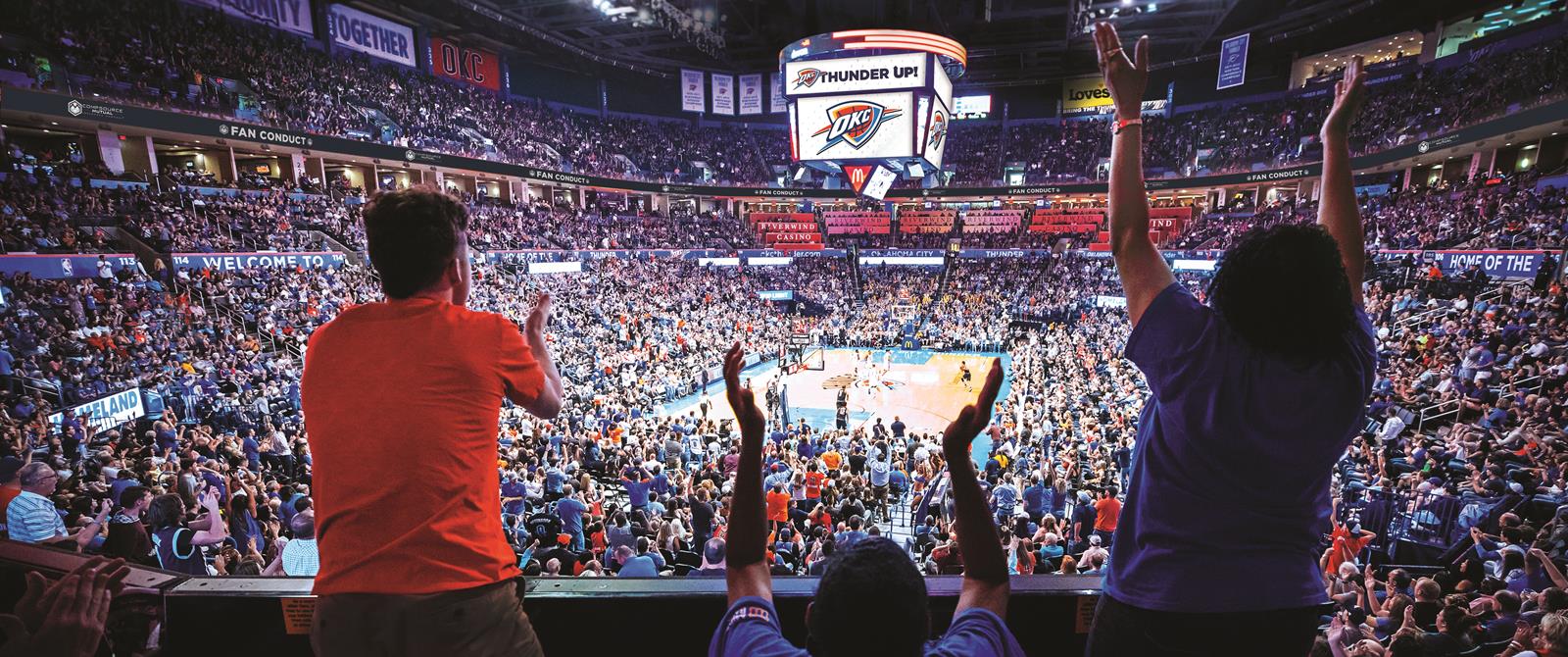 Home to the NBA's Oklahoma City Thunder franchise, Chesapeake Energy Arena has 18,203 seats available when configured to host basketball games and nearly 17,000 available for concerts. This spectacular multipurpose venue has hosted hockey games, ice shows, MMA and pro wrestling events, professional bull riding and major NCAA basketball, volleyball and wrestling tournaments.
Sports: Basketball, wrestling, bull riding, multipurpose indoors
OKC Convention Center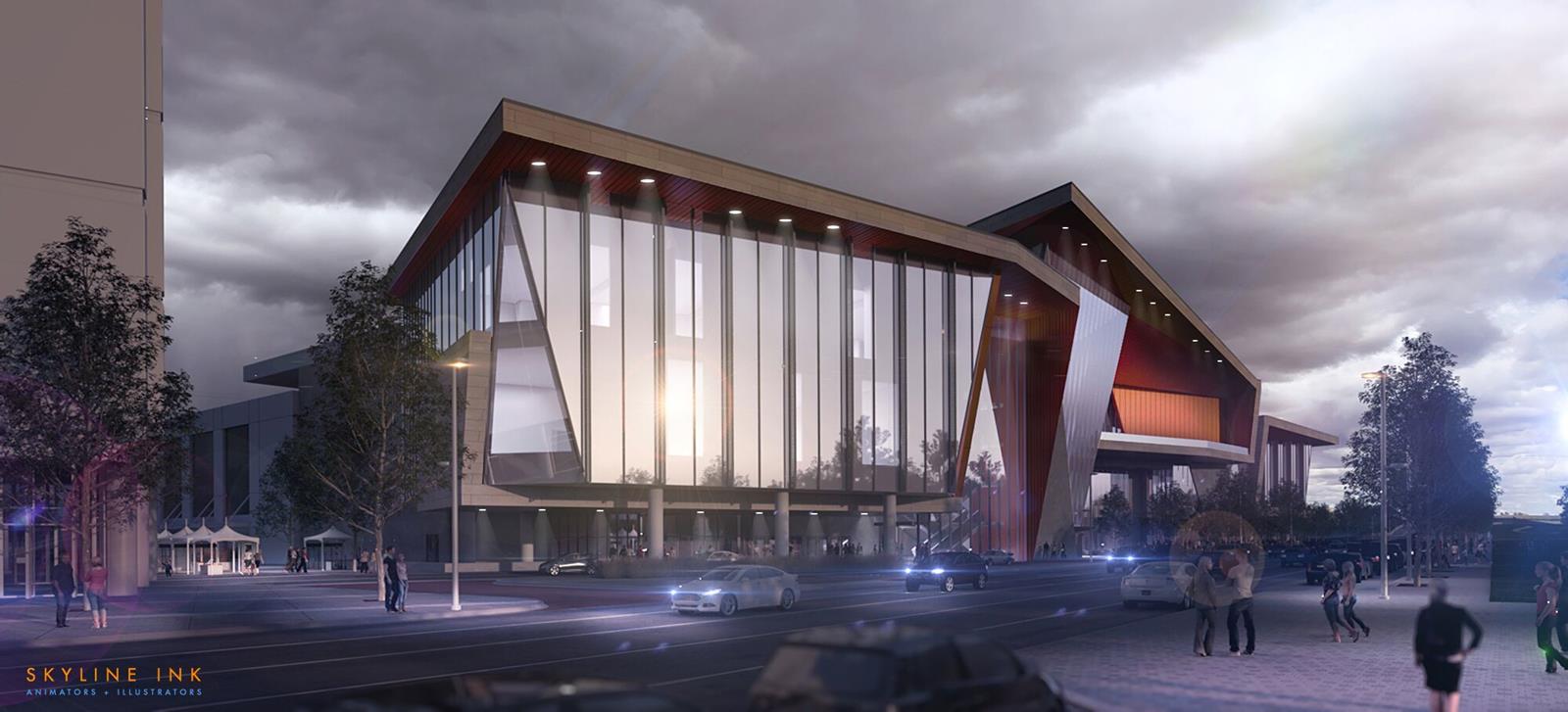 Opening in 2020, the Oklahoma City Convention Center will be a state-of-the-art gorgeous building with a 200,000-square-foot exhibit hall, 30,000-square-foot ballroom and 45,000 square feet of additional meeting space. The building will be adjacent to the city's new 70-acre Scissortail Park and next to the new 605-room Omni Hotel. The Cox Convention Center is Oklahoma City's present option and serves, among other purposes, as the home of the Oklahoma City Blue, of the NBA G League.
Sports: Basketball, multipurpose indoor
Riversport Rapids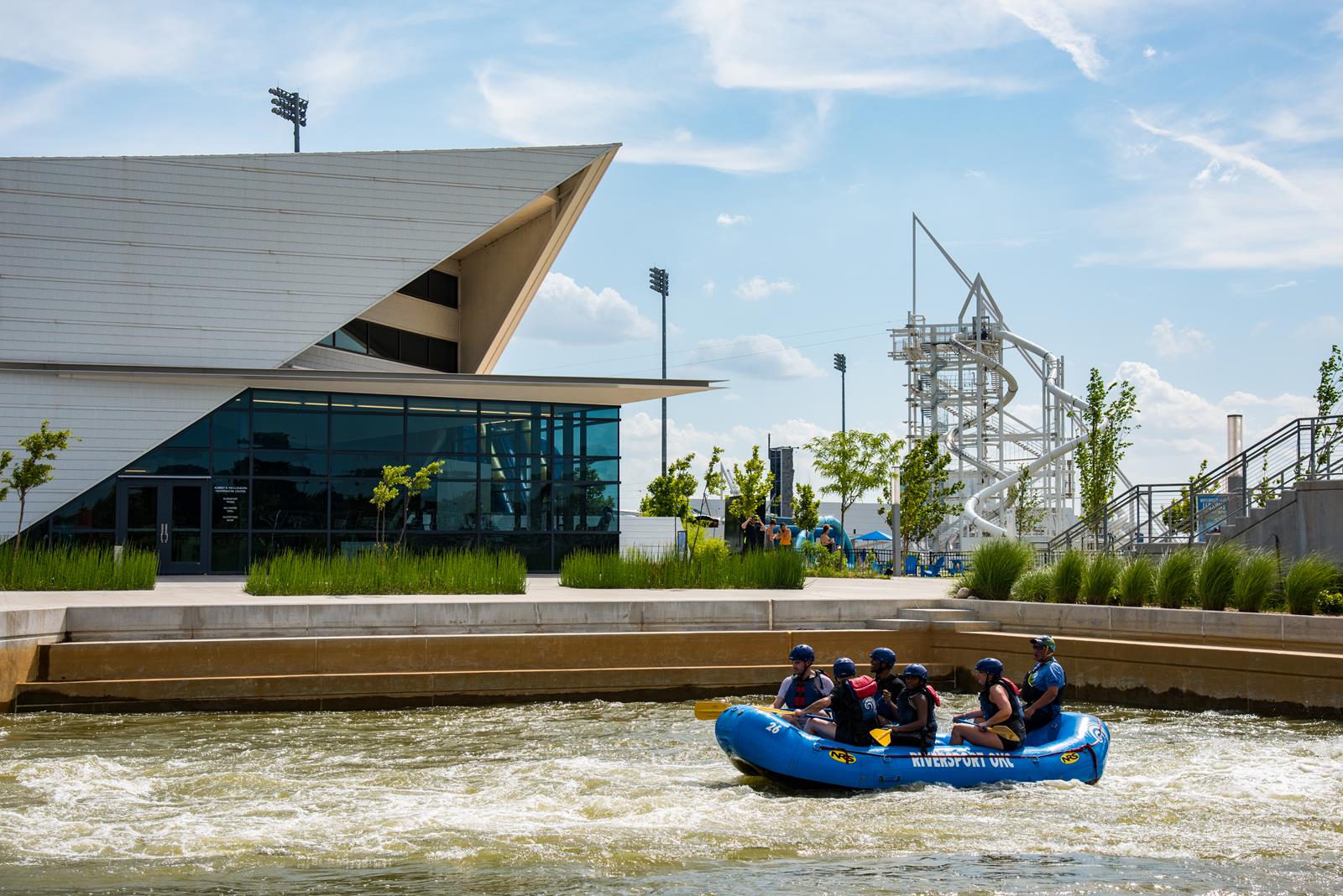 First opened in May 2016, this unique experience brings the thrills of outdoor whitewater rafting to an urban environment. The center was designed for guests of all ages and levels of physical ability, with class II-IV rapids available and a wide range of kayaking and tubing options as well.
Sports: Whitewater rafting, kayaking
USA Softball Hall of Fame Stadium

As the premier softball facility in the United States, this stadium is owned by the City of OKC and operated by USA Softball and has been the annual home of the NCAA Division I Women's College World Series tournament since 1990. The facility has additionally hosted the Big 12 Conference Championships, as well as the World Cup of Softball. The facility added a new two-story state-of-the-art press box in 2018. It will expand its seating to approximately 7,000 permanent seats (5,000 lower and 2,000 upper deck) plus 4,000 outfield bleacher seats for the 2020 Women's College World Series in May 2020.
Sports: Softball, multipurpose outdoor
Oklahoma City Tennis Center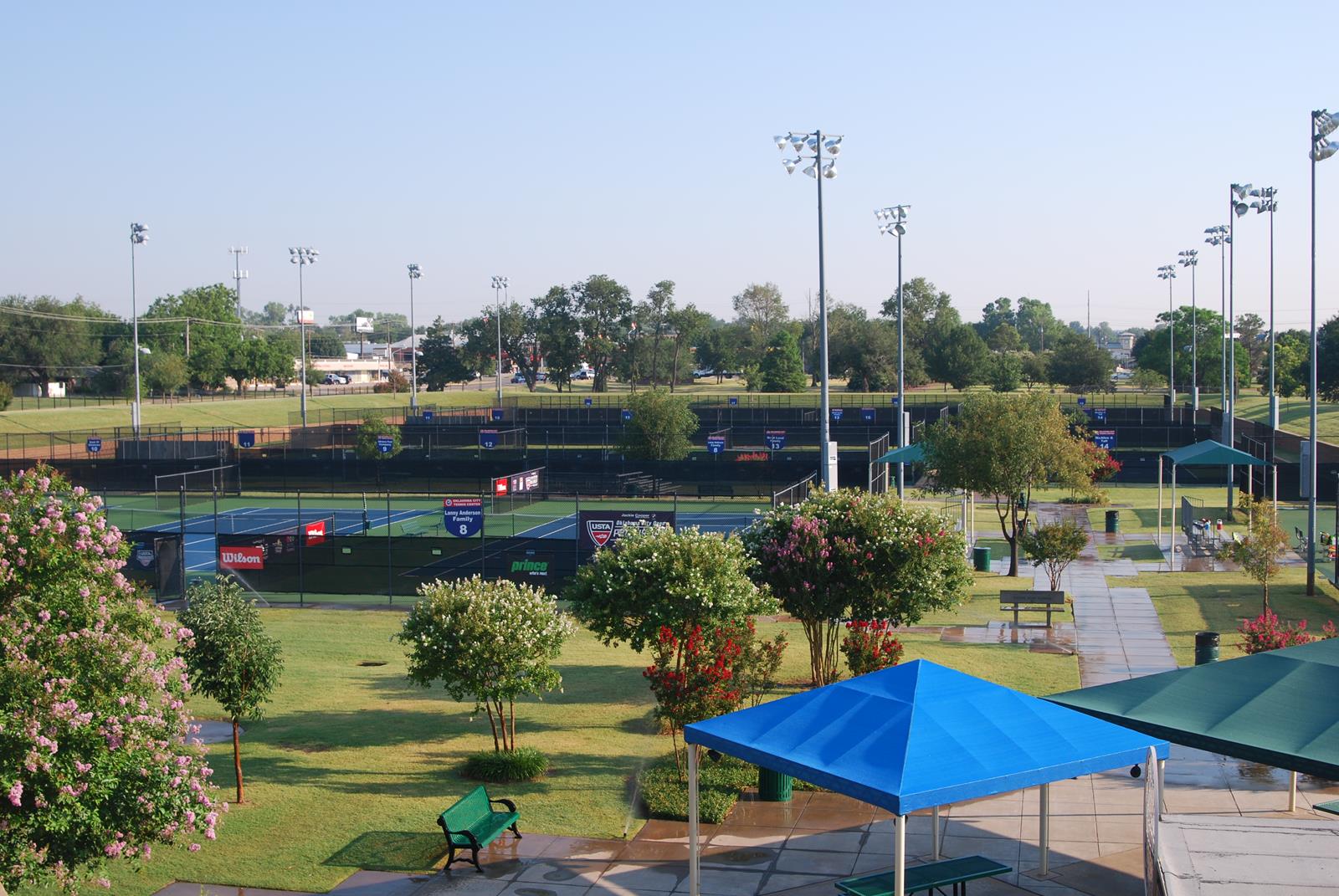 Housed inside Will Rogers Park, the Oklahoma City Tennis Center is the largest public park facility in the central United States. This brilliant center features an astounding 36 lighted tennis courts including 24 outdoor, six indoor and six youth courts. Three separate renovations in the 21st century have turned this into a world-class tennis facility, featuring six climate-controlled indoor courts, a remodeled pro shop and locker rooms, upgraded sports lighting, misting stations, covered seating and more. It's no wonder the venue was selected to host the USTA National Championships in October 2019 and October 2020.
Sports: Tennis
Bennett Center at State Fair Park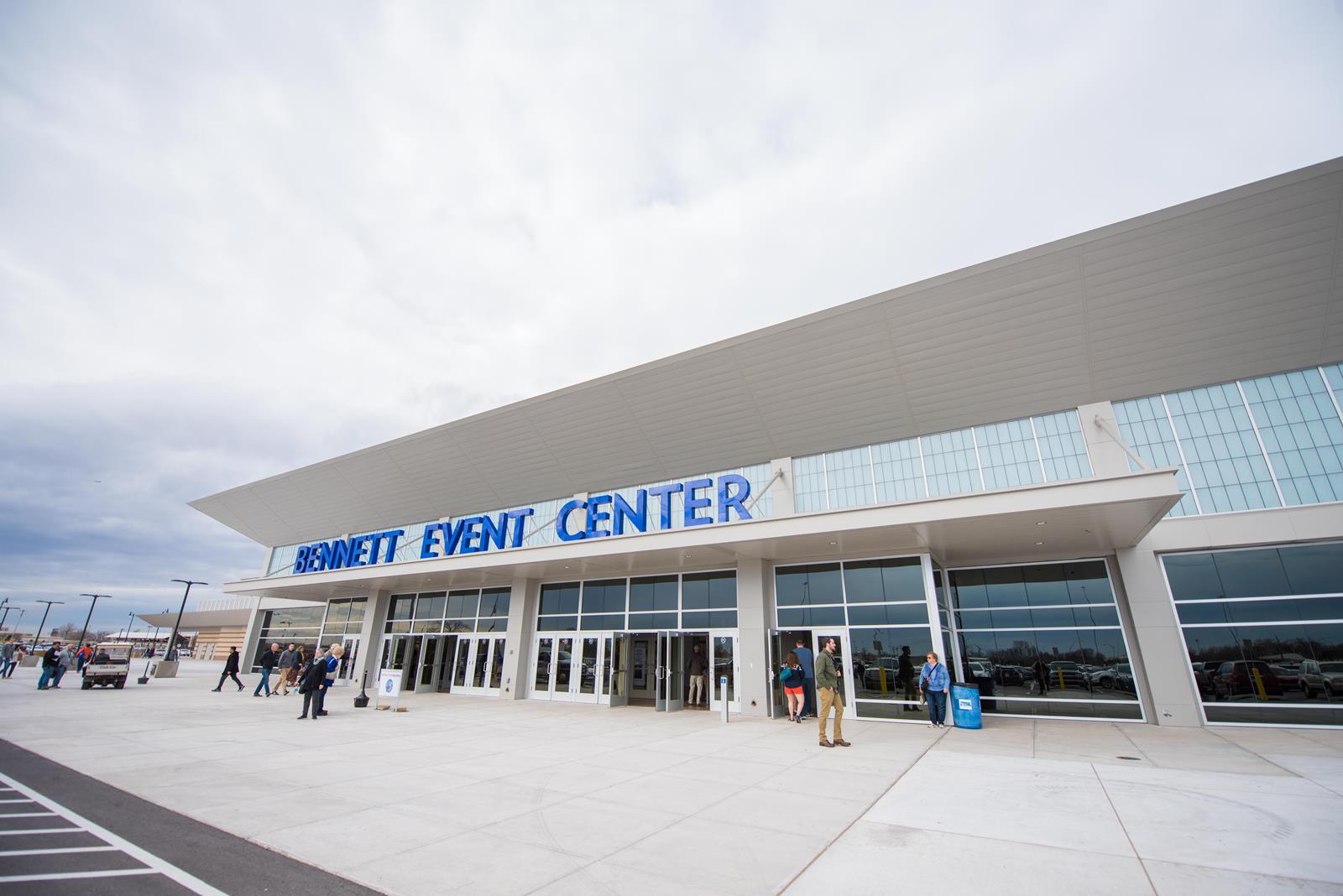 As State Fair Park's newest addition, Bennett Event Center is the largest event space in Oklahoma City, offering 290,000 square feet of space to enjoy, including a 201,000-square-foot main hall. A kitchen, commissary, large glass-enclosed entre lobby and extensive storage, loading and support spaces around the main hall make this an ideal spot for planning an indoor tournament, like the Oklahoma Regional Volleyball Championships, which the venue housed in 2019 and will reprise in 2020.
Sports: Multipurpose indoor
What is There to Do in Oklahoma?
Never to be forgotten, the OKC National Memorial is a memorial which honors the victims, survivors, rescuers and all who were affected by the Oklahoma City bombing on April 19, 1995. Visitors can experience The Gates of Time, a reflecting pool, the Field of Empty Chairs, a survivor's wall and survivor's tree and more.
Get your passport to outdoor adventure when you visit Riversport Rapids. Located in the Boathouse District, Riversport features a 700-foot zip line across the Oklahoma River, with several high-speed slides, a six-story adventure course, state-of-the-art whitewater rapids facility and more.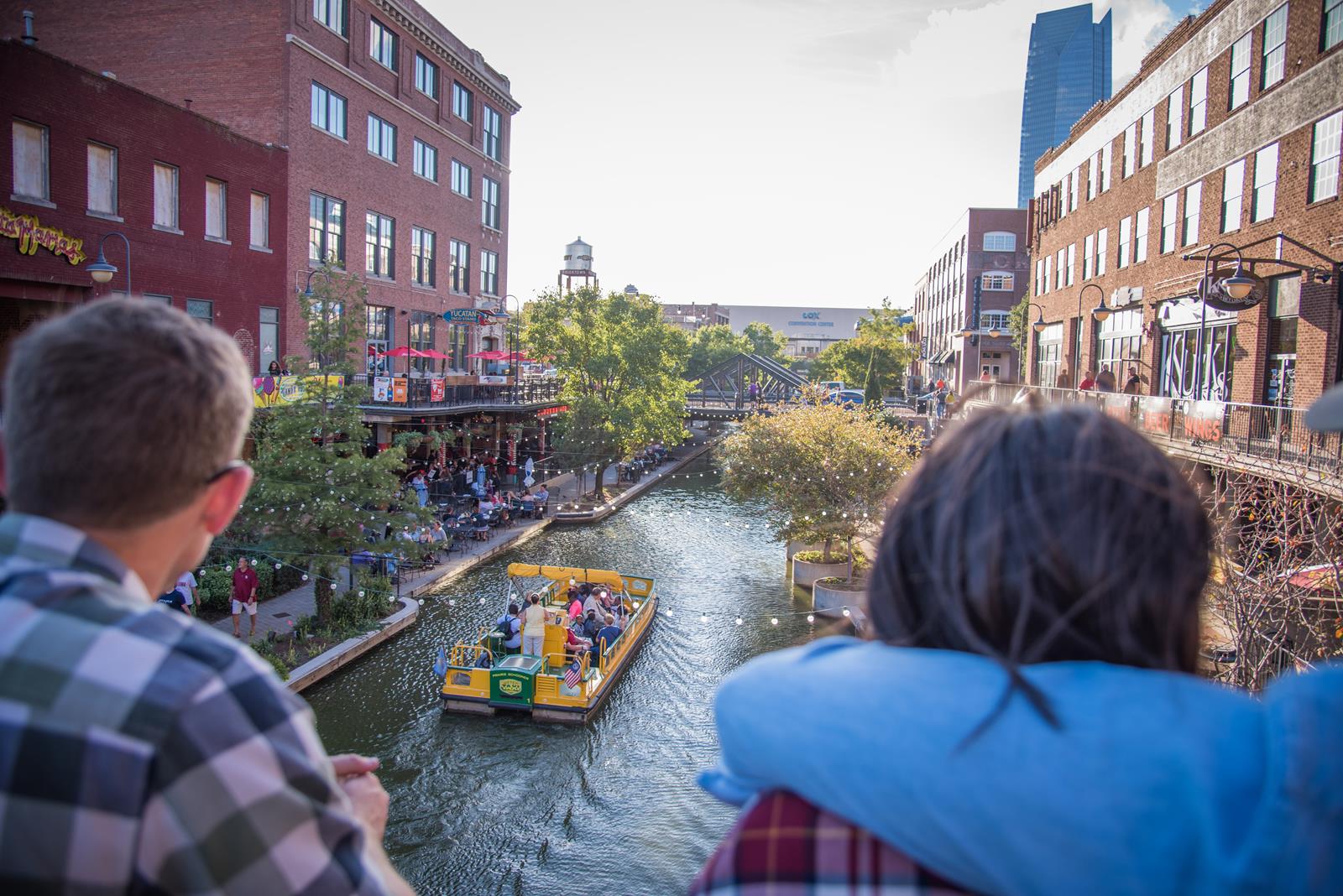 Cruise up and down the Oklahoma River in style onboard a Bricktown Water Taxi. These entertaining, narrated cruises take guests through the heart of downtown Oklahoma City's Bricktown entertainment district, where guests can additionally chart a private or dinner cruise.
Spanning 119 acres and housing more than 1,900 animals, the Oklahoma City Zoo is a marvelous treat for those who love animals, open 362 days per year. Go behind the scenes with the zoo's Wild Encounters, where you can get up close and personal with grizzly bears, flamingos, rhinos, sea lions, elephants and Galapagos tortoises.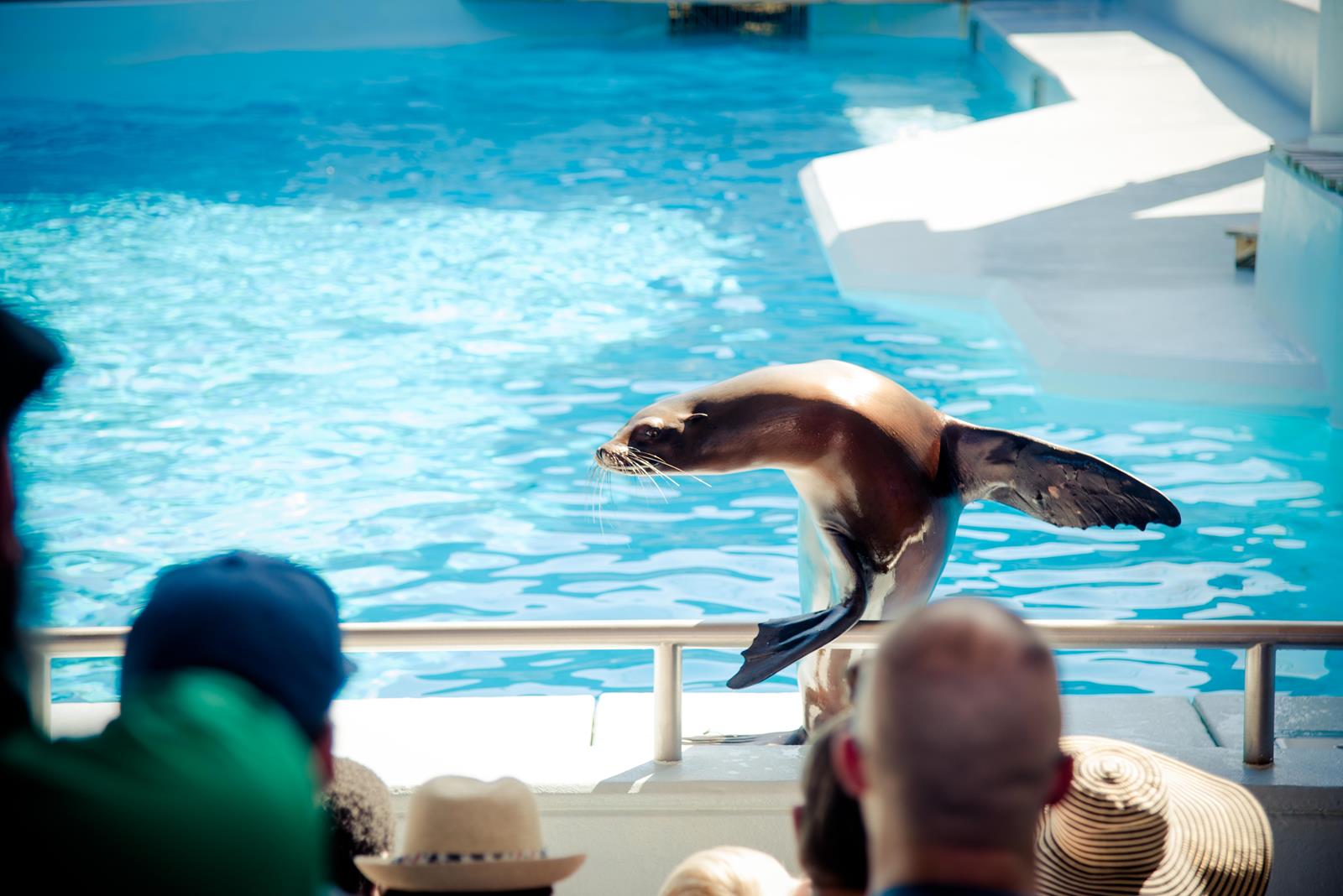 Home to the Kirkpatrick Planetarium, the Science Museum Oklahoma features out-of-this-galaxy entertainment options. Destination Space honors and preserves the contributions of Oklahomans to aerospace efforts, while the International Gymnastics Hall of Fame keeps guests grounded and shares the legacies of some of the world's most prominent gymnasts.
How to Get to Oklahoma?
Located at the crossroads of Interstate 35, I-40 and I-44, Oklahoma City is as easy to reach as it is to navigate. Will Rogers World Airport offers nonstop air service to 23 destinations in the U.S., including west and east coast cities.
Contact Information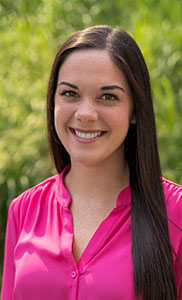 Company Name: Oklahoma City Convention and Visitors Bureau 
Sports Sales Manager: Erin Randall
Title: Sports Business, Manager
Telephone: 405-297-8910
Email: erandall@visitokc.com
Website: www.visitokc.com