Set among the picturesque Cascade Mountains, Redmond is the perfect place for outdoor adventure
One of Oregon's fastest-growing communities this century, Redmond was settled in the early 20th century and quickly became an integral part of the Oregon Trunk Railway. By the onset of American involvement in World War II, the town served as a U.S. Army Air base. Nestled in the high desert of Central Oregon, Redmond lies on the east side of the Cascade Mountain Range.
Over the years a proud history has additionally berthed a bustling sports and social scene in a place where a gorgeous backdrop adorns every event. If you happen to be in town, consider staying at any of Redmond's fine lodging arrangements, including the Comfort Suites Redmond Airport, Sleep Inn & Suites, or the Super 8 by Wyndham Redmond.
Notable Recent/Upcoming Events
BMX Great NW Nationals (DCFE)
USA Climbing Bouldering Nationals (DCFE)
Oregon Wrestling Classic (DCFE)
CVB/Sports Commissions Services Offered
PR/Media Assistance
Signage
Site Visits
Welcome Bags/Gift
Itinerary Development
Event Planning Assistance
Click on tab to see more information about a specific facility
Deschutes Fair and Expo Center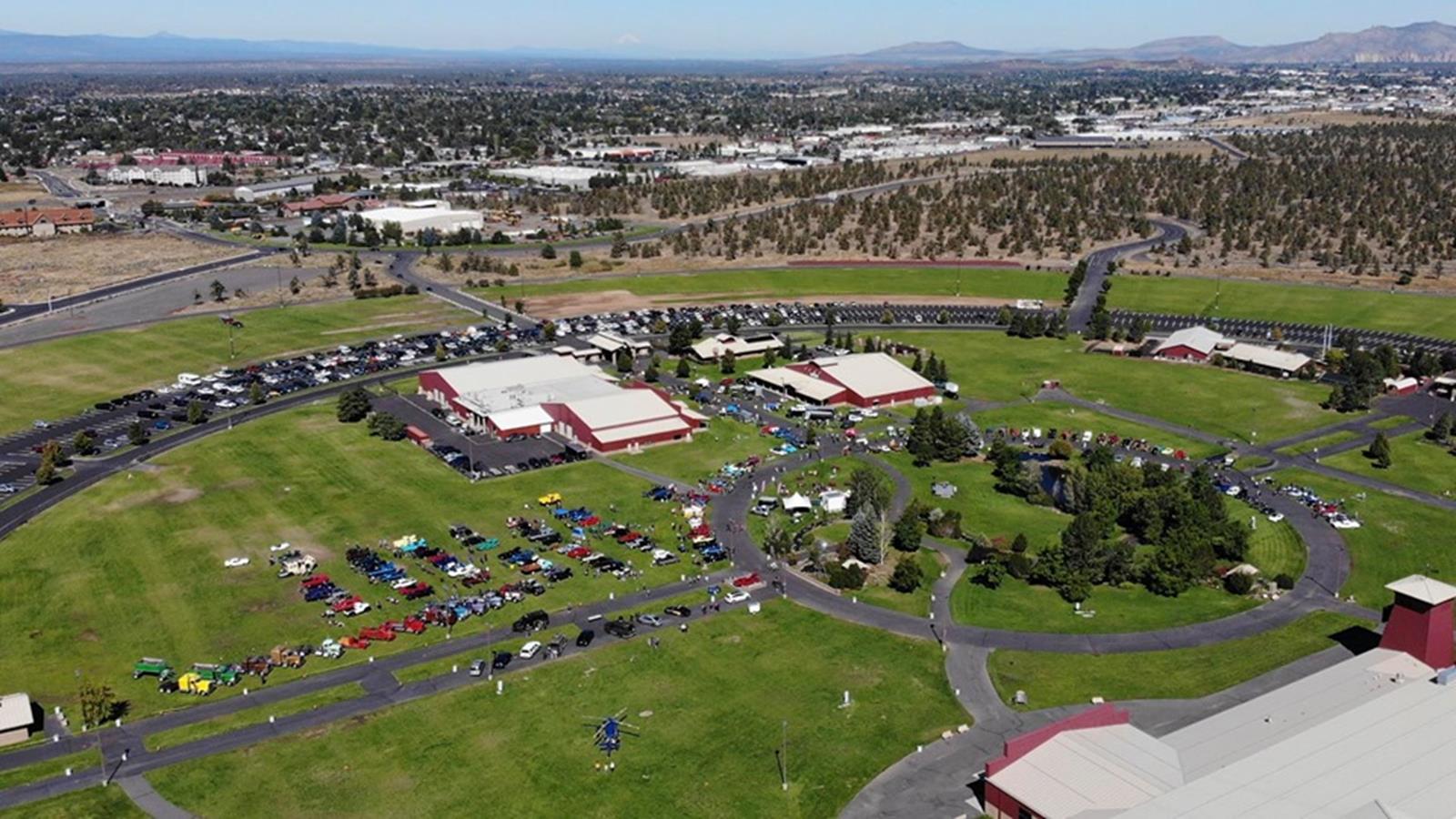 Located on the grounds of the Deschutes Fair and Expo Center, the First Interstate Bank Center is a premier indoor arena capable of hosting some of the country's top rodeo and extreme sport events. The center offers 200,000-square-feet of multipurpose space with more 7,800 seats, built-in stages and concession stands.
The Fair & Expo Center hosts over 400 events each year, including the BMX Great NW Nationals in April and the USA Climbing Bouldering Nationals in February—an Olympic-qualifying event. It is also the site of the Oregon Wrestling Classic, attracting over 28,000 people each year.
Sports: Multipurpose indoor, rodeo
Dry Canyon Park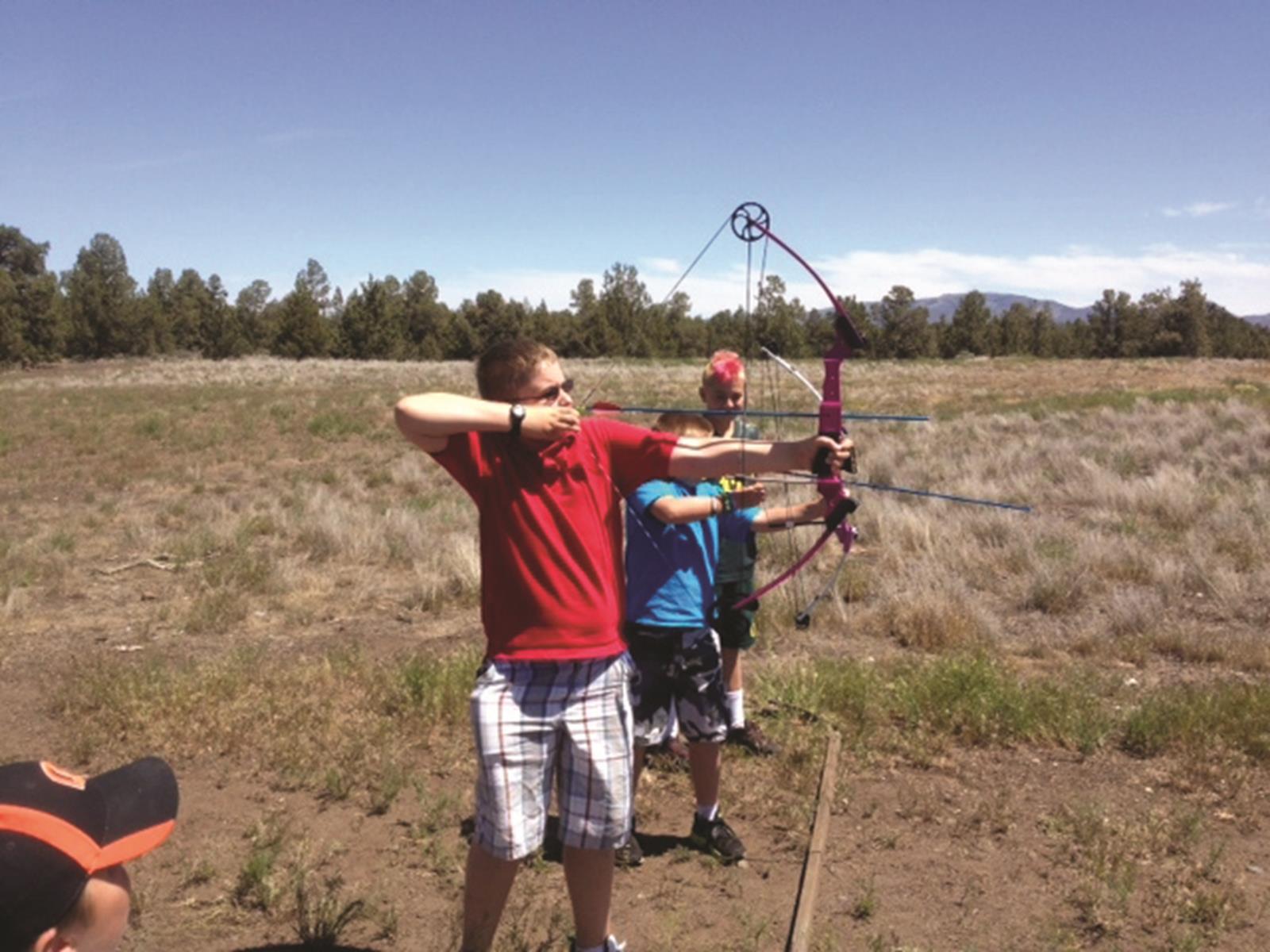 Capturing the beauty of the high desert environment with its steep canyon walls, the crown jewel of Redmond's park system meanders 3.7 miles through the center of town. It is traversed by Dry Canyon Trail, a flat, paved pathway lined with groves of juniper trees and tall grasses. The park houses the Maple Street Bridge Climbing Arches, a popular climbing route on the underside of the 780-foot-long bridge.
Other facilities at the park include a pavilion, picnic tables, disc golf course, a dog park and areas for tennis, pickleball and softball. Dry Canyon Park is run by the Redmond Area Parks and Recreation District (RAPRD).
Sports: Cycling, running, inline skating, disc golf, tennis, pickle ball, softball
Golf Resorts
Boasting more than 300 days of sunshine each year and nestled within the Cascade Mountains, Eagle Crest Resort is a paradise for link lovers. Challenge yourself on either of two championship 18-hole par 72 courses, an 18-hole executive course or an 18-hole putting course. Lower elevation helps the resort keep its Ridge Course open all winter long.
Juniper Golf Course has been named the Best Municipal Golf Course in Oregon by Golf Digest. Crooked River Ranch Golf Course won the Oregon Golf Association's Most Interesting Hole Award.
Sports: Golf
Umatilla Sports Complex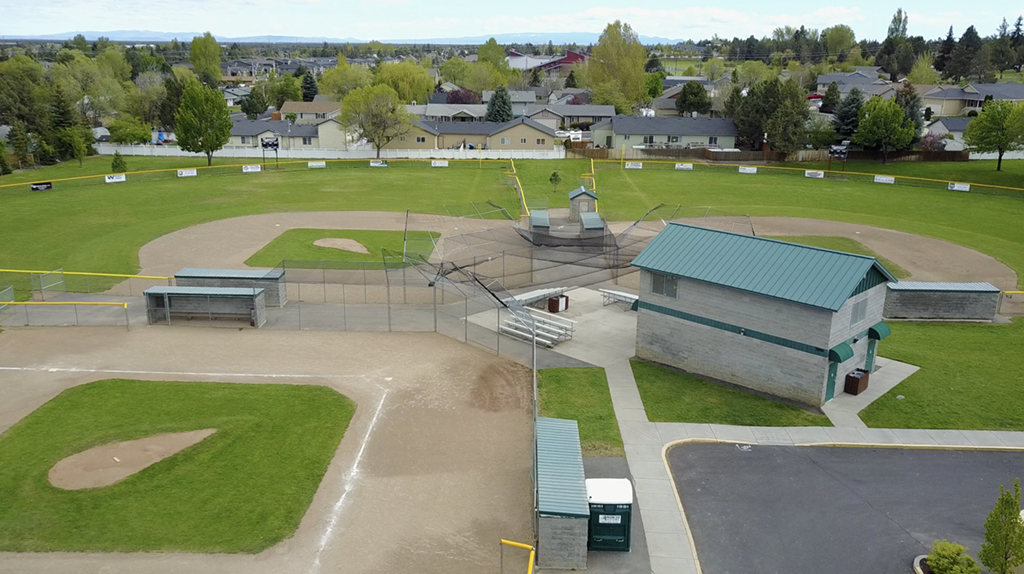 The Umatilla Sports Complex serves as a home base for the Redmond Little League. The complex features three ballfields, two large soccer fields and a large seating area complete with restrooms and concessions.
Sports: Baseball, Soccer
High Desert Sports Complex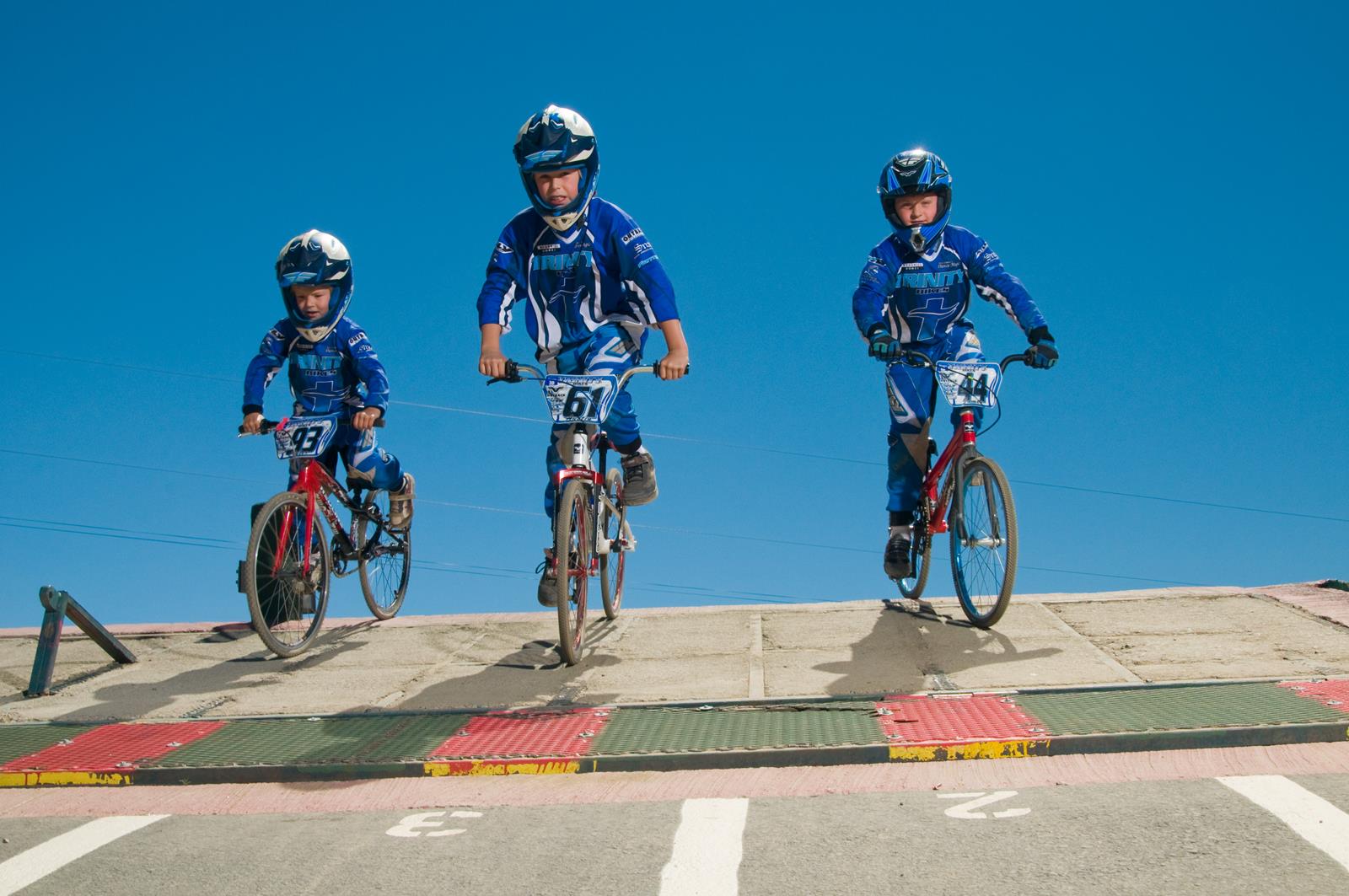 The High Desert Sports Complex comprises three softball fields, one multipurpose field (soccer, lacrosse), Smith Rock BMX track and Field of Dreams RC landing strip for model aircraft. The complex is at the trailhead of Radlands MBT Trail System, which offers about 10 miles of mountain biking trails east of Redmond.
Sports: Softball, soccer, lacrosse, BMX racing
What is There to Do in Redmond?
A renewed downtown Redmond is the perfect family friendly area. Four brewpubs, a splash park for the kids, two food truck lots and tons of cute shops just begin to scratch the surface. The Odem Theater Pub plays big-screen movies with living room appeal.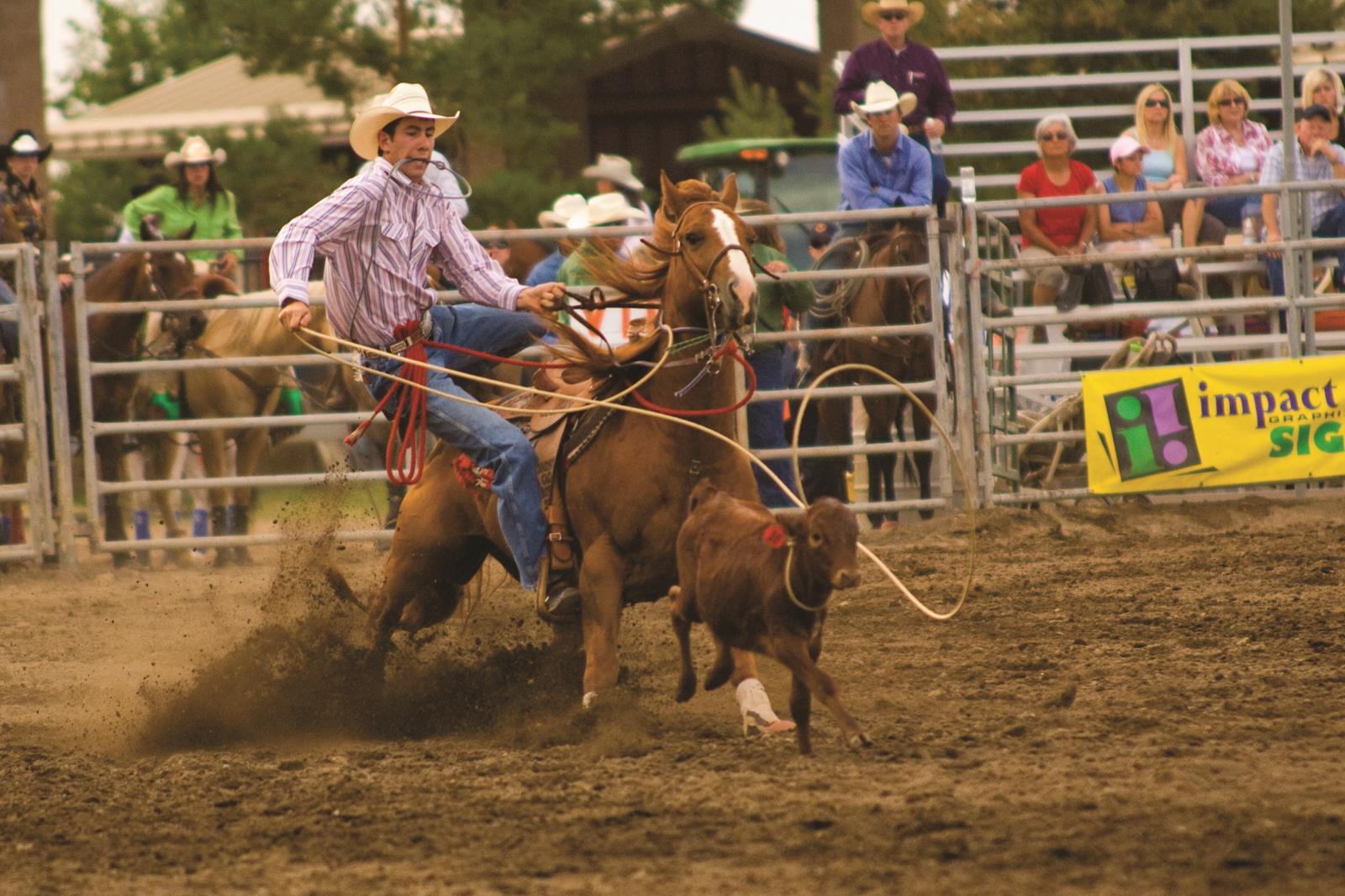 Scenic views of deep river canyons are the fruits of labor for rock-climbing enthusiasts at Smith Rock State Park. Mule deer, river otter and beaver can be spotted along the surface of the canyon, while turning your eyes to the sky could reward you in your quest to find a golden eagle or prairie falcon. With miles of climbing, hiking and biking to do, Smith Rock is an adventure lover's dream.
Set along the Deschutes River, the nine-acre Cline Falls State Park is a popular destination in the summer months. Ponderosa pine and western juniper trees abound, while the park is home to a variety of songbirds, including the canyon wren, American dipper and song sparrows. Keep an eye out for prairie falcons and golden eagles, too, when you visit this free park.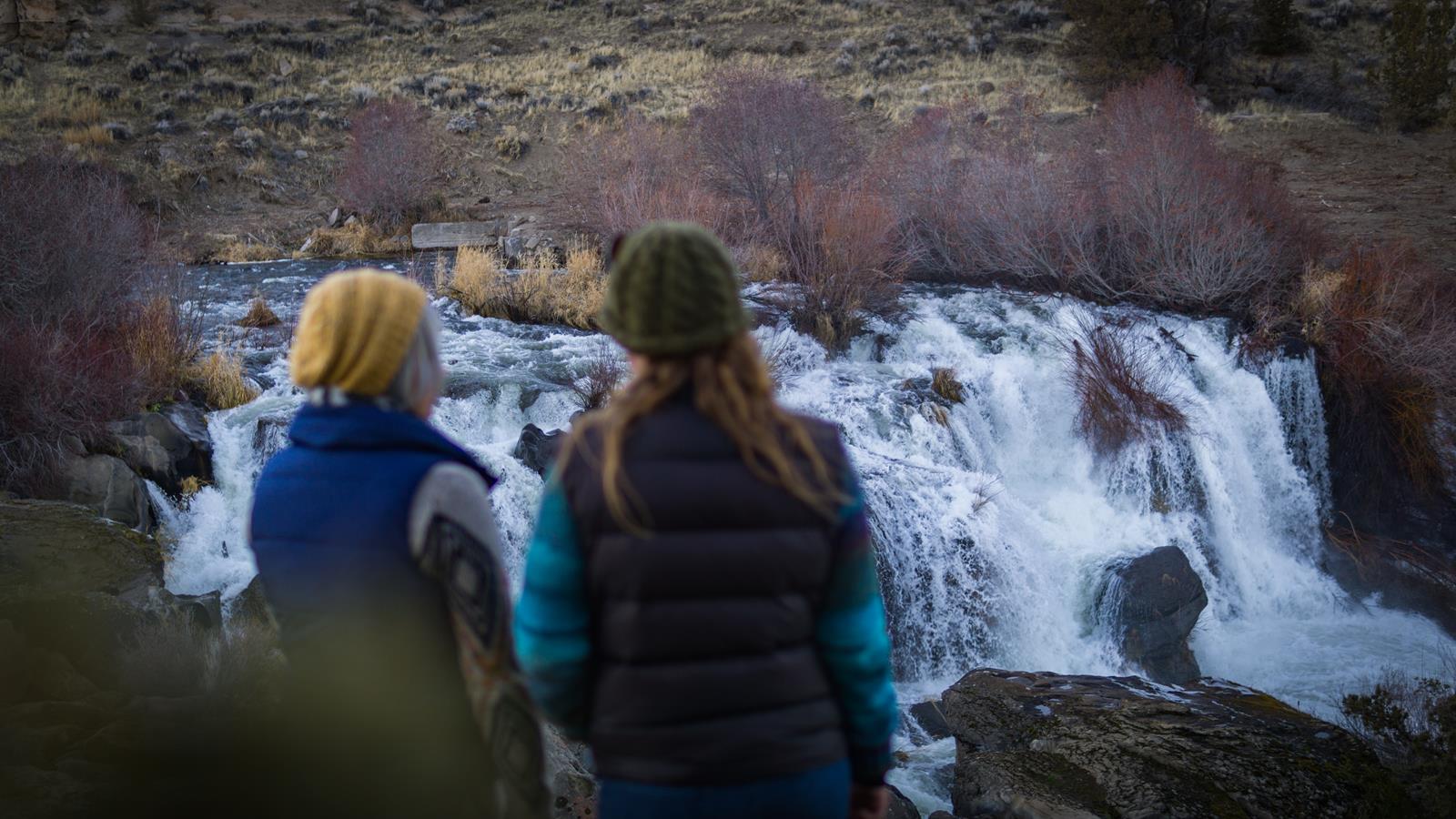 Climbing rocks all day will help you work up a sweat, so head over to Steelhead Falls to cool off with a quick dip, or fish for steelhead in the river below the falls. With the trail open year-round, viewing is permissible in the winter months as well, where you'll be treated to the unique shot of the falls covered in ice.
Built by Danish-born Rasmus Petersen over the final 17 years of his life, Petersen Rock Garden is a tribute to the architect's new country.  Petersen built miniature versions of the Statue of Liberty, U.S. Capitol Building, Independence Hall and more, all constructed from rocks, petrified wood, glass and shells. Roam the grounds from sunup to sundown as you take in his creations.
How to Get to Redmond?
By car, Redmond is accessible from north or south via U.S. Route 97 and east and west via state Route 126. By plane, Redmond Municipal Airport is the main commercial airport serving communities in Central Oregon, offering flights through Compass Airlines, Alaska Airlines, Delta Connection, United Express and Skywest.
Contact Information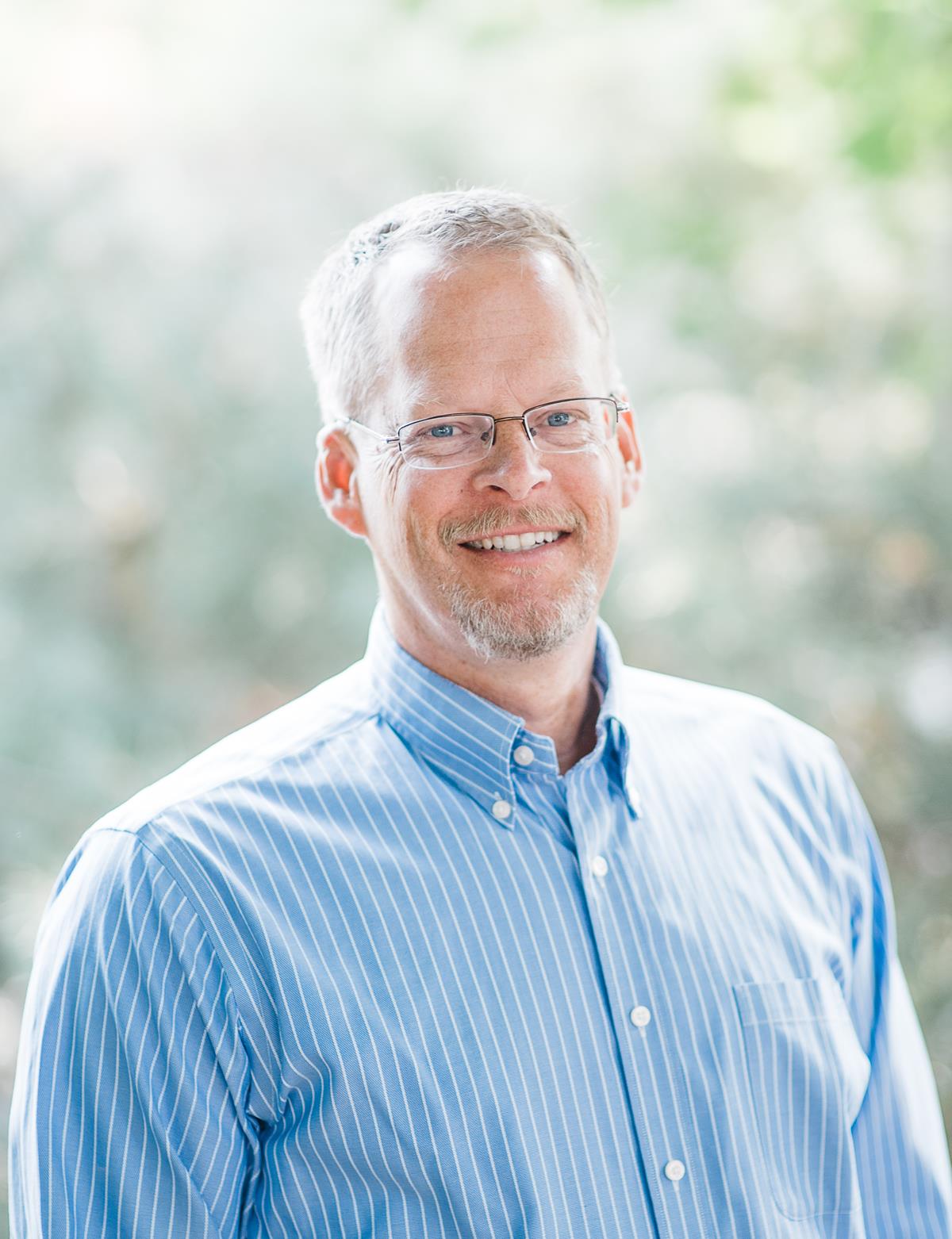 Company Name: Company Name: Redmond Chamber of Commerce
Sports Sales Manager: Eric Sande
Title: Executive Director
Telephone: 5419235191
Email: eric@visitredmondoregon.com
Website: visitredmondoregon.com
Linked-In: https://www.linkedin.com/in/eric-sande-5ba55b4/