For the participant, a weekend sporting tournament can be an adrenaline-filled whirlwind that seems to pass in the blink of an eye. And yet for some spectators (like pesky little brothers, for example), the event can feel like an eternity, sitting through round after round of competition waiting for that brief moment in time when the participant they came to support is the focus of all the action. So how can event organizers help address this paradox? By partnering with the local tourism industry and Convention & Visitors Bureau, organizers can provide added value to their event, while also helping to expand the economic benefit their event has on the local community.
Take Illinois, for example. Whether you're visiting for a one day sporting event, or a multi-day regional tournament, there are plenty of things to see and do for travelers of all ages to transform the trip into a truly memorable vacation by adding a few extra hours to see the nearby sights or a few extra days to explore destinations across the state.
One of the most well-known cities in Illinois is Chicago, a destination known for its world-class hotels, incredible museums and cultural attractions, unique restaurants and more. While deep dish pizza and Italian beef are two signature dishes, the Windy City is teeming with a plethora of dining options influenced by cultures from across the state, country and world. The city's rich, historical museums, beautiful beaches and parks along the scenic Lake Michigan and the shopping mecca that is Michigan Avenue are all great experiences to help turn a trip to the Chicago area for a tournament into a fun family getaway. Just outside downtown, lively neighborhoods such as Hyde Park, Old Town, Wicker Park and Andersonville reflect the true essence of what it means to be a Chicagoan.
Beyond Chicago, Illinois has plenty to offer – from presidential history, to quaint main streets, to sweeping state parks and classic Americana along the original Route 66. Mile for mile, Illinois offers more Route 66 historic sites and experiences than any other state. The range of offbeat roadside attractions, classic American diners and museums dedicated to preserving the heritage of the 'Mother Road' make this 300-mile stretch of Illinois both a journey and a destination.
A popular city to visit along Route 66 is Springfield, the state's capital and home to a plethora of Abraham Lincoln historical sites, including the Lincoln Home National Historic Site, the Old State Capitol – where Lincoln gave his famous "House Divided" speech – and the Abraham Lincoln Presidential Library and Museum.
Route 66, however, is just one of many scenic drives in Illinois. In total, seven scenic byways meander through the state. The Great River Road parallels the Mississippi River's eastern bank and offers breathtaking views of the river and charming historical towns along a 550-mile stretch. Galena, near the northern tip of the drive, strikes the perfect balance between historical charm and modern-day style. Its quaint downtown features first-rate shopping and dining in elegant nineteenth-century buildings.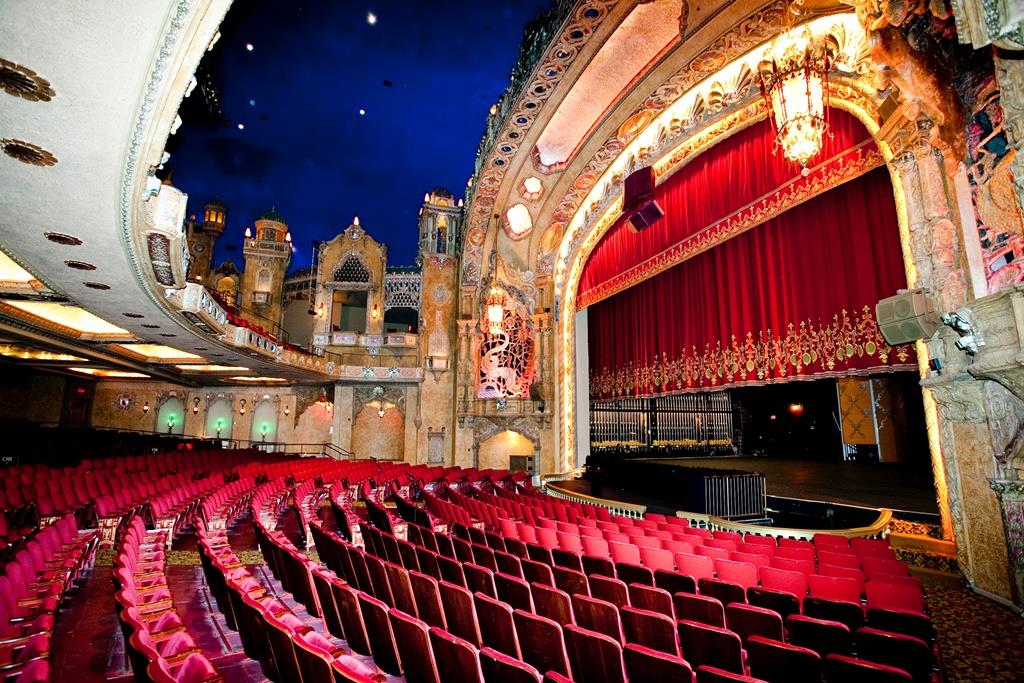 The Great River Road's southern terminus in Illinois introduces travelers to the Shawnee National Forest – an outdoor paradise waiting to be explored.
The Shawnee National Forest is home to Garden of the Gods, with rock outcroppings and formations that offer spectacular views of the lush forest. This is the perfect locale to enjoy an abundance of outdoor recreational activities like hiking, kayaking, swimming, horseback riding and more. Southern Illinois is also home to the Shawnee Hills Wine Trail tucked in the rolling hills with more than a dozen wineries along a 30-mile stretch.
So whether you're a planning professional looking to enhance the impact of your event, or if you're already traveling to Illinois for a sporting event and looking to extend your stay, there are plenty of ways to make your time in the Land of Lincoln unforgettable.