American Cornhole Organization (ACO) started in 2005 as a products company.
Geers said, "I was in sales/marketing looking for creative ways to market clients. The game itself first jumped out at me in the early 2000s. I'd seen cornhole being played at church events, tailgates and backyard parties, and I saw the board and bags as perfect branding opportunities for companies. The boards are easy to set up and can be taken to festivals and trade shows, and their brands can be slapped on the board and bags themselves."
Although it began as a simple idea of creating a brand around a popular Midwestern backyard game, ACO has since turned the backyard game into a legitimate, competitive sport. First, ACO created a line of cornhole products to standardize the equipment used in the sport. Second, it developed a platform that established standards for the rules, handicapping, players' ranking system, and league and tournament structure; it created consistency in and developed the sport of cornhole through its ACO brand.
"We're starting to see more and more sport junkies coming in as another outlet for sports and for being active," Geers said. "Anybody can play and it's so easy to set up. Cornhole has the potential to someday become one of the world's most played sports."
It has built a following of more than 25,000 fans and players included in the Facebook and e-mail database. Over the past five years the ACO has created the foundation for a professional cornhole tour, referred to as the ACO Tour. ACO has professional cornhole players in 12 states: Illinois, Indiana, Kentucky, Georgia, Michigan, North Carolina, South Carolina, Ohio, Pennsylvania, Virginia, West Virginia and Tennessee. Some players come from Canada, and the ACO is working on involving Australia and the Netherlands by sharing ACO's rules and regulations and by inviting them to play in the World Championships. Currently, ACO is in its 10th season, which ends in July 2015 with World Championships X in Knoxville, Tennessee.
The ACO currently has five divisions: World Singles and World Doubles (these leagues are open to anyone); Women's Only; Juniors (under 17); and Seniors (55+). The sport is extremely popular among seniors; there is a very low injury risk and it gets them moving, standing, walking back and forth (for singles), and strengthens their balance and mental strength. The women's, seniors' and juniors' leagues are all played in singles, but more divisions are expected to develop as the sport grows.
What ACO is Doing to Bring in the Dough
A major incentive of player participation is prize money. There are two ways to get prize money for a tournament: 1) Player-funded: the prize money is included in the entry fee cost, putting the burden on the players. 2) Sponsorship: someone agrees to provide the money to be used as prize money.
"Over the years we have seen that the first option doesn't consistently build participation," Geers said. "To make purses large—and to cover expenses—entry fees generally have to be higher. Players without a reasonable expectation of earning any money back quickly decide to stop playing."
The second option is to find businesses or sponsors who will provide the prize money.
"The problem with this option is that these sponsors want a return on their investment," Geers said. "Whether that return is in the form of food and beverage sales, eyes on their product, people spending money in their establishment or buying hotel nights in their town, there is always an expectation of return on sponsored dollars."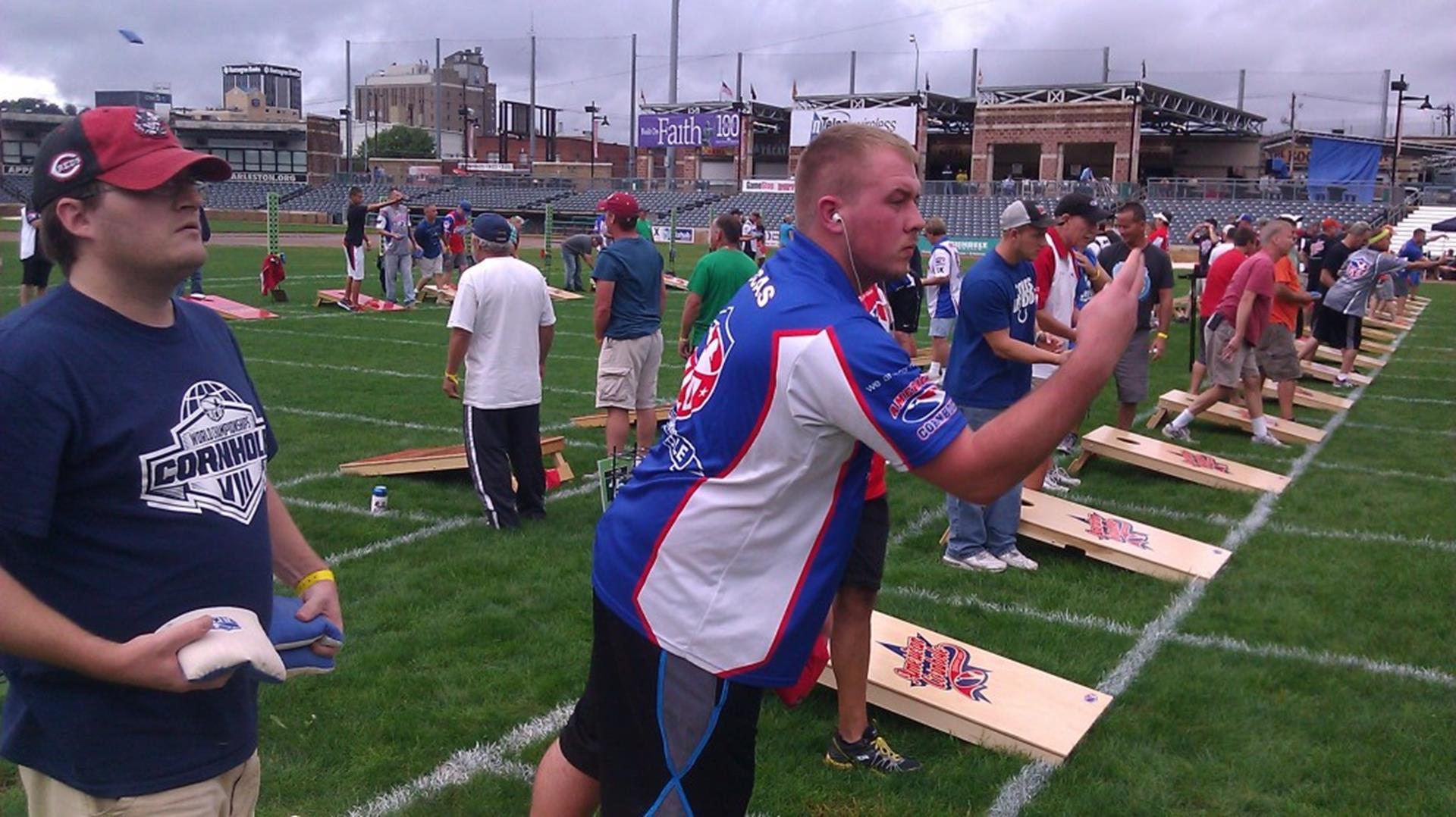 So how does ACO build a sponsorship system and get the number of players to tournaments to make it worthwhile for sponsors? Its group of ACO-certified officials, who are avid cornhole players and enthusiasts, promote the sport and recruit players.
"Every certified official group that we add equals a handful of new players that will attend one or more tournament throughout the season. It's a simple formula: certified official groups = players at ACO tournaments = sponsored dollars," Geers said. "We'll keep adding all the tools possible to make it easier to add certified official groups and make the role more desirable."
However, potential sponsors either want to see historical numbers or see potential for growth in the future. Because the numbers at ACO's previous two World Championships (VII and VIII) remained flat at around 220, it was difficult to demonstrate the growth potential. So, during this past season and World Championships, ACO had to do something to reverse the trend and make sponsors start noticing. At the beginning of last season, ACO made an aggressive move aimed at showing a growth in participation at the Worlds IX in Charleston.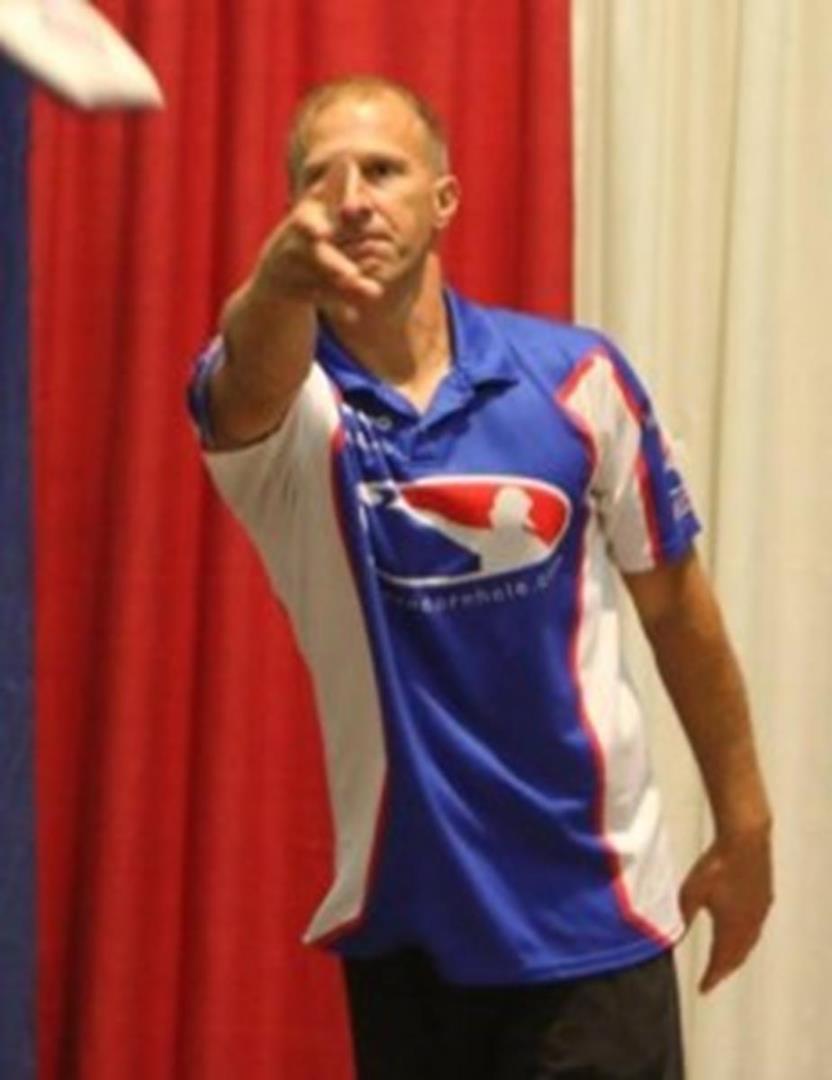 "We decided to make it easier for players to come to the World Championships by forgoing almost all registration dollars," Geers said. "In support and partnership with our certified official group, we included 10 Golden Tickets as part of their Certified Official Package. The intent was for them to use these 300 tickets to promote the product in their respective regions and encourage participation in the various tournaments."
Although no sponsor had yet committed, ACO needed to establish a prize purse, which was decided at $10,000. The idea was that as participation increased, a company would be willing to sponsor the event.
"We needed the gamble to increase participation to pay off and it did. Participation at the Worlds IX was up 40% from the previous world events. Armed with those statistics, we were able to sell cornhole to our sponsors. For the first time, we had multiple cities bid to bring our ACO World Championships to them. Because of the higher interest, we were able to secure a sizable starting cash prize for the Worlds X."
ACO is excited to announce that the World Singles Champion at the ACO World Championships of Cornhole X will walk away from the Knoxville Convention Center July 11, 2015 with a $10,000 check in hand, thanks to Visit Knoxville.
What's Next
Currently 42 certified officials and state directors are trying to bring awareness to ACO. Along with the rise in popularity of the game, there has been an explosion of commerce across the country selling cornhole equipment—through online shopping (such as cornhole.com) or brick and mortar stores (like Walmart).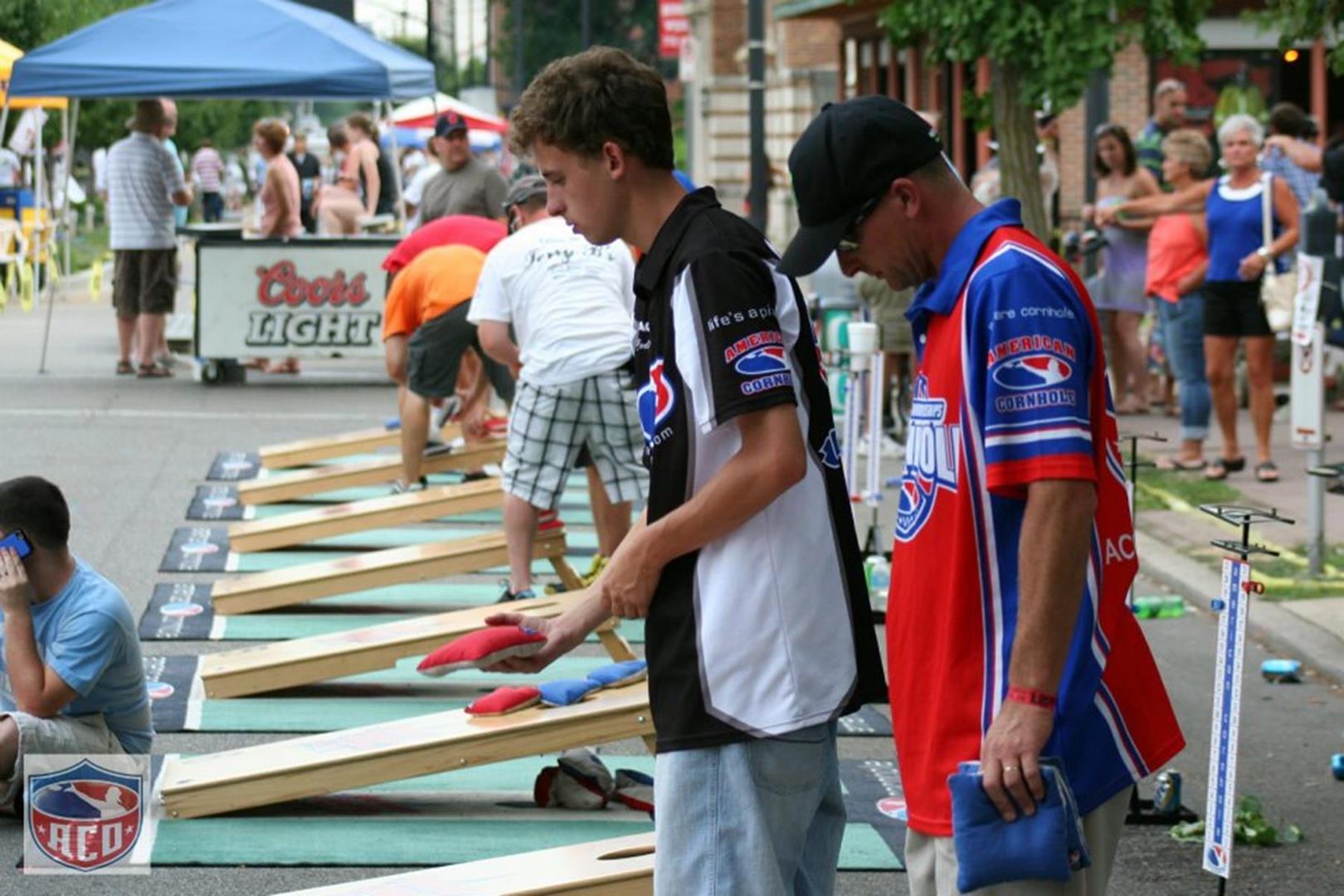 The mission of American Cornhole during the next two years is to solidify its claim on the sport of cornhole. The ACO has created an organization that aims to grow from 25,000 fans and players to 100,000 by the end of the 2015 season. The company expects 10,000 active, card-carrying players to be part of that mix. Cornhole has the potential to have a larger worldwide presence than bowling, which boasts more than 25 million fans and members.
"In the past few years alone, we have had a number of players and events appear on sports channels like ESPN," Geers said. "Our most recent World Championships was covered on SportsCenter in much the same way other sporting events get covered. We've seen coverage in publications like ESPN The Magazine and have had a player honored by TOPPS with a sports card. Interest from nontraditional sports channels, like MTV, shows the growing popularity and potential of the game and its players."
For more information, visit www.americancornhole.com.
By Lauren Reiniger