Cape Girardeau is Changing the Game in Missouri
Rich history and modern designs make Cape Girardeau an ideal tournament destination
What every sports planner will tell you is finding the right facility is only one part of a complicated puzzle. But when you come to Cape Girardeau for your next tournament, you will find everything you could possibly need at any one of its modern venues, plus the helpful tournament staff will make you feel right at home. These welcoming qualities are characteristic of Cape Girardeau, one of Missouri's quaint border cities. Affectionately known as the Cape, this busy town draws thousands of people, many of whom are sports fans looking to cheer on their favorite teams. Everyone, from tournament planners to families, will feel relieved by the sense of camaraderie they'll encounter as they navigate their new town. Not to mention, they will come across some unique finds given the Cape's rich history and numerous attractions.
Cape Splash Family Aquatic Center is the go-to spot to beat the summer heat and sate your appetite for thrills on a 265 foot slide.
If you're looking to knock back a few pins and pints, Dogwood Social House has something for everyone on the menu.
The Cape Girardeau Conservation Nature Center offers the rich cultural history and wildlife of southeast Missouri on display for free.
Family friendly fun can always be found at Melaina's Magical Playground, designed to be disability friendly with foam tile and fun equipment for everyone. After that, kids can discover a grocery store, become a dentist or splash around in a secret garden at Discovery Playhouse.
Get a Planner's Perspective
Don't just take our word for it, hear what these planners had to say.
I've traveled dozens of sports complexes around the country and the Cape SportsPlex is one of the nicest — if not the nicest — I've ever been to. It's professional, clean, state of the art and ideal for hosting top notch events. It is up there with the best facilities I've ever been to, including the ESPN Wide World of Sports at Disney World.
Riley Swinford, Program Director of SI Select, Select Super 16 Tournament Co-Director and Men's Basketball Coach at Southeastern Illinois College
Find Your Perfect Cape Girardeau Facility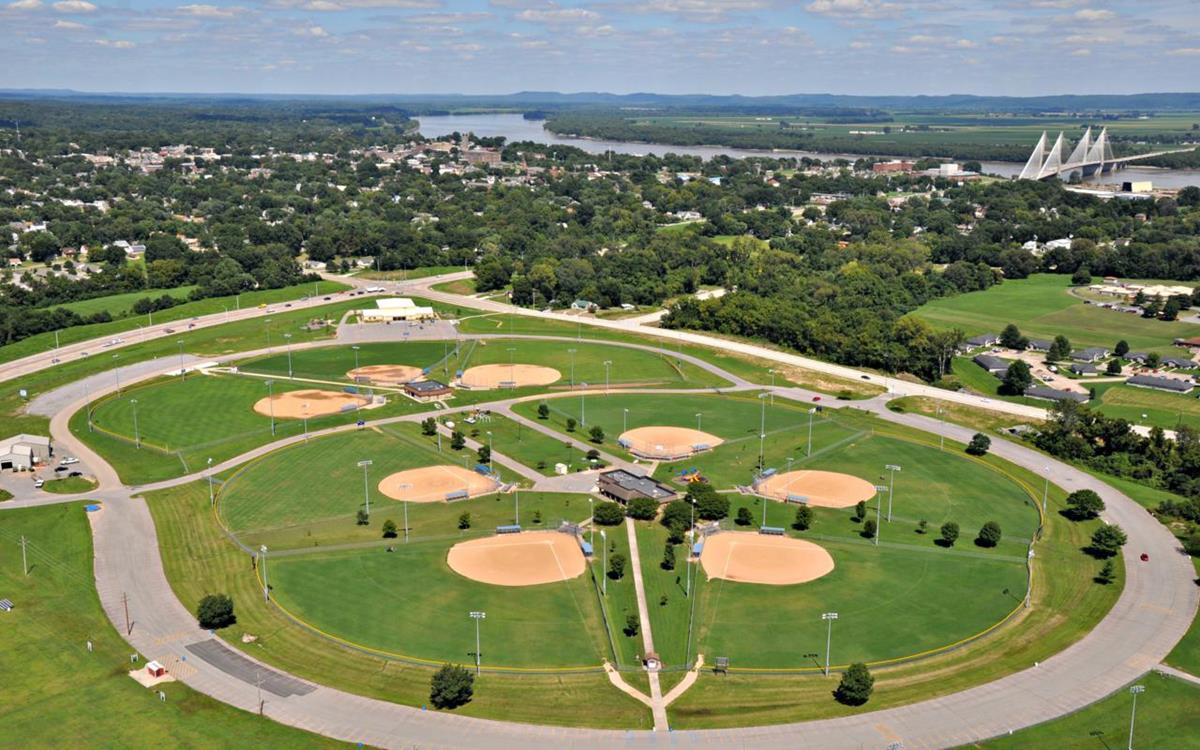 Shawnee Park Sports Complex
Sports Covered: Baseball, Football, Softball, Soccer
The Shawnee Park Sports Complex serves as one of the largest youth and adult outdoor sports venues in the region. Fourteen regulation sized soccer fields, eight fields for baseball and softball and two regulation football fields make this a key destination for tournaments. Two regulation sized baseball fields with 375-foot center field fences and six regulation-sized softball fields with 300 foot fences made this an easy choice to host tournaments. The USSSA Cape Girardeau, MO Boy's Baseball, USSSA Girls FP Softball and USA Coed State Slow Pitch Softball are just some of the tournaments that utilized the Shawnee Park Sports Complex this summer. This fall we look forward to safely hosting the USSSA All State Games, USFA Missouri Season Opener Girls FP Tournament and our November College Exposure tournament.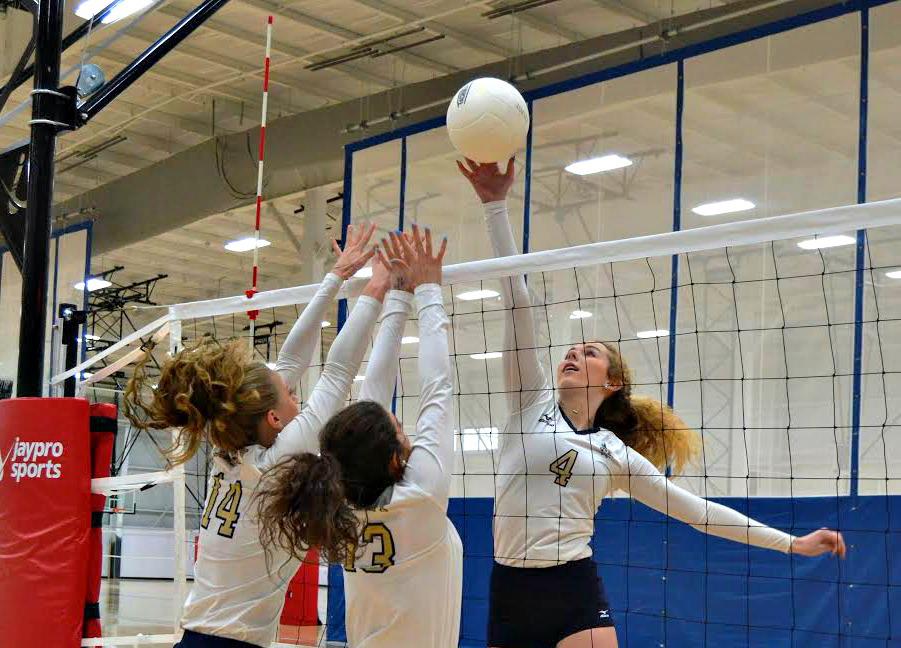 Cape SportsPlex
Sports Covered: Baseball, Basketball, Football, Soccer, Softball, Volleyball
With 121,000 square feet to play with, the state of the art Cape Girardeau SportsPlex is a tournament planner's dream with its uniquely utilitarian concept. Two FIFA-approved indoor turf courses with 32,000 square feet of availability can be used for soccer, football, baseball, volleyball and softball tournaments, complete with spectator seating, drop down curtains and several scoreboards. Six high school regulation sized Hard Tru wooden basketball courts over 57,600 square feet can transform into 12 volleyball courts as needed. The increased utility available at the SportsPlex has led to a number of high profile basketball tournaments choosing it as a host, like the Reebok Cape Girardeau Summer Sizzler, Hoopz Showcase and the Select Super 16 Basketball Showcase, which all called the Sports Plex home this past summer.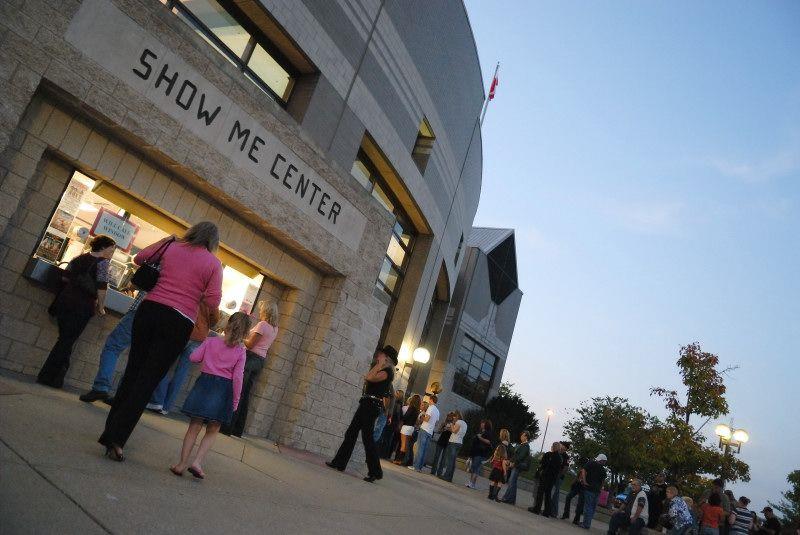 Show Me Center
Sports Covered: Basketball, Wrestling
The home of Southeast Missouri State University, the Show Me Center is located in the heart of campus. After undergoing a major renovation in 2015, the 7,300 seat arena introduced a new center-hung video display on the scoreboard, a high-tech audio system and LED panel lit scoreboards and shot clocks and expanded seating in the lower bowl.
Osage Community Center
Sports Covered: Basketball, Pickleball, Running, Volleyball
A multi-purpose indoor community center that offers 16,667 square feet of playing space, the Osage Community Center is a haven for indoor sports. The center's main floor can be converted to either two fully lined volleyball courts or four fully lined basketball courts. A separate fitness room and indoor track allows for other events to be held. Concession and catering are available for private events that can be hosted on the courts or in any number of Osage's rooms.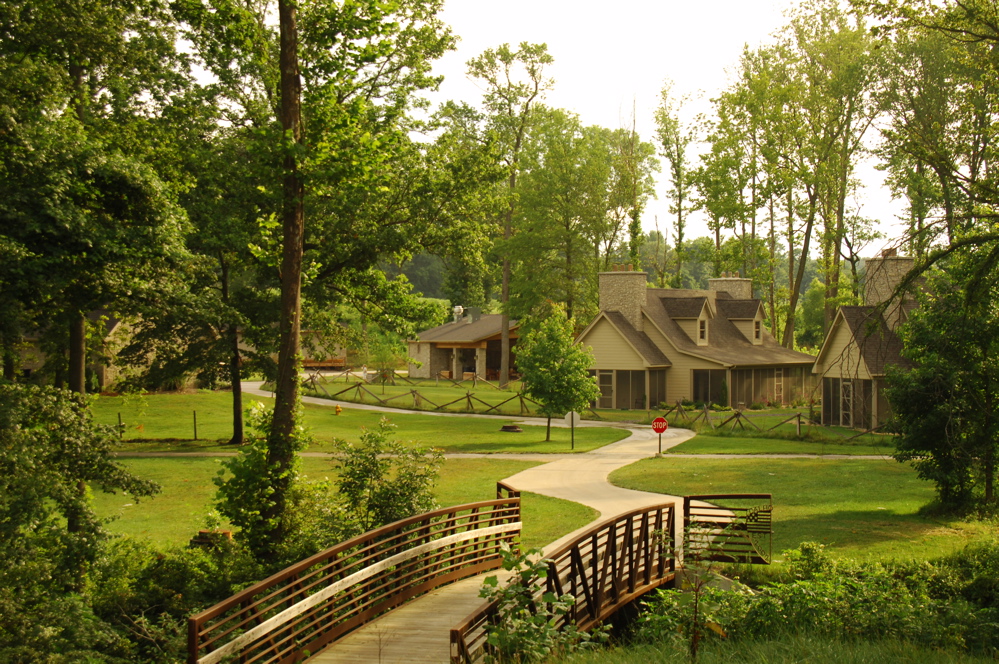 Dalhousie Golf Club
Sports Covered: Golf

The history of the award-winning Dalhousie Golf Club dates back to 18th century Scotland and tells a tale of the early frontier America. The 1,000-acre complex constructed by renowned designer Gary Nicklaus honors its Scottish legacy with a clubhouse manor fashioned after Dalhousie Castle, as well as four cottages available for overnight stays. This year, Dalhousie is hosting the AJGA Rolex Girls Junior Championship.
What are you waiting for?
Let Sports Planning Guide help you plan the perfect event.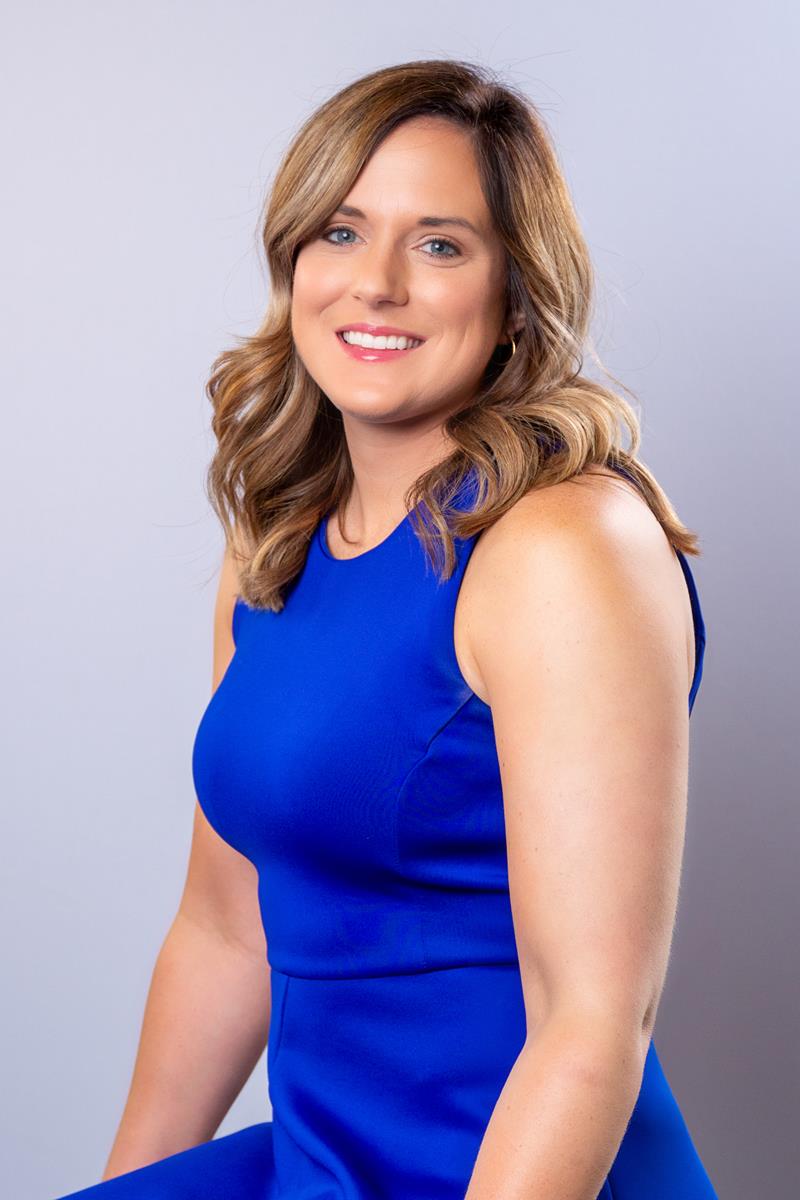 Alyssa Phares
Senior Director of Sales & Strategy