Cape Girardeau is Changing the Game in Missouri
Rich history and modern designs make Cape Girardeau an ideal tournament destination.
Everybody wins when you play in Cape! Conveniently located in the heart of the country, Cape Girardeau is just a short drive from most major Midwest and Southern cities. We have all of the amenities of a larger metropolitan area without the headaches that often accompany them. Our facilities know sports and know how to put on great tournaments.
Get a Planner's Perspective
Don't just take our word for it, hear what these planners had to say.
"Cape Girardeau is a great destination to host sporting events. There are plenty of hotels and restaurants for visitors to enjoy. The management and staff at the Cape Girardeau SportsPlex are also a pleasure to work with and work extremely hard to ensure the facility is immaculate and ready for our events. They go above and beyond to offer exceptional customer service to event organizers, players, and their families."
— Tristan Grant, Vice President of Level 12 Sports
Find Your Perfect Cape Girardeau Facility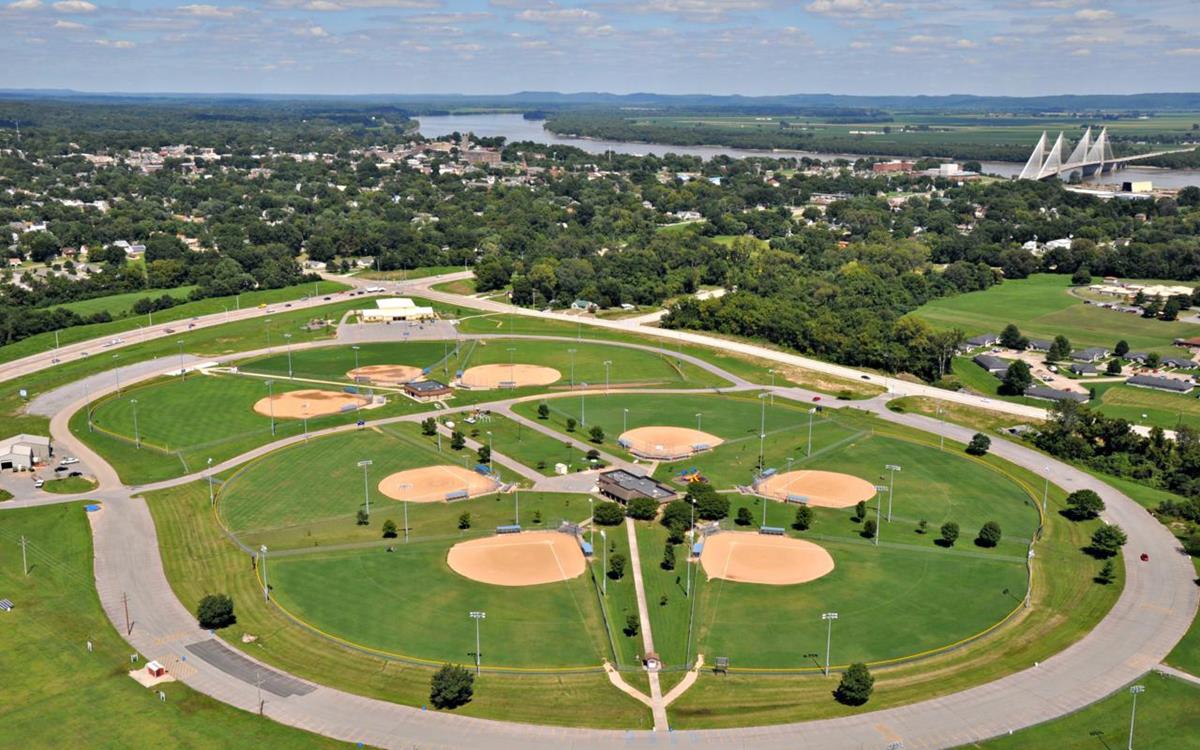 SHAWNEE PARK SPORTS COMPLEX
Sports Covered: Baseball, Football, Softball, Soccer
The Shawnee Park Sports Complex serves as one of the largest youth and adult outdoor sports venues in the region. Fourteen regulation sized soccer fields, eight fields for baseball and softball and two regulation football fields make this a key destination for tournaments. Two regulation sized baseball fields with 375-foot center field fences and six regulation-sized softball fields with 300 foot fences made this an easy choice to host tournaments.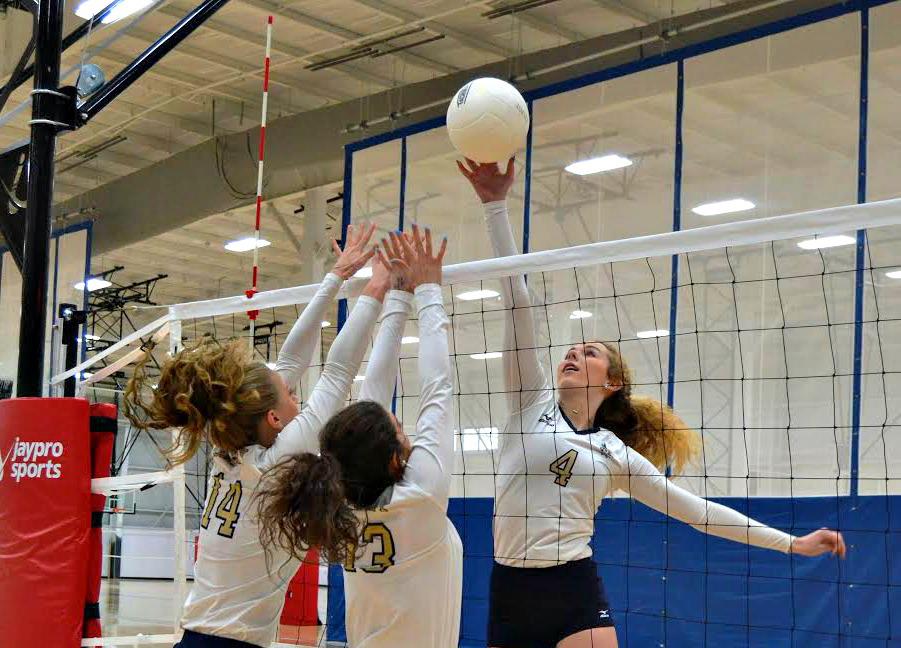 CAPE SPORTSPLEX
Sports Covered:Baseball, Basketball, Football, Soccer, Softball, Volleyball, Pickleball
With 121,000 square feet to play with, the state of the art Cape Girardeau SportsPlex is a tournament planner's dream with its uniquely utilitarian concept. Two FIFA-approved indoor turf courses with 32,000 square feet of availability can be used for soccer, football, baseball, volleyball and softball tournaments, complete with spectator seating, drop down curtains and several scoreboards. Six high school regulation sized Hard Tru wooden basketball courts over 57,600 square feet can transform into 12 volleyball courts as needed.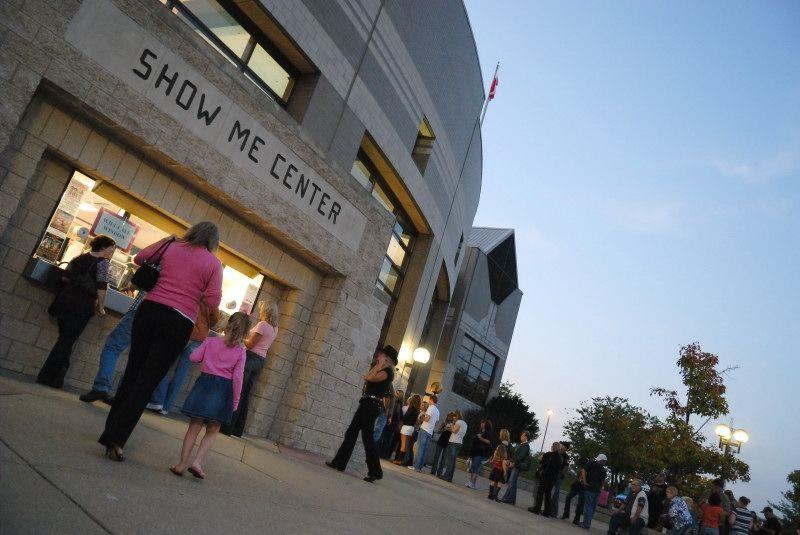 SHOW ME CENTER​
Sports Covered:Basketball, Wrestling, Volleyball, Martial Arts
The home of Southeast Missouri State University, the Show Me Center is located in the heart of campus. After undergoing a major renovation in 2015, the 7,300 seat arena introduced a new center-hung video display on the scoreboard, a high-tech audio system and LED panel lit scoreboards and shot clocks and expanded seating in the lower bowl.
DALHOUSIE GOLF CLUB​
Sports Covered: Golf
The history of the award-winning Dalhousie Golf Club dates back to 18th century Scotland and tells a tale of the early frontier America. The 1,000-acre complex constructed by renowned designer Gary Nicklaus honors its Scottish legacy with a clubhouse manor fashioned after Dalhousie Castle, as well as four cottages available for overnight stays.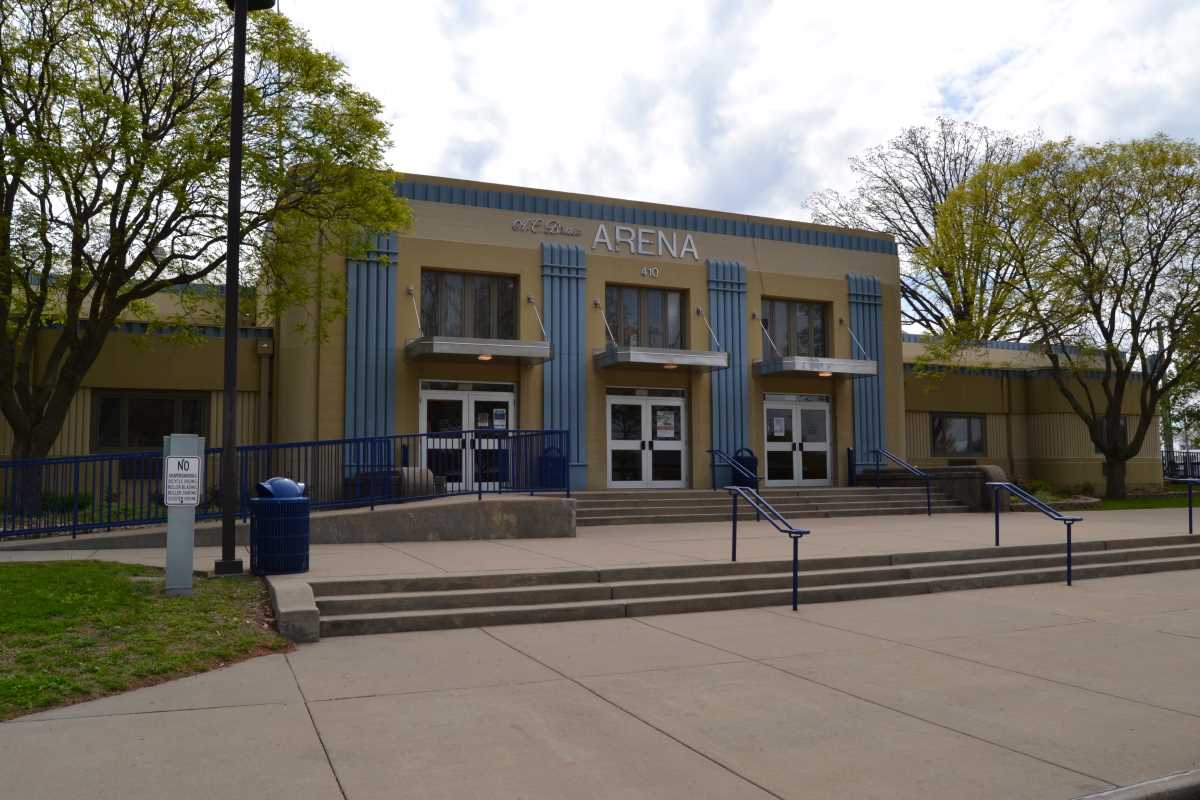 AC BRASE ARENA
Sports Covered: Baseball, Softball, Sand Volleyball, Trail
This versatile, multipurpose community center offers more than 13,000 square feet of main floor space. It is home to nine youth baseball fields, six youth softball fields, two outdoor sand volleyball courts, seven concession stands and joins with the Cape LaCroix Recreation Trail. It also has a grandstand that seats 4,000 and is half covered and a dirt area that is perfect for rodeos.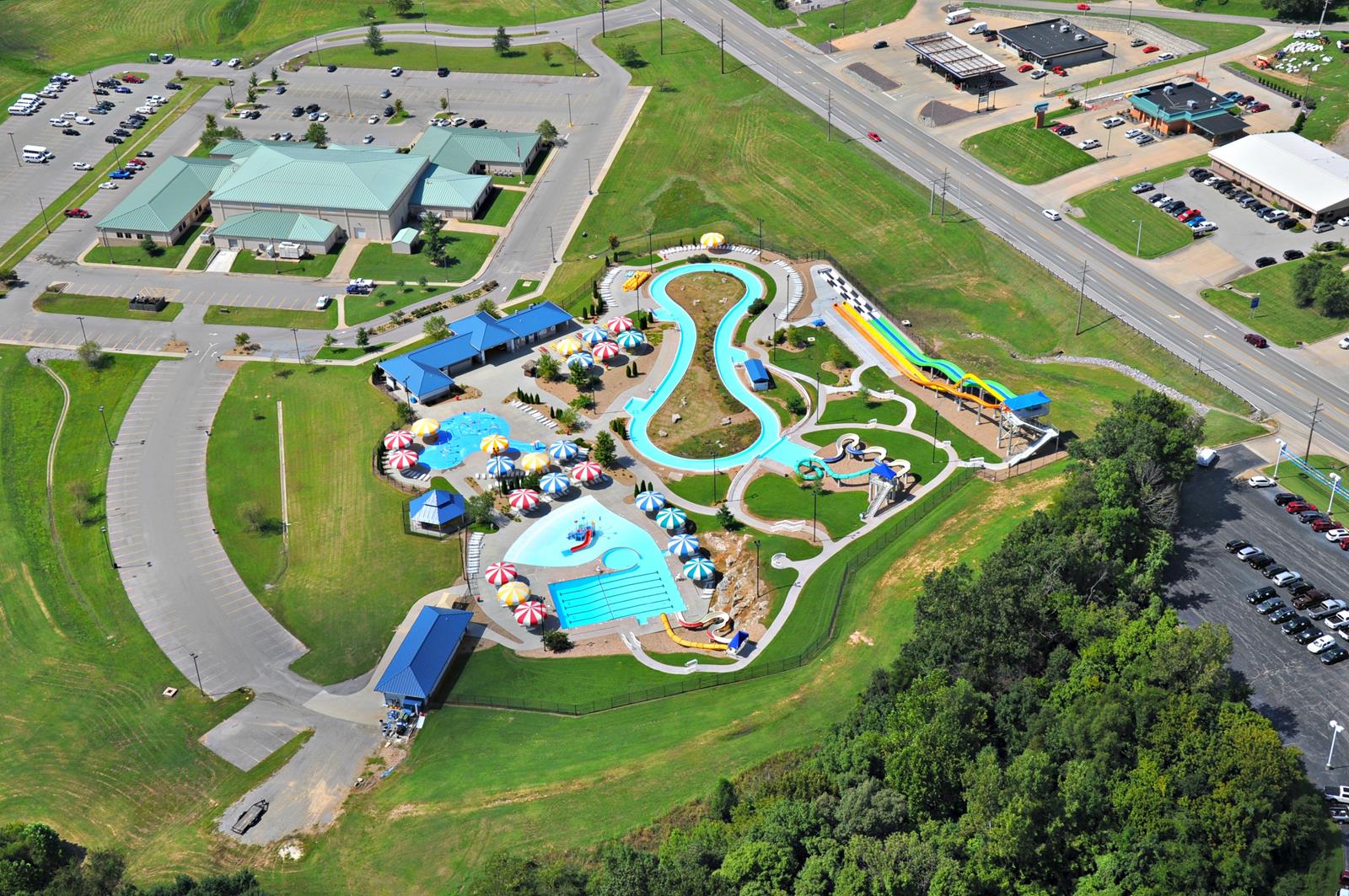 OSAGE CENTRE​
Sports Covered: Basketball, Fitness, Multipurpose, Volleyball, Walking, Pickleball
This multipurpose community center hosts conventions, meetings, special events and sports events. With a 16,677-square-foot main floor, it can be used as two full-size basketball courts or four volleyball courts (fully lined). The Osage Centre has a fitness room with an indoor walking/running track, updated cardio equipment and a classroom area. The Osage Centre also has a concession area and a caterer's food prep area.
MISSISSIPPI RIVER​
Sports Covered: Biking, Paddleboating, Fishing, Walking
Riverfront Park in Cape Girardeau is a great place to enjoy the Mighty Mississippi. This park covers 1.5 acres and features terraced seating for an amphitheater effect. This park is the docking site for the Mississippi River paddle boats and features a riverfront walk/bike trail. Riverfront Park is located on the river side of the flood wall and is not accessible during high water.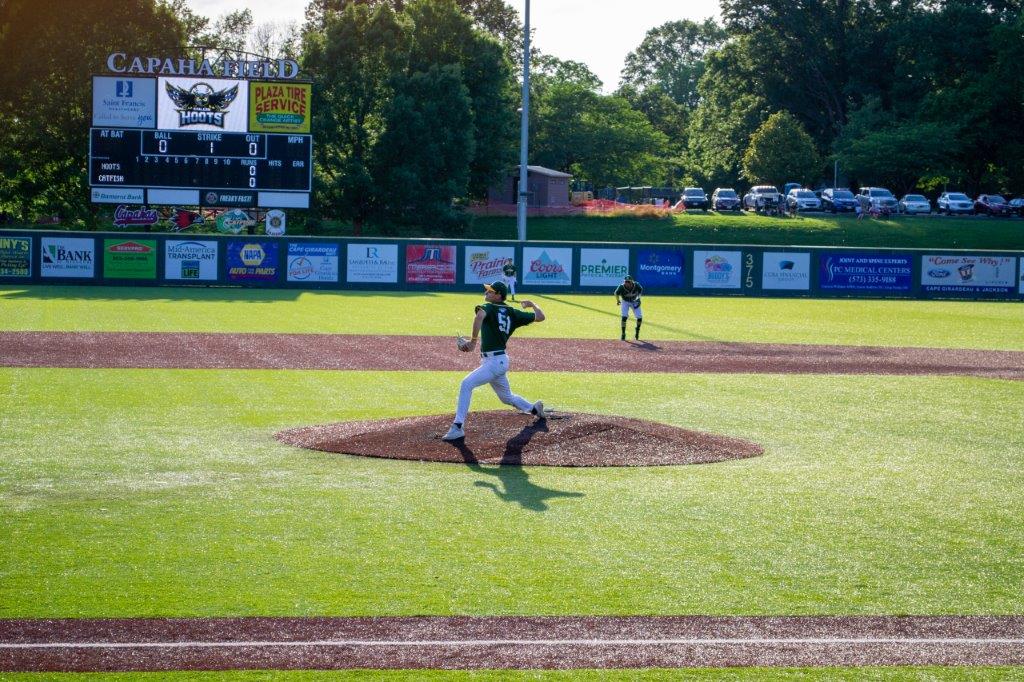 CAPAHA FIELD
Sports Covered: Baseball
Capaha Field has been the home of Southeast Missouri Baseball since the program's inception in 1959. It is also the home to wood bat Prospect League member Cape Catfish. Prior to the 2020 season, SEMO opened a state-of-the-art baseball training facility adjacent to Capaha Field along the third base side. The 4,000-square foot indoor facility can fit up to four batting cages, has portable pitching mounds and is equipped with HitTrax and Rapsodo technology which helps improve overall player performance. In summer 2019, Capaha Field received major upgrades that included new lights, freshly painted areas, chairback seating, a newly paved walking plaza and a home run deck located in right field. Two years before that, Capaha Field received a $1.8 million renovation that featured synthetic turf. Capacity is 2,000 and dimensions are 330 down the lines, 375 to the alleys and 400 to straightaway center field.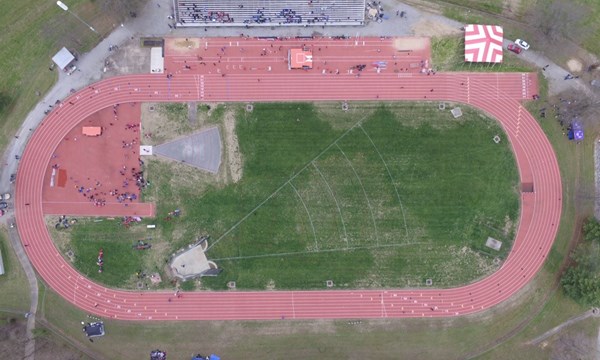 ABE STUBER TRACK AND FIELD COMPLEX
Sports Covered: Track and Field
The Southeast Missouri track and field teams train and compete at the Abe Stuber Track Complex during the outdoor season. Considered one of the finest track facilities in the Midwest, it has been the host of the Ohio Valley Conference Outdoor Track & Field Championships six times, most recently in 2012. Dedicated in the spring of 1980 and named after the late Abe Stuber, who coached the Southeast track squads from 1932-46, the facility includes a press box and spectator seating for up to 2,000. Designed strictly as a track and field complex, it has served as the host site of three NCAA Division II National Track & Field Championships. Recently, an $800,000 update took place as all track and field runways were resurfaced, jumping areas were renovated and new fencing was added to the complex.