Arlington: Texas's Bustling Sports Town
Arlington's popular venues, featuring state-of-the-art equipment and professional services, are nothing short of exciting come game day
Arlington is most accessible from major cities and airports via I-20, I-30 or TX-360 N. Sports planners looking to stay close to their tournament venues will want to fly into Dallas/Fort Worth International Airport, which is just 10 miles away from AT&T Stadium. Dallas/Fort Worth is serviced by 24 airlines, including American Airlines, Delta, JetBlue, Spirit and United Airlines.
Looking for fun activities nearby? Six Flags Over Texas offers teams the chance to fly like superheroes on its Marvel or DC-themed roller coasters. Cool off with a splash at Hurricane Harbor, Six Flags' adjoined water park equipped with over 40 types of exhilarating rides.
A golf lover's dream. The Texas Rangers Golf Club is the only golf course in the world officially branded with Major League Baseball and the Tierra Verde Golf Club is the first golf course in Texas, and the first municipal course in the world, to be certified as an Audubon Signature Sanctuary. Budding bowlers have the chance to learn about the country's leading participatory sport at the International Bowling Museum & Hall of Fame.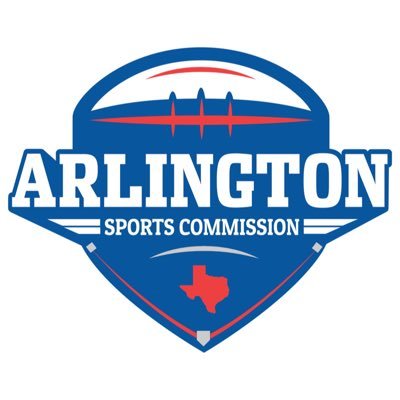 Get a Planner's Perspective
Don't just take our word for it, hear what these planners had to say.
"Working with the CVB here in Arlington was a great experience for me and UTA. Not only was I on the CVB board but also was a member of the Arlington Sports Commission, and what they are doing on both the board and the commission is amazing. Arlington is growing and is becoming the place for sports and entertainment, and the CVB has a big hand in the growth of both these areas."
— Jim Baker, Former Director of Intercollegiate Athletics, University of Texas at Arlington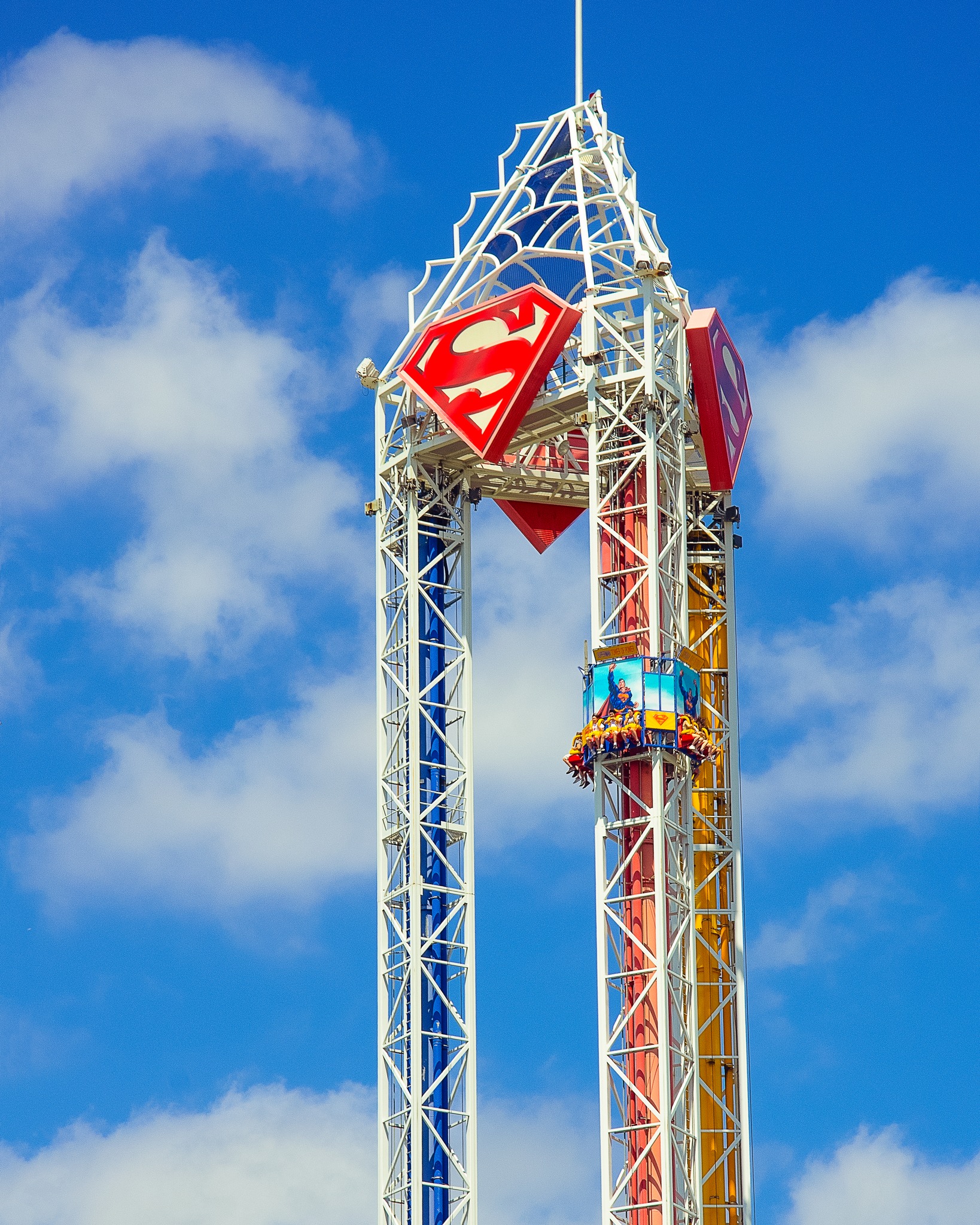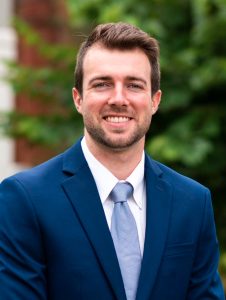 Andrew Lawrence
Sports Account Director
Find Your Perfect Arlington Facility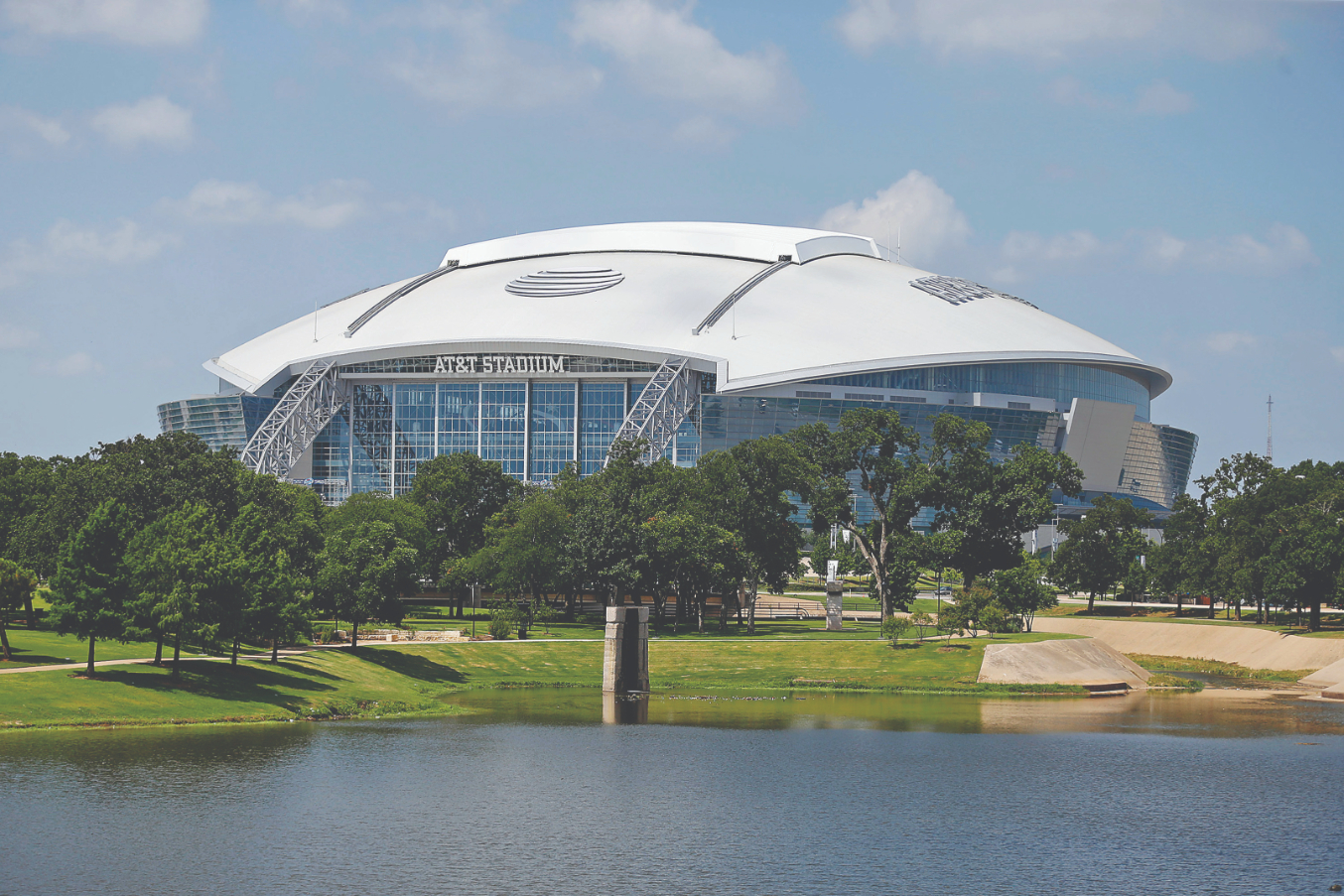 AT&T Stadium
Sports Covered: Football, boxing, basketball, soccer, wrestling, multipurpose
AT&T Stadium can seat up to 100,000 spectators and this 140-acre, three-million-square-foot special events center, which cost a hefty $1.3 billion, remains one of the most expensive facilities in sports history. This climate-controlled stadium features dozens of high-tech amenities, including a retractable roof panel, 300-foot steel arches, a built-in turf with 26 interchangeable surface panels for other sports, concerts and truck rallies and a massive high-definition Mitsubishi video display board.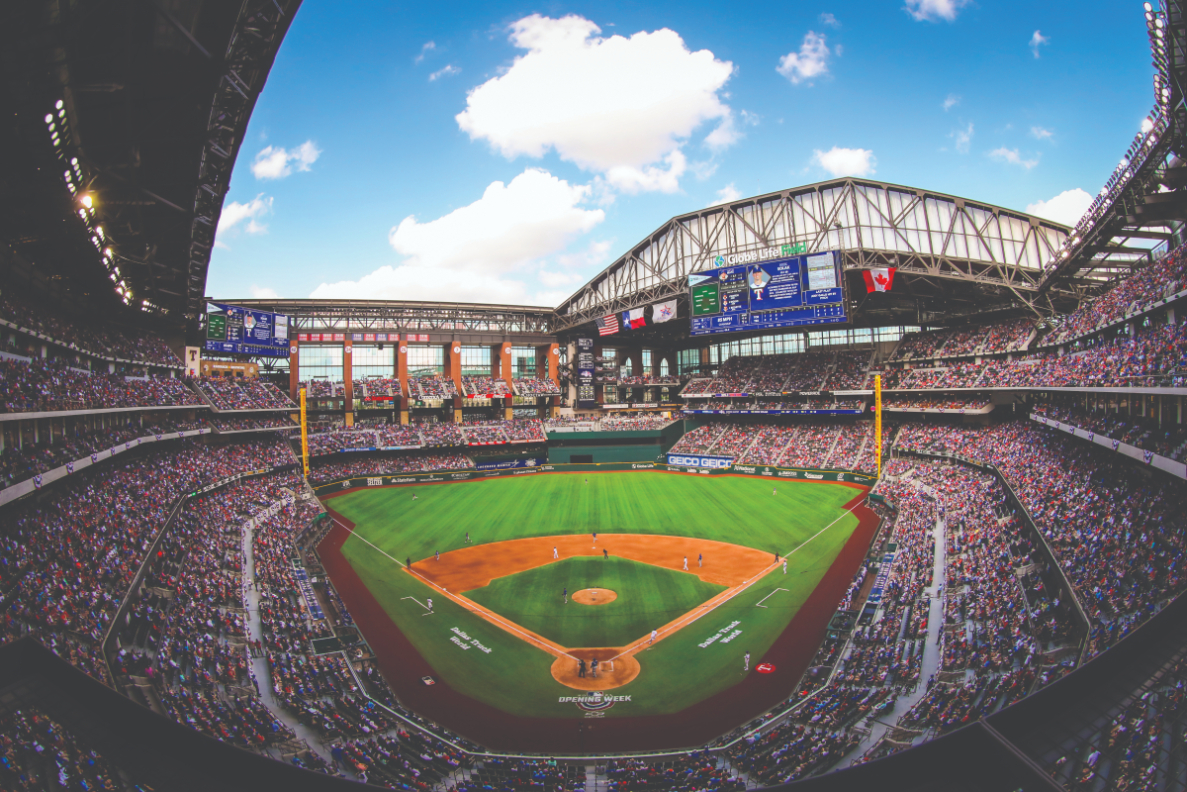 Choctaw Stadium & Globe Life Field
Sports Covered: Multipurpose 
Play ball at Choctaw Stadium, the former home of Major League Baseball's Texas Rangers. Located down the street from AT&T Stadium, the 270-acre facility cost $190 million in 1992 and can seat up to 48,000 people. The stadium's unique exterior is constructed from Texas Sunset Red granite and brick and tells the story of Texas' baseball history. In 2023, Choctaw Stadium will once again be the home for an XFL team, when actor Dwayne "The Rock" Johnson relaunches the league. The new stadium, Globe Life Field, features a retractable roof, air conditioning and hundreds of concessions including some exclusive to Arlington.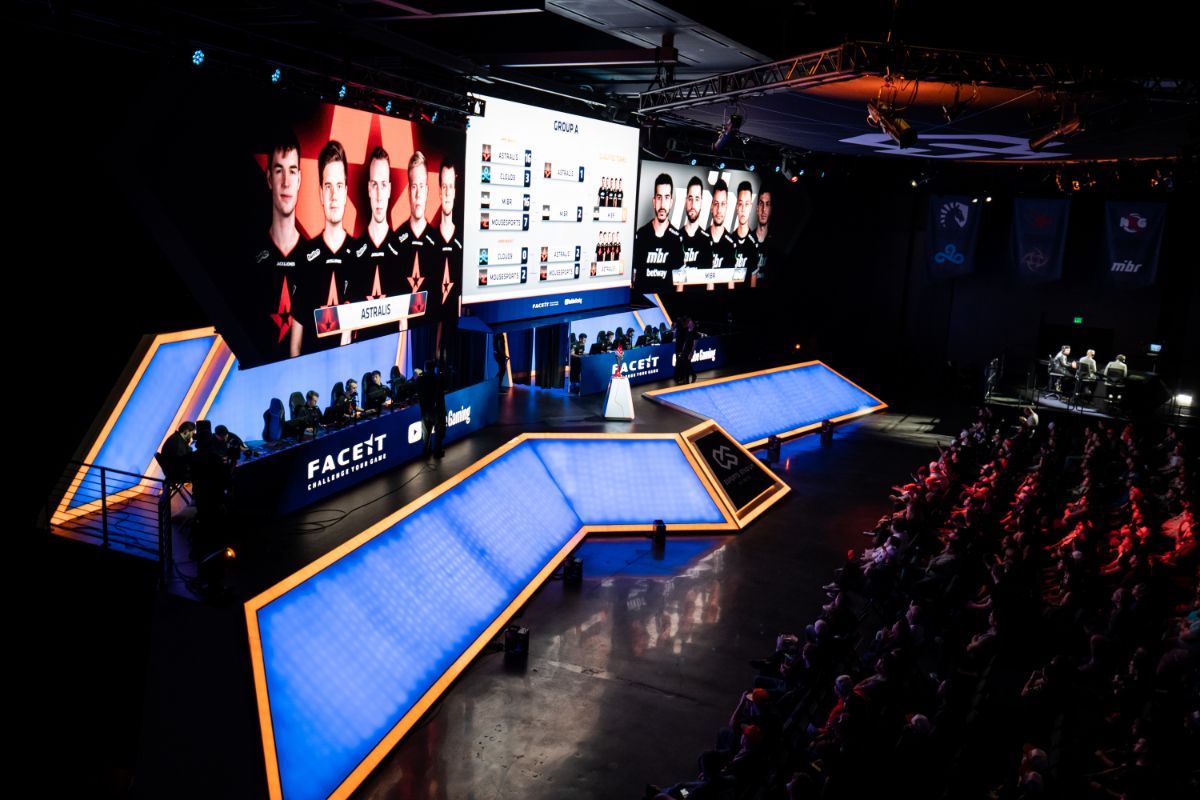 Esports Stadium Arlington & EXPO Center
Sports Covered: Esports, multipurpose  
With the arrival of the esports Stadium Arlington in fall 2018, Arlington's entertainment district is the home to the largest venue in the country dedicated to esports. The stadium brings live entertainment and playing facilities for up to 3,000 fans and athletes alike. In addition to the stadium itself, the venue includes a production studio, a 6,000-square-foot permanent stage with modern lighting and LED video walls, a hair and makeup studio, player lounges and training rooms. Conveniently located less than a mile from AT&T Stadium, Globe Life Field and Texas Live!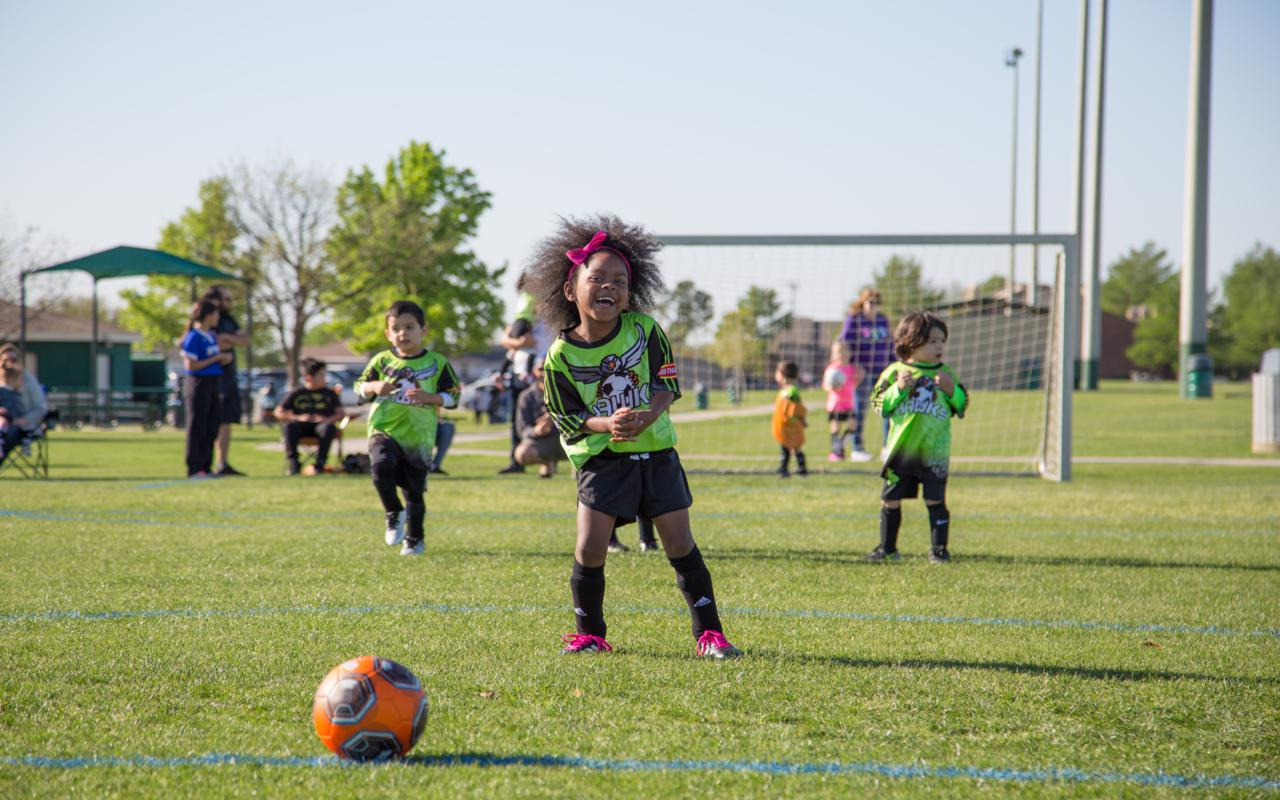 Harold Patterson Sports Center
Sports Covered: Baseball, football, softball, soccer, multipurpose  
The 135-acre, multipurpose Harold Patterson Sports Center is perfect for hosting tournaments and events year-round. The site features six baseball fields, six football fields, and an additional 15 multipurpose fields suitable for soccer, flag football, lacrosse, kickball and everything in between. The complex is located only 20 minutes from DFW International Airport. Off the field, teams can enjoy picnics at the pavilion, various concessions or the plethora of dining and entertainment options located across the street at Arlington Highlands outdoor mall.