Clear the Way for Your Next Sports Event in St. Petersburg-Clearwater
Located in Florida's sunny Tampa Bay area, St. Petersburg-Clearwater spot-lights several spacious sports facilities and entertaining attractions for your upcoming athletic event
ST. PETERSBURG-CLEARWATER, FLORIDA
Situated off the coast of the breathtaking Old Tampa Bay, St. Petersburg-Clearwater can be easily traversed by Interstate 75 and Interstate 275 that join to the surrounding neighborhoods. St. Pete-Clearwater International Airport is conveniently located just 15 minutes away.
Looking for fun activities nearby? St. Pete Beach offers a variety of watersports, shopping, restaurants, galleries and more. It has plenty of options that please families or solo travelers. Touted as the Southeast's largest waterfront playground, the new St. Pete Pier offers something for everyone.

Get a Planner's Perspective
Don't just take our word for it, hear what these planners had to say.
"Visit St. Pete Clearwater's support and level of commitment to USA Softball year after year is beyond exceptional. Every event we have in Clearwater has been a smooth process from beginning to end. VSPC has one of the best staff to work with, and we will continue to have our events there.​"
— Craig Cress, USA Softball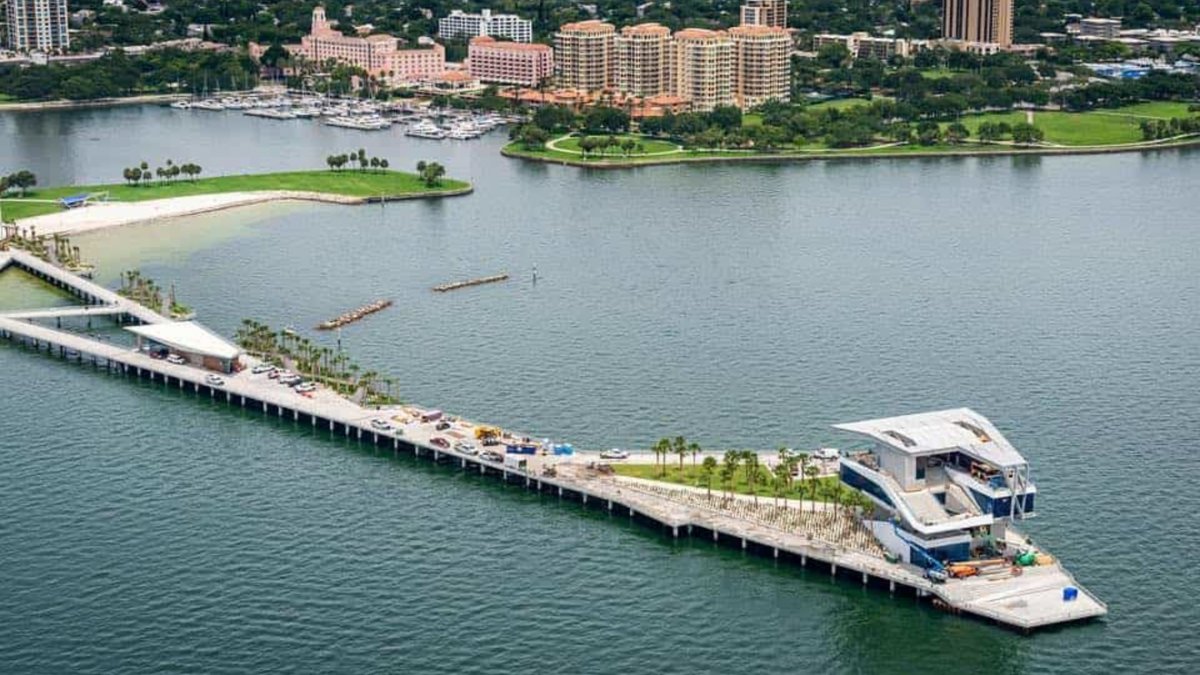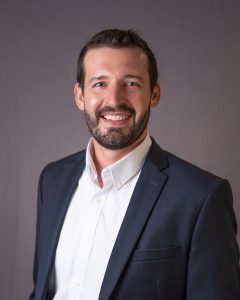 CALEB PETERSON, STS
Senior Business Development Manager
Find Your Perfect St. Petersburg-Clearwater Facility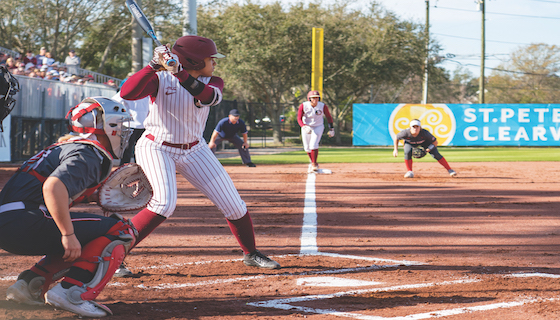 EDDIE C. MOORE SOFTBALL COMPLEX
Sports Covered: Softball, baseball
Serving as Clearwater's go-to softball facility, the expansive Eddie C. Moore Softball Complex is the city's state and national award-winning softball complex. Across three locations you will find nine natural-grass fields, all of which are linked by the East-West Trail. Available for tour-naments are five 300-foot fields, two 250-foot fields and two 200-foot fields. The highly-acclaimed facility includes soft toss areas with batting cages for pre-game warm-ups and practices, and two fields feature the latest technology with covered batting tunnels. The complex has hosted the prestigious St. Pete/Clearwater Elite Invitational.
NORTH SHORE AQUATICS COMPLEX
Sports Covered: Swimming, water polo, water sports
Situated on the St. Petersburg waterfront, St. Petersburg's premier pool spotlights a number of facilities that will enhance your swimmers' taxing days of practices and meets. The complex features a 50-meter main pool, 25-meter warm-up pool, a play pool equipped with flume slides and zero depth entry.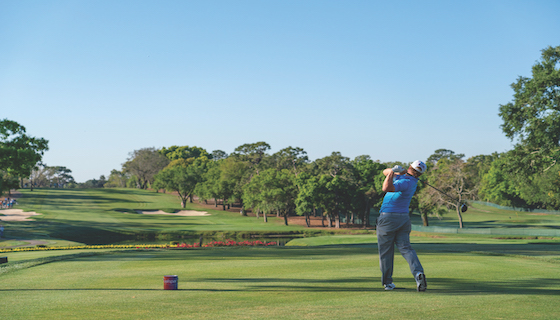 INNISBROOK GOLF AND SPA RESORT
Sports Covered: Golf
This beautiful resort has hosted the nationally televised PGA Tour's Valspar Championship and is a bucket-list golf destination. Home to four outstanding courses, including the top-rated Copperhead Course, this course is a favorite among some of the world's finest golf professionals.