Colorado Springs is Olympic City USA and More
Olympic City USA is home to 60 national and international sports organizations and is the perfect choice for your next event
No other U.S. destination is as deserving of the name Olympic City USA as Colorado Springs, which is home to approximately 60 national and international sports organizations including 25 Olympic NGBs, the U.S. Olympic & Paralympic Committee, U.S. Olympic & Paralympic Training Center and the U.S. Olympic & Paralympic Museum.
With convenient access, fantastic attractions and unique charm, Colorado Springs is the perfect choice for your upcoming event. Our community has the venues and expertise to host competitions, invitationals, training camps and world-class sporting events. Visit Colorado Springs will be there to assist long before the whistle blows and after the sound of the buzzer.
Get a Planner's Perspective
Don't just take our word for it, hear what these planners had to say.
"Colorado Springs is a great place to host events and the Colorado Springs Convention and Visitors Bureau professional and personal staff are awesome to work with such as assisting us in promoting and planning our sporting events and quickly and efficiently generating competitive hotel proposals to help us locate appropriate sports venues.​"
– U.S. Association of Blind Athletes: Mark Lucas (Former Executive Director)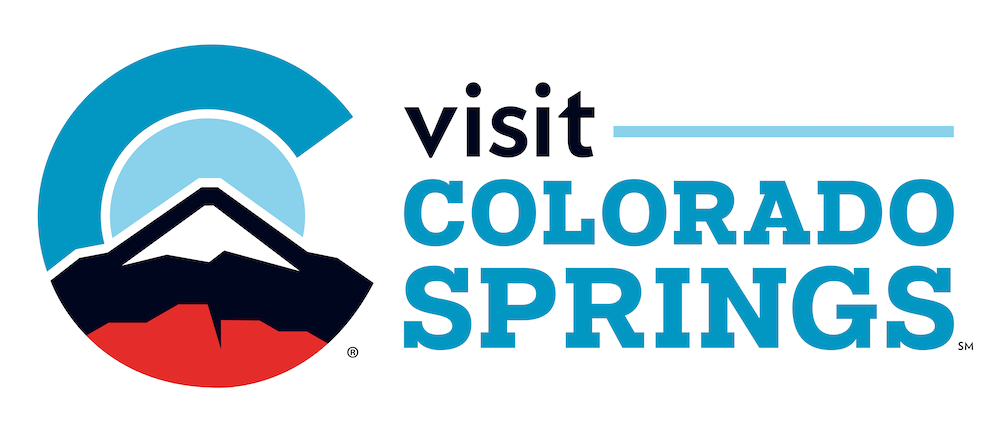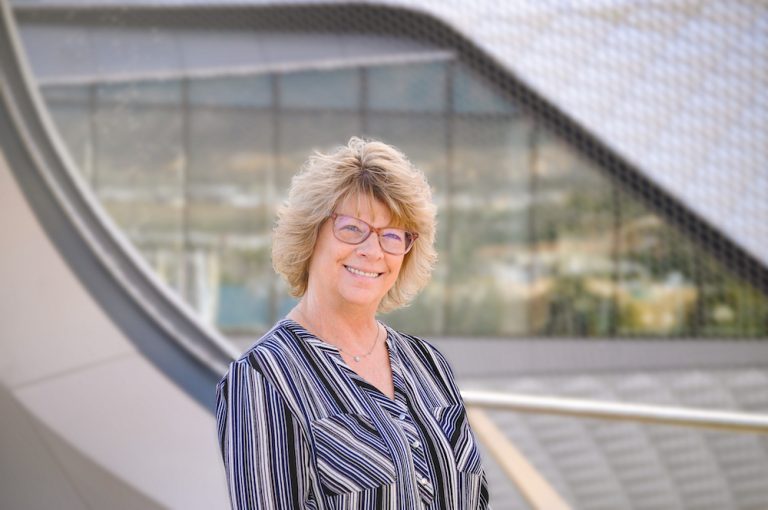 CHERYL MCCULLOUGH, PDM, STS
Senior Director of Sports and Events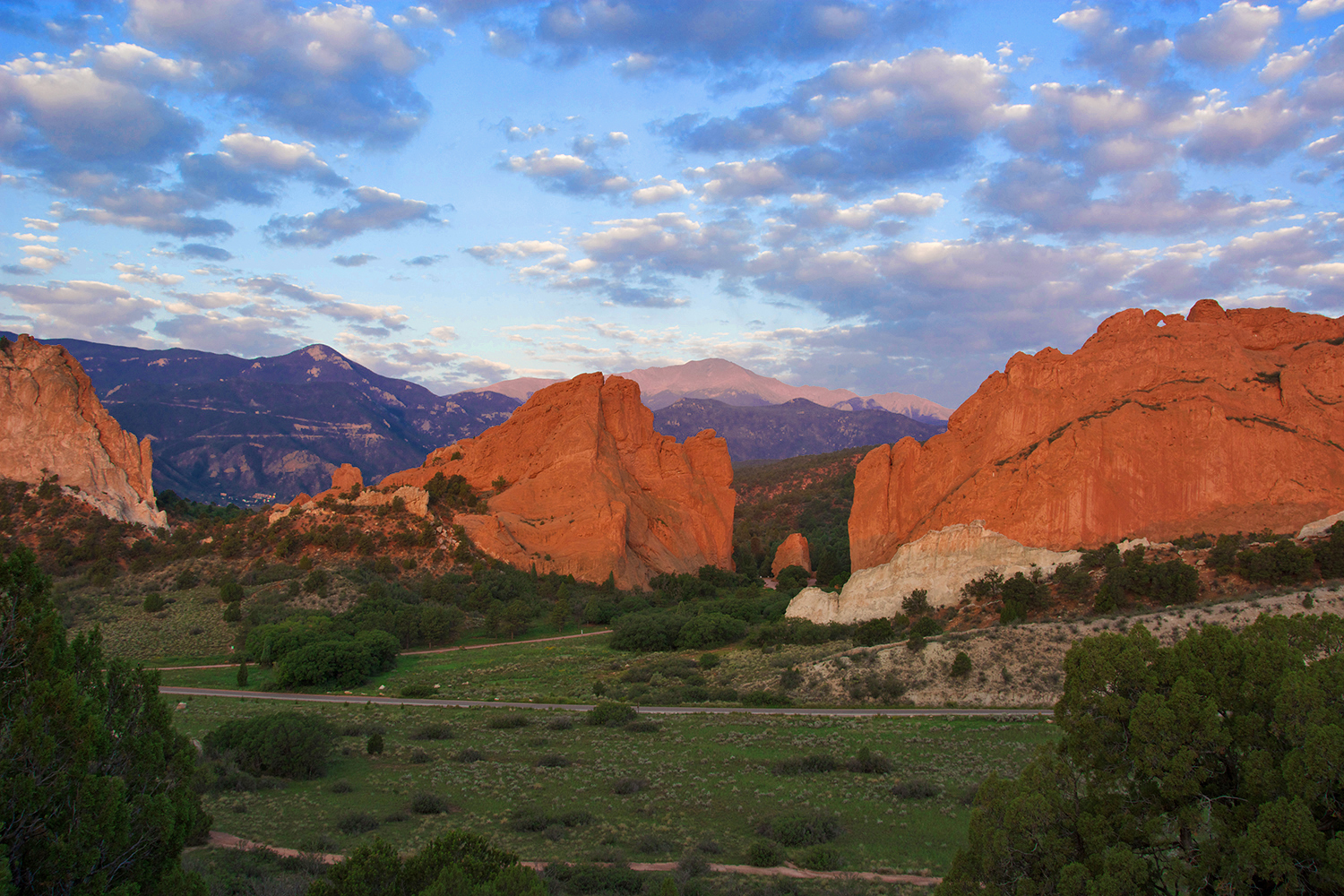 Find Your Perfect Colorado Springs Facility
Facility Spotlight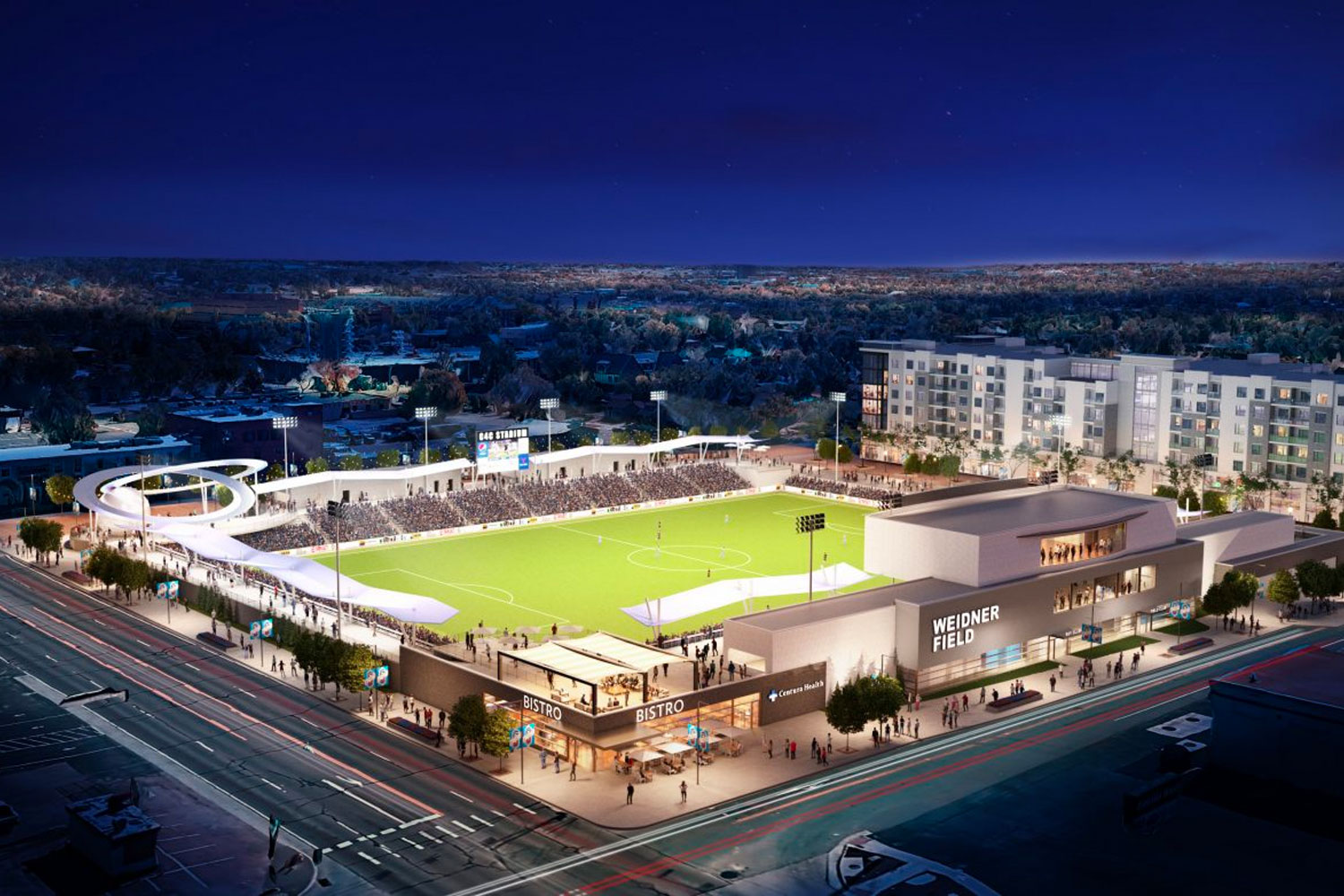 WEIDNER FIELD
A new downtown stadium in Colorado Springs, Weidner Field is the highest elevated professional sports stadium in the U.S. with a 98,000-squarefoot playing field. The new stadium, which is home to the Switchbacks professional soccer team, offers indoor and outdoor spaces for special events ranging from 20 to 15,000 attendees. With 117,000 square feet of event space, the stadium offers sprawling views of Pikes Peak and the Rocky Mountains, the stadium field Colorado Springs, CO and downtown Colorado Springs.
The stadium, which is near the U.S. Olympic & Paralympic Museum as well as downtown shops and restaurants, is ideal for events, tournaments, competitions, concerts and special events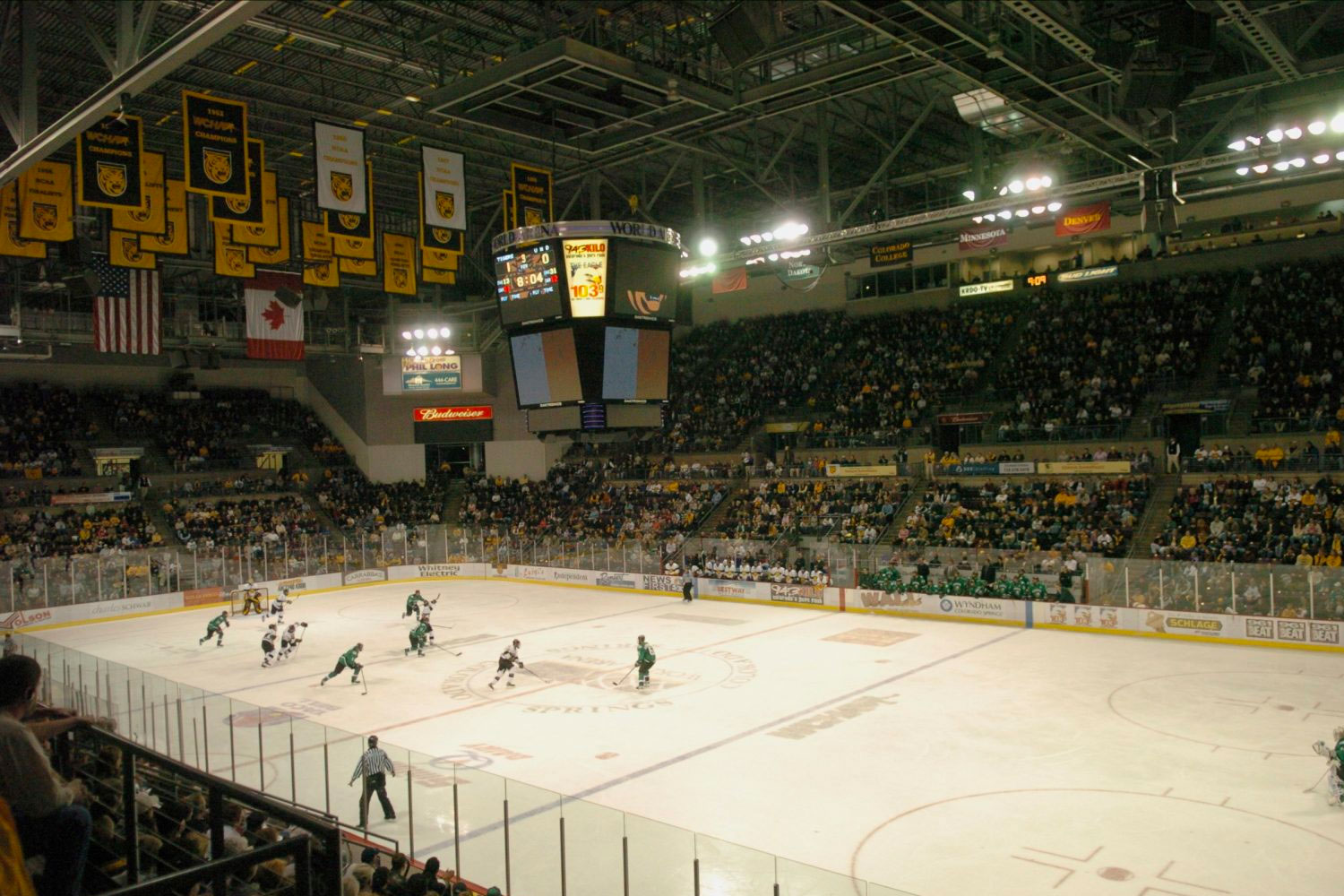 THE BROADMOOR WORLD ARENA AND WORLD ARENA ICE HALL
Sports Covered: Hockey, figure skating, concerts
The Broadmoor World Arena is the premier entertainment and sports venue in the Pikes Peak region. This multi-purpose facility can seat 7,500 for hockey, other ice competitions and competitive sporting events and approximately 8,500 for concerts and various entertainment shows. The Broadmoor World Arena is home to the Broadmoor Skating Club and high-profile events including Cirque Du Soleil, Disney on Ice and the Professional Bull Riders.
The World Arena Ice Hall is an official Olympic Training Site and is home to dozens of world-class figure skaters and coaches, The Broadmoor Curling Club and numerous youth, high school and adult hockey leagues and tournaments. With two sheets of ice – one NHL and one Olympic, four jump harnesses, video analysis and a ballet studio, the World Arena Ice Hall is one of the finest training facilities in the world. The Ice Hall can be rented separately or in conjunction with the Arena.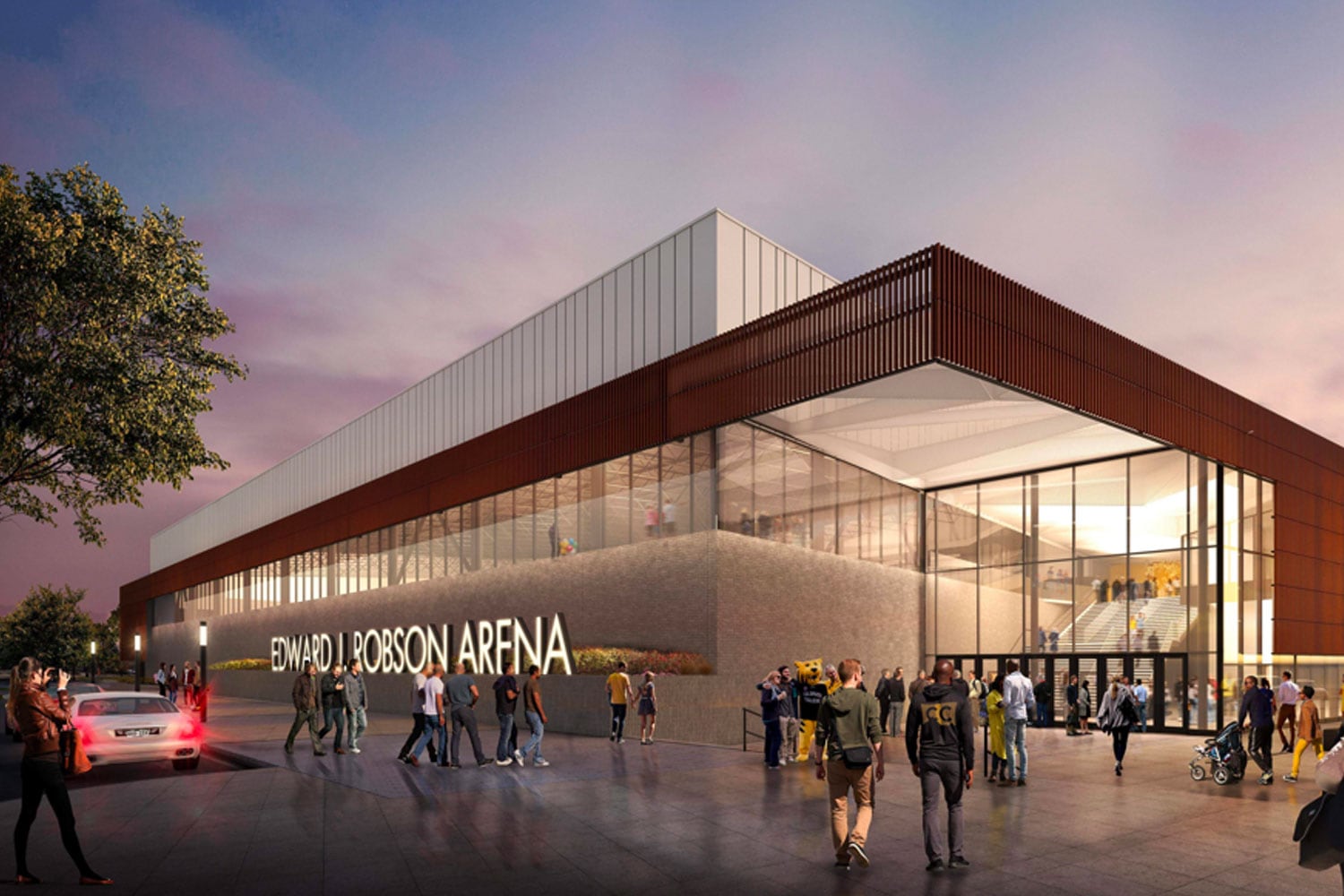 ROBSON ARENA
Home rink to the Colorado College Tiger Hockey, is a multi-purpose, state-of-the-art, sustainable sporting event venue that offers the flexibility to accommodate a variety of indoor sports including Olympic-related events, youth sports groups, camps and more.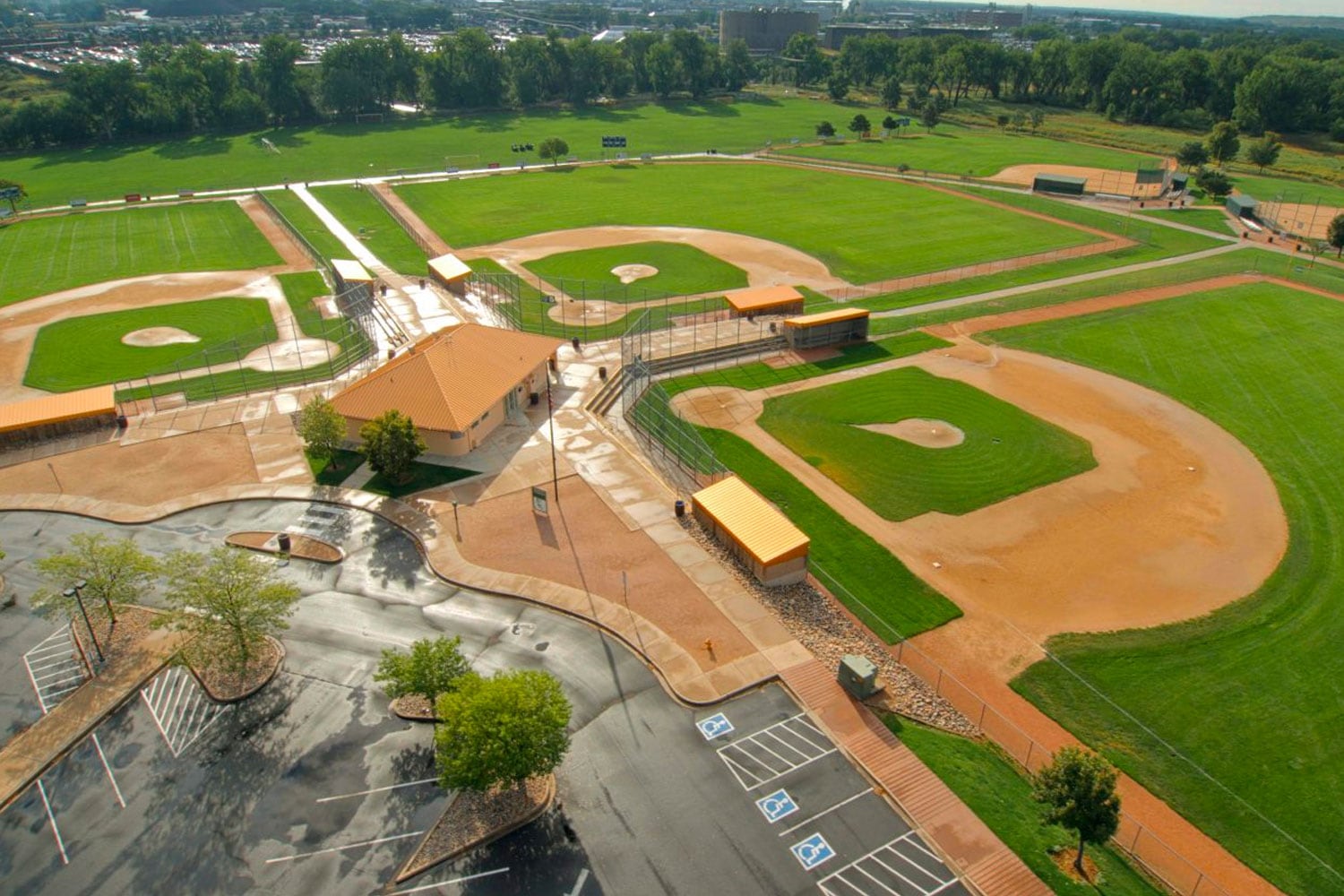 MEMORIAL PARK
Sports Covered: Baseball, softball, soccer, lacrosse, tennis, cycling, football, skateboarding, dog agility
Memorial Park is Colorado Springs largest community park and offers a wide range of sports facilities to accommodate a number of sports and recreational activities. Memorial park offers three lit baseball diamonds, the capacity to accommodate 15 soccer/football fields, 12 tennis courts, six sand volleyball courts, a criterium track, two 5K trails, and an aquatics center. Prospect Lake, in the heart of Memorial Park, was the site for the Pro Wakeboard Tour. The U.S. Olympic Training Center Velodrome, Sertich Ice Center and the Memorial Skate Park are located in Memorial Park.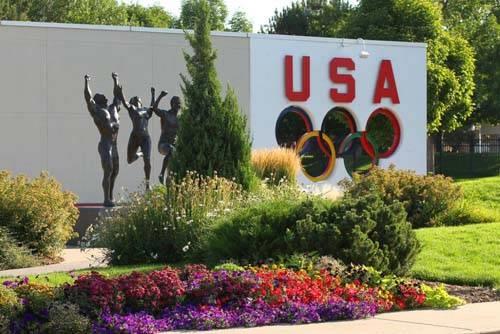 U.S. OLYMPIC & PARALYMPIC TRAINING CENTER​
Sports Covered: Swimming, shooting, gymnastics, judo, weightlifting, wrestling
The Colorado Springs Olympic Training Center is one of three official Olympic training complexes in the nation. This 35-acre complex offers sport venues and support facilities for fencing, gymnastics, judo, modern pentathlon, shooting, swimming, taekwondo, weightlifting and wrestling. The facility also includes a state-of-the-art sports medicine and sport science center, and an athlete center featuring a dining hall and multiple residence halls. The Olympic Training Center can provide housing, dining, training facilities, recreational facilities and other services for more than 500 athletes and coaches at one time on the complex. The OTC visitor center was recently reimagined to create an interactive and inspirational experience.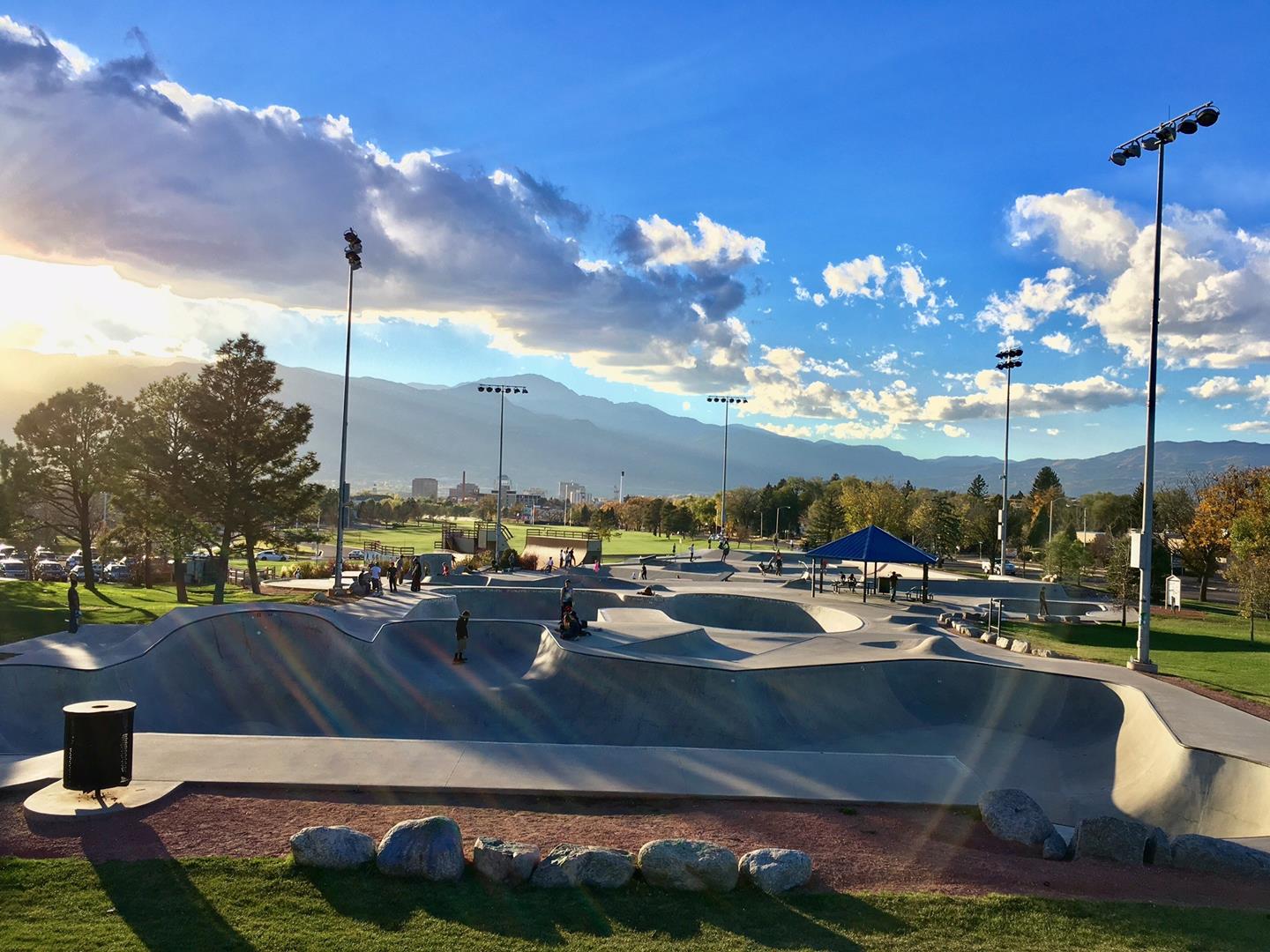 MEMORIAL SKATE PARK
Sports Covered: Skateboarding, BMX
This premier 40,000 sq. ft. skate facility park located in Memorial Park was designed and constructed by professional skate park design firm Team Pain based out of Winter Springs, FL. The park features a backyard-style pool, bowls, a "hole-in-the-wall" feature, a street course, a 6 and 14' vertical ramps, lights and a picnic pavilion.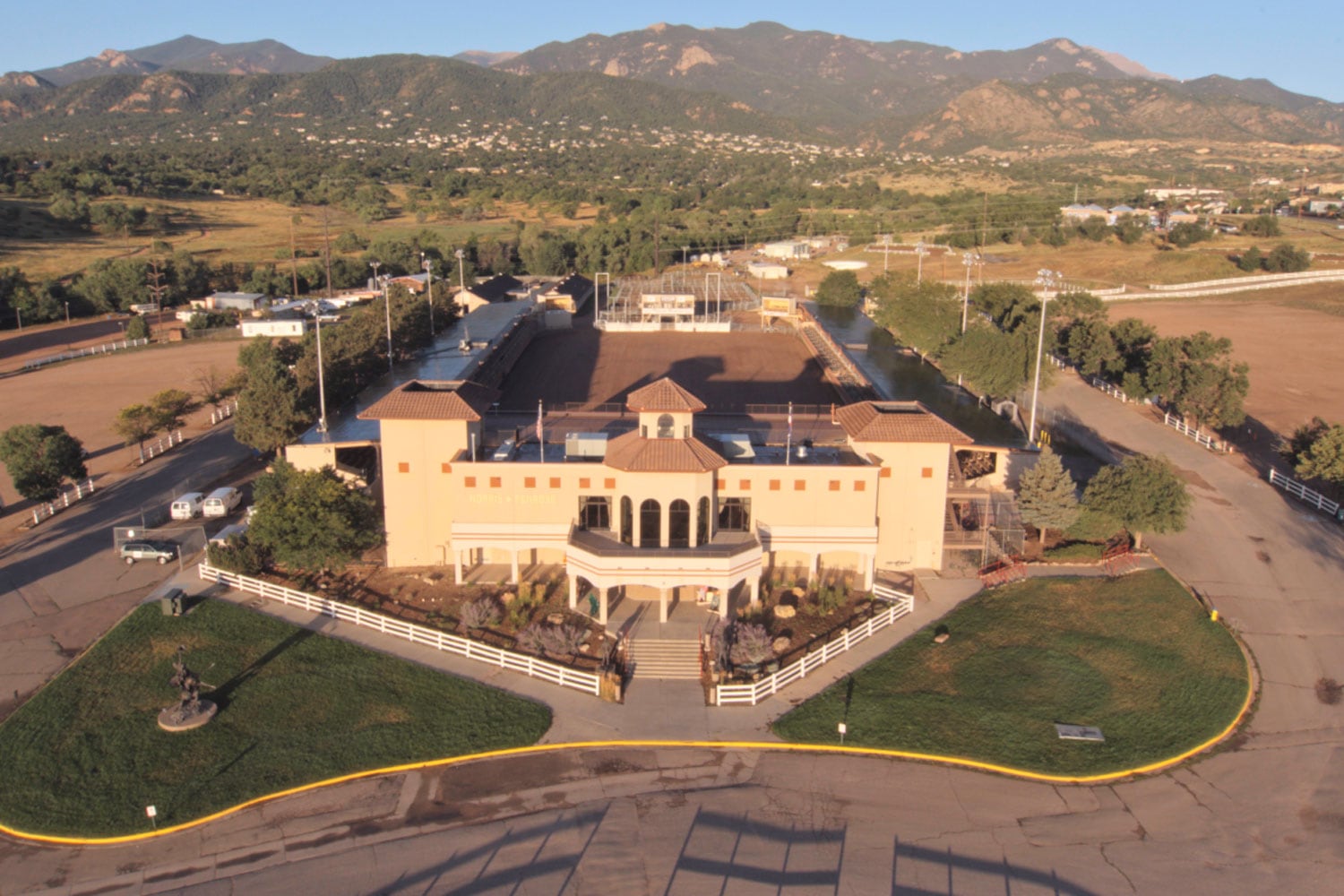 NORRIS PENROSE EVENT CENTER
Sports Covered: Rodeo, equestrian, motocross, BMX, dog agility
The Norris Penrose Event Center is ideal for hosting a variety of events and is the home of the Pikes Peak or Bust Rodeo. This 71-acre premier equestrian center includes a 5,700-covered seat stadium, indoor arena, seven outdoor arenas, 350 horse show stalls, food concessions and catering facilities, 20 plus acres of parking and over 70 RV hook-ups sites. On site is a 6,000-sq. ft. banquet facility overlooking the rodeo arena and features a 1,800 sq. ft. balcony. The Norris Penrose Event Center has been the host for the Colorado High School Activities Association's Cross-Country State Championships five years in a row.