Discover Why Oconee, South Carolina is a Cool Place to Play
National Geographic calls this county a destination of a lifetime. Come see why!
Oconee County, South Carolina
Outdoor recreation is Oconee County's calling card. The county is blessed with pristine protected forests (more than 90,000 acres), beautiful lakes surrounded by the Blue Ridge Mountains and waterfalls that you can boat up to or swim under. The county is a perfect place for water sports and has trails to 29 waterfalls.
Known to local cyclists, Oconee County is a hidden jewel for road and mountain biking. There are numerous secondary roads with great mountain and lake scenic views with little traffic.  One can enjoy rides with rolling country roads into the foothills of the Blue Ridge Mountains.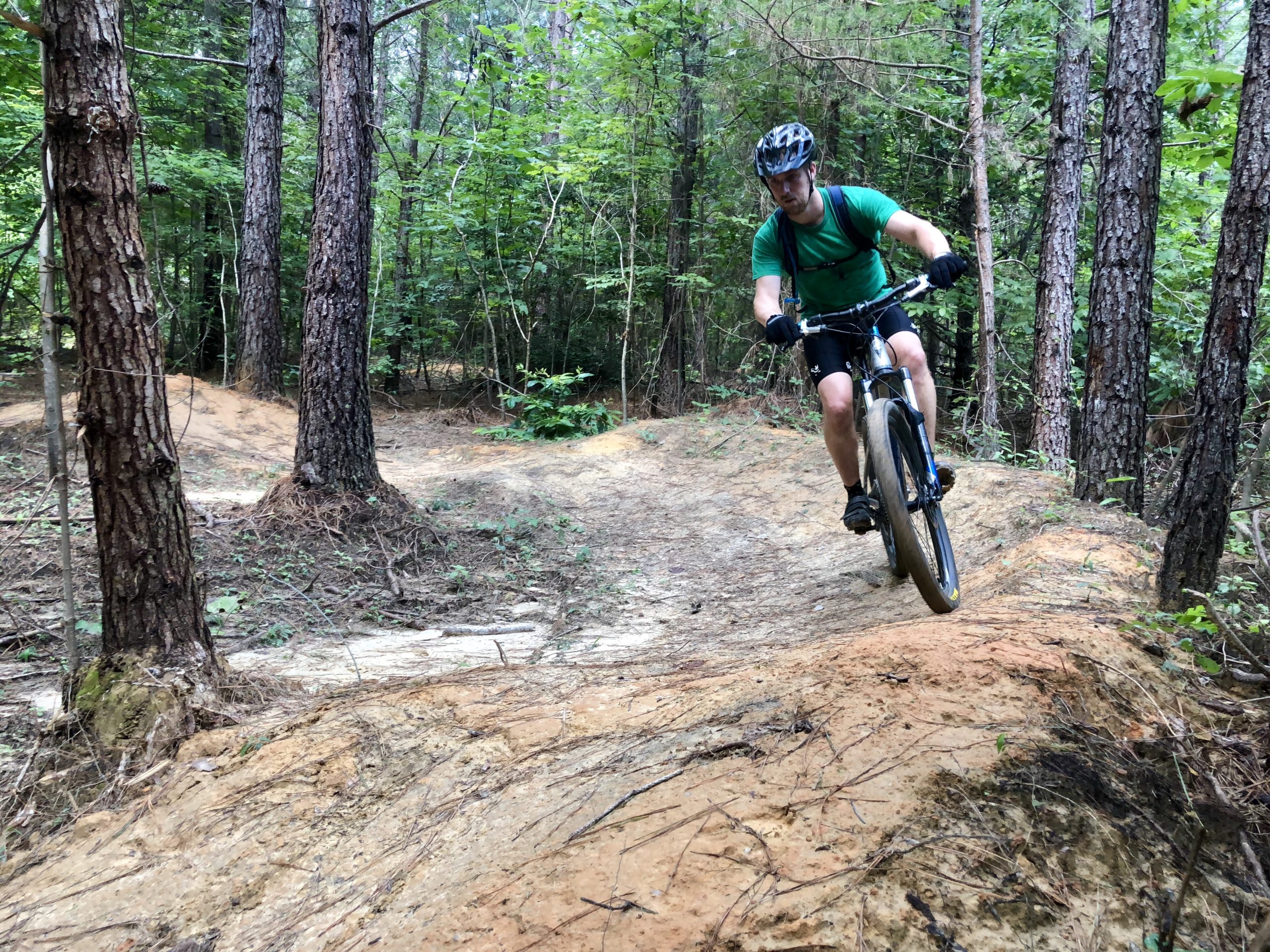 Get a Planner's Perspective
Don't just take our word for it, hear what these planners had to say.
"Lake Hartwell and Keowee are world-class fisheries, and the team at Visit Oconee SC is incredible to work with. Oconee County is always a favorite stop of our anglers and staff. We know the fishing will be great and the hospitality will be even better."
Daniel Fennel, Senior Director of Tournament Operations for Major League Fishing
Find Your Perfect Oconee County Facility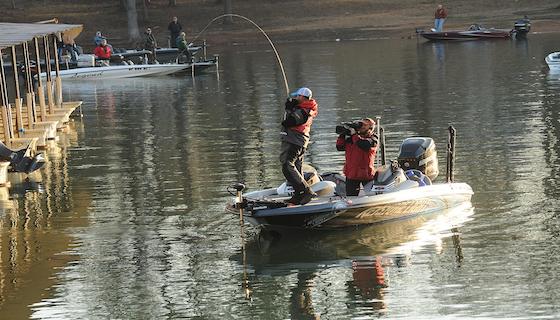 Various lakes including Lake Hartwell, Lake Keowee
Sports Covered: Fishing
With over 90,000 acres of lakes and over 100 miles of rivers and streams, you can hook up with world class stripers, hybrids, bass, trout, catfish, crappie and pan fish year-round. Lake Hartwell and Lake Keowee are both prime bass tournament venues and have hosted the biggest names in the business. Lake Hartwell hosts a large number of local, regional and national fishing tournaments annually. The lake is also a popular destination for crappie and striped bass tournaments. Sitting just north of Lake Hartwell, Lake Keowee is also a proven tournament favorite for spotted and small mouth bass and plays host to tournament anglers on a regular basis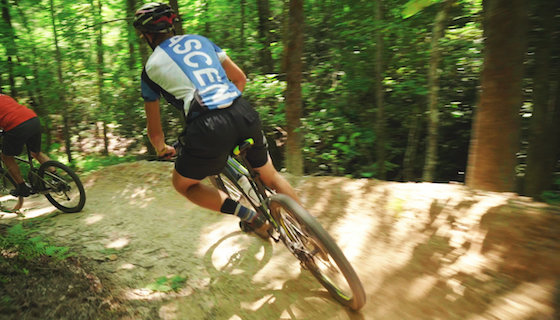 Stumphouse Mountain Bike Park
Sports Covered: Cycling
Stumphouse Mountain Bike Park is a state-of-art public mountain biking facility located in Walhalla, SC. It has two of three construction phases completed with 14 miles of trails. Past rides include Road Titans 300, Issaqueena's Last Ride, Rally in the Valley and Race to Valhalla.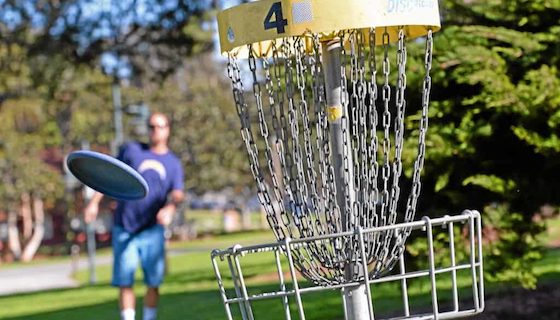 Disc Golf Courses
Sports Covered: Disc Golf
Oconee County is home to four tournament quality disc golf venues and provides some of the most beautiful holes in the United States. The Courses in Seneca, Walhalla, Westminster and Clemson hosts local, regional and state tournaments and provide a challenging layout to all levels of players. Past tournaments include Golden Corner Classic, South Carolina Doubles championships, the Seneca Open and the South Carolina Junior Championships. 
What are you waiting for?
Let Sports Planning Guide help you plan the perfect event.
[optin-monster-inline slug="bkqlw1oxvfxye18owlvm"]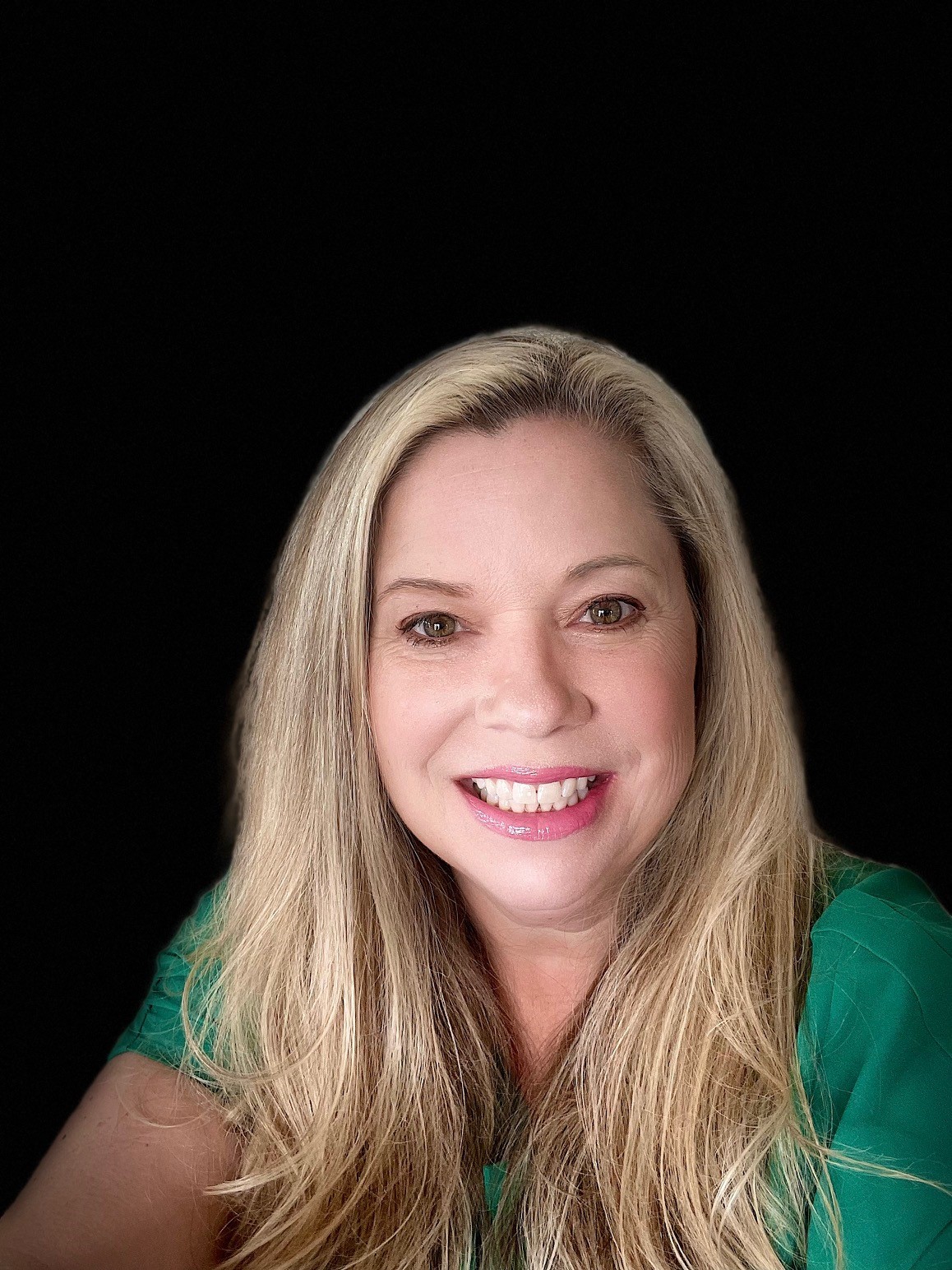 Charlotte Waters
Telephone: (800) 910-4371