Phoenix, Where Urban Charm Meets Natural Splendor
With professional teams galore, a bustling downtown and beautiful Sonoran Desert Scenery, Phoenix is a must-visit destination
Whether you're up for hiking to stunning mountain views, strolling among the Desert Botanical Garden's collection of 50,000 desert plants or hunting down murals in the arts district, there are endless sights to take in between games in Phoenix. As the urban heart of the Southwest, this city is also home to innovative restaurant concepts and lively nightlife. With a wide array of cultural attractions, surrounded by endless natural beauty, there's always something new to explore in Phoenix.
In between game time, discover some of Greater Phoenix's treasures, which offer wonders from our desert home as well as around the world. The Heard Museum celebrates cultures and art of American Indians of the Southwest. Immerse yourself in the unique Sonoran Desert environment at Desert Botanical Garden, a 50-acre desert garden in the heart of the iconic Papago Park showcasing an incredible variety of flora, from towering saguaros to delicate blooms. Or, have a hands-on experience at museums such as the Musical Instrument Museum, which houses more than 6,000 instruments from all over the world, and the Arizona Science Center, with four levels of interactive experiences in downtown Phoenix's historic Heritage Square.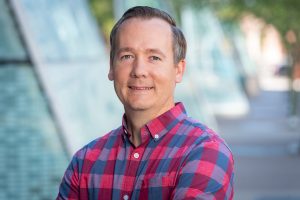 Get a Planner's Perspective
Don't just take our word for it, hear what these planners had to say.
"Running events annually in Downtown Phoenix since 2009 has given us a chance to really appreciate the diversity of experiences and wide array of resources available to help make our events enjoyable and keep our guests coming back year after year. Phoenix has great airlift from anywhere in the world and once there, you're just a 10-minute drive to downtown or you can easily take the light rail and not even have to rent a car. Built on just two city blocks, the Convention Center has a wide variety of unique event space that gives a planner almost unlimited flexibility. Within walking distance, there are many full-service hotels, unique dining options, and major professional sports and entertainment venues that really allow our guests to create a very personalized visit."
— Bryan Kelley, President, Festival Sports
Find Your Perfect Phoenix Facility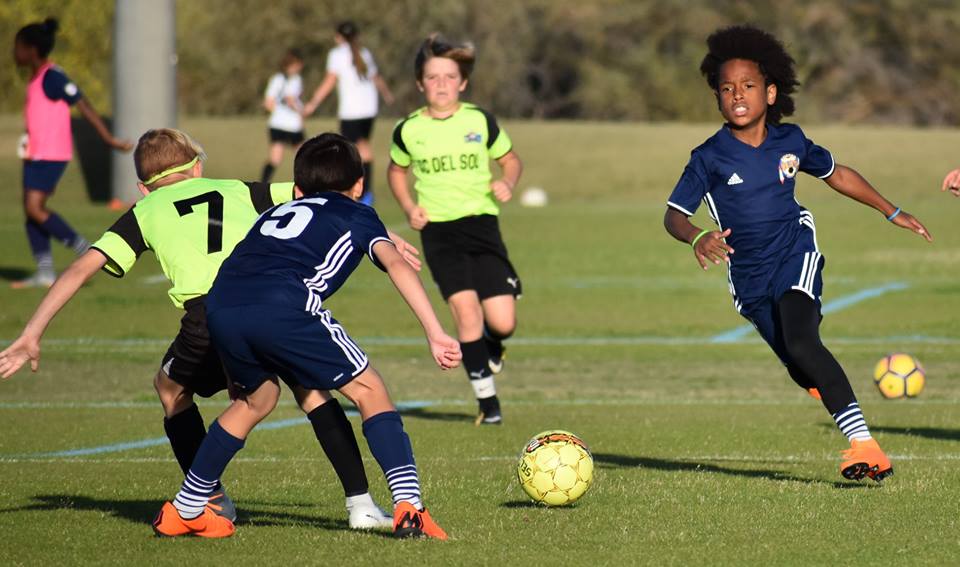 Reach 11 Sports Complex
Sports Covered: Baseball, Soccer
Reach 11 is an ideal complex for all athletes to play, regardless of skill level. This massive venue features 18 lighted soccer fields (17 grass and one artificial turf playing surface). The facility also boasts two traditional grass baseball fields and two accessible rubberized baseball fields, which are perfect for athletes comfortable playing in any environment.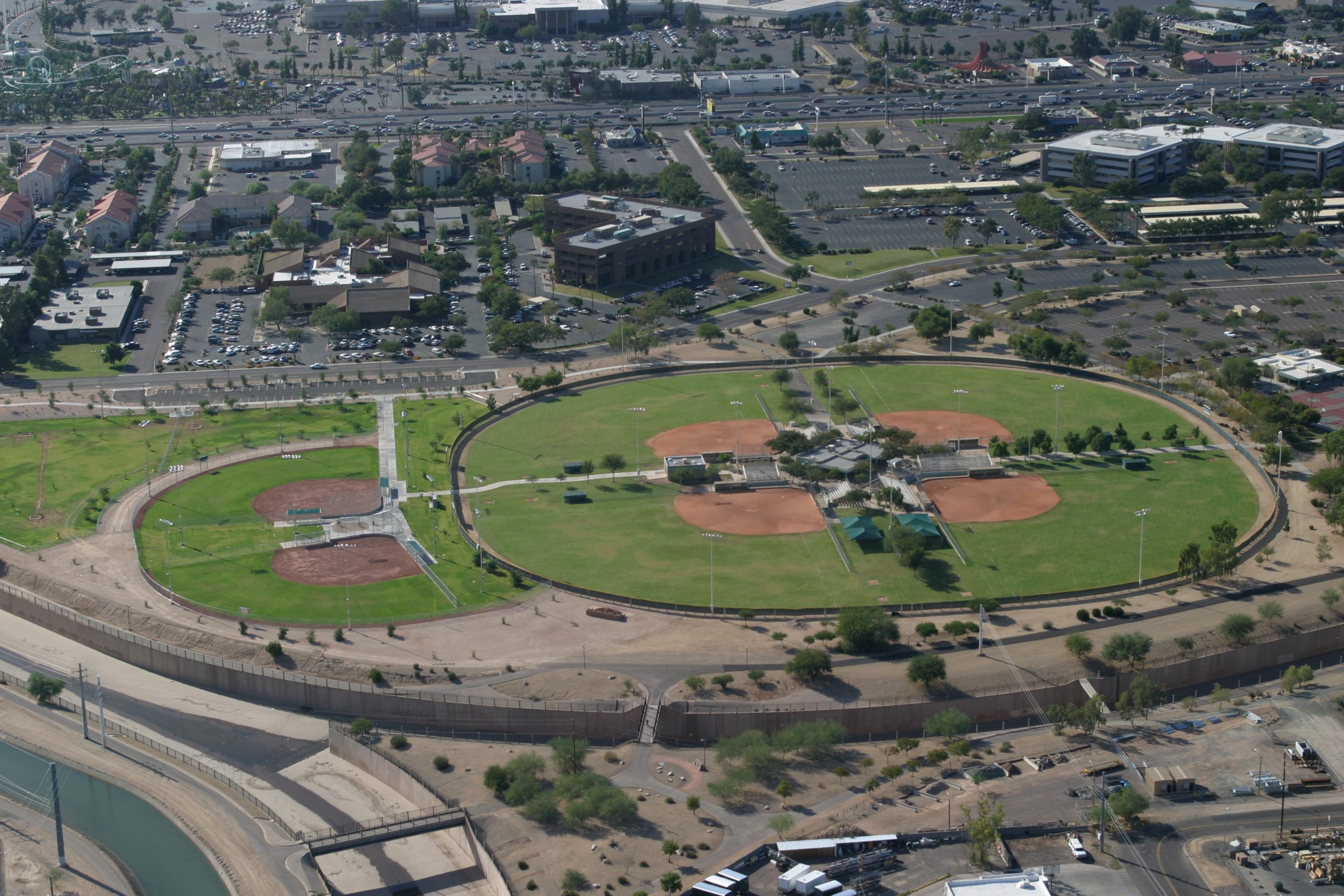 Rose Mofford Sports Complex
Sports Covered: Soccer, Softball, Basketball, Volleyball, Tennis, Pickleball
This lighted complex, perfect for late night competition of any kind, features four soccer fields, six softball fields, four basketball courts, four volleyball courts (two asphalt and two sand). It is also home to eight tennis courts, three pickleball courts, and eight racquetball courts.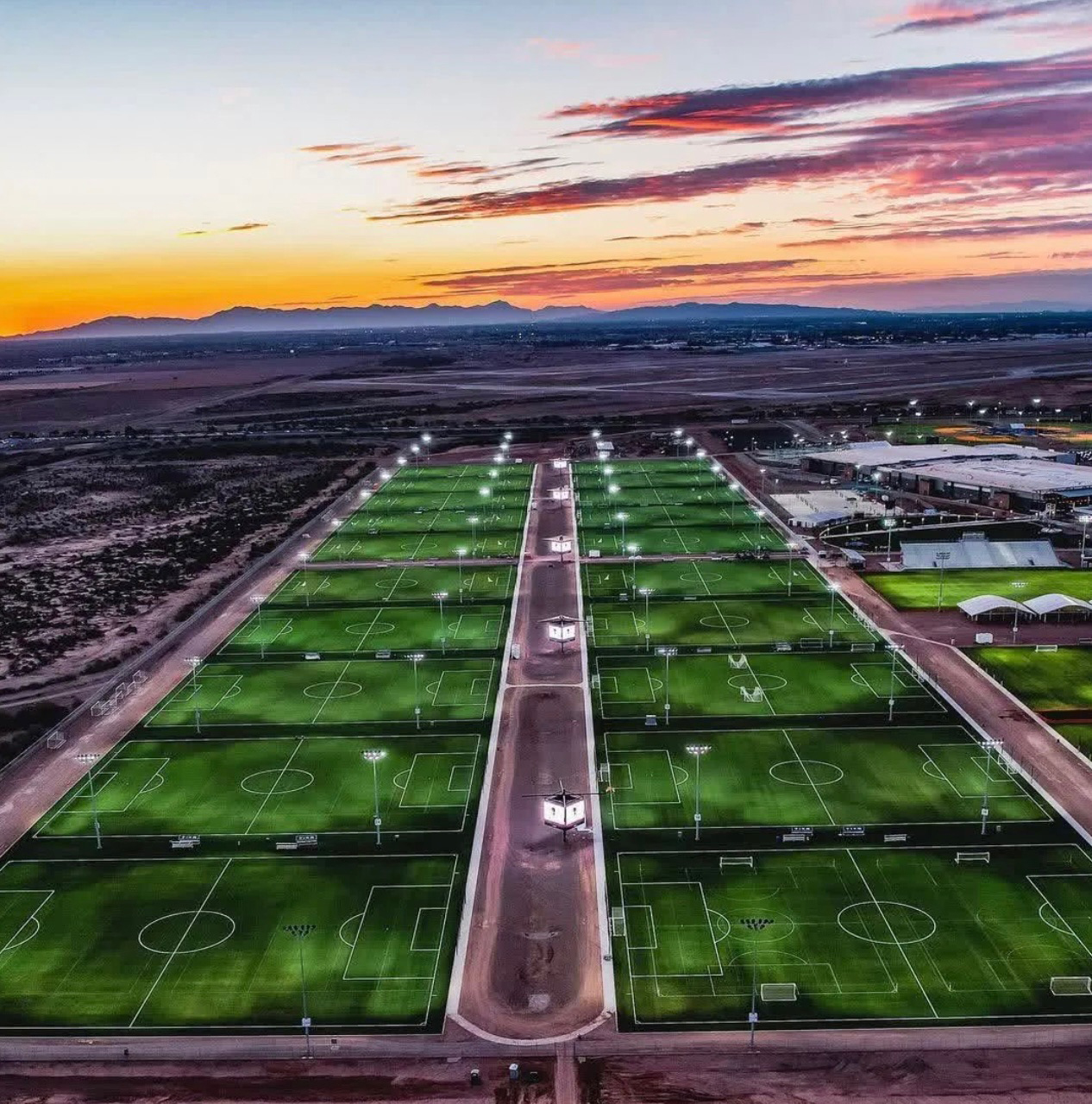 Bell Bank Park​ 
Sports Covered: Baseball, Softball, Basketball, Soccer, Football, Lacrosse, Volleyball, Pickleball, Futsal, eSports
This Mesa complex is the newest sports venue to open in Greater Phoenix, offering 320 acres for youth, adult, and amateur sports teams, as well as concerts and festivals. Whatever the sport, Bell Bank Park has almost 300 courts, fields and play surfaces ready, including baseball, basketball, soccer, football and even pickleball, futsal and eSports.