Phoenix, Where Urban Charm Meets Natural Splendor
With professional teams galore, a bustling downtown and beautiful Sonoran Desert Scenery, Phoenix is a must-visit destination
Whether you're up for hiking to stunning mountain views, strolling among the Desert Botanical Garden's collection of 50,000 desert plants or hunting down murals in the arts district, there are endless sights to take in between games in Phoenix. As the urban heart of the Southwest, this city is also home to innovative restaurant concepts and lively nightlife. With a wide array of cultural attractions, surrounded by endless natural beauty, there's always something new to explore in Phoenix.
Musical Instrument Museum offers music lovers the option to travel the world through sound, and Heard Museum celebrates cultures and art of American Indians of the Southwest.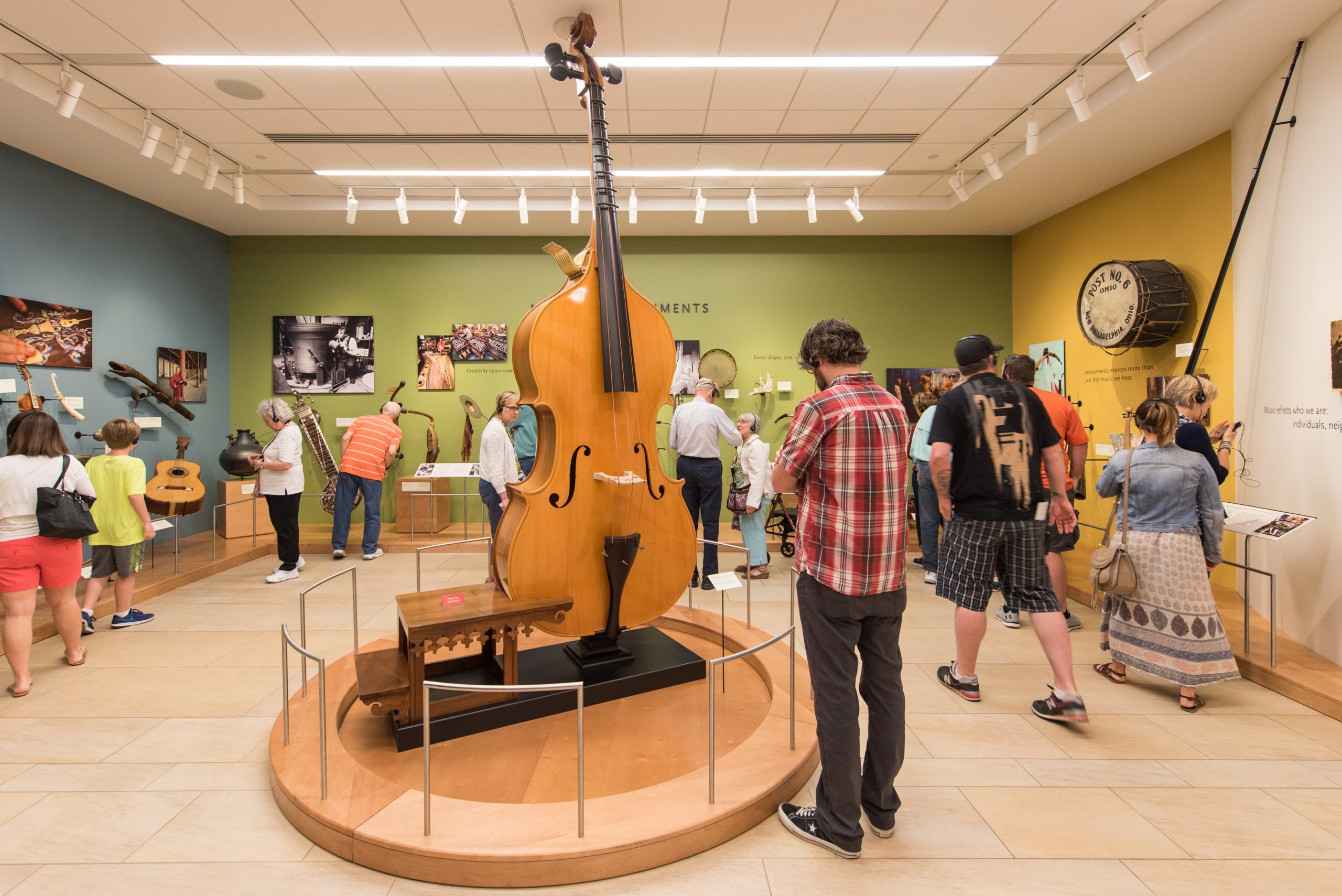 Get a Planner's Perspective
Don't just take our word for it, hear what these planners had to say.
"Phoenix is a mecca for sports. From our professional sports franchises to collegiate level to youth and amateur, Phoenix enjoys sports at every level, all year long. Our sports facilities can host any type of event, and our diverse portfolio of hotels and resorts ensures there are accommodations at every price point."
— Chris Robertson, Director of National Accounts at Visit Phoenix
Find Your Perfect Phoenix Facility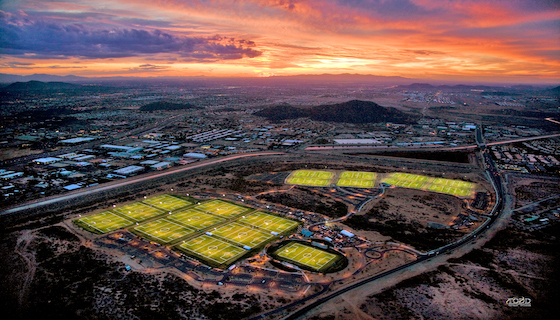 Reach 11 Sports Complex
Sports Covered: Baseball, Soccer
Reach 11 is an ideal complex for all athletes to play, regardless of skill level. This massive venue features 18 lighted soccer fields (17 grass and one artificial turf playing surface). The facility also boasts two traditional grass baseball fields and two accessible rubberized baseball fields, which are perfect for athletes comfortable playing in any environment.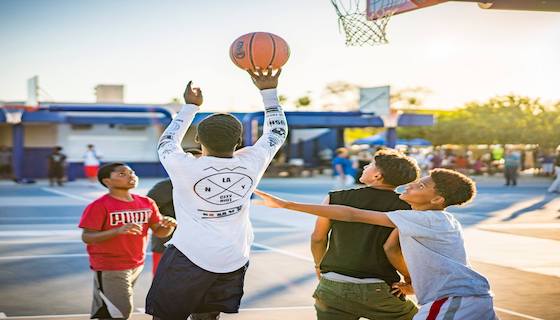 Rose Mofford Sports Complex
Sports Covered: Soccer, Softball, Basketball, Volleyball, Tennis, Pickleball
This lighted complex, perfect for late-night competition of any kind, features four soccer fields, six softball fields, four basketball courts, four volleyball courts (two asphalt and two sand). It is also home to eight tennis courts, three pickleball courts, and eight racquetball courts.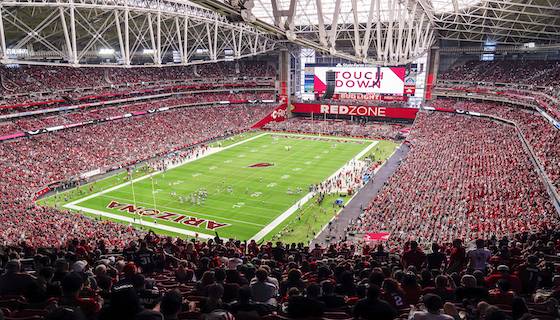 Professional Sports
Sports Covered: Basketball, Baseball, Football, Hockey
With several professional teams competing here, Phoenix is a go-to destination for sports fans. Devin Booker and the Phoenix Suns invited the world to their homecourt during the 2021 NBA Finals. Each year, following Cactus League Spring Training, the MLB's Diamondbacks bring America's pastime to a climate-controlled ballpark in downtown. The NFL's Cardinals, led by star quarterback Kyler Murray, hit the field that will play host to Super Bowl LVII in 2023. The NHL's Coyotes take the ice at one of city's dozen venues (with more coming soon). Regardless of your favorite sport to watch, you will definitely find a team to root for in this vibrant city.
What are you waiting for?
Let Sports Planning Guide help you plan the perfect event.