Effingham is an Ever-Growing Sports Destination
Every day, Effingham becomes an even better destination for sport events, from swimming to softball and beyond
Discover what makes this vibrant, Midwestern community so irresistible. With 16 hotels to unwind at and more than 65 restaurants to indulge in, you'll be hard-pressed to find a reason to leave. Grab a menu at Effingham's famous farm-to-table restaurant, Firefly Grill. Catch a once-in-a-lifetime show at the Effingham Performance Center or relax with your favorite IPA at Effing Brew Company in Downtown Effingham. Savor local culture and sink into a laid-back way of life.
Effingham County Memorial Airport and Shelby County Airport are reasonable options for those flying in, while Effingham's central location within Illinois affords easy access for drivers via the crossroads of I-57 and I-70.
Looking for fun activities nearby? The Kluthe Memorial Pool is a great place for your family to cool off during the hot summer months. Evergreen Mini Golf & Concessions offers 18 holes of fun at its outdoor miniature golf course. Come see the jungle-themed course and enjoy some delicious food from the concession stand. Bent Key Escape is a fully interactive and immersive experience unlike any other. Do you and your friends have a chance to escape? Find out in Effingham.
A new disc golf course and two playground areas are part of the fun-filled Lake Sara Forever Playground. The TREC trail system that spans across Effingham provides a great place for visitors to exercise, whether it's walking, riding bikes or roller blading.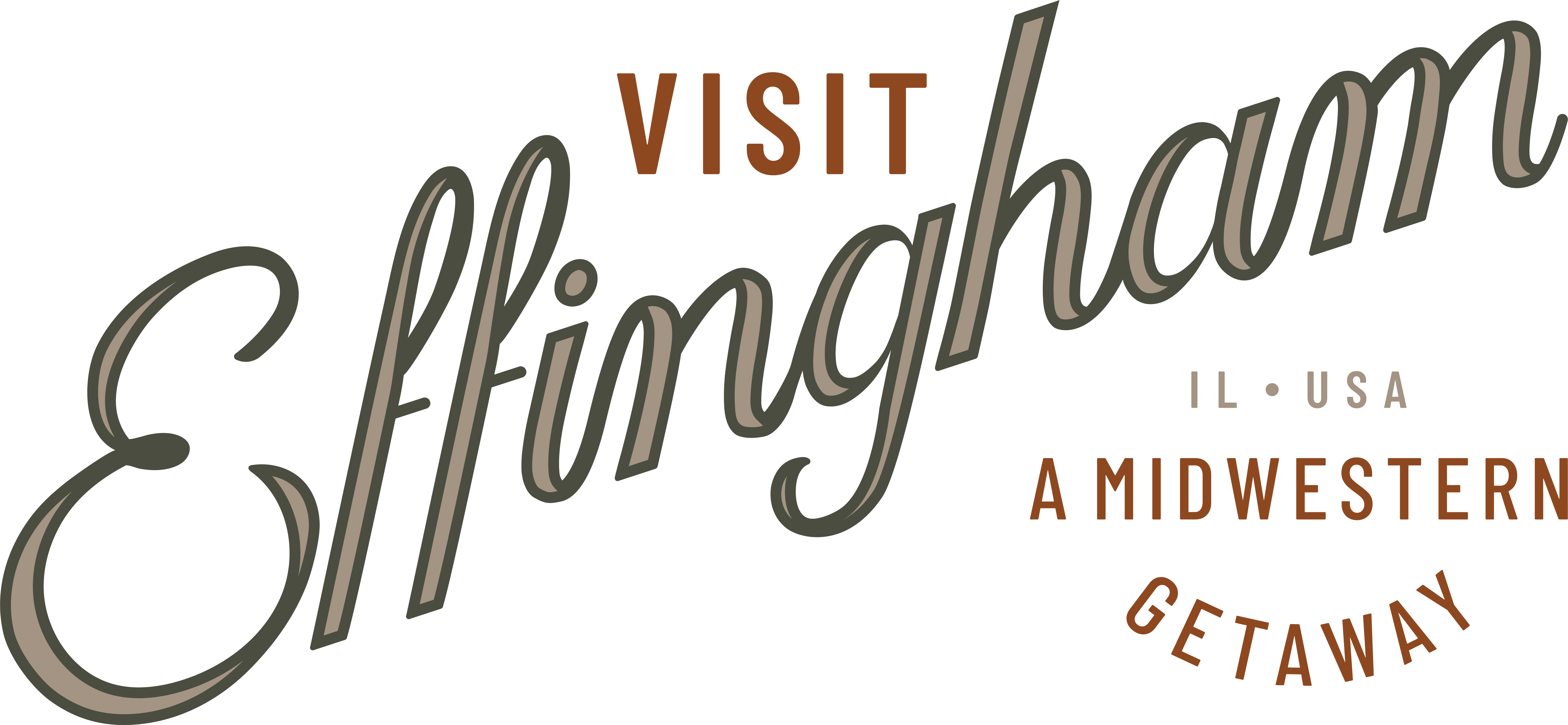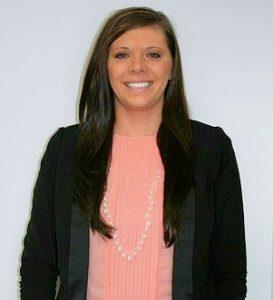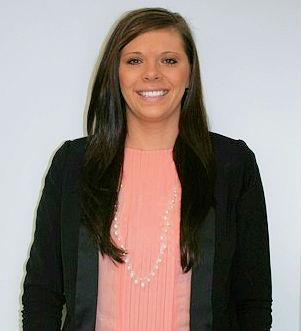 JODI THOELE
Director of Tourism
Get a Planner's Perspective
Don't just take our word for it, hear what these planners had to say.
"I would say that the advantage for choosing Effingham, besides being so centrally located, is the community really gets behind and supports the events. We have such a variety of restaurants and hotels for people to choose from, and our shopping choices continue to expand. I feel fortunate to be able to host the event for its businesses and community.​"
— Jeff Schafer, Effingham High School Girls Basketball, (Southern Illinois Basketball Circuit Director (SIBC)
Find Your Perfect Effingham Facility
RICHARD E. WORKMAN SPORTS AND WELLNESS COMPLEX
Sports Covered: All indoor sports
The Richard E. Workman Sports and Wellness Complex was completed in early 2016. The complex offers a 25-meter, eight-lane swimming pool and indoor 15,500-square-foot, multi-sport courts. This recreational center offers other amenities too, ranging from rentable party rooms to physical therapy services. The complex will not only offer visiting teams great places to play, but a stellar spot for helping their bodies relax and recuperate from intense activity.
HENDELMEYER PARK​
Sports Covered: Baseball, softball, tennis
If you're looking for outdoor sports, look no further than Hendelmeyer Park. This spot is a charming local park with expansive outdoor fields. At a respectable 20 acres, the park holds two lighted, slow-pitch diamonds and one lighted, fast-pitch diamond—all with natural grass—plus four lighted tennis courts. The park is rounded out with playground areas, a gazebo, concession stand and skate park.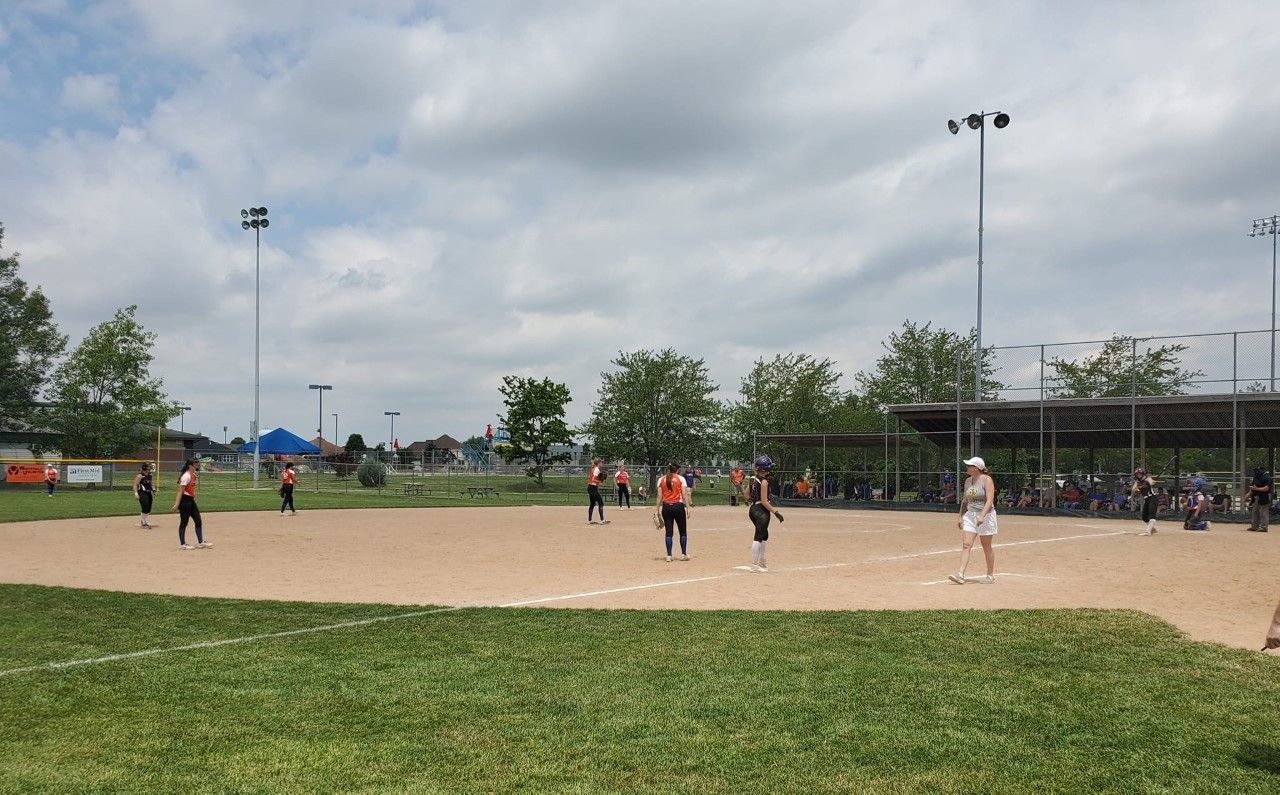 EVERGREEN HOLLOW PARK​
Sports Covered:  Softball, baseball, tennis, soccer, swimming
Evergreen Hollow Park spans 42 acres and comprises of two lighted softball diamonds, one lighted baseball diamond, four lighted tennis courts and soccer fields. On the west side of the park sits Kluthe Memorial Pool, an outdoor swimming pool with a lap pool, water slide and children's pool area.