From Sports Facilities to Local Cuisine and More, Everything is Well Crafted in Elkhart County
Whether you are competing indoor or outdoor, Elkhart County has the sports venue for you
Located 120 miles east of Chicago along I-80/90, Elkhart County is home to alluring cities that are filled with attractions. From classic small towns to energetic centers, the welcome mat is always out. Elkhart County also features excellent sports facilities, many of which are considered among the best playing surfaces in the country.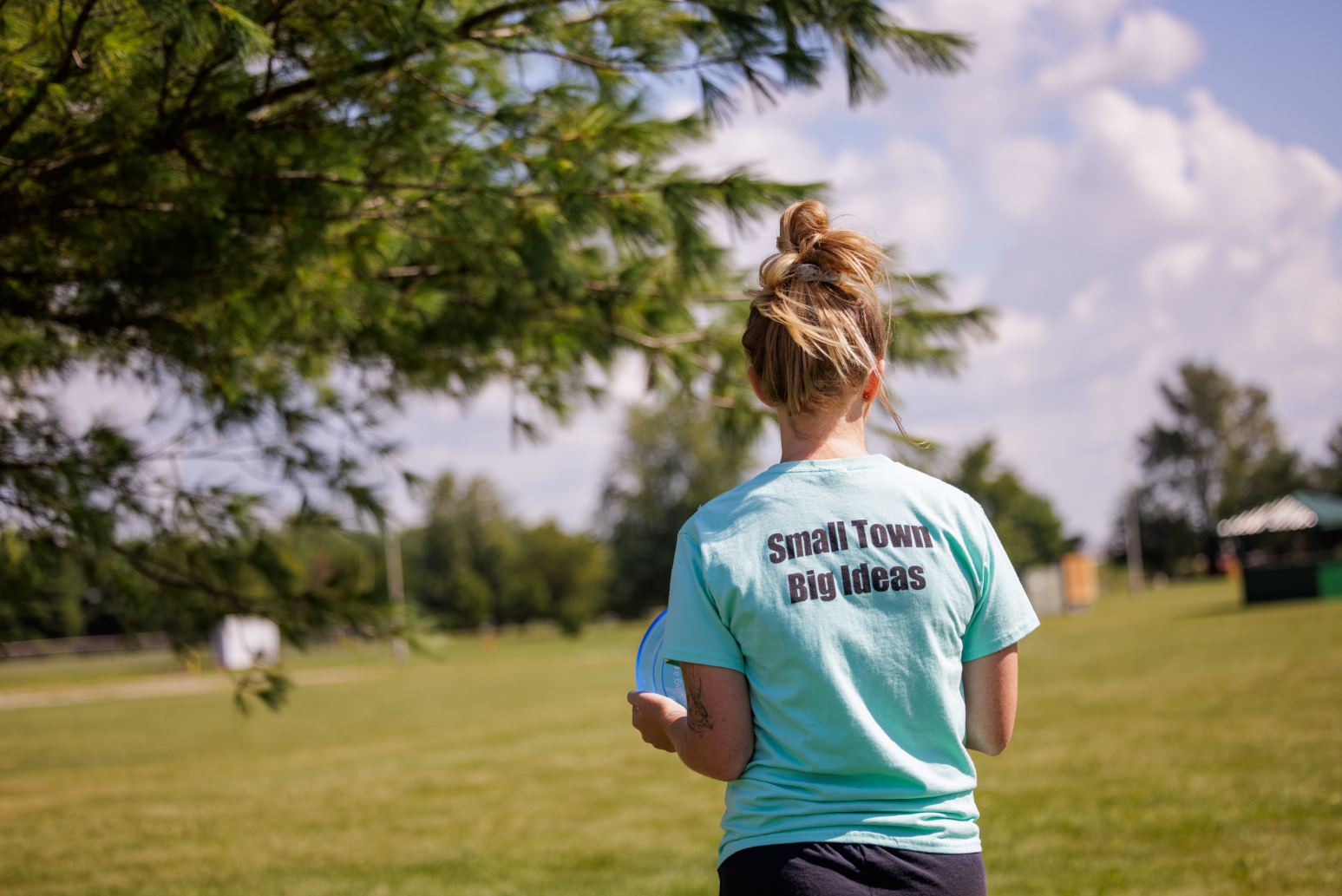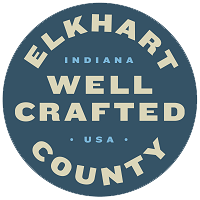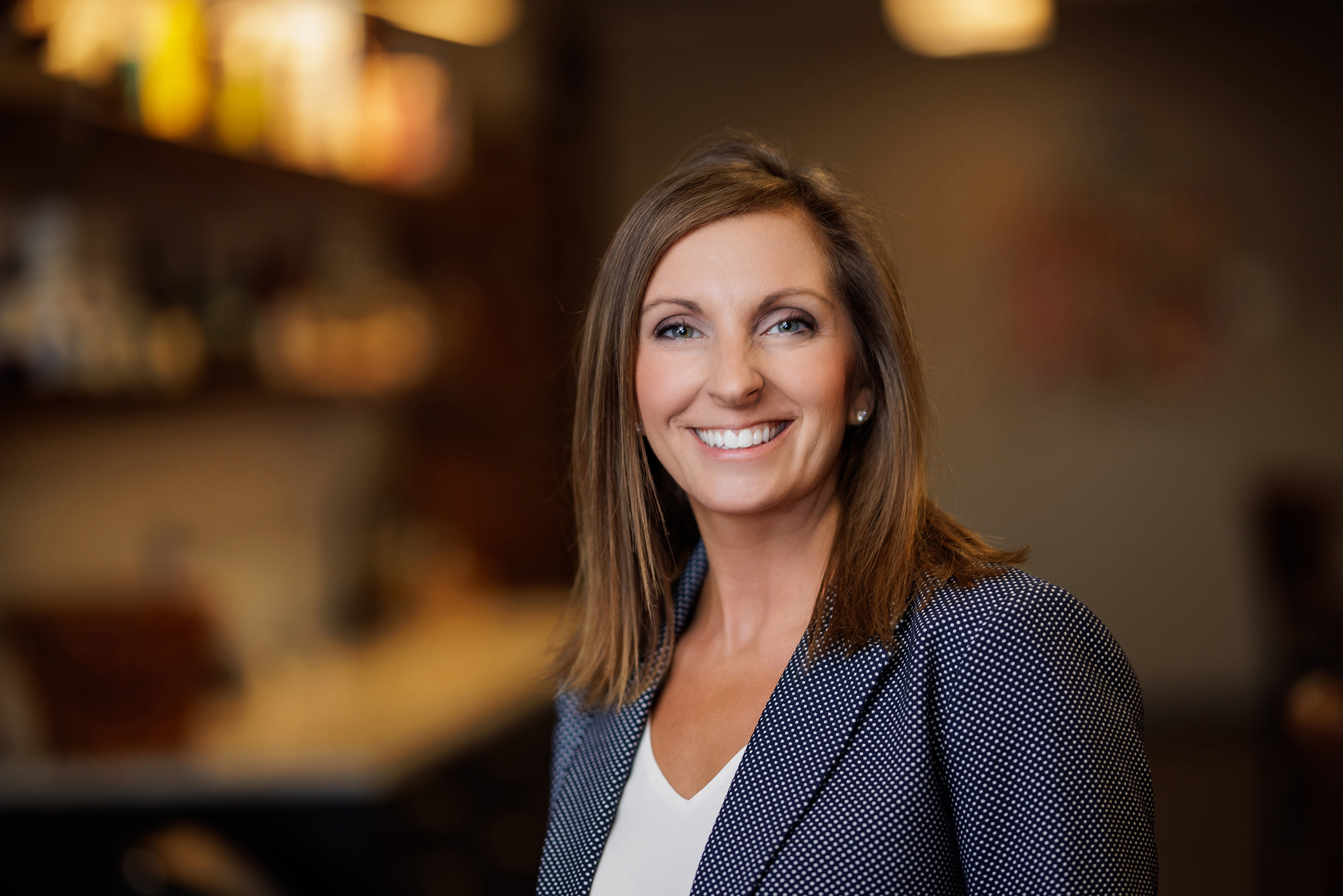 Amanda Eckelabarger
ELKHART COUNTY CVB
Find Your Perfect Elkhart County Facility
Facility Spotlight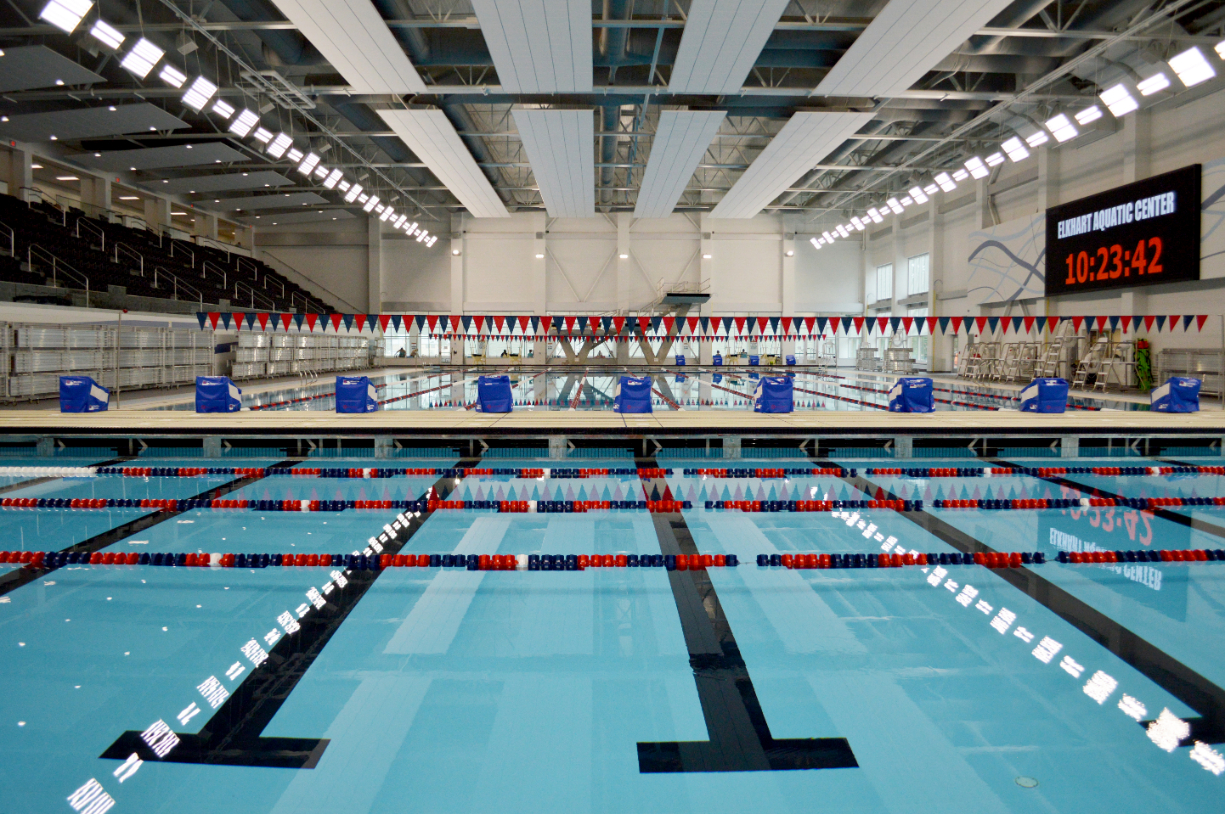 ELKHART HEALTH & AQUATICS
Sports Covered: Swimming, basketball
Elkhart Health & Aquatics is great for people of all experiences and ages. It features a larger-than-life Olympic-sized pool that holds 1.1 million gallons of water and uses adjustable bulkheads to separate the pool into sections to cater to events. Whether that is for lap swimming, swim lessons, diving, birthday parties, training or swim meets, the facility can do it all. The facility has a pool with 10-lap swimming lanes, spring diving boards (one and three meters), platform diving (three and five meters), a full-size diving well, a warm water therapy pool, a whirlpool and adjustable bulkheads. The facility also has a seating capacity of 1,200 and family, men's and women's locker rooms. The certified, trained instructors offer more than 30 swim lessons a week. You can even rent basketball courts that are adjustable for sports, tournaments or live events. The facility also has conference rooms featuring flexible space designed to meet your event needs. The space includes three combinable rooms each with a capacity of 36 guests. The Grand Hall is also available and features an open and inviting space that is perfect for large events.
MOOSE RUGBY GROUNDS
Sports Covered: Rugby
Rugby has a huge following in the United States. So much so that it's found in Elkhart County in a great sports facility called Moose Rugby Grounds. The Grounds features four championship-sized rugby fields, 12 acres of flat, grassy land, two entrance gates on the Grounds, paved parking for nearly 500 cars and buses and additional grass parking. Its 12-plus acres of playing surfaces are all well maintained and irrigated four days per week, mowed twice daily and fertilized four times a year to provide what many say is one of the best playing surfaces in the country. There is also a 250-seat pavilion with concessions and restrooms. Notable rugby events hosted here include the Rugby Indiana Semi-State Championship, Rugby Indiana State Championship, Midwest Boys Championship, Midwest Girls Championship, Midwest All-Star Challenge, Boys High School National Championship, Big Ten Men's Championship, and NSCRO – Small College regional championship.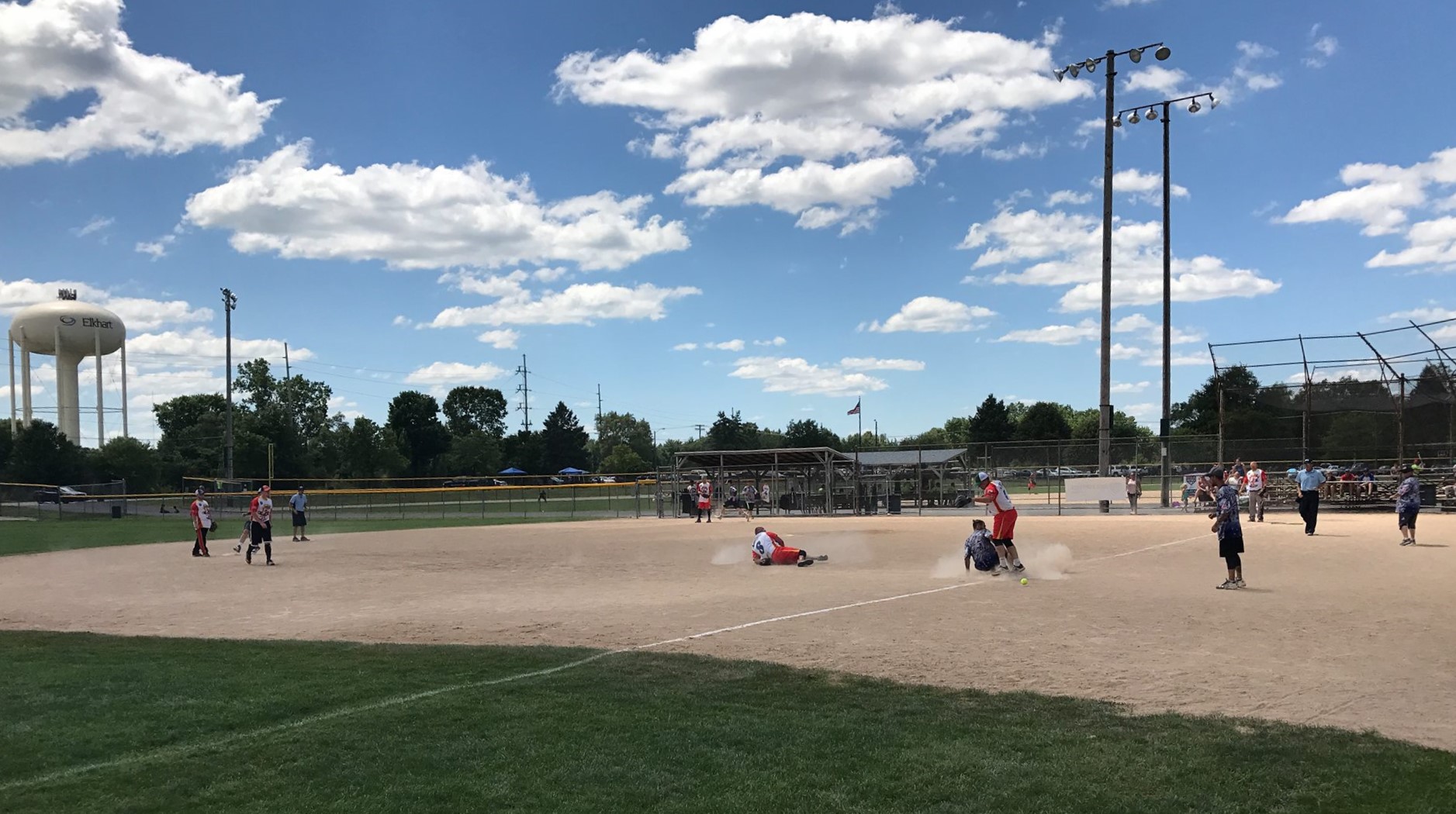 RIVERVIEW SOFTBALL COMPLEX
Sports Covered: Softball, baseball
Riverview Park and Softball Complex in Elkhart hosts one of the largest adult slow pitch tournaments in Indiana with more than 50 teams. The ballpark features four diamond fields (lighted for night play), fenced-in dugouts with roofing, and scoreboards with remote controls. It seats approximately 500-600 people. Amenities include concessions, restrooms, a spacious parking lot, and open patches of grass for stands or otherwise. The park is affiliated with USA Softball of Indiana and is a great space to hold your softball or baseball tournament. Notable events hosted here include USA Softball of Indiana Adult Slow Pitch Tournament, NCSA College Regionals and Invitationals, USA Elite Select Youth Fastpitch and USSSA Northern State Fastpitch competitions and various corporate tournaments and competitions.